Why We Love This Hotel
History: Drawing on the long history of the ancient northern kingdom of Lanna, a visit to Pa Sak Tong and its surrounding area is a glimpse into a long lost world.
Location: Near the city of Chiang Rai in northern Thailand, this beautiful villa sits amid lush forests and beautiful scenery.
Services: Attending to every whim, the dedicated staff - from the chef and housekeepers to the therapists and gardeners - are on hand at all times, always with a smile.
Read More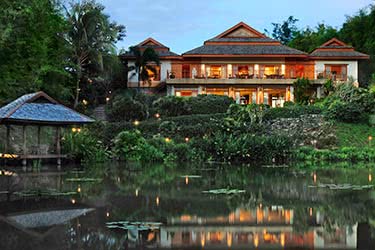 Preferred Hotel