WRITTEN BY
Tyler Roney
PUBLISHED ON
January 17, 2018
LOCATION
Laos

Minor Hotels – which operates Anantara, AVANI, and Tivoli – stated recently that they would be launching AVANI Luang Prabang, previously the Azerai, in March of this year. Just days earlier, the hotel brand announced the launch of a selection of luxury cruises called Mekong Kingdoms, further complementing the chain's hospitality hold in Laos.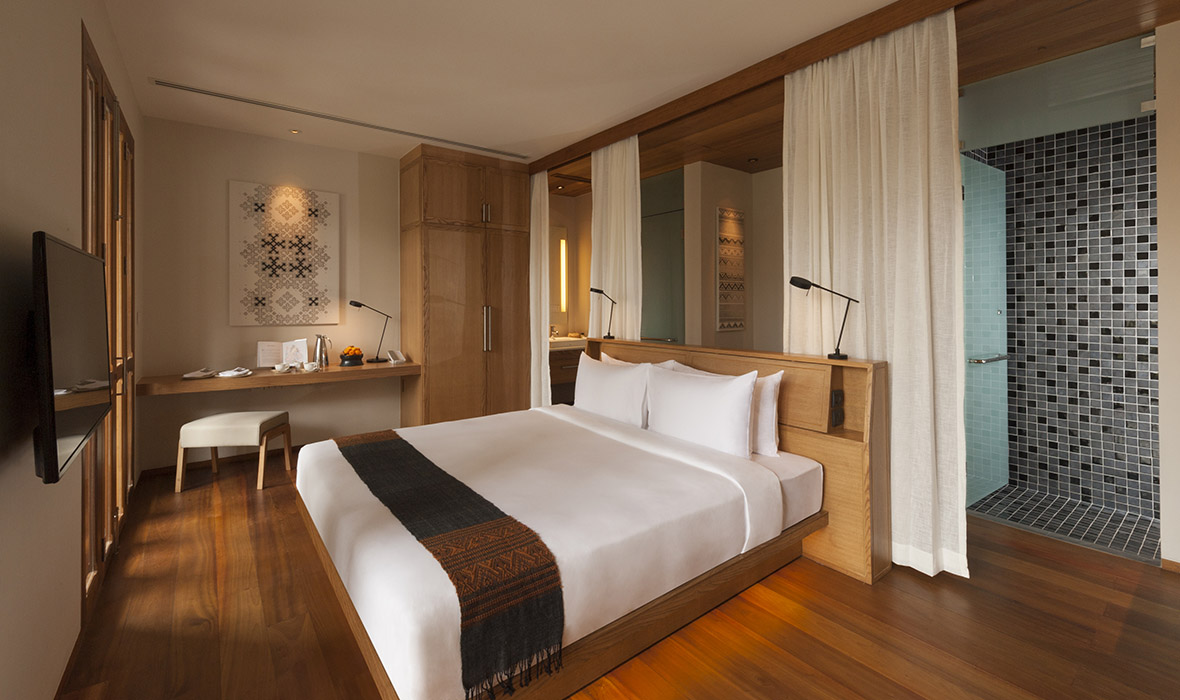 "Luang Prabang has long been a bucket-listed destination for travelers throughout Southeast Asia," said vice president of operations at AVANI Group Hotel Operations, Alejandro Bernabe. "Plus [with the recent] launch [of] Mekong Kingdom Cruises, that offer day trips or overnight cruises to the resort from Thailand, the new hotel is a welcome addition to the AVANI brand.
Just five days before putting a re-branding date on AVANI Luang Prabang, Minor Hotels announced the launch of a selection of river cruises to and from Luang Prabang: Mekong Kingdoms. Mekong Kingdoms cruises feature a fleet of five vessels where guests can enjoy first-class services from gourmet meals to plush cabins, according to a press release from Minor Hotels.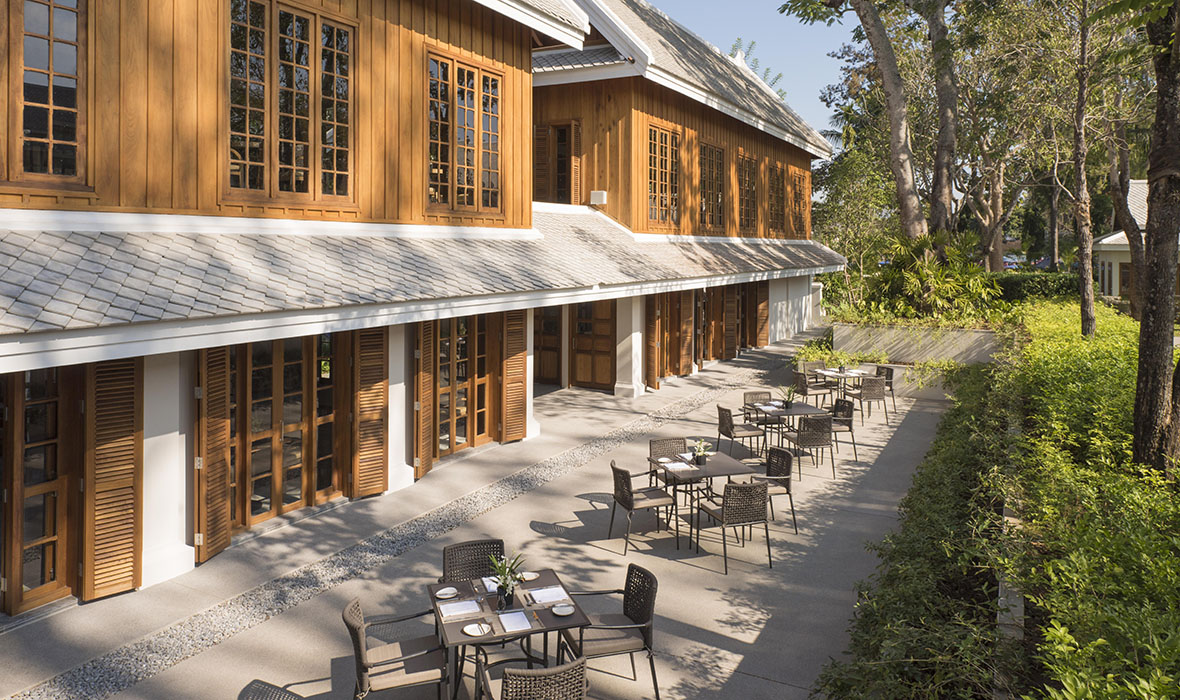 Both the rebranded AVANI Luang Prabang and the Mekong Kingdoms cruises join a growing luxury scene in Luang Prabang, adding to the Amantaka, Belmond La Residence Phou Vao, La Folie Lodge, and of course the upcoming Rosewood Luang Prabang.
Once a lesser-known Southeast Asian cultural destination, Luang Prabang has seen an increase in recent years of both accommodation and fine dining options.
The Bistro at the AVANI Luang Prabang – a highly regarded fine-dining staple in Luang Prabang and previously the Azerai Bistro – will be remaining, serving classic Lao dishes.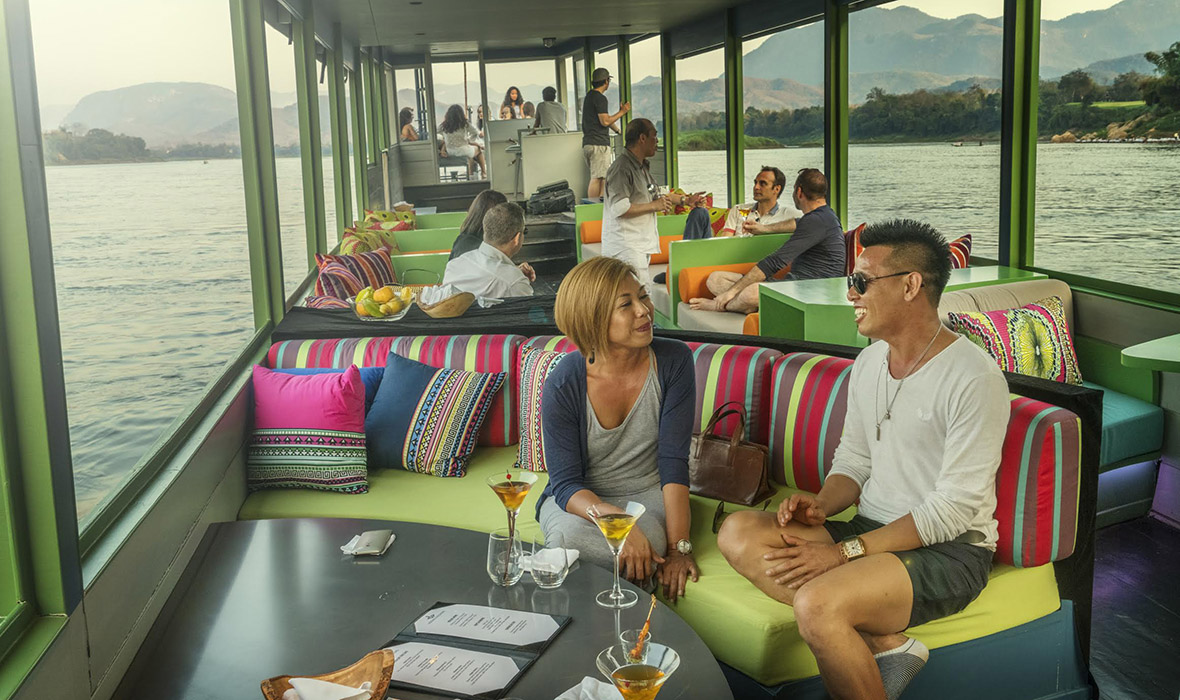 The current spa facilities will be rebranded the AVANISPA, which offers two single and two double treatment rooms with a communal relaxation area.  AVANIFit, the rebranded hotel's gym facilities, will feature daily yoga classes, and there is a 25-meter swimming pool.
The Azerai brand, the brainchild of Aman founder Adrian Zecha, was launched in mid-2017 and now faces an uncertain future. Andrew Jannson has been appointed as the new general manager of AVANI Luang Prabang, joining from Anantara Riverside Bangkok Resort.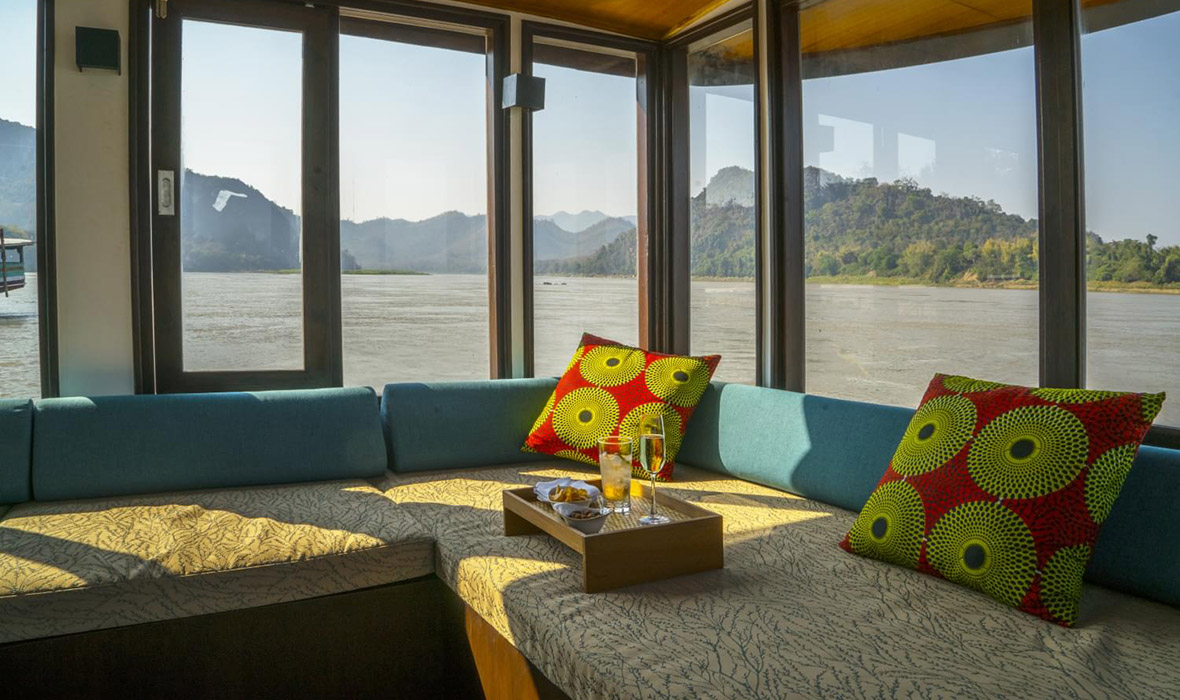 On the Mekong, the Mekong Kingdoms' flagship Bohème is a 42-meter vessel with 13 cabins that can be taken from Luang Prabang or Chiang Khong located near Anantara Golden Triangle Elephant Camp and Resort – another Minor Hotels property.
The journey from Chiang Khong to Luang Prabang a two night trip downstream, taking three days the other way. Itineraries and experiences along the Bohème's route include jungle treks, a visit to the Pak Ou caves, and visits to the Hmong Village at Pak Beng.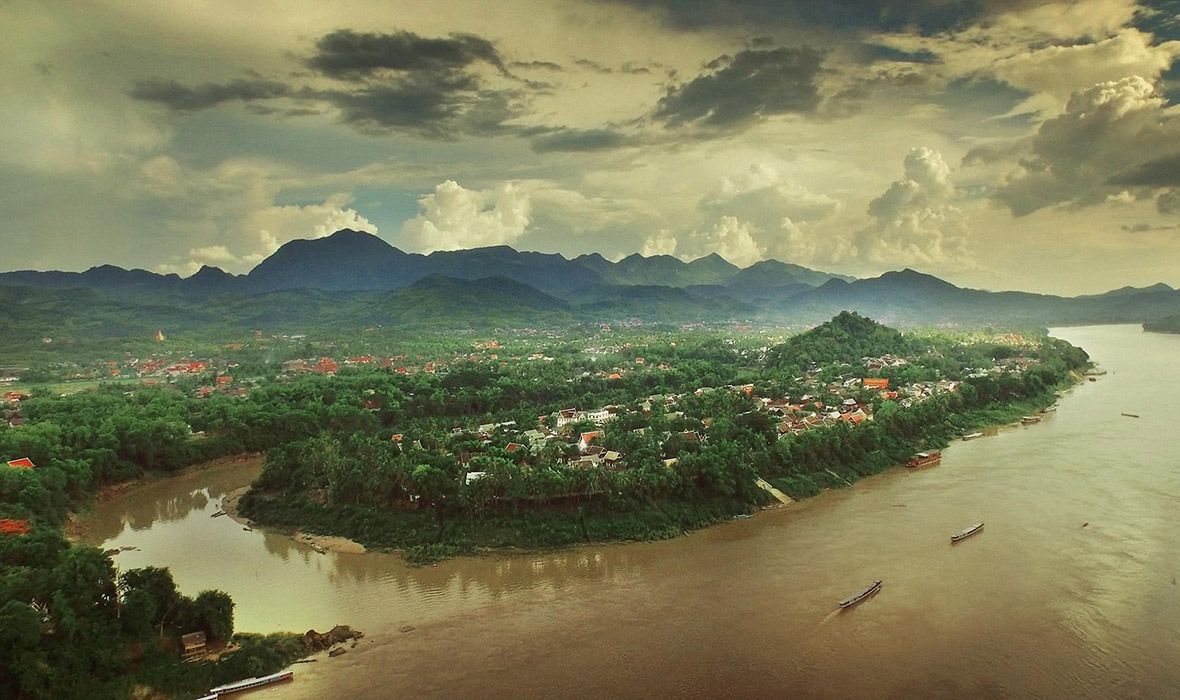 For smaller groups, the Play vessel is a floating lounge for private events capable of carrying 15 passengers. 'Monsoon' is a scheduled touring shuttle to the Pak Ou caves, and the smaller Gypsy, a two-cabin cruiser, can take up to four passengers for customizable itineraries. The smallest, Nomad, provides an exclusive couples' experience.
"Our guests are travelers who desire not just a unique travel experience, but one that enhances the ambiance of the destinations," Dillip Rajakarier, CEO Minor Hotels, said in the recent press release announcing the launch of the new cruise line.  Mekong Kingdoms cruises joins Minor Hotels' existing fleet of Manohra Dining Cruises in Bangkok and Anantara Overnight Cruises.