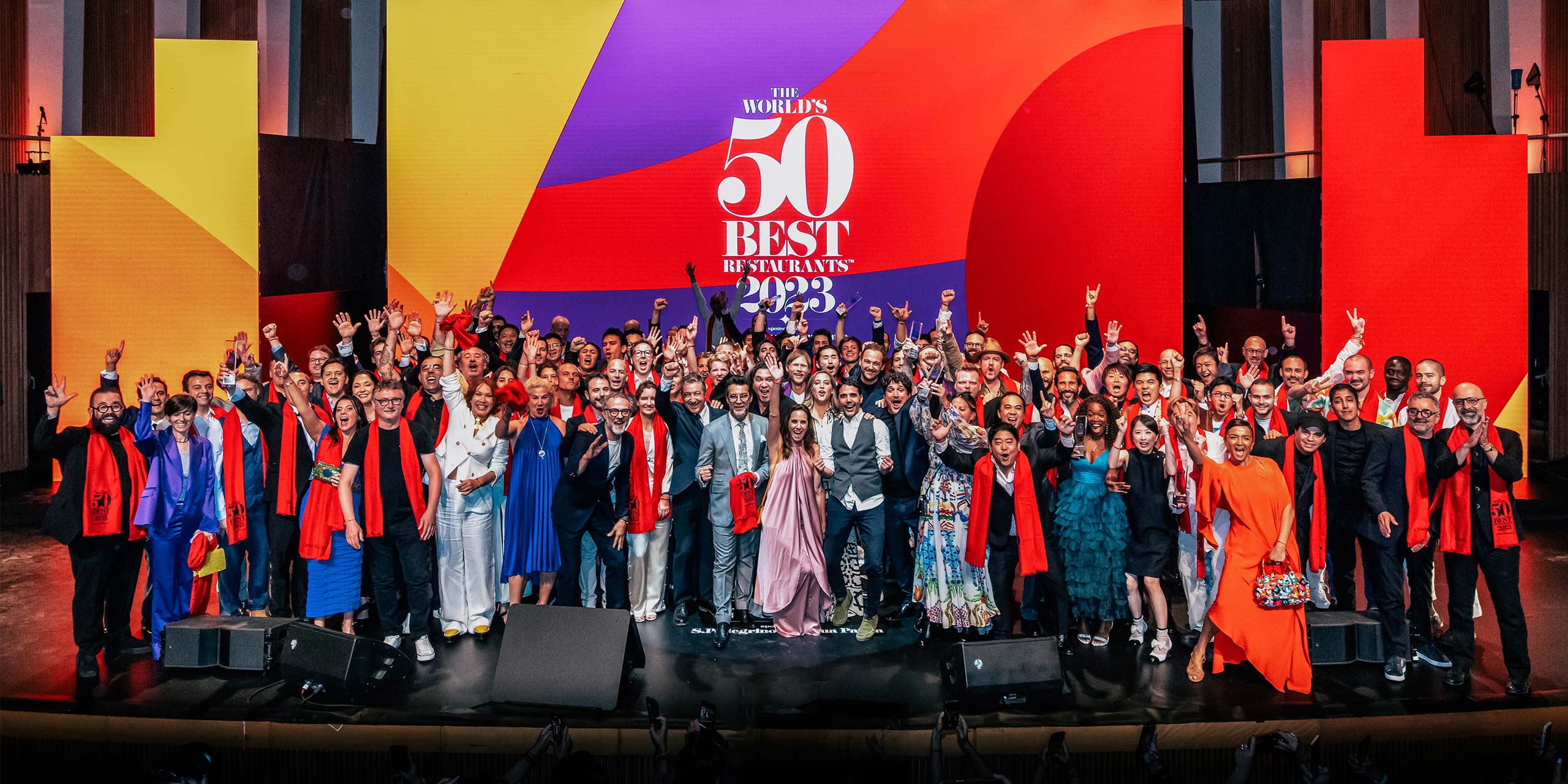 A total of seven Asian restaurants were listed among the cream of the world's dining venues as the World's 50 Best Restaurants 2023 were unveiled last week.
The world of gastronomy came together in Valencia, Spain at the city's Les Arts Opera House to mark the announcement of the list, which was topped by Central in Peru trailed by Disfrutar (No.2) in Barcelona and Diverxo (No.3) in Madrid.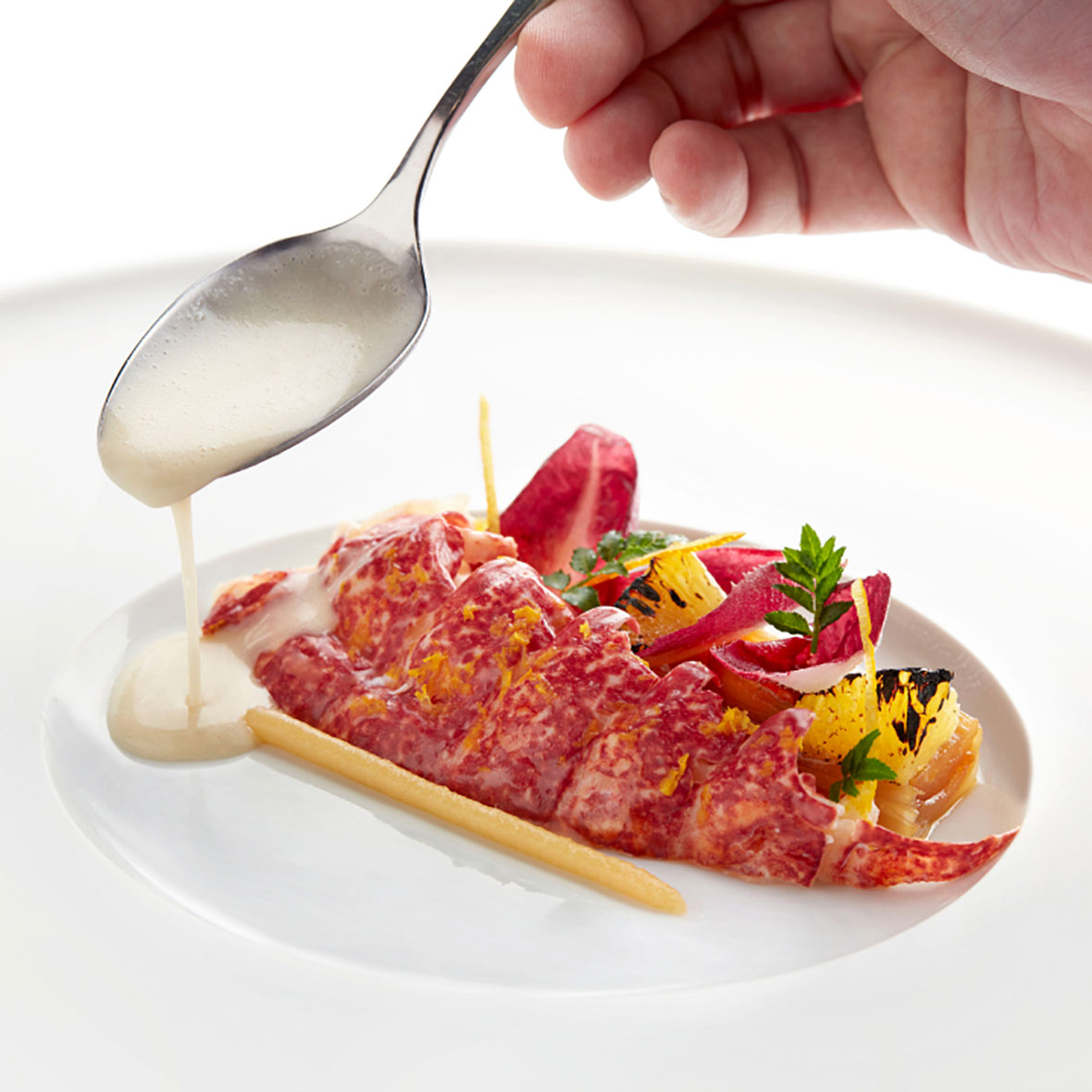 Central, the flagship Lima restaurant of chefs Virgilio Martinez and Pía León, is an ode to Peru, with a menu that celebrates the unique biodiversity of the country's indigenous ingredients – guided by its research arm, Mater Iniciativa – along with its traditions and history, whilst championing sustainability.
Its victory confirmed South America's heavyweight status in global gastronomy, with the continent boasting nine restaurants overall in the list including two new entries: Pía León's Kjolle, (No.28) in Lima and El Chato (No.33) in Bogotá.
Asia follows with seven restaurants on the list, including Singapore's Odette named The Best Restaurant in Asia (No.14) along with new entries Le Du (No.15) and Gaggan Anand (No.17) in Bangkok and Sézanne, Tokyo (No.37). Two Dubai restaurants made the list for the very first time, with Trèsind Studio (No.11) named The Best Restaurant in Middle East & Africa, ahead of Orfali Bros Bistro (No.46).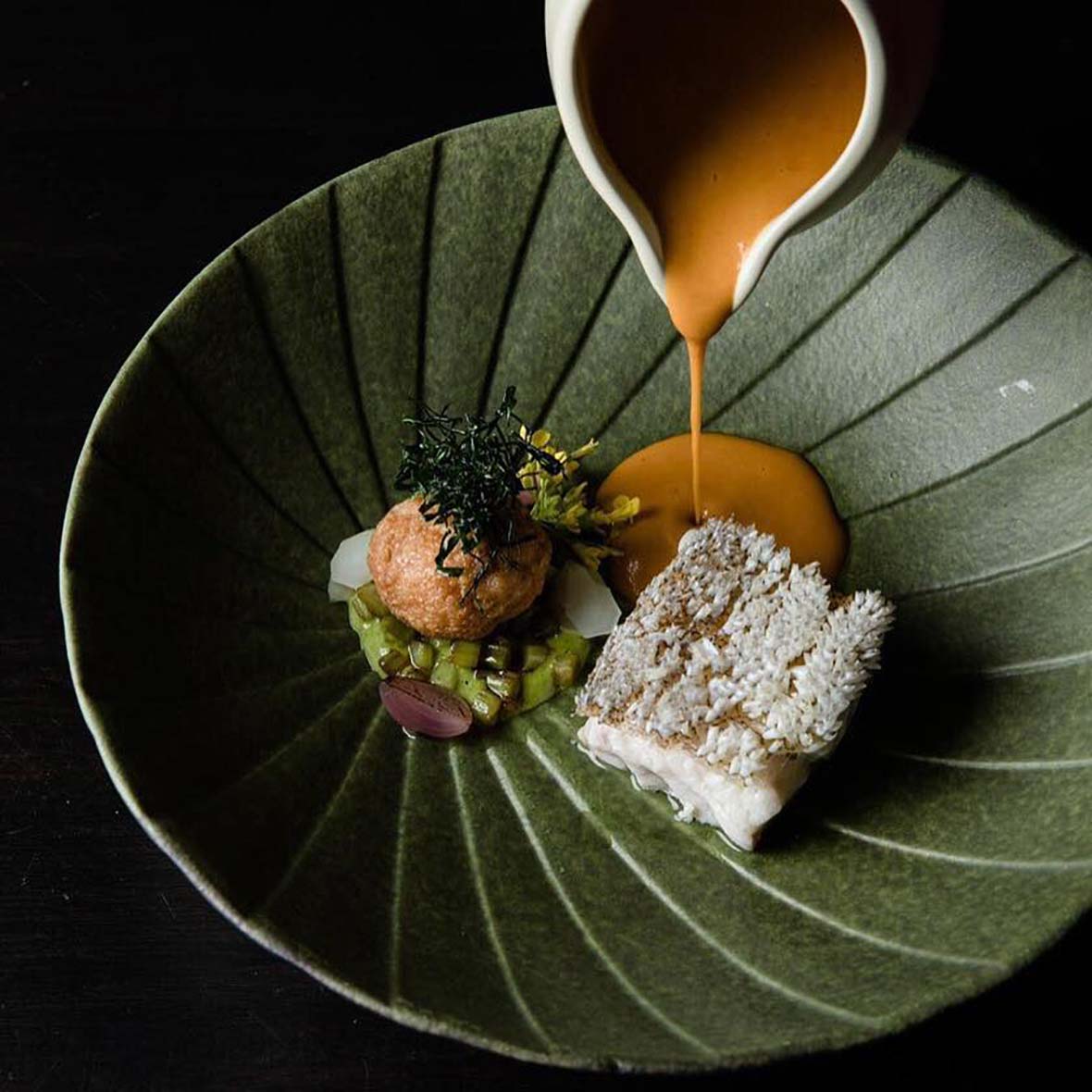 William Drew, of World's 50 Best Restaurants, commented: "It gives me great pleasure to share the list of The World's 50 Best Restaurants 2023 and celebrate the fantastic achievement of Central as the new No.1.
"Virgilio Martinez, Pía León, and the whole Central team have truly paved the way in celebrating indigenous ingredients through their innovative dishes and warm hospitality. Their commitment to research, respect for their country's heritage and promotion of Peru's unique biodiversity is unmatched. This year's list continues to show the breadth of culinary talent across the globe, and we look forward to seeing how it evolves even further in 2024 and beyond."
There was more success for Asia in the evening's special awards as Julien Royer of Odette (No.14) in Singapore won the Estrella Damm Chefs' Choice Award. Voted for the world's leading chefs, this special prize is awarded to a chef who has had a significant positive influence on the culinary community.