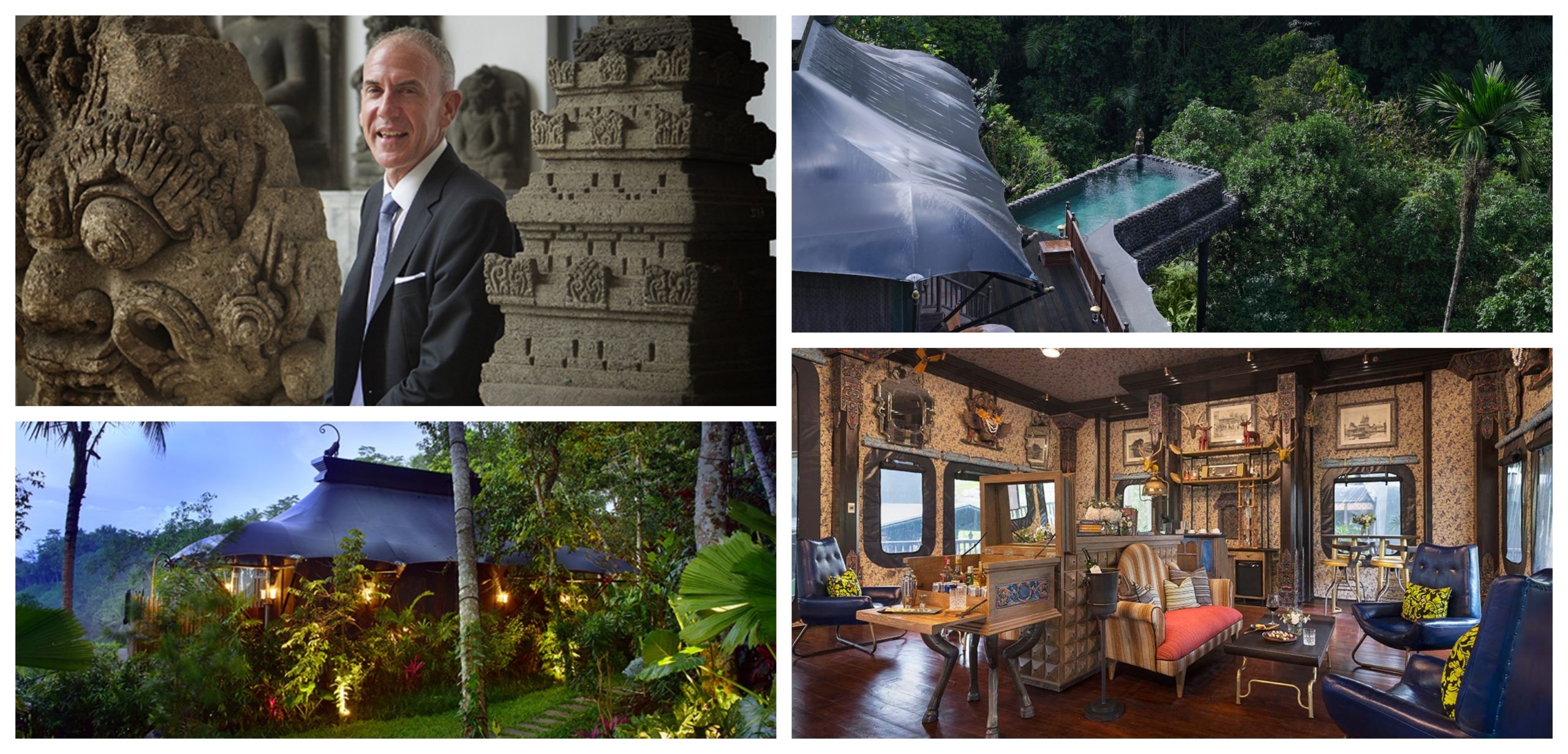 As commercial flights hope to resume between June and October and as the nation lifts a number of domestic travel restrictions, Indonesia looks to its capital of tourism, Bali, for the future of travel. In the heart of Ubud is Capella Ubud, a luxury tented camp catering to high-end clientele, helmed by general manager Mark Swinton. With decades of experience in Bali, Mark Swinton speaks with Travelogues from Remote Lands on the future of Indonesia's travel capital.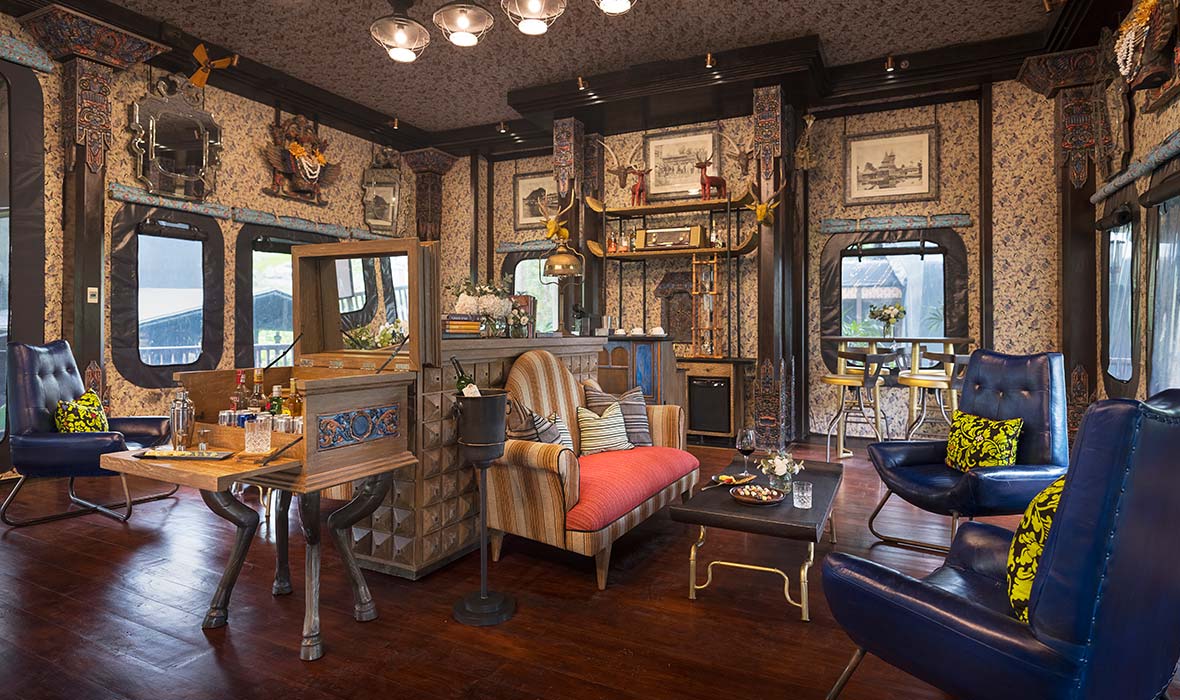 Indonesia as a whole seemed somewhat slow to react to COVID-19, but the recovery has been fairly swift. When do you expect travel to pick up again?
Indonesia is very unique being the largest archipelago in the world spread out amongst 18,000 islands. Some areas are modern, dynamic, and progressive while other areas are traditional, isolated, and insular. Having one common strategy to combat COVID was never an option so the government initiated general guidelines with autonomy for areas to adopt stricter measures when required. This approach has shown favorable results, providing encouragement the government may start issuing entry visa approvals during June in tandem with regional airline access beginning.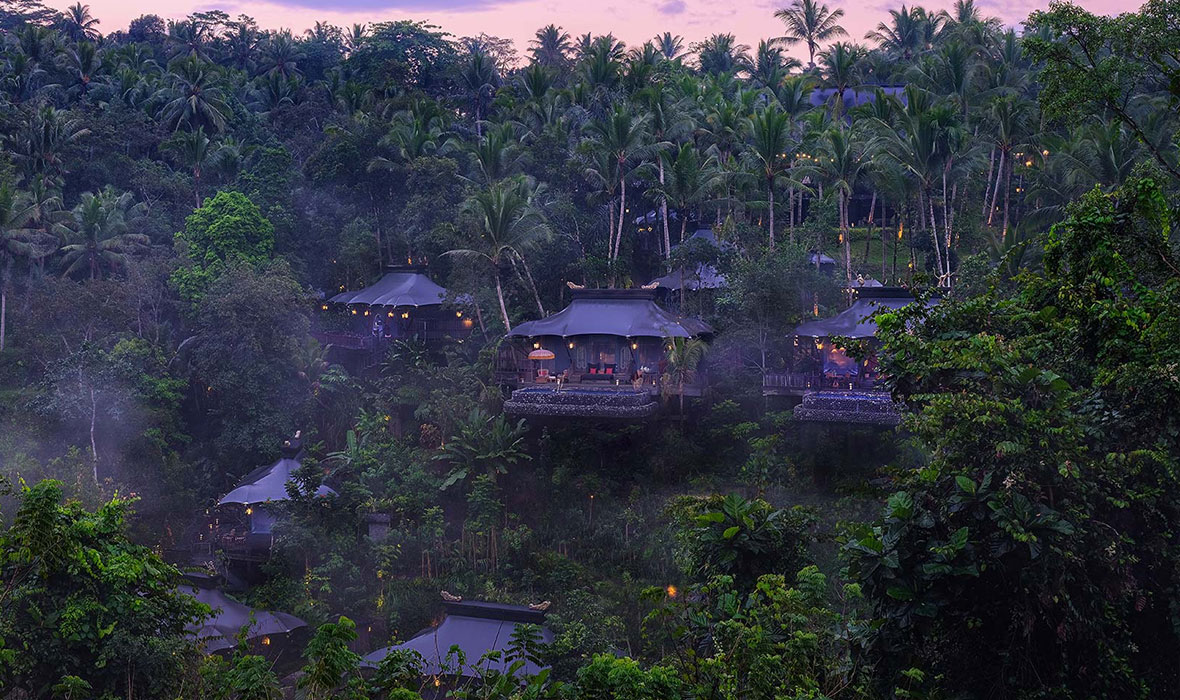 You've been with Capella Ubud for a little over a year now. How has the island been coping and do you expect them to recover quickly?
I have had the great privilege of living in Bali since 1998 having experienced numerous crises. The island's economy is predominantly reliant on tourism and people are certainly feeling the economic impact as well as the emotional uncertainty. The villages are protecting their people and trying to ensure a new daily lifestyle, being safe yet protecting traditional values. Brighter days are ahead for Bali and it will require a patient, cautious, and helpful approach. We have been down this road before.  
What is something luxury travelers should look forward to Bali in 2021?
All luxury international hotels will have implemented global hygiene and sanitation best practices within their operations which includes the public areas, accommodation, dining, wellness, and touring. Safety first will be the most important aspect of change visitors may enjoy. In addition to this, it's my opinion visitors could anticipate healthier dining options along with more curated adventures within Bali and further afield.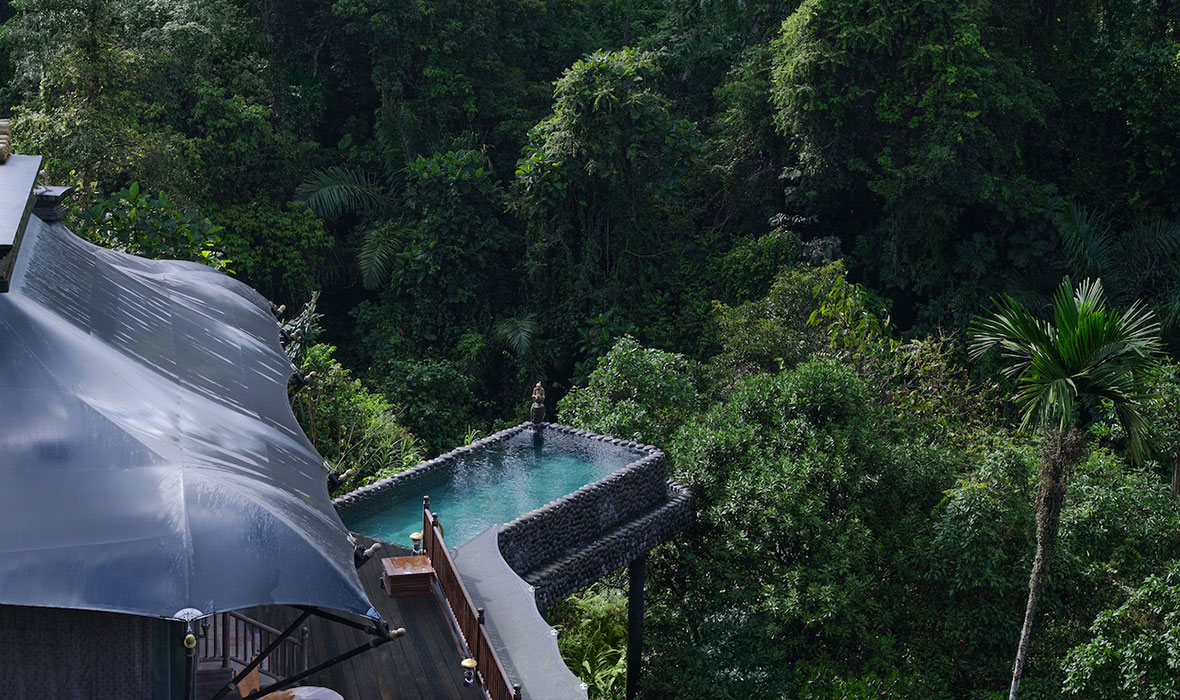 Are there any upcoming developments at Capella Ubud in the near future?
Most importantly, we have already implemented comprehensive hygiene and health protocols to ensure everyone's safety. […] Our Auriga Spa wellness program will also be revitalized with exciting new offerings all designed to encourage peace of mind and body.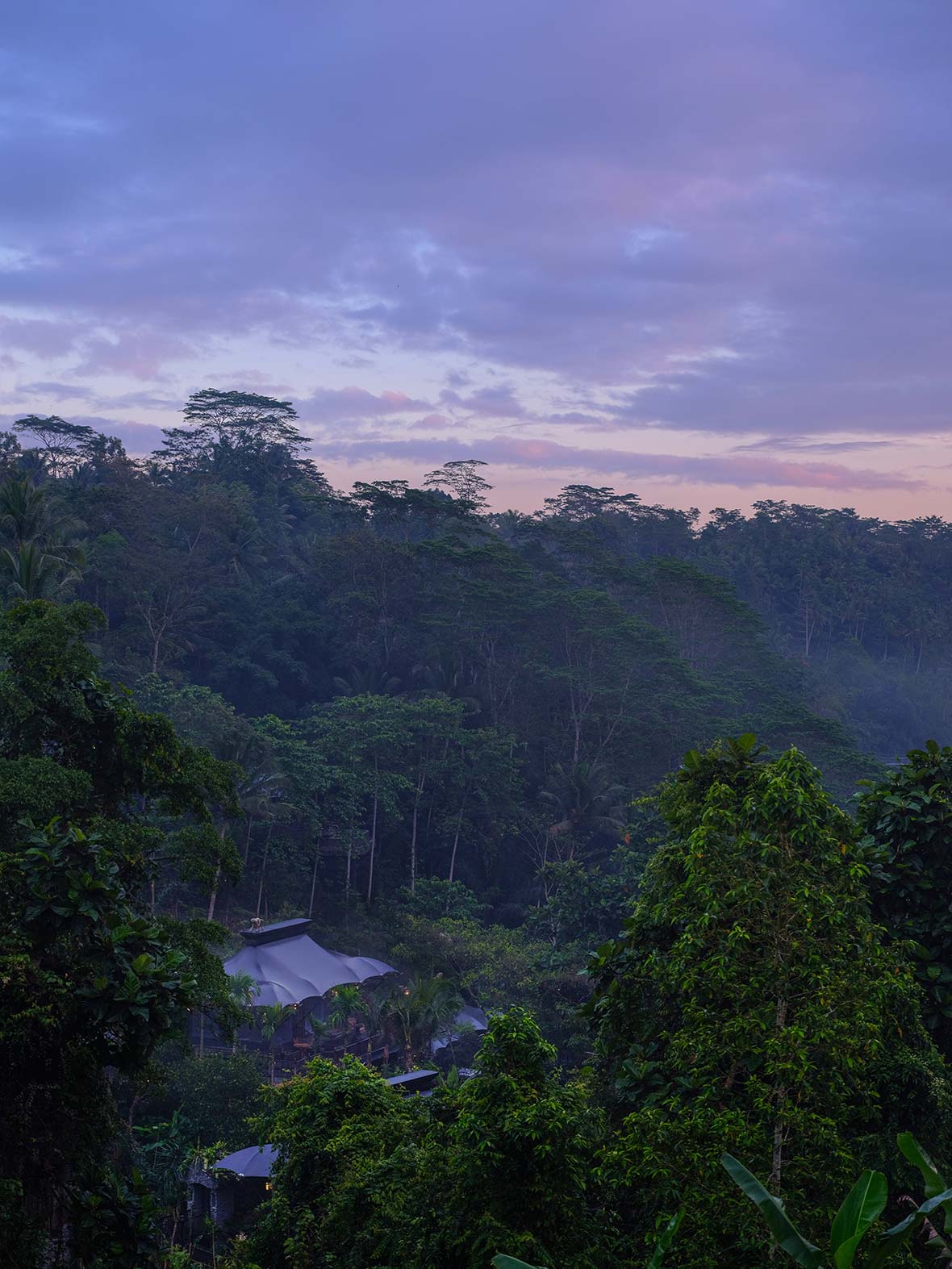 What's the advantage of choosing the jungle at Ubud over the beaches of Bali?
The advantage of choosing Capella Ubud, Bali is space: 3.5 hectares for 23 tents allowing for spacious physical distancing. Our camp is set within the Wos River Valley surrounded by forest and oxygen-rich air. The colorful culture of Bali surrounds our doorstep with painters, galleries, wood carvers, dancers, musicians, temples and so much more. Ubud is equally well known for its wellness culture from yoga masters, mediation, spas, alternative healing, fitness, health stores, and mindful dining; there's something here for everyone.