Example Itinerary
A Journey Into the Heart of Java
Explore a unique, exotic culture that has retained many of its ancient cultural traditions while simultaneously growing with the outside world. Discover Javanese dance and see village life in the same form it's been for centuries with our 6-day Journey Into the Heart of Java itinerary. Watch the sky light up over the majestic Borobudur Temple as the sun casts its first rays across the morning. This rare cultural experience will give you an exclusive glance into an ancient, simpler way of life.
This itinerary is an example. It's designed to inspire you and provide you with thoughtfully curated ideas. You can choose to do this exact itinerary or completely personalize it. All trips are 100% bespoke.
Highlights
Javanese Heartland: This fertile island was home to ancient Hindu and Buddhist civilizations, followed by the rise of Islamic traditions and foreign influences brought through trade. Discover the great cultural heritage and religious diversity of this historic heartland through its massive monuments, handicrafts, dance, and village life.
UNESCO Grand Temples: The Hindu Prambanan temple and Buddhist Borobudur temple, both designated as UNESCO World Heritage sites, are only approximately 90-minutes drive apart. Explore both grand complexes, must-sees in their own right.
Volcanic Marshes: Dieng Plateau is an active volcanic marshland that once had hundreds of temples across its lands. Wander around mineral lakes and hot geysers and visit the remaining temples.
Day-by-Day
Day 1
Yogyakarta
Arrive in Yogyakarta - a pulsing cultural Mecca that was the capital of Indonesia during the Indonesian National Revolution. Settle in at your hotel and spend the rest of the day exploring the city. For convenience, we recommend the Tentrem Hotel or Phoenix Hotel.
Day 2
Yogyakarta to Prambanan
Start the morning by visit the sprawling 17th-century Sultan's Palace, also known as Kraton. Marvel at the posts covered in gold leaf and elaborate carvings. Continue onto the Taman Sari Water Castle, the site of the lush royal garden that was built in the mid-18th-century. Spend the afternoon in the quaint blacksmiths' village of Kotagede. Visit a traditional and immensely colorful Batik home. If you're feeling daring, pick up a Javanese-style floral shirt and sport it yourself. Finish the day by visiting the impressive Prambanan temple complex. Learn about classic Hindu temple architecture and enjoy a special showing of the light-hearted Javanese traditional dance. Indulge in a delicious and authentic Javanese dinner.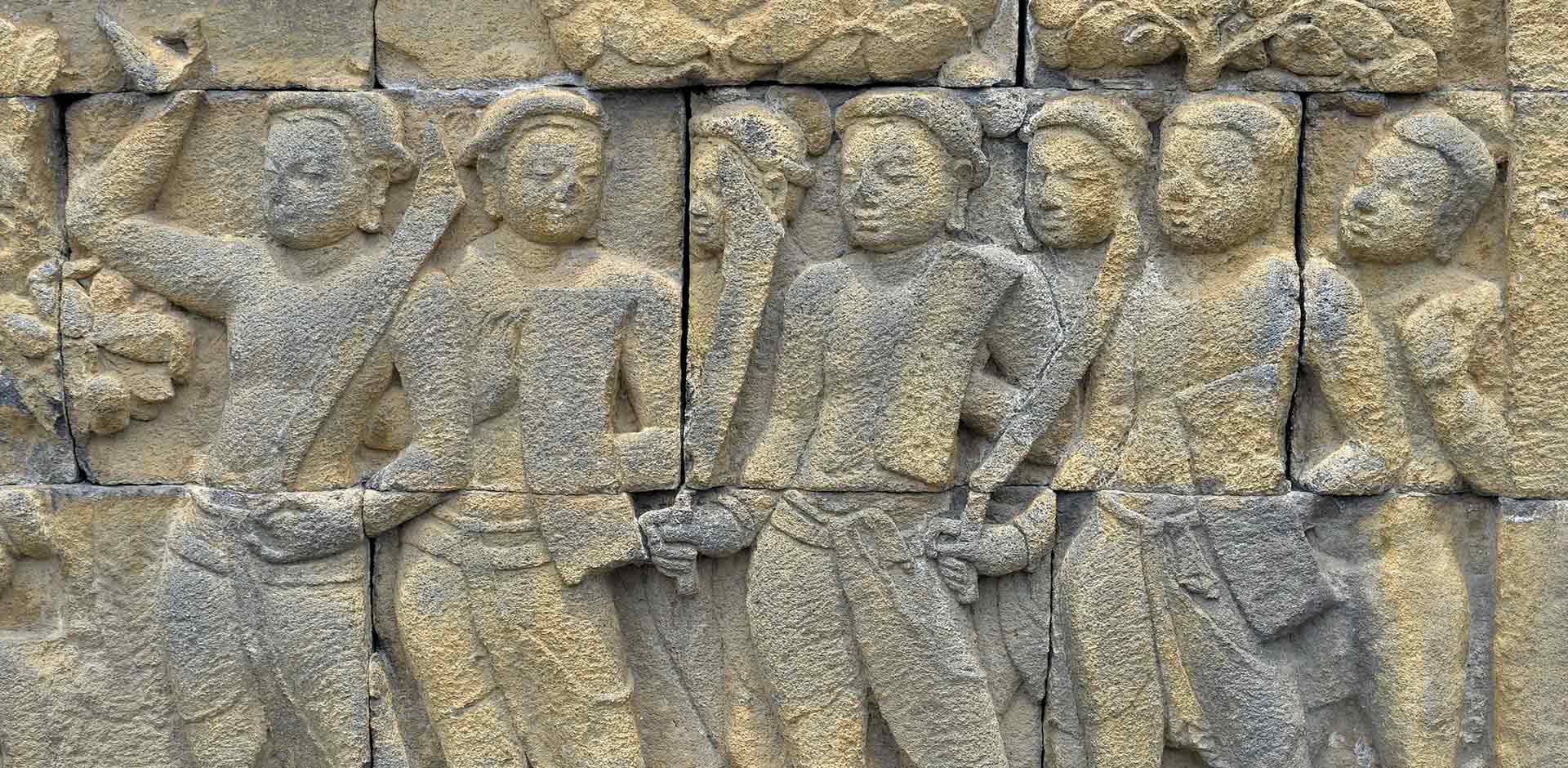 Day 3
Borobudur
Immerse yourself in the local Javanese lifestyle as you spend the day in Candirejo village. Learn the traditional farming methods, the plantation resources and ceremonies. You'll feel like one of the Javanese, as the locals invite you to join in their customs. That afternoon, you will drive for 1 hour to the Magelang area near Borobudur and stay the night. We recommend staying at either Amanjiwo or Plataran Borobudur.
Day 4
Borobudur
Rise early to watch the sun rise above the beautiful Borobudur Temple. That afternoon, discover the volcano Merapi from the perfect viewpoint in Kaliadem. This is the most active volcano in all of Indonesia! Walk down to the Elo River and climb aboard a raft for a fun ride you won't forget - not to worry, the Elo River offers Grade II-III rafting, while it won't be boring, it's perfectly safe.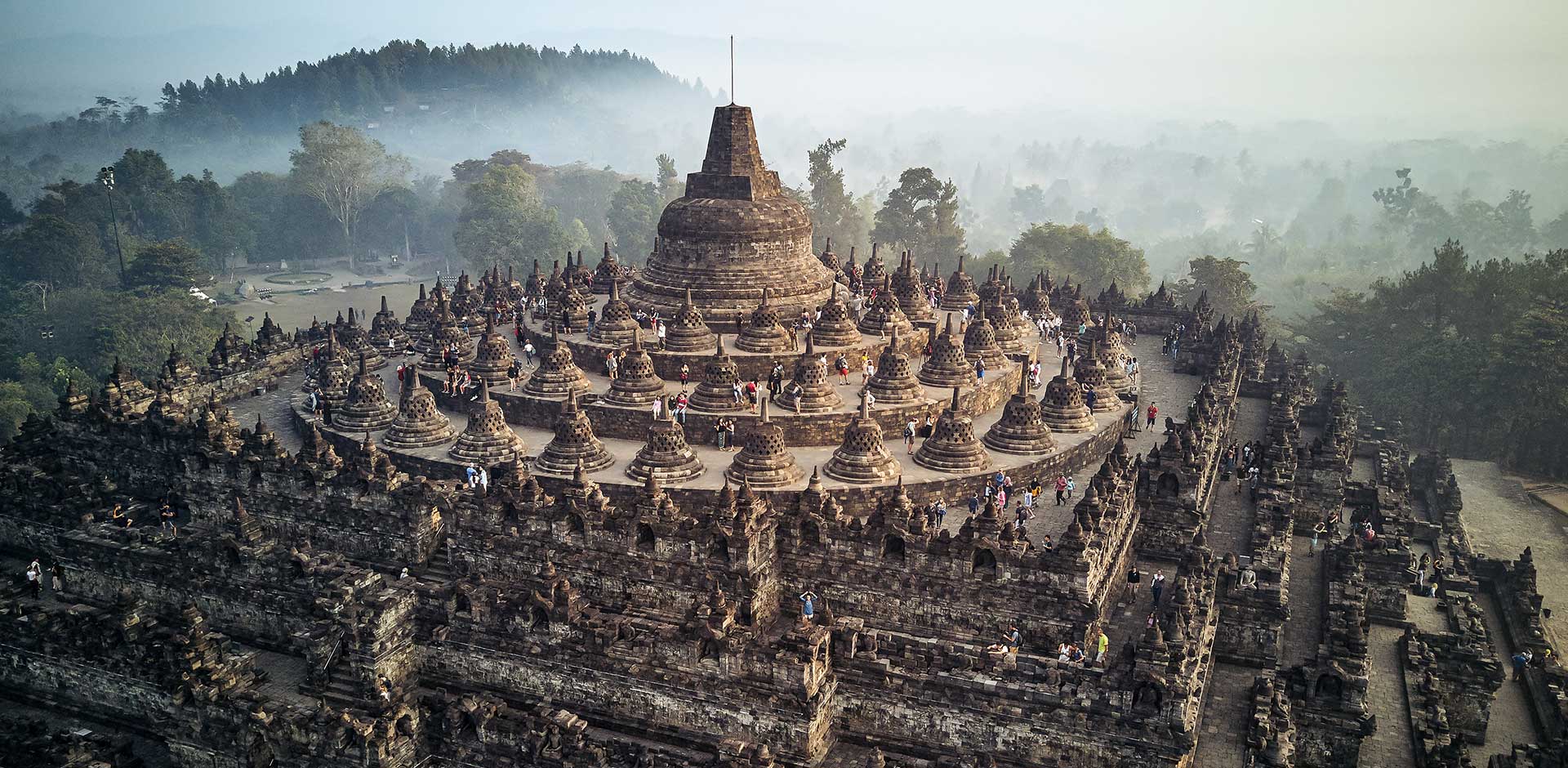 Day 5
Borobudur
Enjoy the view of acres of rice paddies and small villages as we drive for 3 hours to Dieng, a steep volcanic plateau that rises 6,561 feet into the sky. This plateau was sacred to the Javanese Hindus for its closeness to the heavens. Centuries ago, hundreds of temples could be found in the area but only eight survive today. Visit the holy sites that are built in classic Javanese architectural style before journeying back through active volcanoes, sulfur springs, hot geysers and mineral lakes. Smell the contrastingly-sweet odors of tea leafs followed by tobacco leafs as we cross through their respective plantations. Savor a delicious meal at the best restaurant in the area.
Day 6
Departure
Spend your final morning relaxing at your hotel before checking out, and departing to check in for your return flight home.
TERMS AND CONDITIONS
Price is based on double or twin hotel room occupancy and includes accommodation, transfers, car/driver, English-speaking guide, activities and entrance fees, breakfasts and some casual lunches while touring. Flights and optional special activities will be quoted separately. Most personal expenses, including dinners, alcoholic beverages, spa treatments and gratuities can be paid on the spot while traveling. Prices may vary depending on season, choice of accommodation and other factors.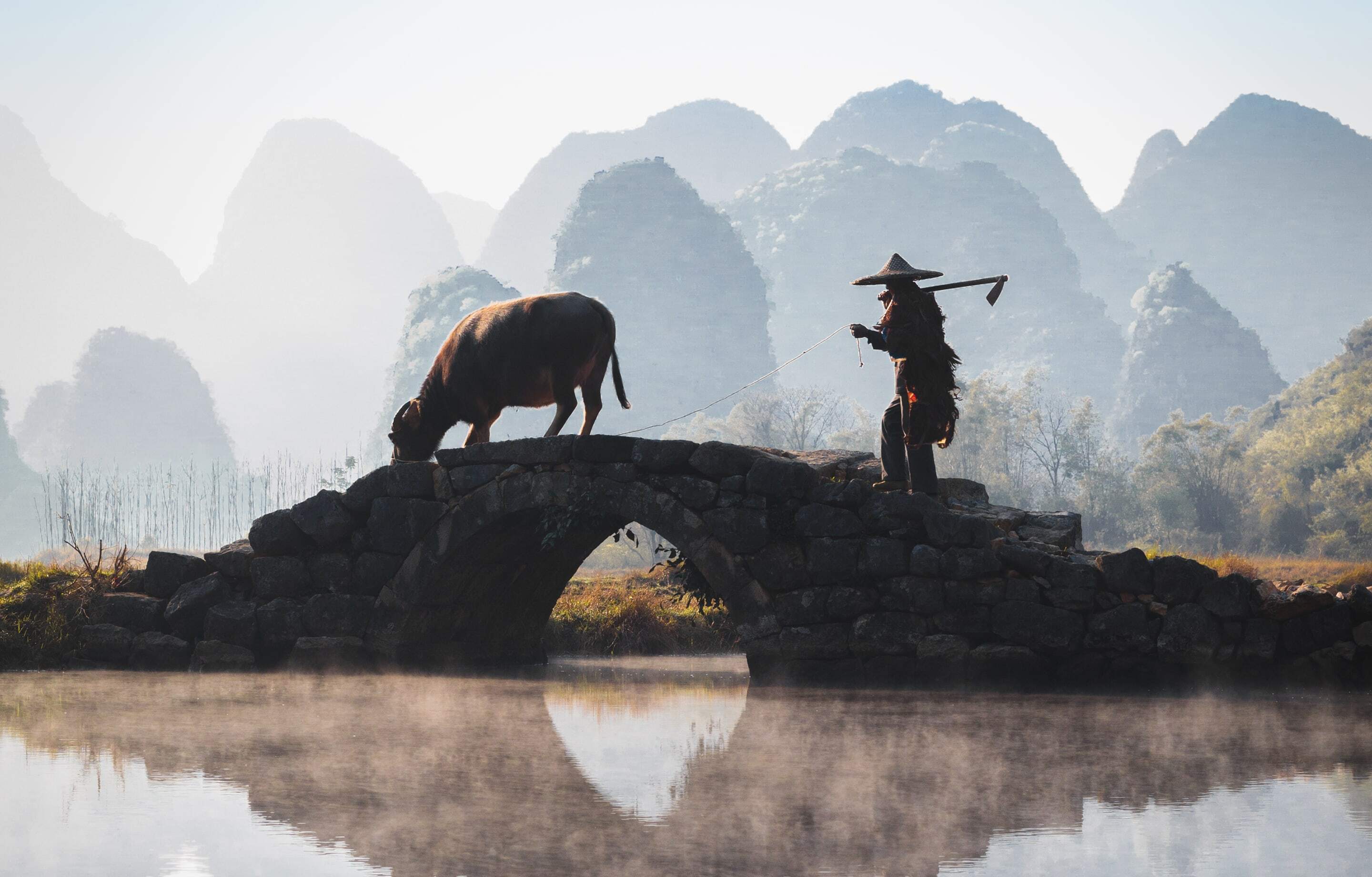 Why Remote Lands?
Exclusively Asia
With Remote Lands you'll travel with people who have made Asia the solitary focus of their own lifelong adventure. As our guest, you'll discover Asia on a journey that is completely, authentically your own, adapted from our own remarkable experiences and adventures over the years.
With Remote Lands you'll travel with people who have made Asia the solitary focus of their own lifelong adventure. As our guest, in the continent that our north American founders Catherine and Jay have adored and explored for decades, you'll discover Asia on a journey that is completely, authentically your own, adapted from our own remarkable experiences and adventures over the years.
Travelogues
An Asia-focused magazine brought to you by Remote Lands – a platform for adventure, luxury, and authenticity from experts and explorers around the continent.
What Others Say
Here is a small selection of the kind words our guests have said about us, as well as features by journalists and travel writers.
From the moment I happened upon the REMOTE LANDS website over a year ago, browsed the options, I knew that this would be well worth it. The entire staff is nothing less than professional with service that made us feel like royals.
This was truly the trip of a lifetime. Magical destinations, the most luxurious hotels in the world, and the most wonderful travel companions we could've wished for. We were treated like family everywhere we went and we have 14 new best friends.
We have used some of the top rated travel specialists all over the world and, without question, Catherine Heald and Remote Lands are at the very top of the list!