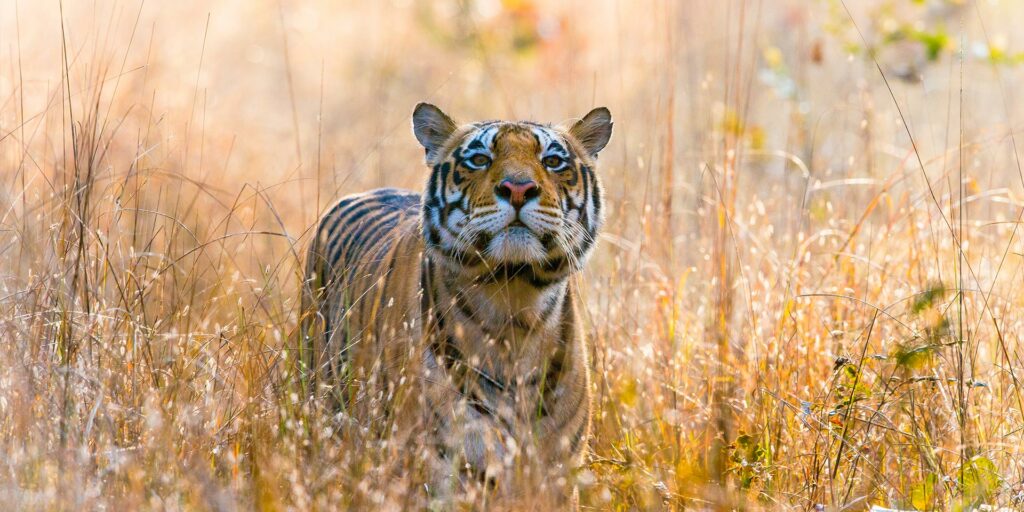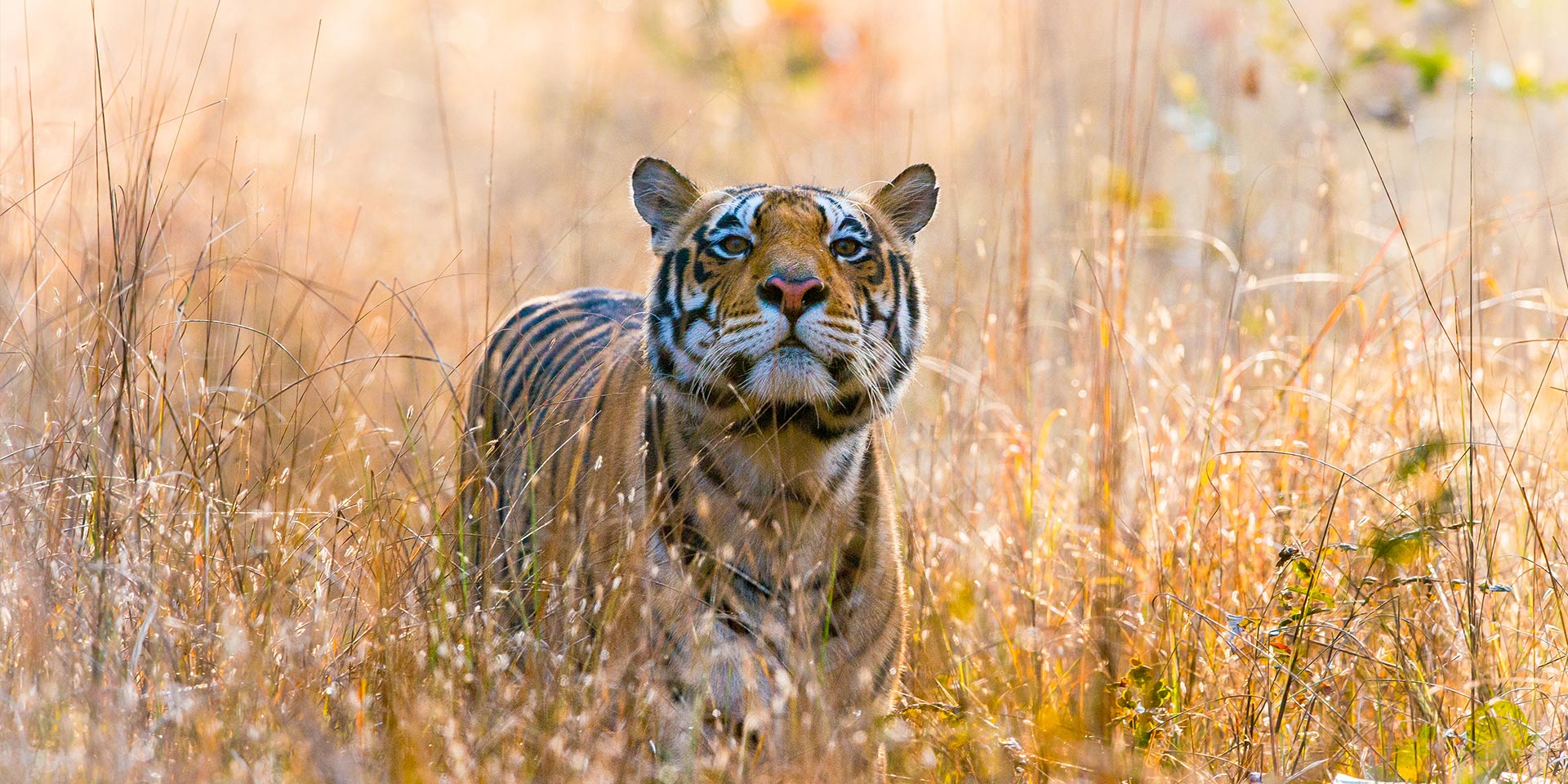 Jungles, mountains, grasslands, glaciers — the natural world is alive in Asia, from the snow leopards of India and rhinos of Nepal to the orangutans of Borneo and the birds of paradise in Papua New Guinea. The wilds of Asia host some of the most diverse ecologies on the planet, and with Remote Lands, you can see them in style.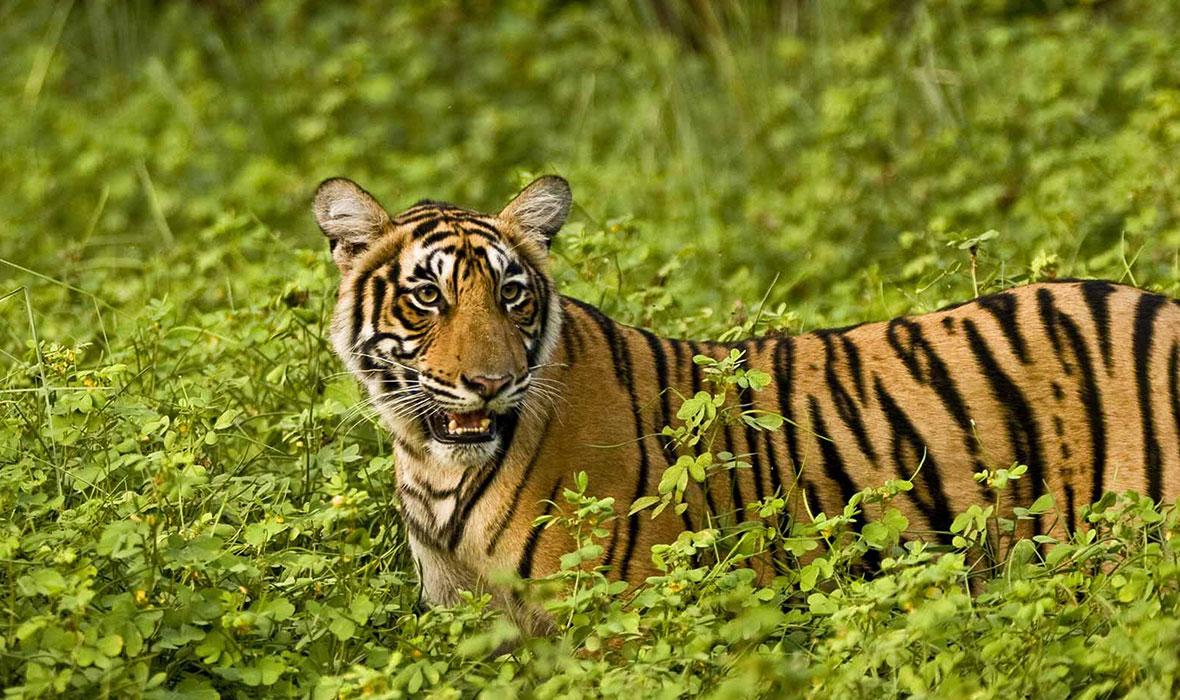 Jetset through Ranthambhore, Kanha, and Bandhavgarh on an exceptional private jet journey with tigers and leopards while staying at plush, five star resorts and tented camps.
After a quick stop in New Delhi for a look at the urban whirlwind, travelers will jet off on a plush Pilatus PC12 to Ranthambore, India's most famous destination for tiger watching. While staying at Aman-i-Khas or the Oberoi Vanyavilas, take day safaris through Ranthambore national park by day and sleep in luxury tents at night.
Then, hop on your private jet to the inspiration for Rudyard Kipling's jungle book at Kanha National Park and the Taj Banjaar Tola. The final top on this wildlife-packed journey is Bandhavgarh National Park and the ultra-luxe Taj Mahua Kothi where you're sure to see tigers before heading back to New Delhi to head home.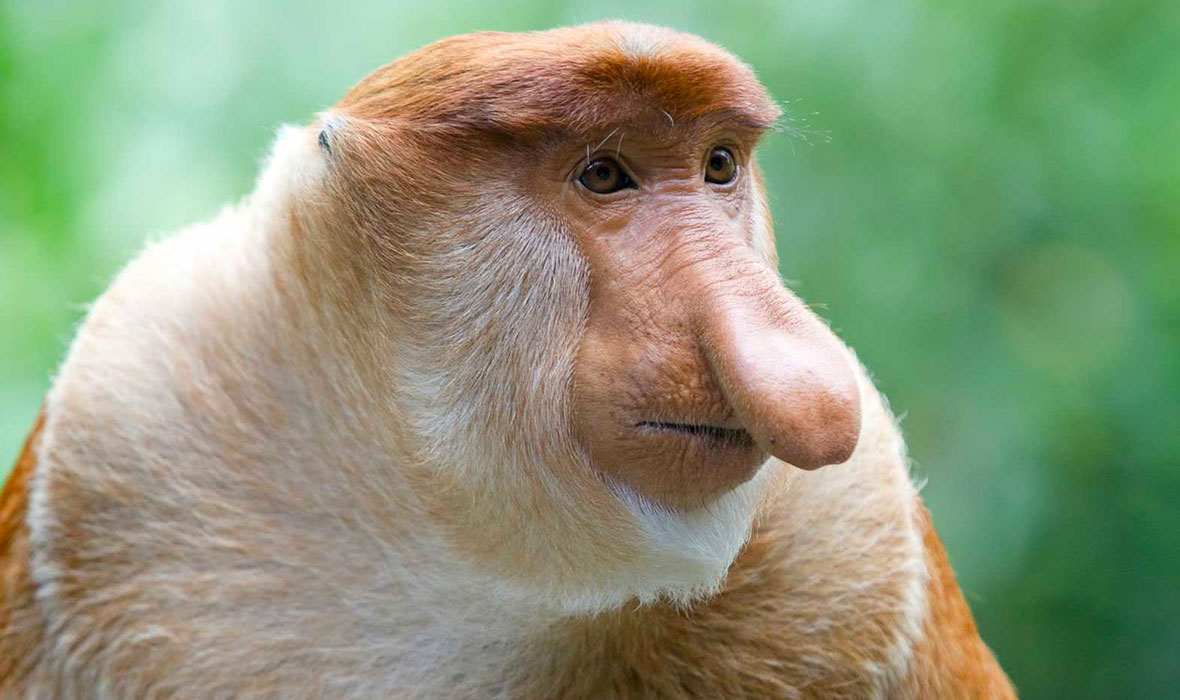 This 12-day expedition is a mix of hiking, culture, and wildlife as travelers trek up Kinabalu, float through the jungle, and experience the raw tribal culture of Borneo. As with most Borneo journeys, travelers begin with a trek up Kinabalu, the world's 20th highest peak. Not for the faint of heart (or lung capacity), the peak is one of the best views in Southeast Asia.
The wildlife begins with a private boat down the Kinabatangan River, the best treat of which are the curious features of the proboscis monkeys. After taking in the river wilds of Borneo, go to the Borneo Rainforest Lodge for a few of the finer things and a little Bornean culture.
Some of the best wildlife in Borneo, however, is under the water, and for that there is Mabul Island in Sipadan, perhaps the best diving in all of Malaysia, and if you're lucky you might even spot a hawksbill turtle or two.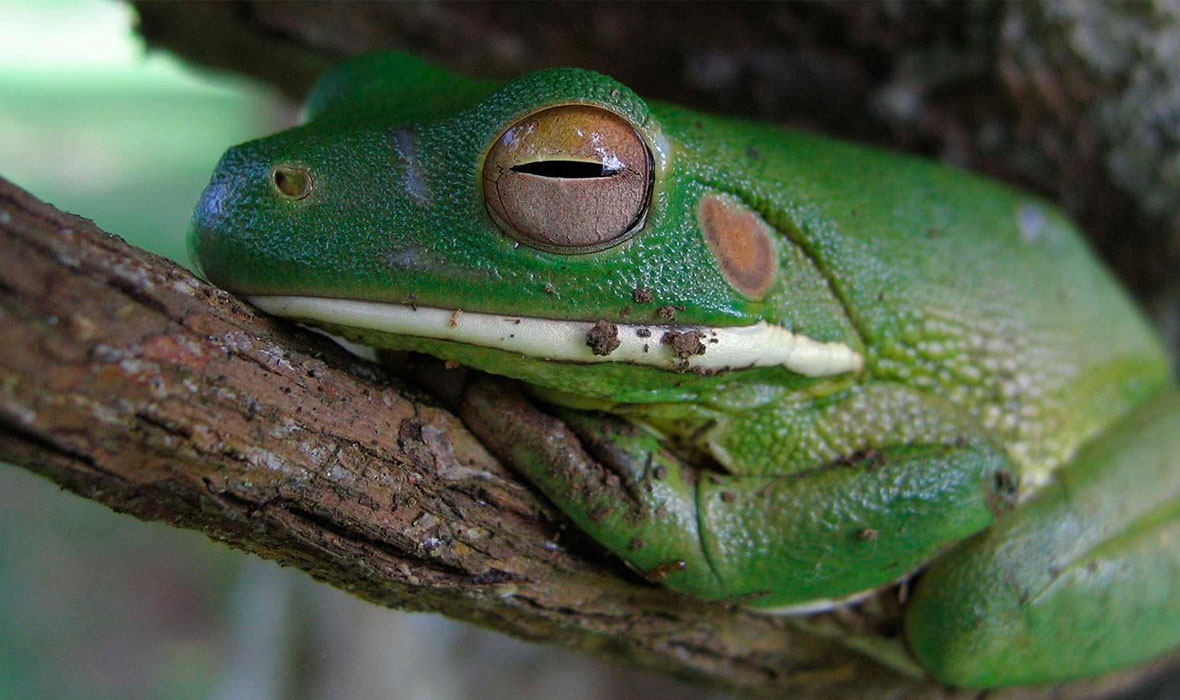 This is a birdwatcher's paradise — particularly for birds of paradise. Travelers will spend 12 days exploring the culture and wildlife of one of Asia's most interesting ecologies.
Travel over the famous Wallace Line that helped define our understanding of evolution and further still into Papua New Guinea. In the 19th century, the birds of paradise here were the status symbols of their day, and today, you can see them in comfort.
Start out in Tari before heading to the famed Mount Hagen where — whether the festival is on or not — visitors can get a look at tribal life and the Waghi Valley. Then it's off to the swamps and rainforests of Kiunga and then finally to Bensbach flocks of pelicans, pygmy geese, and sea eagles, where you can even fish in the rich waters.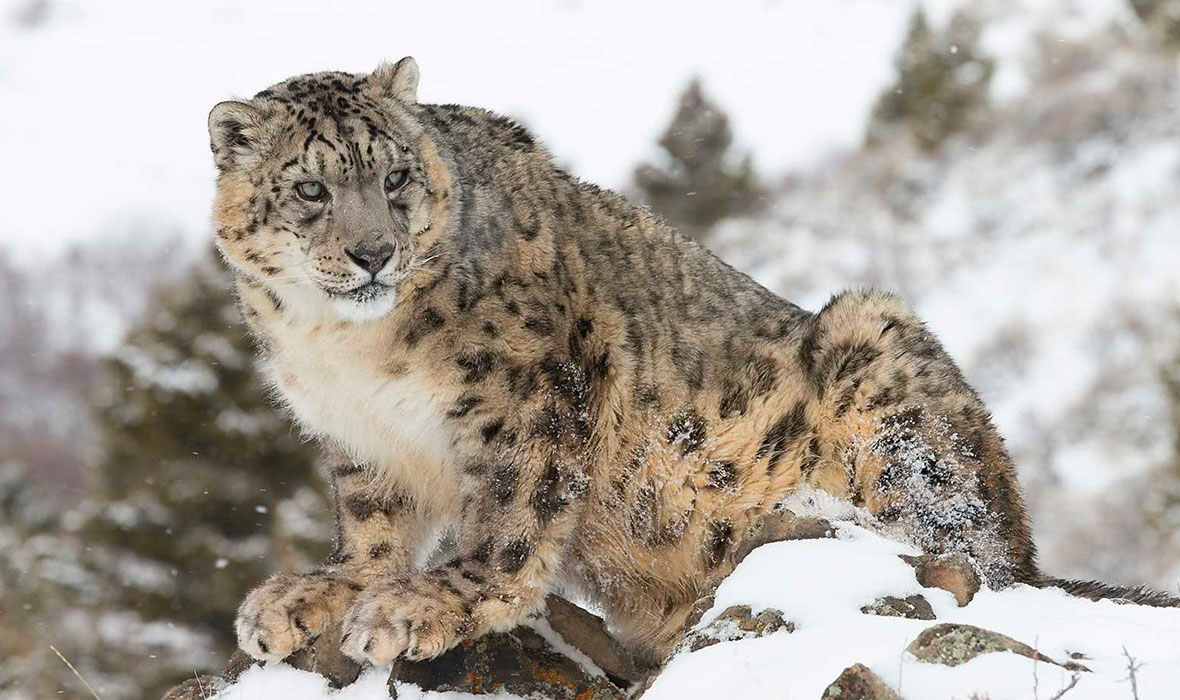 This intense two-week expedition is every wildlife photographer's dream: a chance to spot the most elusive big cat on the planet in one of India's most photogenic locales.
For the wildlife photographer, there is no greater prize. It is a once-in-a-lifetime adventure. Travelers will start off in Leh, taking in the likes of Thiksey Monastery and the other pleasures of Ladakh before heading to Ullay. This is where the adventure really begins at Snow Leopard Lodge.

Snow Leopard Lodge is the only wildlife lodge in Ladakh in India's far north mountains. Ullay itself is a hamlet of just seven houses, and sits in an ecologically rich habitat of the ibex, urial, wolf, Himalayan fox, vultures, golden eagles, and snow leopards. Originally a personal homestay of Tchewang Norbu, one of Ladakh's top snow leopard trackers, the lodge was repurposed for tourism as a conservation tool of the animals by putting revenue directly into the local community.
Travelers will use the expertise of Norbu to try to spot the magnificent wildlife of Ladakh for more than a week before heading back to Leh for a little history and a stay at Stok Palace.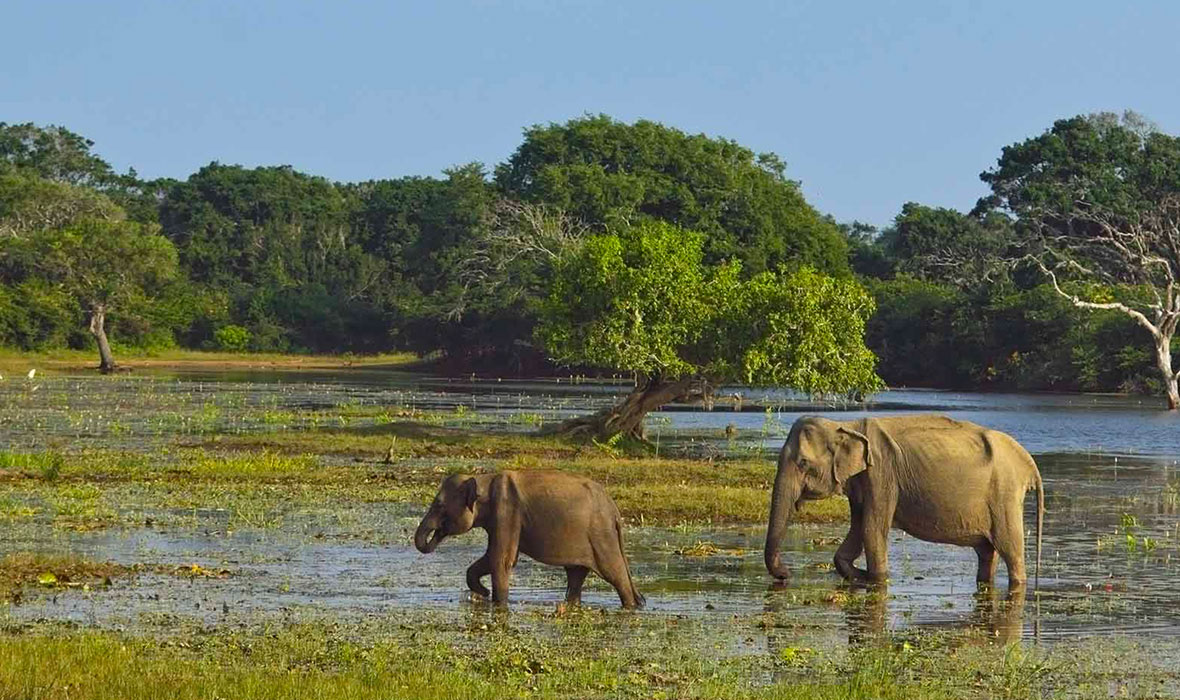 Spend eight days immersed in Sri Lanka's natural beauty, from highland terraces to monkeys and leopards. Sri Lanka is very well developed for the luxury traveler but still maintains a thriving ecology.
For a little of the peaceful side of Sri Lanka, travelers visit the Central Highlands for a slice of the Tudor-style finer things before heading to Udawalawe National Park and Ath Athuru Sevana Elephant for some ethical elephant experiences and safaris. The most famous wildlife destination on this trip, however, is Yala, where travelers can go on jeep game drives by day to look for sloth bears and leopards by day and then bed down with Leopard Trails' luxury camp at night.