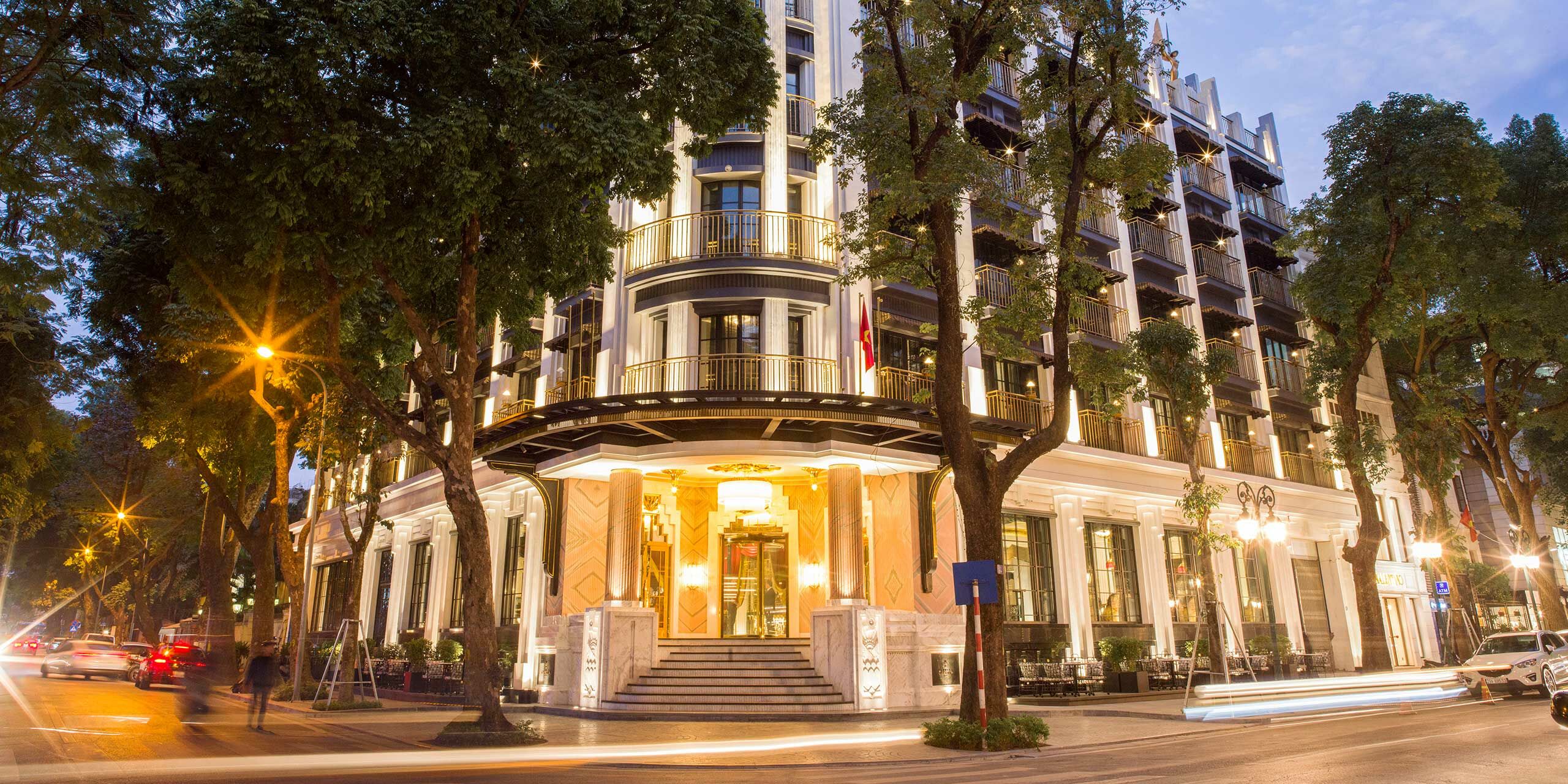 At long last, the Capella Hanoi officially opened its doors on April 1. Located just steps away from the iconic Hanoi Opera House, this new boutique hotel was dreamt up as a "petite auberge" – a rendezvous spot for the greatest opera singers, composers and artists of a glamorous bygone age, according to a press release from Capella.
Nestled in the French-influenced Old Quarter, close to Hoan Kiem Lake and surrounded by eclectic restaurants, bars, shops and markets, Capella Hanoi was designed by highly-acclaimed designer Bill Bensley, noted recently as the the highly-acclaimed architect behind Capella Ubud, Bali, the "No.1 Hotel in the World" in 2020 in Travel and Leisure's yearly list.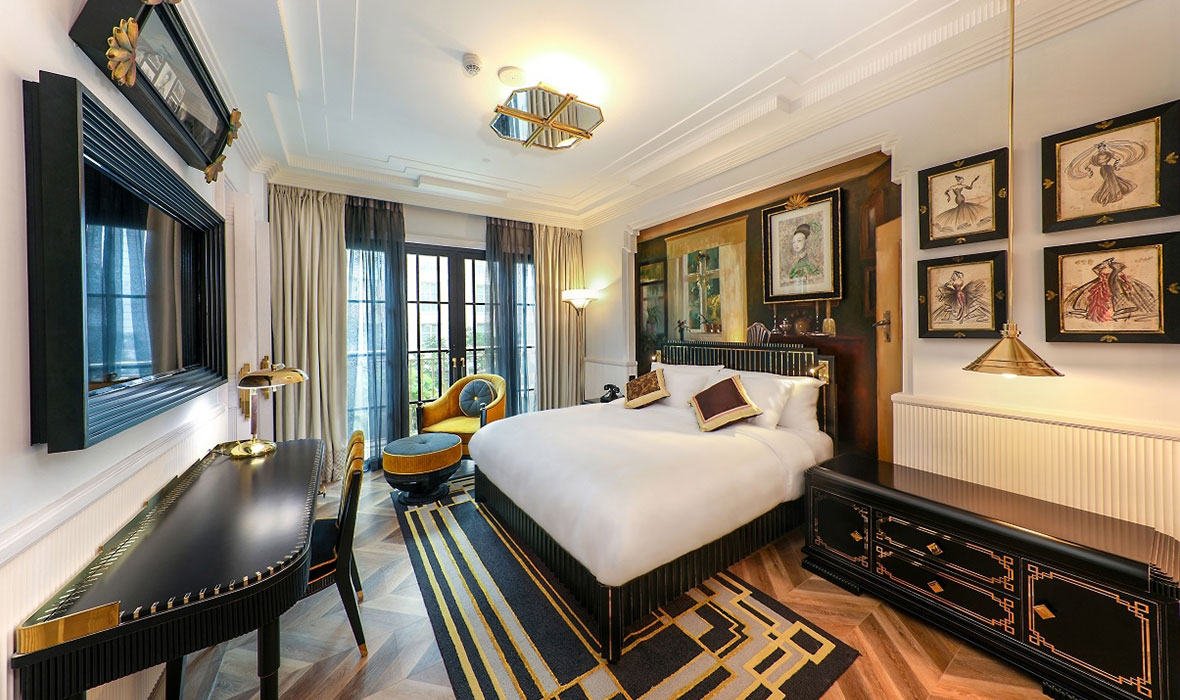 "Vietnam is one of the world's most dynamic destinations, where the spirit and energy is reminiscent of the roaring 1920s, when anything seemed possible," said Christoph Strahm, general manager, Capella Hanoi. "At Capella, we strive to create guest experiences that go beyond bespoke hospitality and let travellers touch the heart and soul of their destination, through cultural exposures, epicurean adventures and original art. With Bill Bensley's inimitable design, a sense of opulence and a deep respect for our surroundings, we will let our guests feel the pulse of Hanoi."
The 47 themed rooms and suites at Capella Hanoi (ranging from a generous 35 sqm to an expansive 194 sqm) are individually styled with original operatic artefacts and custom portraiture art by prolific artist Kate Spencer, and equipped with bespoke services and state-of-the-art amenities. Crowning the hotel, four Opera Suites open out onto spacious alfresco terraces with views of the tree-lined avenues below, the press release from Capella stated.
The hotel's signature restaurant, Backstage, presents a dramatic backdrop of theatrical costumes and vintage tableware, as talented chefs craft exceptional cuisine, including vegan dishes and northern Vietnamese-inspired specialties that fuse locally-sourced produce and contemporary cooking techniques. Diva's Lounge pays tribute to the leading ladies of the 1920s with bohemian cocktails and Opera Punches, accompanied by Diva's Bar bites.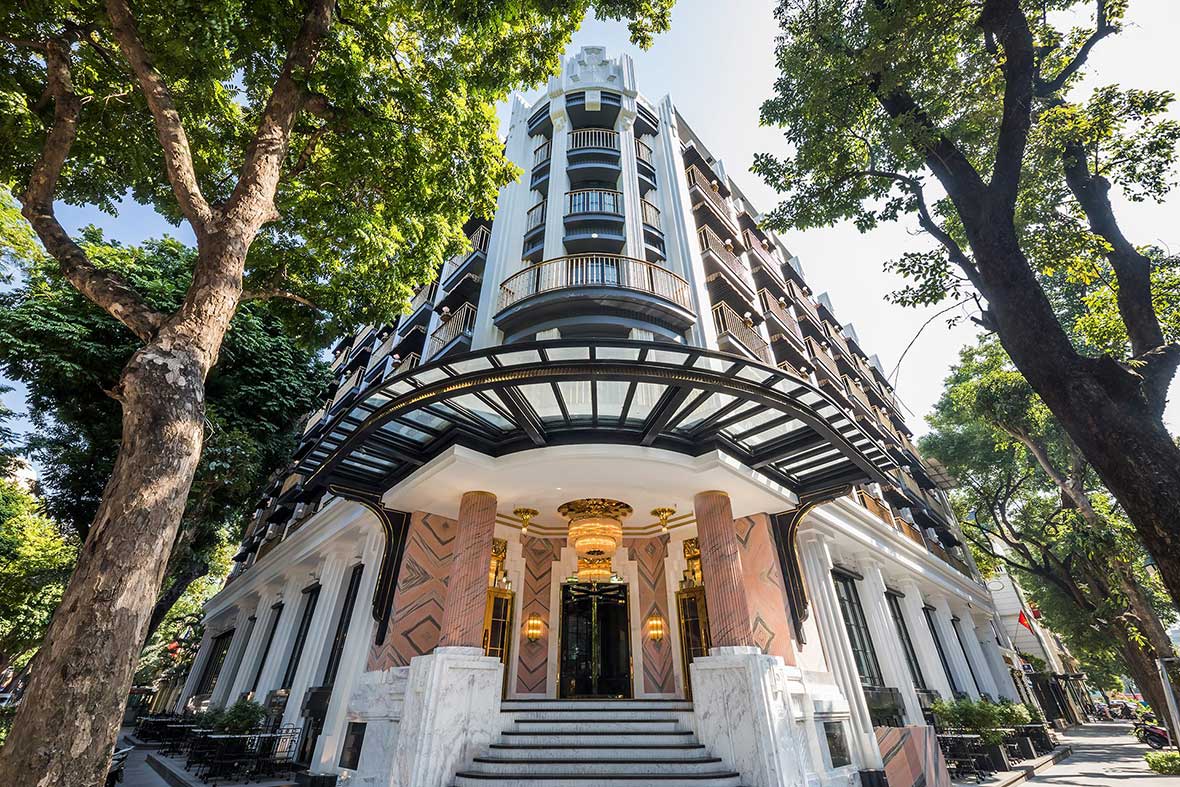 Guests can infuse their own gin using local botanicals at Vietnam's only gin distillery Serving as the social heart of the hotel, The Living Room offers a collection of Comoedia Illustré and a programme of Capella Moments. Every day of the week, guests can discover the essence of northern Vietnam with expert-led classes in dó bamboo paper fan making, Vietnamese coffee cupping, Sarah Bernhardt's cookie making and the chance to sample Vietnamese rum. A local team of Capella Culturists will be on hand to help guests uncover the city's heritage through a series of Capella Curates experiences, such as Lacquer Your Life, which offers the opportunity to learn Vietnamese lacquer painting from a master artist, and Hanoi Spirit, which invites guests to infuse their own gin using native botanicals at Vietnam's only gin distillery, the press release from Capella stated.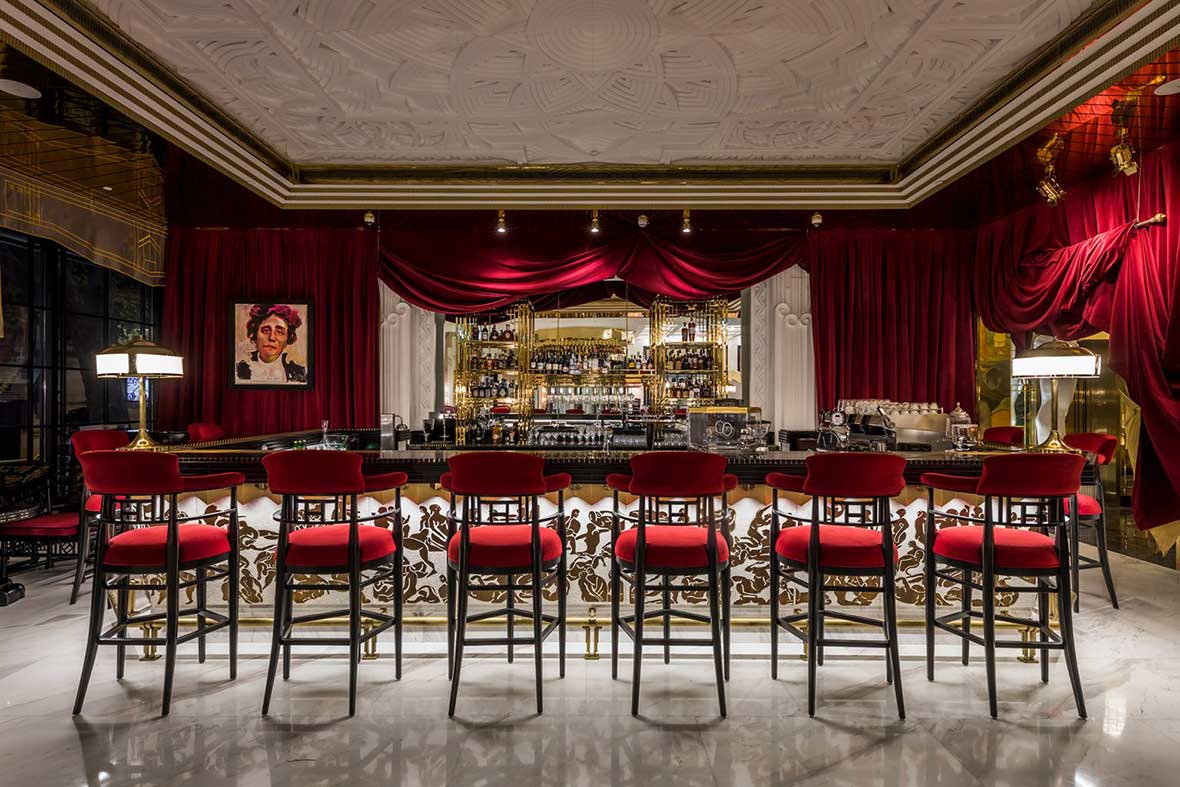 To celebrate its opening, Capella Hanoi has unveiled the "Dream Now, Travel Later" package, which invites global explorers to pre-book future stays of up to 14 nights, with 30% off the best available rate and a wealth of amenities and activities. Having arrived at Capella Hanoi, every guest will be treated to a slice of Opera Cake, and each morning starts in style with the signature Capella Champagne Breakfast at Backstage. Visitors can uncover the rich heritage of Hanoi through daily rituals and Capella Moments, and guests who stay for three or more nights will enjoy a customised in-room dining experience and generous 30% discounts at Auriga Spa and all restaurants and bars.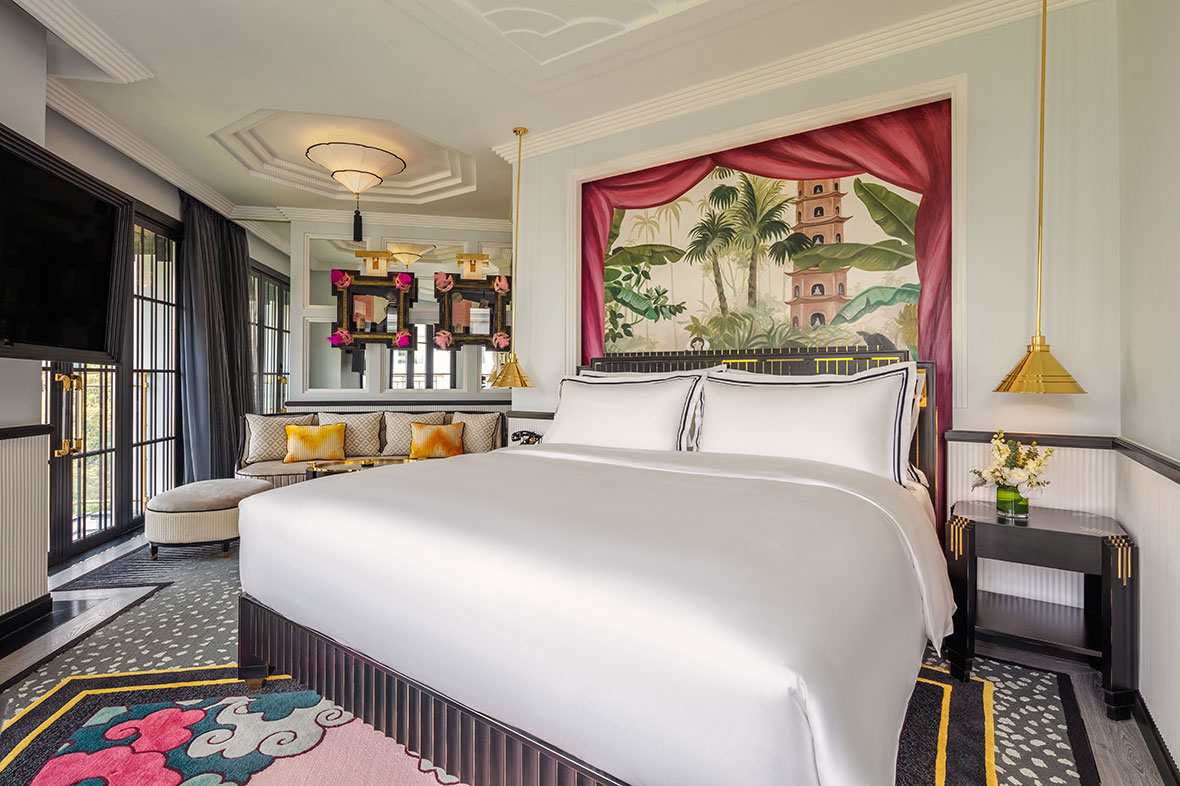 Even in tumultuous 2020, Capella was able to open the Capella Bangkok, situated within the Chao Phraya Estate, Capella Bangkok offers 101 guestrooms, suites and villas, each with views of Thailand's revered waterway. The location was selected due to its access to the storied Chao Phraya River and Charoenkrung Road – Bangkok's oldest paved road where guests can discover the soul of the city, to many their own backyard, as a dedicated team of Capella Culturist lead the way around the historical neighborhood, Capella said in an announcement.
Capella Hanoi is now the sixth addition to the prestigious Capella Hotels & Resorts collection, the first in Vietnam and the fourth in Southeast Asia, joining Capella Bangkok, Capella Singapore, and Capella Ubud, Bali. Joining the Asia portfolio later this year will be properties in the Maldives and Chiang Mai.