Why We Love This Hotel
Theatrical Splendor: This glamorous hotel turns a stay into an experience. Over a thousand pieces of operatic memorabilia and thematic interiors ensconce guests in Bill Bensley's vision of opera's golden days passed.
Location: Just a mere steps away from the iconic Hanoi Opera House, the Capella Hanoi sits in the prestigious Hoan Kiem quarter, offering guests convenient access to cultural highlights, shopping, and restaurants.
Curated Culture: Capella Hotel Group's focus on cultural experiences is a cornerstone at each of its properties. From intertwining local culture in the property design to bringing local cuisine to its house restaurant and bar menus, Capella's Culturists further enhance guests' stays with complimentary Rituals and Programming curated to furture explore the local culture.
Read More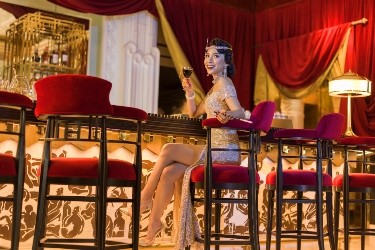 Preferred Hotel