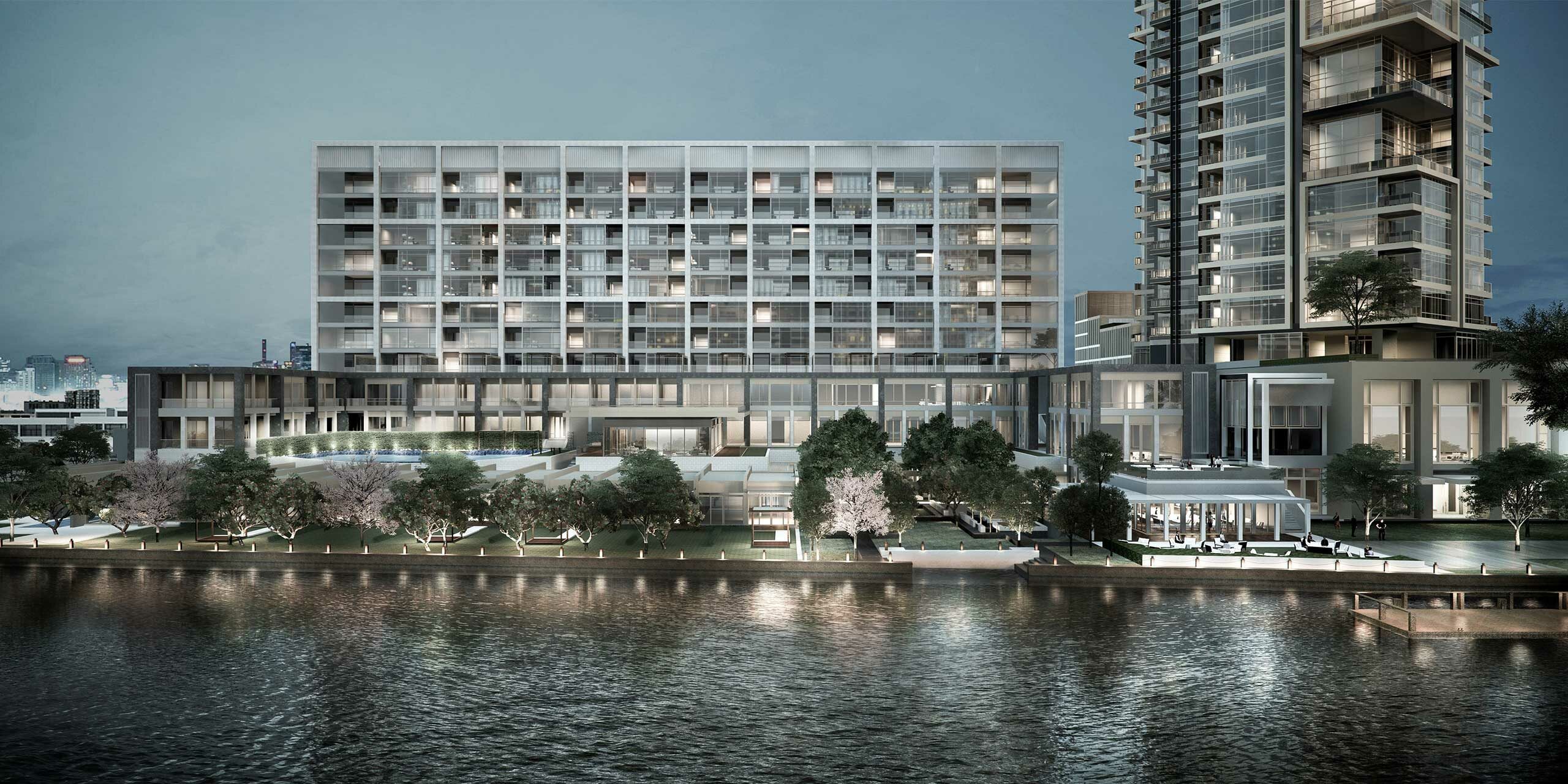 Capella Bangkok officially opened its doors on October 1, welcoming its first guest from Bangkok, Ms. Lina Liu, as Thailand slowly looks to open to international tourism. Amid the Covid-19 pandemic, the hotel opening has been a long time coming.
Standing by to greet them were the General Manager John Blanco and his team, as the guests checked in to take advantage of the hotel's opening staycation program and the crafted authentic experiences and personalized service for which the Capella brand is known.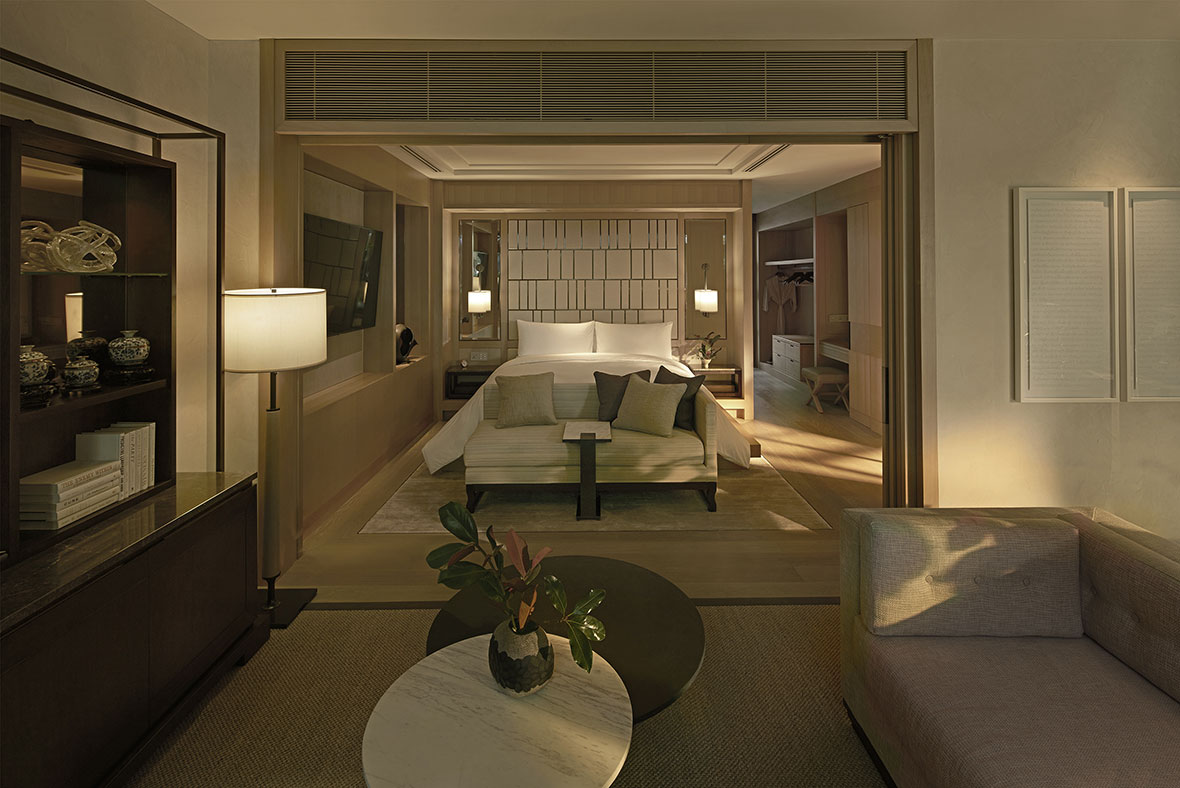 "It's a signature moment for us on an auspicious day. We have worked hard to bring the Capella brand to Bangkok and look forward to welcoming many more guests first from Thailand and later from throughout the world as markets reopen," said Mr. Blanco.
Situated within the Chao Phraya Estate, Capella Bangkok offers 101 guestrooms, suites and villas, each with views of Thailand's revered waterway. The location was selected due to its access to the storied Chao Phraya River and Charoenkrung Road – Bangkok's oldest paved road where guests can discover the soul of the city, to many their own backyard, as a dedicated team of Capella Culturist lead the way around the historical neighborhood, Capella said in an announcement.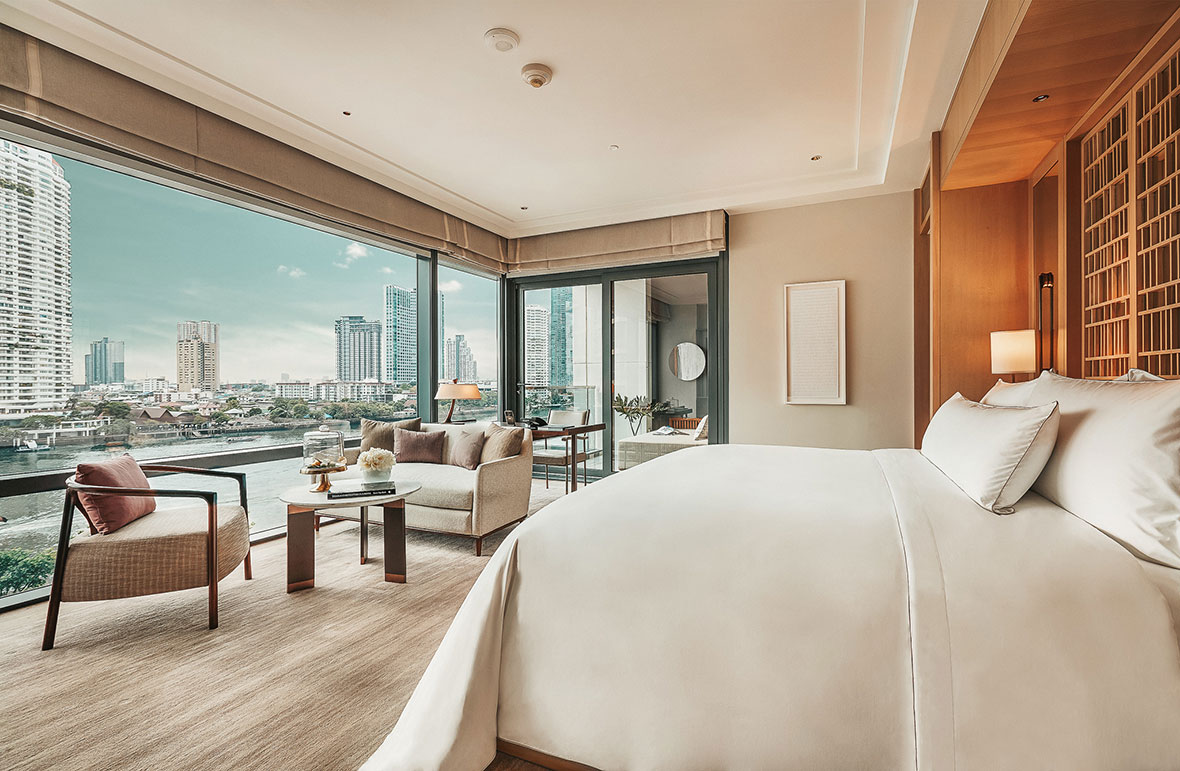 "We are thrilled to be launching Capella Bangkok at Charoenkrung, an enchanting riverside enclave," said John Blanco on the announcement that the hotel would be opening. "In this stimulating setting, curious travellers will enjoy encounters that echo the past while being anchored in the present. We want to encourage learning and exploration, give back to the community and create emotional connections that stay with guests long after they check out."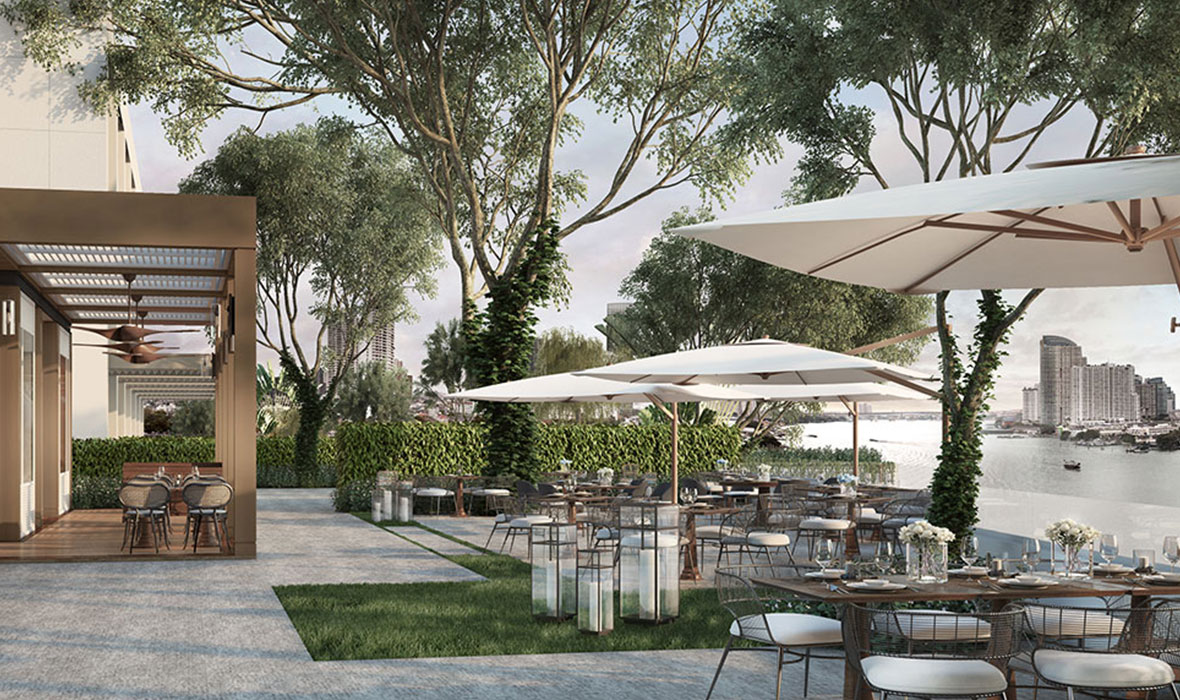 Designed by architects Andy Miller and Richard Scott Wilson of Hamiltons International with interiors by tastemakers BAMO, Capella Bangkok's accommodation ranges from 61 sqm to 595 sqm, and highlighted by 17 Riverside Villa or Verandah types each with an outdoor jacuzzi plunge pool.
Capella Bangkok's restaurants, including the highly-anticipated Côte by Mauro Colagreco, whose three Michelin-starred restaurant in France, Mirazur, claimed first place in "The World's 50 Best Restaurant Awards" in 2019. Testifying to the unique, time-honoured Thai recipes of the district is the alfresco Phra Nakhon restaurant, while Stella will serve bespoke patisserie and libations staged in a vivid, ethereal boudoir, Capella said in its announcement.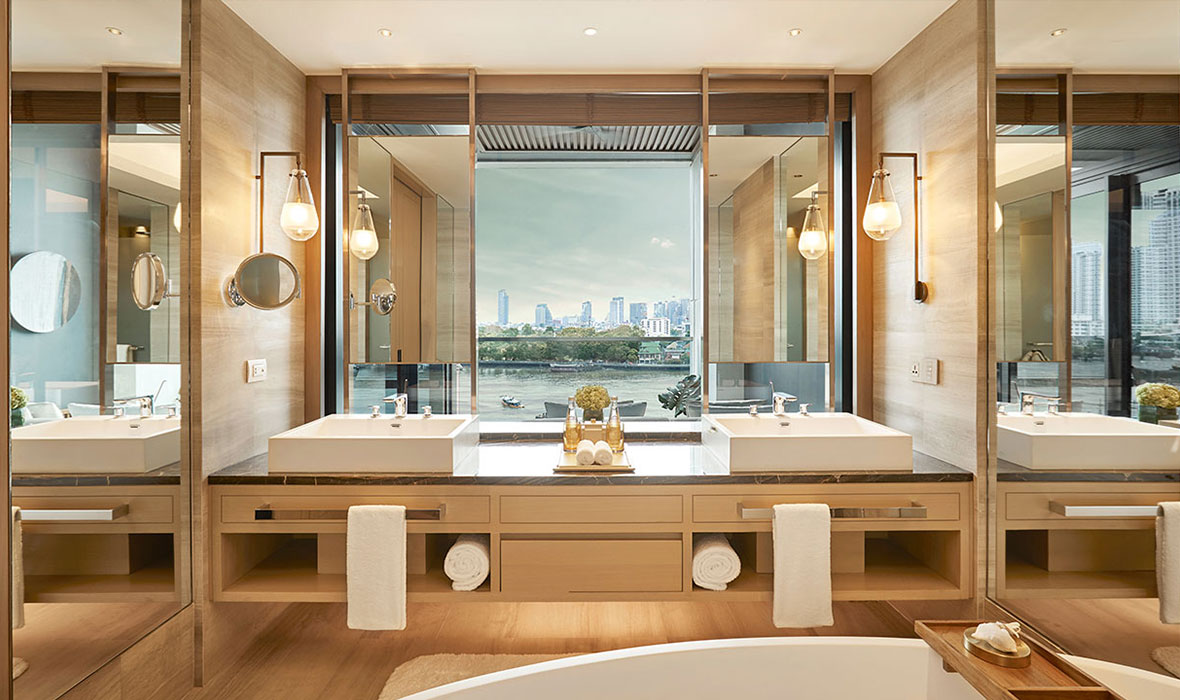 As Thailand grapples with a special tourist visa scheme, the competition for luxury hotels on the Chao Phraya River has been heating up. Also on Bangkok's wending thoroughfare, is the new Four Seasons Bangkok. Four Seasons Hotel Bangkok at Chao Phraya River is closed but is accepting reservations for stays from December 1, 2020, onward.
The Capella Hotels and Resorts collection consists of properties in Singapore, Ubud, Shanghai, Sanya and Düsseldorf. Capella Bangkok located on the banks of the Chao Phraya River will be joining the portfolio later this year, along with Capella Hanoi designed by world-renowned architect Bill Bensley. Set to open in the coming years include properties in the Maldives, Sydney, and Chiang Mai.