For the adventure traveler, this is the first place that comes to mind when considering winter in Asia. Both beautiful and brutal, traveling to Siberia at any time of winter is no easy feat, but considering the wealth of activities available at Lake Baikal, it's well worth the arduous journey. Remote Lands wants you to know why this is the right winter choice for luxury travelers who like to be a little uncomfortable – complete with selected photography from Jay Tindall.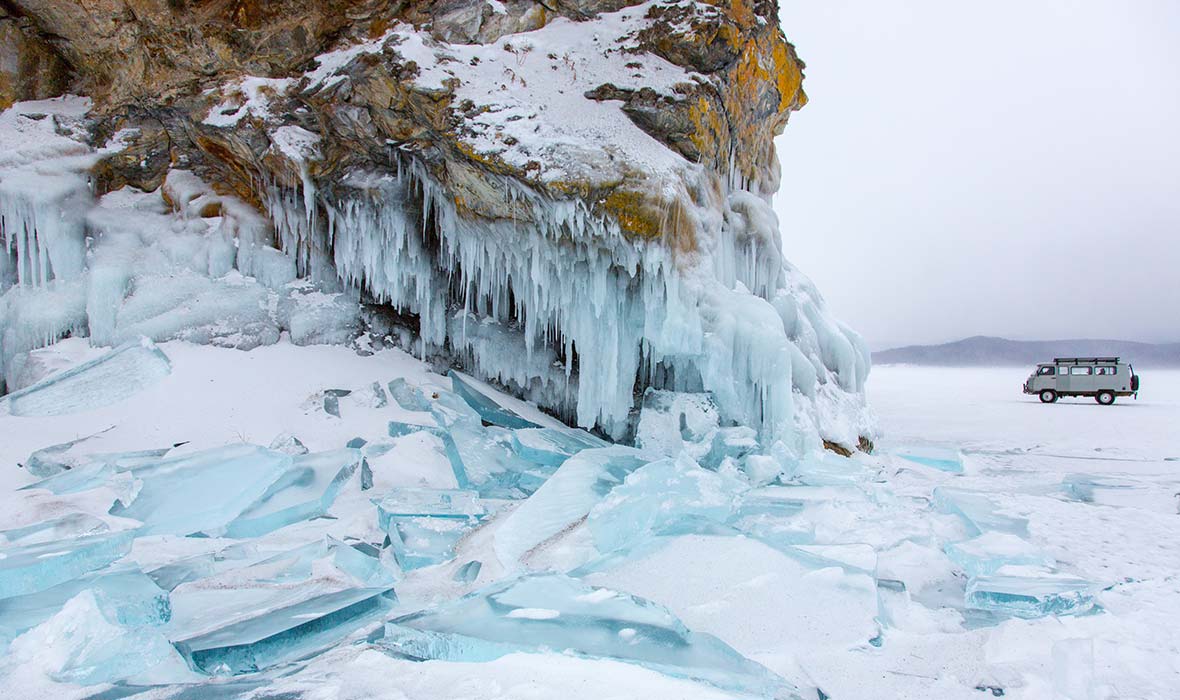 First off, let's discuss the obvious: It's cold in Siberia in winter. It's really cold – prohibitively cold. Late December and early January are when you'll find Baikal at its most frigid, but it's also when travelers can really steer into experiences like dog-sledding, driving on the ice, and tearing around on snowmobiles.
You could take all the water in all the Great Lakes in the United States and Canada and dump them into Lake Baikal, and it wouldn't even come close. This is the largest lake on planet Earth by volume, containing more than 20 percent of all the freshwater in the world. The opportunities for adventure on the lake are endless, from doing donuts in a Russian army van and hovercraft to – and this really is adventure – diving into its frozen depths.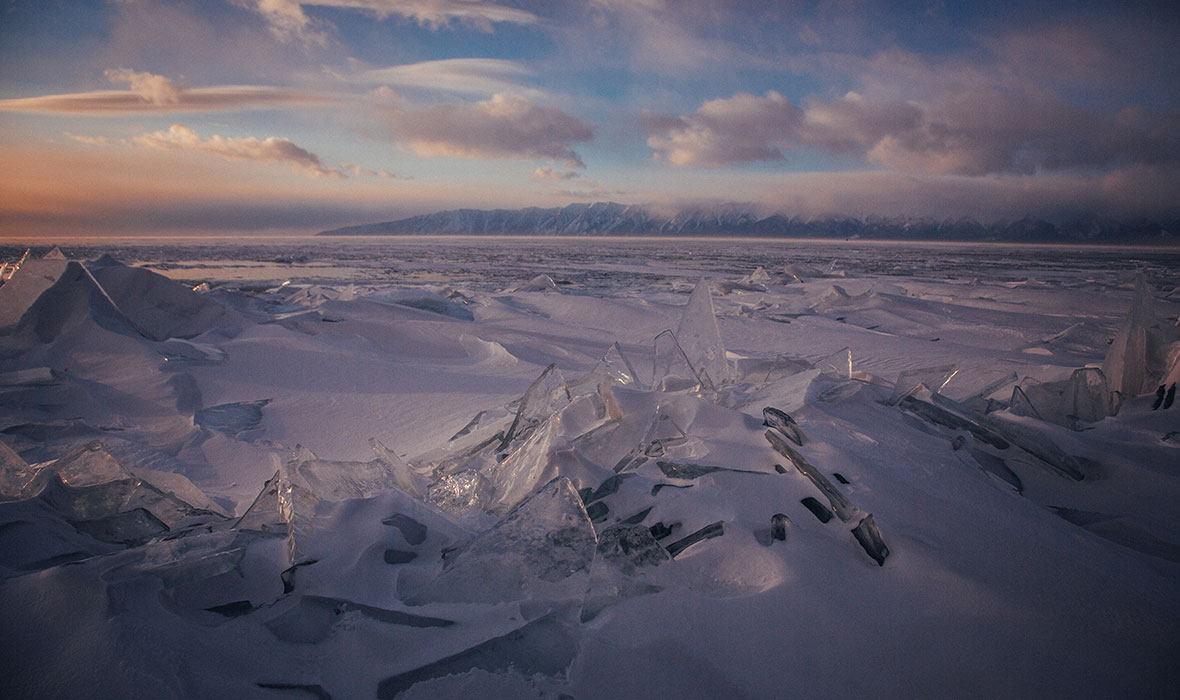 But there's more than adventure too. Lake Baikal's isolated location has made it a hotbed of culture that has survived both the Soviets and the harsh winters. The Old Believers, for example, are colorful and interesting examples of Russian heritage in Siberia – and they can really hold their vodka.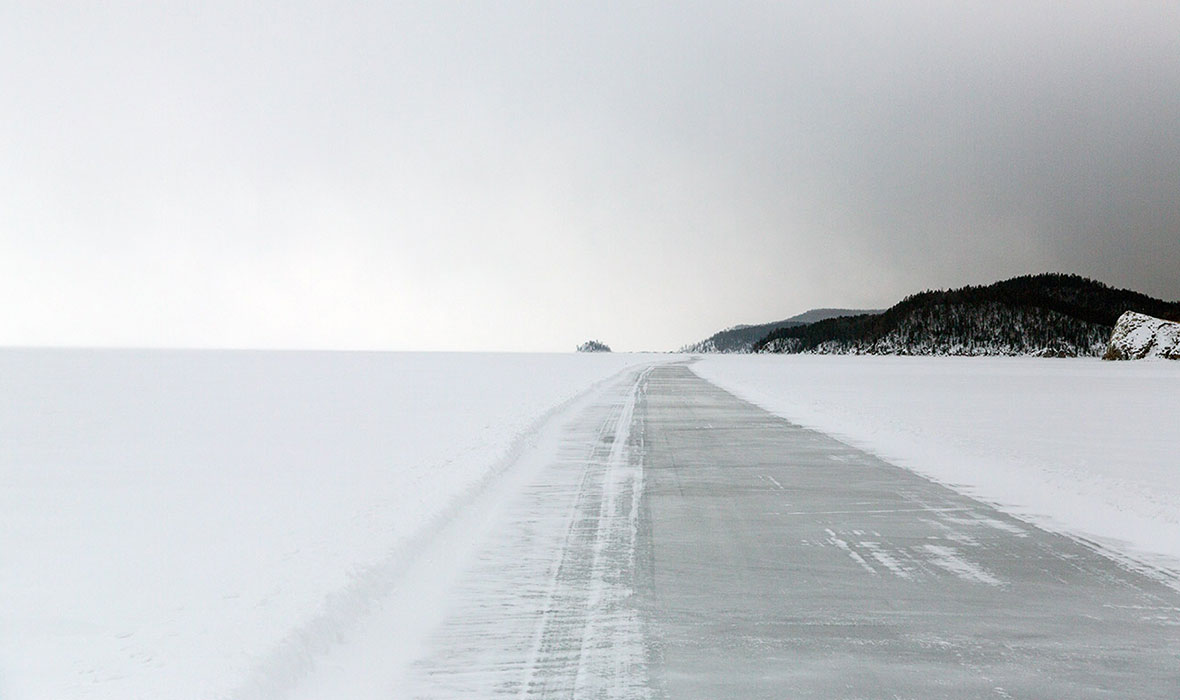 "As culturally significant as it is scenically dramatic, Baikal's shores and islands are considered hallowed places by those who call it home. Many of the ancient shamanistic traditions of the Buryat people nearly disappeared under the Russian Empire as it expanded across the land, later suppressed by Soviet industrialization and reforms. In the years following the Soviet collapse, the Buryat traditions practiced in secret under Soviet rule began to re-emerge. The Buryats inhabit the southern tip of the region around Lake Baikal, having migrated there from Mongolia thousands of years ago."
— Jay Tindall, Remote Lands co-founder and COO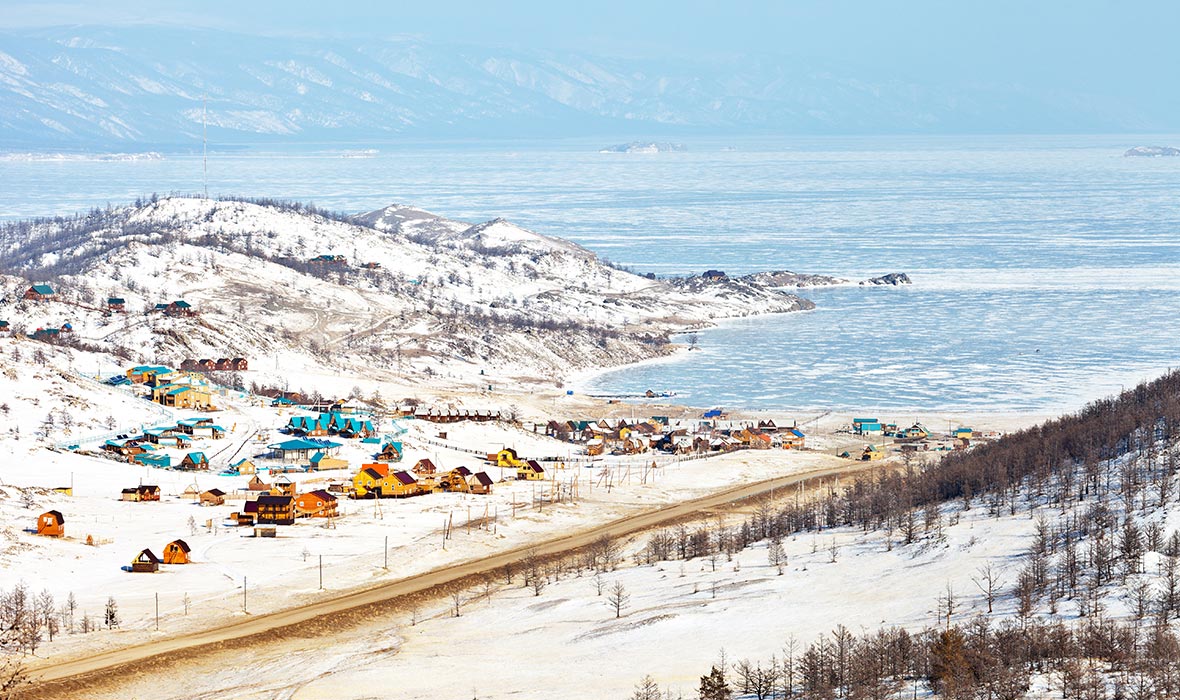 This isn't Singapore or Hong Kong. This land can be harsh. Still, there are a few accomodations worth a mention. After staying at the confluence of the Angara River and Lake Baikal at the Legend of Baikal hotel for a rest, travelers will no doubt be making their way to the famed Olkhon Island to set out on all manner of adventure; here visitors will find the Baikal View Hotel to be a surprisingly comfortable option.
For those who want to journey on the other side of the lake for something more remote, there are the Mergen Bator Hotel and Hotel Baikal Plaza in Ulan Ude.