Get to Gangnam and cuddle up with some K-Pop in Korea's capital of Seoul for an East Asia adventure in an oft-overlooked big-city destination. Seoul is a special mix of culture, class, and good taste (both literally and figuratively) with plenty of natural beauty. Remote Lands has been sharing its top 10 hot and cold winter destinations for the last two months. Don't forget to check out the magazine to learn more about the other picks.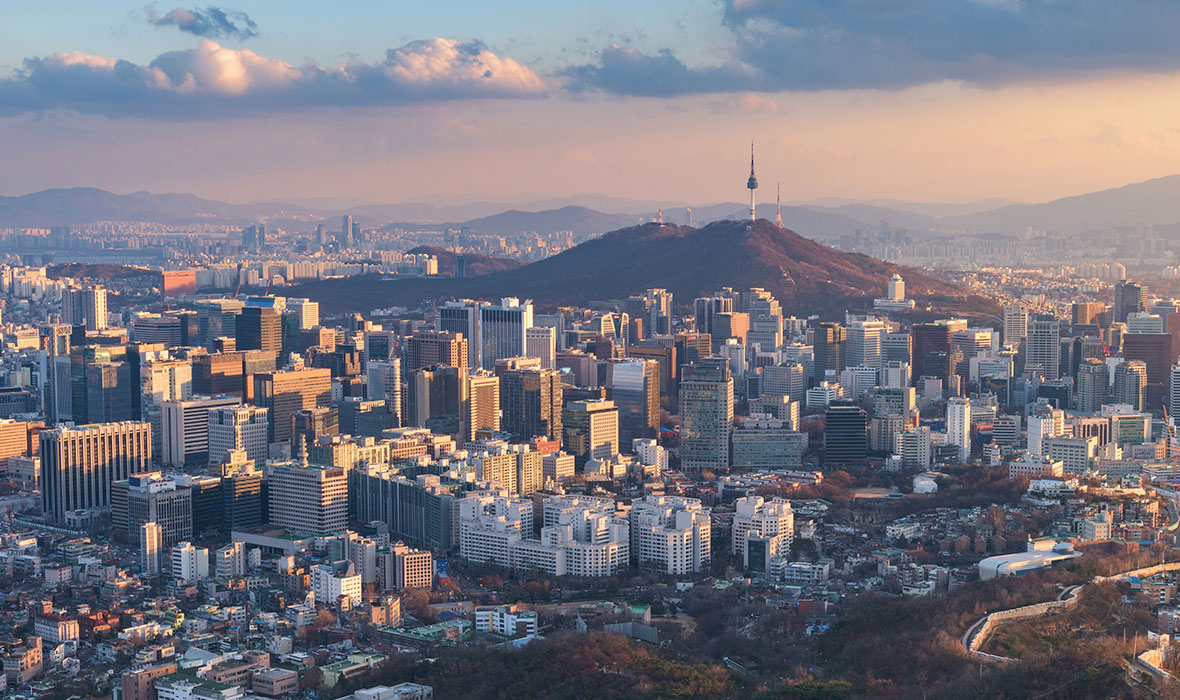 Seoul has a dining scene second to none. Pop over to Ryunique south of the Han River for imaginative, hybrid cuisine or get into molecular gastronomy with Chef Jungsik Yim at Jungsik Dang. For something a little more traditional, don't forget to try out Chef Kwon's Kwon Sook Soo restaurant for a taste of two Michelin stars.
However, what makes Seoul especially good destination in winter is the city's proximity and easy access to some excellent skiing, namely at Yongpyong. You may have heard of Yongpyong due to a little shindig they put on a few years ago called the 2018 Winter Olympic Games. For those of us a little further down the skill level than an olympic athlete, Yongpyong caters to a wide array of talents and has amenities to boot.
For families, too, South Korea is a hotbed of fun activities during the cold East Asia winter, from K-Pop classes to art galleries.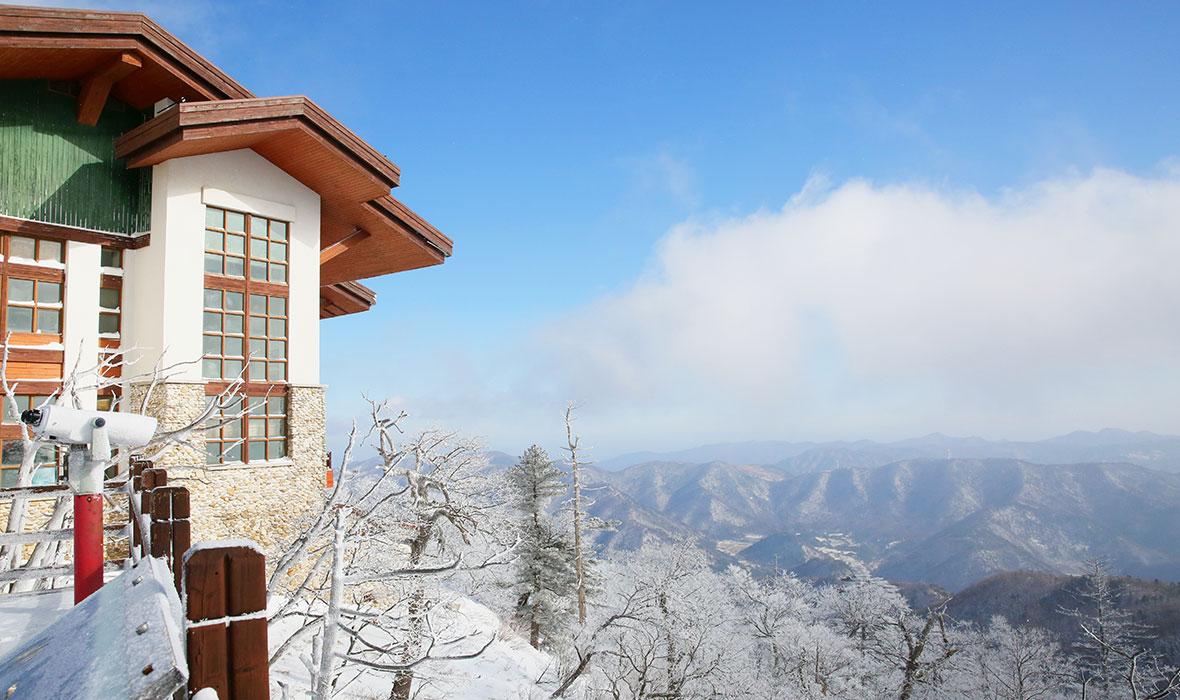 "Seoul is unique in that it has not one, or even two palaces, but five former royal complexes, all located in the city center. It is also unique in that it has a cutting edge central business district that stops dead right where these palaces start, with the nearby Bukhansan National Park towering above both. Five palaces, five adventures." — Travel writer Ronan O'Connell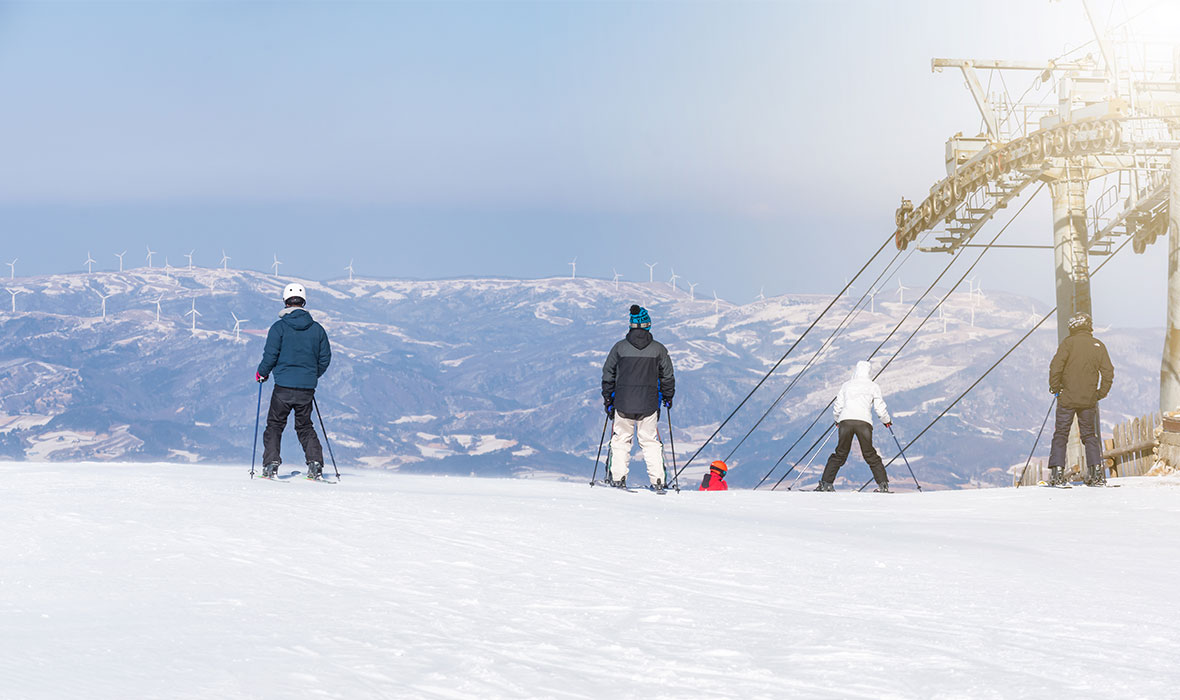 The list of luxury hotels in Seoul is long, but there are a few that stand out. The Conrad Seoul, boasting an impressive indoor pool with a view for those cold winter nights, is a Remote Lands favorite for its reliable class and sophistication. For something a little more scenic, Banyan Tree Club and Spa is found at the base of Mount Namsan and still manages to be convenient to most Seoul sights. The Four Seasons is a middle ground between nature and city chic, and the Le Meridien will be a treat for design fans. The (relative) new kid on the block is the Shilla Seoul, a promising hotel that recently garnered the Forbes 5-star list distinction. In Yongpyong, the choice is simple: Yongpyong Resort.