Just because Ladakh gets cold is no reason to have it on a "top picks" list for a cold winter journey. In fact, much of Ladakh is snowed-in, impassable, and unpleasant during the winter months. But there is one very special reason to head to Ladakh when everyone else leaves: the snow leopard.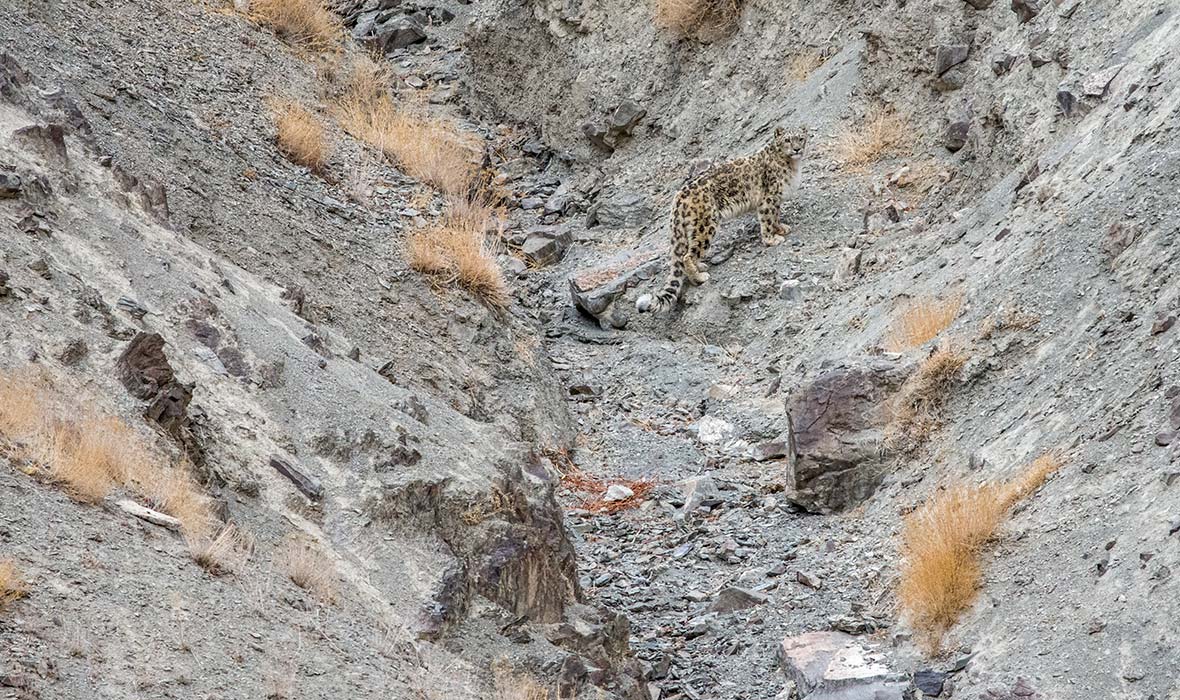 This location during winter is for serious travelers. What the journey lacks in amenities and comfort, it more than makes up for with exclusivity. The snow leopard is the most elusive of the big cats: quiet, careful, and extremely rare. A Remote Lands journey to the Himalayas of Ladakh is the single best chance anyone could have of seeing a snow leopard in the wild.
However, before heading off into the wild for a chance at snow leopards, travelers are encouraged to take some time to acclimate to the 11,400 feet in Leh. It's cold, but worth it, as travelers can take in sights like the Thiksey Monastery. This entire region is awash in cultural treasures from one of the most interesting areas in the whole of India: wild, cultural, and untouched.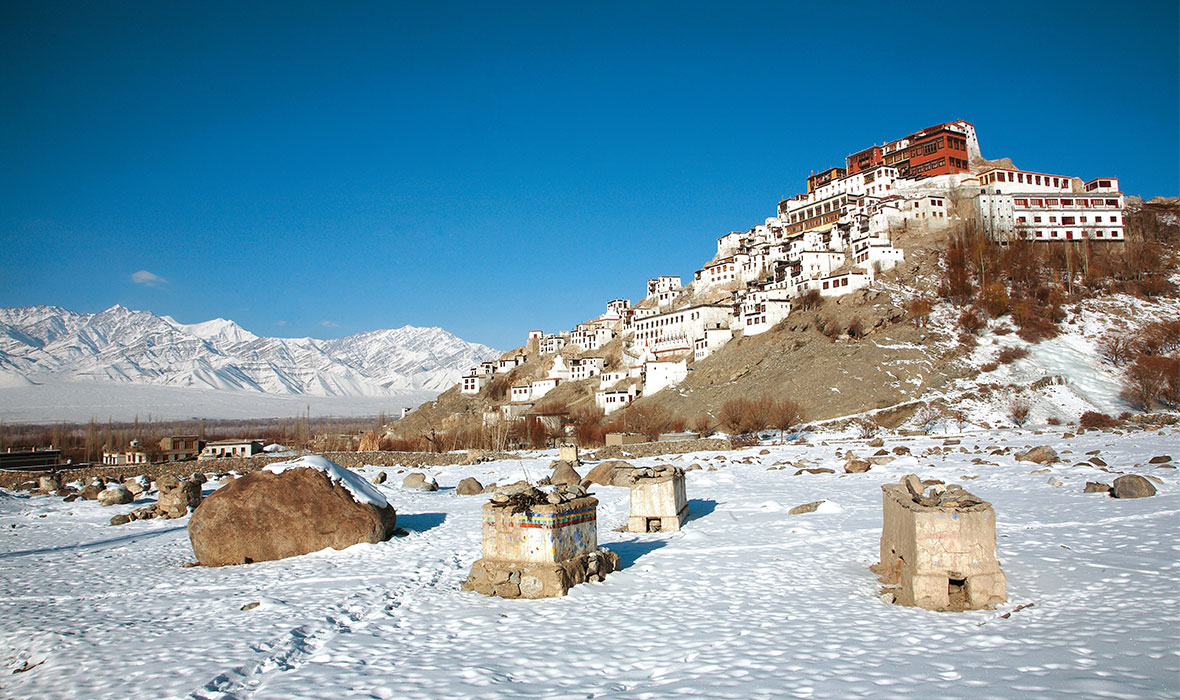 Ullay will be the main base for snow leopard watching, and it can be done in comfort, considering the harsh weather outside. Ullay has seven houses and the prime area for snow leopard watching. Also, travelers should be warned to keep an eye out for the other wildlife that frequents this area of ladakh, including the ibex, bharal, and the adorable pallas cat.
Snow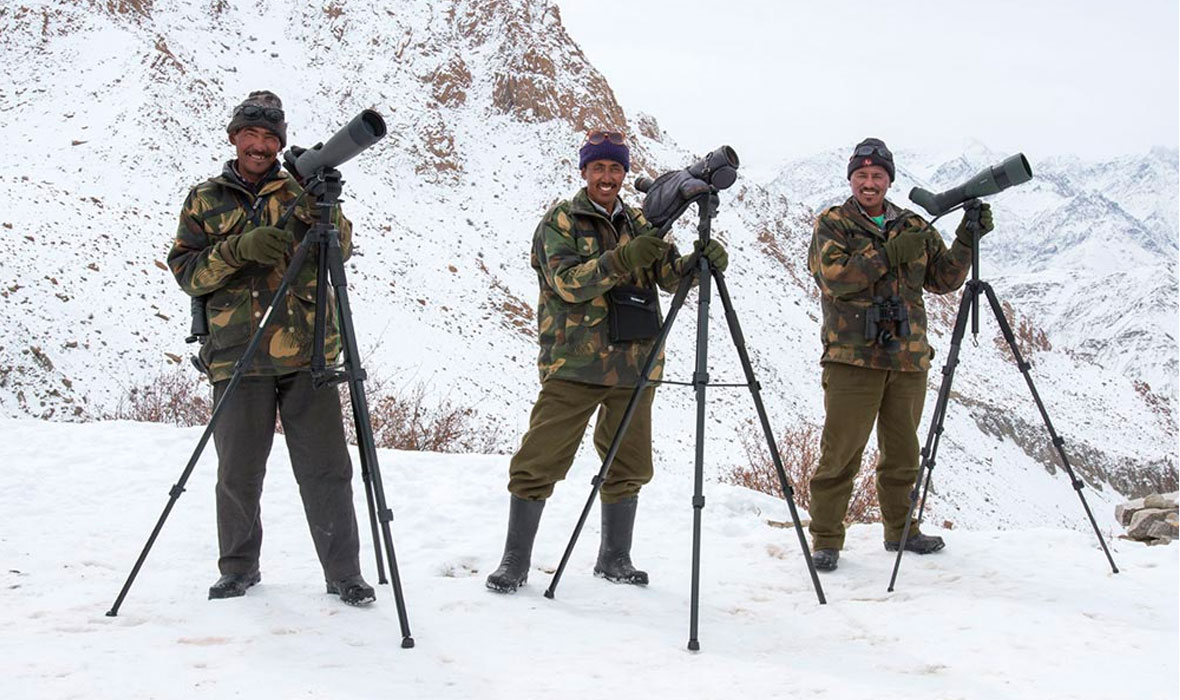 "Quiet is vital, especially if we think [a snow leopard] is close by. You need a lot of patience, as we might stay for two to four hours in one place. […] Even without a [snow leopard] sighting, guests still come back happy after seeing the other animals. [The guides] have been out on that terrain since childhood, seeing it all […], they know where and how to look; sometimes we are still gazing at a distant rock and they have already spotted a leopard. It's because they've lived on that land." — Rahul Sharma of RVentures Holidays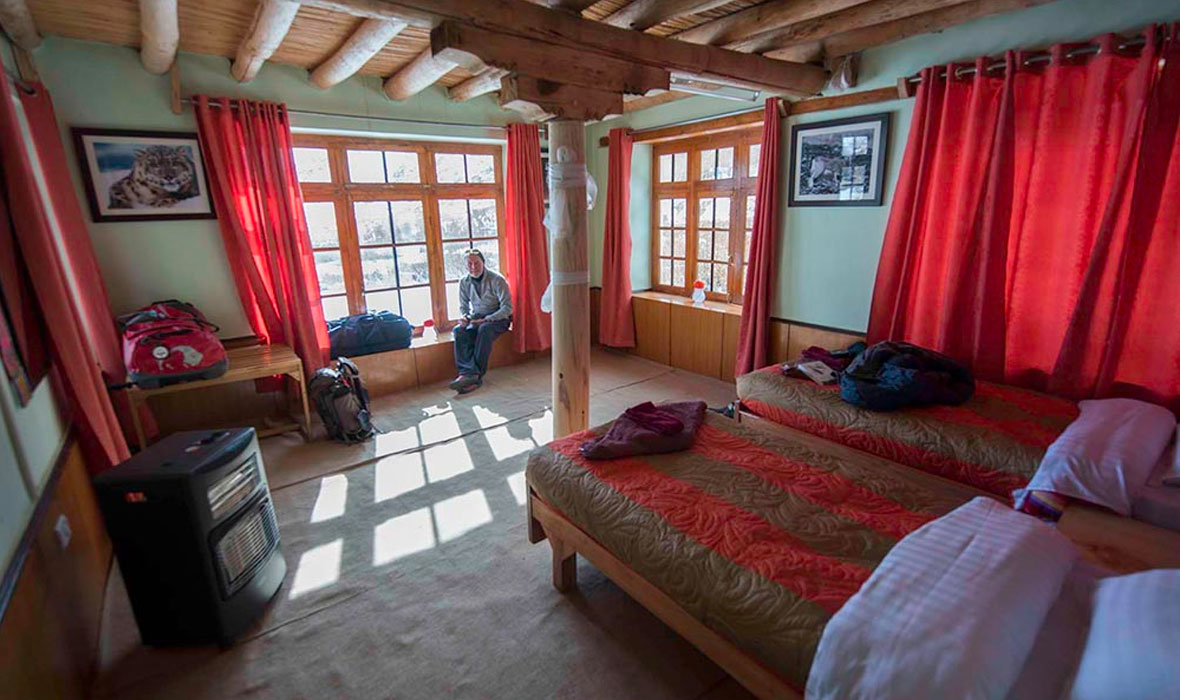 In Leh, travelers will be spoiled for choice, but the most luxurious option is likely the Stok Heritage Palace. In the warmer months, travelers can make their home with The Ultimate Travelling Camps of Thiskey and Duskit, but those keen to lay eyes on the shyest big cat in the animal kingdom will want the Snow Leopard Lodge; originally the personal homestay of Tchewang Norbu, this surprisingly comfortable lodge was repurposed for tourism as a conservation tool, putting money directly into the local community.