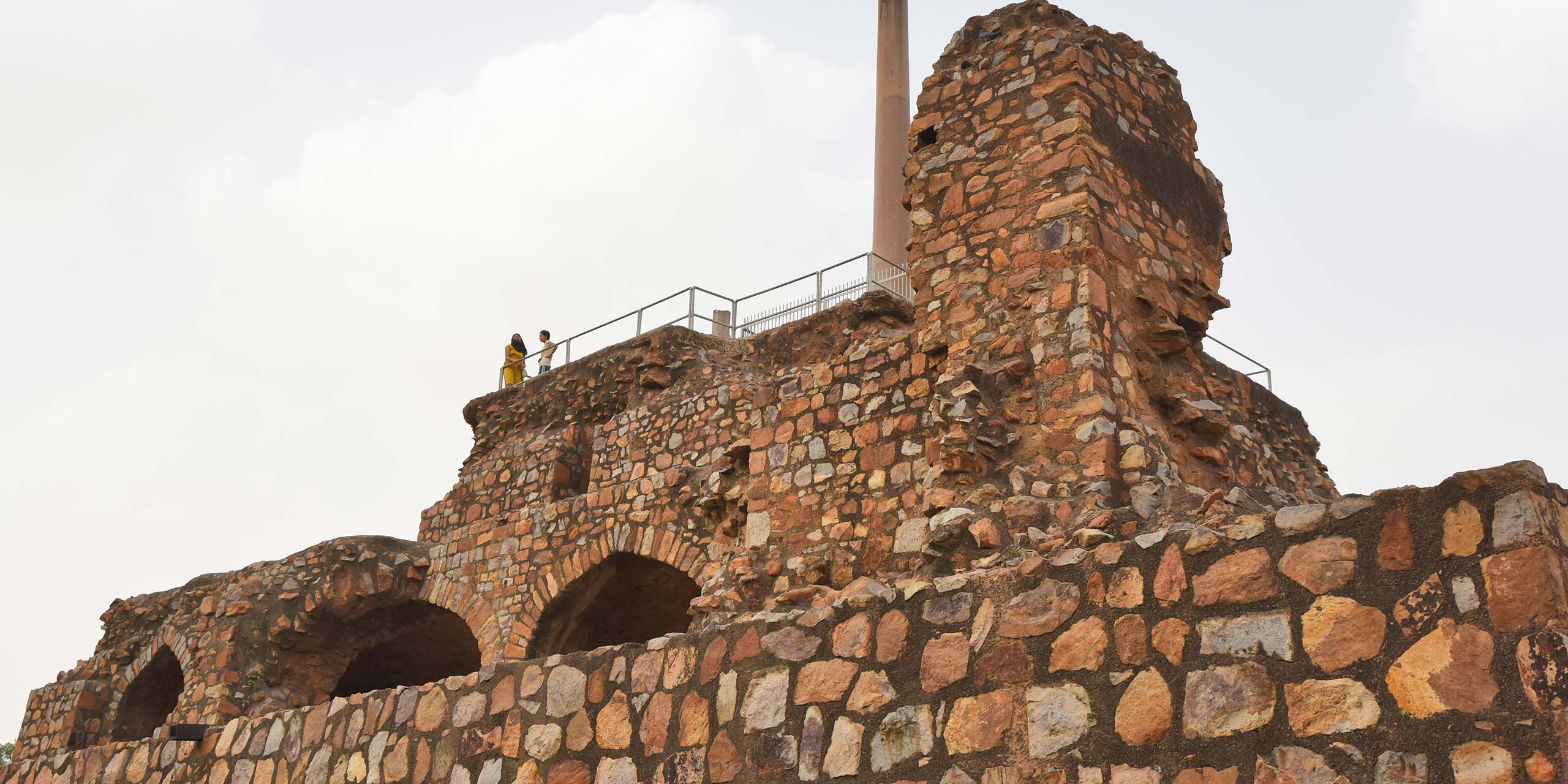 They are tourist sites haunted by shapeshifters, treasure thieves, vengeful wives, prisoners of war and Islamic Sultans. Some of Asia's appealing attractions are tied to eerie legends or history which would make perfect Halloween tales. Tourists can step into these spooky stories, which variously reside within rugged landscape in Thailand, a Malaysian heritage site, Singapore's finest fort, a grand old Indian citadel, and a graceful Japanese shrine.
Phae Muang Phi Forest Park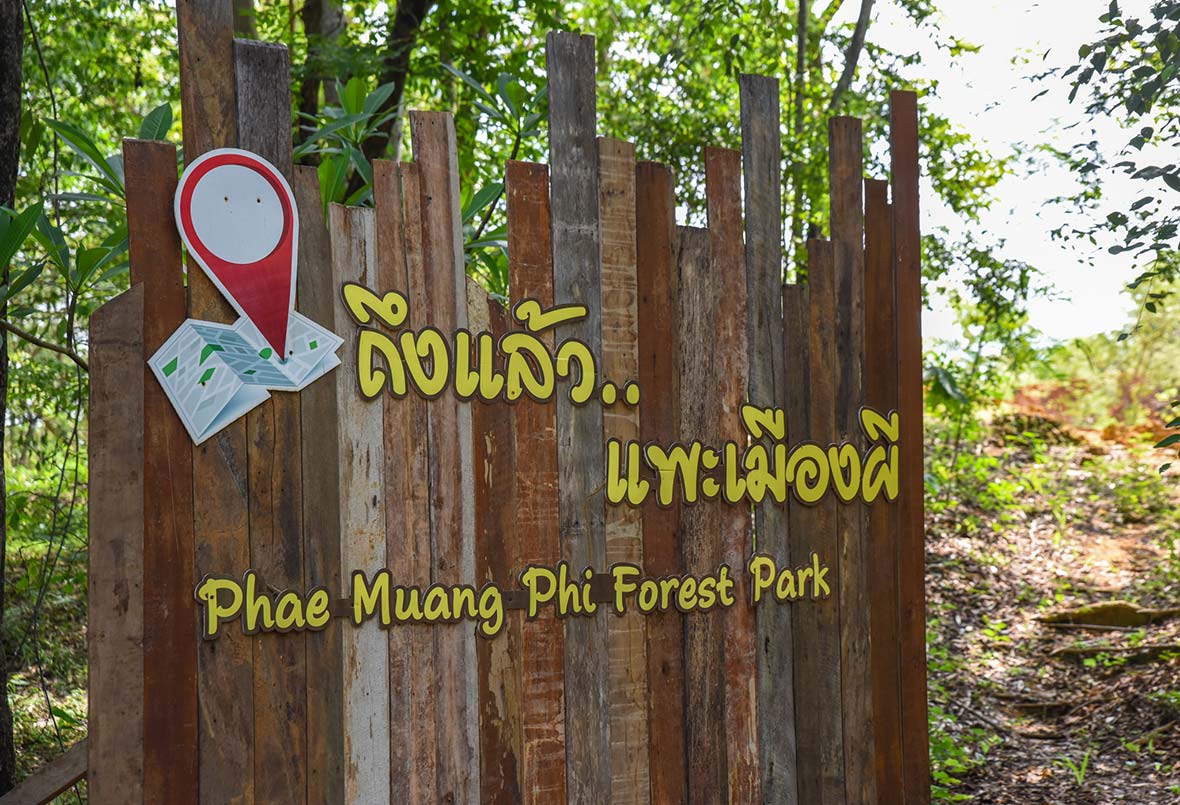 Somewhere, in the depths of the gorge below me, is a Thai woman who stomped this unique landscape into existence. Phae Muang Phi Forest Park, in far northern Thailand, is marketed as a much smaller version of American's famous Grand Canyon.
After parking my car, I walked through a tranquil forest, past several groups of Thai tourists, until I reached a sign. It explained that, in scientific terms, the photogenic gorge that visitors can wander was the result of an eroded sandstone plateau.
Local legend, though, has a much creepier take on its origin. This park is supposedly haunted by a female thief. The story goes that in this forest she came across a box filled with treasure. When she attempted to flee with this bounty, invisible forces straddled her back and made her so heavy that her strides dug deep into the forest floor and left behind this canyon.
Oiwa Inari-Tamiya Jinja Shrine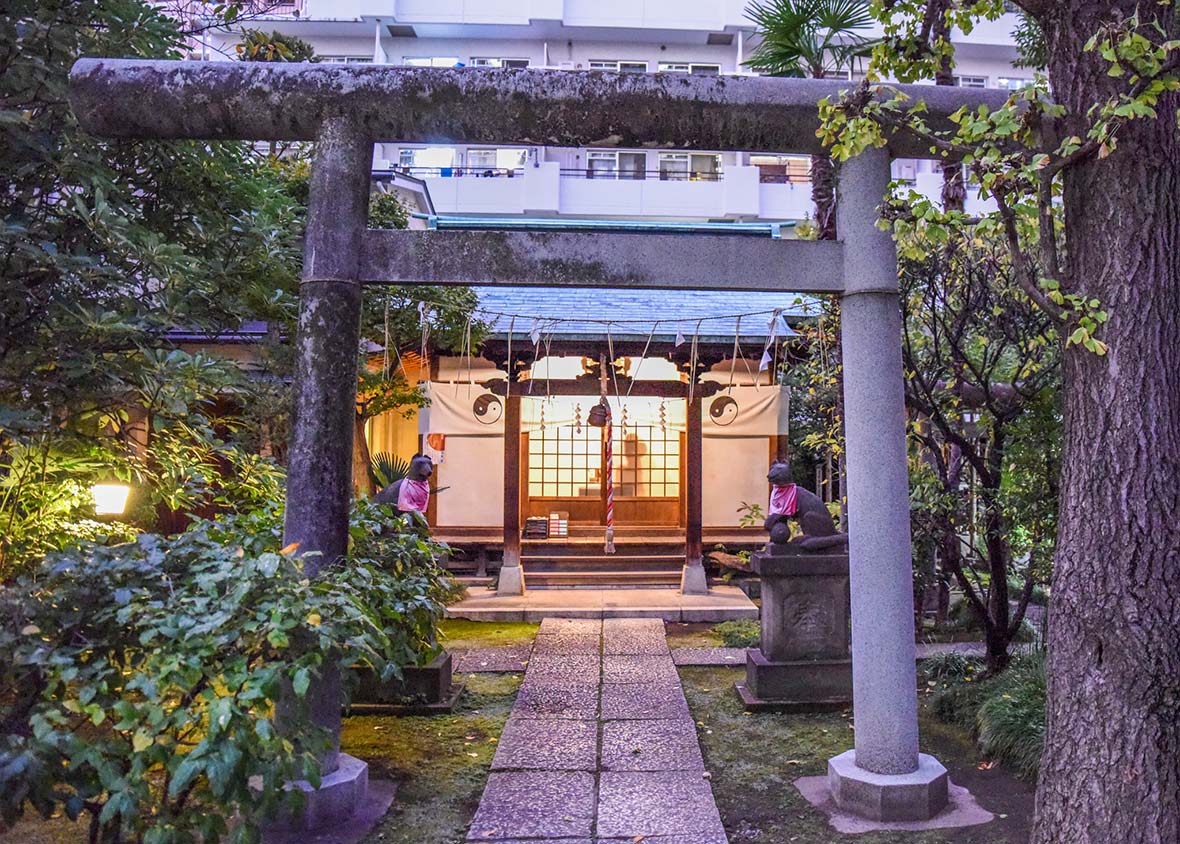 I was embarrassed after jumping in fear at the sight of a young Japanese woman. The macabre tale of this Shinto shrine in Tokyo had evidently got into my head and under my skin. It was all the fault of Oiwa. She is the ghost believed to curse not just this beautiful religious complex, Oiwa Inari-Tamiya Jinja Shrine, but also Tokyo itself.
So influential is the legend of Oiwa that it's been turned into movies, TV shows and plays, which recount how this Japanese woman was betrayed by her husband. To be free to wed his mistress, Oiwa's husband murdered his wife. In doing so, he birthed a vengeful ghost, who rained misfortune upon him and now lurks here in the popular tourist district of Shinjuku.
This was the disturbing tale floating through my mind as I wandered the shrine in fading light. I had assumed I was all alone. So, when a lady wearing white appeared in my peripheral vision, fright took hold. By the time I composed myself, I realized it was just a volunteer turning on the lights of the shrine. Nothing to fear. Except for Oiwa, that is.
Pudu Prison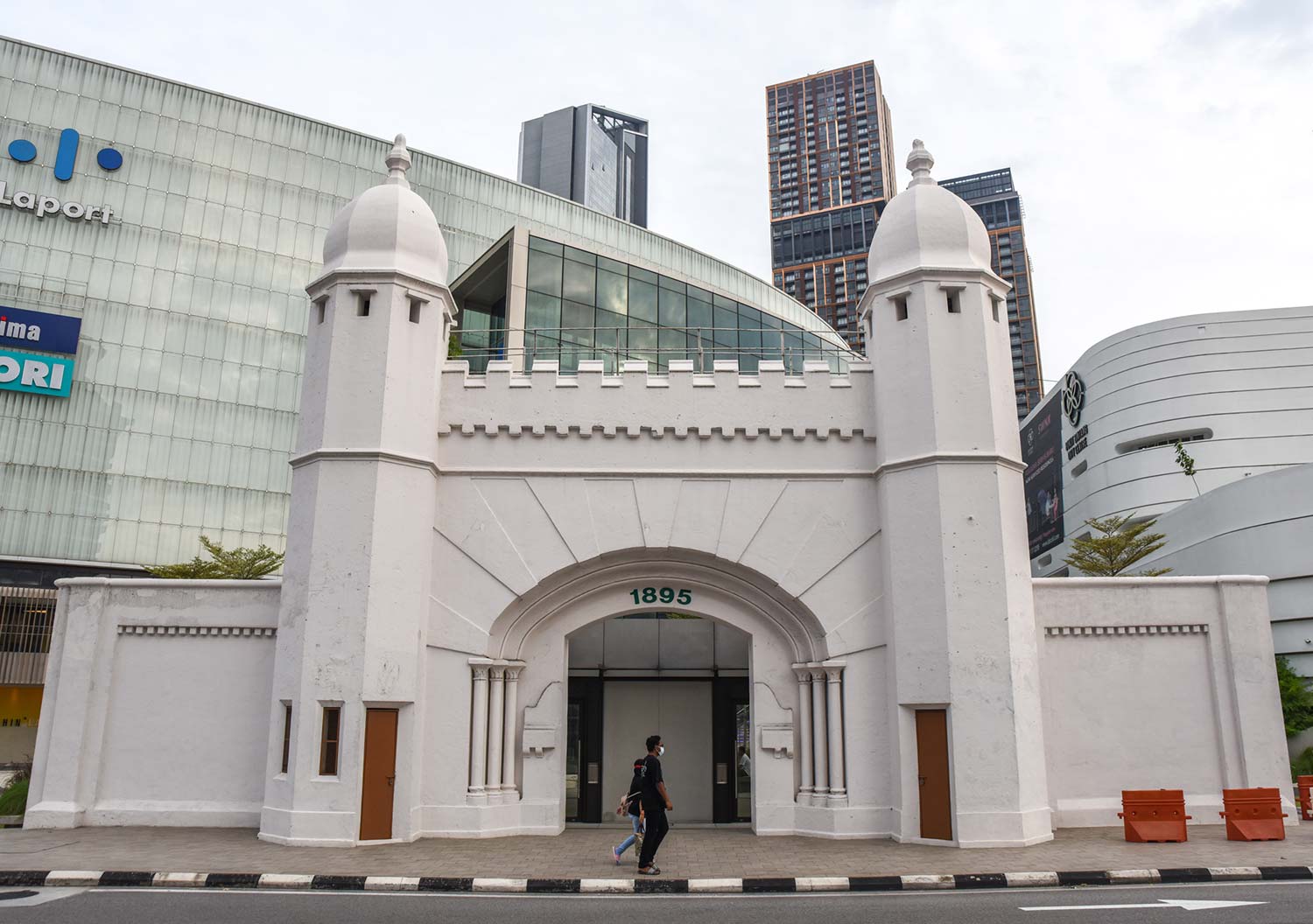 As tourists frequent the shopping centers and 5-star hotels of KL's most popular precinct, Bukit Bintang, many unwittingly pass a heritage site haunted by detained souls. This hulking, cream-colored gate is all that remains of KL's notorious Pudu Prison, which was long known as "hell on earth" and featured in the Guinness Book of World Records. That latter honor was earned by having the world's longest mural. This 394m artwork along its exterior walls depicted serene countryside, belying the ghoulish events which took place within.
The mural disappeared when the prison was demolished in 2010. But tourists can still wander around the outside of its gate, and an adjoining holding cell of this jail, which was built in 1895 by the British. Burnishing its legend of being haunted, the prison was constructed atop a Chinese graveyard, and later became the site of countless atrocities when it hosted a POW camp.
Fort Canning Park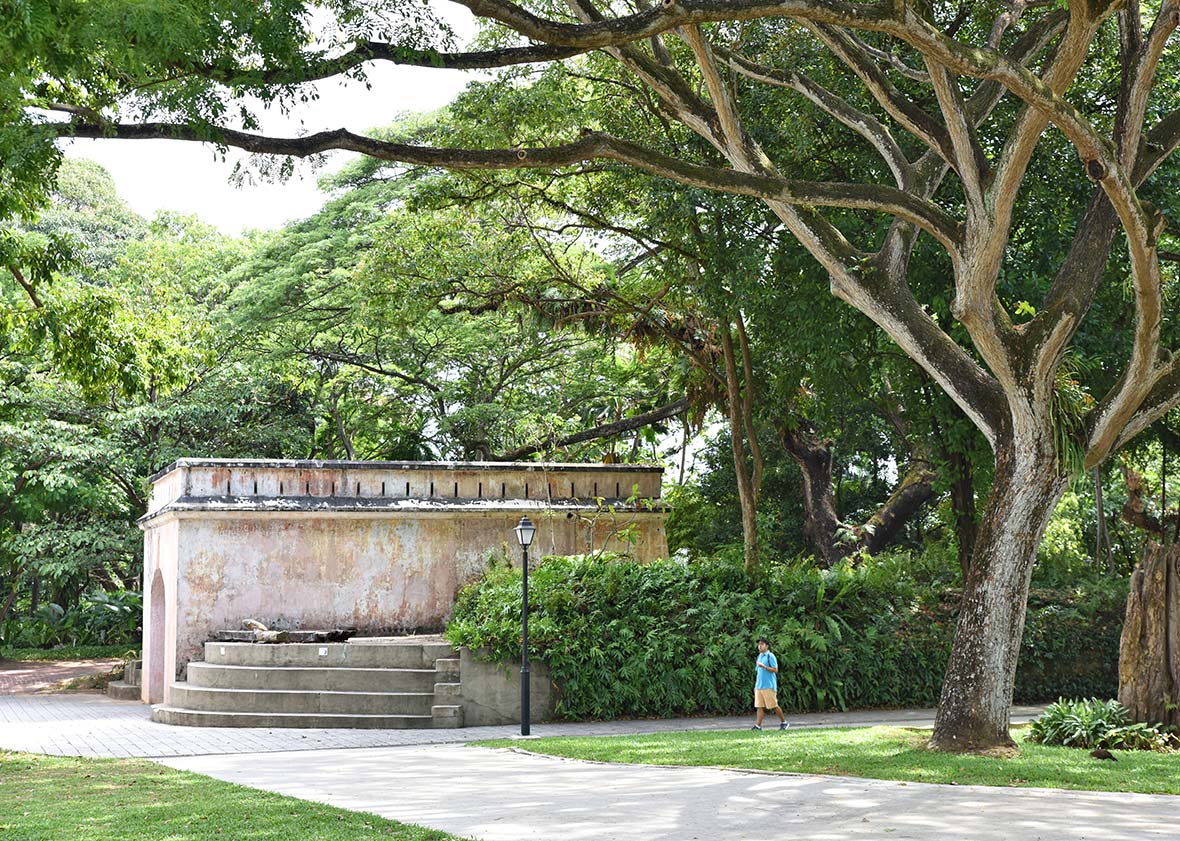 One of the world's wealthiest and most modern nations, Singapore is laden with cutting edge architecture. Yet long before it became an Asian powerhouse, and even many generations previous to the British settling it in 1819, Singapore was a small settlement ruled by Islamic Sultans.
The souls of these long-gone leaders are now said to roam a hill that overlooks Singapore and hosts one of its prettiest green spaces, Fort Canning Park. Back in the 1300s, this lofty site was called Bukit Larangan, which in Malay translates as Forbidden Hill.
Violence could easily meet those who wandered onto the grounds of its Islamic palace without permission. There's no such risk for visitors these days. In fact, anyone can wander up and greet former Sultan, Iskandar Shah, whose tomb is located in the park beneath a pavilion.
Feroz Shah Kotla Fort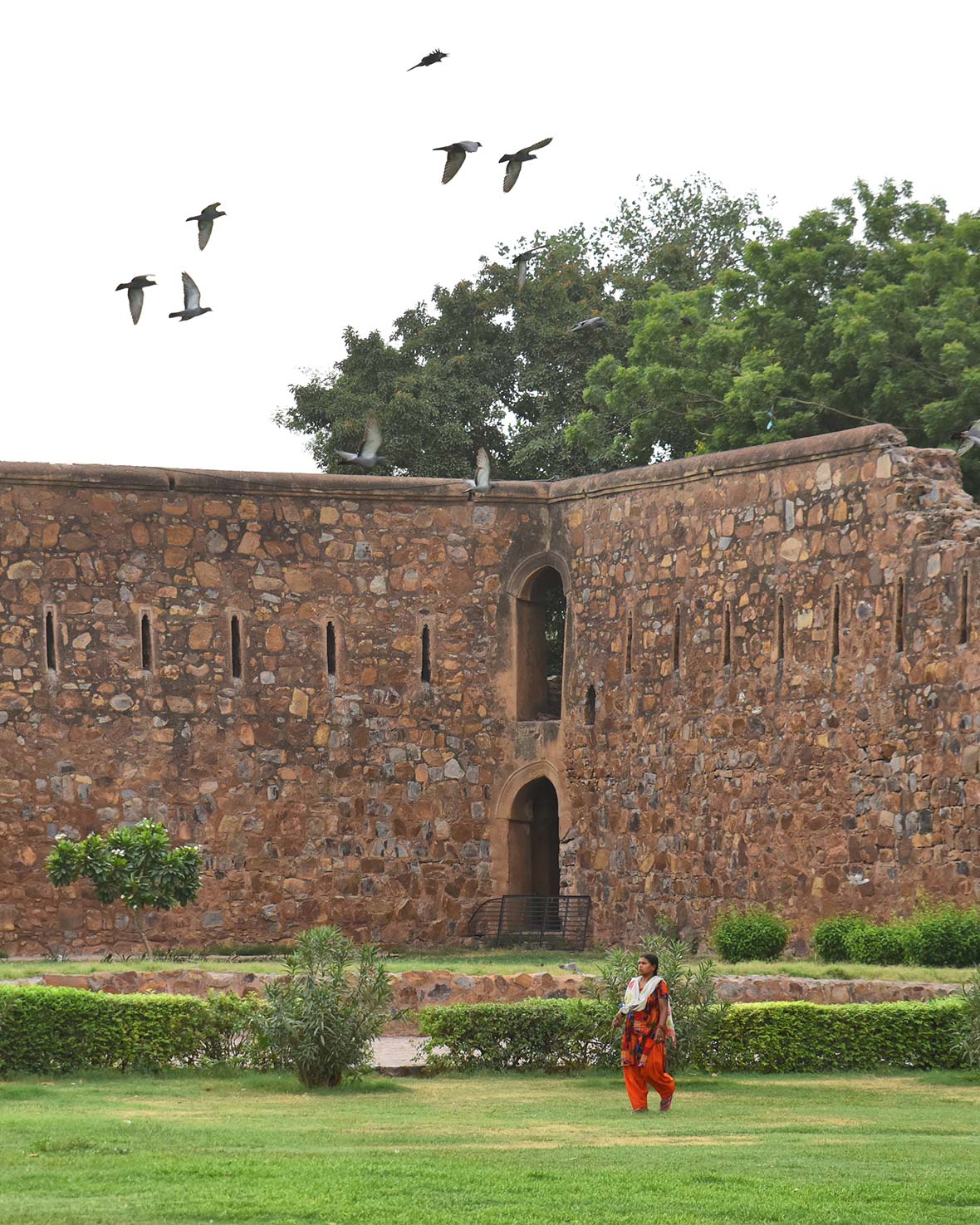 Alongside a cricket stadium is not where I expected to find shapeshifting demons. As a fanatic of this sport, I'd watched countless games televised from Delhi's historic Feroz Shah Kotla stadium, unaware that right next door was an ancient fort bulging with supernatural beings.
Feroz Shah Kotla Fort dates to the 1350s, when it was built as a hub of the Delhi Sultanate, then commanded by Sultan Feroz Shah Tughlaq. Generations later, humans moved out and the Jinn moved in. That is the name of the mythical, shape-shifting spirits which in Islamic lore are said to haunt Muslims.
Which explains why, for centuries, some members of Delhi's Islamic community have visited this ancient fort to give offerings to its Jinn to placate them. When I arrived at this complex, I found one young man deep in prayer. Fortunately, I did not encounter any shapeshifters.