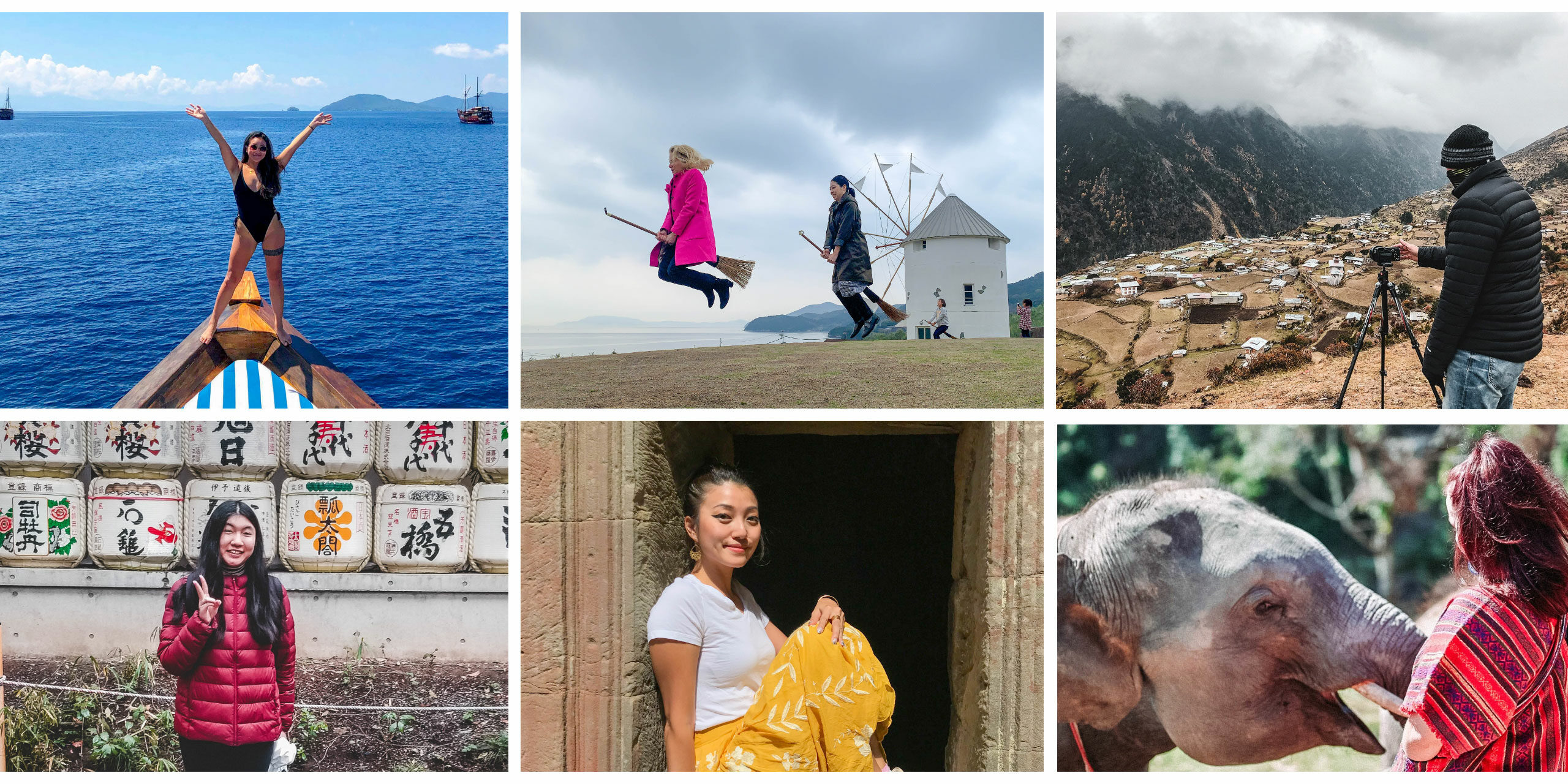 Along with creating a series of educational webinars and reconnecting with our partners in Asia, we at Remote Lands are using these unusual times to think about the meaningful trips we've experienced in Asia — from Sri Lanka to Hokkaido and from Raja Ampat to Dubai.
For a behind-the-scenes look into how Remote Lands travels, we've curated a collection of Instagram Stories from our experts around the continent. If you're in trip-planning mode, stay tuned for more journeys from the Asia experts at Remote Lands by following us on Instagram at @remote_lands.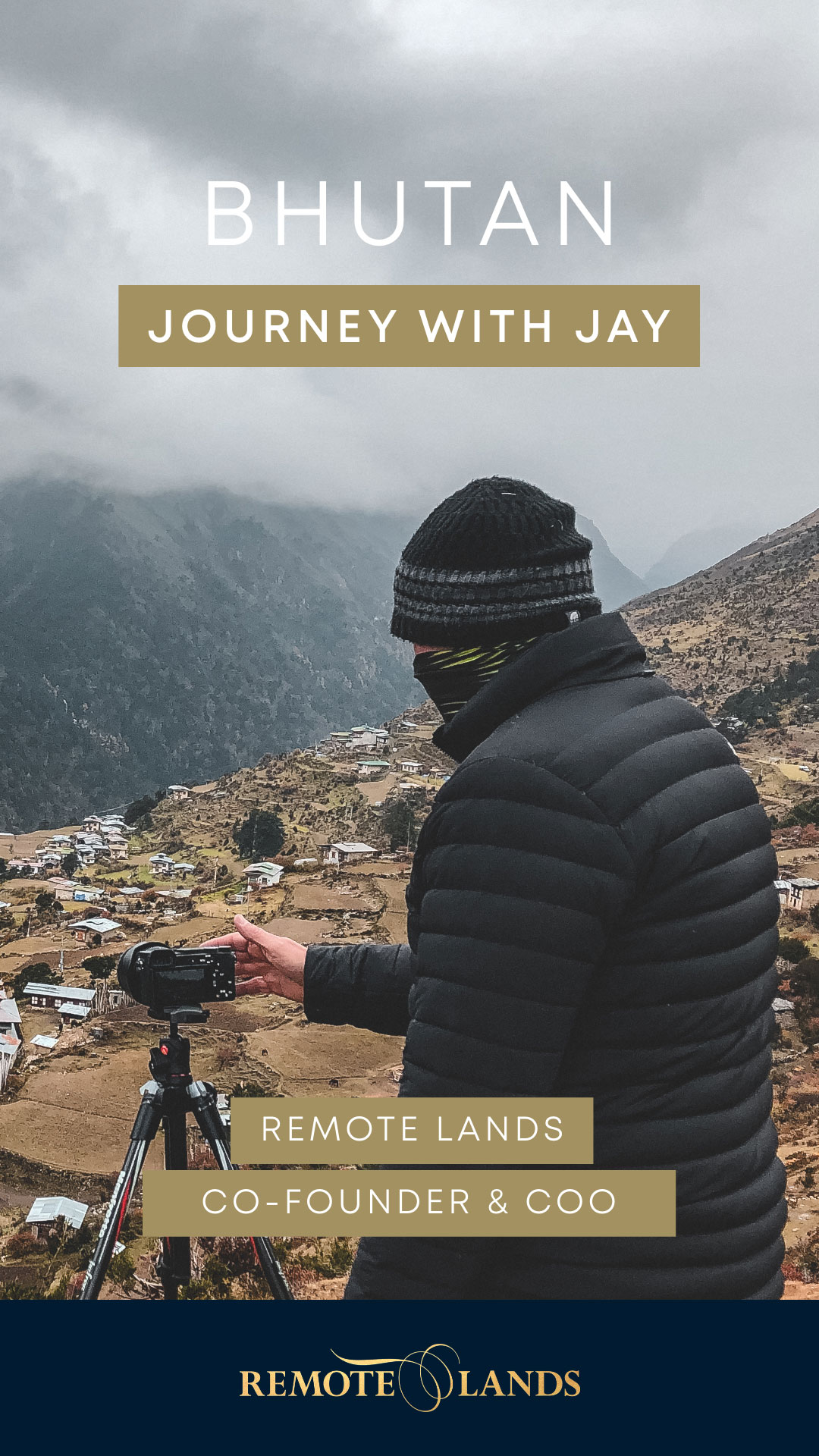 Remote Lands Co-founder and COO Jay Tindall made his way to Bhutan this past year for a long hike to one of Bhutan's most famous cultural events. Held in Laya, the highest permanent settlement in Bhutan, the festival is a rare opportunity for tribes to meet and for outsiders to photograph the dances and traditions of the highlands people. While the histories of the tribes go back centuries if not millennia, the Highlander Festival itself is a rather new, first introduced in 2016. It is one of the few festivals to be found in this rugged region of Bhutan. The end result is the many tribes of the valleys and hills in the borders of Bhutan and the Tibetan hinterland making offerings and singing their songs to honored guests that include Bhutanese royalty.
Check out Jay's take on his journey at Travelogues or watch his video on YouTube.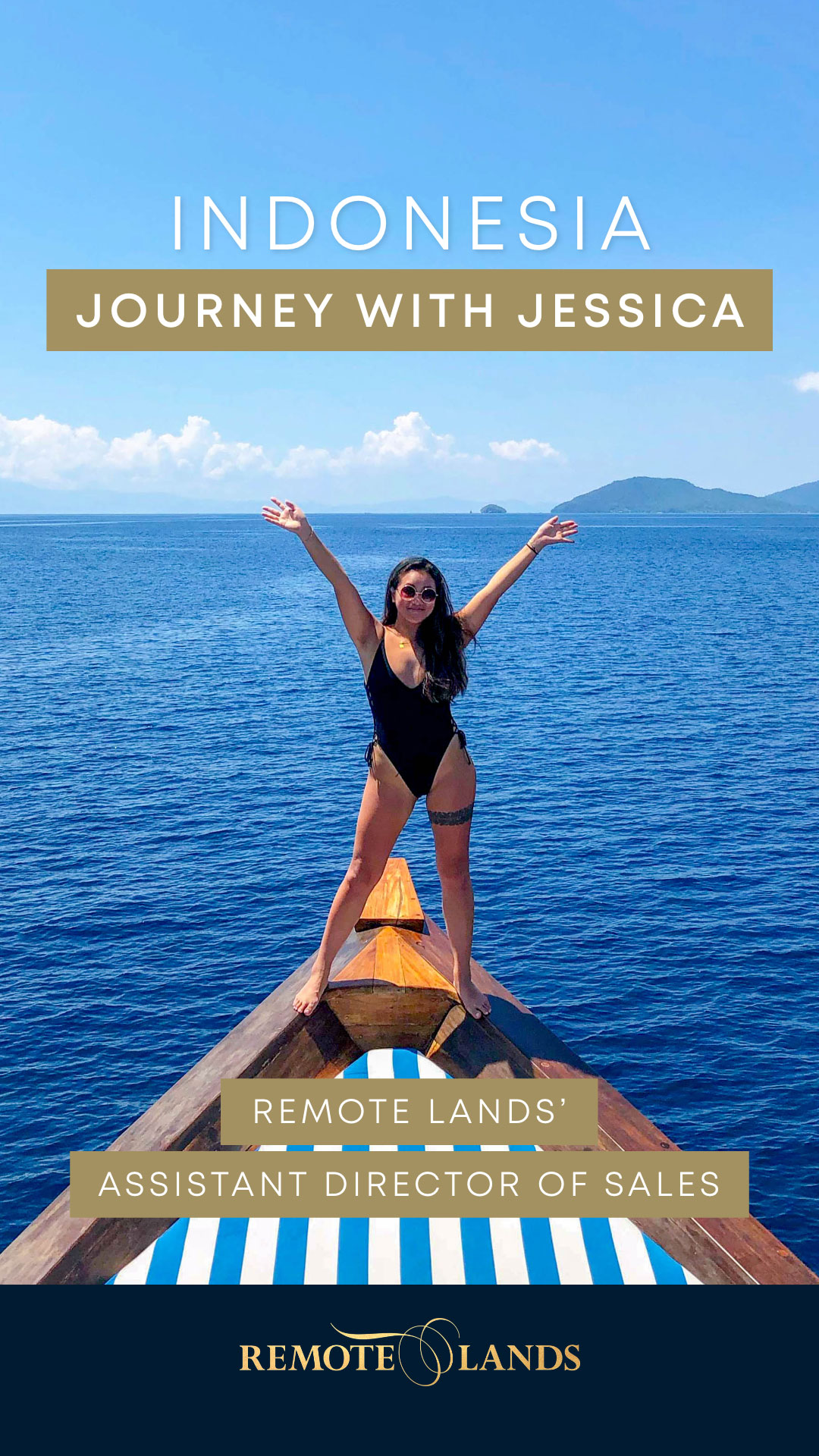 Ever the adventurer, Jessica Ng, Remote Lands Associate Director of Sales, took herself on an epic adventure through Indonesia. Setting out from the 15,000 islands of Raja Ampat on a schooner from Rascal Voyages, Jessica travels, dines, and explores in style with spacious cabins in what is probably Indonesia's most beautiful destination. Then, she continues on to the jungle heart of Bali in Ubud for monkeys, the famous "Split Gates", and a stay at the Capella Ubud.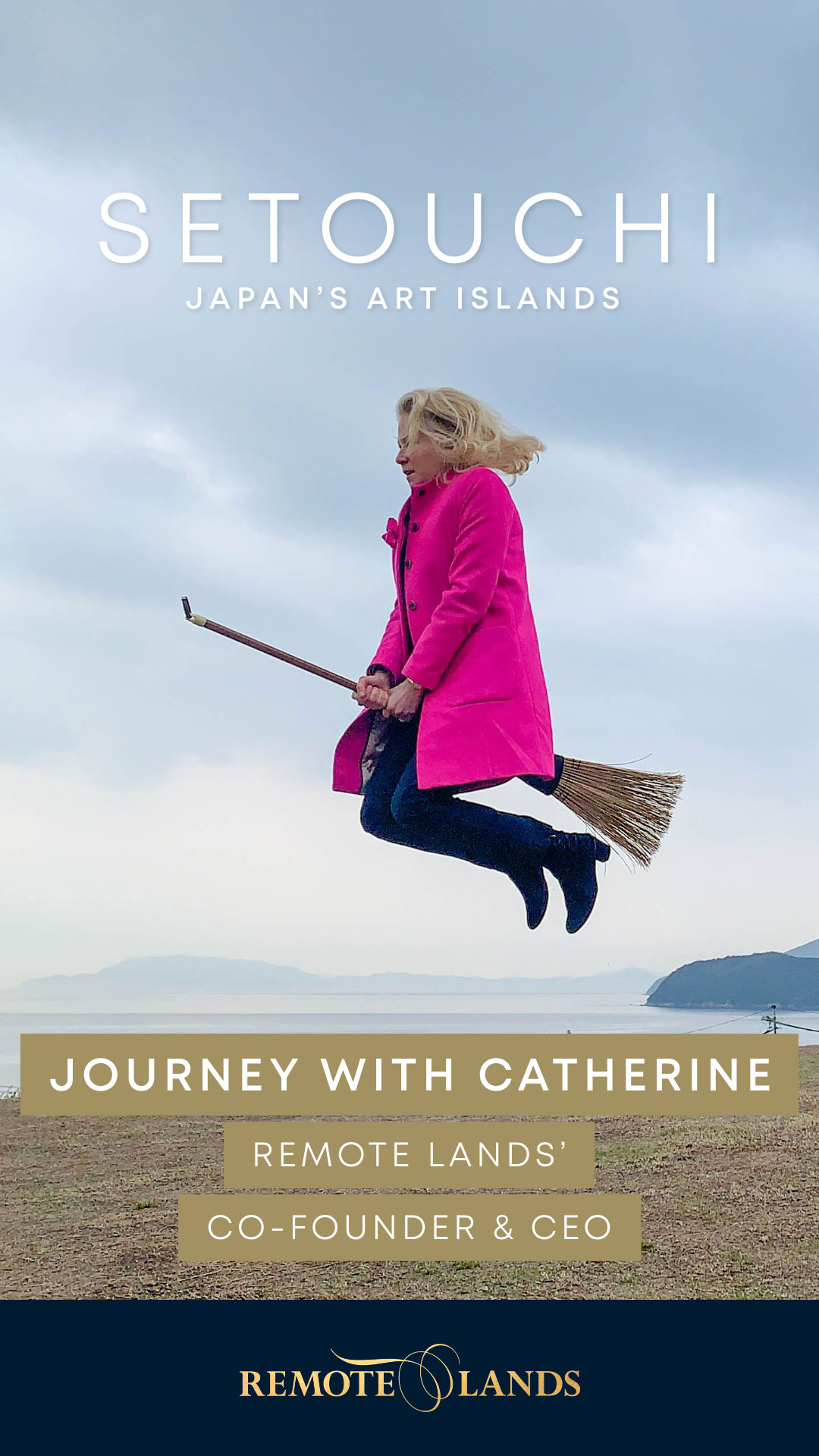 Join Remote Lands Co-founder and CEO Catherine Heald on an artistic journey through Japan's most famous art destination. From Jasper Johns to Warhol, the islands of Setouchi are alive with art, best seen during the Setouchi Triennale. The real treat of this incredible adventure, however, is the Benesse House, designed by Tadao Ando. This is the luxury accommodation for travelers exploring the Seto Inland Sea Islands. Join Catherine to see Setouchi in style.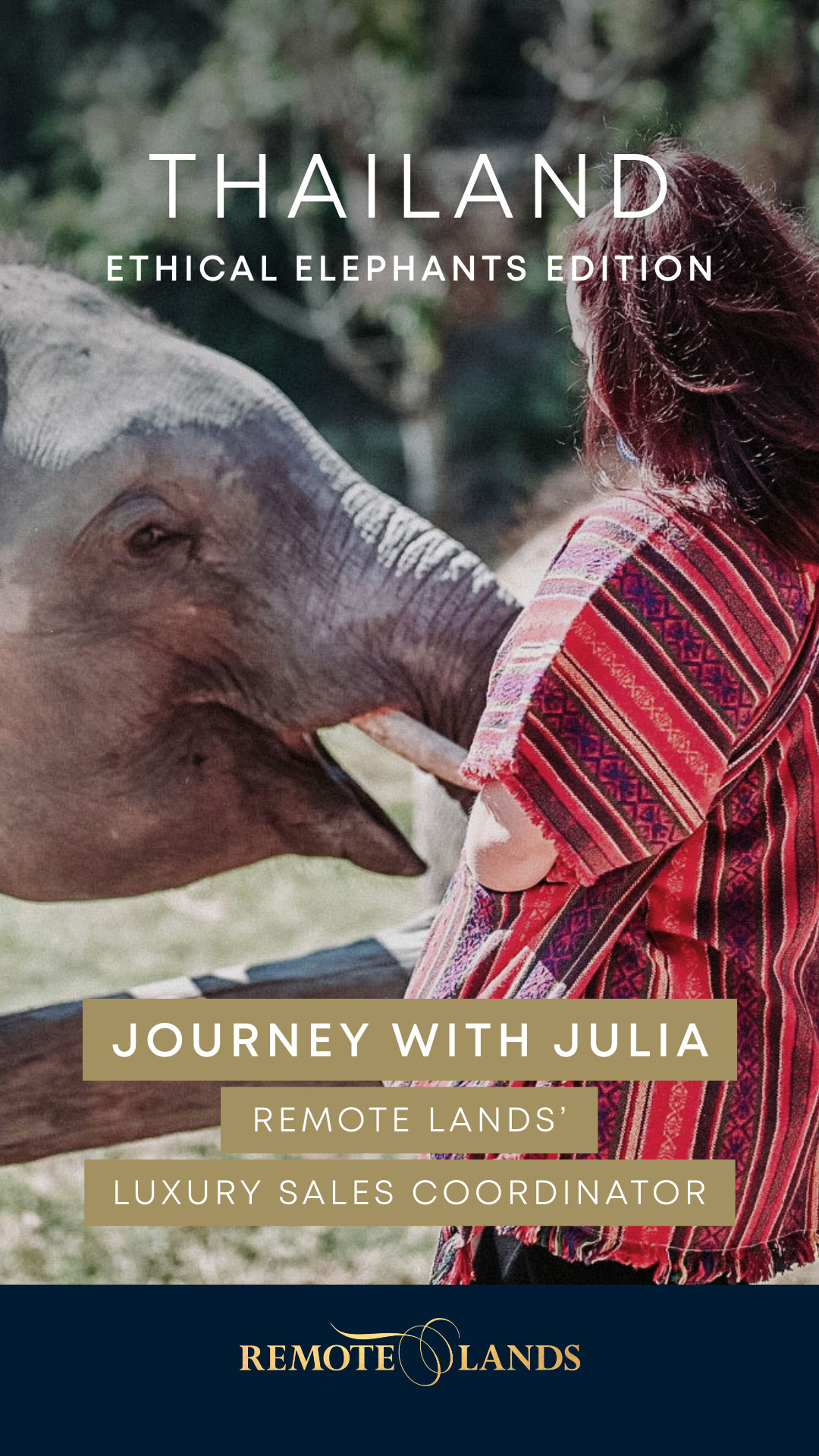 Julia Reti-Nagy, Remote Lands Luxury Sales Coordinator, set out on an epic Thailand adventure last year, starting out in Bangkok (where else) for a stay at 137 Pillars. After sightseeing at the Grand Palace and Wat Pho — the birthplace of Thai massage — Julia hits Chinatown for some eats before her train journey to Kanchanaburi, famed for the Death Railway and mountain vistas on the River Kwai. With Elephant Haven, Julia gets a little bit of time with Thailand's gentle giants before heading to the Thailand's capital of tropical travel: Phuket. Staying with The Pavillions and Amanpuri, Julia gets in some beach time and more elephants before heading off to Chiang Mai for a stay at the Four Seasons, 137 Pillars Chiang Mai, and Anantara Chiang Mai.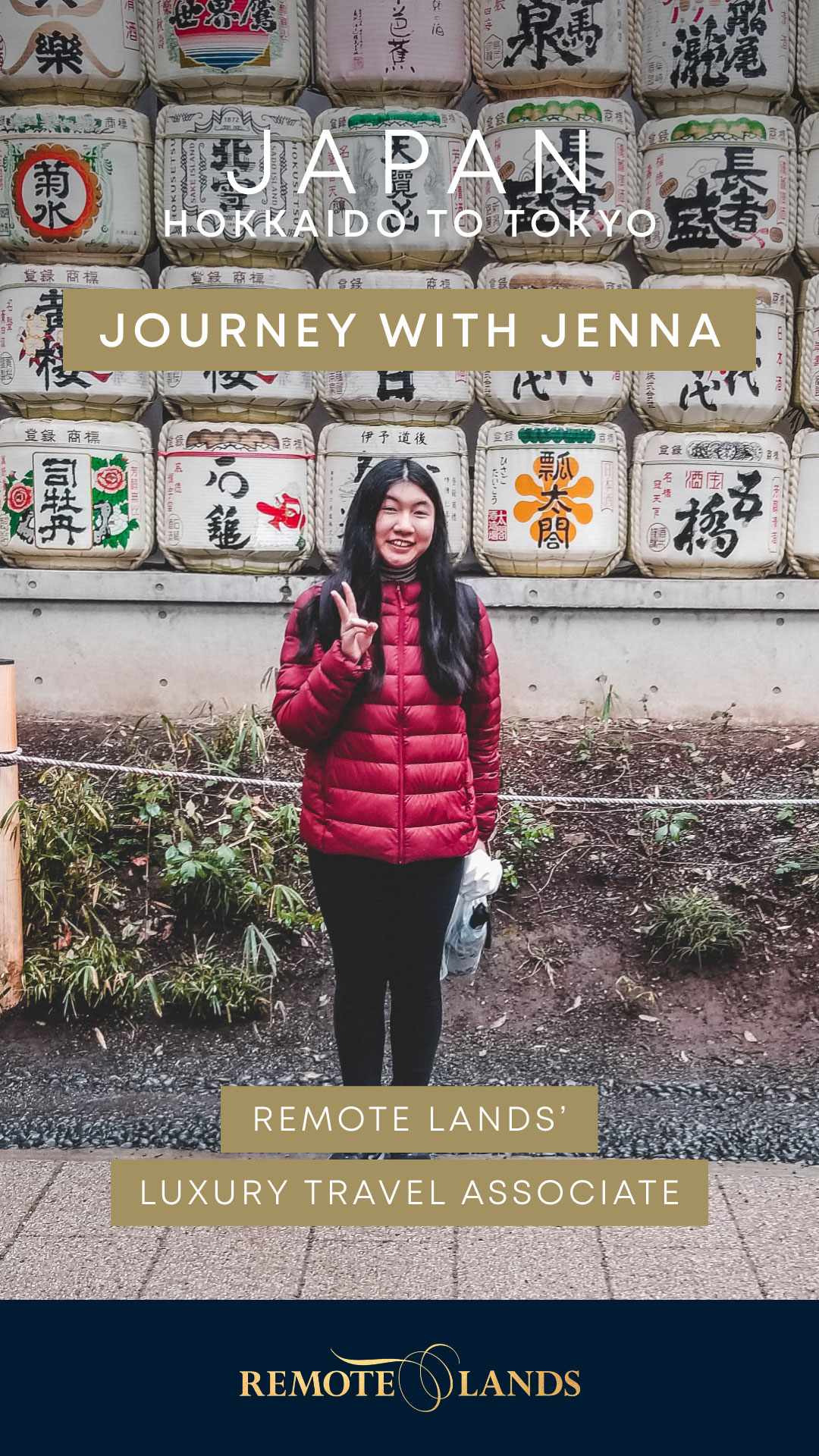 Remote Lands Luxury Travel Associate Jenna Bucien takes a wild winter journey through Japan's north. The marshes surrounding Hokkaido's eastern city of Kushiro is a paradise for any bird watcher or wildlife enthusiast, and then Jenna braves an early wake-up and frigid temperatures for a view from Otawabashi Bridge of the tancho cranes roosting in the Setsurigawa River. The quaint resort town next to Lake Akan features a large caldera lake nestled in a primeval forest. In the winter, the lake freezes over, allowing visitors to enjoy family-fun activities such as ice skating, snowmobiling, and even ice fishing. The real highlight, however, is the chance to take a guided mud volcano forest snow walk with Tsuruga Adventure Base SIRI.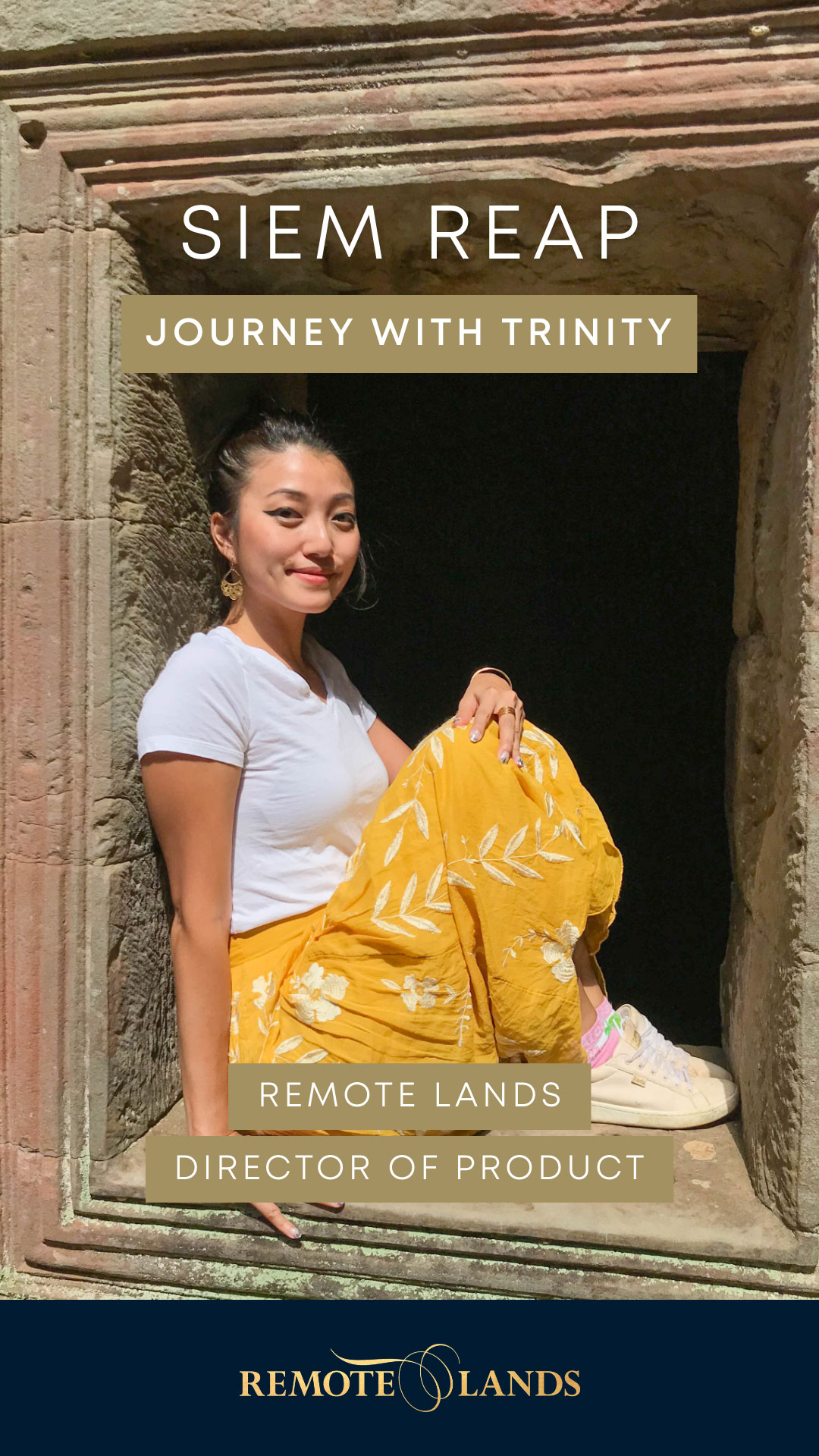 Trinity Nguyen, Remote Lands director of product, took the short trip from the Bangkok offices for a quick break in Siem Reap. Checking in at Anantara Angkor Resort, Trinity made for one of the stranger sights in the ancient capital: rats. The "hero rats" of Cambodia are trained to sniff out mines left by Cambodia's tumultuous past. For something a little more Instagram friendly, Trinity visits with a local family to make her very own num ansong chek, a deliciously sweet banana cake. Trading the Anantara for the Park Hyatt Siem Reap, Trinity's next stop is probably the most famous in all of Southeast Asia: Angkor Wat, the wonder of the world that has endured for centuries. Then, it's off to Tonle Sap for a cruise down Southeast Asia's largest lake for floating villages among the Vietnamese populations. After stopping at a number of other temples, Trinity makes her way to the Raffles Grand Hotel d'Angkor and then to Amansara, perhaps the plushest digs in all of Siem Reap.