The UNESCO World Heritage Committee presented Laos with a certificate recognizing the World Heritage List designation of the Plain of Jars, earlier this week, capping off the announcement made in July.
"We highly appreciate the role of UNESCO in fostering cultural diversity so that we can conserve and develop our own diverse and unique national culture and learn closely and constructively from each other," said Dr. Bonsengkham Vondara when speaking at the certificate ceremony, according to the Laotian Times.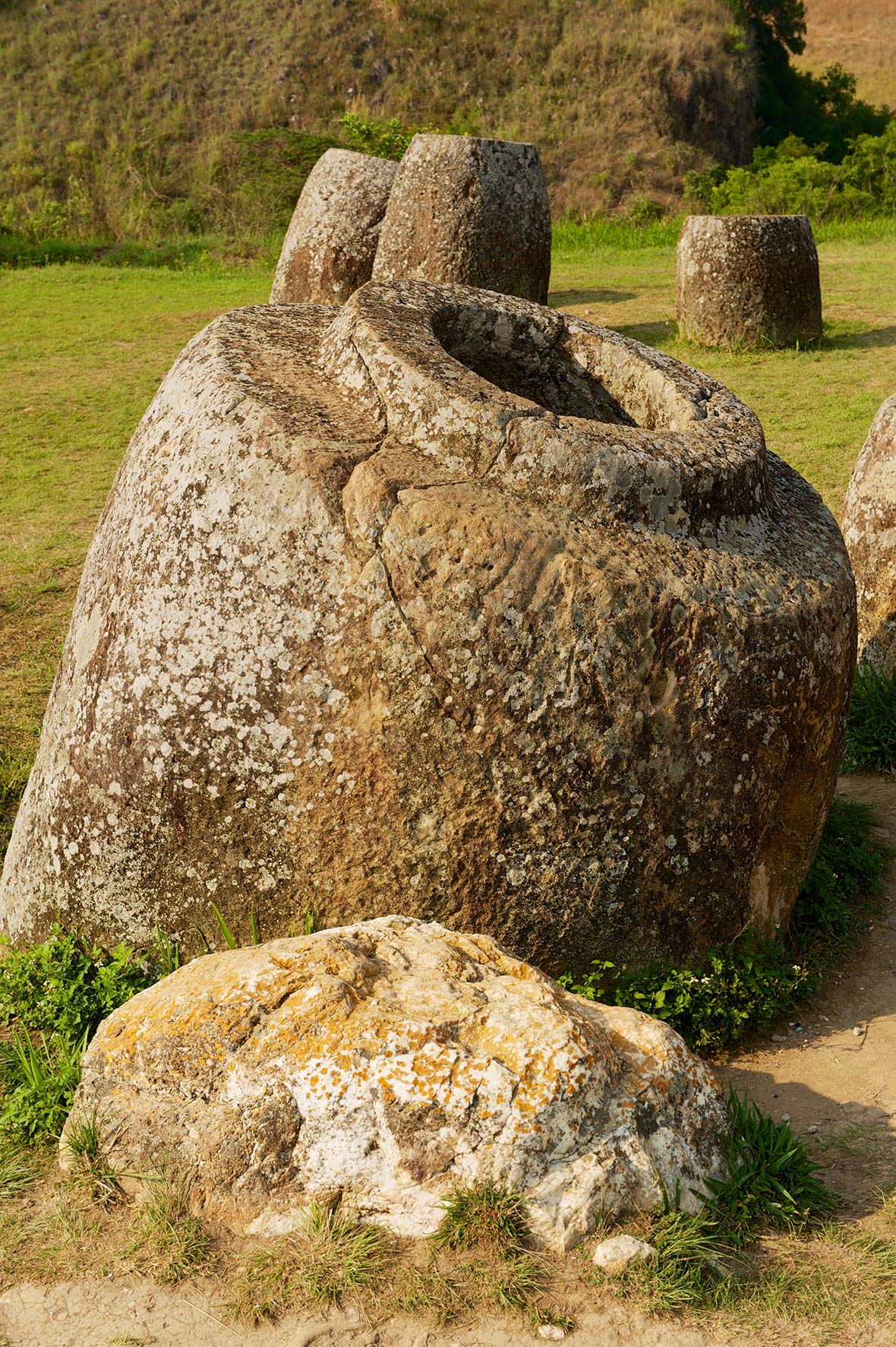 The Plain of Jars is famed for the more than 2,100 stone jars thought to have been part of ancient funerary practices. An important archeological site as well as a popular off-the-beaten track Laos travelers and Instagram-happy tourists, the popular Plain of Jars is officially the Megalithic Jar Sites.
Dr. Bosengkham Vongdara and a special envoy of the Lao government were presented with the award at the Forum of Ministers of Culture during the 40th session of the UNESCO General Conference held at the headquarters of UNESCO in Paris.
This listing of the the Plain of Jars is the culmination of decades of effort on the part of the Laos authorities. The site of human remains and artifacts dating as far back as 500 BCE have made the Plain of Jars one of the great puzzles of Southeast Asian archeology, and the Lao government has been working with UNESCO to protect the site since 1998.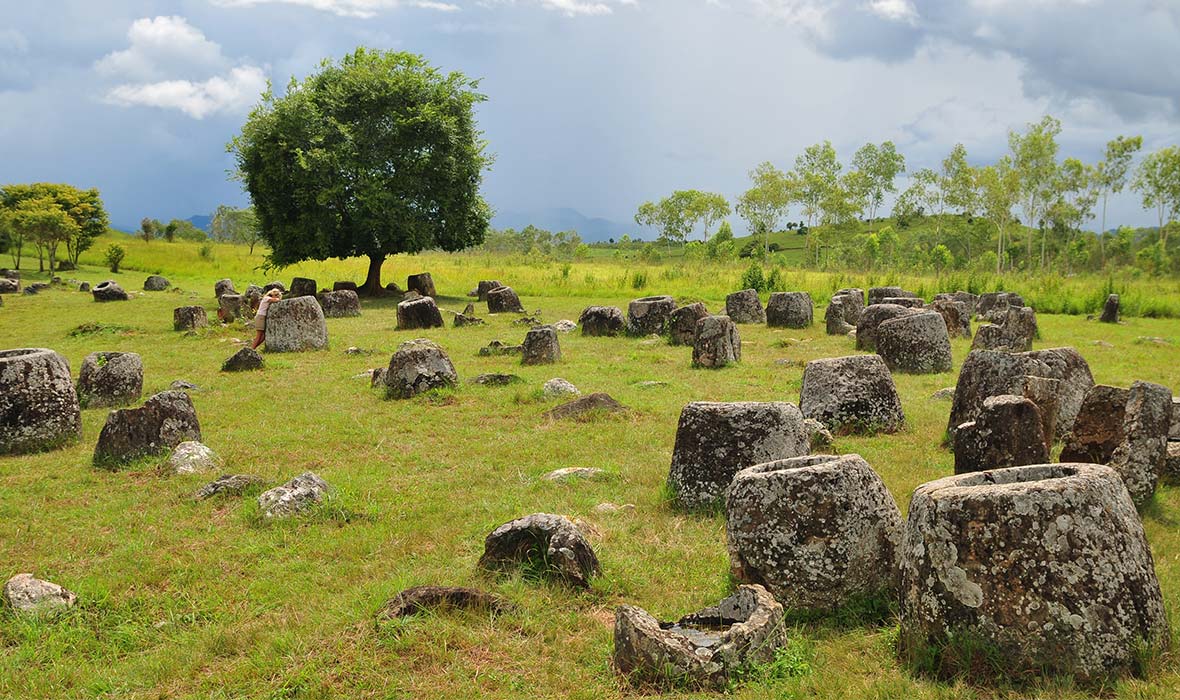 Found on the Xieng Khouang Plateau, some of the megaliths of the Plain of Jars weigh around six tons, and up to three meters in diameter, some still with their lids attached. Whether they are the remnants of a trade route or burial pit, the Plain of Jars' most famous area is Site 1, of the 90 known sites in Phovosan. Seven jar sites are clear of unexploded ordnance left from America's war with Vietnam. Between 1964 and 1973, American planes carpet bombed Xieng Khuang province, where the Plain of Jars is located, due to its close proximity to the North Vietnamese border. This chapter in Laotian history is commemorated by the nearby Vietnamese and Lao war memorials.
"Our government is making a great effort to our heritage through tourism. By maintaining and opening up our cultural and historical sites, our aim is to grow and encourage cultural tourism, natural eco-tourism, and historical tourism," Dr. Bonsengkham Vondara said when speaking at the certificate ceremony, according to the Laotian Times.
The Plain of Jars is Laos' third World Heritage Site, following Vat Phou and Champasak and the now booming tourist tourist city of Luang Prabang.