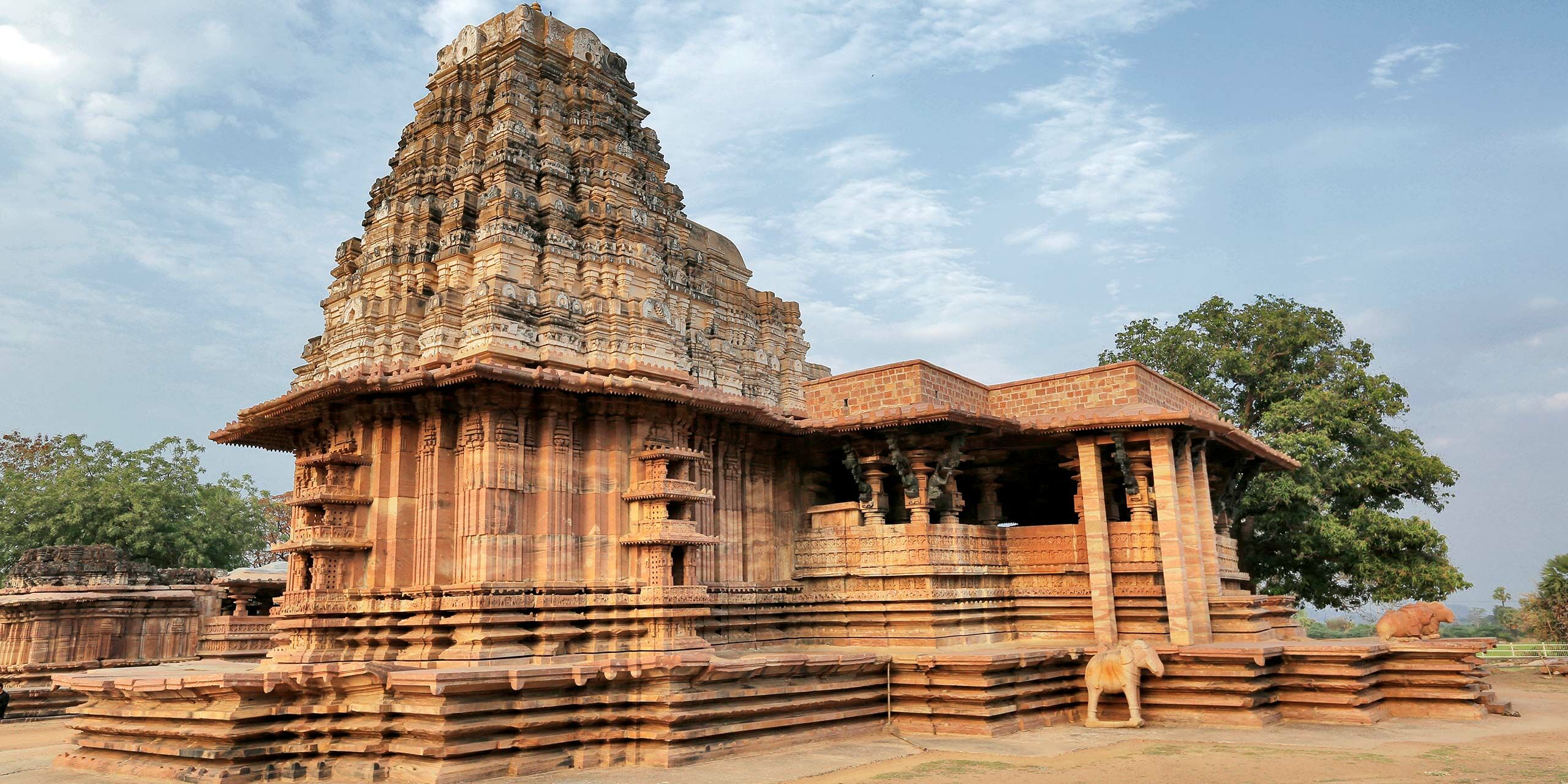 Unesco has seen some very important listings in Asia over the last few years, from the Plain of Jars in Laos to Ahmedabad, and the 2020 – 2021 has some important contenders. It can take years or decades for a site to achieve Unesco World Heritage status, but inclusion means a great deal of time and study — and tourist dollars. With that in mind, have a look at a few of the
Deer Stone Megaliths, Mongolia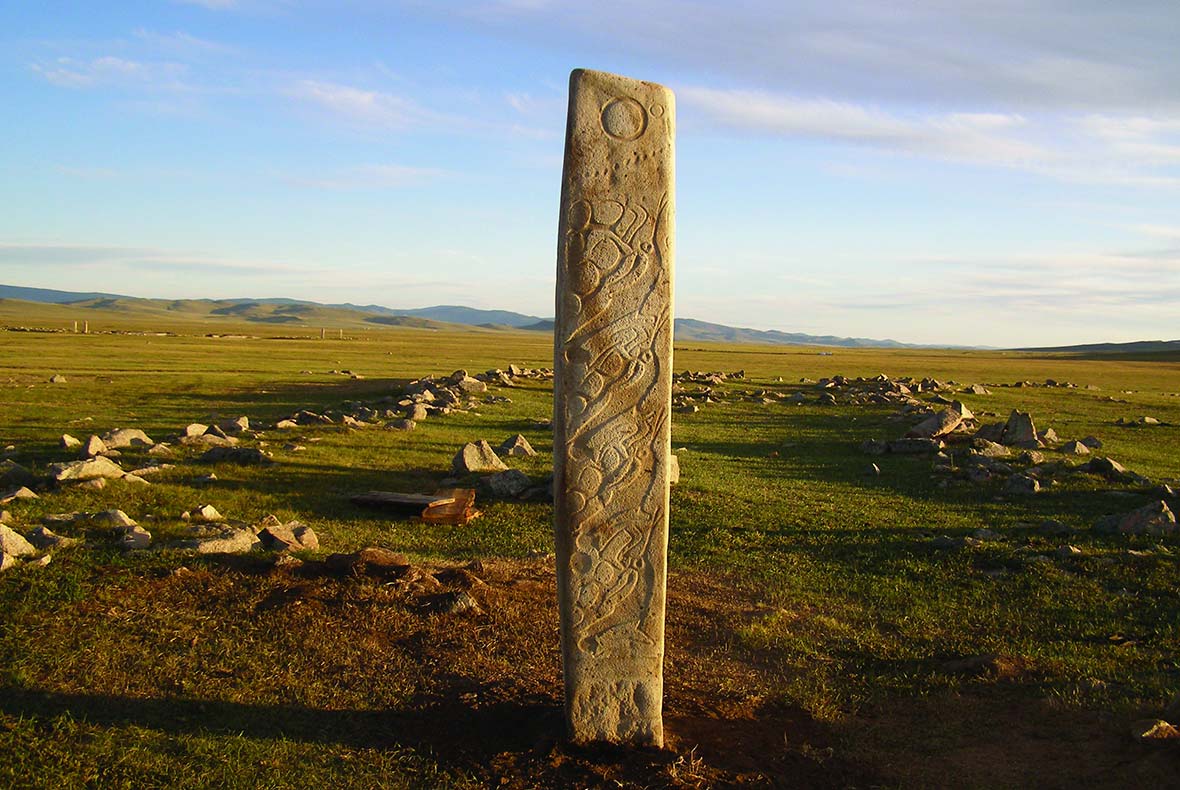 Their construction is a mystery, but the deer of the "Deer Stone" megaliths are reindeer, often depicted flying. As well as being found in some of Mongolia's most picturesque scenes, these Bronze Age wonders come with stories, puzzles, and history. Of the remaining Deer Stones, some of which are found as far as Russia, the Mongolian variety are the most detailed and well known.
The term "deer stone" is derived from highly artistic illustrations of deer on stone, Unesco says, adding that the deer stones are created from a long block of granite with four flat sides, on which deer and other images are engraved. Deer stones have three ornamented anthropomorphic sections: a "face", "torso", and "lower body" section, it has been reported, with the face part containing human faces, symbols of sun and moon and earrings while stylized deer, elk – occasionally horses and ibexes – are engraved in the torso. Thus far, about 1200 deer stones have been discovered.
Kaeng Krachan, Thailand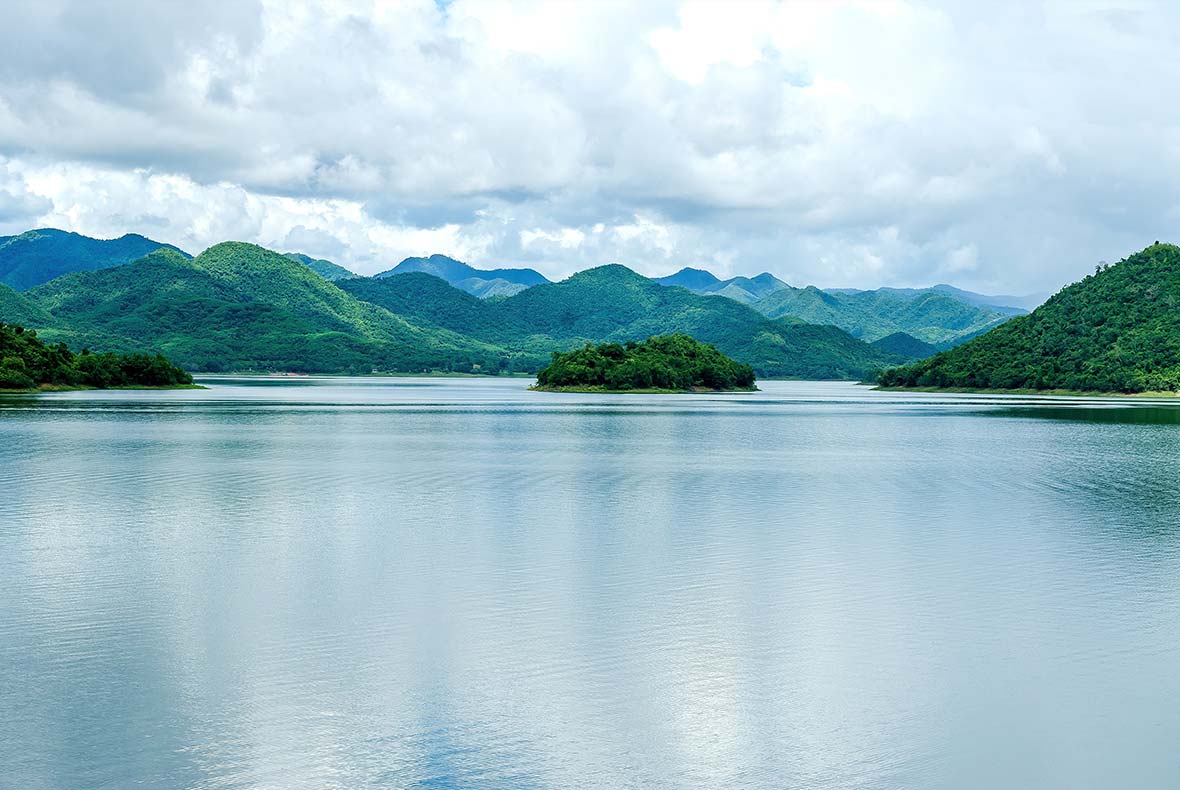 With Remote Lands offices in Bangkok, this off-the-beaten track nature spot has a special place in our hearts. Found just a few hours outside of Thailand's biggest city, this is the hiking spot in the south – home to (rare) wild elephants, swimming monkeys, and perhaps even a few large wild cats.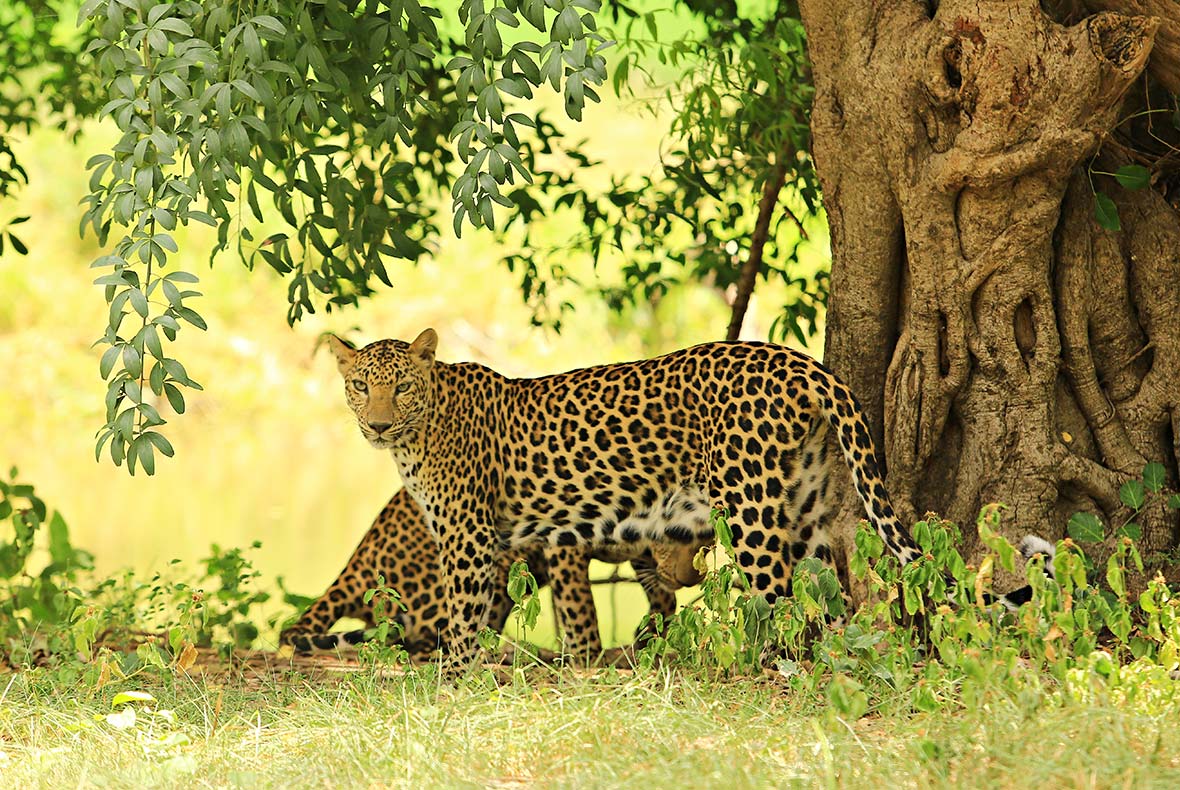 The Kaeng Krachan Forest Complex, or KKFC, lies on the boundary between Thailand and Myanmar and covers a vast forest area of three western Thailand provinces: Ratchaburi, Phetchaburi, and Prachuab Kirikhan — each with their own unique attractions. Apart from being an area of immense biodiversity, this area is populated by the Karen minority and has become even more precious as Myanmar descends into the grips of the junta.
Important to travelers is the Wildlife Friends Foundation Thailand, a great way to enjoy the wildlife of Thailand in a safe, ethical way — while still waking to elephants just off your balcony.
Getbol, Korean Tidal Flat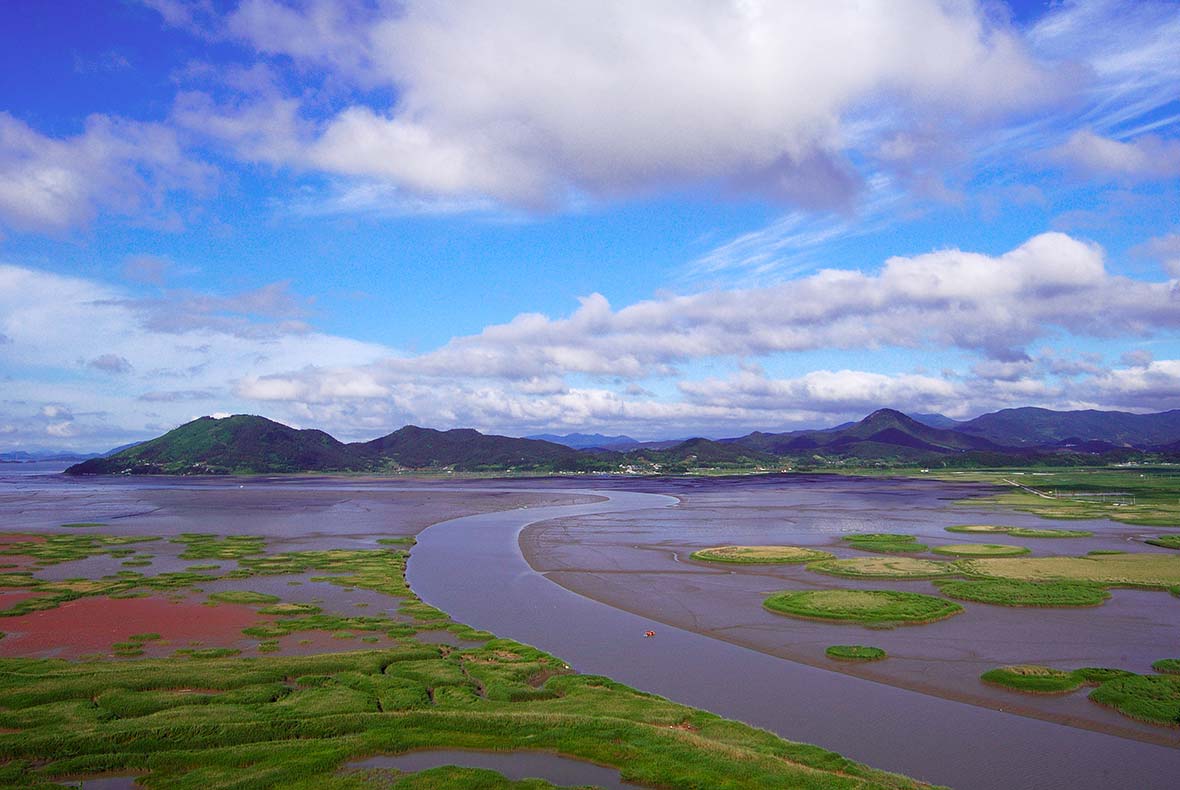 Another natural wonder, the Korean tidal flats (getbol) are characterized by a tidal flat ecosystem shaped by fast macrotidal curre. The site's rich biological resources include crustaceans, fish and shellfish, as well as medicinal herbs, communities of reeds and East Asian Seepweed, inhabited by rural, fishing and mountain-dwelling villagers. The shallow tideland at the river mouth hosts a plethora of animal and plant species, and can be a real treat for birdwatchers; hooded cranes, whooper swans, and Chinese egrets can all be found.
Ramappa Temple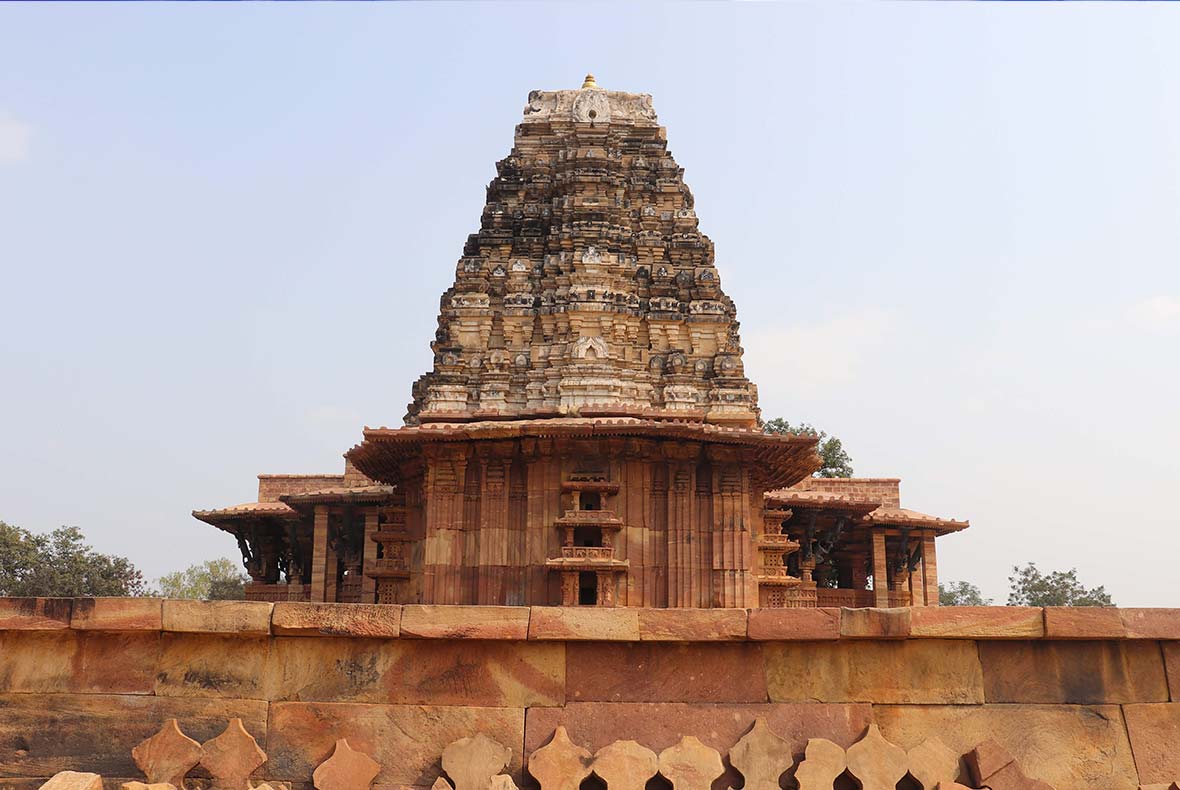 Found about five hours north of Hyderabad, this off-the-beaten track temple, visited by Marco Polo during his stay in the Kakatiya Empire, lies in a valley in Palampet village of Venkatapur Mandal of Mulugu district. Built in the 13th century, the temple is a Sivalayam, where Lord Ramalingeswara is worshipped. The columns around the red sandstone structure depict dancing and mythical animals. Despite war and earthquakes and the loss of some of the smaller structures, the temple remains intact.