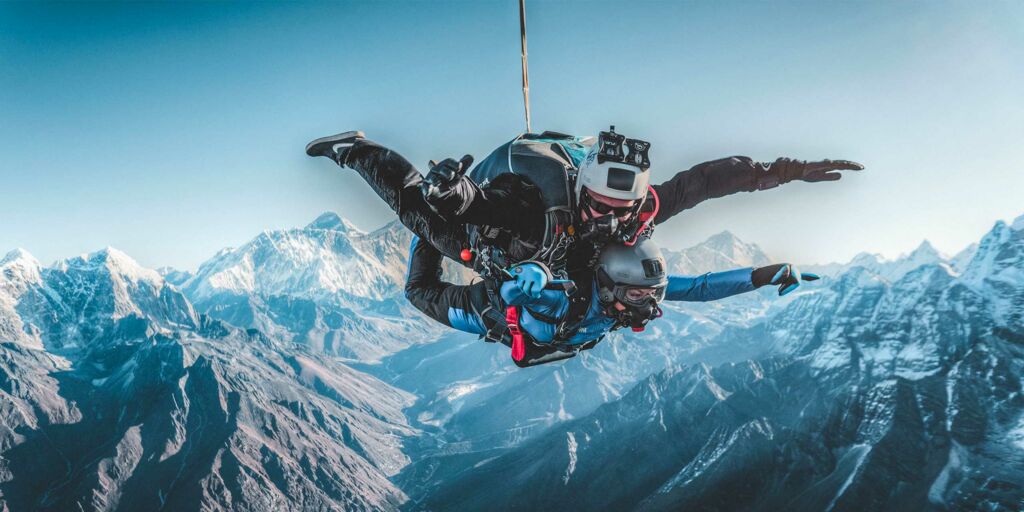 Airplane, underwater, helicopter, behind the wheel — adrenaline junkies take notice: Remote Lands is proud to present our picks for your heart-pumping adventure through Asia. Whether it's the road trip of a lifetime through Central Asia or skydiving in the Himalayas, Remote Lands has an answer for the daredevil in you.
PNG: The War Under the Ocean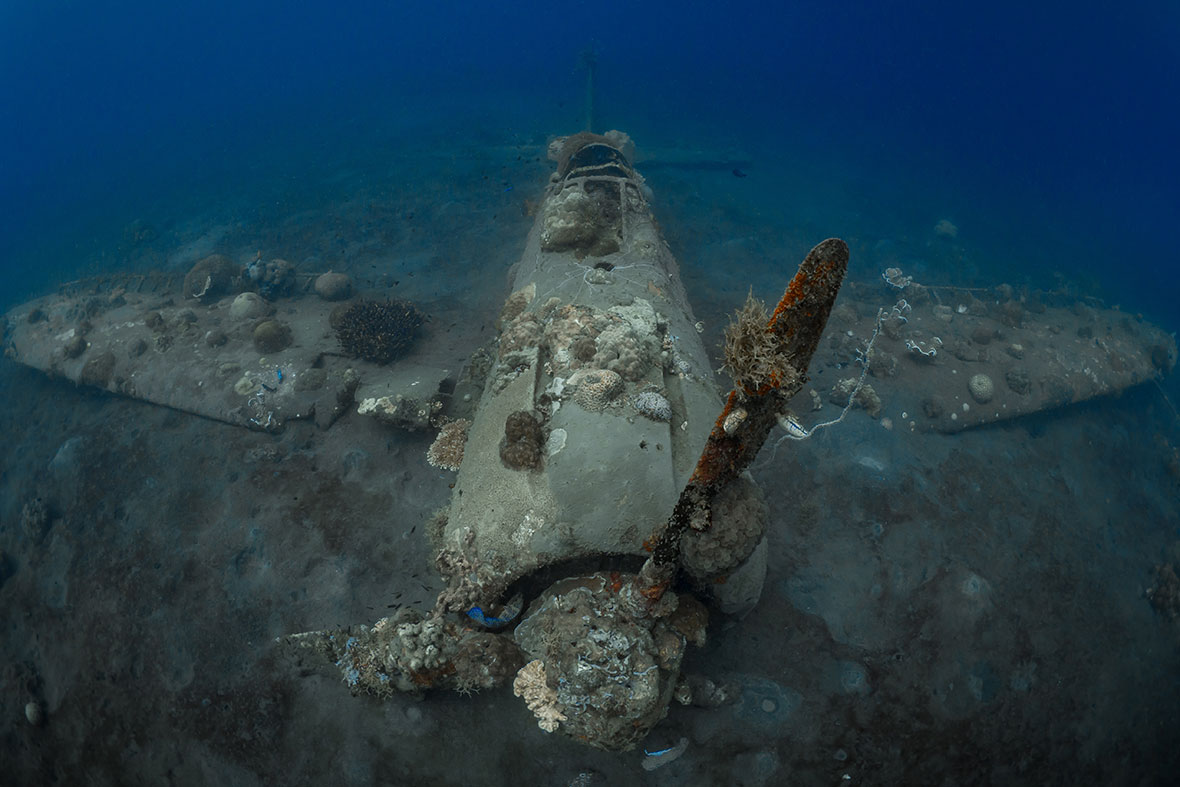 Japanese Zeroes, 15-ton 97 Chi-Ha tanks, and forgotten shipwrecks dot the clear, mysterious waters around Papua New Guinea. PNG is one of the most under visited destinations in Asia — unique in culture, landscape, and wildlife from its Southeast Asian neighbors. When not visiting with the Asaro Mudmen or the Baining fire dancers, travelers will find all manner of exciting WWII-era wrecks beneath the waves.
Pamir Highway Road Trip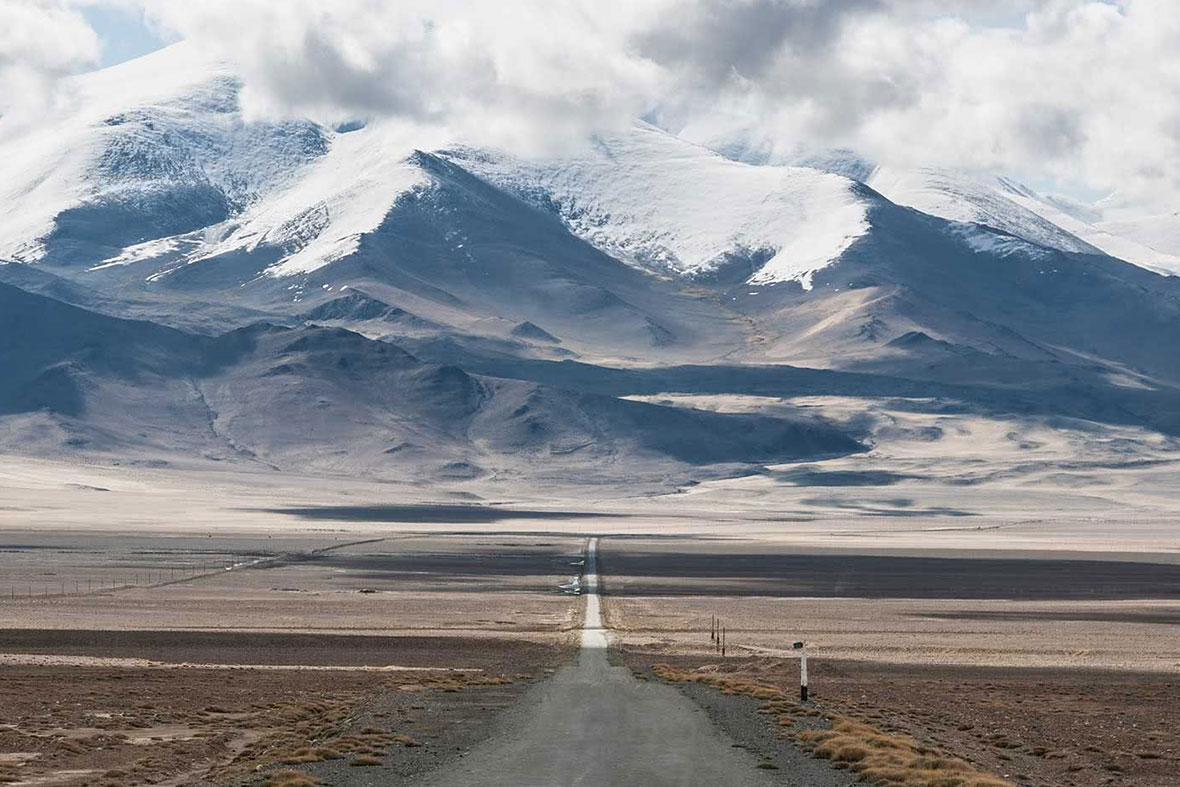 Sheer cliffs and white-knuckle turns on the border with Afghanistan, the Pamir Highway will take you from Dushanbe through the Pamir Mountains on a journey of discovery. Cruise along the Panj river for the most scenic drive in Central Asia: Chichkan Gorge, Arslanbob Valley's walnut groves, Karakul Lake. Under the bright stars of the empty skies, explore Tajikistan and Kyrgyzstan on the ultimate adventure road trip.
Unclimbable Kailash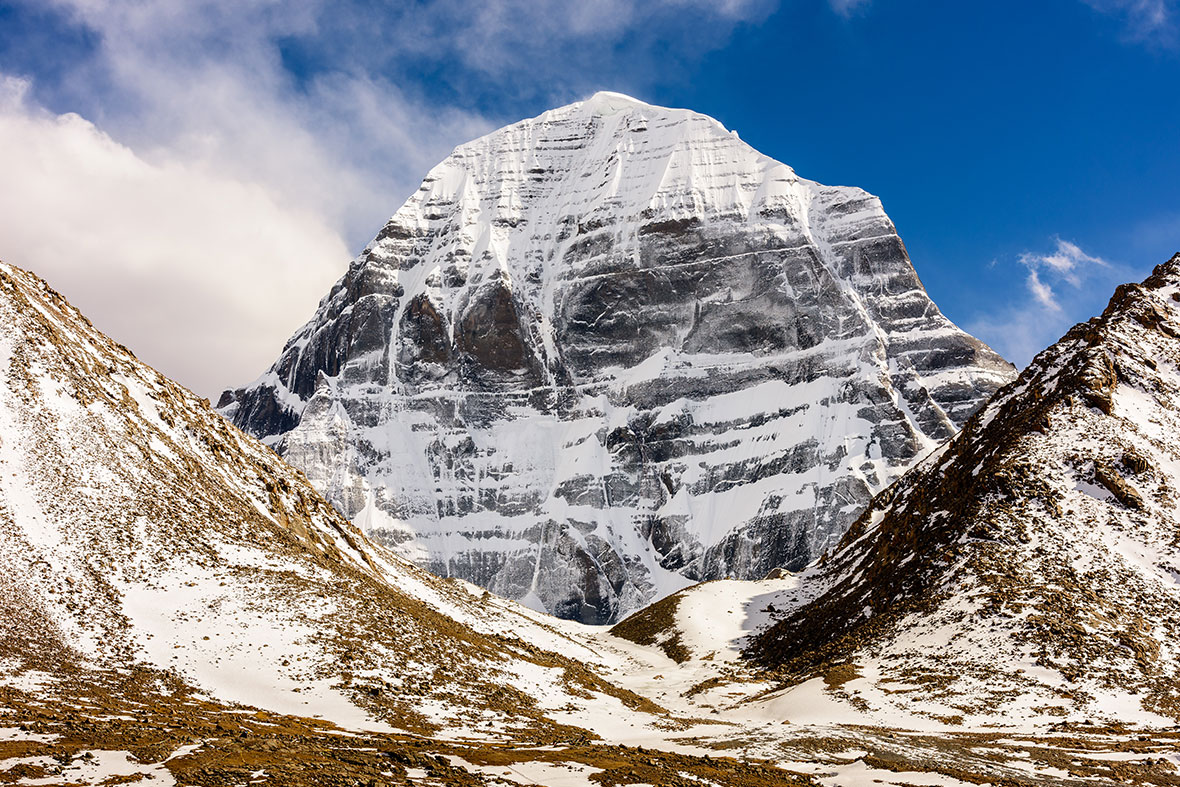 Sacred to four religions and the most revered natural wonder in all of Asia, Kailash is both a thrilling and spiritual experience. The mountain is so sacred, it's said, that no modern person has ever climbed it. Embark on a three-day kora, or spiritual circumambulation, of Kailash, covering nearly 33 miles as travelers ascend 3,300 feet in altitude over the course of the trek, one of the most challenging devotional pilgrimages in the world.
Pinnacles of Borneo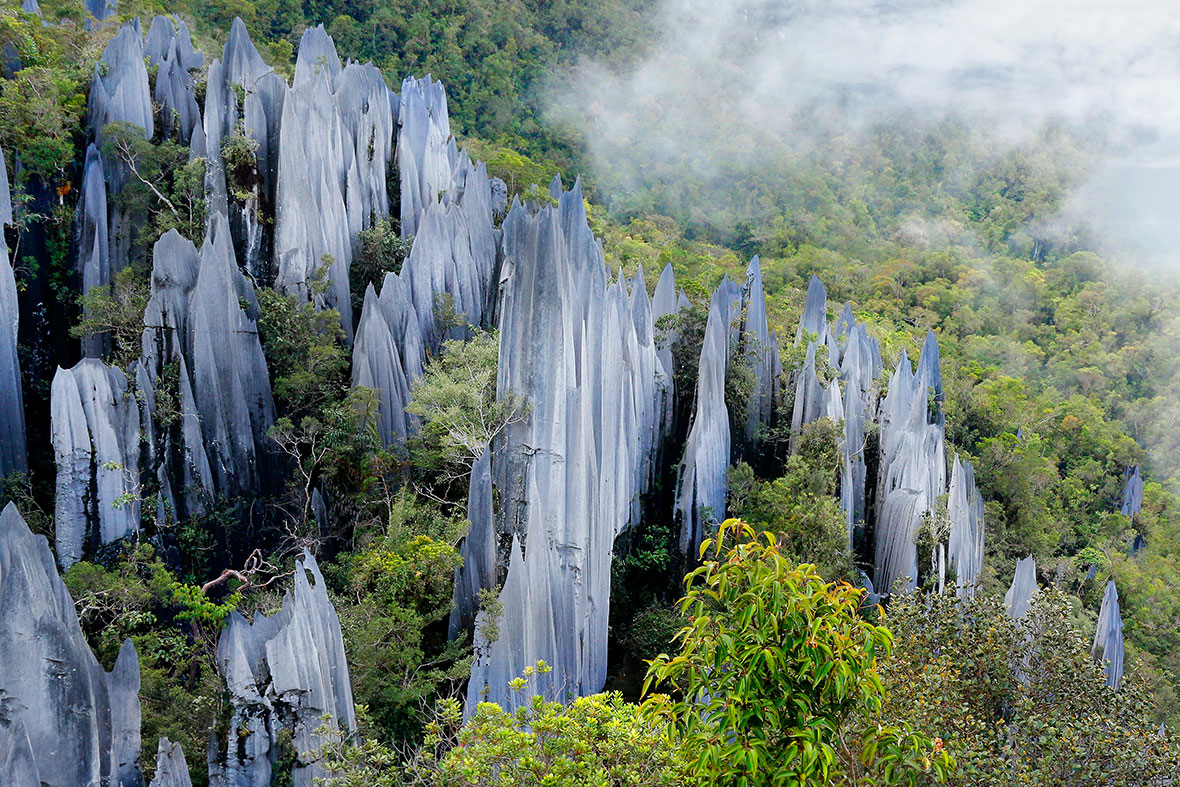 One of the most challenging wilderness hikes in Southeast Asia, an expedition to the Pinnacles of Borneo is the ultimate jungle experience. At the mercy of the unforgiving wilds of Gunung Mulu National Park, travelers undertake a rewarding quest through equatorial rainforest to otherworldly karst formations and caves, along the way admiring the snakes, monkeys and birds that have made Borneo a world famous nature destination.
Beyond the Top of the World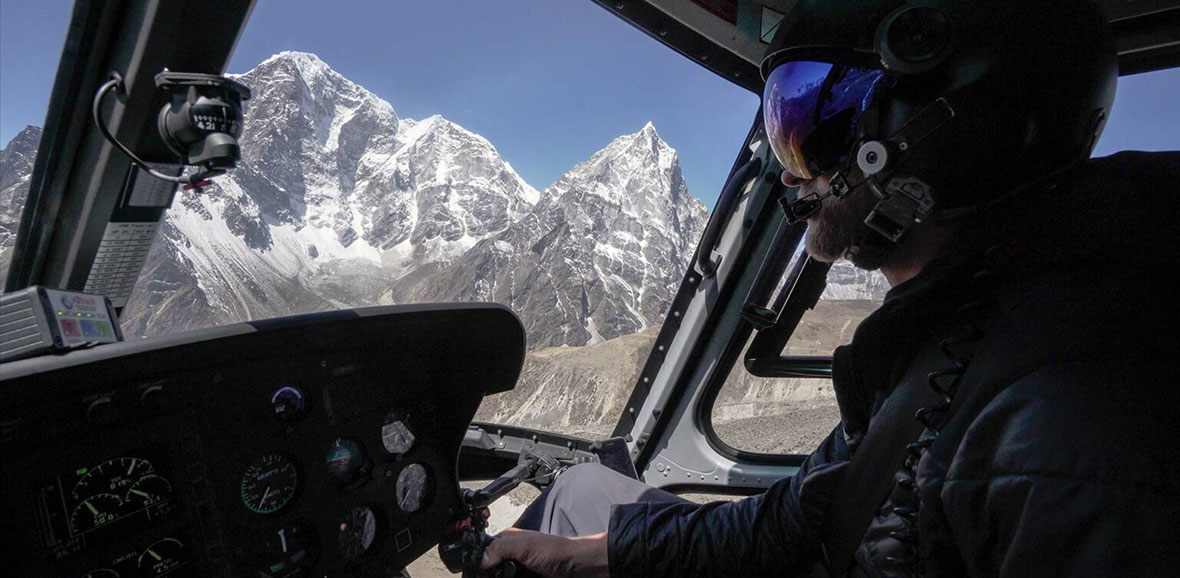 Fly from Kathmandu to Kalapathar for a (literally) breathtaking view of Mount Everest, and then descend for a decadent breakfast with a majestic view of the highest mountain range on the planet. The Himalayas are an adventure playground, and for the true thrill-seeker, travelers can jump in a AS350 B3 chopper at 23,000 feet and sky-dive just below Everest.
"I felt like a bird!" says Remote Lands client Ricke. "It was the most amazing feeling I've ever had in my life."