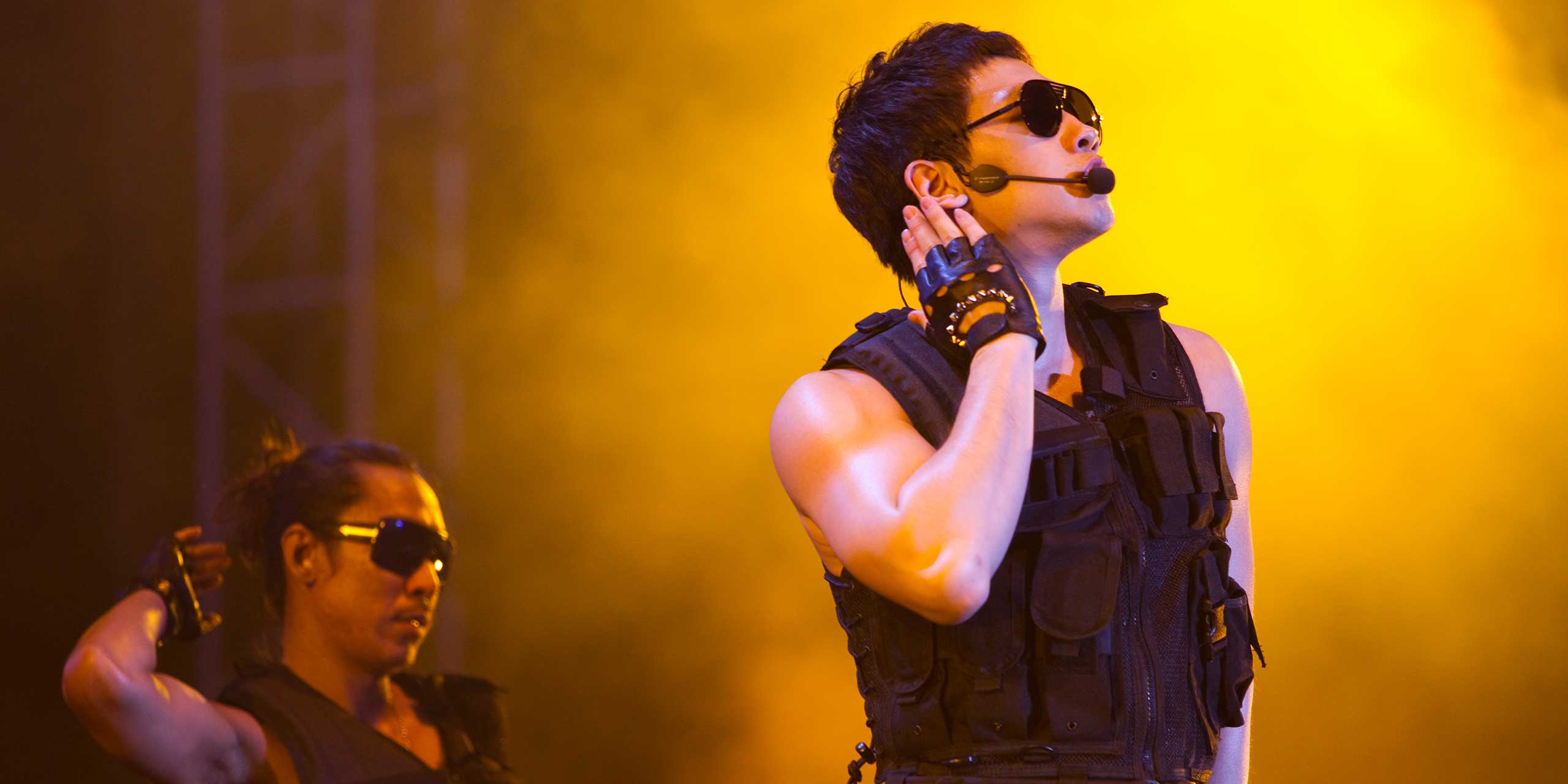 Designed as a short extension for any trip to South Korea, Remote Lands has created an itinerary for the Korean pop culture vulture — whether you're in the BTS Army, EXO-L, or just K-curious. Netflix, Spotify, the Oscars — the Korean pop culture wave, is at its peak, and nothing says hallyu like K-pop. Originating in the early 2000s, K-pop music has gone from kitsch to mainstream with world famous stars and sold out concerts around the globe, but it's become more than that: Korean culture is a certified phenomenon.
K-pop and Lock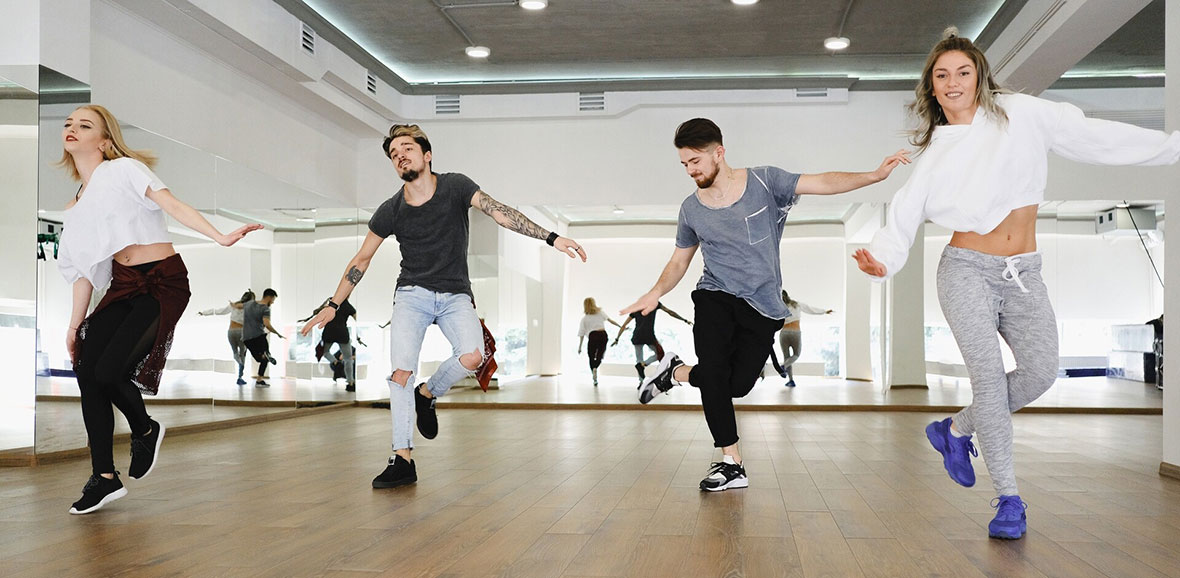 Get your bansong on with a professional K-pop dance instructor. Learn the dance moves of your favorite groups without language barriers and styled to your needs, whether you want a short one-hour class or a full day of learning to be a Korean pop star.
Classes are led by professional dancers at well-known K-pop dance schools, and you might recognize one or two of them from your favorite videos. After unleashing your inner idol, you can even record your very own, and indulge your every Instagram and Tik Tok whim to the red-faced jealousy of your K-pop friends back home.
Star-spotting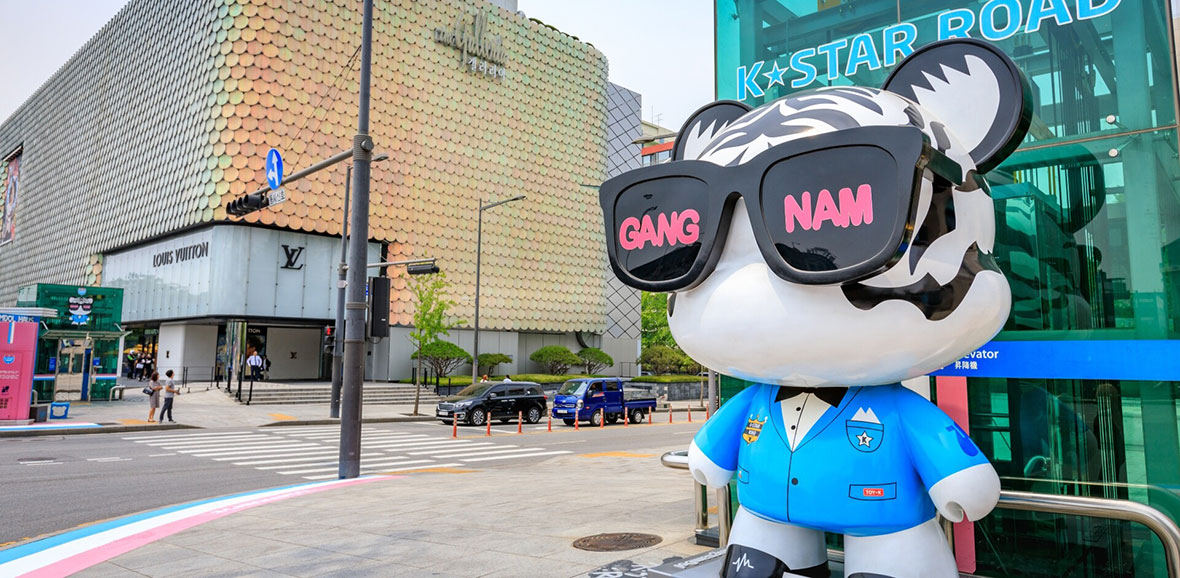 The first stop for any K-pop fans to Seoul is inevitably Hallyu K-Star Road which is filled with various idol-related attractions, restaurants, and stores, and, if you're lucky, you might even spot a few celebrities. Many of the high-end restaurants, fashion shops, and buildings are frequented by big hallyu personalities. This one kilometer stretch of living, breathing K-Pop obsession features GangnamDols, iconic crosswalks, and the SM Entertainment office.
As you tour top entertainment companies such as YG Entertainment, SM Town, JYP Entertainment, and Big Hit Entertainment, talent agencies where the magic happens. You might run into some old favorites or maybe some up-and-coming talent.
Not content with strolling the same streets, fashion houses, celebrity plastic surgery clinics, and homes of Korean celebrities, mix cuisine with K-pop at an idol-owned restaurant or cafe. Super Junior Choi Siwon has a cafe named after his French bulldog Bugsy, while BTS Jin manages a Japanese restaurant, and Jay Park's Cafe Dudart is perpetually busy. Who knows, maybe you'll run into the proprietors.
Record your K-pop hit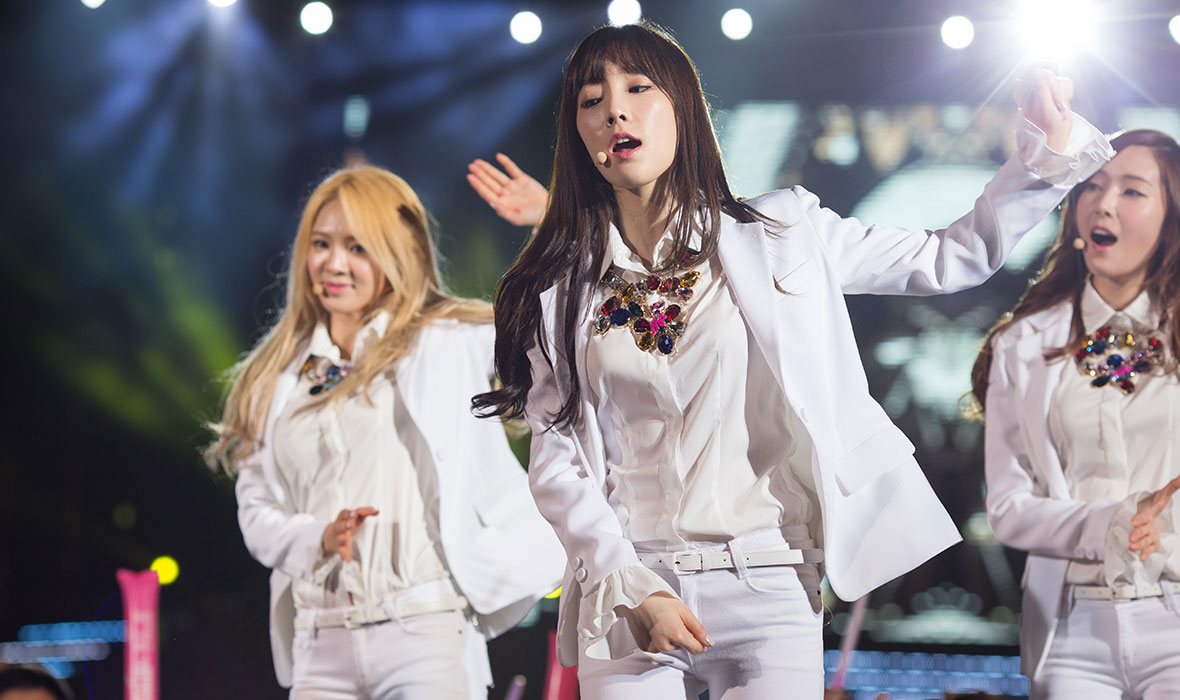 It's a big step from singing in the shower to singing in the studio, but why not give it a try? Get a K-style makeover from real Korean makeup artists and hair stylists and then head to the studio to meet an industry photographer who will show you how to strike poses just like your favorite stars. After your mini-photoshoot, work on your vocals with pros who have worked with K-pop stars. When you're ready, lay down your track and make a music video, which after a little (or a lot) of editing will be ready for the eyes and ears of the friends back home in just a few days.
Living that K-star life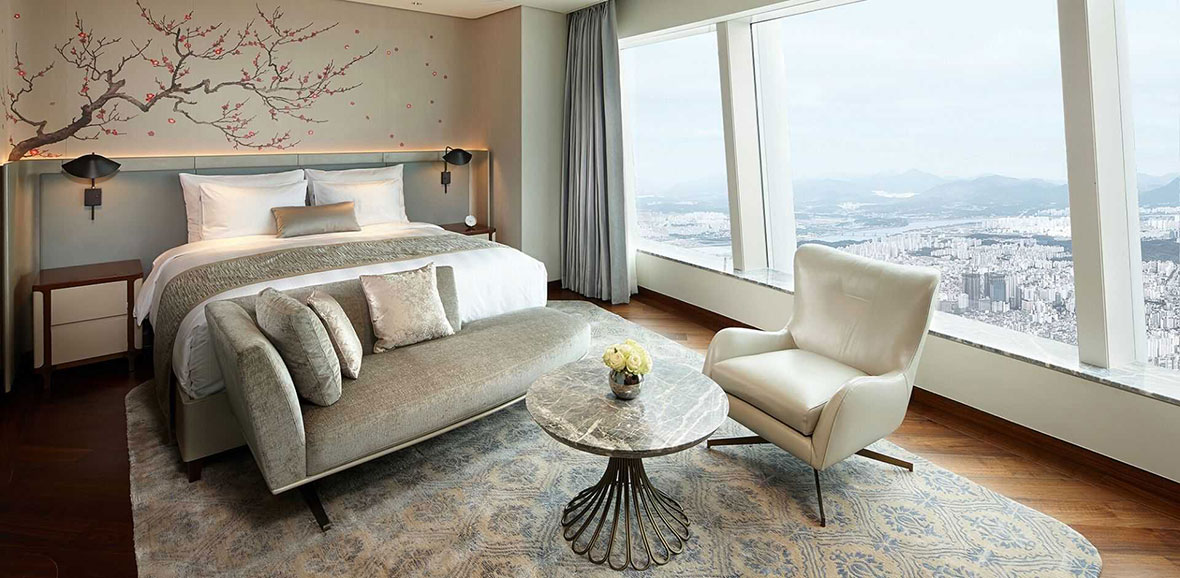 It's not all about music. Sure, you can wail in a norebang or shop the Gangnam streets, but Remote Lands will plan the ultimate ultra-luxe getaway — from fine dining to five star hotels. Travelers will see Seoul like never before from the tallest hotel in the city: Signiel Seoul. From the 123-floor Lotte World Tower, indulge in the best room of them all: the The Royal Suite Room, found on the 101st floor and 3,800 square feet in size: exclusive high-end amenities, natural wood, marble tones, and a private Jacuzzi.
For foodies, the first stop is likely to be at Stay, the Michelin-starred brainchild of chef Yannick Alleno, serving French cuisine from the 81st floor. For the mixology enlightened, there is Bar 81 — which, as you might have guessed, is on the 81st floor, an upscale champagne bar with sweeping skyline views.
Contact Remote Lands and plan your very own K-pop adventure.