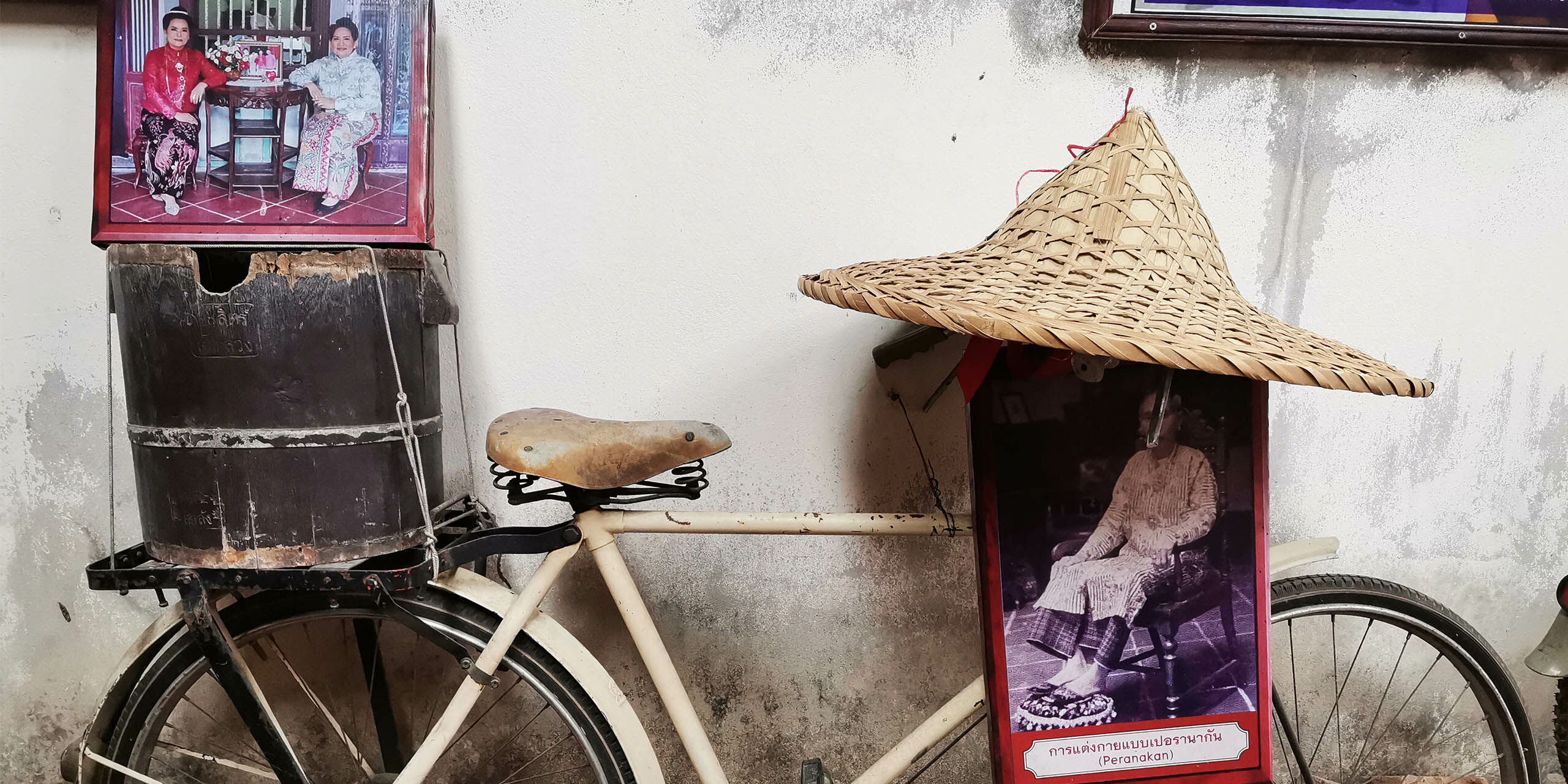 The emphasis in Bangkok tends to be on the new. Indeed, with sparkling mega malls and luxury condos dominating the skyline, the city is very much an archetype of a modern Asian metropolis. For those prepared to dig deeper, there's a wealth of treasure to be discovered.
Vinyl Countdown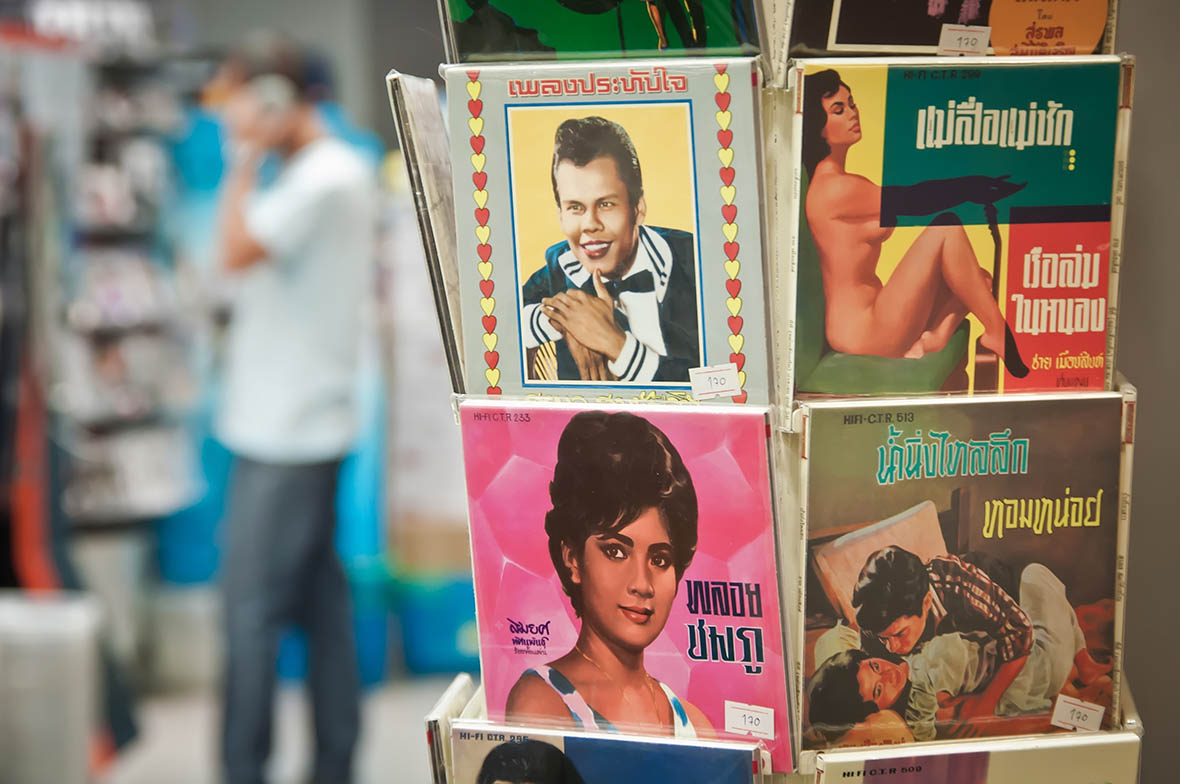 We are huge fans of ZudRangMa in Thong Lor where the carefully chosen selection of Thai vinyl treats allows for an introduction to traditional styles such as luk thung, luk krueng and molam. At Broadway Record Store, however, the baptism is somewhat bumpier. Shelves bulge with records decorated garishly with Thai script and some choice 1970s fashions and haircuts. It is not what you would call user-friendly, but with the amiable owner on hand to offer advice, it's a fun place to take a few stabs in the dark with the exotic platters on display. In addition to local sounds is a decent selection of western records.
Milestone Market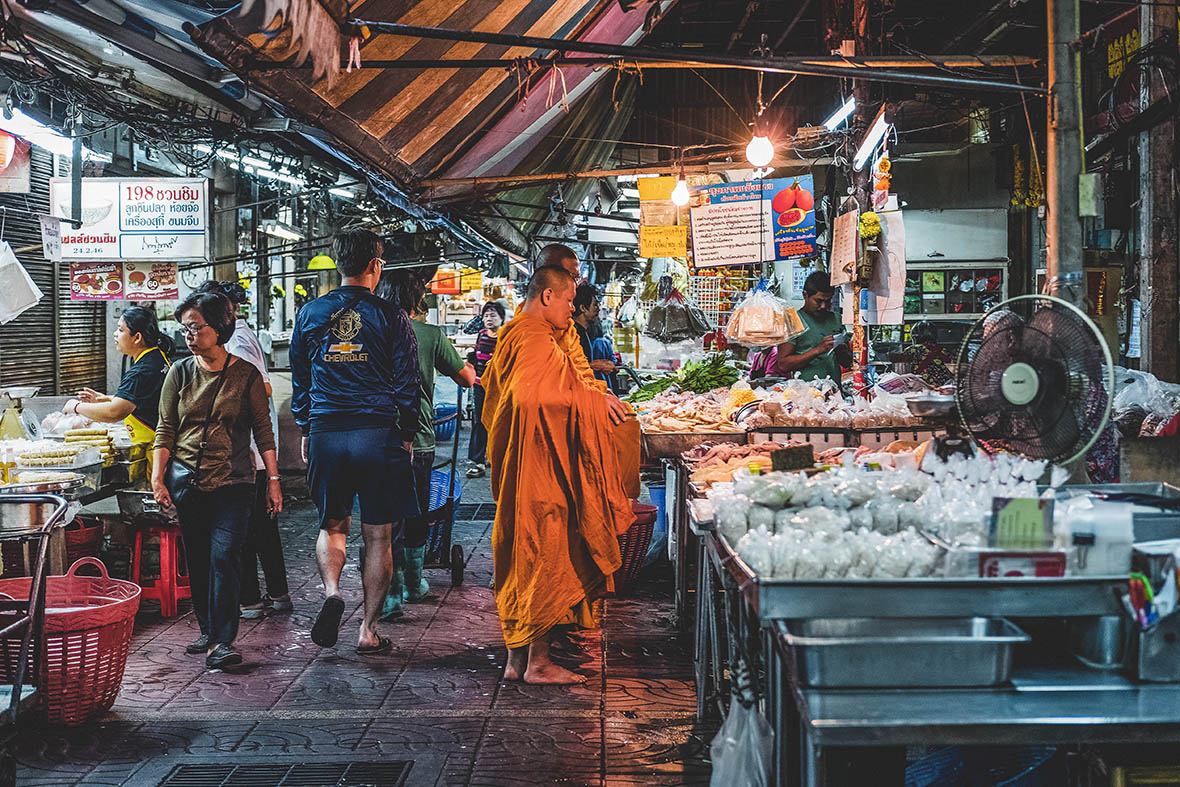 One of Asia's trading hubs, with one of the most sizeable Chinese populations of any city outside China, the Thai capital has long been a favourite for those seeking an authentic slice of the Orient. This legacy endures to the present day. Fine silks, precious antiques, and Buddhist paraphernalia such as woodcarvings and amulets can be purchased at colourful markets where the atmosphere is as timeless as it is charismatic. A great place to pick up unique mementos is Itsara Nuphap Lane in Chinatown. Located next to Leng Noi Yee Temple, the most important Chinese temple in Thailand, the narrow street offers everything from groceries to Chinese prints.
Submarine Mission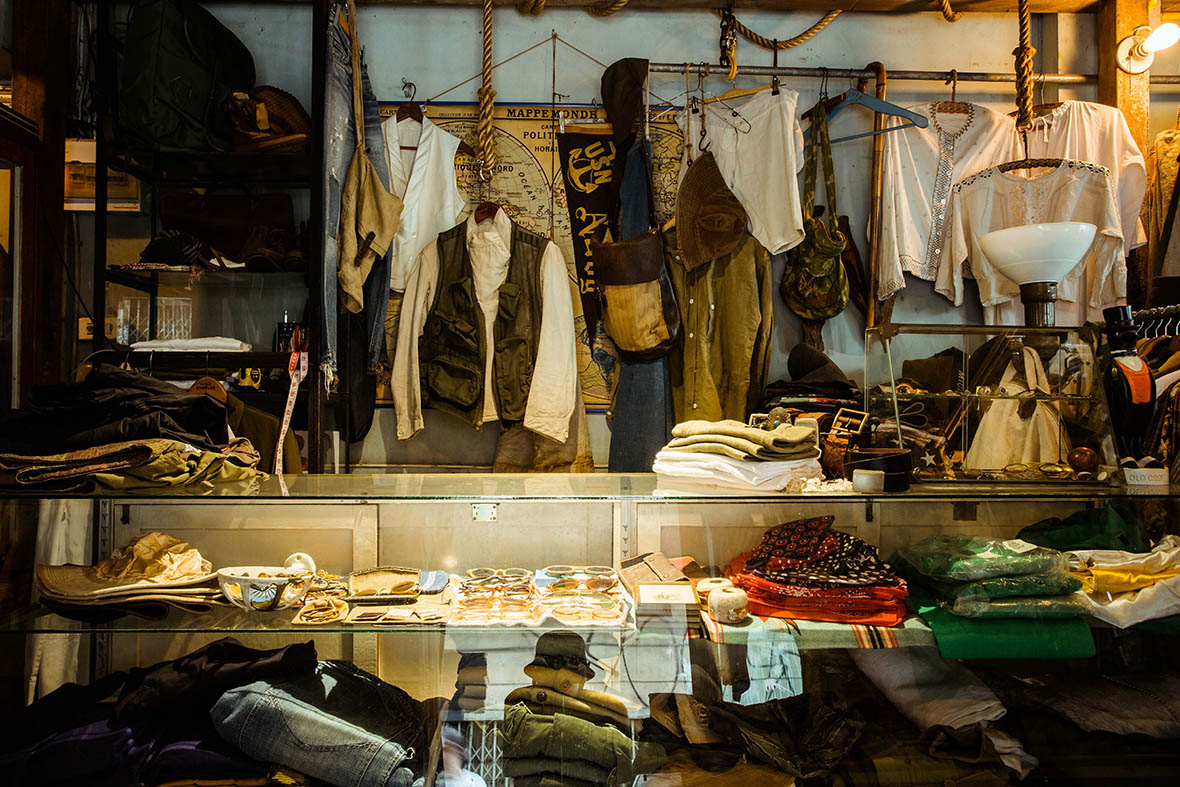 Just north of the main Siam shopping area lies this haven of masculinity. The emphasis at Wooden Submarine is on all things American. Indeed, the eclectic collection veers wildly between eras, meaning you can mix and match military chic from the 1960s with collegiate prep staples straight from a John Hughes movie from 1984. Prices can be a little on the high side, but if vintage Americana is your thing, this submarine will take you to a treasure trove.
Olympic Gold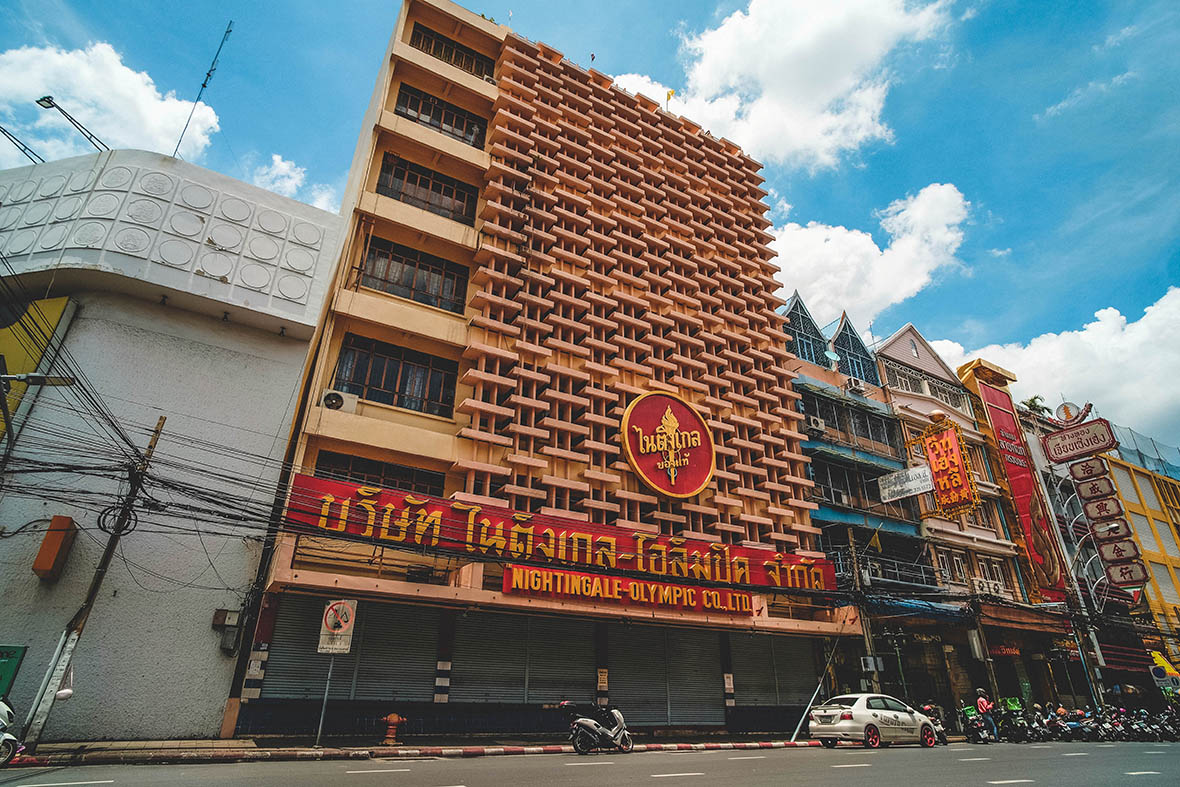 Bangkok's original department store, the Nightingale-Olympic – founded in 1936 – is very much the antithesis of the city's flashy modern day malls. Instead of air-conditioning, luxury products and sleek design, you get wheezy fans, creepy mannequins and a random selection of wares ranging from exercise gear to musical instruments. Still, there's nothing wrong with a living bit of history. What's more, there is gold to be found amidst the flotsam and jetsam. Although it may not be to the taste of visiting fashionistas, Nightingale Olympic is a must for anyone who cares for a curio.
Medicine man
Set back off the main road within a preserved colonial building near the Giant Swing, 'Baan Mo Waan' (meaning 'the house of Dr Waan') is part store, part museum. This tiny portal to the past is run by the great-grandchildren of Dr Waan Rod-Muang, who was renowned for his traditional natural medicinal recipes, several of which, now a century old, are still produced and sold here. Famous remedies include ya hom, which balances blood circulation and re-energises the body.