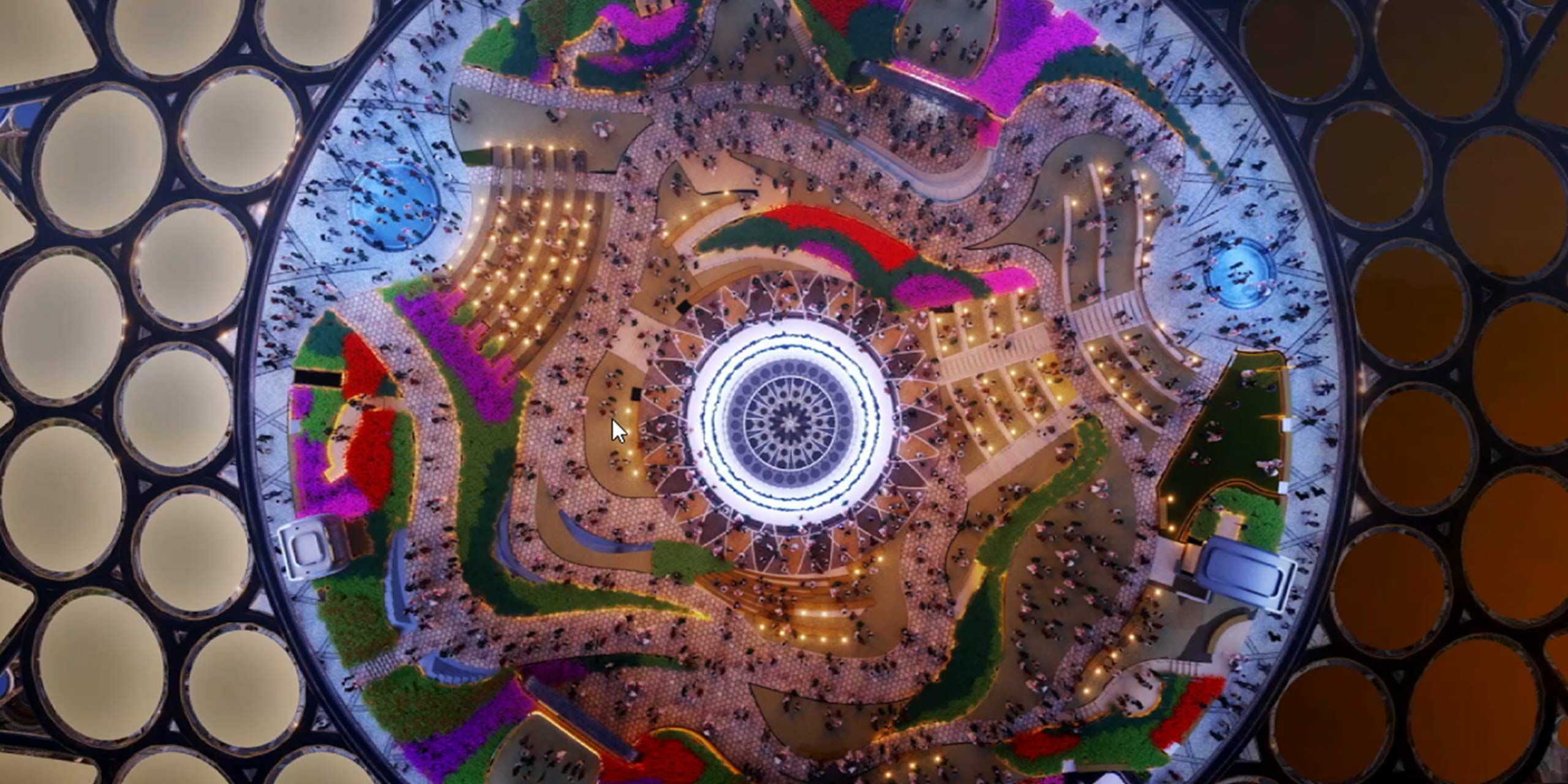 Still called the Expo 2020, the belated expedition of science, architecture, and the arts takes off on October 1, 2021 to March 31, 2022. Adding to the Expo-citement is the fact that Dubai is and has been one of the few places to which travelers can visit in Asia during the Covid-19 pandemic, featuring some of the finest hotels and amenities in the region and, with Remote Lands, a decadent cultural adventure.
What is the World Expo 2020 Dubai?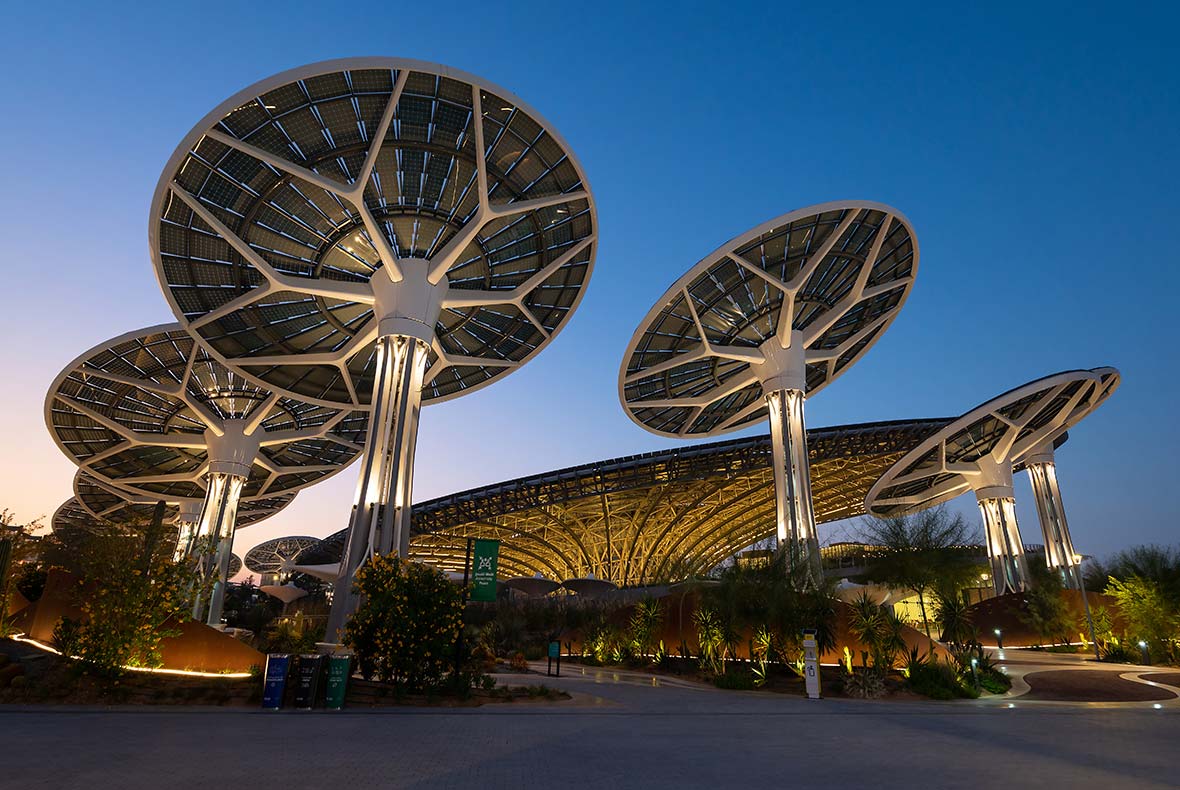 Continuing the tradition that began in London in 1851, the Expo 2020 Dubai will be the first World Expo in the Middle East. This event will bring travelers the City of the Future concept through food, art, and innovation, with unmissable features such as the world's largest passenger lift, endless gardens of Jubilee Park, and the future of dining from things like aerogel meringues and bioluminescent jellyfish.
World Pavilions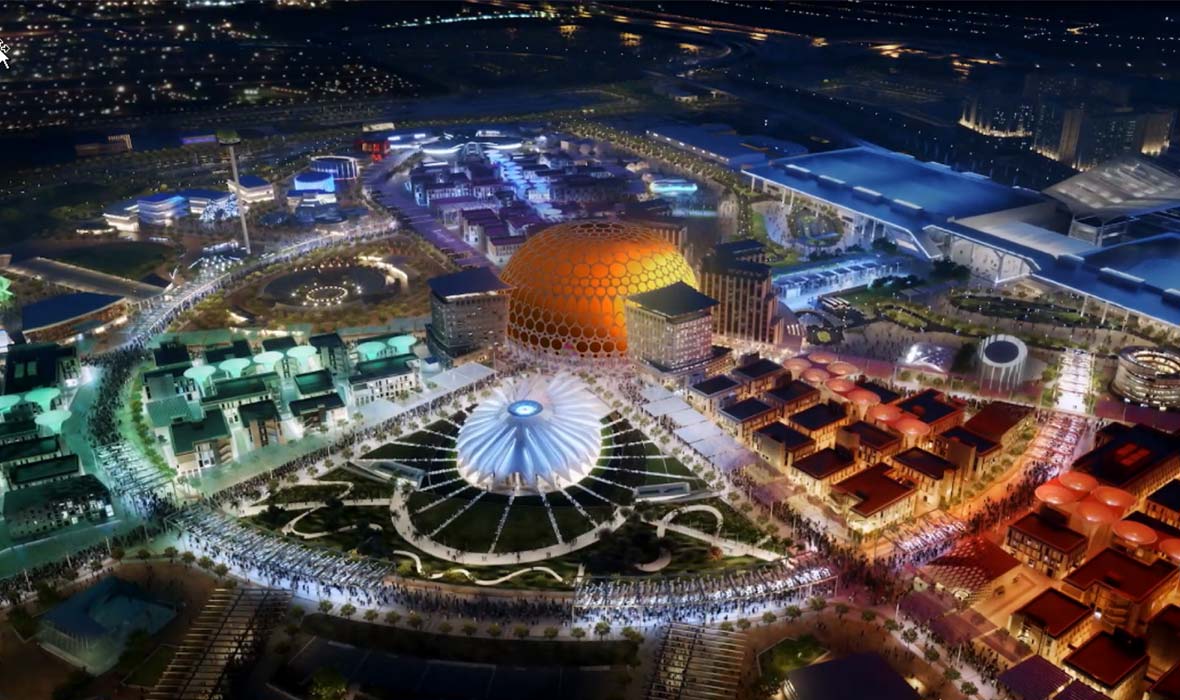 The highlight of modern expos has been the country pavilions, where each nation puts on shows off their heritage with entertainment, design, and performances. This World Expo will feature more than 190 country pavilions, and travelers can waltz through the grounds of the expo sampling the cuisine, sounds, and ceremonies of the planet.
Events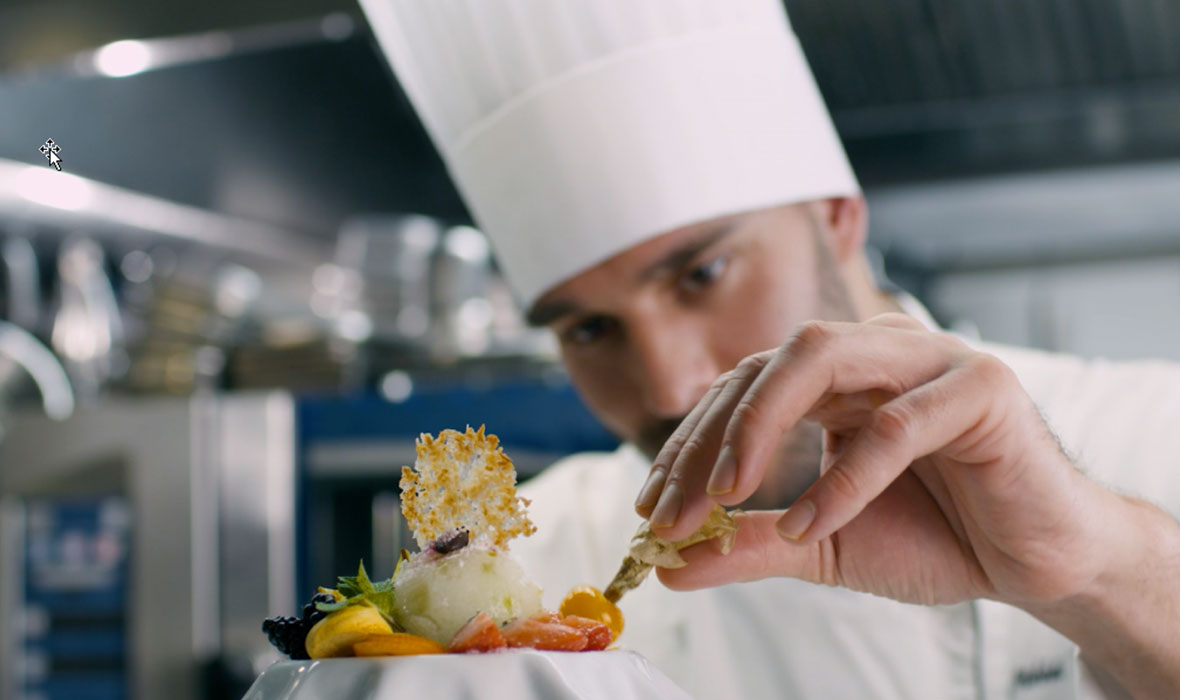 Every single day of the Expo features unique experiences from different countries ranging from sustainability and wildlife to film and comedy, with the organizers claiming there will be up to 60 live events a day during the celebration. Whether you're interested in the ballerinas of Monte Carlo or the songs of Malaysia, the World Expo 2020 is promising performances from world-famous stars, comedy greats, and touring attractions.
Architecture and Design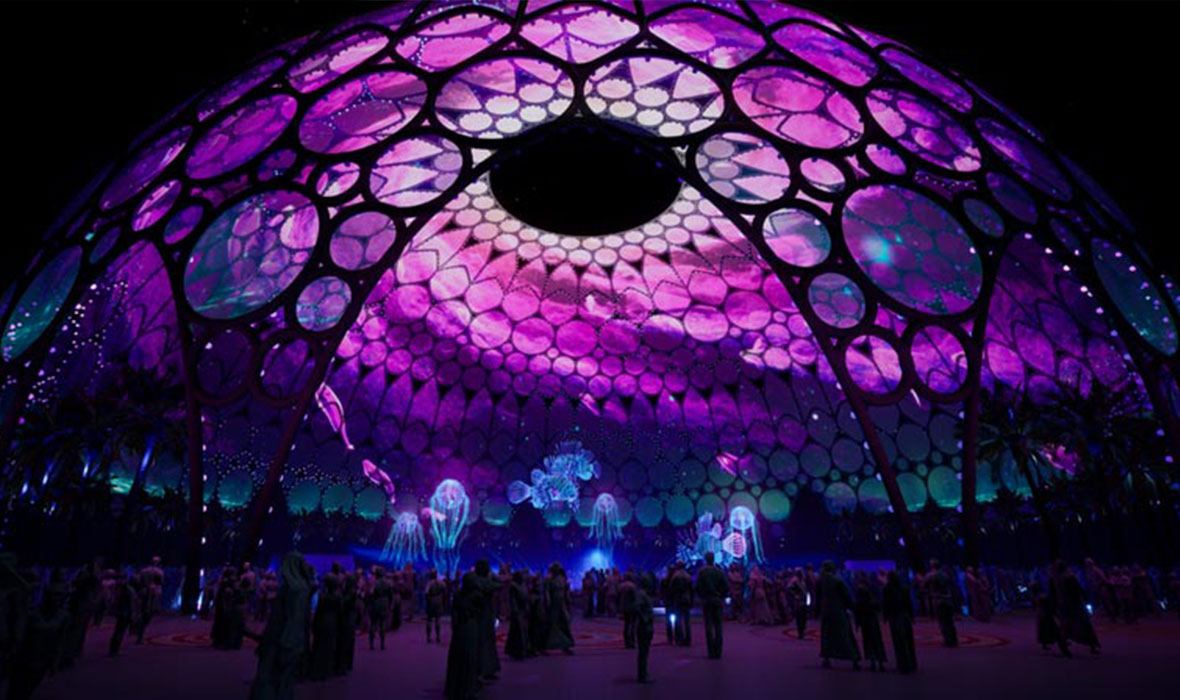 A designer's dream, marvels of engineering will include the largest 360-degree projection surface in the world at Al Wasl Plaza and nine-metre-tall "historical giants of mobility" at the Alif building. The event will feature thematic pavilions pushing the boundaries of space, including the Opportunity Pavilion and Sustainability Pavilion, where visitors can explore underneath a dense forest.
Plan with Remote Lands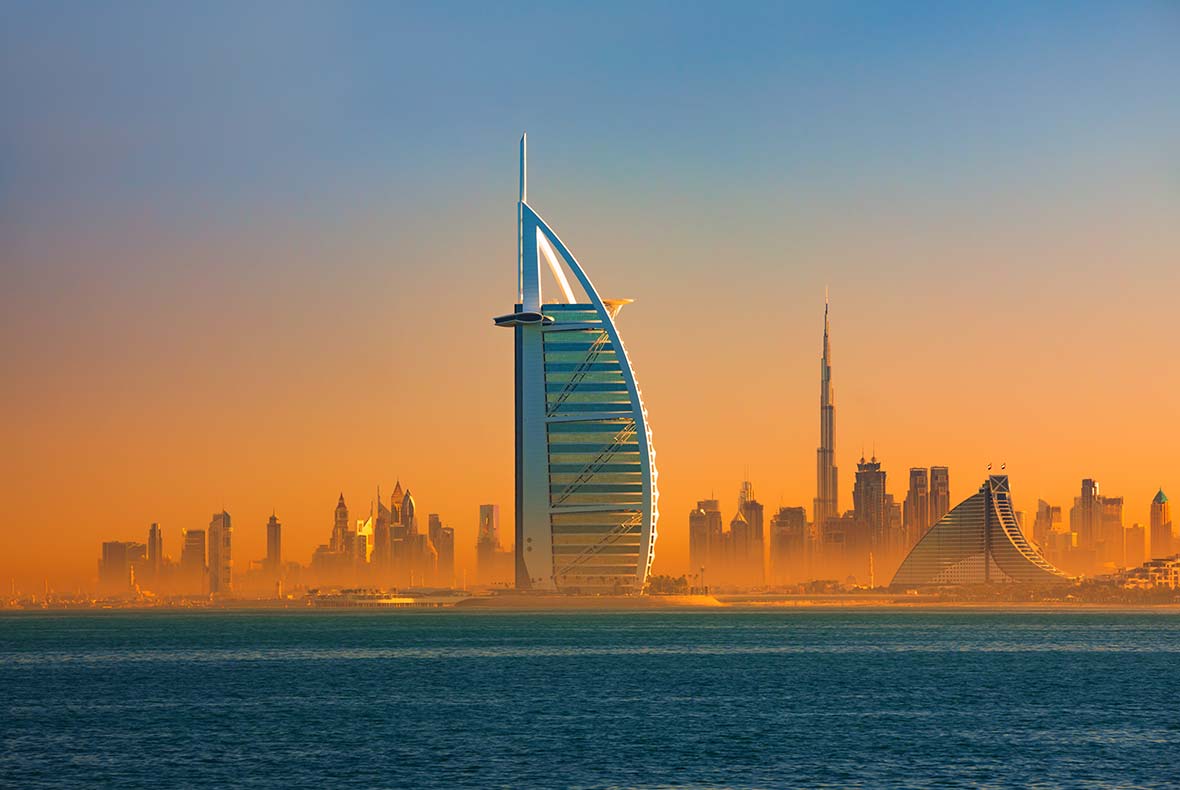 Dine at underwater restaurants, explore the Middle East's capital of commerce by helicopter, or skydive above skyscrapers on your Remote Lands World Expo 2020 experience. Travelers can ride camels and go dune bashing in the surrounding desert and then luxuriate in the surrounds of world famous hotels such as the Burj Khalifa. Contact Remote Lands to learn how you can plan your Dubai Expo experience.