Example Itinerary
Golden Eagle Festival & the Altai Mountains
It is said that Mongolia is the last true nomadic society left on the planet and what better way to immerse yourself in centuries-old pastoralist tradition than by attending the Golden Eagle Festival? Your journey starts in Siberia, as you journey through the breathtaking landscapes of the Altai Mountains, staying in remote villages en route, until you cross the border into Mongolia. Here, you attend the festivities in the Bayan-Olgii province, staying in private ger with a community of eagle hunters, and witnessing events such as kok boru (goat carcass tug-of-war on horseback), camel races and eagle competitions.
This itinerary is an example. It's designed to inspire you and provide you with thoughtfully curated ideas. You can choose to do this exact itinerary or completely personalize it. All trips are 100% bespoke.
Highlights
• Landscapes: Drive and hike through the epic environments of the Siberian Altai Mountains, stopping in remote villages en route.
• Accommodation: Stay in private ger camps with a community of eagle hunters as they prepare for the Golden Eagle Festival.
• Festivals: Attend Golden Eagle events, including the colorful grand opening ceremony and various traditional competitions.
Day-by-Day
Day 1
Gorno-altaisk
Arriving into Gorno-Altaisk, you'll check into your accommodation and then head out to explore. Start with a guided visit to the Anokhina Museum, which houses impressive archaeological findings including the famous mummified Ice Maiden of Ukok!
Day 2
Ongudai
Leaving Gorno-Altaisk behind, you'll journey south to remote Ongudai via the Chuya Highway and Seminskiy Pass into Uch-Enmek Nature Park. The park is named for the revered snow-capped peak you'll be able to spot in the distance, if the weather is clear. This region was the first protected area in the country reserved for the indigenous Altaians, a historically pastoral people who speak a Turkic language. The deep roots of Altaians and evidence of ancient groups such as the Scythians and the Huns are apparent in the rich archaeological remains found here, which date as far back as to the Bronze Age and include kurgan burial mounds, stelaes, deer stones and petroglyphs.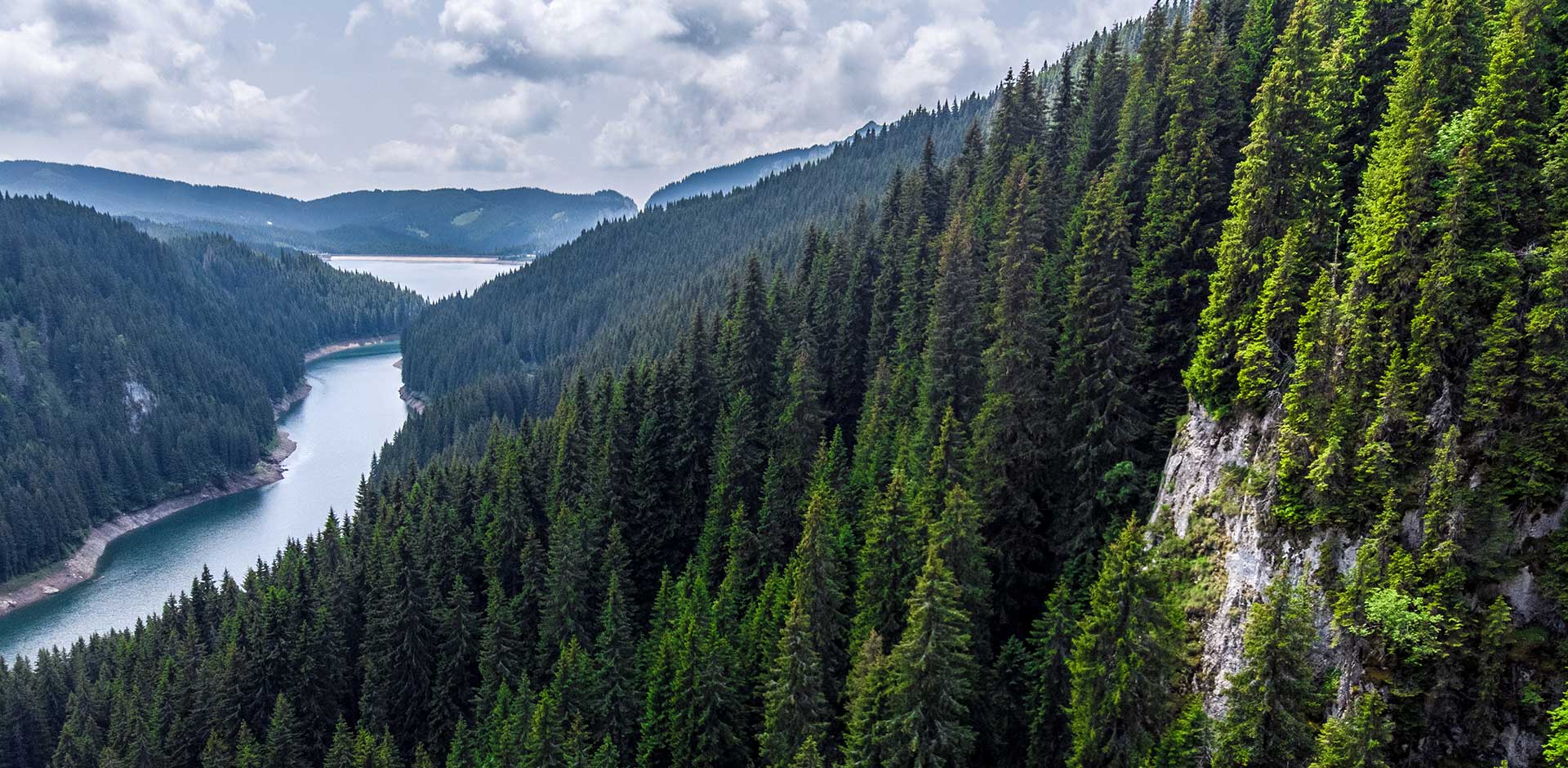 Day 3
Aktash or Chibit
Next, your route takes you down the Chike-Taman Pass, which is where newer roads met older, narrow pathways constructed pre-WWII by Gulag inmates. Today, the upgraded asphalt road has been given the nod by National Geographic as one of the world's top 10 most scenic roads, though it's historic construction is not to be forgotten. Your first stop today is Kupchegen village and its Arts Center, where you can watch saddles and felt carpets being made, followed by the fascinating petroglyphs of Kalbash-tash. Finally, you'll overnight at Aktash or Chibit, two neighboring villages.
Day 4
Aktash or Chibit
Today, you'll swap long drives for exploration on foot with a hiking excursion. There are many different pathways depending on your preferences and fitness level, and your guide can recommend and discuss with you as to which you'd like to try. However, one of the best (and straightforward) trails is to visit the nearby geyser lake. Nicknamed the "Blue Eye" by locals, the vivid green-blue pool is a burst of turquoise secluded in lowland forest. Other options include a trek to waterfalls and frothing rapids at the Mazhoi Canyon.
Day 5
Aktash or Chibit
You final day at Aktash-Chibit is a day trip to the edge of Chulyshman Canyon, which will take you to a plateau of arctic tundra and a collection of impressive lakes and forests. Stopping at the village of Balyk-Tuyul, you'll have a chance to visit the five Pazyryk grave mounds (kurgans) where famous artefacts, now proudly displayed at the he Hermitage Museum in St. Petersburg, were unearthed from the frozen tombs. These discoveries included the world's oldest persian carpets, which date back 2,000 years.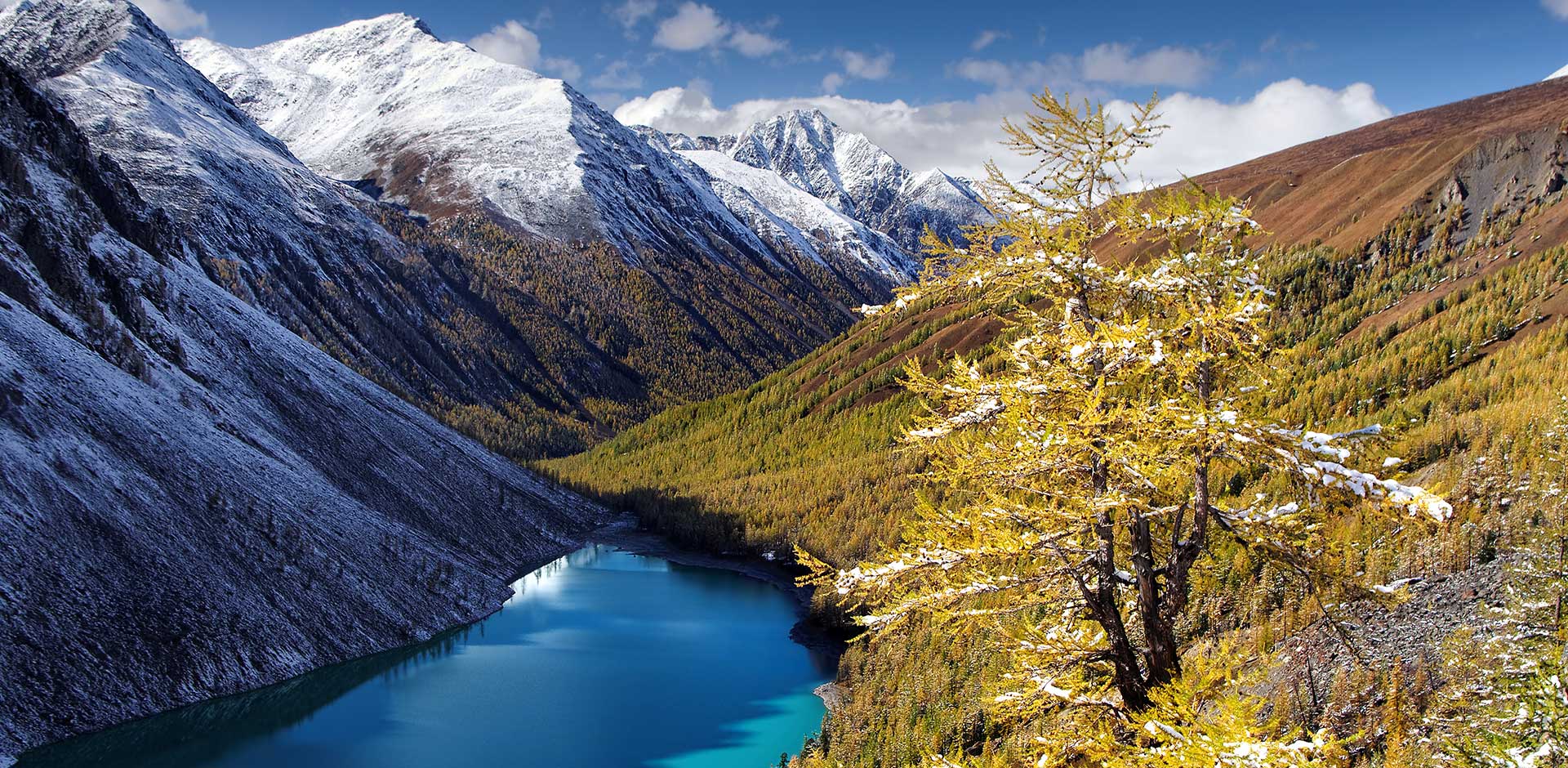 Day 6
Kosh-Agach
Ascending to the village of Kurai, you'll switch vehicle for an excursion hiking around Jangzkol Lake, which lies in the shadow of the dramatic North Chuya Mountain Range. Continuing on to the Chuya Plateau, you'll reach the village of Chagan Uzun and, depending on weather conditions, take a detour to the Kyzyl-chin River Valley. Here, you'll visit a place known to locals as "Altaian Mars" - an otherworldly landscape of green, yellow and red clay. Your next destination is the Chuya Steppe, a highland intermontane plain that wouldn't look out of place at the Altiplano of Peru and Bolivia. Finally, arriving into the ethnically Kazakh town of Kosh-Agach, you'll stop overnight at a guest house and tuck into some hearty home cooking.
Day 7
Bayan Olgi
Say your farewells to Siberia as you cross the Tashanta land border into Mongolia. Be mindful that the logistical process of the border crossing can take some time - somewhere between two to six hours. Once formalities are completed, you can continue on to Ölgii, the capital city of Bayan-Ölgii province, arriving in time for a (late) lunch in a local restaurant. Now fed and refreshed, head an hour downstream along the Khovd River to reach the Altantsögts community. Here, your private ger camp will be pitched next to a family of eagle-hunting Kazakh-nomads, under the watchful eyes of twin peaks Tsambagarav and Tsast.
Day 8
Bayan Olgi
Get to know Altantsögt and your ger neighbors as the eagle hunters of this community, along with those of Tolbo and Sagsai, gather ready for the eagle festival. Unlike the Kazakhs and Altaians of Russia and Kazakhstan, who were forced to abandon their nomadic traditions under Stalin's rule, the ethnic Kazakhs of Mongolia have retained their pastoralist culture. Mongolia's Kazakhs, like the Altaians, speak Turkic; but unlike the Altaians, they are Sunni Muslims. You'll be able to spot the Kazakh yurts, as they are typically richer in decoration and handicrafts than traditional Mongol gers.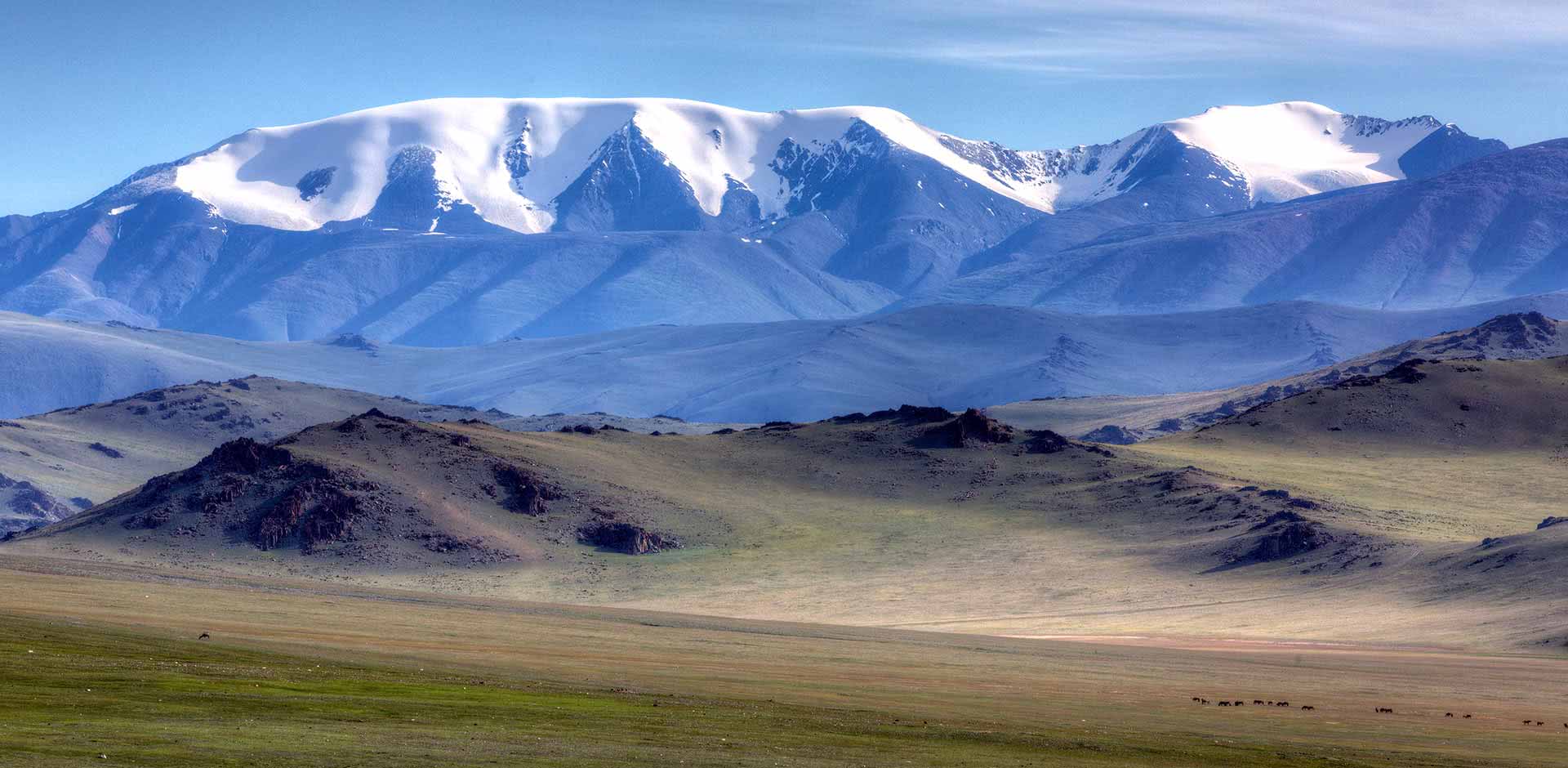 Day 9
Bayan Olgi
This morning, you'll drive the the site of the Golden Eagle Festival to attend the grand opening ceremony and parade of richly-attired eagle hunters on horseback, carrying their eagles. As well as the golden eagle competitions, a range of other events will take place throughout the day, including Kok Boru (called bouzkhasi in Central Asia), which is a tug-of-war on horseback between two riders using a goat carcass. Other mounted displays of horsemanship involve riders picking up objects from the ground at full gallop. The entire day is a photographer's dream. Lunch will be served in a yurt at the festival grounds.
Day 10
Bayan Olgi
The amazing spectacle of the eagle festival continues for a second day of competition, with more of the same events from day one, including camel races and various eagle contests. In one, the eagles are positioned high up on a hillside, and the eagle hunters, riding their horses on the valley floor, call their birds, who are judged on speed and accuracy as they attempt to land on their hunter's arm as they gallop.
Day 11
Khovd
Take the scenic route onward to your next destination, Khovd, by way of Mount Tsambagarav and a picnic lunch stopover at a particularly lovely viewpoint. Entering into Kovd province, you may encounter ethnic Mongol people called the Ööld or Dzungarians, who arrived here from the Dzungarian plains on what is today China's Xinjiang province. The capital of Khovd itself is a multi-ethnic town of Halkh Mongols, Myangad Mongols, Kazakhs and other groups, which is why you'll notice both Buddhist temples and mosques. Attractions to visit include a noteworthy local museum, the only university in West Mongolia and a vibrant local market.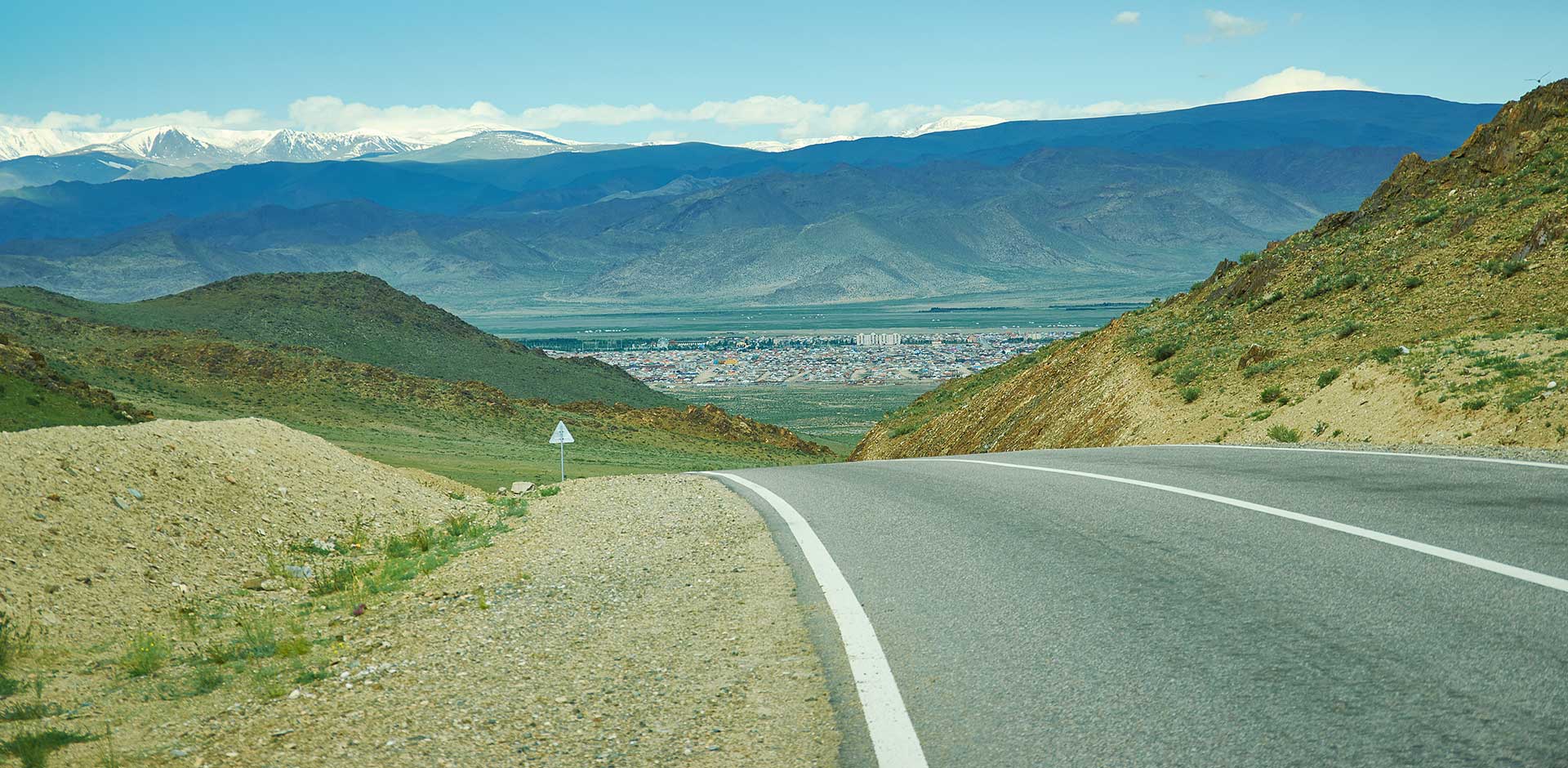 Day 12
Ulaanbaatar
Today, you'll fly eastward to Ulaanbaatar, the capital of Mongolia. The flight takes between two and three hours, so you should land some time in the afternoon. After nearly two weeks in the remote and sparsely-populated regions of Siberia and West Mongolia, you might find the city of one million Mongols a little overwhelming! There are also around half a million people who live in gers on the capital's periphery.
Start your explorations of Ulaanbaatar with a stroll around Sukhbaatar Square, noted for its Soviet-era state building and statues of Genghis Khan (the founder and first ruler of the Mongol Empire) and Damdin Sukhbaatar (the father of Mongolia's Revolution).
Day 13
Ulaanbaatar
Continue your exploration of Ulaanbaatar with a morning visit to the Gandan Monastery, which is the busiest Buddhist site in the country. Mongols share a strong religious affinity with Tibet, mostly adhering to the Yellow Hat sect of Lamaism with the Dalai Lama as its supreme leader. The next stop is the Winter Palace of the Bogd Khan. Bogd Khan (Bogd means "sacred" whereas "Khan" is the title given to a ruler in Central Asia) was the theocratic leader of Mongolia, and the eighth of his line. After his passing in 1924, the Bolshevik leadership declared that no more divine reincarnations would take place. You may also consider a short drive to Zaisan Hill for panoramic views over the city.
In the evening, enjoy folk performances of Tumen Ekh, with traditional throat singers and musical demonstrations of the horsehead fiddle, which is Mongolia's national instrument.
Day 14
Departure
Your Altai Mountain and Golden Eagle Festival adventure comes to an end as your check out of your hotel and transfer either to the airport or the train station, ready for your onward destination
TERMS AND CONDITIONS
Price is based on double or twin hotel room or ger occupancy and includes accommodation, transfers, car/driver, English-speaking guide, activities and entrance fees, meals as per program while touring. Flights and optional special activities will be quoted separately. Most personal expenses, including extra meals, alcoholic beverages, spa treatments and gratuities can be paid on the spot while traveling. Prices may vary depending on season, choice of accommodation and other factors.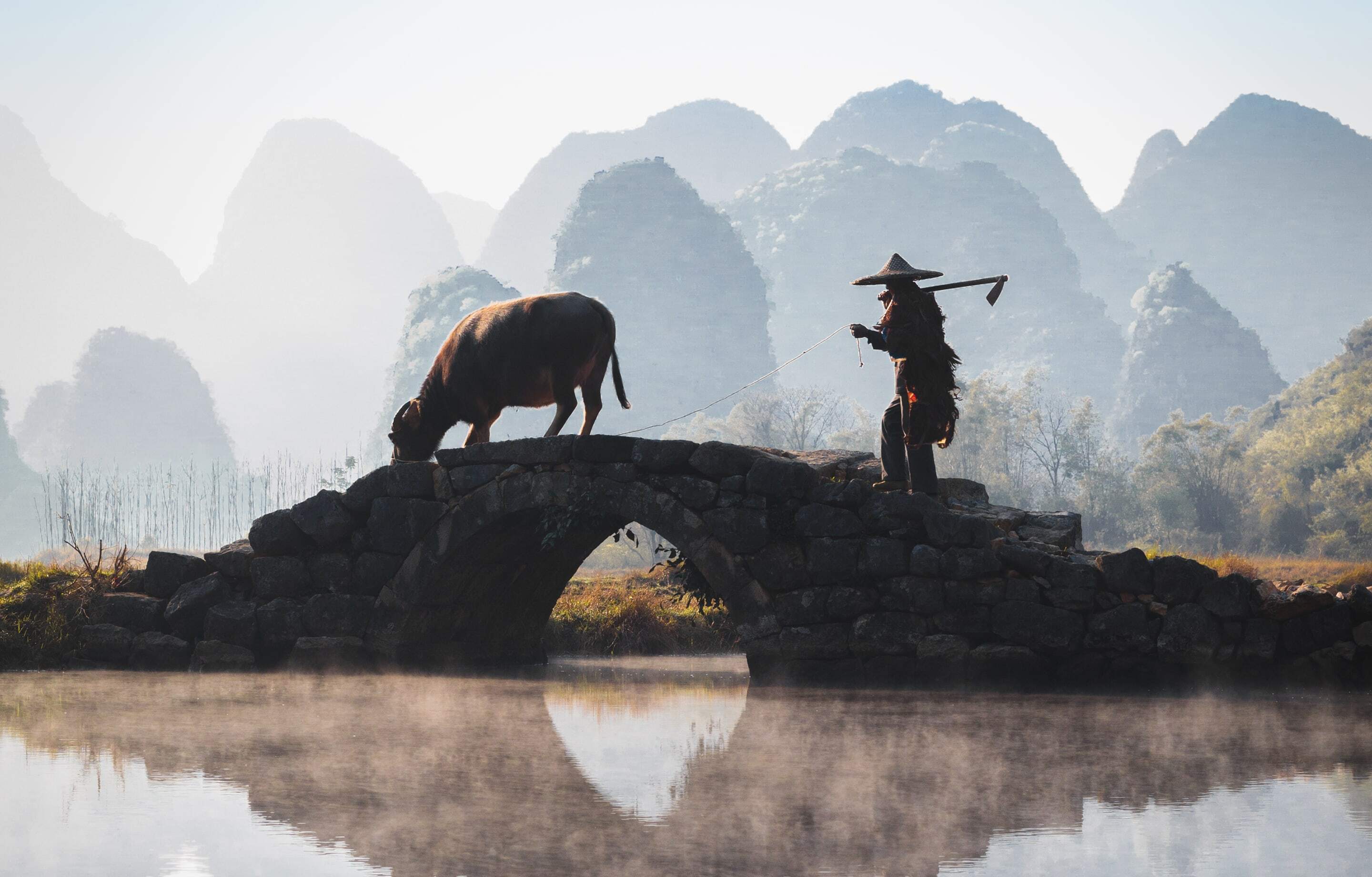 Why Remote Lands?
Exclusively Asia
With Remote Lands you'll travel with people who have made Asia the solitary focus of their own lifelong adventure. As our guest, you'll discover Asia on a journey that is completely, authentically your own, adapted from our own remarkable experiences and adventures over the years.
With Remote Lands you'll travel with people who have made Asia the solitary focus of their own lifelong adventure. As our guest, in the continent that our north American founders Catherine and Jay have adored and explored for decades, you'll discover Asia on a journey that is completely, authentically your own, adapted from our own remarkable experiences and adventures over the years.
Travelogues
An Asia-focused magazine brought to you by Remote Lands – a platform for adventure, luxury, and authenticity from experts and explorers around the continent.
What Others Say
Here is a small selection of the kind words our guests have said about us, as well as features by journalists and travel writers.
From the moment I happened upon the REMOTE LANDS website over a year ago, browsed the options, I knew that this would be well worth it. The entire staff is nothing less than professional with service that made us feel like royals.
This was truly the trip of a lifetime. Magical destinations, the most luxurious hotels in the world, and the most wonderful travel companions we could've wished for. We were treated like family everywhere we went and we have 14 new best friends.
We have used some of the top rated travel specialists all over the world and, without question, Catherine Heald and Remote Lands are at the very top of the list!