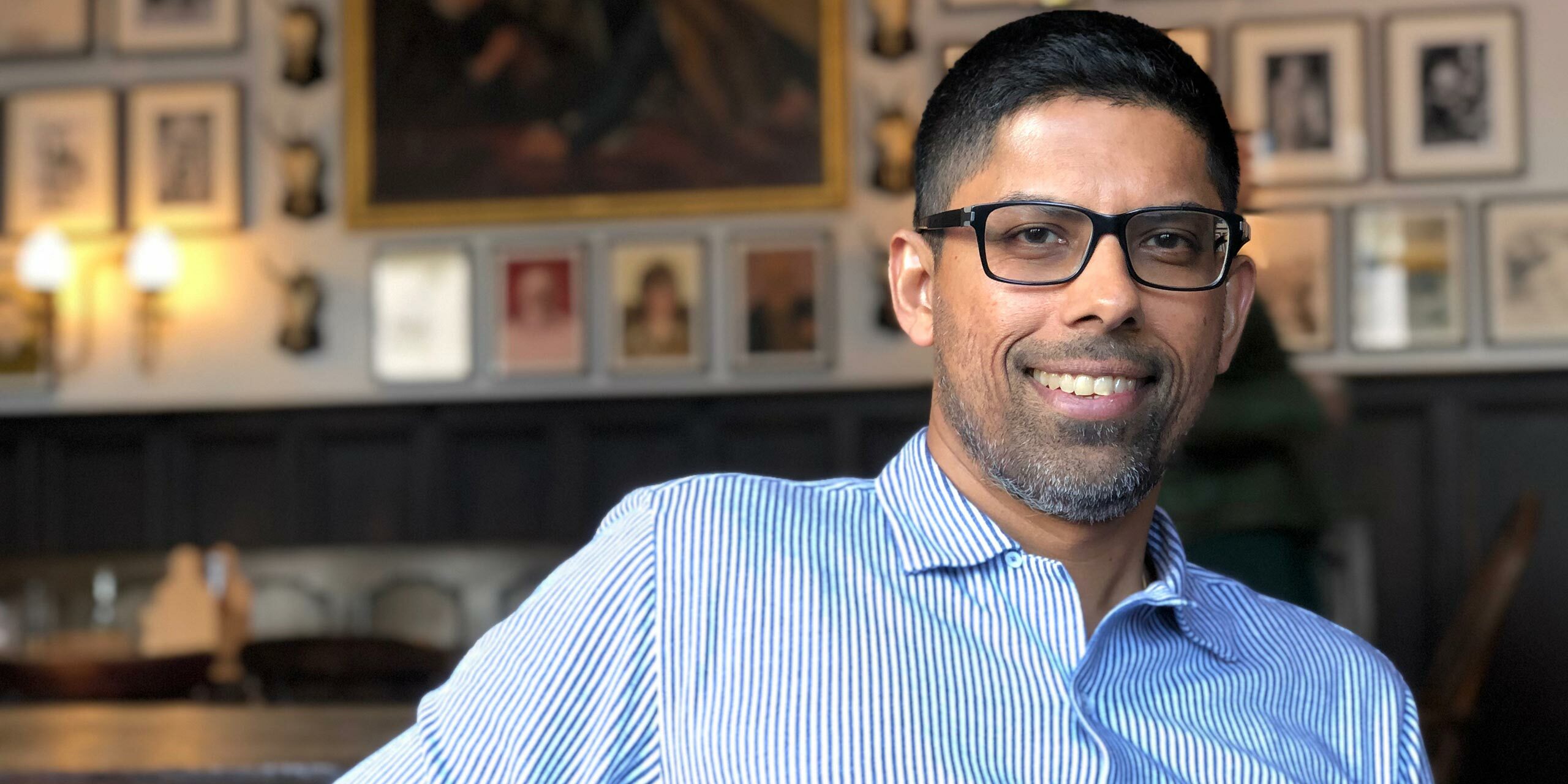 With the complete relaxation of curfew on Sri Lanka, the island is taking tentative steps to welcome foreign visitors once again. Travelogues speaks with Malik Fernando of Resplendent Ceylon, proprietor of some of the finest accommodations on the island, including Wild Coast Tented Lodge, Ceylon Tea Trails, and Cape Weligama.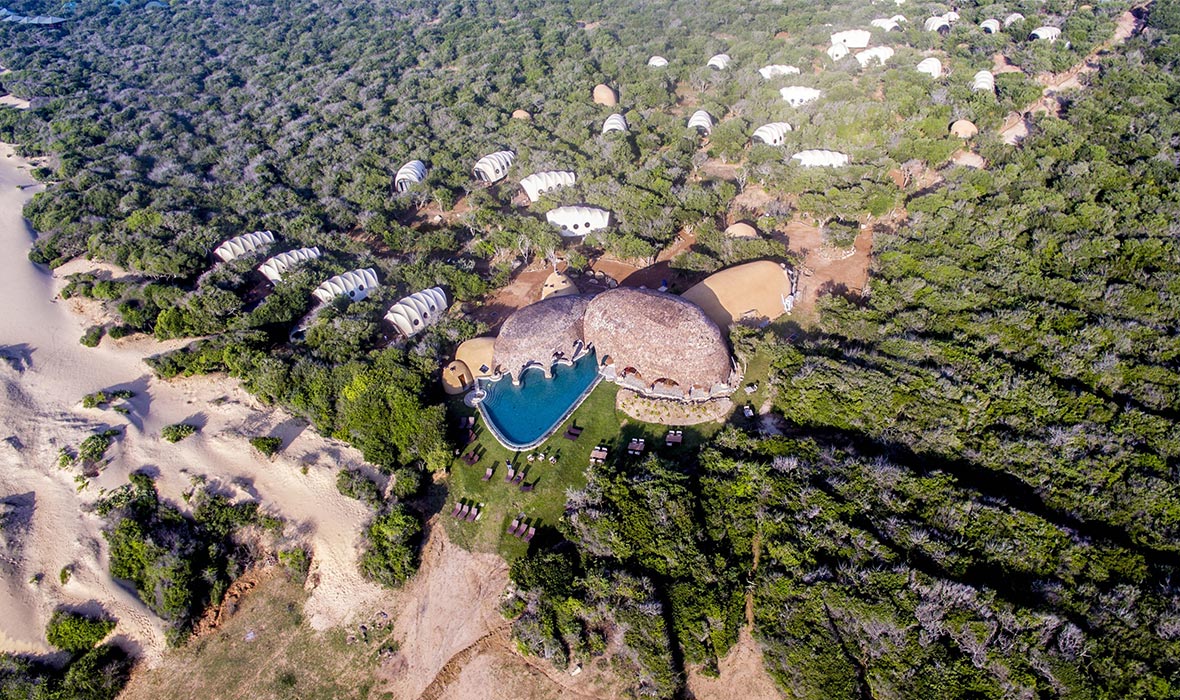 Recent announcements have indicated that Sri Lanka plans to open to tourism in August. Do you think that's feasible?
Although August 1 was announced for tourist arrivals to resume, it is now pushed back by a month or so as a cautionary measure to protect Sri Lanka's competent handling of the pandemic, with just 11 deaths and no community transmission for the last two months. The upsurge of cases globally and a number of Sri Lankans returning from overseas and testing positive [and quarantined immediately], has alarmed authorities. The opening for tourism has hence been pushed back, to also buy time to enhance capacity for testing on arrival. Sri Lanka Tourism has published a comprehensive protocol which hotels will be certified for. Domestic tourism resumed at the beginning of June. All Resplendent Ceylon resorts are operating since June 1.
Wild Coast is a resort that might easily be paired with Yala National Park, one of Sri Lanka's most famous wildlife destinations. What effect has the prohibition on tourism had on Sri Lanka's wildlife.
Wild Coast Tented Lodge is blessed with diverse habitat, ecology and scenery across the five sectors of the Yala National Park Complex and Bundala National Park which is a Ramsar Wetland. All national parks closed at the end of March and reopened only in the middle of June. The complete lack of visitors resulted in less intrusion for the wildlife, we could not even do video safari's as the authorities were strict. As the park reopened, wildlife is more skittish as they have become less habituated to vehicular traffic so it will take a few months for sightings to improve. Our team of rangers showcase the entire spectrum of nature – while leopards play a leading role in our theatre of the wild, they are not the only actor on our stage – from our geology, botanical diversity, mammals, birds and reptiles. Also, steeped in the jungles of our surrounding national parks are remnants of civilisations past, and ancient jungle monasteries, archaeological sites and places of worship that date back to mythical eras of the gods.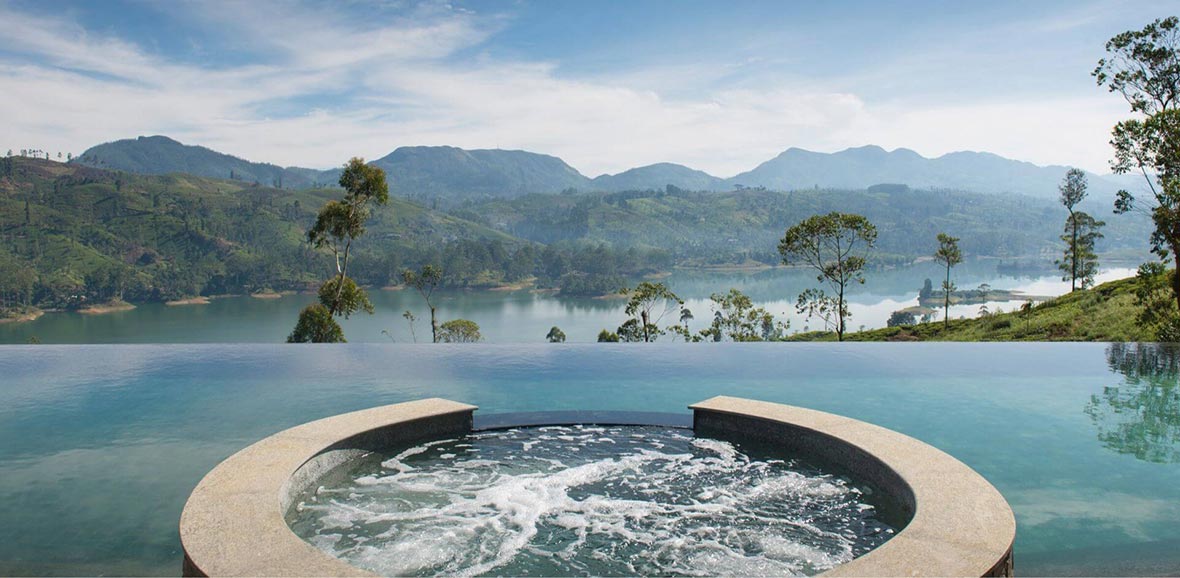 Can you tell our readers a little about Dilmah and your family's history in creating Resplendent Ceylon?
My father Merrill created Dilmah, single origin Ceylon tea, as the world's first ethical tea, packaged at source in Sri Lanka. The brand name is coined from my brother Dilhan's name and mine, Malik. Our emerald tea fields dotted with colonial era tea planters houses are perhaps the most beautiful part of Sri Lanka. In 2004 we started converting a few of these historic houses into what is now Ceylon Tea Trails. Guests loved it and made me think we should expand. Next a coconut estate on a clifftop location on the south coast, near the historic city of Galle, became Cape Weligama, the most sumptuous resort in Sri Lanka. Wild Coast Tented Lodge is very special location between jungle and ocean. The trio are the only members of Relais & Chateaux in Sri Lanka and form an enchanting "Route de Bonheur (Happiness)" from tea fields to clifftop beach & safari lodge. Fifteen percent of earnings before tax go towards our foundations for social justice and the environment. We have three more resorts in development to cover all the key areas of Sri Lanka.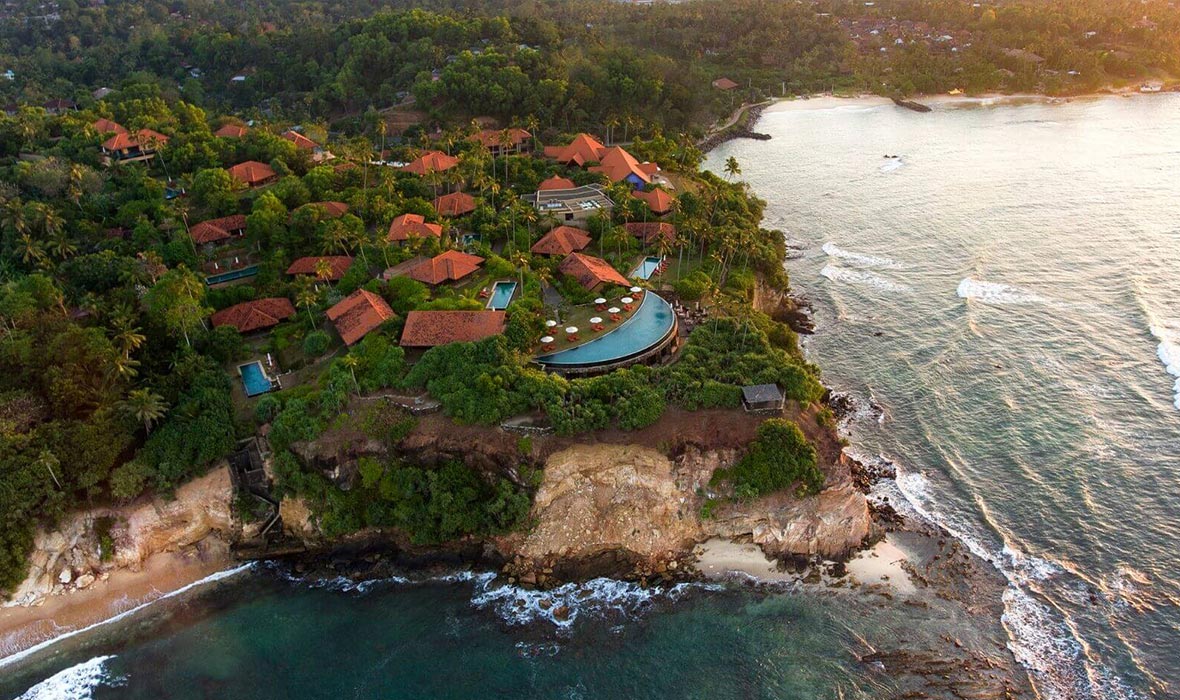 What are some measures Resplendent Ceylon properties are taking to deal with health concerns in the wake of COVID?
The pristine, off grid locations of the three Resplendent Ceylon properties; Tea Trails, Cape Weligama and Wild Coast, offer automatic physical distancing with plenty of space for each set of guests. The low level of cases in Sri Lanka [no community transmission since April 30) and the fact that there is a competent health service distributed across local areas is also an advantage. Soon after the pandemic broke, we set up dedicated health and safety teams at each resort and developed a comprehensive health and safety protocol. All staff receive 12 hours of initial training on the protocol and ongoing training and updates happened on a regular basis. Measures include twice daily temperature checks and enhanced housekeeping and restaurant safety measures. All staff wear masks at all times.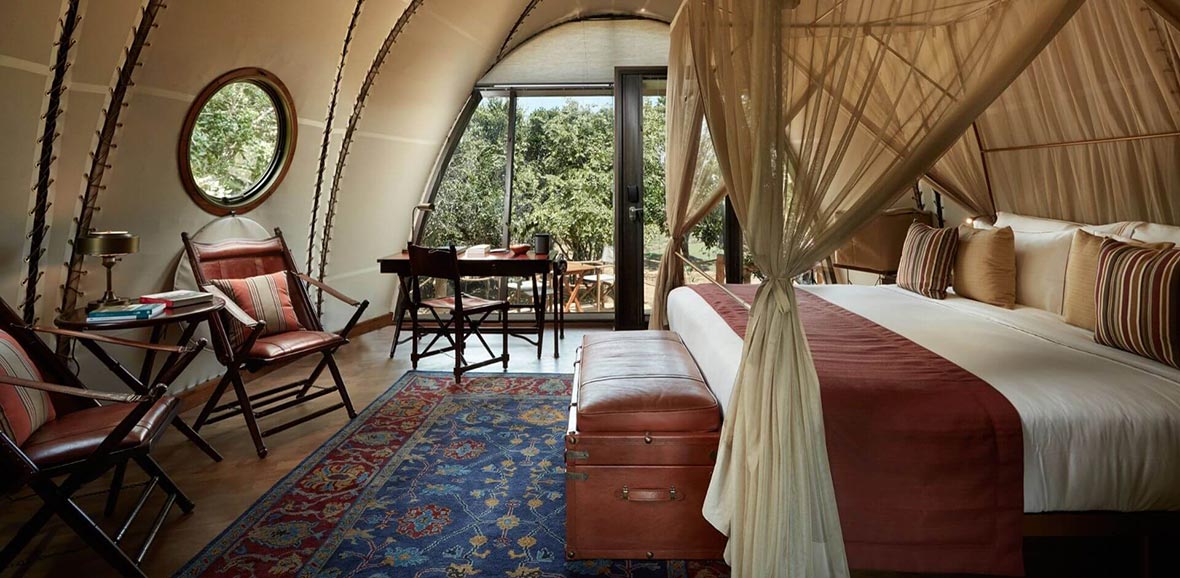 Can you tell us a little more about the "Stay Safe" initiative?
Resplendent Ceylon's "SafeStay" is a dedicated Health & Safety Guide, which we have made available to all of the tourism industry in Sri Lanka. Despite comprising low density resorts in isolated locations, we believe the Guide is essential to ensure protection of our guests, staff and respective communities. There are 56 standards that cover the entire gamut of hotel operations – logistics, transport, guest and staff contact areas, emergency response, safety equipment and chemicals, maintenance duties, as well as communications. Content will be regularly updated to reflect new information on mitigating risk. We do not want our resorts to look like hospitals, so the controls are effectively adapted to a luxury hotel situation. with many behind the scenes processes to ensure guest safety and comfort.