Singapore might be the most kid-friendly city in Asia. But, for parents looking to work their kids' brains while on holiday, there are better options than taking them to a theme park or running pell-mell around the botanical gardens. Whether your kids are looking to scrabble about with animals or practice their future careers, the Lion City has educational options for parents looking to keep their kids engaged on vacation.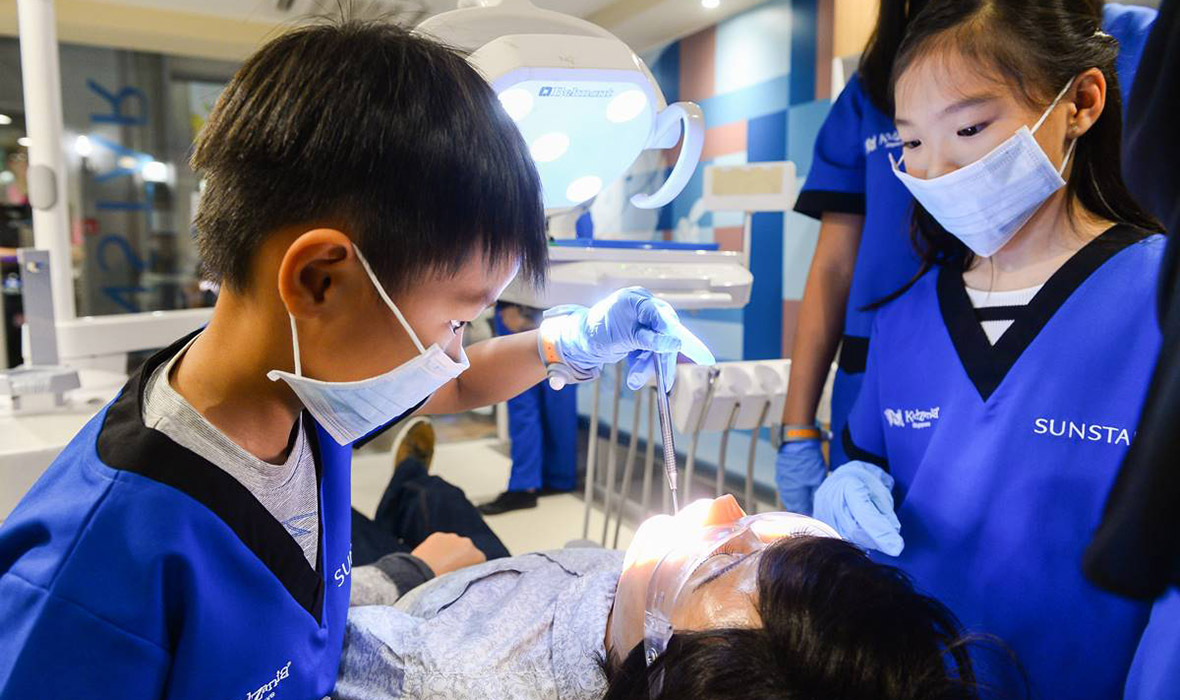 This indoor, interactive learning theme park on the popular resort island Sentosa, gives kids a taste of the real world through play-acting. Like a mini city, Kidzania allows children to roleplay various jobs and even earn 'money' – a special Kidzania currency called kidZoes. Children are given a bank card on arrival so they can look after their own finances, helping them learn the importance of good money management.
They can roleplay in positions such as firefighter, chiropractor, convenience store assistant, filmmaker and many more.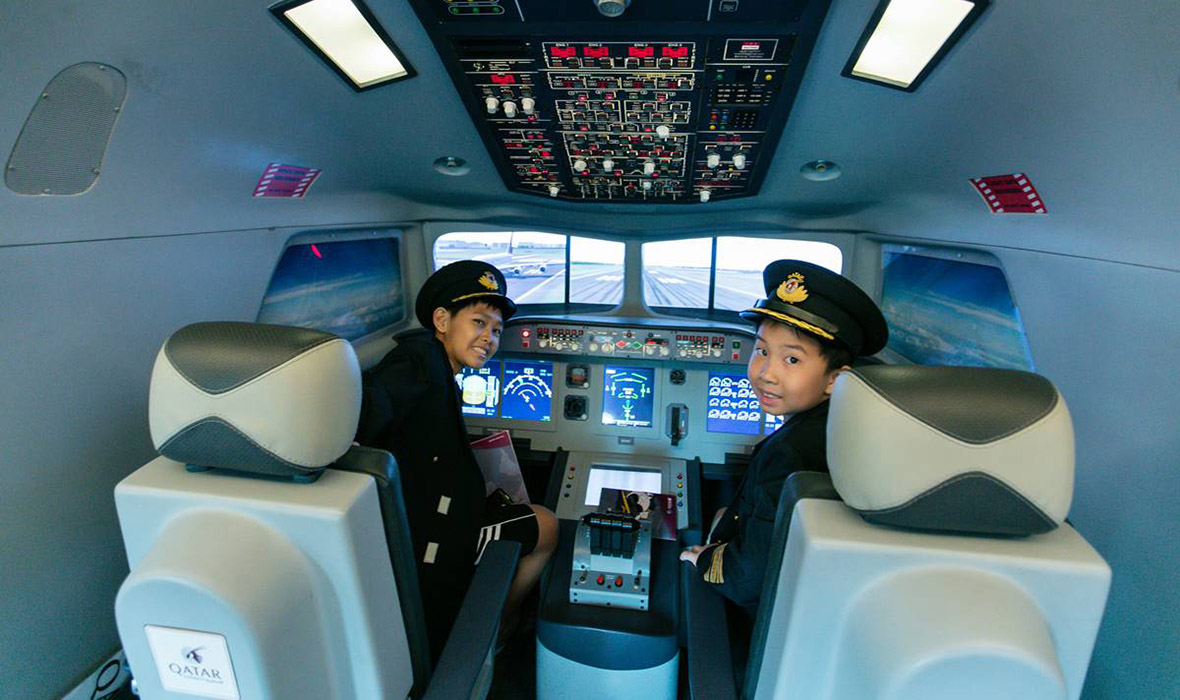 They can apply for a driving licence and test out their new skills on the driving circuit. Kidzania is aimed at children between the ages of 4 to 17 and discounted tickets are available online. Sentosa island is easily accessible by taxi, train or even by cable car.
Another Sentosa delight, the Trick Eye Museum has over 80 optical illusion installations and paintings. The museum features internationally renowned optical art from Korea and uses augmented reality technology to encourage immersive, hands-on play. Children and adults alike can get enjoy getting right inside the action and be part of the artwork. The Trick Eye Museum is a great place for social media fans to impress their followers with odd photos.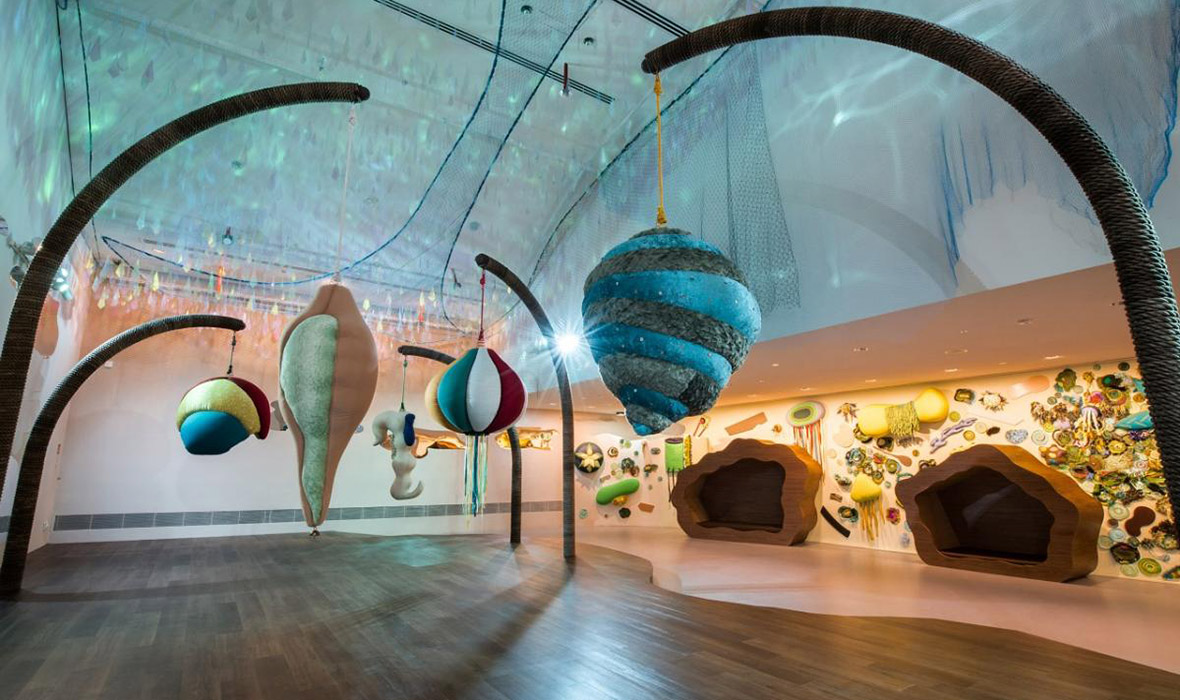 The Keppel Center is part of the National Gallery in Singapore's civic district, a building worth visiting to admire the architecture alone. For children, the Keppel Center hopes to make art more enjoyable. Kids can learn about art through imaginative play using interactive, immersive installations, including a puzzle maze.
They can explore a magical forest in 'The Enchanted Treehouse', and both children and adults can learn about different artists and their tools for practical ways to unleash their inner artist. The Keppel Center also offers tours, workshops, and other family-friendly activities for anyone of any age.
Mosh is another excellent 'edutainment' park full of opportunities for kids to play and learn in an interactive, digital space. It's a sensory experience of land, air, sea, space and fantasy using large screens and worktables. Visitors can play a game of hide-and-seek with some new digital friends, create their own sea creatures and even control their own digital fireworks. Mixing hands-on drawing with technology, Mosh provides a fun day out for families with younger children.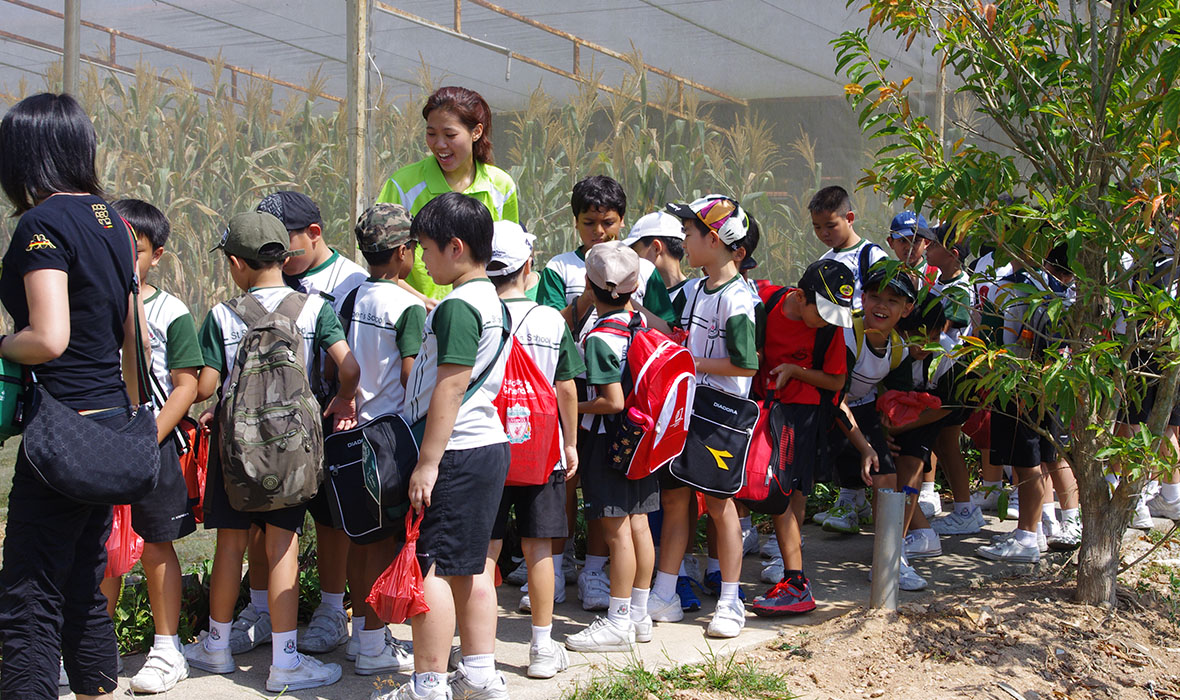 For outdoor adventures, there are plenty of family-friendly farms in Singapore. Animal lovers can get up-close and personal with goats, cows, birds, and frogs for something a little more tangible than art and activities.
The Farmart Center offers tours and opportunities to learn about different breeds of birds. Overnight farm stays are offered at D'Kranji Farm Resort, and those wanting to make some new slimy green friends can visit the Jurong Frog Farm. There are dairy farms for those who might like to experience the milking process, Hay Dairies and Viknesh Dairy Farm.
A visit to a farmers' market can be a great place to learn about growing and harvesting a range of vegetables – a fun way to encourage children to eat their greens. The family-friendly Bollywood Veggies is located in the gorgeous Kranji countryside. Visitors can wander around the grounds before visiting the bistro, then they can purchase any fresh produce they may wish to take away with them.