Example Itinerary
Nature: Exploring the Wilds of the Lion City
A modern metropolis with a population of over five million people in a space only half the size of Los Angeles, Singapore's green-conscious urban planning has diligently carved out many gardens, parks, ponds, conservations and reserves amongst the skyscrapers and concrete landscape. Discover Singapore's tropical flora and fauna on this active adventure through its green spaces, both natural and manmade. Witness how this small island country answers the challenges of sustainability and livability in an urban space by prioritizing green space, making it a better place to live for its citizens and native species.

This itinerary is an example. It's designed to inspire you and provide you with thoughtfully curated ideas. You can choose to do this exact itinerary or completely personalize it. All trips are 100% bespoke.
Highlights
• Nature & the City: Few cities on Earth can boast such harmony with nature. From the Gardens by the Bay to the trails of Pulau Ubin, Singapore is a blend of concrete jungle meeting actual jungle.
• Wildlife Spotting: From the crocodiles of the Sungei Buloh wetlands to the macaques of Bukit Timah Nature Reserve, the natural world is still very much alive in the Lion City. The most highly-prized of spottings are the otters often found around the Marina Bay Sands area.
• Birdwatching: Besides Jurong Bird Park's toucans, Sungei Buloh Nature Park plays host to thousands of birds stopping for a migratory meal from September to March.
Day-by-Day
Day 1
Singapore
Arrive at Changi Airport and meet your guide for your private transfer to your hotel. Relax and unwind from your flight for the rest of the day. In the evening, wildlife enthusiasts may want to get up close to nocturnal and crepuscular animals at Singapore Zoo's Night Safari. This after-dark adventure lets visitors see over 130 species including threatened species in a natural environment simulating native habitats.
Day 2
Singapore
Leave the city to breathe in fresh early morning air on a treetop walk at MacRitchie Reservoir Park. Keep an eye open for flying lemurs, owls, and long-tailed macaques while strolling amongst the forest canopy. Take on the 11km nature trail loop through tropical rainforest or opt for leisurely walks along the water's edge and admire the serenity of the reservoir. Back in the city, head to the Gardens by the Bay, a 250-acre futuristic nature park, home to plants from around the world. Enter a world of perpetual spring at the Flower Dome and see thousand-year-old olive trees from the Mediterranean, baobab trees from Africa, and an impressive landscape of colorful flowers of stunning variety. Traverse the mist-veiled Cloud Walk around the central Highlands mountain cloaked in orchids, pitcher plants and ferns with man-made waterfall. Check out the Supertree grove and admire the imposing tree-like structures, covered with over 162,000 plants and embedded with environmentally sustainable functions like photovoltaic cells to harvest solar energy. Stroll Fort Canning Park, a historical landmark and 18-hectare green space in the heart of the city. Highlights in the park include Maritime Corner which details Singapore's story, Fort Gate, the spice garden, ASEAN Sculpture Garden and Battle Box, a former underground military complex used in WWII.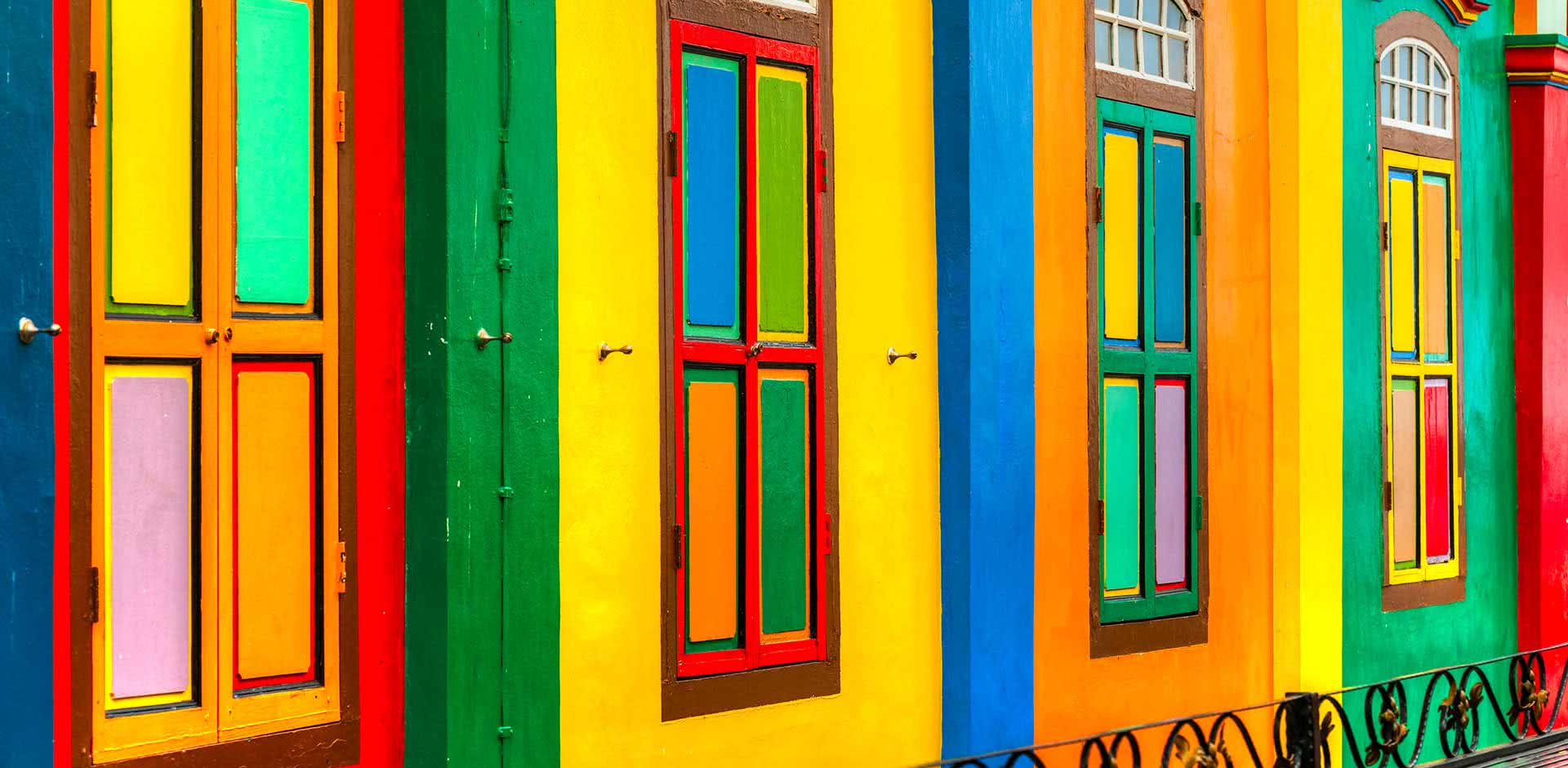 Day 3
Singapore
Spend the day on Pulau Ubin, a small island an hour away from the city that recalls a time when the city-state's infrastructure was limited to wooden house villages and wooden jetties, and surrounded by wildlife. Considered the last kampong or native village, Pulau Ubin exhibits a rural idull with its working village wells and absence of electric power lines. Explore the island on foot or by bicycle. Adventurous types can take on steep and short climbs and descents or a five-mile path through open meadows and thick jungle. Get in a kayak and journey through the mangroves to explore the natural beauty of this ecosystem. At the southeastern tip of the island is Tanjong Check Jawa, a 250-acre wetland. Stroll on the boardwalk, which runs along the coast and into a mangrove, where you might spot local fauna including fiddler crabs and monitor lizards. At the end of the boardwalk is a 66-foot viewing tower which you can climb to get a closer look at the tree canopy and its attendant birdlife.
Day 4
Singapore
Today, spend the morning at another one of Singapore's top hiking areas, Bukit Timah Nature Reserve which encompasses many smaller parks and areas offering many different hiking trails. Start at the Visitor Center to learn about the varieties of flora and fauna found in the park through interactive touchscreens and informative forest ecology and tree-spotting displaces. Spot the two Sumatran tiger replicas on display, an homage to the species that used to roam the reserve. Push yourself to the limits as you climb Singapore's tallest hill on trails that wind through pockets of hill dipterocarp forest, not found anywhere else on the island. Contrast your earlier Gardens by the Bay visit by exploring Singapore Botanic Gardens, a UNESCO World Heritage Site. This tropical garden, over 150 years old, is a cool, bucolic retreat where visitors and residents alike stroll its vast space and admire over 10,000 species of plants. Within the main gardens is the National Orchid Garden which houses the largest orchid collection of over 60,000 plants.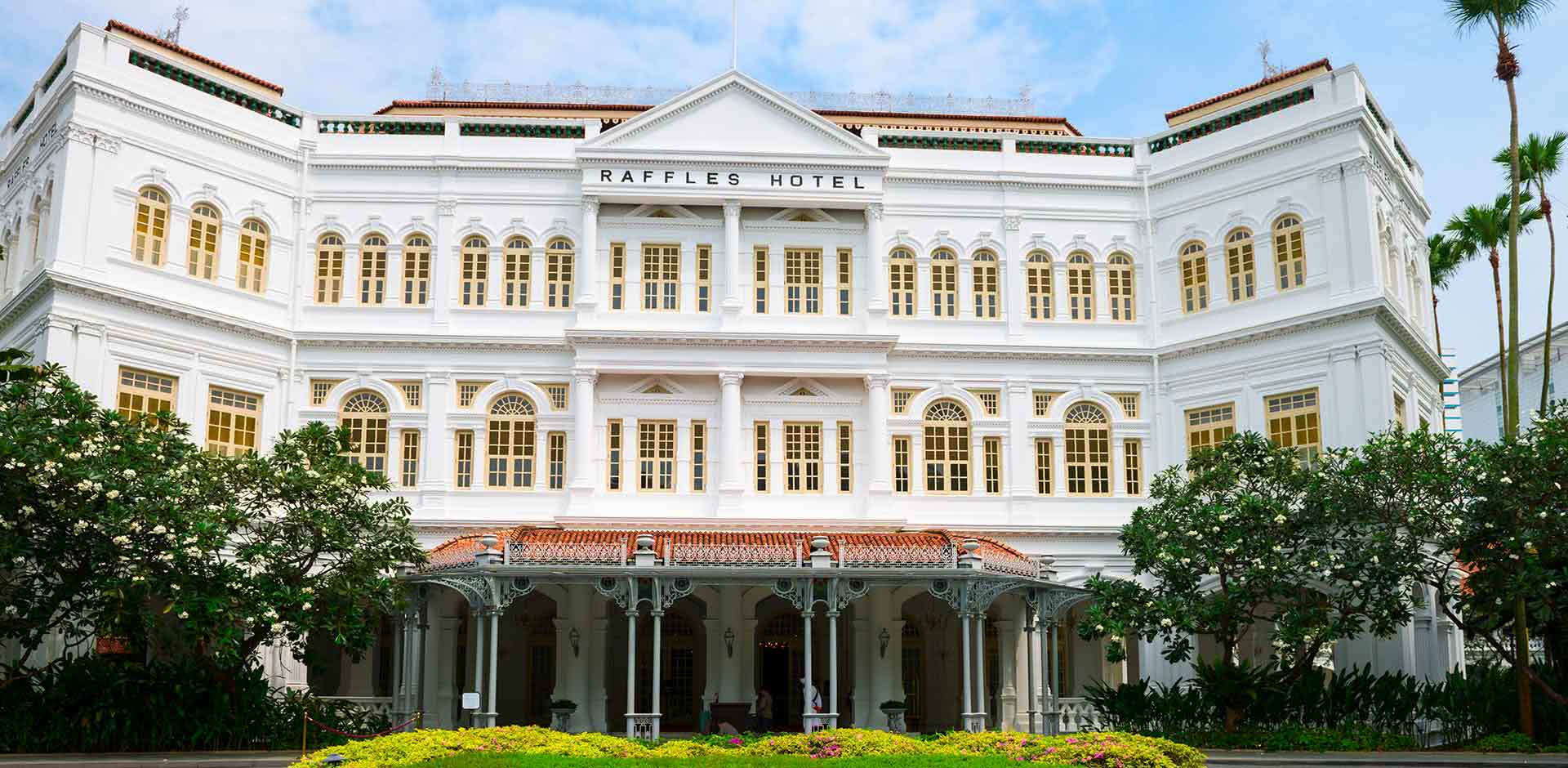 Day 5
Singapore
Stroll Sungei Buloh Wetland Reserve, another wetland ecosystem that is easier to traverse with wooden plank trails through its tidal ponds and mangrove forests. An ecological jewel and haven for wildlife, its native inhabitants include mudskippers, crabs, water snakes, birds, monitor lizards, otters, and more. Spot resident birds such as herons, king fishers and sunbirds while migratory birds such as the great egret, marsh sandpiper and Himalayan swiftlet visit in the fall through winter. Opt for a guided tour with an expert in the field for in-depth information about the animals and ecosystem on your nature walk. In the afternoon, have a special food experience that is a lesson on gastronomy and geography. It is an opportunity for native food discovery and is a botanical treasure trove that intermingles Singapore's natural ecosystem with fragrance and flavors. The tasting and cocktail menu are accompanied with story. Travel back to Singapore in the 1400s with cocktails ranging from Bathing Princess on the Hill, a purple liqueur made from Fort Canning flowers, to the explosion of flavors in the SpiceBomb of Diversity, a daring futuristic vodka infusion of native species.
Day 6
Departure
Enjoy a final breakfast and taste of Singapore before the private transfer to the airport for your flight onward.
TERMS AND CONDITIONS
Price is based on double or twin hotel room occupancy and includes accommodation with daily breakfast, transfers, car/driver, English-speaking guide, activities and entrance fees and attractions listed. Flights, expert guidance at parks, and optional special activities will be quoted separately. Most personal expenses, including lunches & dinners, alcoholic beverages, spa treatments and gratuities can be paid on the spot while traveling. Prices may vary depending on season, choice of accommodation and other factors.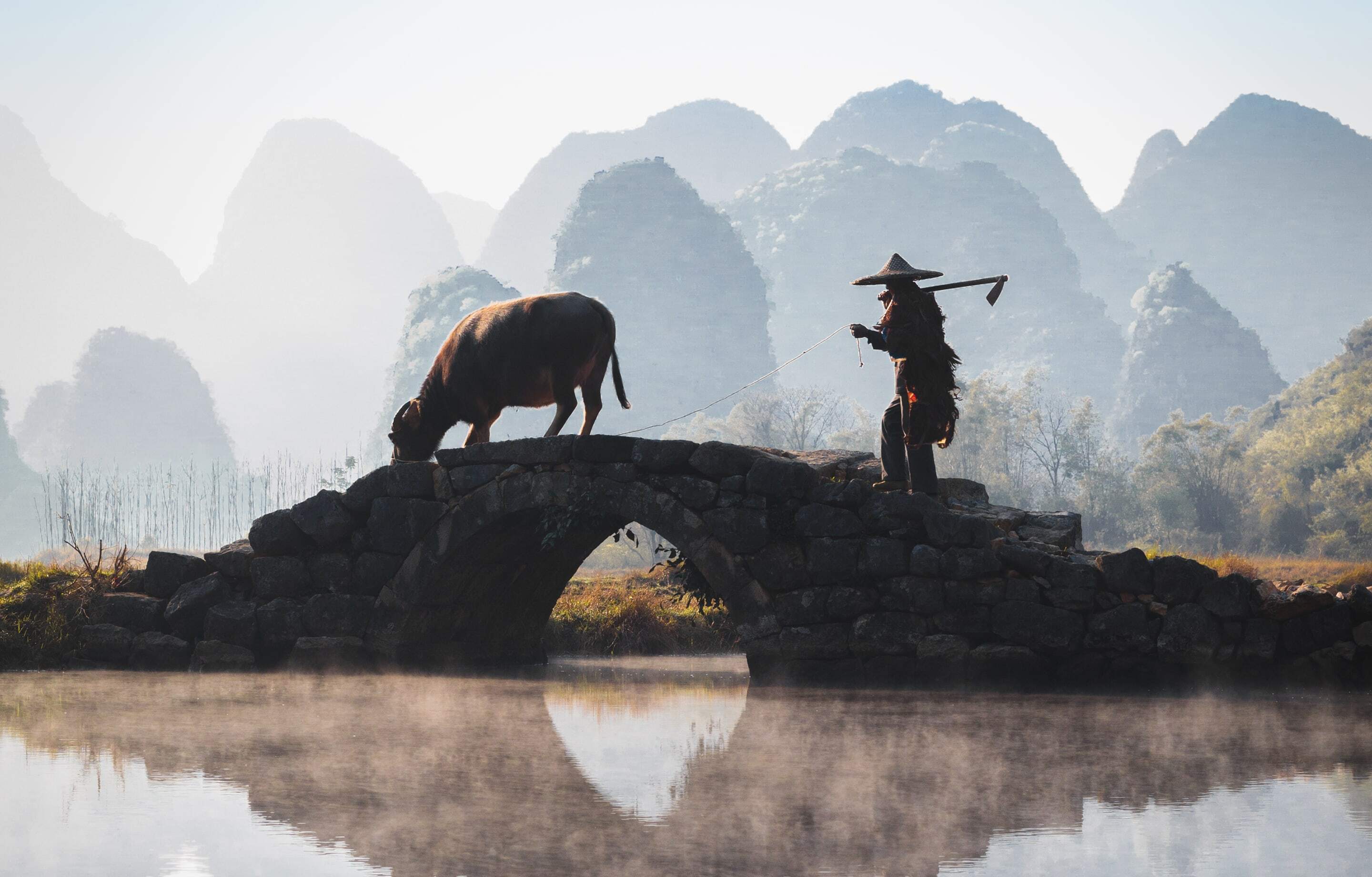 Why Remote Lands?
Exclusively Asia
With Remote Lands you'll travel with people who have made Asia the solitary focus of their own lifelong adventure. As our guest, you'll discover Asia on a journey that is completely, authentically your own, adapted from our own remarkable experiences and adventures over the years.
With Remote Lands you'll travel with people who have made Asia the solitary focus of their own lifelong adventure. As our guest, in the continent that our north American founders Catherine and Jay have adored and explored for decades, you'll discover Asia on a journey that is completely, authentically your own, adapted from our own remarkable experiences and adventures over the years.
Travelogues
An Asia-focused magazine brought to you by Remote Lands – a platform for adventure, luxury, and authenticity from experts and explorers around the continent.
What Others Say
Here is a small selection of the kind words our guests have said about us, as well as features by journalists and travel writers.
From the moment I happened upon the REMOTE LANDS website over a year ago, browsed the options, I knew that this would be well worth it. The entire staff is nothing less than professional with service that made us feel like royals.
This was truly the trip of a lifetime. Magical destinations, the most luxurious hotels in the world, and the most wonderful travel companions we could've wished for. We were treated like family everywhere we went and we have 14 new best friends.
We have used some of the top rated travel specialists all over the world and, without question, Catherine Heald and Remote Lands are at the very top of the list!