WRITTEN BY
Editor, Travelogues
PUBLISHED ON
January 24, 2013
LOCATION
Bangladesh, Brunei, Malaysia, New Guinea, Indonesia, 
Few experiences feel more adventurous than floating along a tropical river through thick jungle. One minute you're waking up in your comfortable hotel room; the next you're on a wooden boat surrounded by mangrove forest, imagining yourself as Marlow in Conrad's Heart of Darkness, heading down the Congo in search of Mr Kurtz. Asia's tropical forests are the perfect place for a spot of jungle river action, so here's our pick of the best 5 places to indulge your thirst for river adventure…
THE SUNDARBANS, BANGLADESH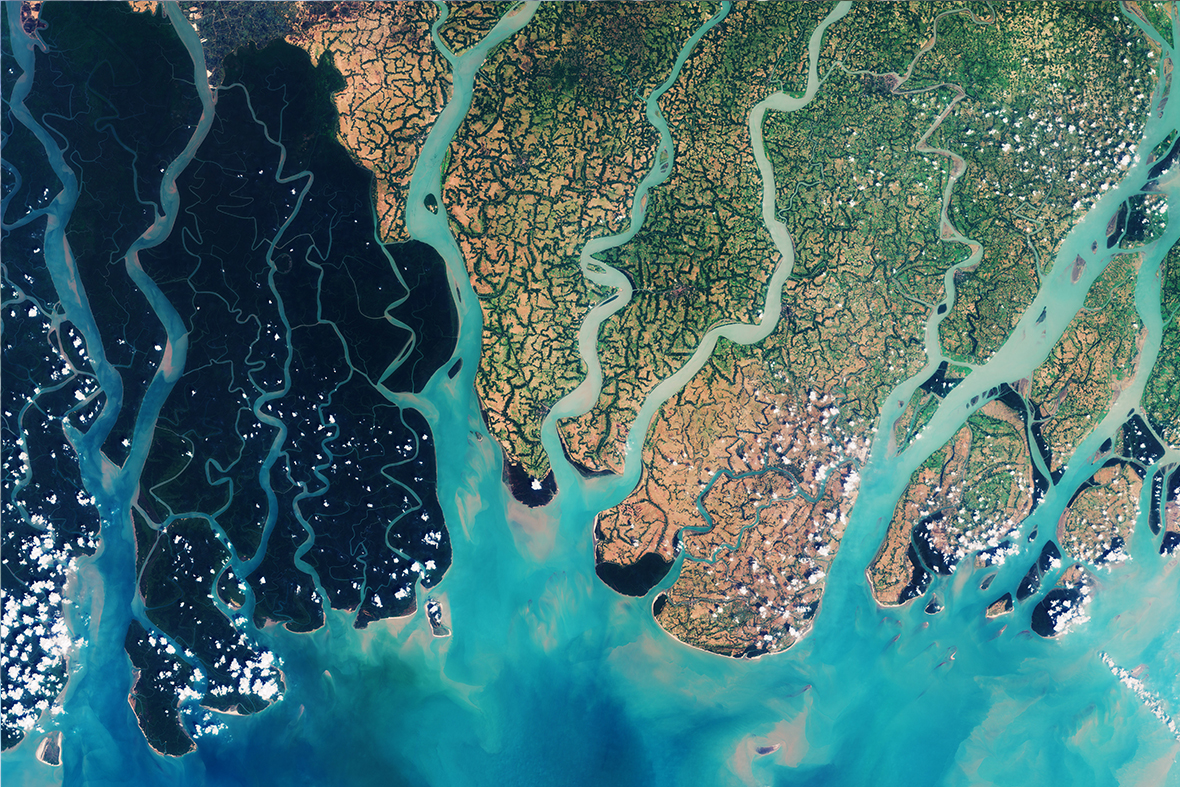 Sitting at the confluence of the Padma, Brahmaputra, and Meghna Rivers and the Bay of Bengal, the Sundarbans are the world's largest mangrove forest. A rich, remarkable river environment that covers much of the Bangladeshi coast, the Sundarbans were designated a UNESCO World Heritage Site in 1997 for their stunning beauty and sheer biodiversity. A maze of mudflats, islands, mangroves, and tidal waterways, the Sundarbans are home to Ganges River dolphins, saltwater crocodiles, 300 species of birds, spotted deer, snakes, and of course, the endangered Royal Bengal Tiger. As well as cruising along the river & spotting the wildlife, we can also arrange for clients to meet with fishing families and enjoy a fresh lunch with them. Accessible from the nearby town of Khulna, there is little accommodation within the park itself and so liveaboard boat cruises are the best option. NB the region is also shared with India and can be visited from Kolkata.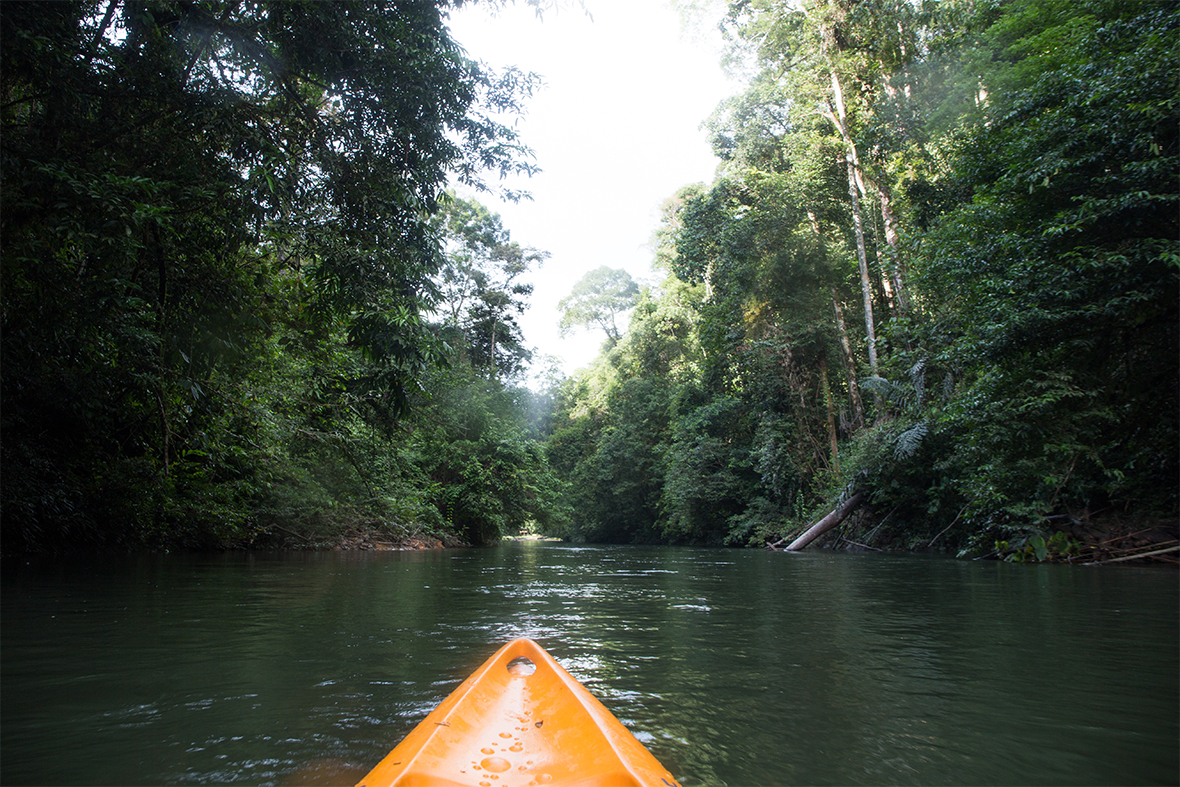 Separated from Bandar Seri Begawan by a narrow strip of Sarawak, Malaysia, Temburong is a pristine jungle untouched by development. With hilly forests sheathed in mist, clear, bubbling streams, and myriad flora and fauna, Temburong is perfect for travelers seeking relief from the crowded streets of Bandar Seri Begawan. Much of the area is protected as a national park, and can be accessed only by boat, and is home to the fascinating Iban tribespeople who are happy to welcome visitors. The park can also be seen from its spectacular network of treetop timber walkways. Temburong is generally visited as a day trip from Bandar Seri Begawan.
KINABATANGAN RIVER, MALAYSIA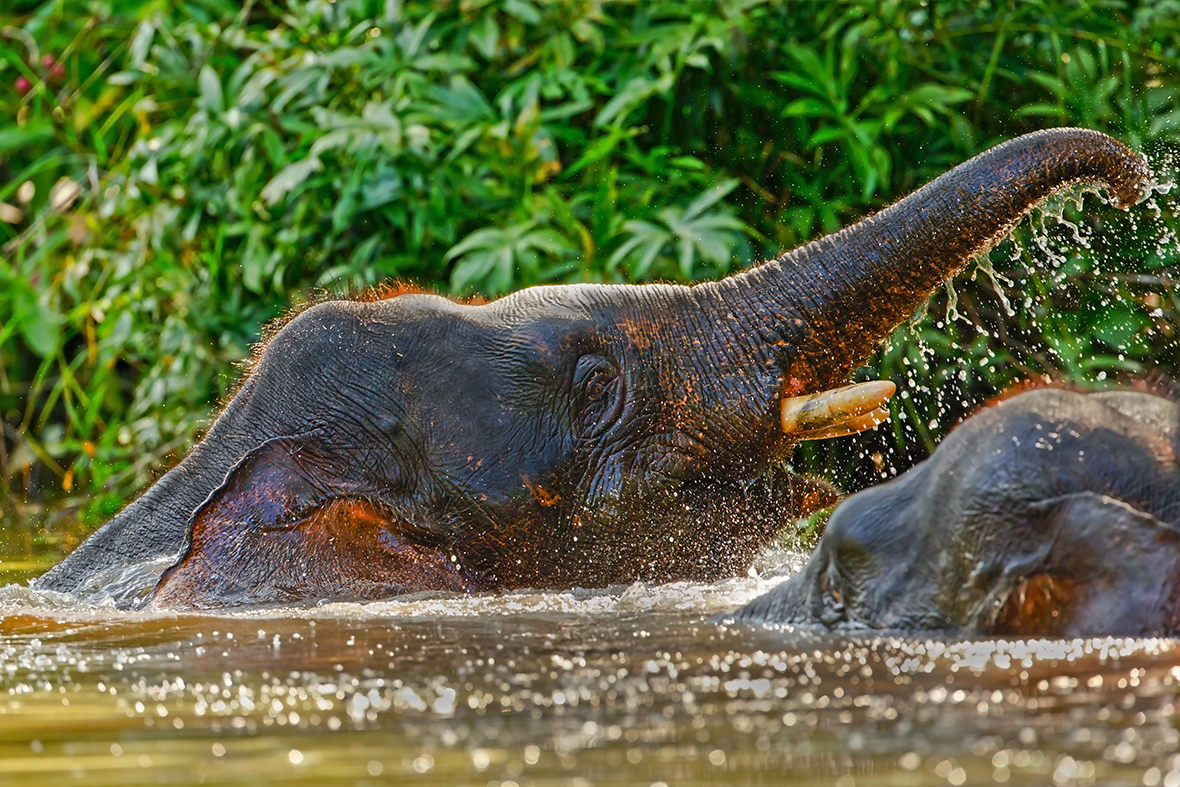 Located on the northeast region of Borneo, the Kinabatangan River feeds into the Sulu Sea. The second longest river in Malaysia, the Kinabatangan is almost 350 miles long and is home to a remarkable array of wildlife, including saltwater crocs, elephants and rhinos, as well as the unmissable Kinabatangan Orangutan Conservation Project. Hiking and trekking are a big part of the adventure here, as there are limestone caves around Gomantong Hill, dryland forests, freshwater swamp forests, mangroves, and lakes. There are also many bird species along the Kinabatangan floodplain. Staying overnight in the region is possible with a number of very good lodges available.
SEPIK REGION, PAPUA NEW GUINEA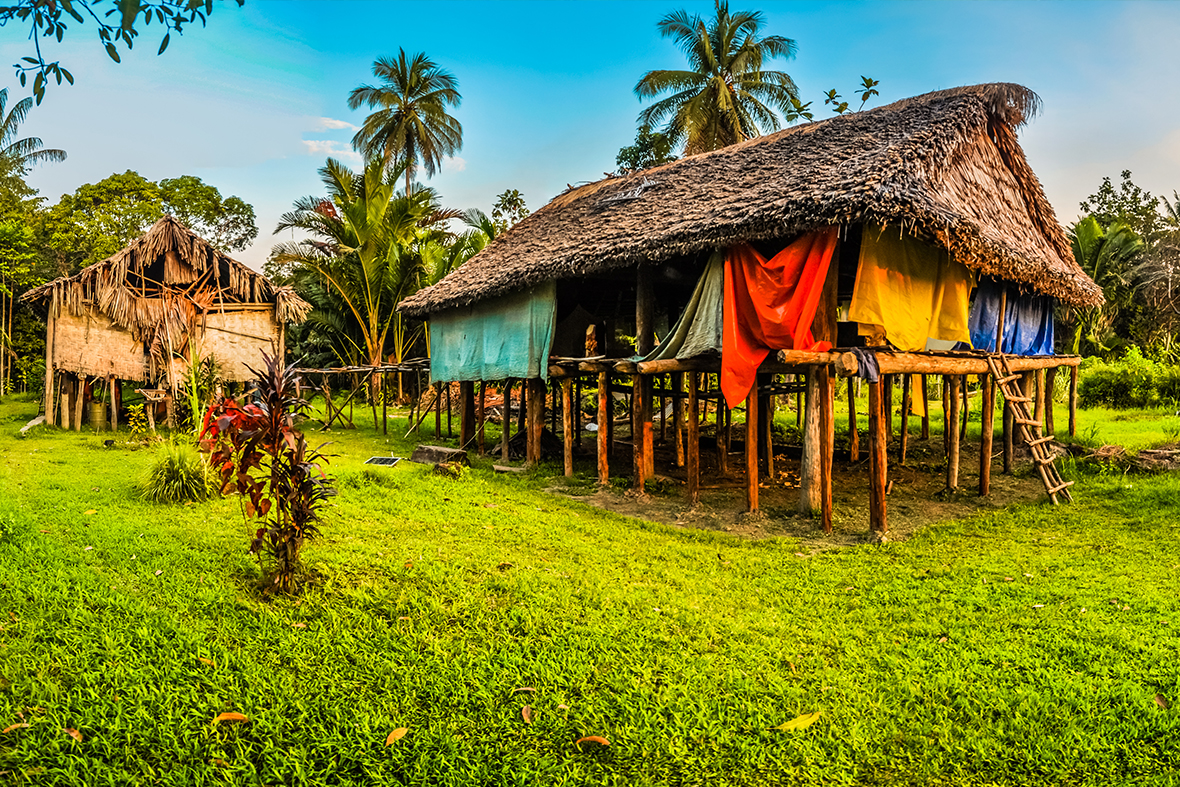 The longest river on the island of New Guinea at over 700 miles (1,124 kilometers), the Sepik is home to varied habitats including rainforests, mountains and marshy swampland. One of the last unspoiled freshwater ecosystems within Asia, the Sepik has, unlike others of its kind, managed to so far avoid the mining, forestry and urban development that is sweeping other parts of Papua New Guinea, making for a pristine environment not far removed from ancient times. The region is also home to many remote and colourful tribes, including former headhunters, whose traditional houses can be visited. Time your visit right and you can also experience the annual Sepik Crocodile Festival, which takes place every August. Accessible by local flights from Port Moresby or Madang to Wewak Airport, there is lodge-style accommodation available in the region including the unique Sepik Spirit Floating Lodge.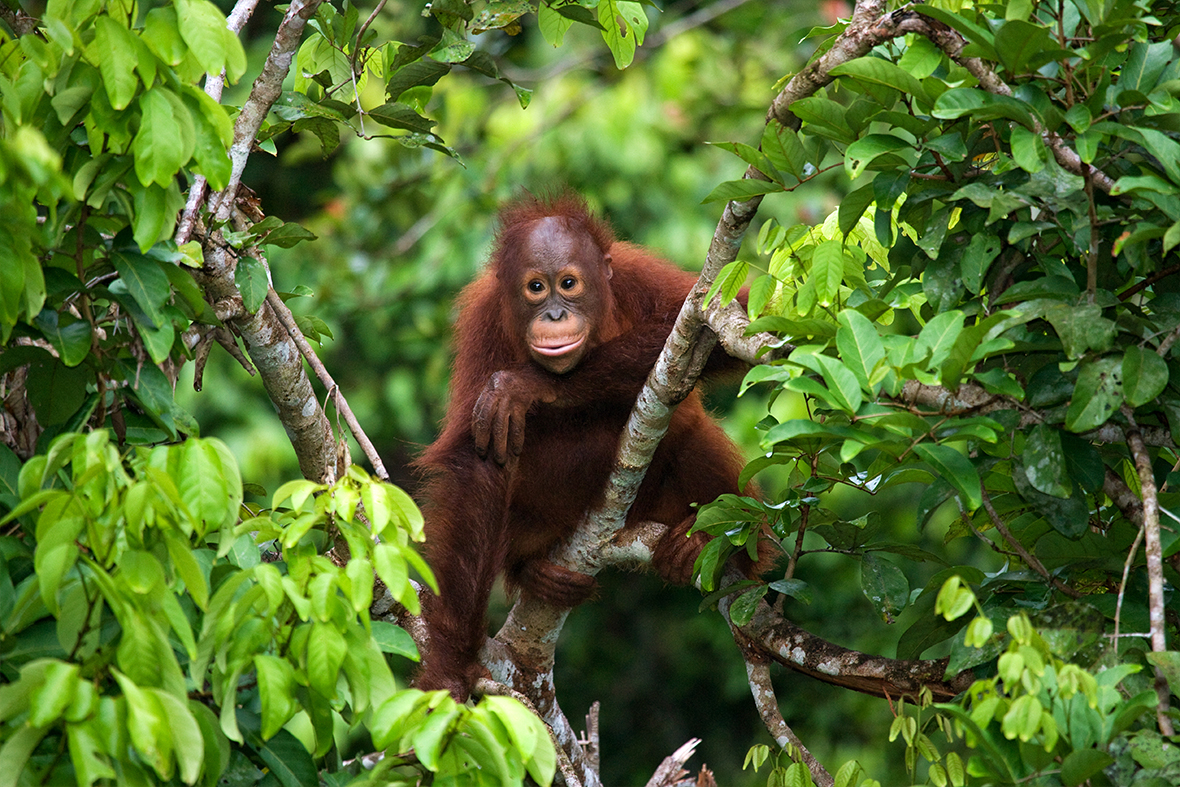 Covered in triple-canopy rainforest, Kalimantan sits on the Indonesian portion of the island of Borneo. Because of its location, Kalimantan is off the beaten path, and as such offers a wealth of experiences, peoples, and wildlife. Among the inhabitants of Kalimantan are the Dayak peoples, some 200 tribes who are known for their survival skills and headhunting traditions and whose traditional longhouses are well worth a visit. Within the park's confines are a wide range of wildlife, including sun bears, macaques, and birds. Palangkaraya and Tanjungputing National Park are particularly remote and offer village homestays and amazing wildlife, including the region's famous Orangutans. Kalimantan is accessible by air from Jakarta to Sepinggan Airport, with accommodation provided by a mix of jungle lodges and liveaboard boats.