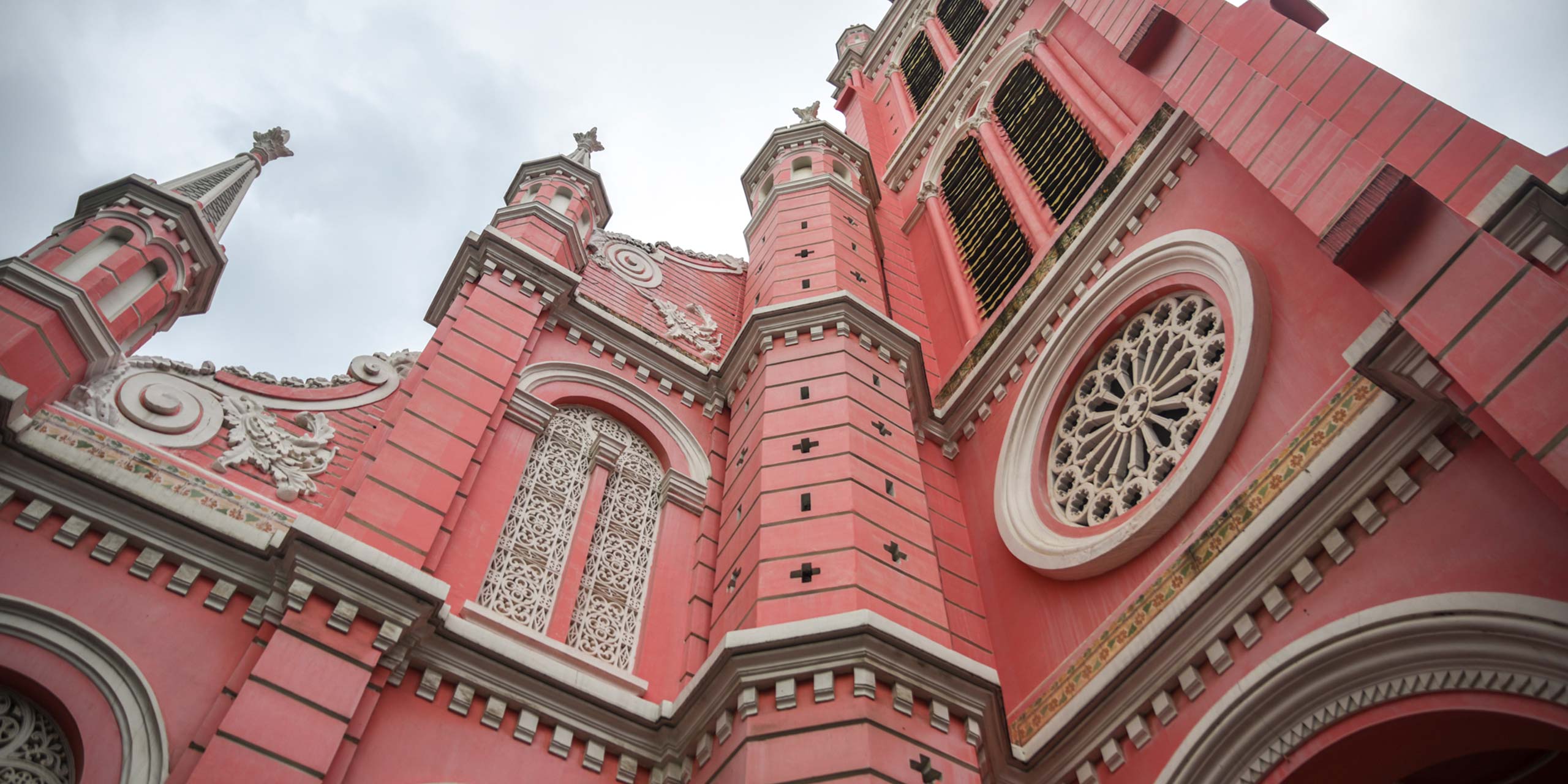 With the pandemic receding, Ho Chi Minh City is once again replete with tourists, as I found when I visited this April. The largest city in Vietnam, its key tourist attractions are typically crowded. But across my dozens of visits to this giant metropolis, I've found many lesser known yet fascinating alternatives to its busiest sites. Here's how to get off the beaten track in the teeming city.
Learn about the burning monk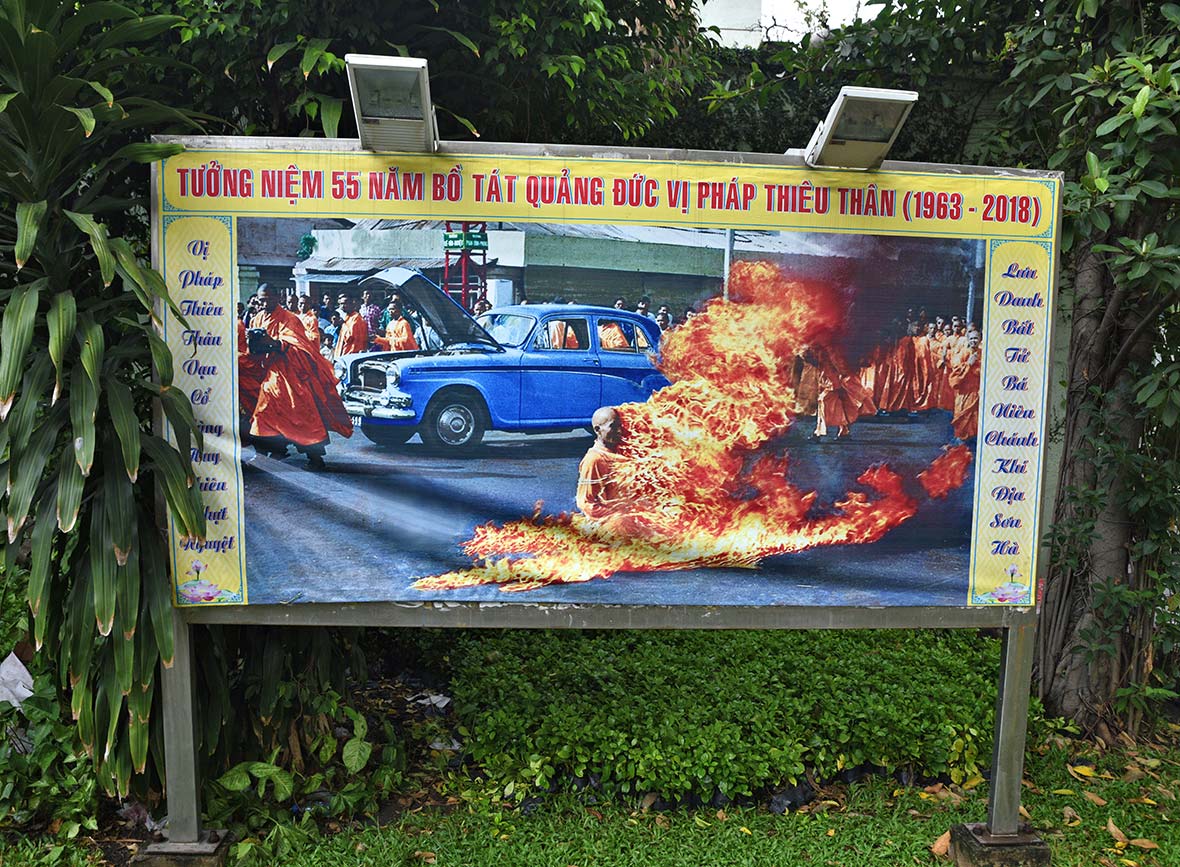 In a small park in Ho Chi Minh City, a young man plants a burning incense stick inside a bronze pot. Above him, a far more intense blaze engulfs the person he is honouring. That statue depicts Buddhist monk Thích Quảng Đức who, right here 60 years ago, sent a message to the world when he committed perhaps the most famous self-immolation in history. He drenched his clothing in petrol and lit himself on fire to protest religious persecution.
The disturbing image of Đức shrouded by flames has become an iconic photo. Its fame is heightened by being the cover image of the hugely popular 1992 debut album by Rage Against the Machine.
The death of Đức was not in vain. It brought global attention to the way the Catholic-influenced Government of South Vietnam was mistreating Buddhists, monks in particular. Further activists in Vietnam and across the world followed his lead, ending their lives in flames to make a point. While tourists flock to nearby Independence Palace, where Saigon fell in 1975 and Vietnam was reunified, few walk just 1km west of there to honour a man who used not weapons but his own mortality to fight for freedom.
Make for Binh Tay Market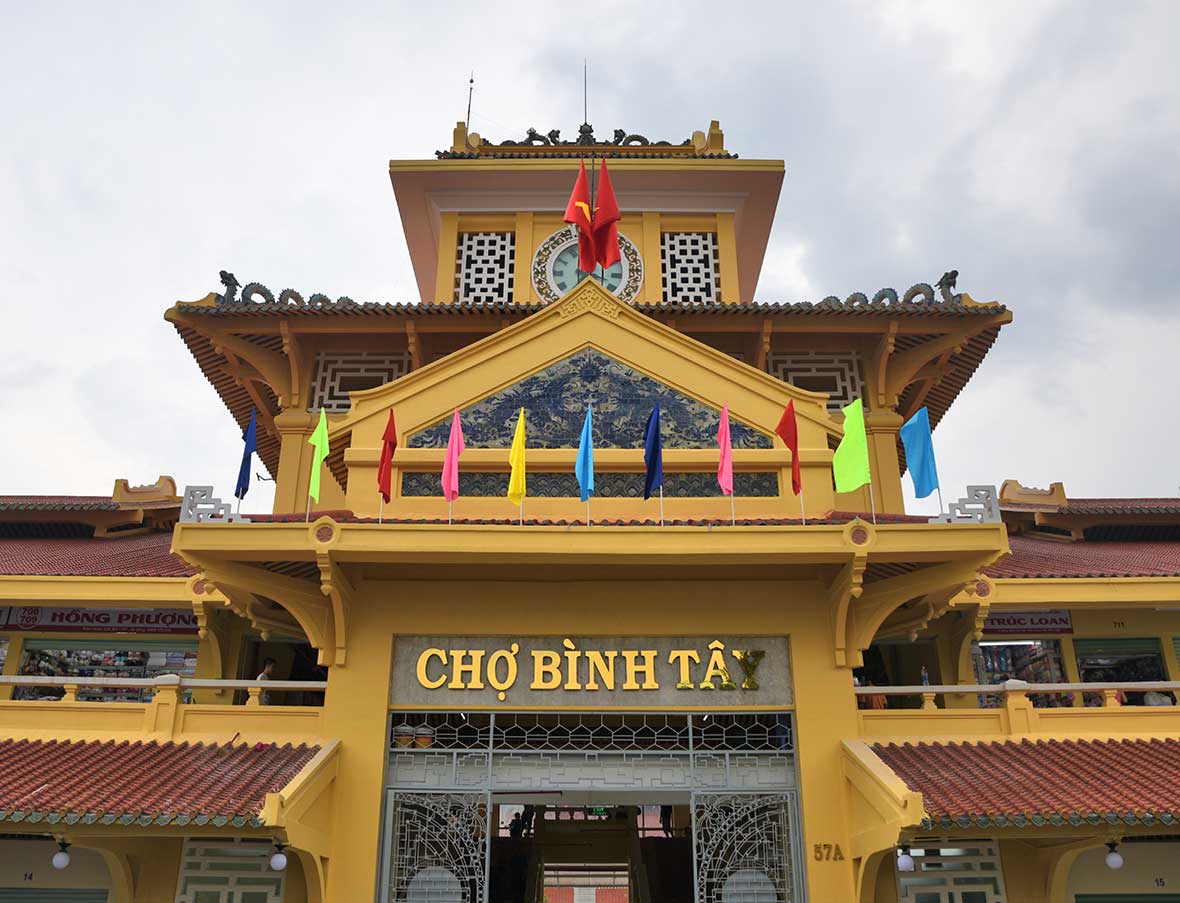 Ben Thanh Market is by far the best-known retail hub in Ho Chi Minh City. Yet its fame can count against it, especially for those looking for a more unique shopping experience. It is so well known, and central to the city's main sights, that it's a magnet for tourists and for the minority of locals keen to squeeze money out of tourists.
Adventurers may prefere to head 5km west to the far more authentic Binh Tay market. This labyrinthine, two-storey market in the middle of the city's teeming Chinatown was given an extensive renovation just before the pandemic. It doesn't offer the endless souvenirs of Ben Thanh—focusing more on household items and electronics—but it is an absorbing place to explore. It also has amazing food scattered throughout.
Investigate the Southern Women's Museum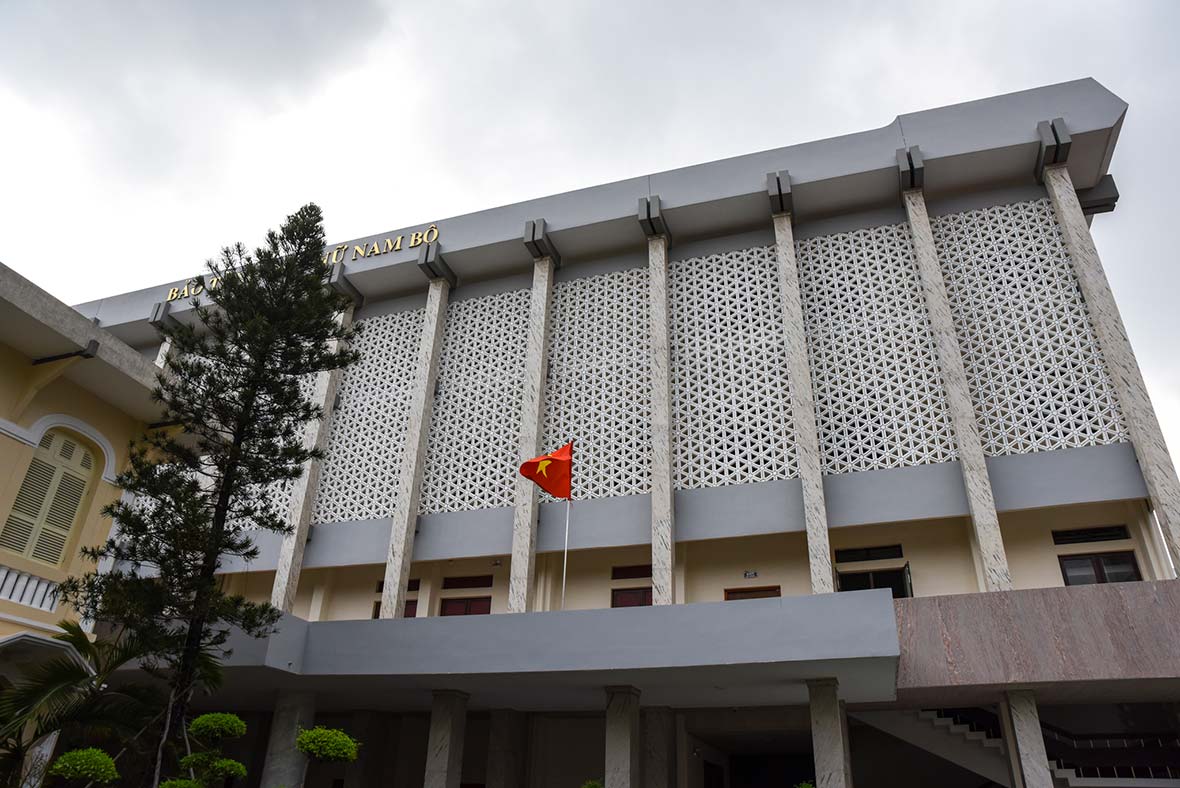 Many tourists to Ho Chi Minh City will be familiar, at a surface level at least, with the history of the Vietnam War. The city's heavily visited War Remnants Museum does a fine job of explaining this long conflict and the horrors it inflicted upon the Vietnamese people.
To gain a different perspective on this widely documented war, visit the city's low-profile Southern Women's Museum. It showcases how Vietnamese women have contributed to the history of this region, both during and beyond war time.
Now, it must be said the museum is slightly jarring. Because level one hosts a charming exhibition on the female artistry involved in the creation and evolution of the ao dai, the iconic female dress of Vietnam. Then level two launches into the bloodshed of the Vietnam War, with videos, photos and artefacts that illustrate how women helped shaped the course of this event. But if you take these exhibitions in isolation, then this museum is fascinating, inspiring, and memorable.
Prioritize Tan Dinh Church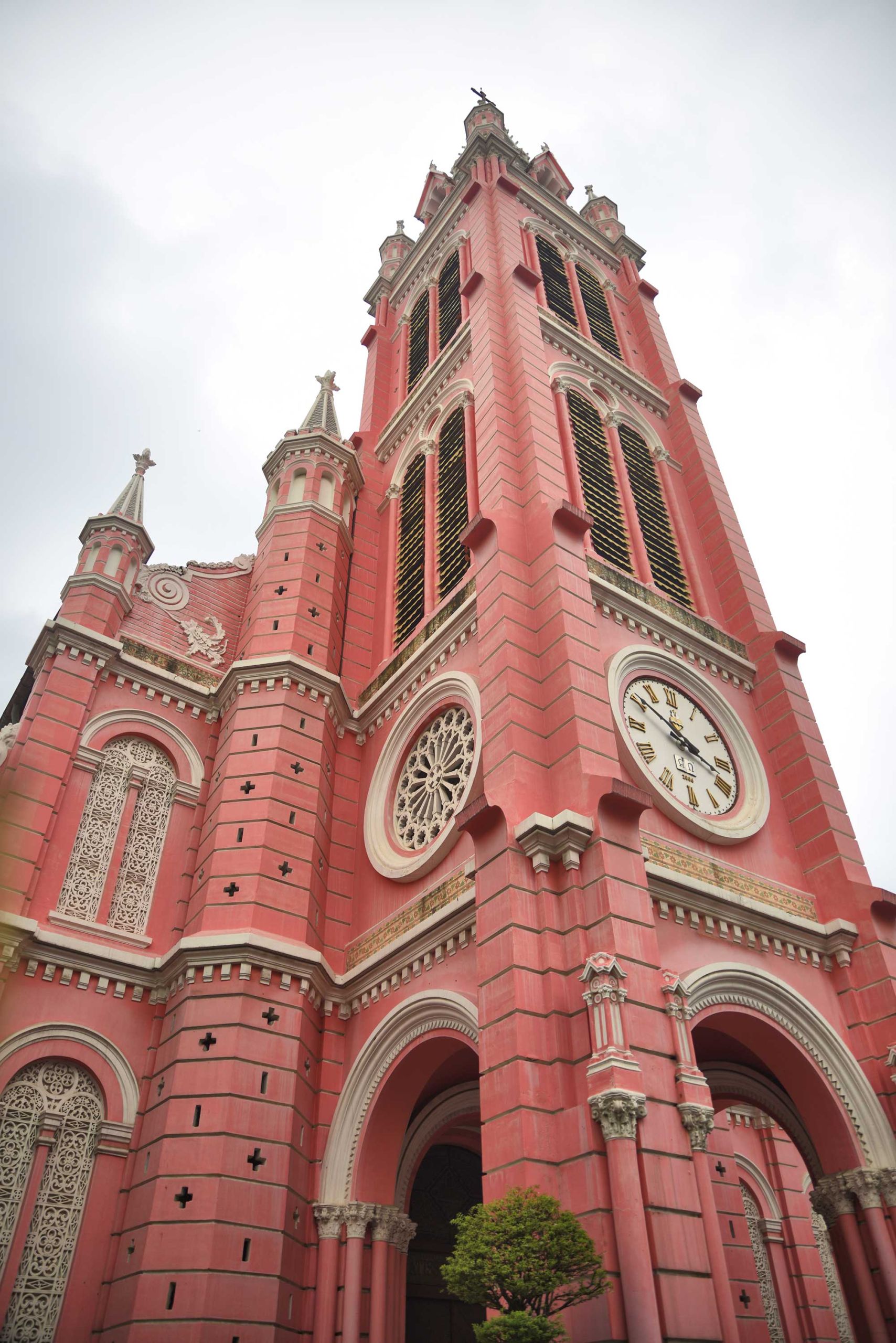 The decorators of this pretty, 19th century Catholic complex somehow must have foreseen social media. Because when they renovated Tan Dinh in the 1950s, it wasn't normal to paint a church a gaudy colour, let alone flamingo pink, which has become perhaps the single-most overused hue on Instagram and TikTok.
It works though. Long before smartphones, this church became iconic thanks to its bold colour scheme, which serves to highlight the building's sublime Gothic, Romanesque and Renaissance architectural details. Even the interior is drenched in pink.
Yet it is well and truly overshadowed by Notre Dame Cathedral. That's partly because the latter is the city's largest church, and partly because it is more centrally located, near many key attractions including Independence Palace, War Remnants Museum and the Ho Chi Minh City Opera House.
Peruse Antiques District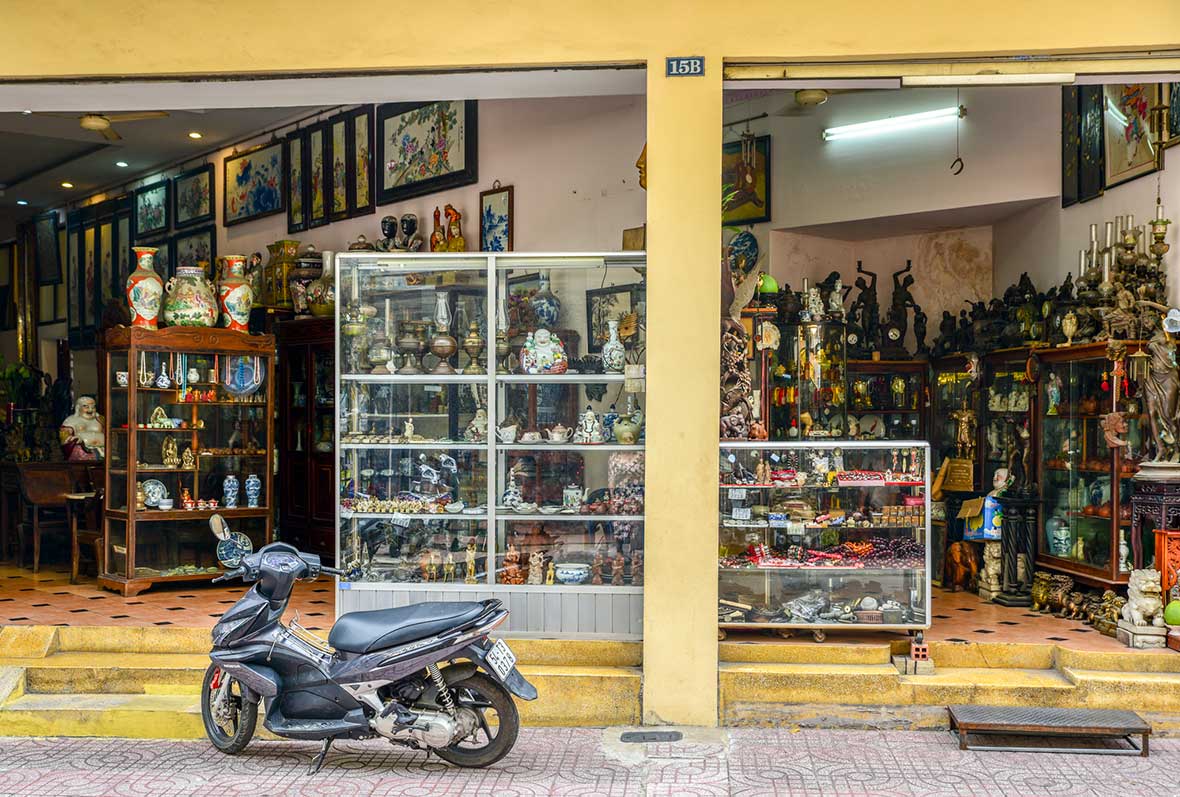 You can spend hours perusing the curios, artefacts and old furniture along Le Cong Kieu Street.
Conveniently located in the middle of the city, this street for decades has been home to antique dealers. They offer troves of stunning Vietnamese ceramics, timeworn religious idols, unique ornaments, and handcrafted chairs and cabinets.
Even if you're not interested in buying one of these attractive items, you can browse in wonder. Beware, however, that getting antiques shipped out of Vietnam is not straightforward, so make sure to have the seller explain your options before you buy.