With its powdery snow and alpine slopes dotted with trees, there's no denying Niseko's popularity for skiers and snowboarders of all abilities.
For those looking for something off-the-beaten track – somewhere a little less crowded or with a more personal touch – without compromising on world-class quality, then you'll need a little local knowledge. As one of the few Asian countries with a long history of skiing, the slopes of Japan have options for both families and adrenaline junkies.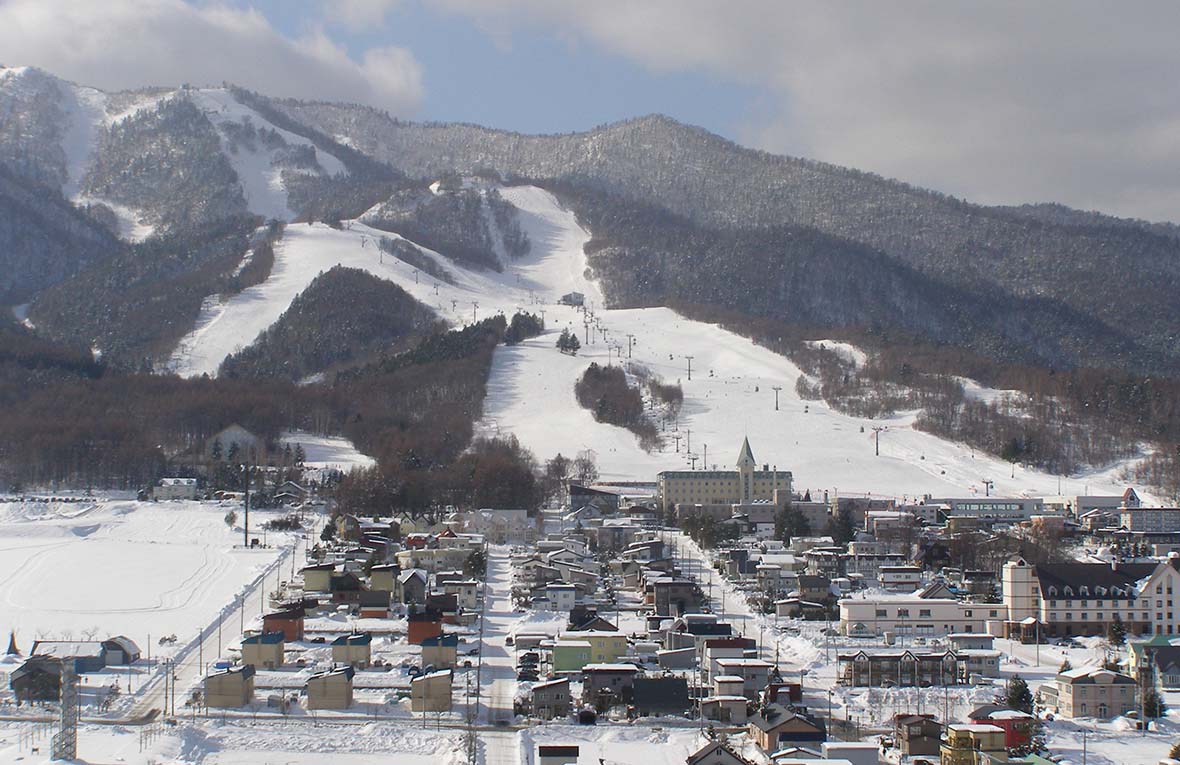 Also in Hokkaido and benefiting from the very same powder for which Niseko is so beloved, Furano valley is famous for being carpeted in color thanks to its rolling fields of lavender, lilies, and poppies in the summer, but in the summer these hills truly transform.
With an impressive range of runs, Furano's ski season lasts longer than most – from December to March – with some runs staying open from November until May. At peak times, the local "winter village" offers hot air balloon rides, snow statues, snow rafting, and snow tubing on the longest course in Japan. Those exhausted from a day on the slopes can retreat to the snow dome's ice bar.
However, the real advantage of Furano is its authenticity and hospitality. The hoteliers and tourism authorities are making a concerted effort to maintain the soul and culture of the town, while also providing a multilingual staff and a range of activities and experiences. On Saturday nights local music and entertainment can be found and the town boasts an impressive variety of boutique shops and high-quality restaurants serving authentic Japanese cuisine.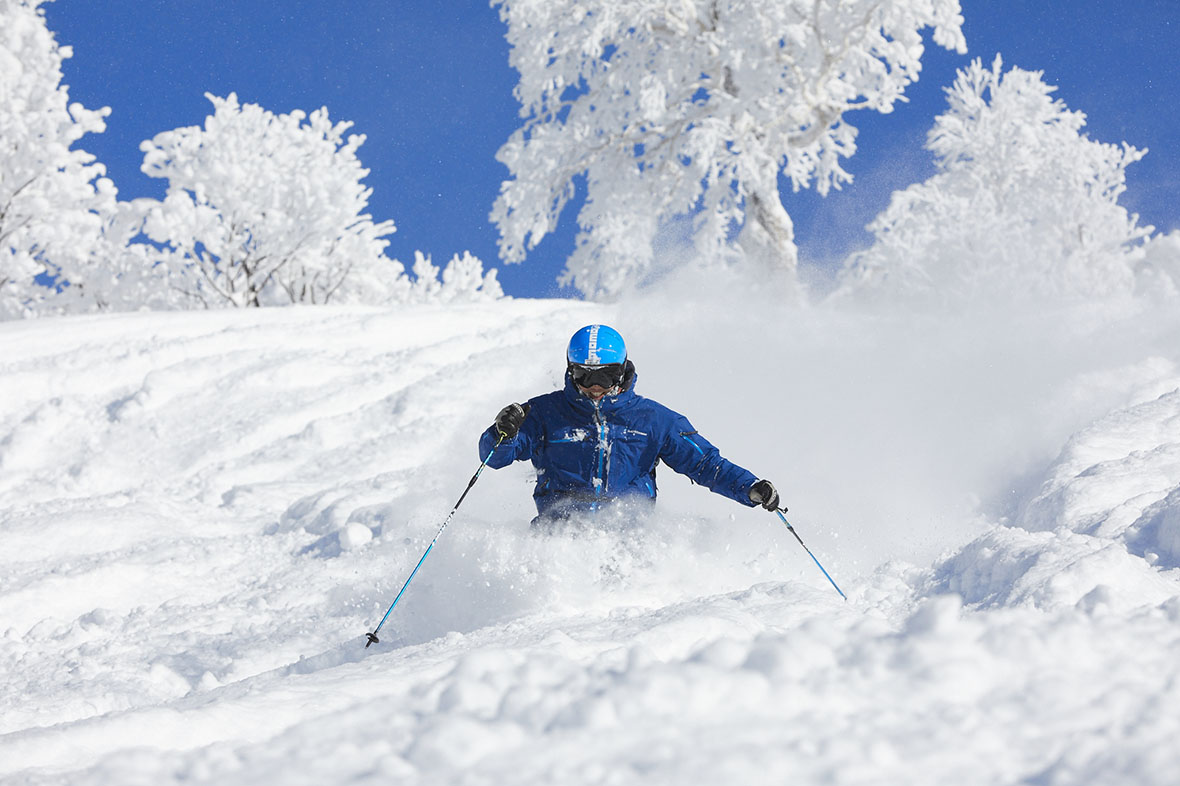 About an hour's drive from Niseko, Kiroro enjoys similar snow conditions and as such makes for either a viable alternative ski destination, or a great day-trip for a change of scenery – away from the crowds at the better-known resort. The nights are quiet and sedate, with none of the blaring music and loudspeakers of its bigger cousin, this site is ideal for families looking for a navigable resort with an even selection of blue, red, and black runs.
English-speaking instructors are on hand to put the little ones through their paces on the slopes at the fashionable French-inspired ski school, designed especially for kids. Meanwhile, if any members of your tribe are likely to want a little respite or prefer not to ski, the traditional Japanese hot springs and spa offer a relaxing and authentic alternative experience.
For those in your party looking for some real action, Kiroro does not disappoint. Patrollers turn a blind eye to adventurous souls who want to venture off-piste and carve up the powder among the trees. There are a small number of mogul runs, if you like it bumpy, and an all-terrain park full of daredevils practicing tricks and flips.
Lightweight and Lightspeed to Gala Yuzawa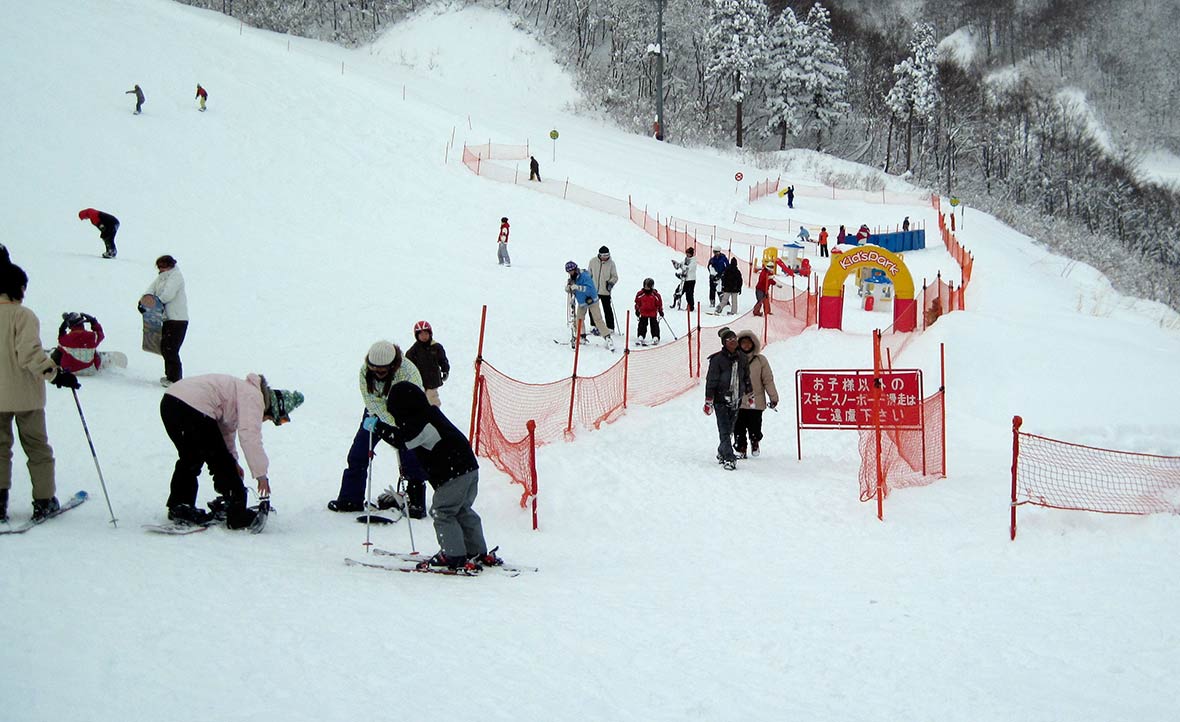 The train station lets out in the same building as the ski gondola, so you can get on the slopes immediately

The only ski resort in Japan with its own Shinkansen bullet train station, Gala Yuzawa is remarkably easy to get to and famed for its visitor-friendly services, allowing travelers to travel light and play hard. Located in the mountains of the Chuetsu region in Niigata prefecture, just over an hour north of Tokyo, you can reach the resort on an extension to the main Joetsu Shinkansen line, less than two miles from Echigo Yuzawa Station.
The train station lets out in the same building as the ski gondola, so you can get on the slopes immediately. To go along with its reputation for convenience and capitalizing on a reputation for excellent quality rental gear, Gala Yuzawa can even be a great day-trip option from Tokyo; guests will find safe and well-maintained equipment ready on arrival.
For those who prefer to use their own kit, the resort encourages guests to courier their gear to the resort two days ahead rather than worry about carrying it on the train. The convenience extends beyond the slopes too, with swimsuits available for rent in the spa, which includes a swimming pool, lazy river, and kid's pool.
For youngsters there are special SpongeBob Snow Camp lessons, and for tricksters, the snow park features a good range of jumps, banks, and rails. It is worth noting that there is no accommodation within the resort itself, but nearby Yuzawa town offers plenty of options, many of which are situated near stations on the same train line or the shuttle bus route direct to the slopes.
Heli-skiing a Volcano in Rusutsu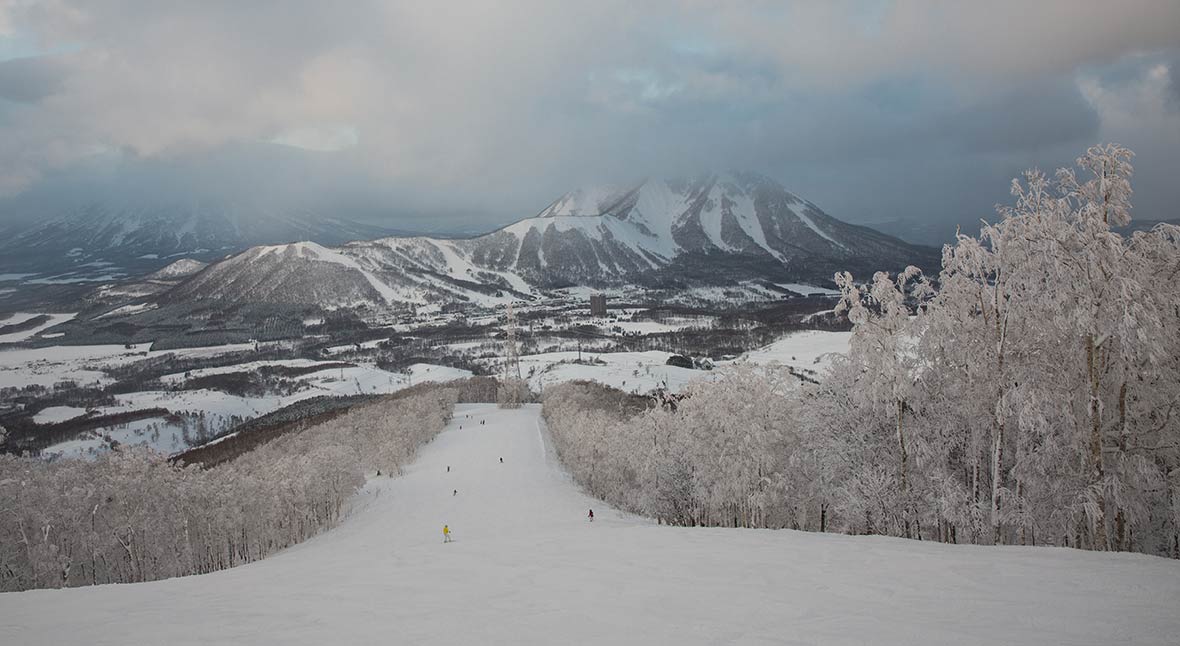 ABOVE:  The Backcountry Club helicopter to the top of Shiribetsu-Dake volcano provides 360 degrees of sheer drops, steep ridges, and long runs.
The largest of our secret resorts is no secret.
Rusutsu in Hokkaido was awarded "Best Ski Resort in Japan" by ski enthusiast website, Powderhounds, who recommend it as a day-trip from nearby Niseko but claim it is even better to base oneself there for a snowy vacation.
Annual snowfall is as good as its famous neighbor (and just as fluffy), luring skiers and snowboarders of all abilities with its untouched and varied runs within the trees – all of which are legal to ski. For thrill-seekers in search of even further chilly exhilaration, Japan's only opportunity for heli-skiing can be found on the mountain just north of Rusutsu. Take the Hokkaido Backcountry Club helicopter to the top of Shiribetsu-Dake volcano for 360 degrees of sheer drops, steep ridges, and long runs.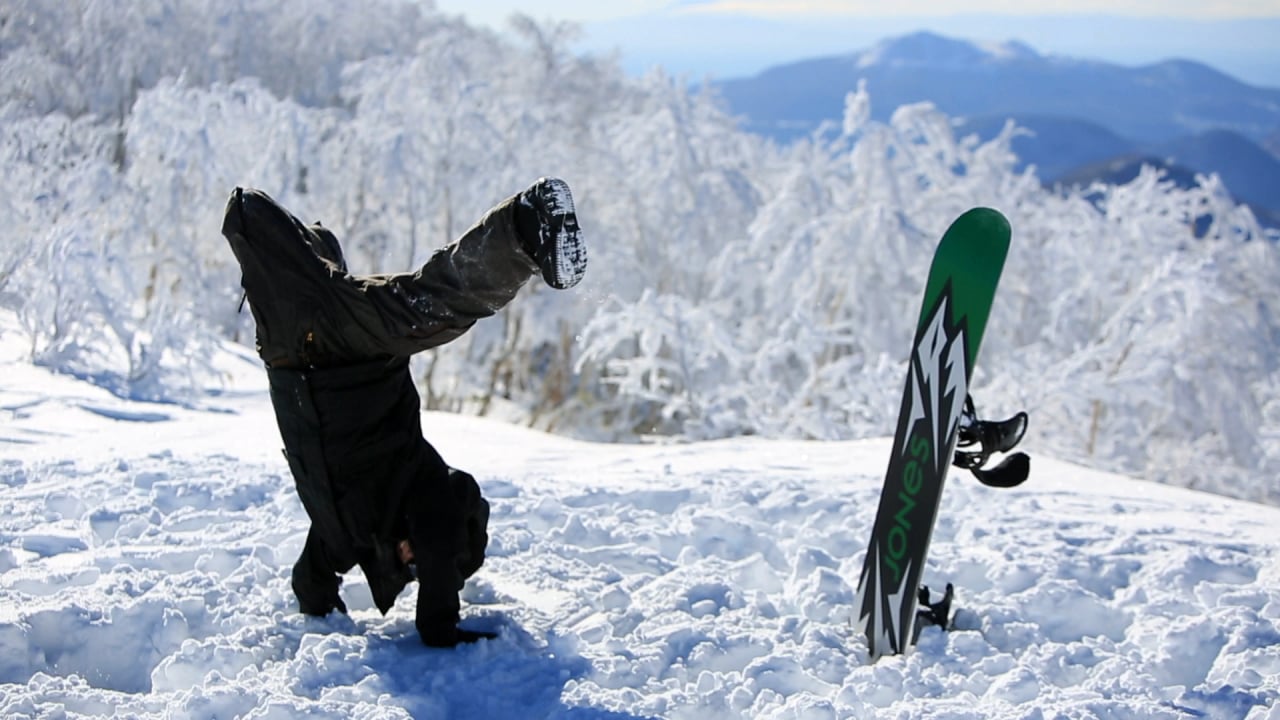 ABOVE: Shiribetsu-Dake Volcano's adventure ski and snowboard options are some of the best in the country, and Rusutsu's resort is one of the best in the country.
Those looking for a few alternative pastimes to break up the downhill action will find off-piste activities at Rusutsu including horse riding, craft lessons, snow-shoe trekking, and dog-sledding.
As the rest of the skiing world raves (quite rightly) about the virtues of Niseko, the less-crowded alternatives provide their own charms if you are looking for something different and enjoy the adventure of taking the slope less snowboarded.