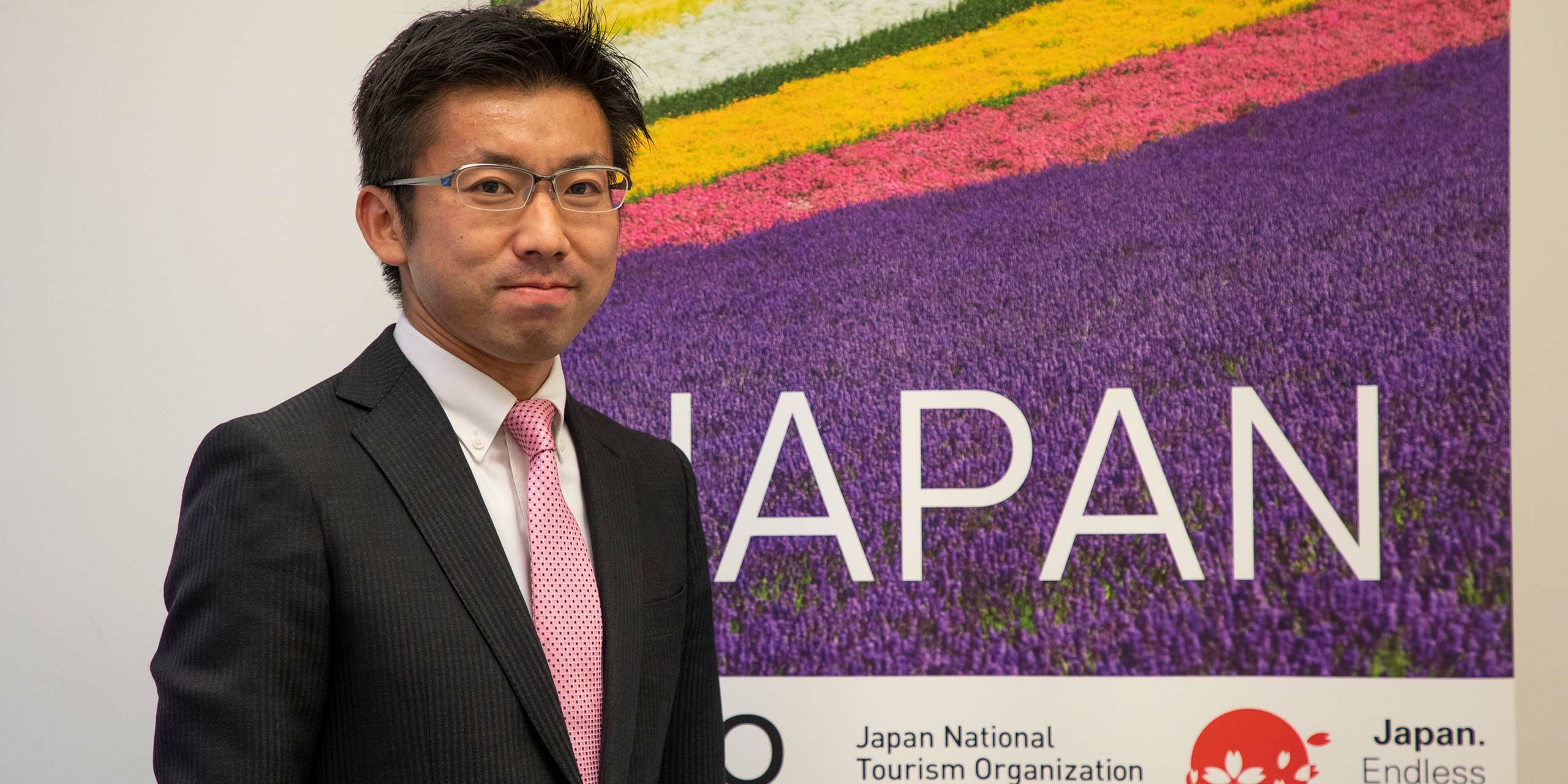 Japan, perhaps more than anywhere else in East Asia, has had its extensive and developed tourism industry affected by the ongoing Covid-19 pandemic. However, the Land of the Rising sun is looking toward a more prosperous 2021. Remote Lands speaks to executive director Naohito Ise of the Japan National Tourism Organization (JNTO) about the future of travel in Japan.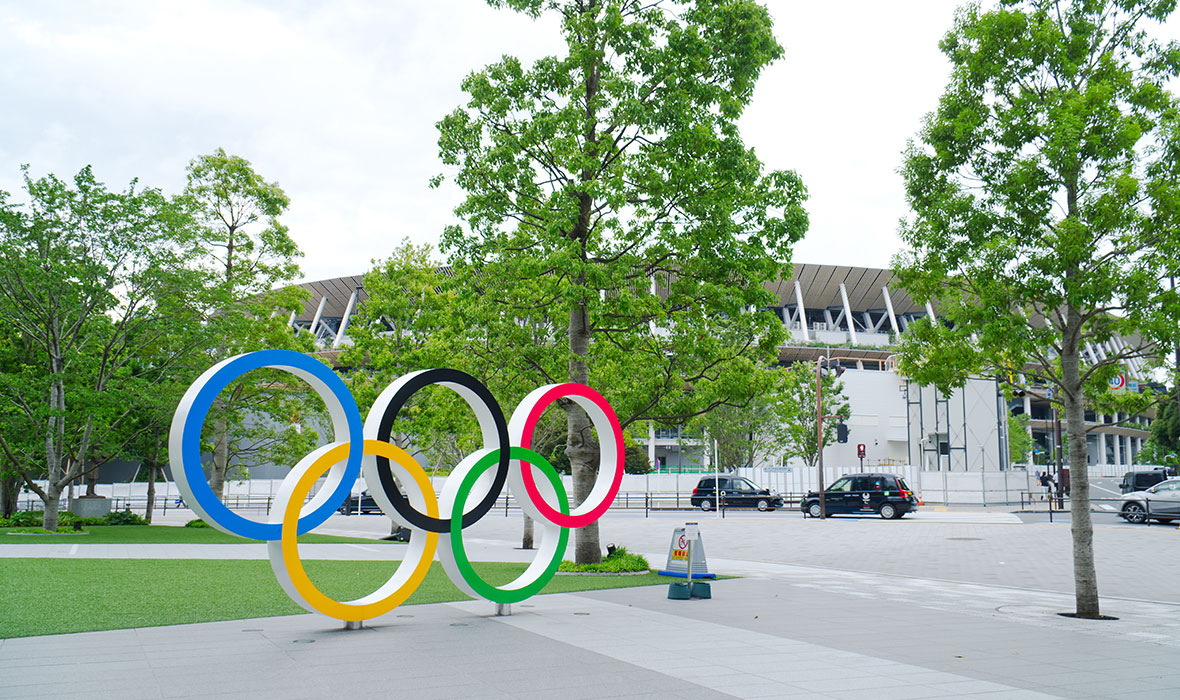 The opening ceremony for the Olympics Games is due to take place on July 23, 2021, in line with the original timetable and route for the Olympic torch relay. Considering how Covid-19 is progressing is this still a realistic timetable?
The Tokyo 2020 Organizing Committee is eagerly preparing for ensuring safety and security at the Olympic Games with the Government of Japan, the Tokyo Metropolitan Government, IOC, and IPC. Regarding both the Olympics and Paralympic Games and the Olympic torch relay, a comprehensive review of COVID-19 countermeasures – such as immigration measures, prevention measures and codes of conduct during events – is being processed and the schedule of the games and the relay remains generally the same as the original one. Based on these measures, I am convinced that the Olympic Games will symbolize the light at the end of the dark tunnel of the Covid-19 pandemic in 2021.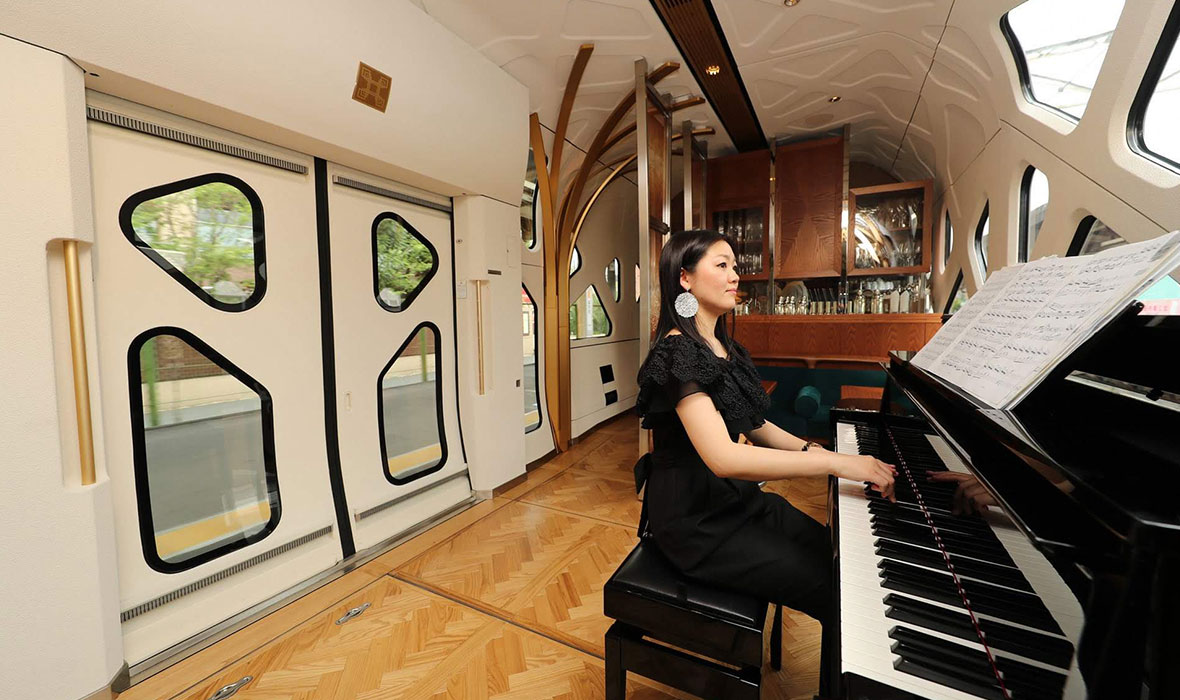 How do you think the Covid-19 pandemic will affect the preferences of luxury travelers to Japan?
In my perception, luxury travelers coming to Japan have mainly focused on outstanding experiences rooted in natural, cultural, and historical characteristics such as weaving textiles and enjoying local cuisine. In addition to these fascinating elements, I foresee more consumption of well-organized and isolated spaces, such as relaxing in broadleaf forests and isolated cottages gaining popularity in a post-Covid-19 world.
In order to catch up with these trends, JNTO began focusing on advertising the national parks of Japan. National parks are major tourist destinations in the US, with roughly 327 million park visitors in 2019. The 34 national parks of Japan attract 400 million tourists annually, as well as with offering other relevant information. Along with these endeavors, JNTO will deepen its relationship with Remote Lands and the relevant stakeholders for a quick recovery of the luxury travel market through the promotion of tourism to Japan.
Luxury train travel is a particularly important part of high-end travel in Japan. Is train travel going to be ready by spring of 2021? What measures have been taken?
For Japan, which has one of the most sophisticated passenger train systems in the world, luxury train travel is doubtlessly significant for our tourism marketing as it fascinates travelers with its unique scenic views and cultural characteristics of Japan. If you have an interest in luxury trains in Japan, you may now enjoy virtual tours of the train Suite Shiki-Shima and Seven Stars in Kyusyu online. The Japan Railway group, the operators of these trains, have strengthened their cleaning and sanitization protocols through more stringent manual cleaning procedures. And impressively, all of the air in the cars is automatically and compulsorily replaced approximately every ten minutes. These mechanisms assure safe and secure luxury train travel in Japan when travel restrictions are lifted.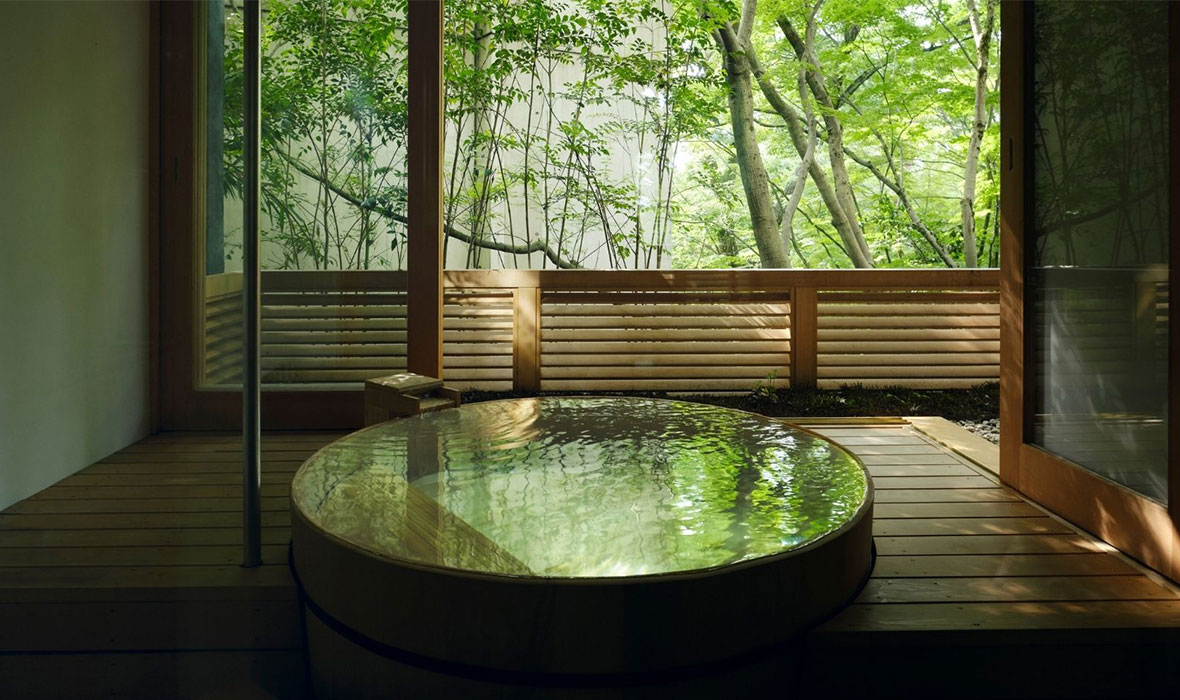 Japan was hit hard early on by the Covid-19 pandemic and then a much higher spike in August. What do you see as the long-term effects for Japan's travel industry?
While Japan faced the second peak in the number of positive cases of COVID-19 in August, the infection rate after the second wave is moderate, and demand for domestic tourism has recovered sharply in the recent months. In September, the gross number of nights stayed by tourists at hotels in Japan reached 52.4% of the same month of 2019, while in May it was at just 15.2% of 2019's numbers.
Regarding overseas tourism, while it seems to recover steadily with the fact that the cumulative number of the positive cases per capita still remains relatively low (as of October 30th, it is still below 80 cases per 100,000 people), it may take a few more years to rebound to the same level as 2019.
Japan has been involved in a number of travel bubble schemes, but when do you think things will get back to normal for international travel?
The Government of Japan started procedures for the use of a program called 'the Business Track' with Singapore and the Republic of Korea (ROK) which partially relaxes restrictions during the mandated 14-day stay at home period by allowing limited business activities immediately after arrival at Japan on condition that travelers accept additional quarantine measures such as submission of a "Schedule of Activities in Japan". In my view, it will take at least several more months for borders to open up to leisure travelers to ensure safe and secure travel through a step-by-step approach.