With the history of Angkor Wat, culture wonders of Tonle Sap, and urban adventures of Phnom Penh, the luxury beaches and private islands of Cambodia's Sihanoukville are often ignored. For the high-end traveler to Cambodia, places like Koh Rong, Koh Russey, and Koh Rong Sanloem have the finest in both amenities and natural wonders. Some are for partying, some for communing with nature, but all are worth a visit.
Song Saa Private Island Resort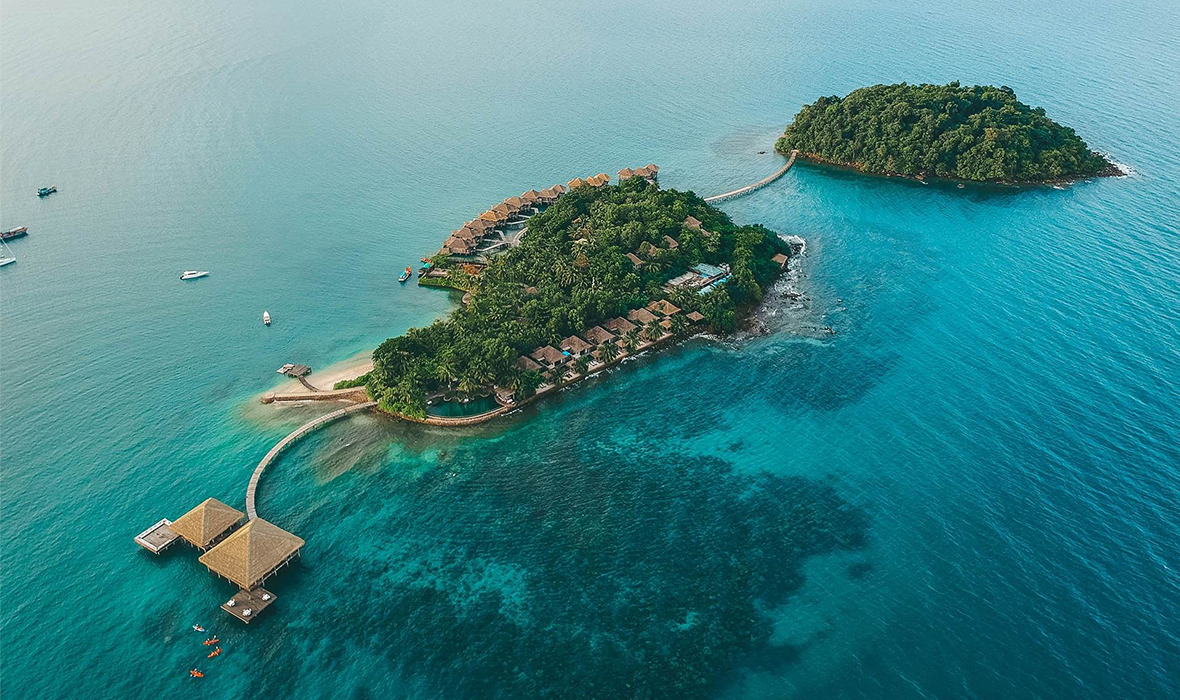 Song Saa Private Island Resort is the ultimate Cambodia destination for luxury travelers. Found in the warm turquoise waters of the Gulf of Thailand, Song Saa bursts with natural beauty with stretches of unspoiled white beaches, thick rainforest, and coral reefs teeming with life.
Also known as "The Sisters," the resort encompasses the two islands of Koh Ouen and Koh Bong, which are connected by a footbridge built to ensure that the natural ecosystem remains undisturbed.
Tastefully appointed villas provide views of the tranquil sea or lush forest. Along the shore, the yoga center provides regenerative experiences, while wellness centers and spas await in the forest. For more active guests, boating, kayaking, and snorkeling equipment is readily available.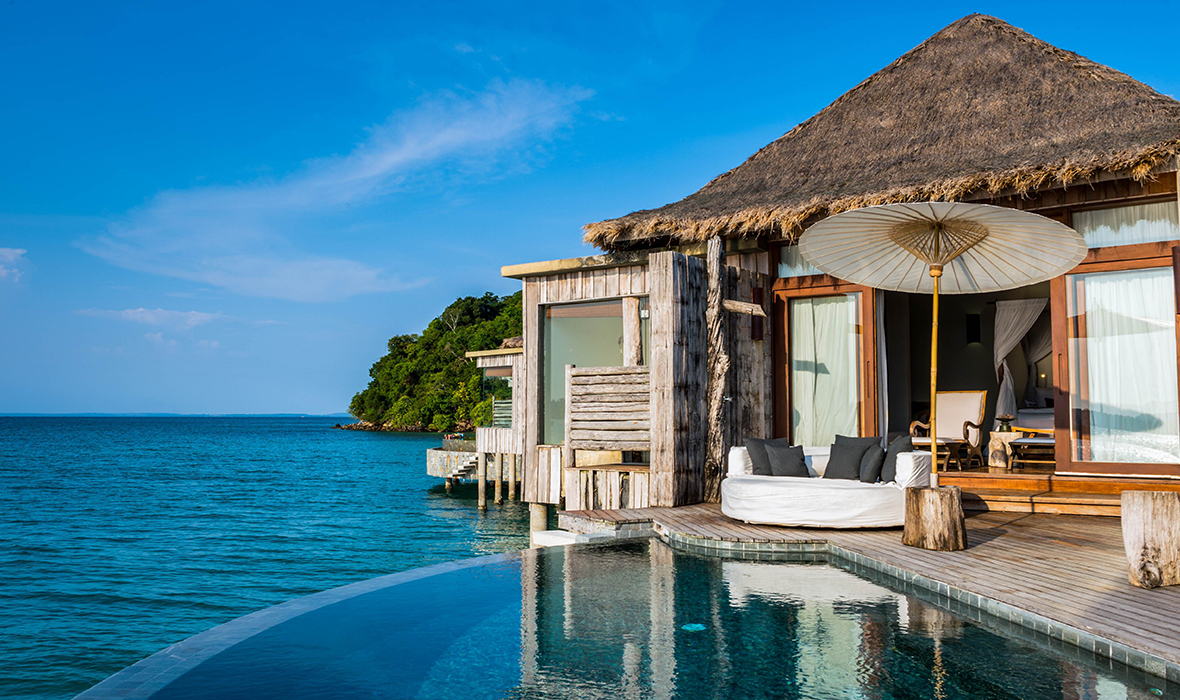 Dining at Song Saa features locally sourced food cooked to suit a variety of discerning tastes. Whether its traditional Khmer cuisine, Western cuisine, or an exotic fusion of both, meals at Song Saa are expertly crafted. The Driftwood bar offers light meals by the beach for a laid-back ambiance, while the Vista Bar and Restaurant offers a more refined atmosphere.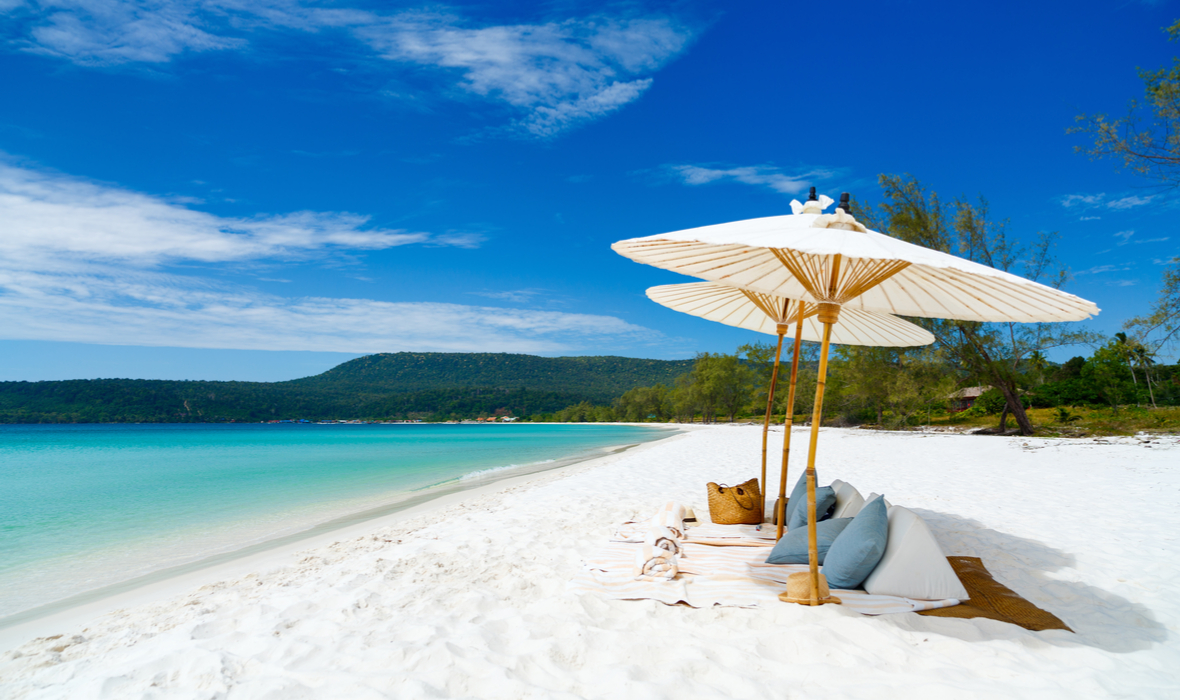 Renowned for its sugar-white beaches, the island of Koh Rong is situated off the coast of Sihanoukville, Cambodia. Hotels, bars, and restaurants abound on Koh Touch beach, making it a popular destination for nightlife. The less populated areas of White Beach, Long Beach, Lonely Beach, and Palm Beach offer quieter and more relaxing stays.
Coral reefs near the shore make for excellent snorkeling, and the inland jungle with coconut trees and waterfalls is ideal for hikers.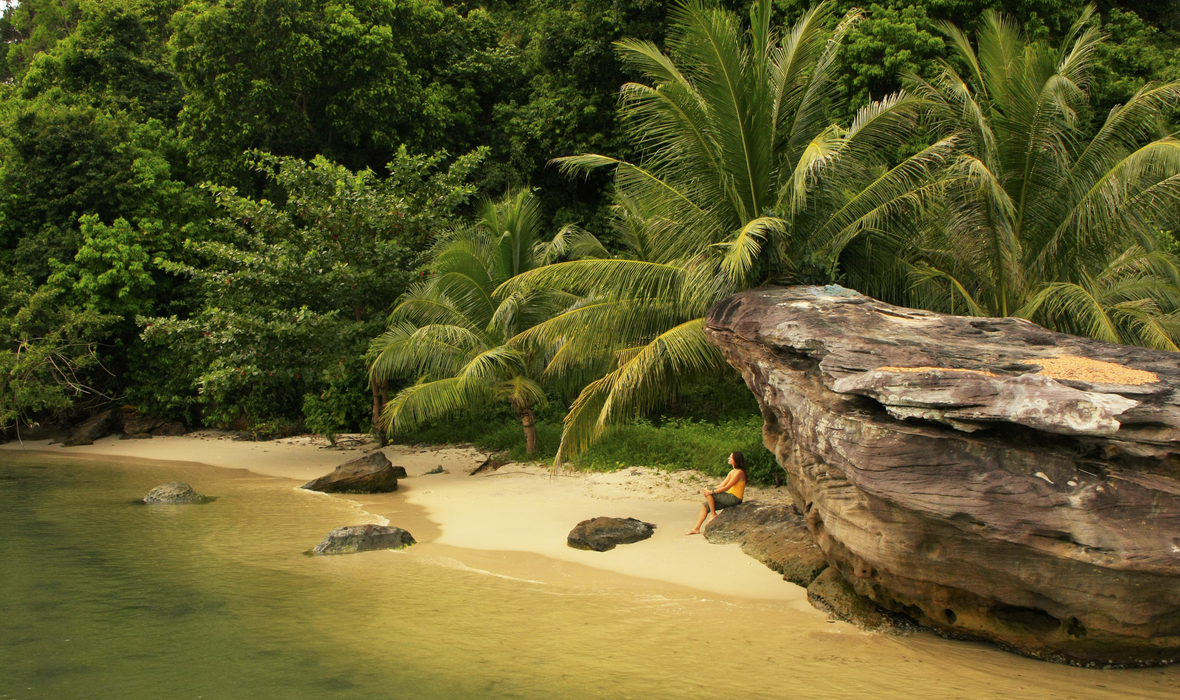 Part of Ream National Park, Koh Thmei is largely unpopulated. Swathes of undisturbed beaches, mangroves and forests transport travelers to an enchanting world.
The 15-square-mile island is nature at its finest. The sea-facing side is covered mostly by virgin beaches. Not far from the shore are coral reefs – home to fish of all shapes, colors, and sizes – which offer magical snorkeling experiences.
Inland, thick rainforests host a variety of flora and fauna, with a number of species that are found only in Southeast Asia. Koh Thmei is a literal paradise for nature enthusiasts.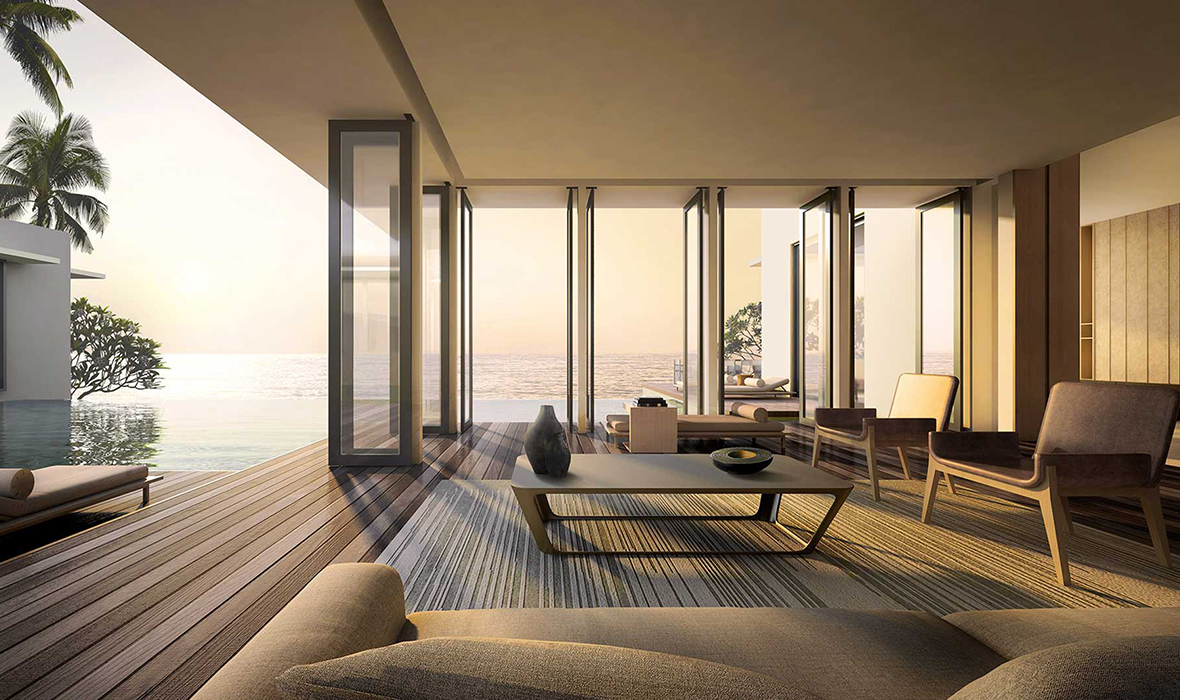 Koh Russey (or Koh Russei), also known as "Bamboo Island" – Koh means island, Russei bamboo – was once an outpost of the Cambodian Navy. It's now home to the plush accommodations of Alila Koh Russey, where guests can soak in the sun on the white-sand beach and cool down in a swimming pool while gazing at the blue waters of the Gulf of Thailand. Guests have the choice to stay at beachfront or garden villas, indulge their appetites at two five-star international restaurants or venture out to surrounding areas.
The Bokor National Park is a favorite among guests with clusters of French colonial buildings built in the 1920s. The Popokvil Waterfall offers a cool respite during hikes.
Seafood lovers may wish to head over to the coastal town of Kep – famous for its crabs. At the Kep Crab Market, travelers can take their pick from the freshly caught crabs and ask vendors to cook the seafood to their liking.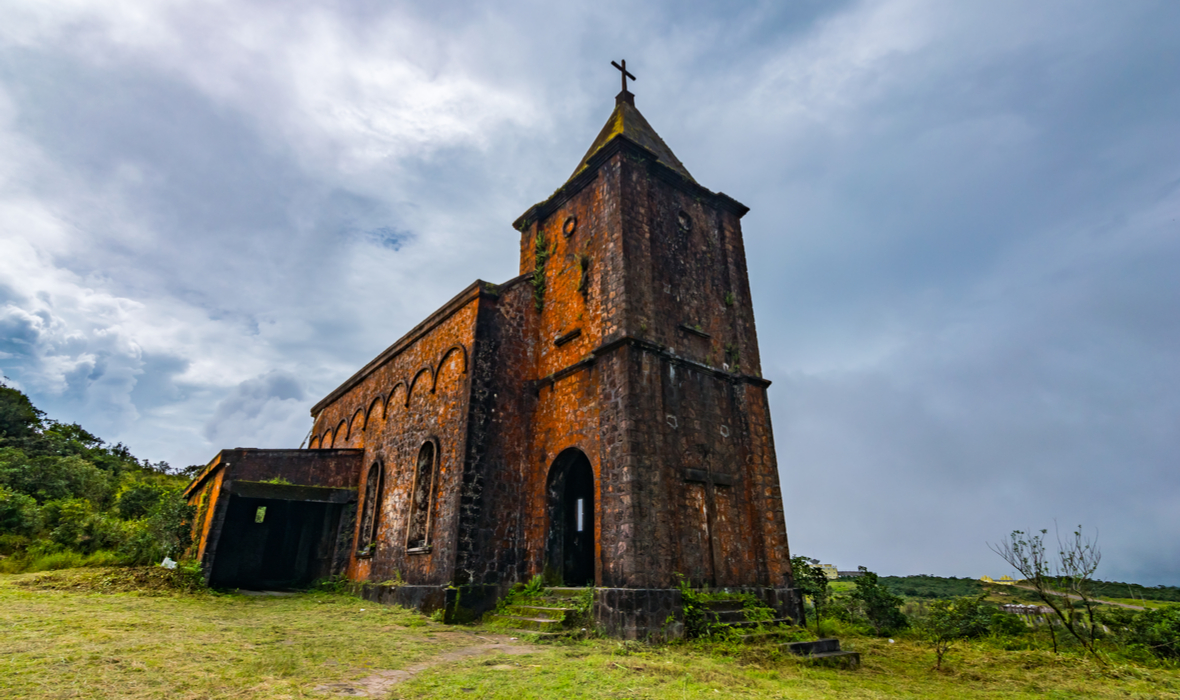 The town of Kampot is located by the river with mountains at its back. Full of colonial charm, Kampot's riverside promenade is the perfect place to take a leisurely stroll. River cruises offer a relaxing experience, complete with enchanting views of the town.
Phnom Chngouk Cave Temple is located east of Kampot. Surrounded by limestone caves, the Hindu temple is protected by a colossal rock formation that looks like an eagle.