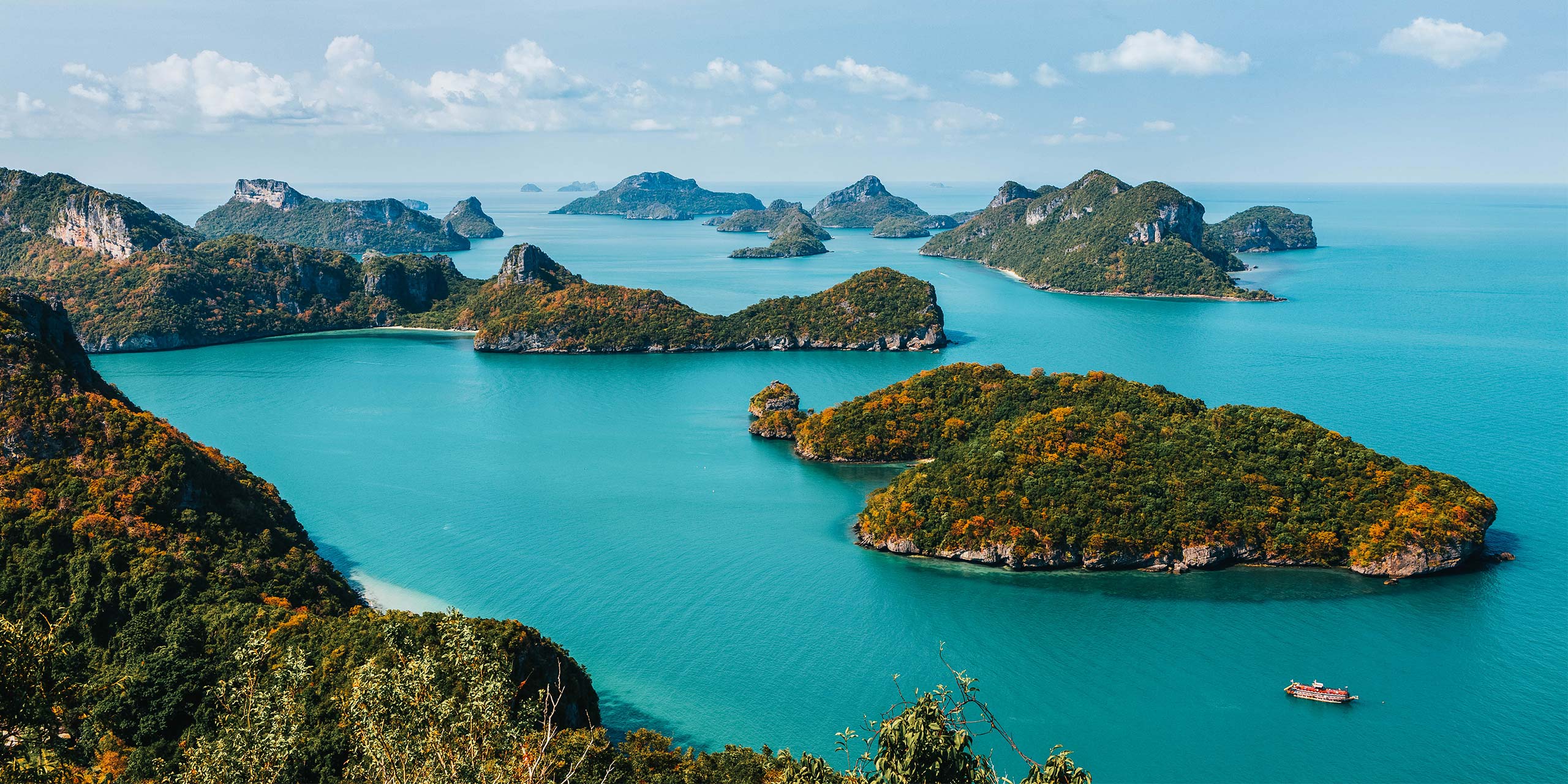 Two of Thailand's hottest food destinations — Koh Samui and Surat Thani — are set to get the MICHELIN treatment as the French fine dining bible spreads its gastronomic tentacles for its next guide to the Kingdom's gastronomic scene.
The MICHELIN Guide Thailand announced last week that it was widening its scope to include Koh Samui — Thailand's second largest island after Phuket, which is part of Surat Thani province; and the mainland of Surat Thani, the largest province in southern Thailand — in its 2024 edition, slated to launch in the last quarter of 2023.
The extension of territory coverage further showcases the distinctive culinary depth in Southern Thailand, following in the footsteps of Phuket and Phang Nga, provinces that have been featured in the MICHELIN Guide Thailand since its 2019 edition. Their inclusion is also an indicator of MICHELIN's determination to continue celebrating Thailand's rich and diverse gastronomic landscape.
The 2024 edition of the MICHELIN Guide Thailand will cover: Bangkok (since 2018), Phuket and Phang Nga (since 2019), Chiang Mai (since 2020), Ayutthaya (since 2022), Isan (since 2023), and now Koh Samui and Surat Thani mainland.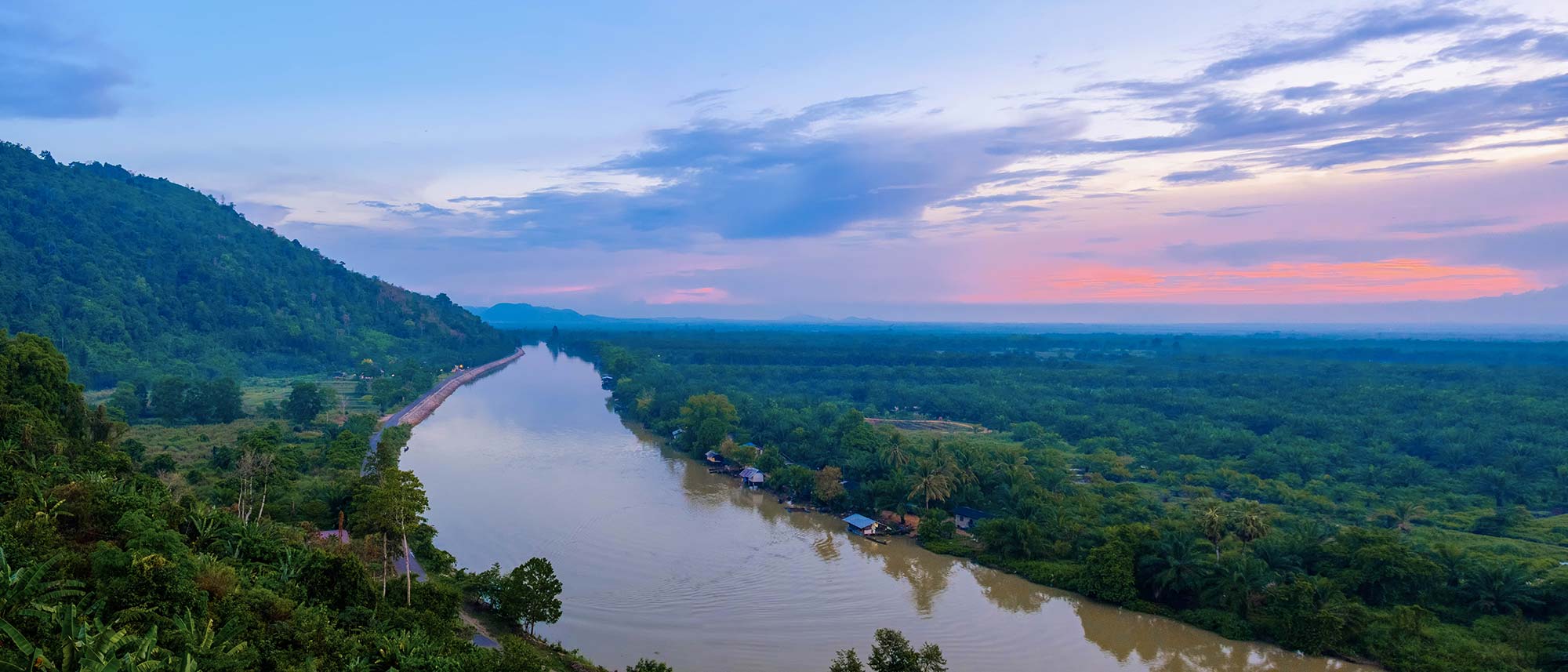 Gwendal Poullennec, International Director of the MICHELIN Guides, commented: "Our  MICHELIN Guide inspectors found that Koh Samui and Surat Thani have many charming and interesting things to be discovered – be it natural wonders, cultural heritage, and culinary delights. From the inspectors' point of view, the gastronomy there is unique and flavorful. There are many local dishes that cannot be found anywhere. What's more, fresh local ingredients – especially seafood from local resources – are the key elements of the deliciousness. Apart from a wide variety of local and international cuisine offerings in its eclectic food scene, gorgeous ambiences plus the warm hospitality of the locals greatly contribute to our MICHELIN Guide inspectors' impressive experiences."
Sitting on the Gulf of Thailand near the mouth of the Tapi River, Surat Thani has been known as "the province of a thousand islands", including the archipelago that constitutes Koh Samui, Koh Phangan, Koh Tao, and the Mu Koh Ang Thong Marine National Park.
Rich in natural resources, Surat Thani has become one of the major sources of food for the region and the entire country – being famous for its large oysters, river prawns, and salted duck eggs. As Surat Thani's major tourist attraction, Koh Samui offers a broad spectrum of tourist facilities – including a great selection of both Thai and international restaurants; as well as a wide variety of accommodations, ranging from 5-star hotels, world luxury resorts, local boutique hotels, to budget-friendly alternatives.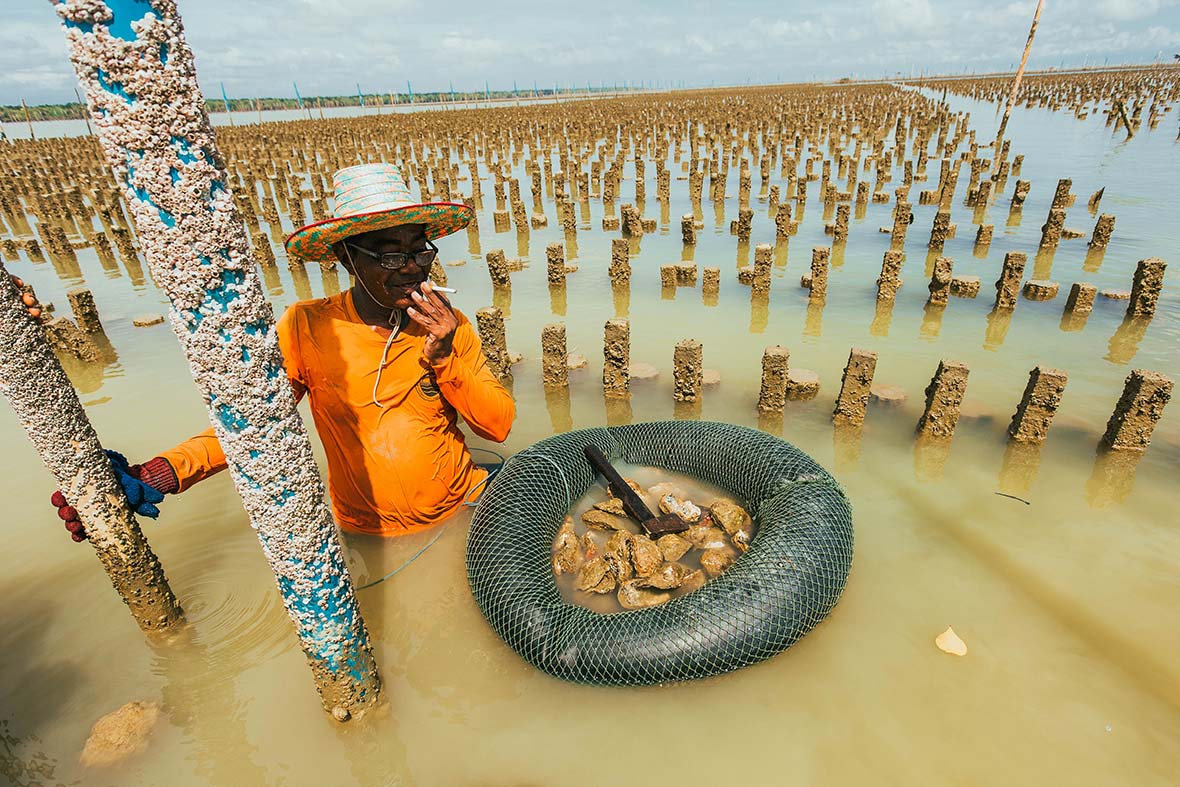 According to Yuthasak Supasorn, Governor of the Tourism Authority of Thailand, the MICHELIN Guide Thailand has been a key factor driving the growth of Thailand's tourism sector, as local food experience creates positive image that can influence travel decisions, and also adds value to the overall travel experience. In other words, food is a soft power that inspires countless travellers to Thailand.
"After three years of the pandemic, the hotel and restaurant sectors in Koh Samui and Surat Thani started witnessing positive signs of recovery and a remarkable turnaround to its local economy. Compared to 2021, Surat Thani tourism in 2022 has reached the highest growth in the country with tourism revenue increasing more than 900 percent from a 600 percent increase of tourists year on year. This demonstrates that the destination has potential to attract quality tourists," said Mr.Supasorn.
He further added, "The inclusion of Surat Thani mainland and Koh Samui in the MICHELIN Guide Thailand's 2024 edition is an incredible opportunity for our local dining scene to welcome more global gastronomes to discover distinctive local flavours and culinary traditions. Above all, the MICHELIN Guide will take foodies on a gastronomic adventure, more in-depth each year, across Thailand to experience the diversity and richness of Thai cuisine."