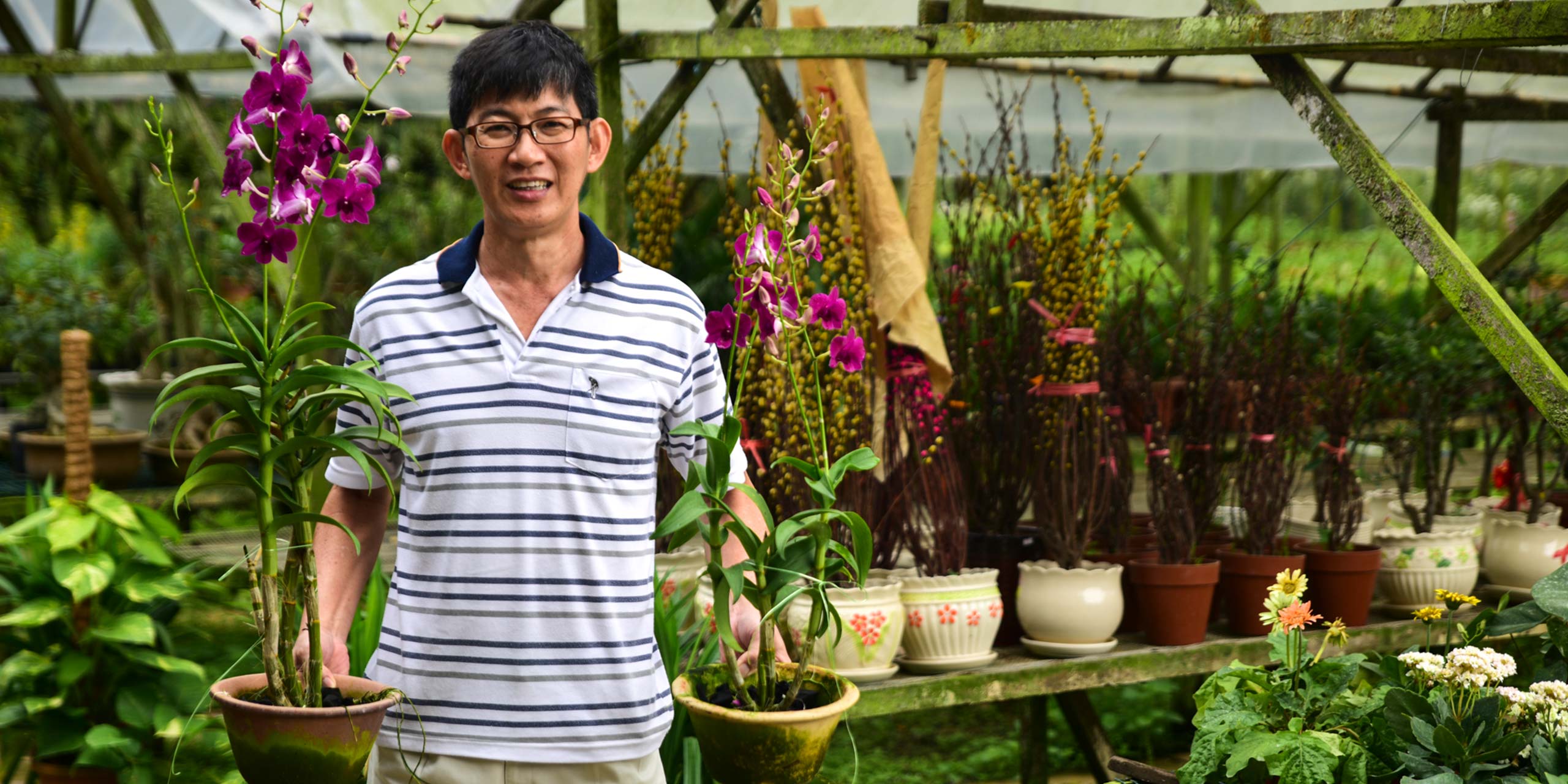 They are everywhere you go in Singapore, yet you may not recognise them. They decorate Singapore airport, embellish hotel lobbies, brighten up shopping centres and restaurants, and steal the show at the city's gardens and parks. But, unless you're a flower afficionado, it could easily escape your notice that these sublime, colourful blooms belong to the same family. They are orchids.
Singapore has long been tied to this blossom. It is the national flower, a proud icon of the city-state. Singapore is also one of its leading global producers, with orchid farms dotted all over. Then there's an altogether more curious connection.
Amid the worst global crisis since WWII, diplomacy has rarely been more crucial. While other countries are exploiting economic, military or espionage measures to jockey for influence, Singapore is also wielding its natural splendour. Since 1956 this wealthy nation has utilised flower power, engaging in the unique, homegrown strategy of Orchid Diplomacy.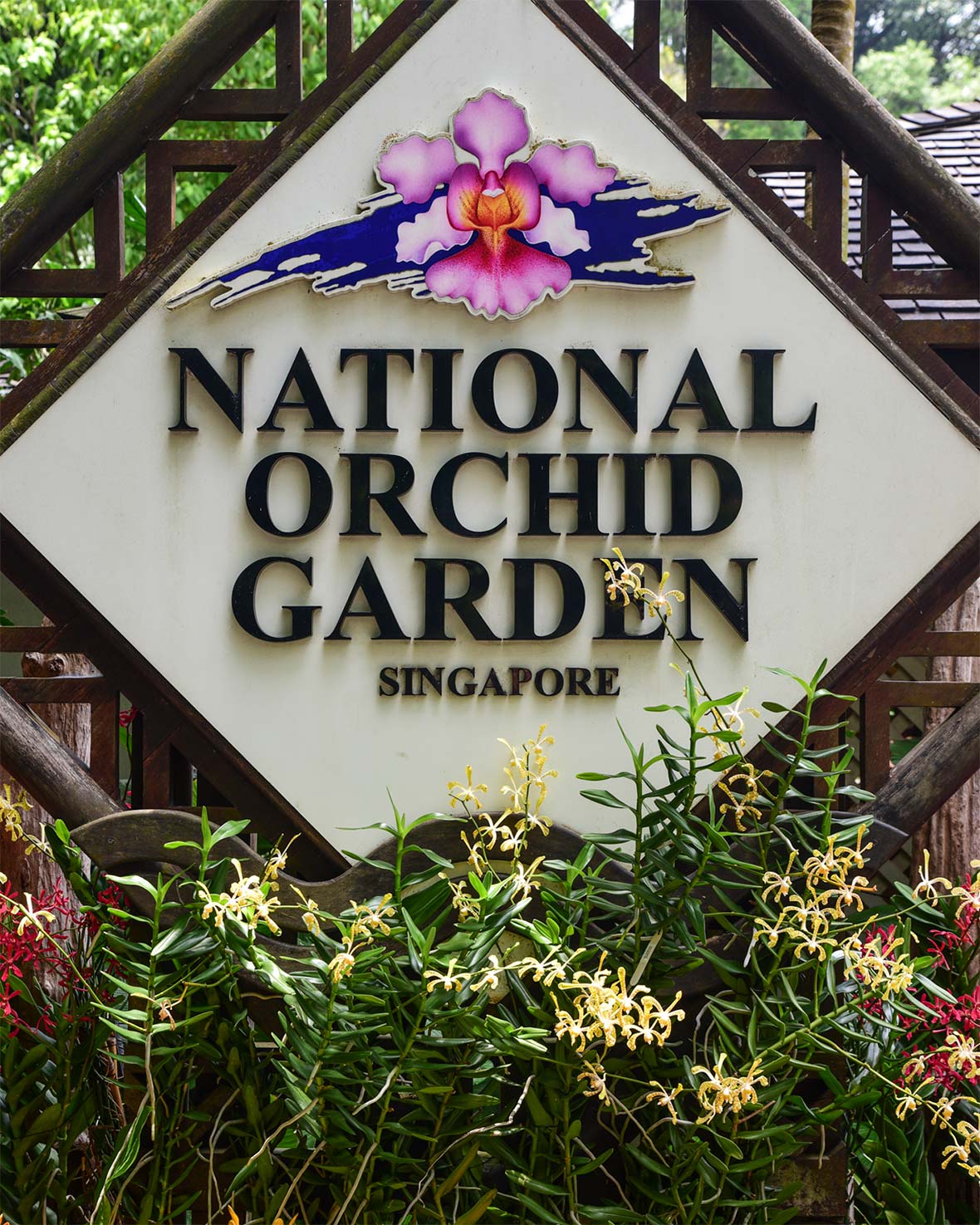 Perhaps the most important task of those farms is breeding new varieties of orchids to be named after, and presented to, visiting foreign leaders and dignitaries as a distinctive diplomatic ploy. US President Barack Obama and Chinese leader Xi Jingping both own orchids invented for them by Singapore.
The creating and gifting of these orchid hybrids "serves as a gesture of friendship to promote goodwill between Singapore and other countries," according to the Singapore Government's National Parks website. "It also plays an important role in building bilateral ties as it is an exclusive gesture".
Famously, in 2016, Obama was given a stunning, white-pink-yellow orchid by then Singaporean Prime Minister Lee Hsien Loong. This one-off flower was named after Obama and his wife Michelle Obama to mark 50 years of diplomatic relations between the US and Singapore. It was a hybrid of two orchids – Singapore's Dendrobium Sunplaza Park, and the Dendrobium Pink Lips from Hawaii, the birthplace of Obama.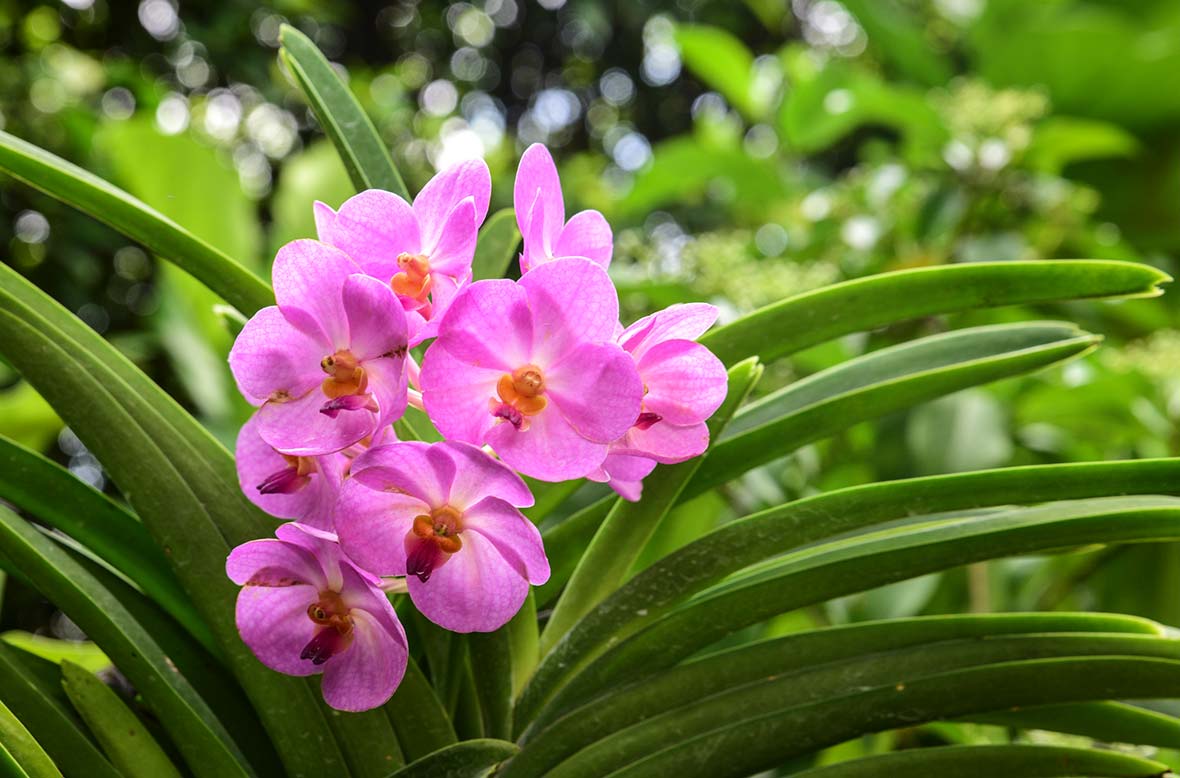 This Singaporean custom, of blending orchid species, dates back 90 years. It was inspired by the specific species that is the country's national flower – the pink-gold-white Vanda Miss Joaquim. This remains the most common orchid tourists will spot throughout Singapore. It was also dominant when Singapore Botanic Gardens director Richard Holttum in 1931 used orchid germination to pioneer orchid hybrids in the country.
More than 600 new hybrid orchids have since been created at these majestic gardens, which cover 82 hectares and are among the finest tourist attractions in Singapore. One of these hybrids helped launch the country's lucrative orchid export industry, after it won a major prize at London's Chelsea Flower Show in 1954, prompting worldwide interest in Singaporean orchids.
All these hybrids have helped replace some of the native orchids that have died out as Singapore has rapidly developed. In the early 1900s, it boasted 220 wild species. More than half of those disappeared as Singapore become cloaked in roads, homes and skyscrapers.
Yet tourists can admire some of these once-extinct species which have been brought back to life over the past 20 years by scientists at the Singapore Botanic Gardens. These revived orchids now decorate that tourist attraction. Travellers to Singapore can also find them amid the magnificent wilderness that is Singapore's gigantic Central Catchment Nature Reserve.
The country's largest green space, it is more than 2,000 hectares of lakes, streams and old growth forest that teems with wildlife and lush flora. Tourists can follow any of the dozens of walking trails that pierce this reserve. Observant visitors should spy the white-and-lavender Bamboo Orchid, the deep fuchsia Spathoglottis Orchid, the green-and-yellow dominated Grass Orchid, the pale pink Pigeon Orchid, and the white Finlayson's Bromheadia Orchid.
Such an experience would be well paired with a visit to the brilliant Singapore Zoo, which is just north of that reserve. This zoo is known for its rainforest environment, which is laden with, you guessed it, even more orchids. So, too, is one of the symbols of Singapore, the unique tourist attraction Gardens by the Bay.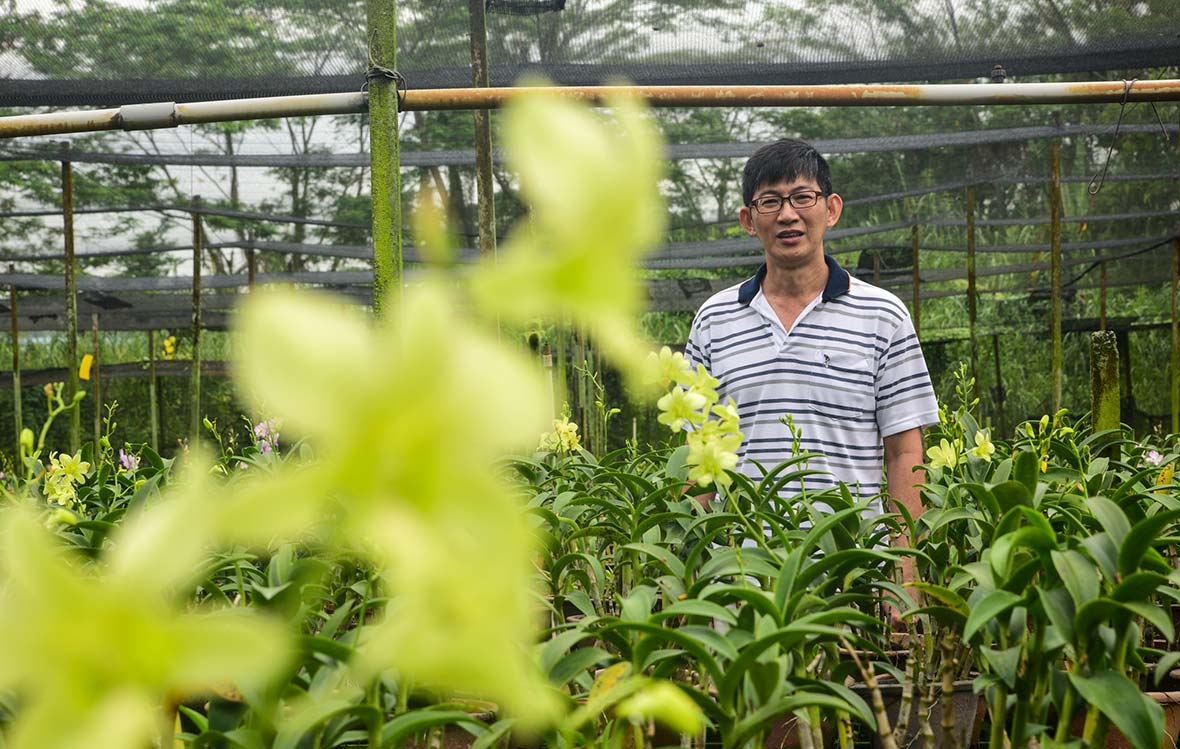 This 100-hectare botanic garden is social media dynamite thanks, in part, to its remarkable supertrees. Up to 50m tall, this cluster of hyper-modern towers are vertical gardens cloaked in greenery which look extraordinary in the daylight and even more so in the evening, when they're lit in bright colours.
Down below, inside the Cloud Forest, the Gardens by the Bay's mist-filled conservatory, is the new Orchid Haven. Opened last year, this 280sqm attraction displays more than 800 types of orchid. Yet that still is not Singapore's largest orchid collection.
That top billing goes to its National Orchid Garden. More than 1,000 species of orchids can be seen at the NOG, which is inside the Singapore Botanic Gardens, the same facility which has helped revive many of these species. Dozens of the varieties here do not exist anywhere else on the planet.
This sheer variety of design and colour makes the NOG one of the most photogenic locations in all of South-East Asia. If visitors want their own tailormade Singaporean orchid, they'd better start their Presidential campaign right now. Because Orchid Diplomacy is their only avenue.