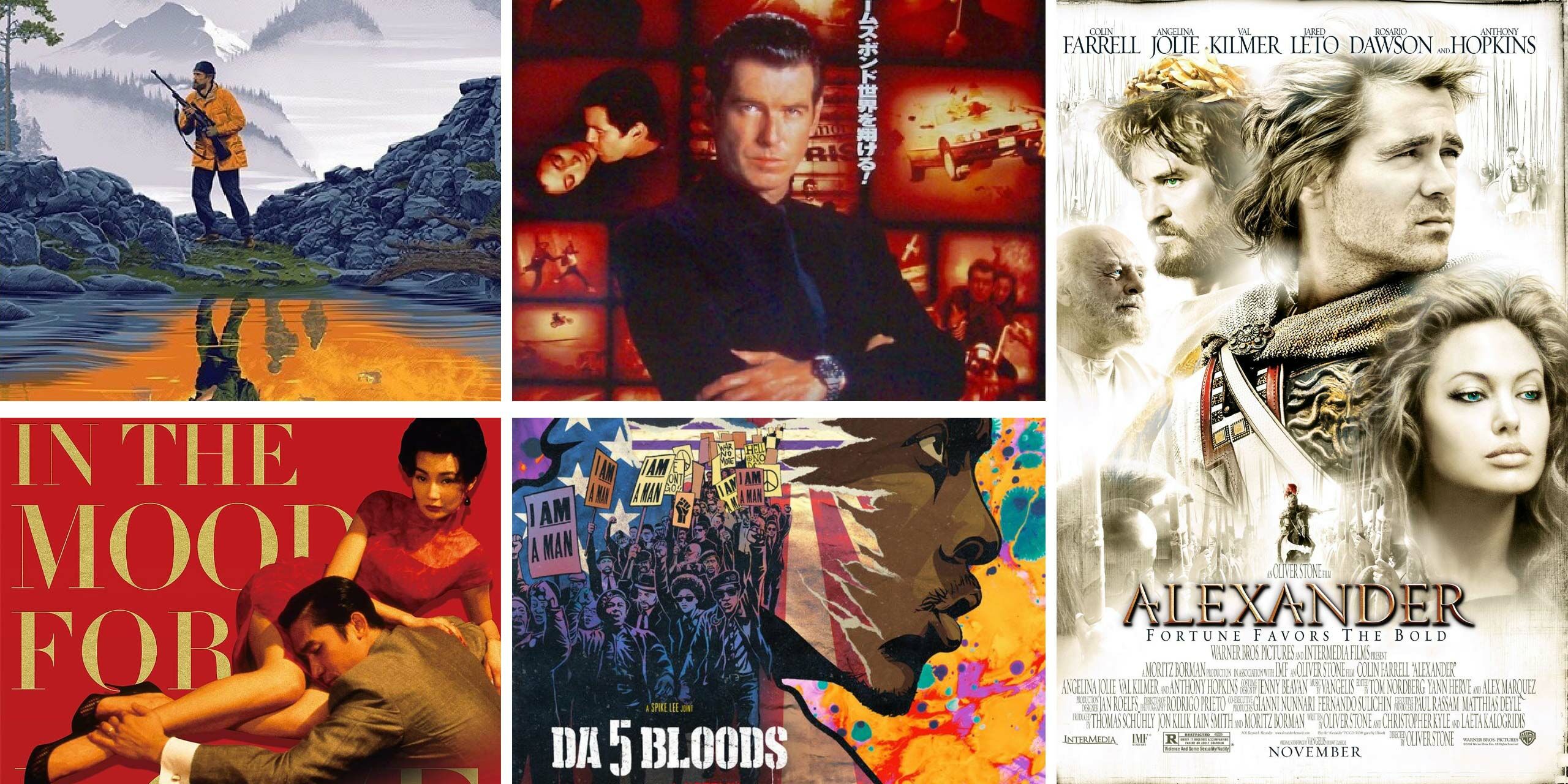 From Leonardo DiCaprio's heartthrob days in The Beach to the Wookie homeworld in Revenge of the Sith, the remarkable landscapes of Thailand have been inspiring both travelers and directors for decades. The dramatic limestone mountains and azure blue waters have made the Land of Smiles a versatile destination for filmmakers, and there are a number of big-budget movies that you may not know were filmed in Thailand.
The Deer Hunter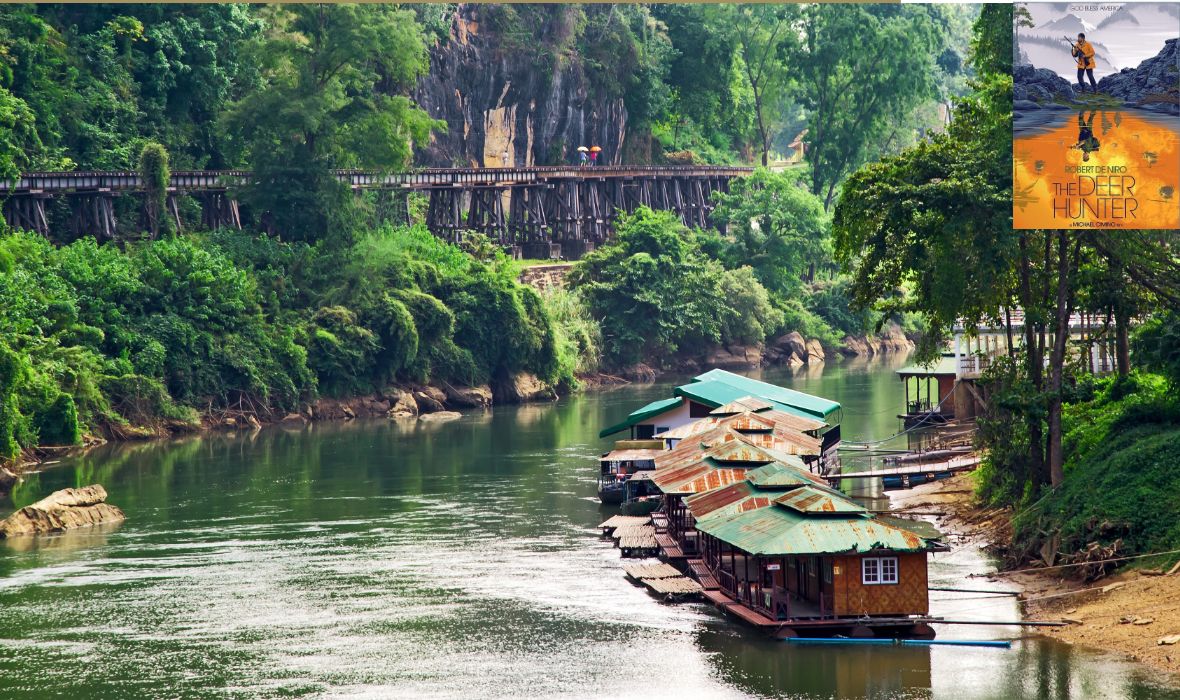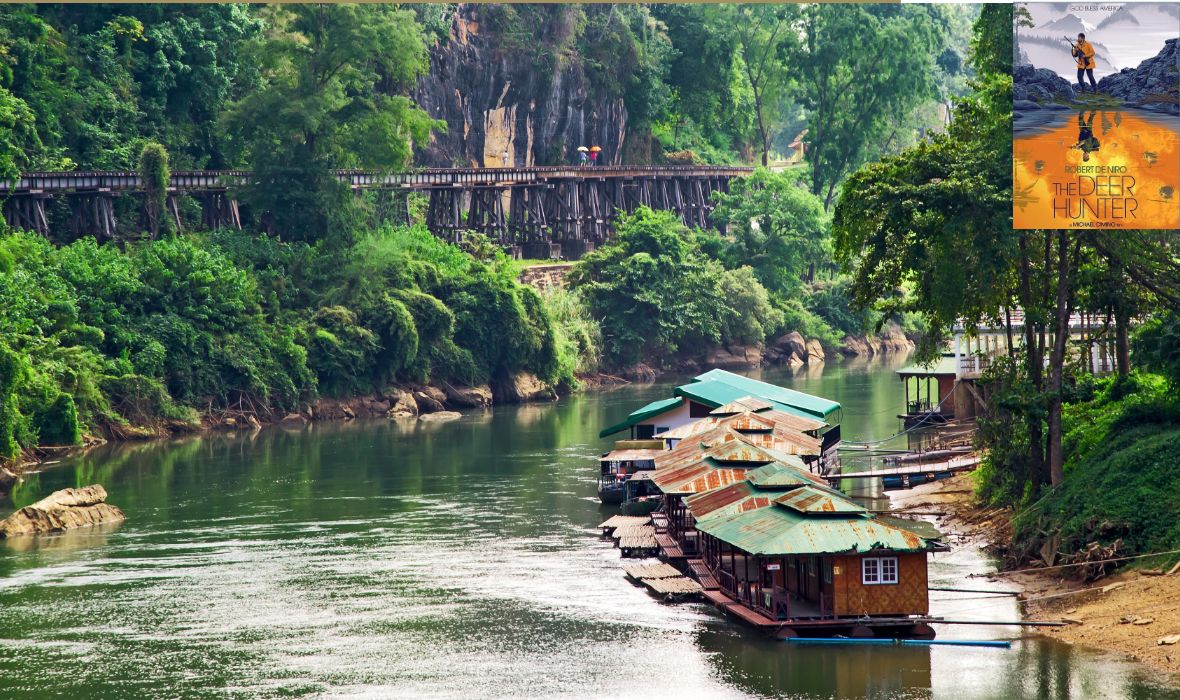 Filmmakers have often turned to Thailand as a stand-in for Vietnam, including films such as Good Morning, Vietnam and Operation Dumbo Drop, but few more classic than The Deer Hunter in 1978, starring the likes of Rober De Niro, Christopher Walken and Meryl Streep. Garnering five Oscars, the film relied heavily on Thailand's Bangkok to act as Saigon, now Ho Chi Minh City, and the iconic Russian roulette scene was filmed on the Kwai River in Kanchanaburi. Before you ask, Bridge on the River Kwai was shot in Sri Lanka.
Tomorrow Never Dies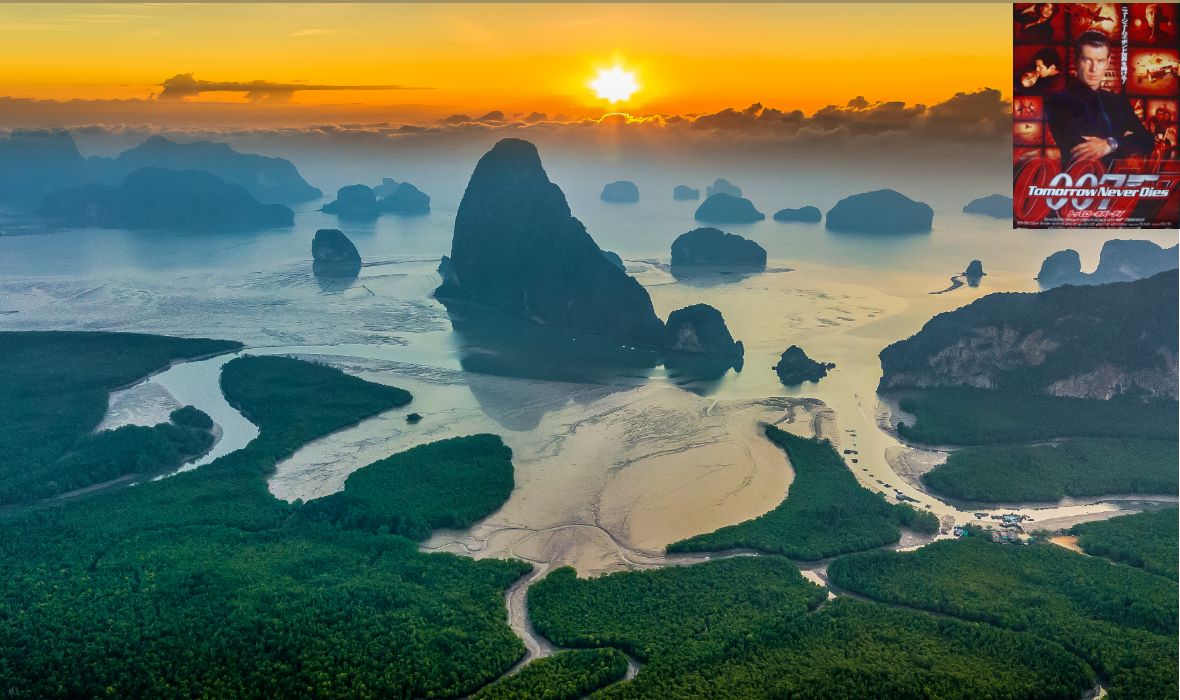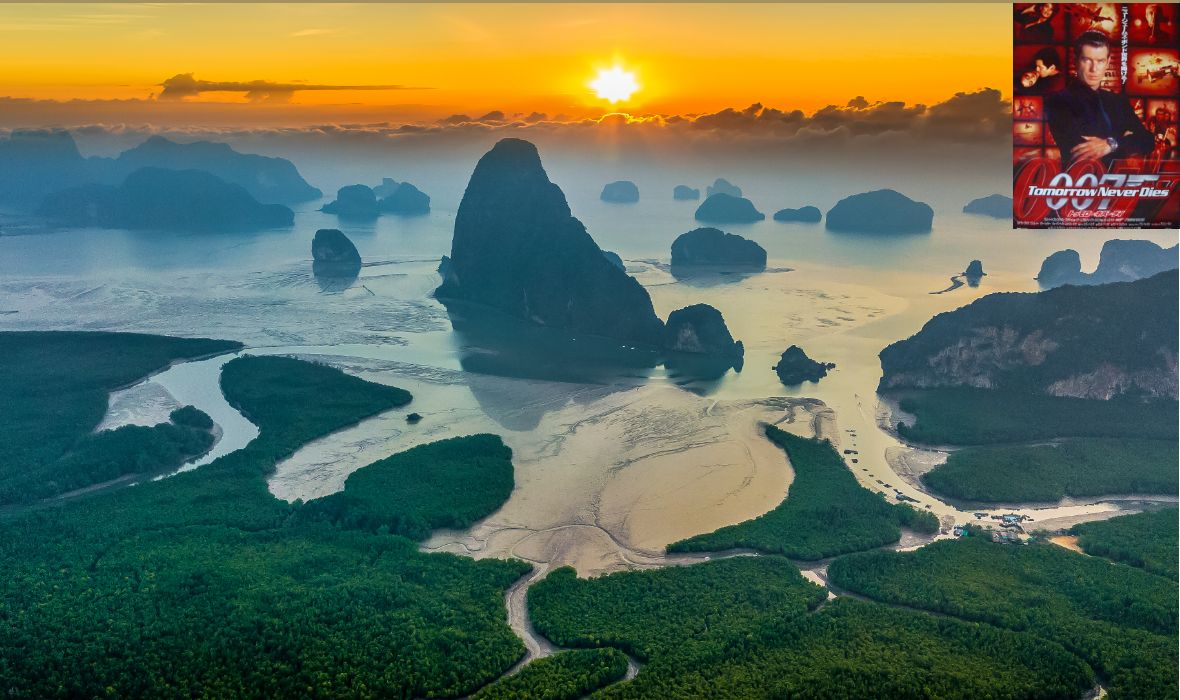 Everyone knows that The Man with the Golden Gun filmed in Thailand — so well-known that the most famous limestone karst in Thailand is called James Bond Island. But, trading Connery for Brosnan, fewer people know that the Tomorrow Never Dies, the 1997 Bond blockbuster, was also filmed in Thailand. Bangkok stood in for the thrilling motorbike race through Ho Chi Minh City as Bond travels to put a stop to a megalomaniacal media mogul, and Brosan's Bond also visits Phang Nga Bay to stand in for Halong Bay.
In the Mood for Love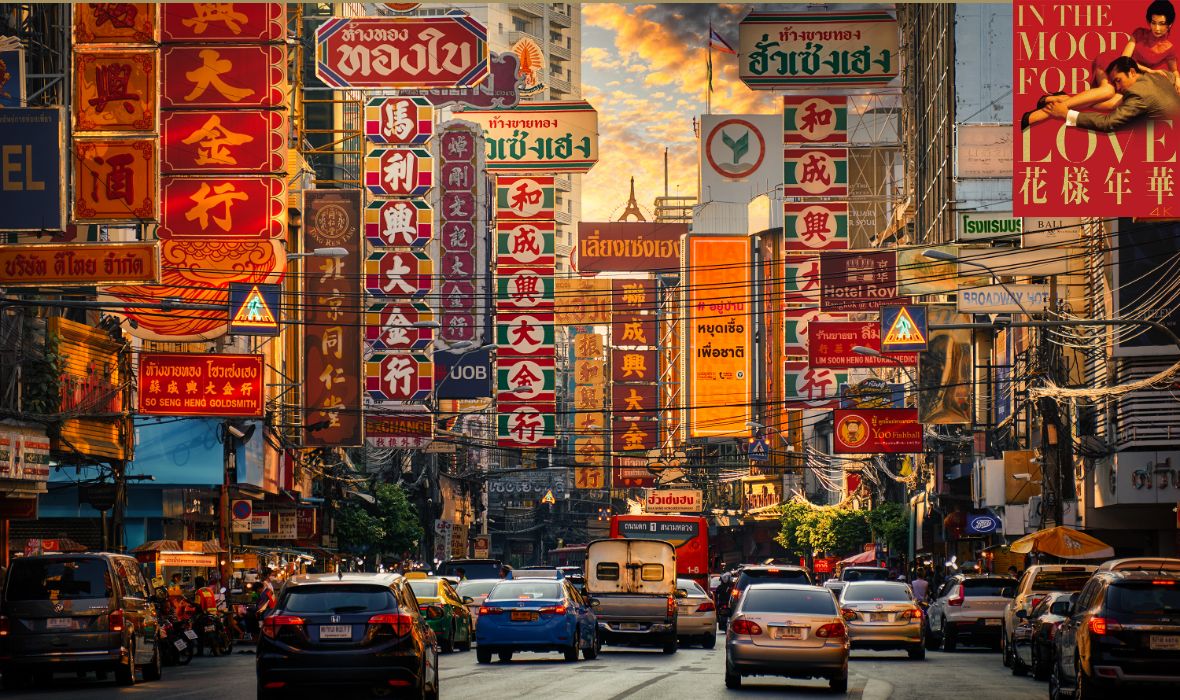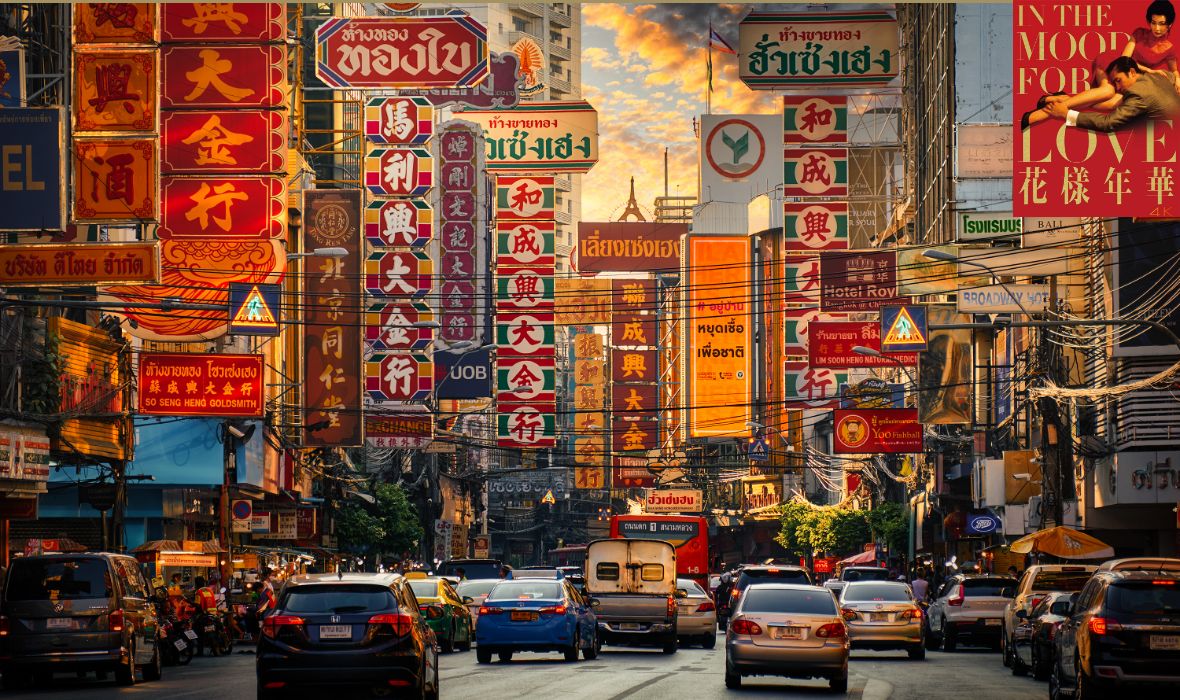 Considered one of the finest Hong Kong films ever made and the masterpiece of auteur Wong Kar-wai, In the Mood for Love was released in 2000 and used Bangkok for the grungier, outdoor scenes of 1960s Hong Kong. Wong Kar-wai would return to Bangkok for 2046, the follow-up to the original In the Mood for Love.
Da 5 Bloods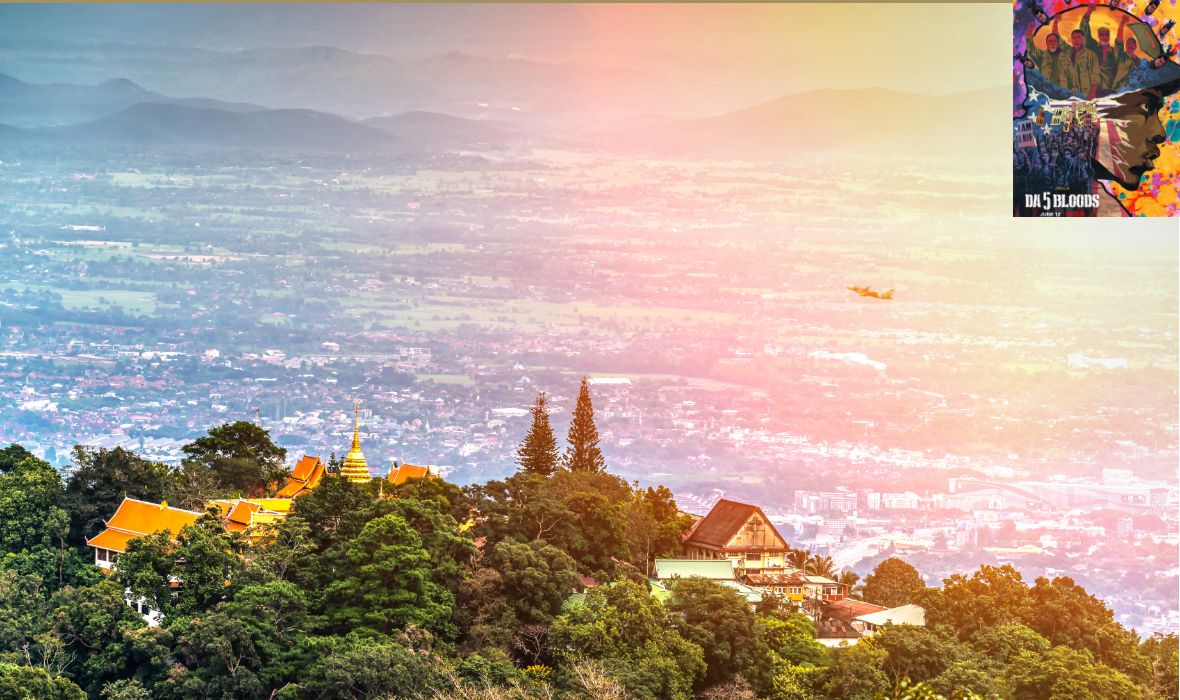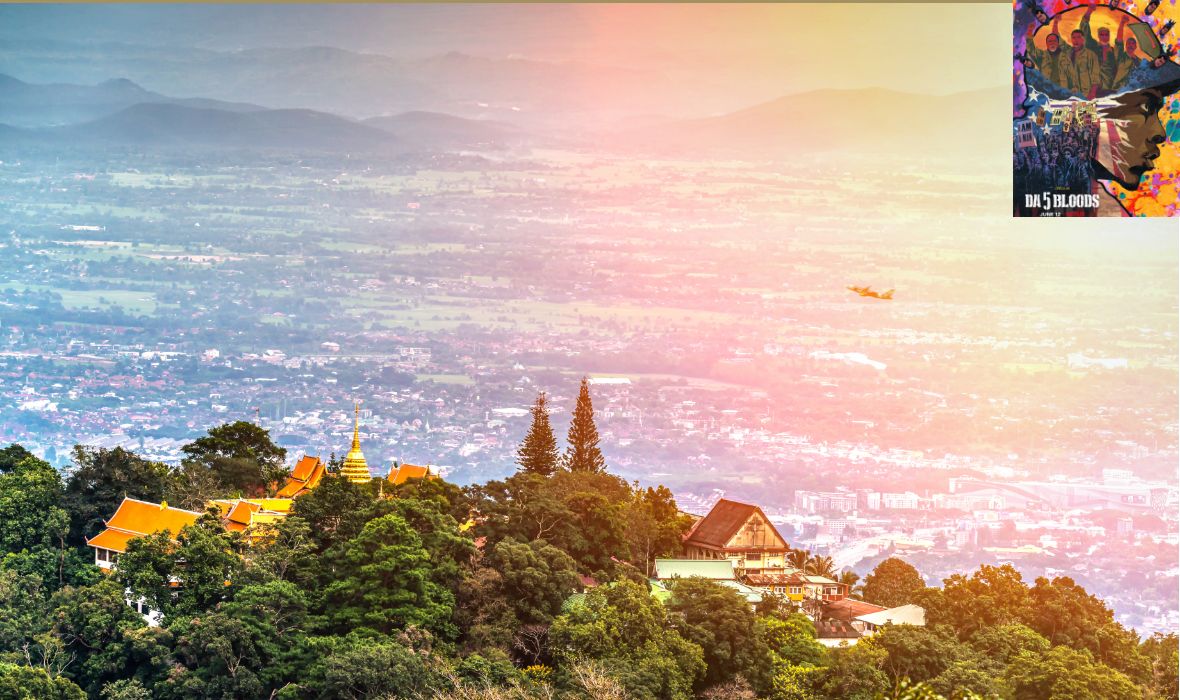 For a more modern film, Spike Lee's recent Da 5 Bloods in 2020 follows aging Vietnam vets as they return to their former battleground in search for redemption. The jungles of Vietnam, however, were in fact shot near Chiang Mai in Thailand's mountainous north. The film sees the characters roughing it through the mountains of Doi Suthep National Park — but Remote Lands suggests you try the Four Seasons Chiang Mai.
Alexander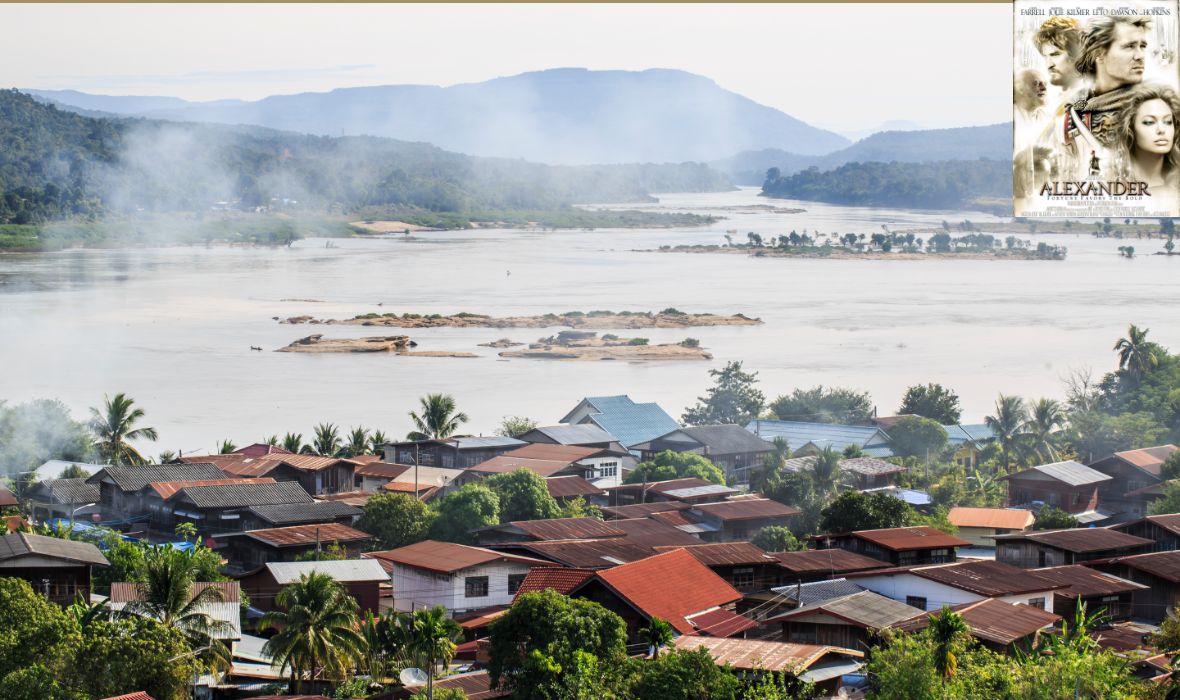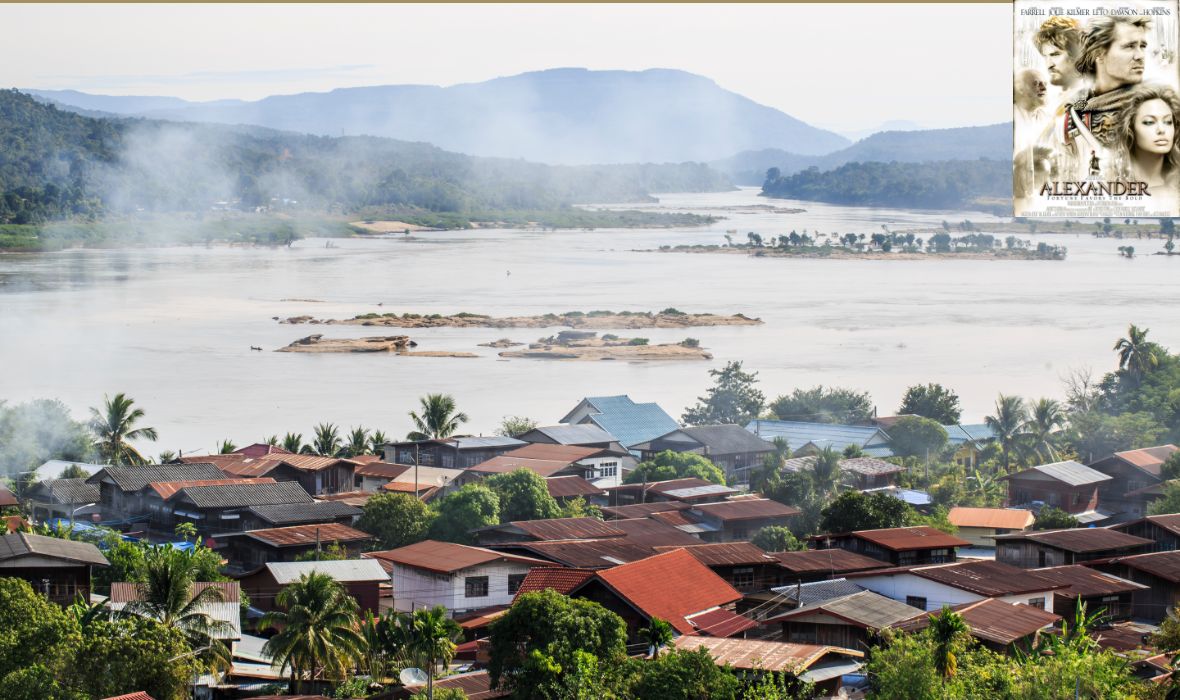 No western conqueror had ever marched further east than Alexander the Great — but not quite as far as Oliver Stone took him. The 2004 Alexander epic starring Colin Farrell and Angelina Jolie would take Alexander to the edge of his empire at Hyphasis, which was actually filmed in the lesser appreciated Eastern Thailand at the confluence of the Mun and Mekong rivers, on the border with Laos. The bloody battle of Hydaspes actually took place in the Central Botanical Garden in Saraburi Province about an hour's drive from Bangkok.