Example Itinerary
Floating Villas and Island Paradise in Thailand
One may be forgiven for thinking that the Thai islands have been overrun with mainstream tourism, but there are still some islands off the beaten track where one can find pristine beaches, unspoiled jungles and crystal-clear waters with only the sound of birds to keep you company. Spend your days exploring nature by self-paddled canoe, trekking through pristine jungle, and snorkeling among colorful schools of tropical fish. The quiet versions of paradise you will visit on this adventure will present you with an abundance of excellent hiking trails, magnificent viewpoints and unique restaurant experiences - including freshly caught seafood grilled on the beach and treetop dining.
This itinerary is an example. It's designed to inspire you and provide you with thoughtfully curated ideas. You can choose to do this exact itinerary or completely personalize it. All trips are 100% bespoke.
Highlights
Floating Villa: Sleep on the lake at a floating resort at Khao Sok National Park
Feed Eagles: At a local restaurant in Trat, feed these wild raptors that live locally and await this daily feast.
Treetop Dining: Enjoy your meal perched within your cocooon as your server delivers food via zipline.
Day-by-Day
Day 1
Bangkok
Arrive in the bustling city of Bangkok, ready to begin your adventure. Stay overnight at the Novotel (Suvarnabhumi) airport hotel. Accommodation ranges from superior rooms to executive suites; pool, gym and spa facilities are close at hand, along with a variety of excellent restaurants.
Day 2
Khao Sok National Park
In the morning, fly 80 minutes from Bangkok to Phuket, and then enjoy a private transfer (two and a half hours) to Khao Sok National Park. Ferry across the emerald Cheow Larn lake to your boutique floating hotel. Spend the rest of your day settling in. Take in panoramic views of the surrounding karsts from your villa or hop into your private canoe and get a closer look. This evening, take a night safari cruise to spot the nocturnal wildlife in the area.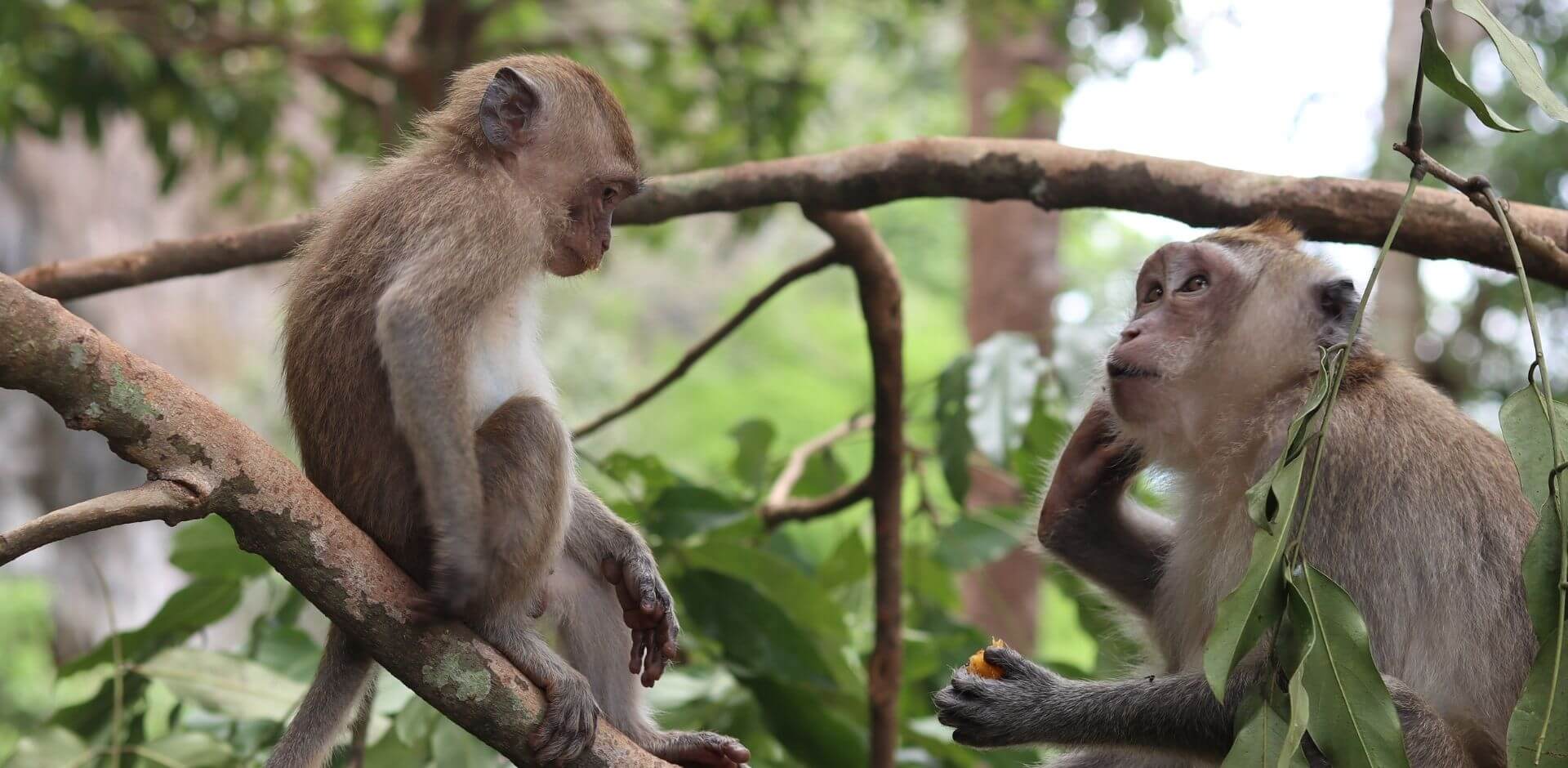 Day 3
Khao Sok National Park
Embrace adventure today as you take to the lowland jungle with your expert guide who is originally from the local area. The national park, much of it still pristine, is home to many large species of animals including bears, boars, tapirs, gibbons, dee, and even wild elephants and elusive tigers. Other jungle gems include 300 bird species, the rare Rafflesia flower, and beautiful waterfalls and swimming holes. During rainy season when the Sok River levels rise, river tubing is a fun option.
Day 4
Khao Sok National Park
Wake up early to catch the sunrise on the lake, illuminating the karsts. When you are ready, head on another adventure - this time you will explore one of the park's famous caves. There are 38 species of bats that live within the cave system, as well as spiders, crickets, and fish. In the afternoon, prepare for some adventurous wildlife spotting via canoe safari.
Day 5
Koh Lipe
An early morning private transfer will take you to Phuket airport, where you will then fly one hour to Hat Yai, before continuing on to Pak Bara pier. A high-speed ferry will bring you to the quiet paradisal island of Koh Lipe. Enjoy the charm and serenity as you watch the sunset on the aptly named Sunset Beach (for early risers, there is also a Sunrise Beach).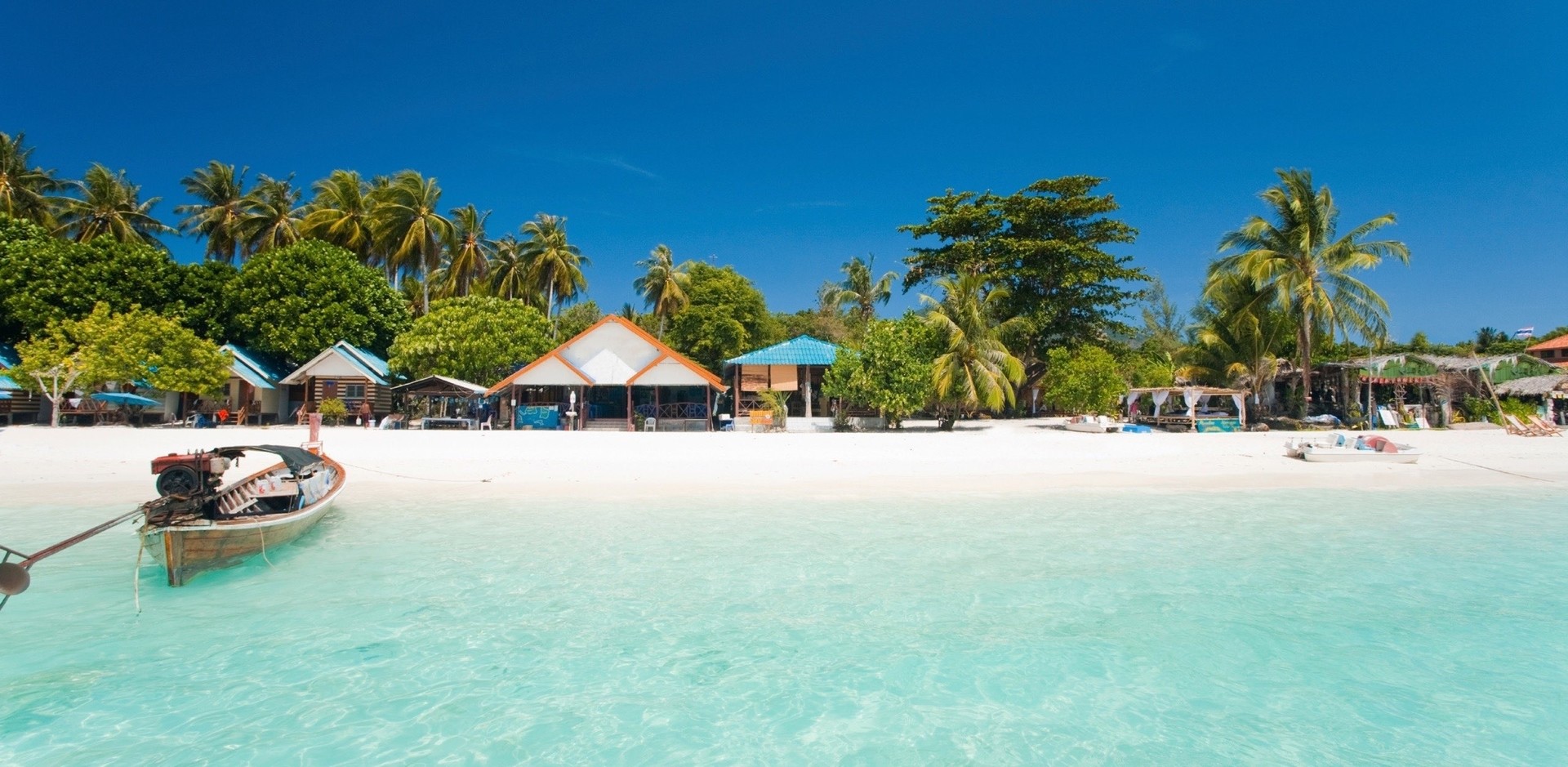 Day 6
Koh Lipe
Enjoy the day at your leisure: peruse bohemian shops along the iconic blue pavement of the walking street, or spend the day relaxing in the sun on one of the island's pure white sandy beaches or hidden alcoves. Alternatively, you can take an early morning hike up to the Koh Lipe viewpoint, go on a fishing or snorkeling boat trip, or take a kayak to neighboring Koh Adang in the marine park.
Day 7
Koh Lipe
For those craving activity, Koh Lipe has a number of excellent dive shops that provide trips to and around the nearby protected marine park, as well as yoga classes dotted around different locations on the island, featuring various practices from relaxing vinyasas to power flow. Several spas and massage parlors offering traditional Thai massages to soothe the body and soul are also available in the area. Along the beach, one can find rustic barbeque places that will grill freshly caught fish for you to enjoy by the water's edge.
Day 8
Bangkok
The morning can be spent at your leisure; if you have not been to watch the sunrise at the beach yet, then take the opportunity to enjoy it rising over the incredible turquoise ocean waves. Later, the high-speed ferry and private transfer will take you back to the Pak Bara pier and Hat Yai airport, where you will return to Bangkok and stay overnight.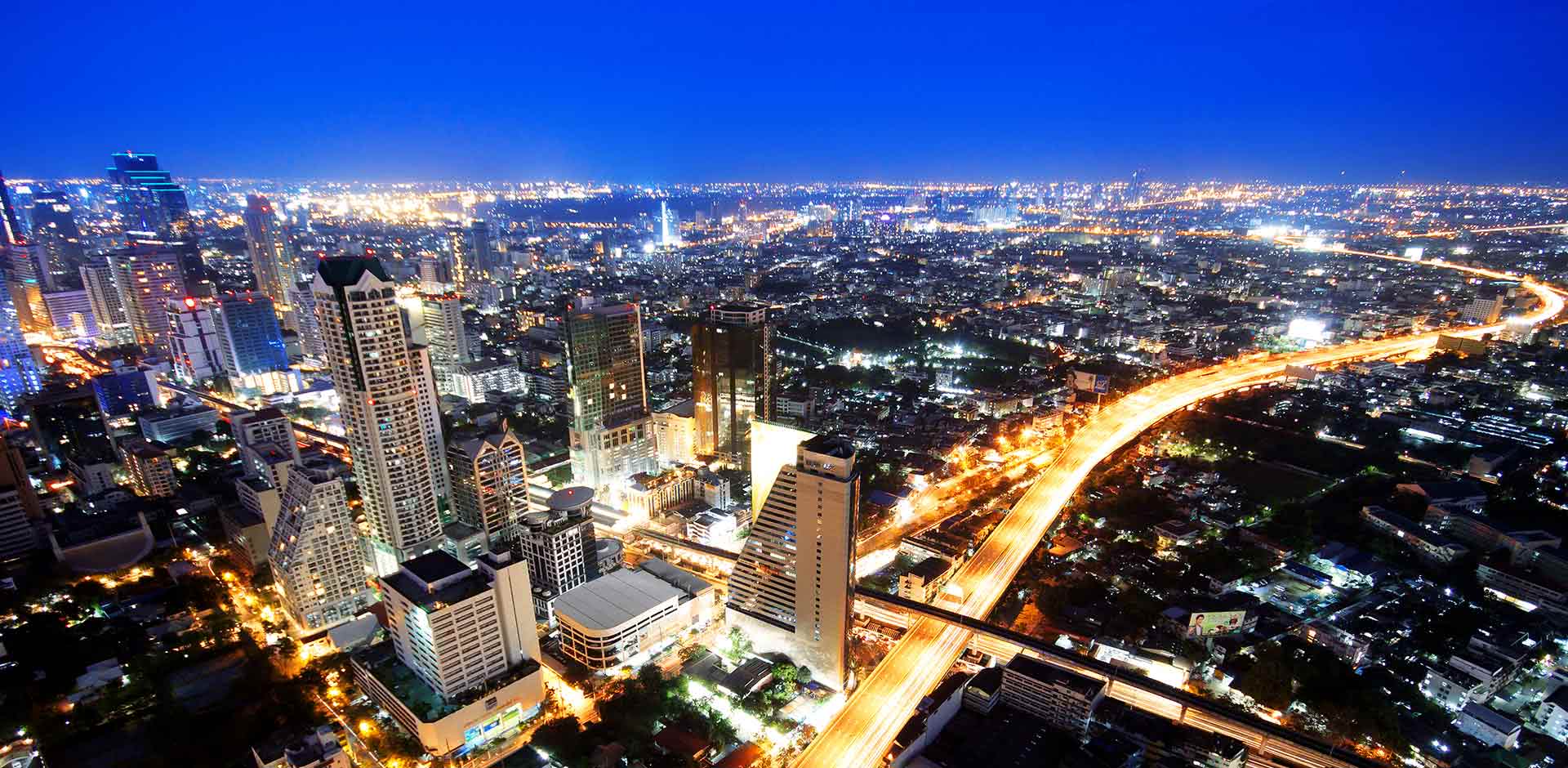 Day 9
Koh Kood
A morning flight will take you to Trat, where you can take a bicycle tour around the nearby lake and down rural roads, where you will pass local farms and glistening rice paddies and enjoy lunch at a restaurant that feeds wild eagles. A private transfer will then take you from Trat to Laem Sok Pier, where you will get the boat over to the tucked away island of Koh Kood. There is also an option of taking a seaplane directly from Bangkok to the resort for those seeking ease and luxury. Check in to Soneva Kiri and spend the rest of the day settling in.
Day 10
Koh Kood
Enjoy the day as you wish; Soneva Kiri resort is famous for its unique "Treepod Dining Experience", where diners sit in a bird's nest-style pod suspended in the air and waiters cater to their guests by flying through the treetops on zip lines to deliver an array of enticing dishes for each table to enjoy.
Day 11
Koh Kood
Packed with wonderful hiking trails, majestic views and stunning waterfalls (such as Klong Chao, Klong Yai Kee and Huang Nam Keaw), the island of Koh Kood is a whole new world waiting to be explored and you'll have the chance this morning to do as little or as much as you like Afterwards, relax in the sun on one of its many beautiful beaches, such as the unspoilt sands of Klaui beach.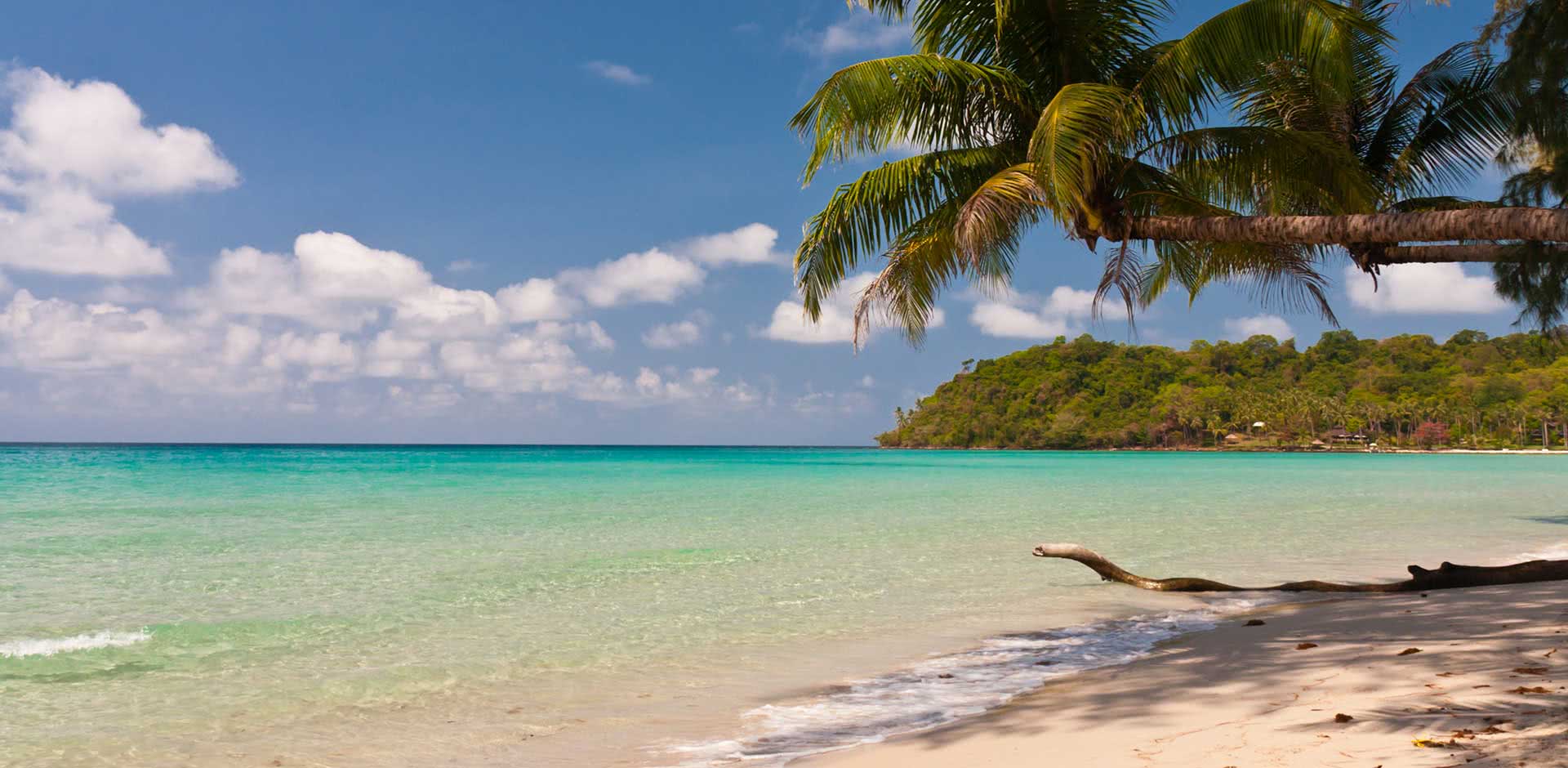 Day 12
Koh Kood
Spend another leisurely day indulging in spa treatments and traditional massages offered by the resort, or delve into the island's crystal-clear sea on a snorkeling/diving excursion or a boat trip. Try your hand at stand up paddleboarding upon the calm waters or test your flexibility and inner calm with a sunset yoga flow.
Day 13
Departure
The resort will arrange a private boat transfer to ferry you to the neighboring Koh Mai Si, where you will then take the Soneva Kiri charter flight back to Bangkok before continuing on to your next destination or heading for home.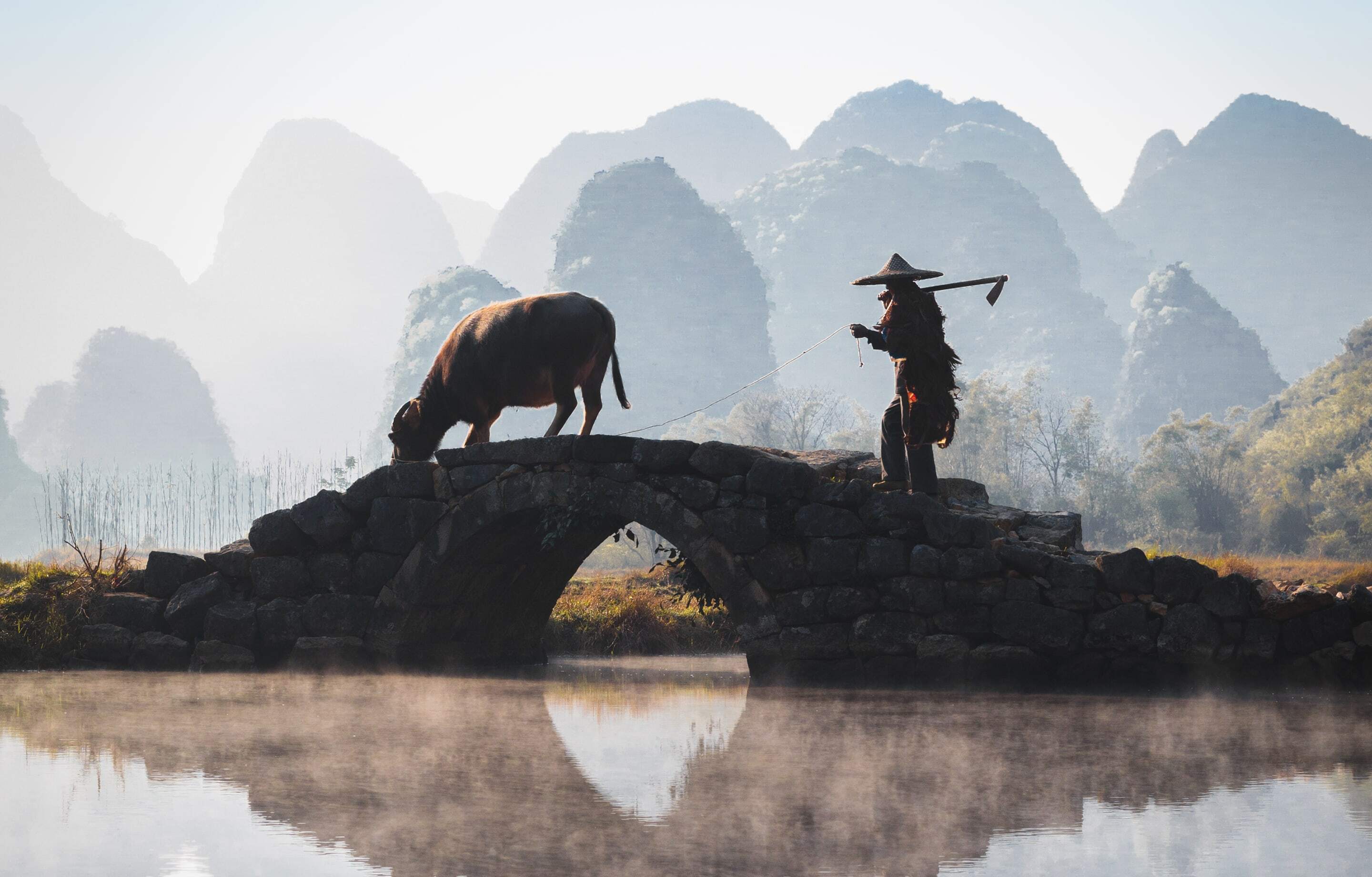 Why Remote Lands?
Exclusively Asia
With Remote Lands you'll travel with people who have made Asia the solitary focus of their own lifelong adventure. As our guest, you'll discover Asia on a journey that is completely, authentically your own, adapted from our own remarkable experiences and adventures over the years.
With Remote Lands you'll travel with people who have made Asia the solitary focus of their own lifelong adventure. As our guest, in the continent that our north American founders Catherine and Jay have adored and explored for decades, you'll discover Asia on a journey that is completely, authentically your own, adapted from our own remarkable experiences and adventures over the years.
Travelogues
An Asia-focused magazine brought to you by Remote Lands – a platform for adventure, luxury, and authenticity from experts and explorers around the continent.
What Others Say
Here is a small selection of the kind words our guests have said about us, as well as features by journalists and travel writers.
From the moment I happened upon the REMOTE LANDS website over a year ago, browsed the options, I knew that this would be well worth it. The entire staff is nothing less than professional with service that made us feel like royals.
This was truly the trip of a lifetime. Magical destinations, the most luxurious hotels in the world, and the most wonderful travel companions we could've wished for. We were treated like family everywhere we went and we have 14 new best friends.
We have used some of the top rated travel specialists all over the world and, without question, Catherine Heald and Remote Lands are at the very top of the list!