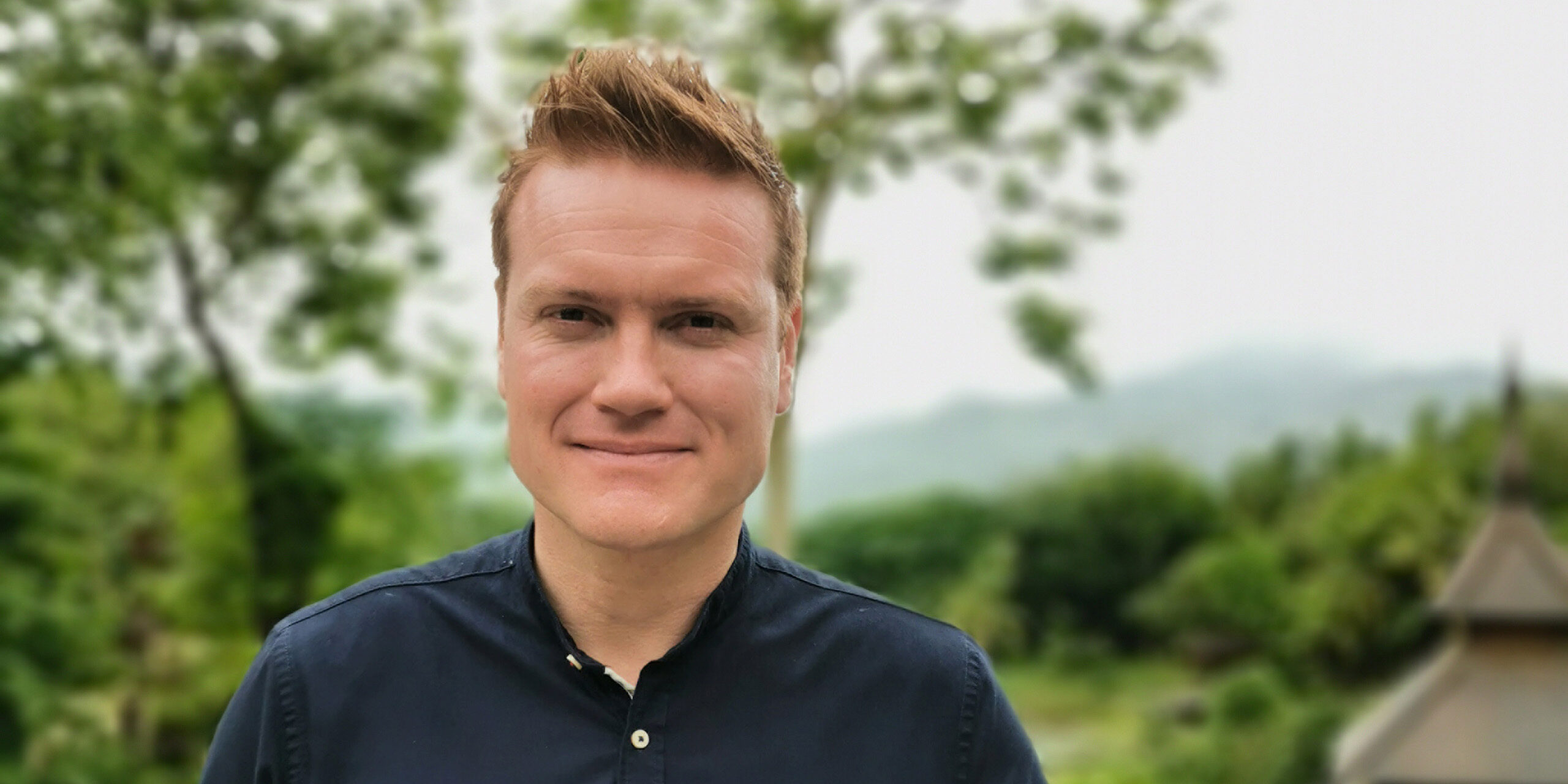 Thailand's capital of Bangkok still awaits opening despite no local COVID transmissions recorded in the nation in weeks. Away from the Chao Phraya, Thailand's northern travel hubs of Chiang Mai and Chiang Rai await the relaxing of travel restrictions. Anthony Gill, General Manager of Four Seasons Resort Chiang Mai and Tented Camp Golden Triangle, speaks with Travelogues from Remote Lands on how travel will change in Thailand's wild north.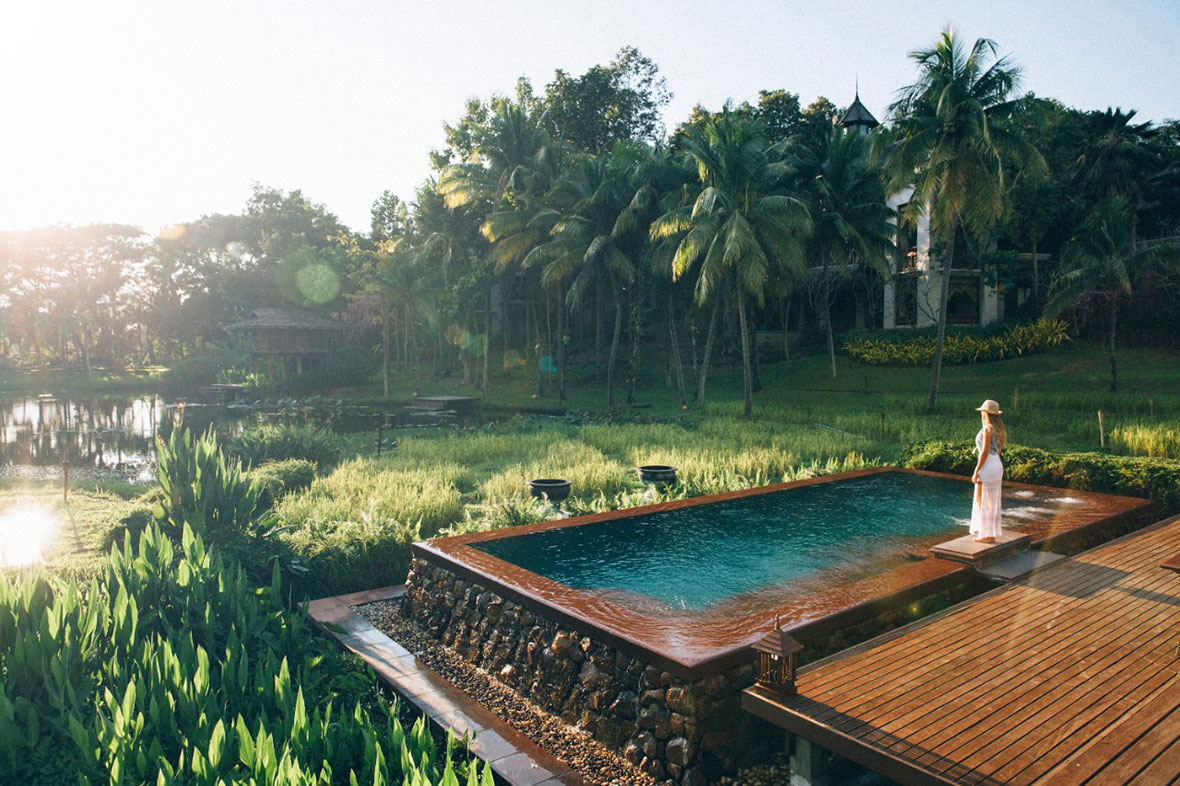 Bangkok saw some pretty strict measures with COVID and those continued through June. How are things different in Chiang Mai?
The health and safety measures implemented by the Government of Thailand across the country have been commendable. The initial curfew and regulations, followed by phase-wise easing of lockdown restrictions has seen good results across all provinces, with strict measures still in place in provinces which have been recognised as hot-spots in the country.
What kind of travelers do you expect to return to Chiang Mai first?
We expect the domestic and regional markets to return first. The timeline will be determined by the Government of Thailand — at this time, the Emergency Decree is mandated until 30 June 2020.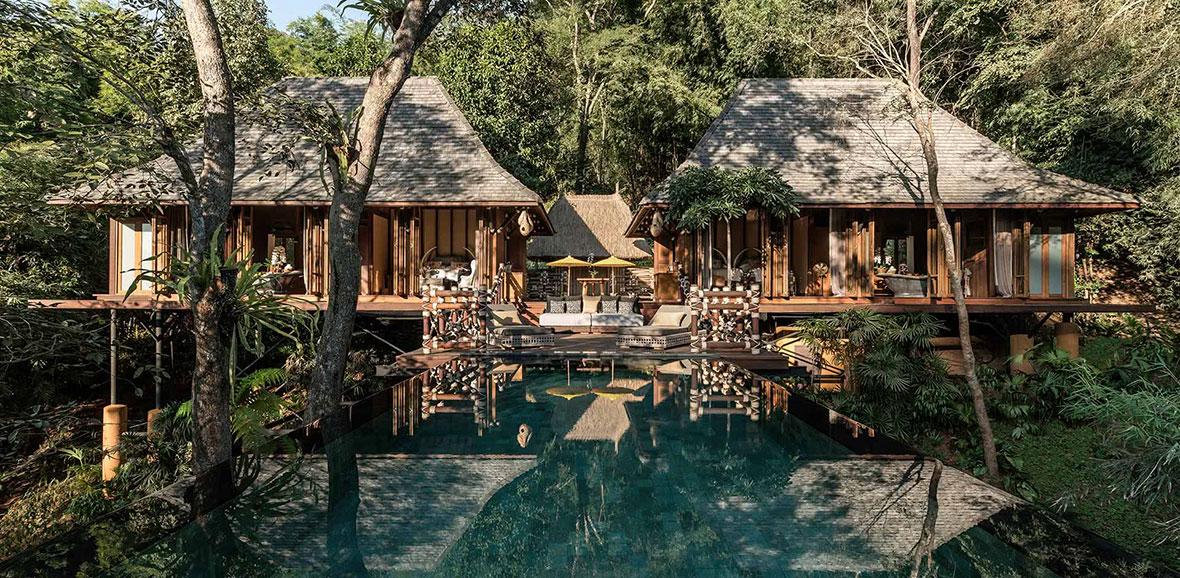 How has Chiang Mai changed outside of the resort?
Chiang Mai has always been touted as the 'cultural capital' of Thailand. This aspect — be it authentic Thai experiences, specialty cuisine or typical craft — has not changed over the years. While there has been development in infrastructure, Chiang Mai has also carved a niche for itself in other areas such as sustainable farming and agriculture. We have been working with some of the local farmers here in Chiang Mai to bring seasonal ingredients to the menus at our restaurants. There's a kitsch coffee culture; Chiang Mai has become an artists' hub with many galleries and art exhibitions. While the city is expanding, there's still pockets of culture and tradition that gives Chiang Mai its truly 'Northern Thai' touch.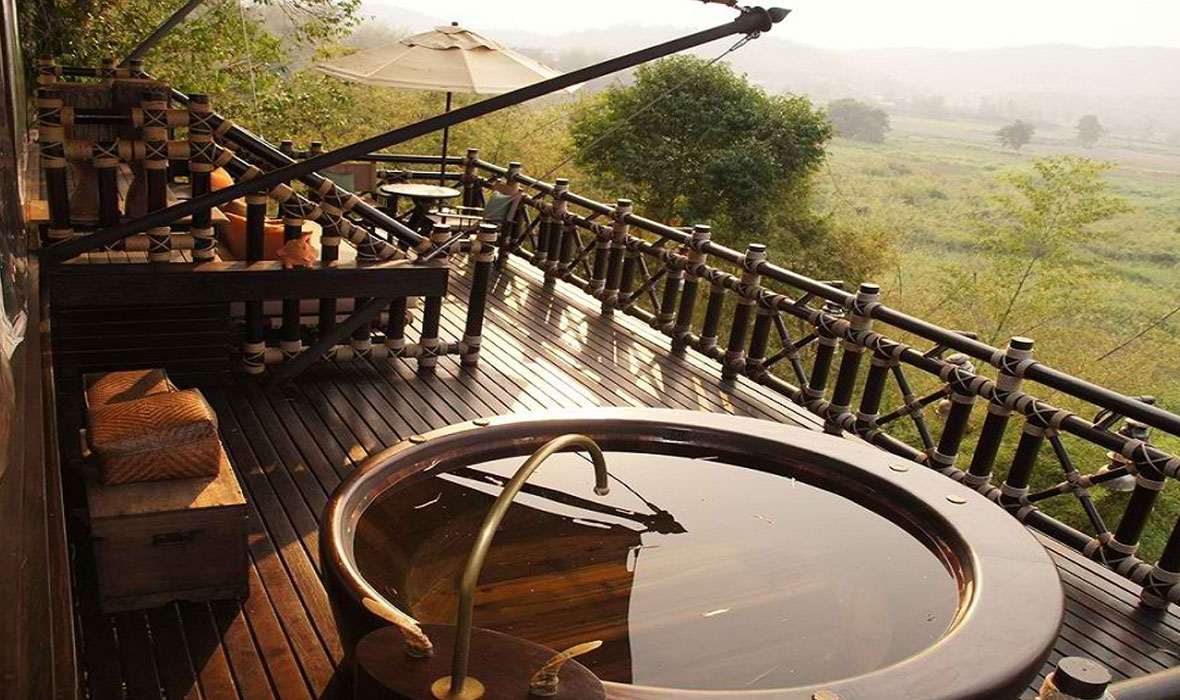 Outside the COVID crisis, Chiang Mai has already seen a number of problems with the growing problem of pollution. How should travelers plan to deal with this and do you think authorities are doing enough to tackle the problem?
Traditionally, Northern Thai farmers and their neighbors in Myanmar and Laos burn their crop fields to prepare for the next planting season. This, combined with the seasonal change, effects the Air Quality Index in Northern Thailand, and the situation typically improves after the arrival of the summer rains. The past two years have seen unprecedented effects, but we hope it won't be a regular feature going forward.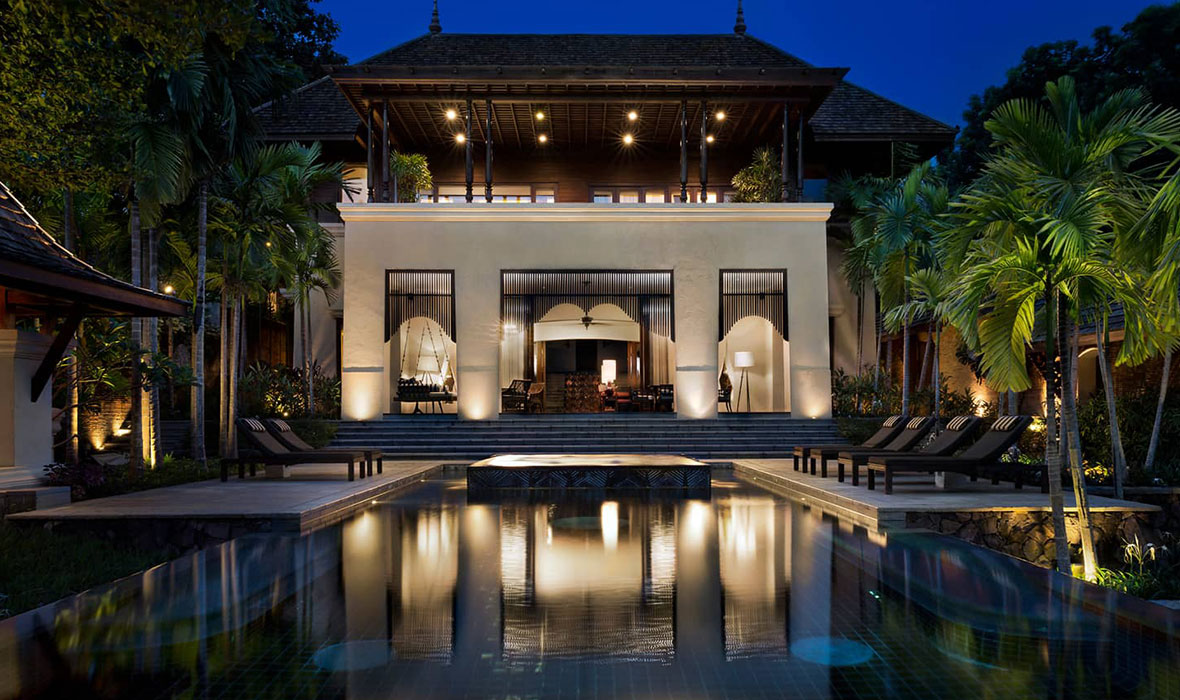 ​What new Four Seasons Chiang Mai experiences or dining options are coming up in 2021?
In November 2019, we launched our new restaurant — North — specializing in fire-grilled cuisine with farm-to-table ingredients and premium cuts of meat. We had a very successful launch and the restaurant was well-received for its simple but flavorful menu and the design itself — with a beautifully-decorated fire-pit taking center-stage. Our focus for the rest of this year which happens to be our 25th Anniversary year — and 2021 is the launch of our 'Journey of Wellbeing' program, led by our in-house Naturopath Sudha Nair and a team of experts in holistic health and wellness. We will be introducing four result-oriented modules that are designed to alleviate pain, manage weight, combat stress and cleanse the mind, body and spirit. These restorative programs along with other resort experiences will be made available through a dedicated website that will help guests curate their own 'Journey of Wellbeing' with us at Four Seasons Resort Chiang Mai. We recognize that now, more than ever, focusing on wellbeing — whether it is physical, emotional, social or nutritive – is key. In keeping with this, we have revised our spa experiences and will be to re-launching the menu soon, along with a new name — Wara Cheewa Spa ('Wara Cheewa' meaning 'celebration of life'). Together with the new spa therapies, result-oriented modules, resort experiences focused on wellbeing as well a robust calendar of visiting practitioners of holistic health, we look forward to giving our guests a whole new experience of Chiang Mai in the serene Mae Rim valley, amid working rice paddies and overlooking the majestic Doi Suthep.