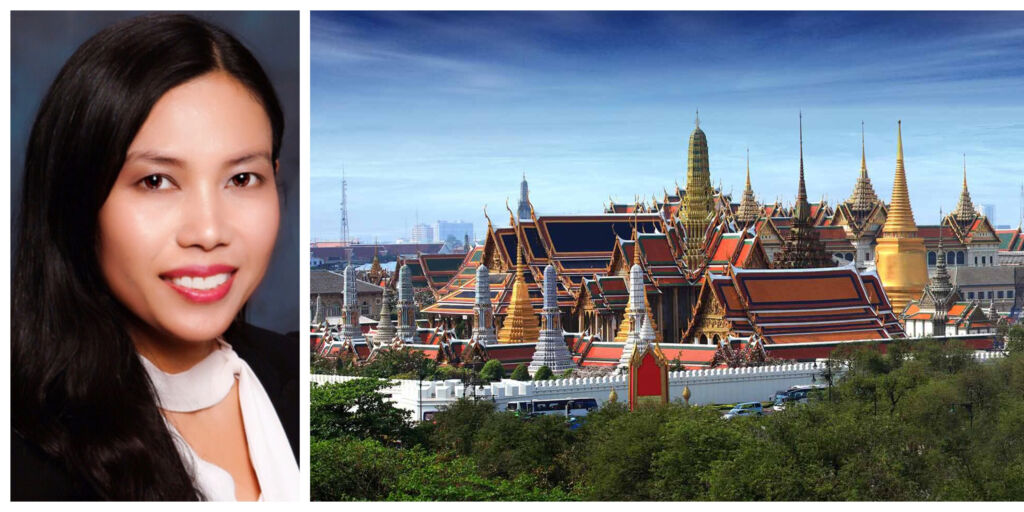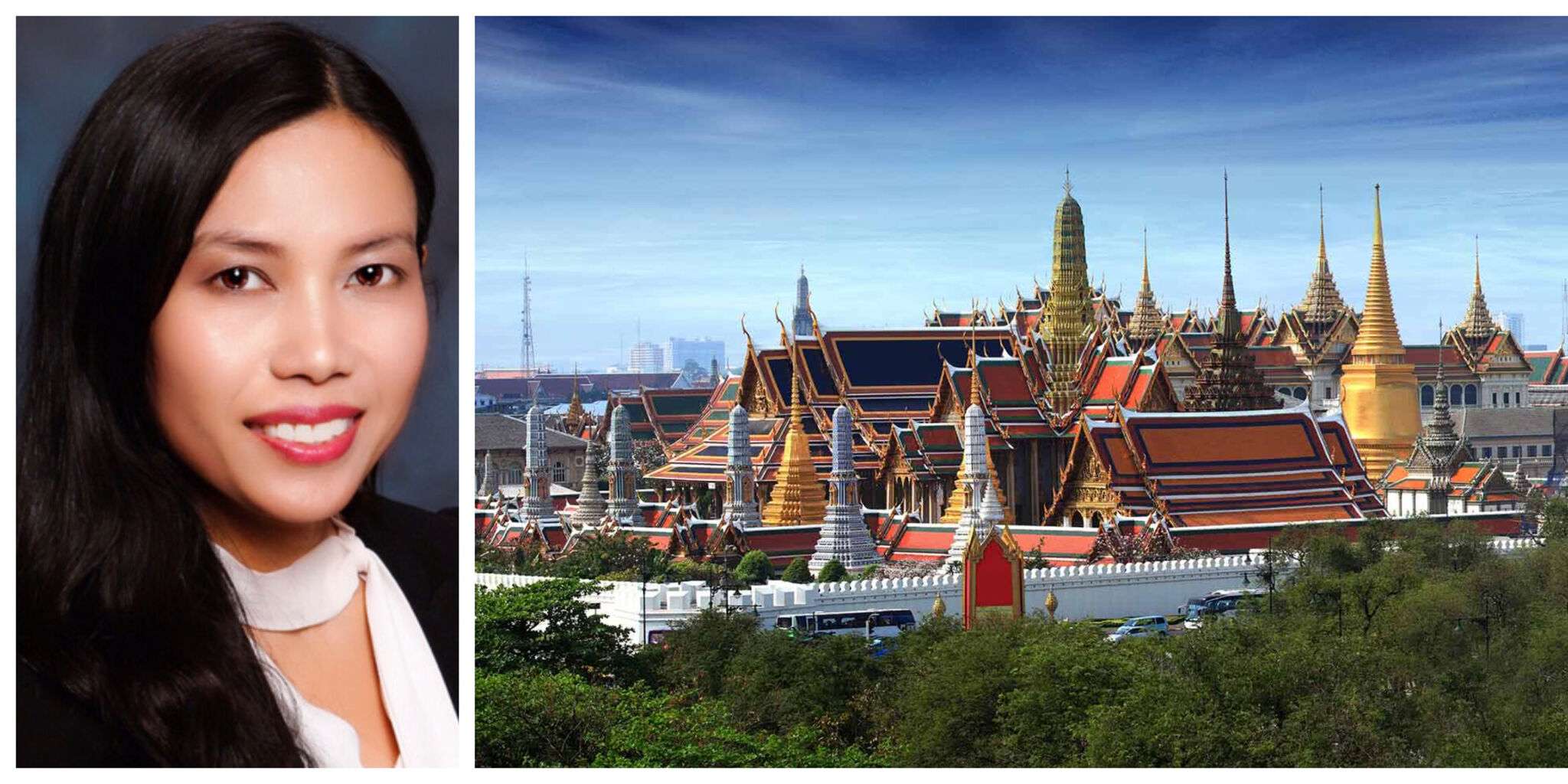 Thailand has been spared the worst of the Covid-19 pandemic, for the most part. In the streets of Bangkok and on the beaches of Phuket things were very much back to normal — with the exception of international travelers. Despite a recent surge, with new vaccine the Land of Smiles looks forward to opening once again, reclaiming its title as a Southeast Asia travel hub. Remote Lands speaks with Charinya Kiatlapnachai, Director of the Tourism Authority of Thailand, on the way forward after Covid-19.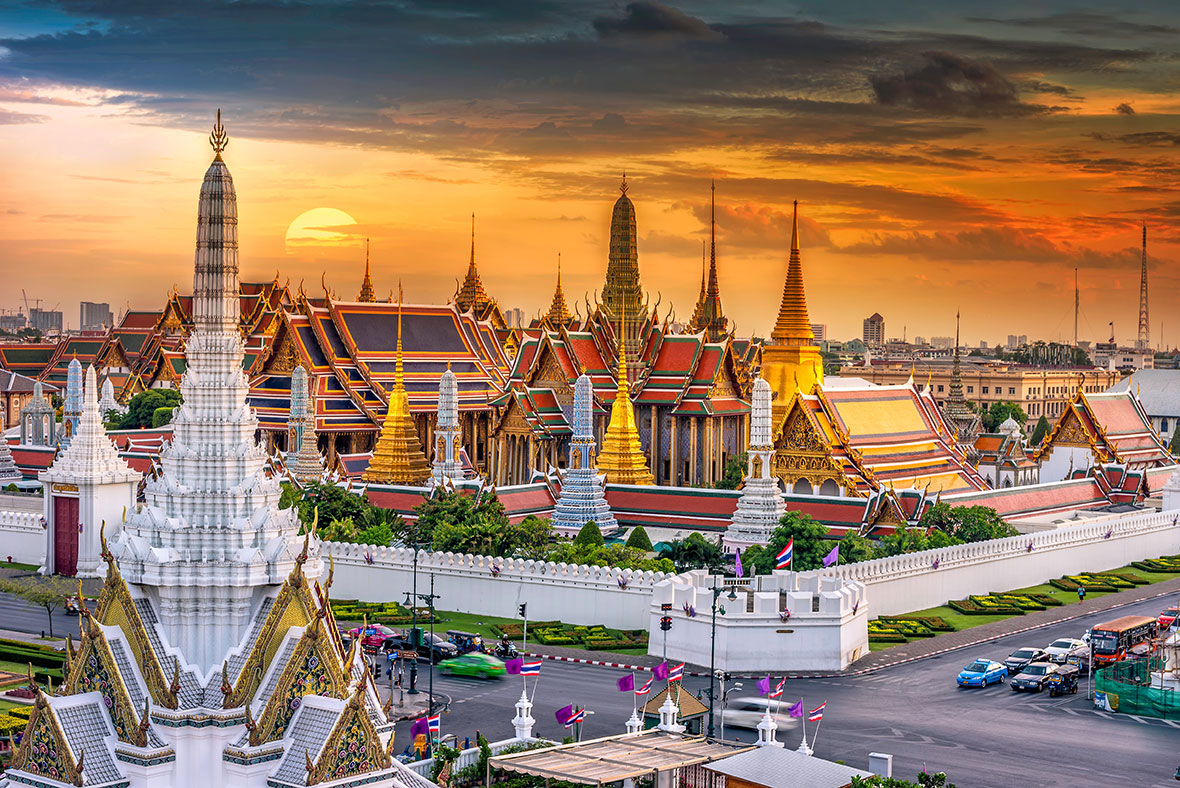 Despite serious concern about its neighbor to the west in Myanmar, Thailand seems to have beaten the coronavirus pandemic, for now. What have been the lasting effects for the travel industry?
Thailand currently ranks as one of the safest countries to visit during the COVID-19 pandemic according to a recent study and is at the forefront of country-wide enhanced travel protocols and hygienic standards.
What effects have the slowdown in international travel had on the wildlife in Thailand?
The slow down in travel has had positive impacts on the wildlife in Thailand in general. National Parks have reported a flora and fauna resurgence. Many beach destinations report frequent turtle nesting and the sight of newly hatched turtles rushing to the sea are frequent. The rare pink dolphins sighted in certain southern destinations are often seen frolicking in the bays. The black tip shark continues to use the Maya Bay as a breeding and rearing ground for their young.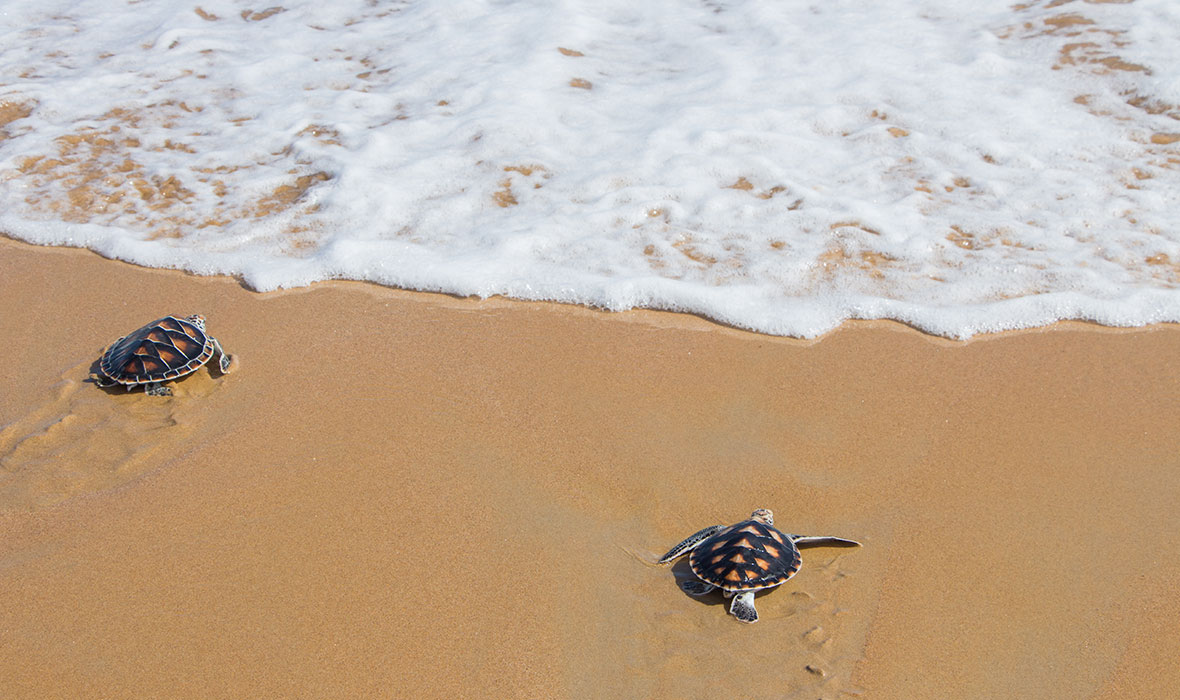 So far, despite having the virus under control, Thailand shows little sign of opening. When do you think you might see travelers from North America?
The government of Thailand has not yet announced an official re-open date for Thailand. Thailand however is open to select travelers who are interested in long stays within Thailand.
Thailand's current scheme of 14 days of quarantine is obviously not sustainable for international travelers. How might this be rolled back to enable international travelers more leeway without more virus fears?
The 14 day quarantine measure was put in place to control the COVID 19 virus within Thailand's borders. All entry protocols are consistently reviewed by the government of Thailand. When the Government of Thailand, based on careful review and analysis of the science and data, feels it is safe to either reduce or roll back the quarantine measure, it will be done.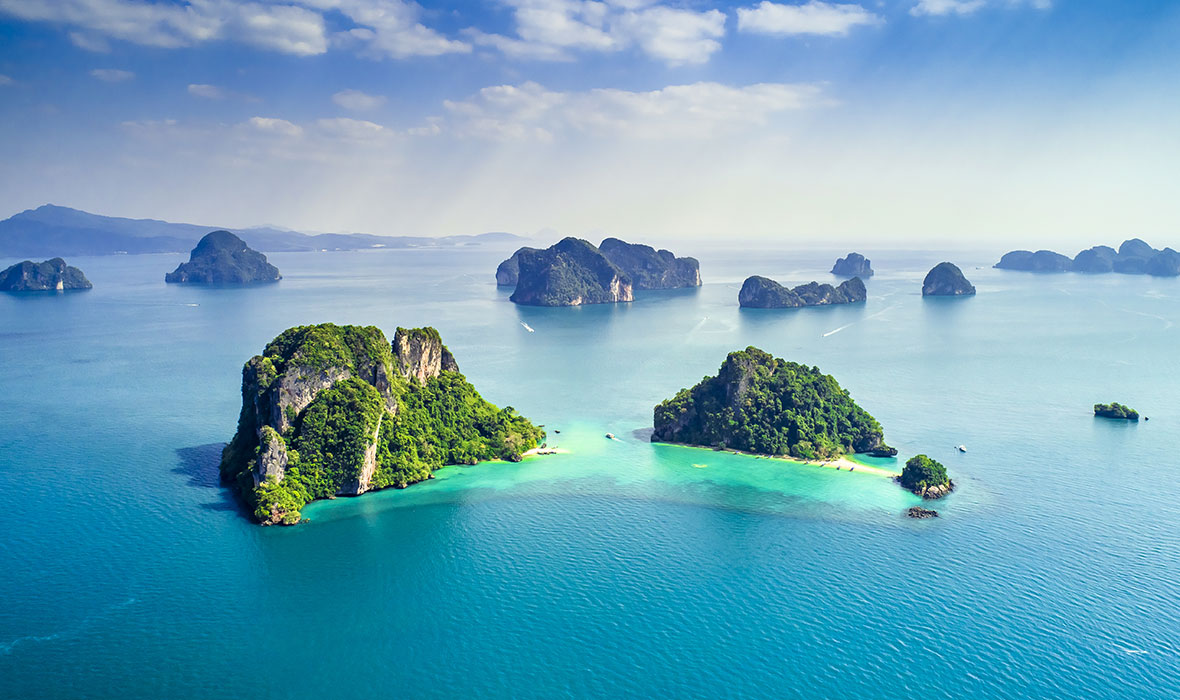 Phuket is opening for travel to some Chinese tourists. Do you think Thailand is likely to pursue this strategy of opening certain areas to travel more than others?
Though no official word from the government has been received as it relates to regional "bubble travel," it is likely that with the announcement of the positive news specific to the vaccine, coupled with the fact that other countries are either pursuing or planning to pursue similar re-opening strategies, that certain areas might be permitted entry before others.