WRITTEN BY
Tyler Roney
PUBLISHED ON
December 5, 2017
LOCATION
Papua New Guinea

Would-be explorers of Papua New Guinea's cultural and natural treasures are sometimes deterred by the country's overall lack of infrastructure, even in travel-heavy areas such as Mount Hagen.
However, new roads and terminal upgrades are making Mount Hagen a more attractive holiday destination for 2018. This new infrastructure will help get international and domestic travelers to the city's most popular event, the Mount Hagen Show, in August of next year.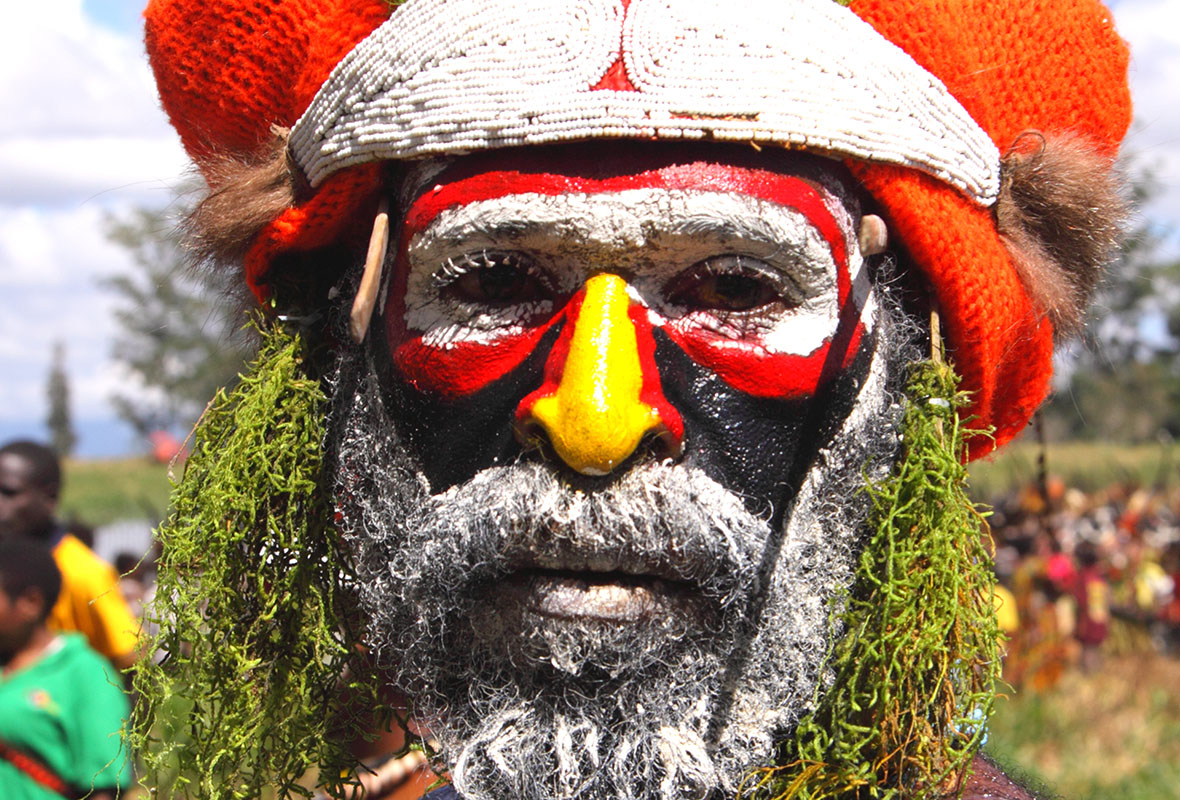 A new terminal and upgraded runway have been completed for the Mount Hagen airport, formally the Kagamuga Airport, which will be capable of handling aircraft up to B-737 as well as international and night operations. "The upgraded runway will only start next year and will allow large aircraft to land," says Shirley Johnson of Trans Niugini Tours. "Dash 8s will be allowed to land while the upgrades are being done so programs will not be affected."
With the airport's only international flight coming in from Jayapura in Indonesia – a service that only began in February of this year – the redevelopment projects for the airport come as Papua New Guinea anticipates a travel boom for the area's increasingly popular attractions.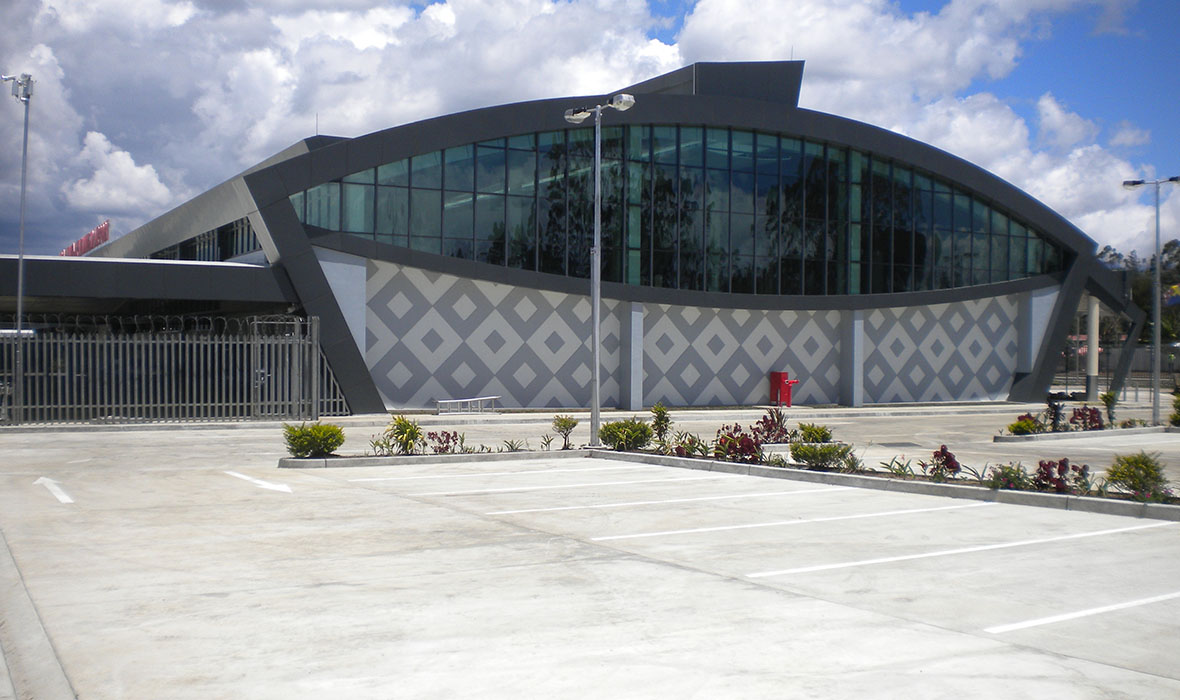 Mount Hagen's original terminal suffered from regular waterlogging, and updates to that terminal to deal with the problem were completed in 2015. The design of that terminal is inspired by the Mount Hagen axe, an ornate local artifact.
Mount Hagen City in the Western Highlands Province supports a number of important industries and is home to the traditions and customs of the Melpa People. First contact with the Melpa was made in the mid-1930s by the prospecting Leahy brothers who were looking for gold in Papua New Guinea.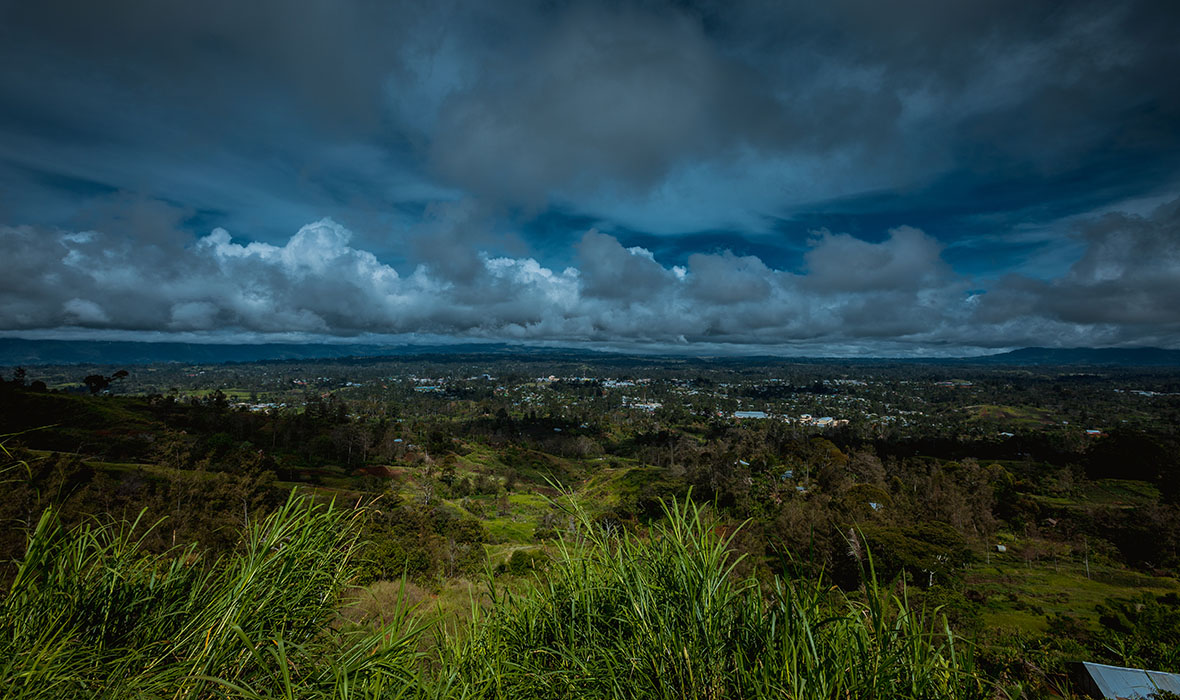 Also improving the area's travel infrastructure is the road between the Mount Hagen airport and the township, which is being upgraded to a four-lane road to improve traffic flow. However, landowners filed motions against the China Harbour Engineering, Works Department, and JBS Consulting Engineering in late October to halt works.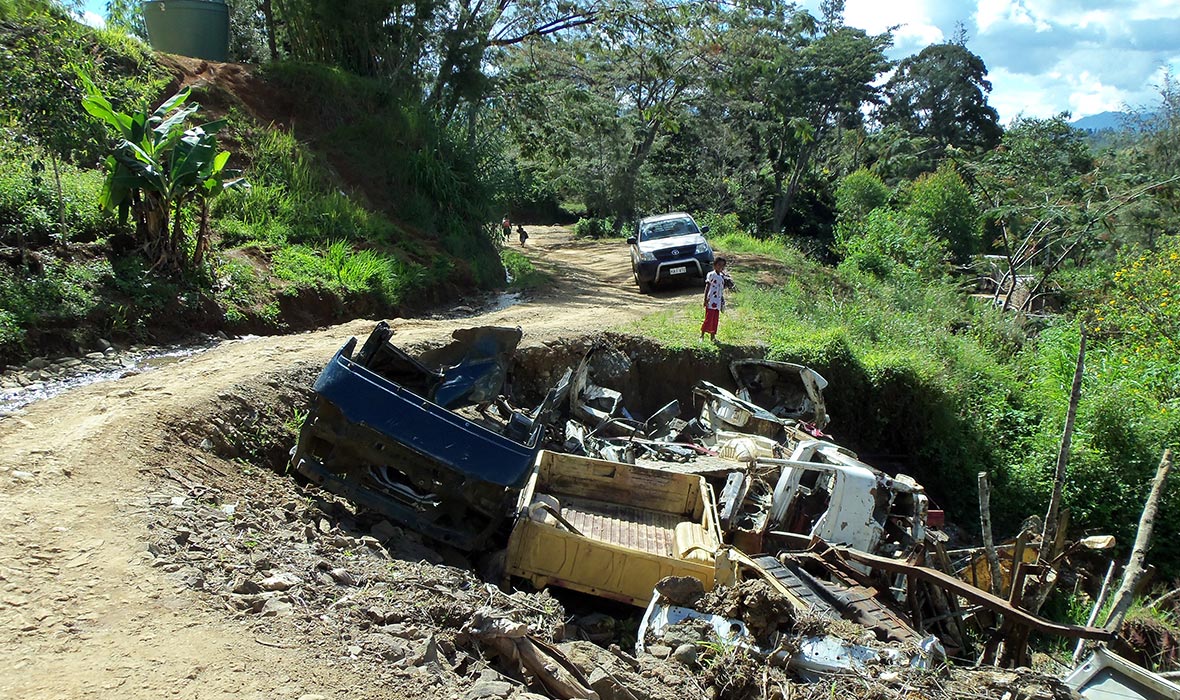 Before next year's Mount Haven Cultural Show, work will begin on the reconstruction and rehabilitation of the Highlands Highway which runs through Mount Hagen. The works will improve the difficult and dilapidated roads from Mount Hagen to Lea, a drive that can take up to 12 hours due to the road's poor conditions, according to a recent interview with Works Minister Michael Nali.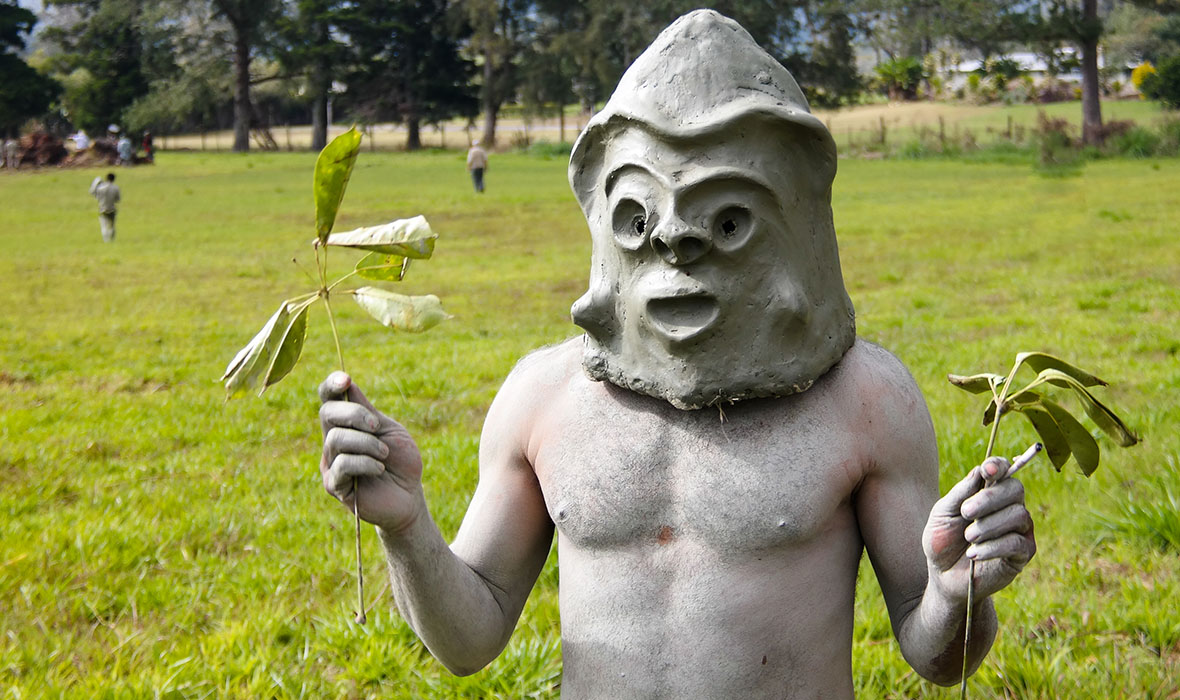 Furthering that road construction, the road from Mount Hagen to Rondon Ridge is being upgraded along 10 kilometers of its length. Rondon Ridge is a hub with access to Ambua Lodge, Karawari Lodge, MV Sepik Spirit, and Bensbach Wildlife Lodge.
The Rondon Ridge Lodge is a luxury property from which to access most of the area's sights and interests. The loop road will allow for better access to the lodge as well as open up new areas for cultural touring and bird watching.
Mount Hagen's largest cultural event will be taking place in August of 2018 with the Mount Hagen Cultural Show. First staged in 1964, the Mount Hagen Cultural Show is the most famous cultural show in Papua New Guinea, bringing together sing-sing groups from all over the country. Once an activity to quell tribal disputes and share culture, today the event is a world-renowned tourist attraction in which travelers from around the world join the festivities.
Soon after, in September 2018, Mount Hagen will also hold its own Goroka Show – separate from the show's birthplace in Goroka, which will be much easier to reach once the new roadworks are completed.