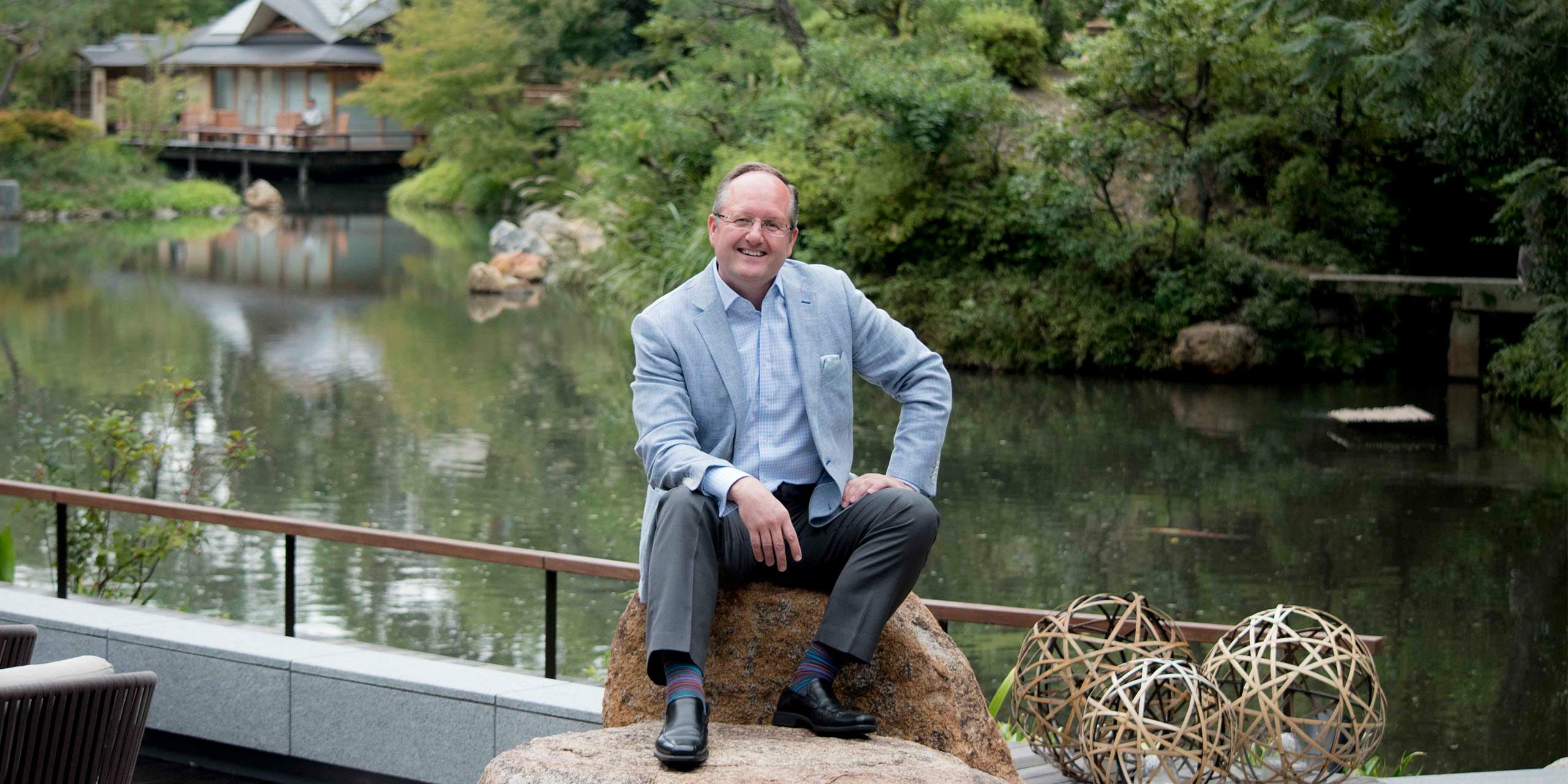 The effects of complete shutdown of international tourism following the Covid-19 pandemic — not least of which was the postponement of the Tokyo Olympic Games in 2020 — turned travel in Japan on its head. However, as things slowly return to normal, the major travel hubs in the Land of the Rising Sun look to reopen. Travelogues from Remote Lands speaks to Alex Porteous of Four Seasons Hotel Kyoto on how travel has changed.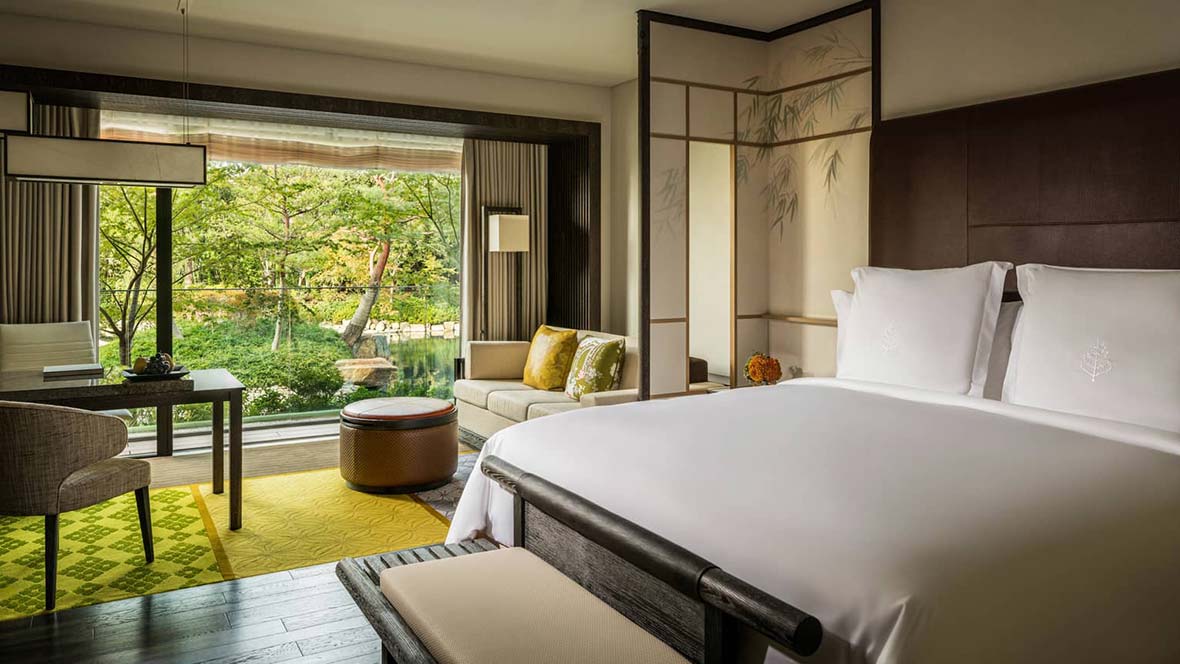 One of the harder hit countries early on, when do you expect Japan to open again to travel?
The current situation is unprecedented in its global scale and impact, making it difficult to predict the future with certainty. However with international travel restrictions still in place, we do not expect to see too much demand from long haul markets but anticipate that domestic and Asia Pacific travel will dominate in the short term.

What has this ongoing crisis meant to the Four Seasons Kyoto? How are you coping?
We are doing everything we can to provide a safe, seamless and ultimately enjoyable Four Seasons experience for your clients.
At Four Seasons Hotel Kyoto, we continue to approach this situation with the safety and wellbeing of our guests and employees as our first focus.
When the authorities declared a state of emergency for several prefectures including Kyoto, we made the decision to temporarily suspend operations at our hotel to support the initiative. I am happy to report that the state of emergency in Kyoto has been lifted and we are getting focused on reopening the hotel safely on July 1. We cannot wait to welcome everyone back to our Hotel!
Four Seasons has also introduced a new enhanced health and safety program called Lead With Care across our global portfolio. Grounded in health care expertise and enabled by access to leading experts, technologies and tools, Lead With Care sets out clear procedures that educate and empower employees to take care of guests and each other.
Four Seasons Hotel Kyoto will appoint one of our senior team members as a Hygiene Officer who will be an onsite expert and ambassador for the Lead With Care program.
While the Four Seasons experience may look different, we can assure you it will feel the same. Ultimately, it will still be our people delivering the same attention to detail, intuitive service and personalized care that you have come to expect from us.
And a key part of this service experience will continue to be Four Seasons Chat. Our award-winning chat is powered by real people, not chatbots, and will further allow guests to control how they engage with our employees – limiting face-to-face interactions while maintaining the levels of Four Seasons service that they know and love.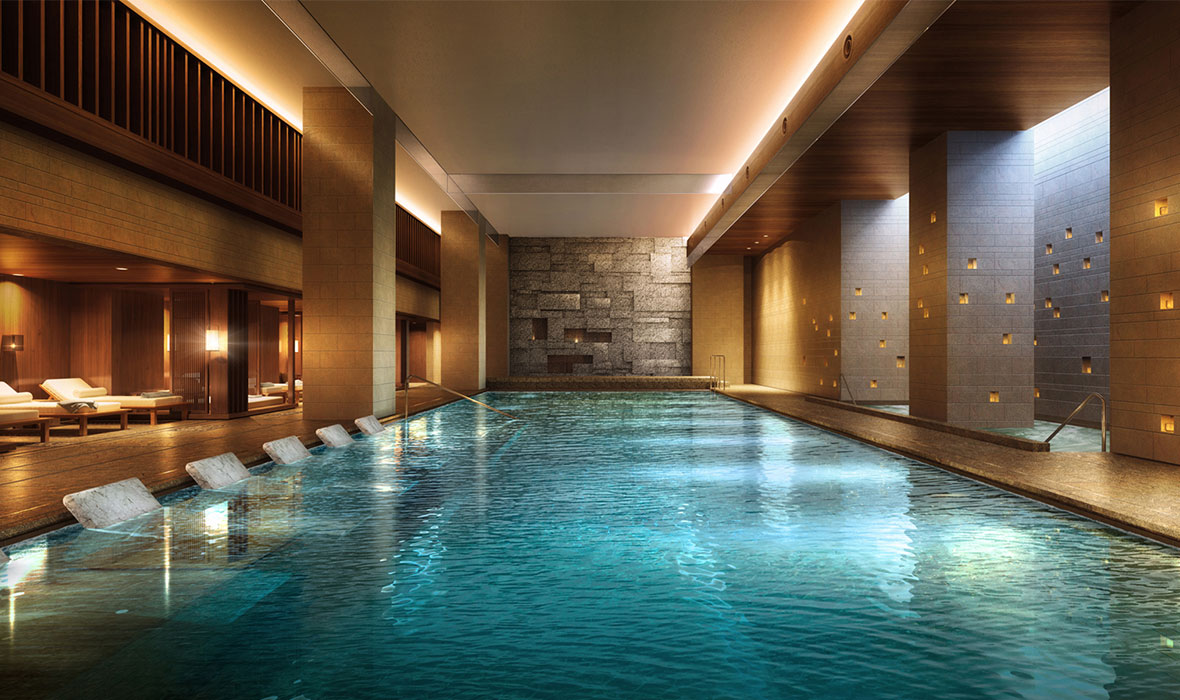 When international travel opens again, do you think there will be any changes to the way people travel in Kyoto?
We also anticipate that going forward travelers may opt for accommodation that affords a higher degree of distancing from crowded areas. Four Seasons Hotel Kyoto has 57 Residential Suites equipped with full kitchen and open-air balconies, that are ideal for those who are looking for privacy and social distancing. The Residential Suites also have a separate entrance from the Hotel. Our pond garden spans 10,000 sqm and provides our guests a front row seat to seasonal blooms while enjoying a sense of tranquility in the middle of city.
One of the benefits for our Residential Suites guests include dining at a private spot in our pond garden. It will be an incredibly memorable dining experience prepared by our award-winning Chef Ryuji Koga and his team, while preserving privacy and social distancing.
Luckily Four Seasons Hotel Kyoto is located in the middle of Higashiyama historical area where you can easily access on foot or by hotel bicycle to Kiyomizu-dera temple, one of the most popular UNESCO sites in Kyoto, and other famous temples and shrines. Our Concierge will be able to advise what time in the day to go, to avoid crowds as much as possible.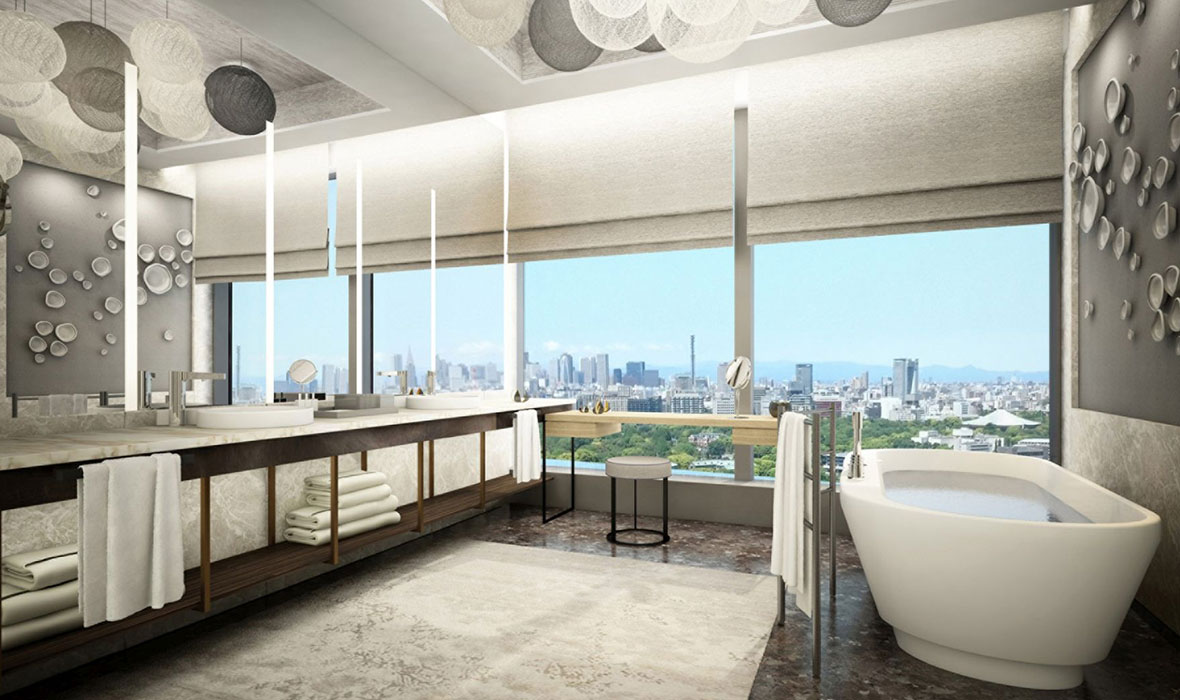 What is something international travelers should look forward to when travel to Japan ramps back up in 2020? Have the effects of postponing the Olympic Games to July 2021 been felt as far as the Four Seasons Kyoto?
Four Seasons Hotel Kyoto will be here when everyone is ready to travel. Japan has a vast gamut of attractions that will take a lifetime to explore and Kyoto's beguiling secrets are waiting to be discovered and we can't wait to help our guests dive into them. The postponement of the Olympics has not impacted Four Seasons Hotel Kyoto and we are looking forward to the games as it will be the icing on the cake for visitors to Japan.
We are also looking forward to the opening of Four Seasons Hotel Tokyo at Otemachi later this year. It has a fantastic location facing the Imperial Palace and a wonderful leading edge complement to the residential Four Seasons Hotel Tokyo at Marunouchi. Tokyo and Kyoto are only 2.5 hours by bullet train and a great way to twin both cities in a trip to Japan.
In light of the evolving situation around global travel, we are offering flexibility in travel plans for anyone who is thinking about travel. You can find our latest cancellation policy at any time (here).