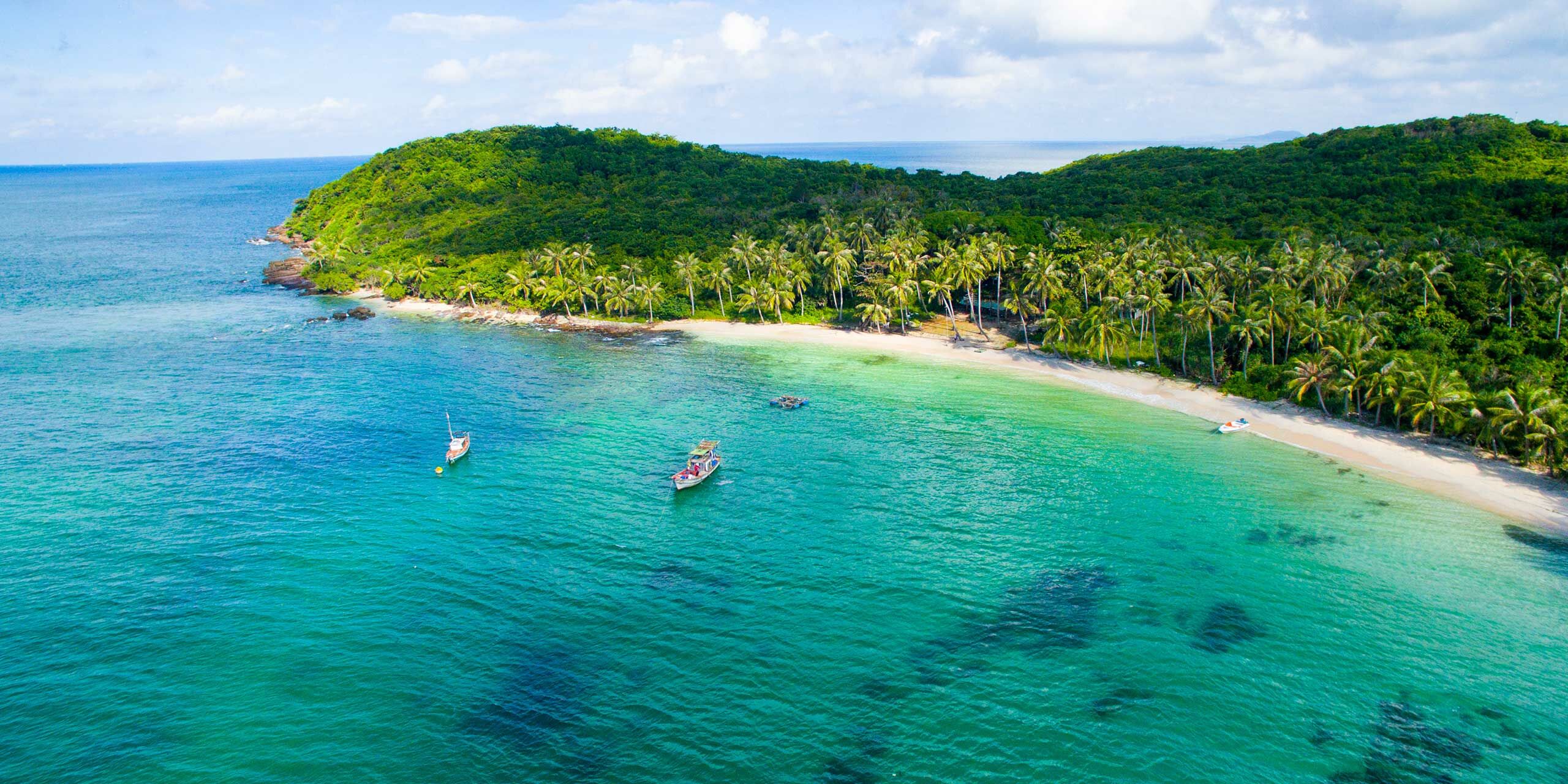 Vietnam's paradise island of Phu Quoc is considering a proposal that would welcome back international tourists to the Mekong Delta island, with second consideration being given to the placid streets of Hoi An. 
Despite a spate of Covid-19 outbreaks, in July authorities started vaccinating the island's more than 127,000 residents as part of preliminary plans to start welcoming vaccinated tourists.
The Ministry of Culture, Sports, and Tourism is collecting feedback on its pilot program, which aims to open the island to international visitors with vaccine passports valid for six months beginning in October. Under the scheme, ministry officials say Phu Quoc could welcome around 2,000 to 3,000 visitors per month on charter flights during the first phase, lasting three months.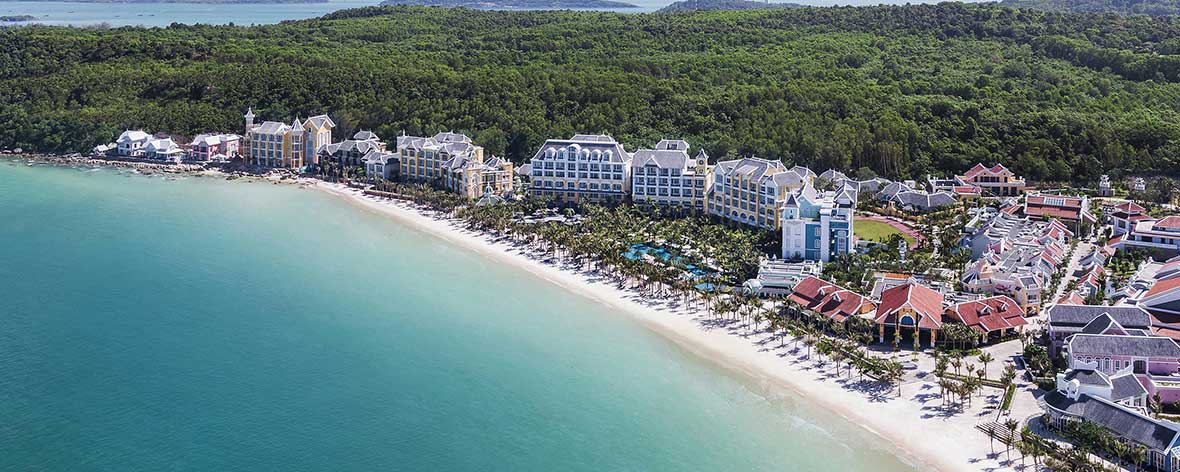 Phu Quoc is Vietnam's largest island off the southern coast and relatively isolated from the mainland, making it the obvious choice for a pilot travel program. As the island contains its own international airport and modern facilities, it will function as a singular "flop and drop" destination.
For luxury travelers, the most prized resort is that of JW Marriott Phu Quoc Emerald Bay Resort & Spa, set on the southern sandy shores of Phu Quoc, designed by Bill Bensley. Guided activities on offer include saltwater fly fishing and scuba diving excursions, and nearby Phu Quoc National Park is home to hiking and wildlife watching for nature enthusiasts.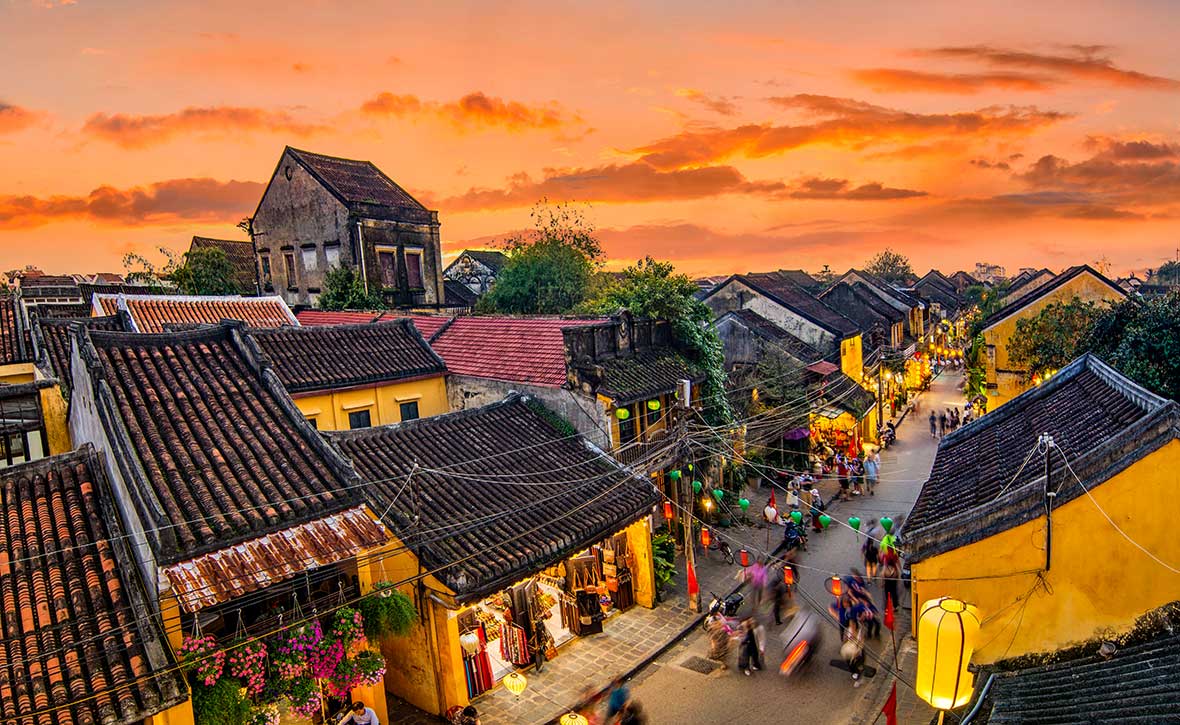 There are also proposals that would make Hoi An, the UNESCO heritage site and popular beach resort in central Vietnam, the second priority area to open tourism with Danang airport acting as the gateway, according to VN Express. There are proposals to trial the reopening with a series of golf tour packages using charter flights for only vaccinated visitors.
Often teamed with a trip to historic Danang, Hoi An luxury properties include Rosewood Hoi An and Four Seasons Resort The Nam Hai.
"Travelers can be assured that Vietnam is a safe destination and that authorities are very efficient in handling any situations," Blaise Claude Montadaon, GM at Four Seasons Resort The Nam Hai, told Travelogues in a previous interview. "Vietnamese are very eager to welcome back tourists in the country and everyone can expect a very genuine sense of hospitality."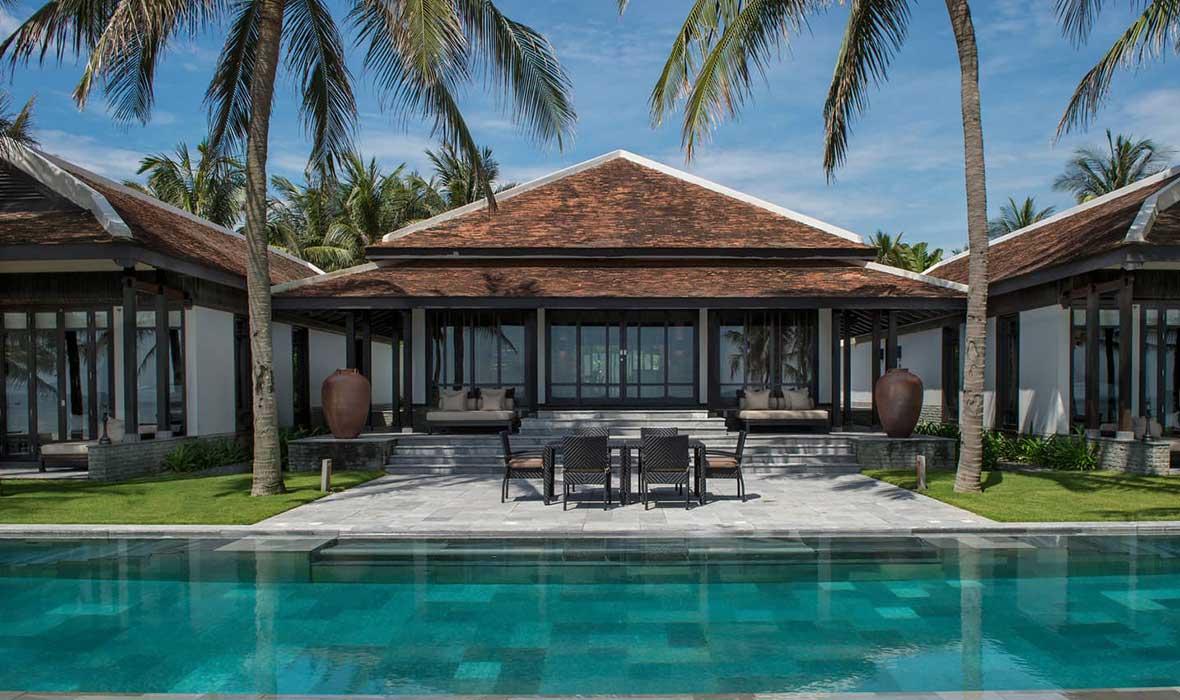 Hoi An is a long-time Remote Lands favorite and also a useful destination for disabled travelers, as the city is completely wheelchair-friendly, according to Roll in Asia.
Vietnam's travel reliant near-neighbor, Thailand, began its own travel scheme on Phuket in early July, though teething troubles have begun to crop up for the "Phuket sandbox".