Example Itinerary
Cities, Slopes And Serenity: Skiing the Mountains and Seeing the Cities of China
The cultural brilliance of China is in a league of its own. Booming Beijing boasts a variety of beautiful, historic and traditional opportunities for adventure. Alongside this amazing metropolis lie awe-inspiring mountains and tranquil resorts, all of which offer Olympic-quality skiing to visitors from near and far. Starting in effervescent Beijing, explore the majestic architecture and ancient cultural influences that have long made this one of the greatest cities in the world. After, travel to Zhangjiakou and immerse yourself in the winter wonderland of China's most magnificent mountains.
This itinerary is an example. It's designed to inspire you and provide you with thoughtfully curated ideas. You can choose to do this exact itinerary or completely personalize it. All trips are 100% bespoke.
Highlights
Olympian Slopes: Take on miles of Olympic skiing throughout the gorgeous slopes of Zhangjiakou, a site of the 2022 Winter Olympics hosted by China.
Global Landmarks: In Beijing, visit its greatest world monuments including the Great Wall, the Forbidden Palace, and Tiananmen Square.
Winter Cuisine: Keep warm as the locals do and enjoy hearty winter staples such as hotpot, roast leg of lamb, and roasted sweet potatoes.
Day-by-Day
Day 1
Beijing
Arrive in the glorious, cultural metropolis of Beijing and take in the bustling city sights as your driver transports you to your hotel. Check in to your luxury hotel and unwind from your flight. Enjoy a relaxing evening and get ready for tomorrow.
Day 2
Beijing
Journey through the intriguing and historical landmark of Tiananmen Square, learning about the revolutionary ideas that were born in this very area. After, explore the Forbidden City, formerly home to Chinese dynasties, and adventure through the local culture and charm of "Hutongs" (lanes and small streets). End your day with a visit to the beautiful Taoist Temple of Heaven.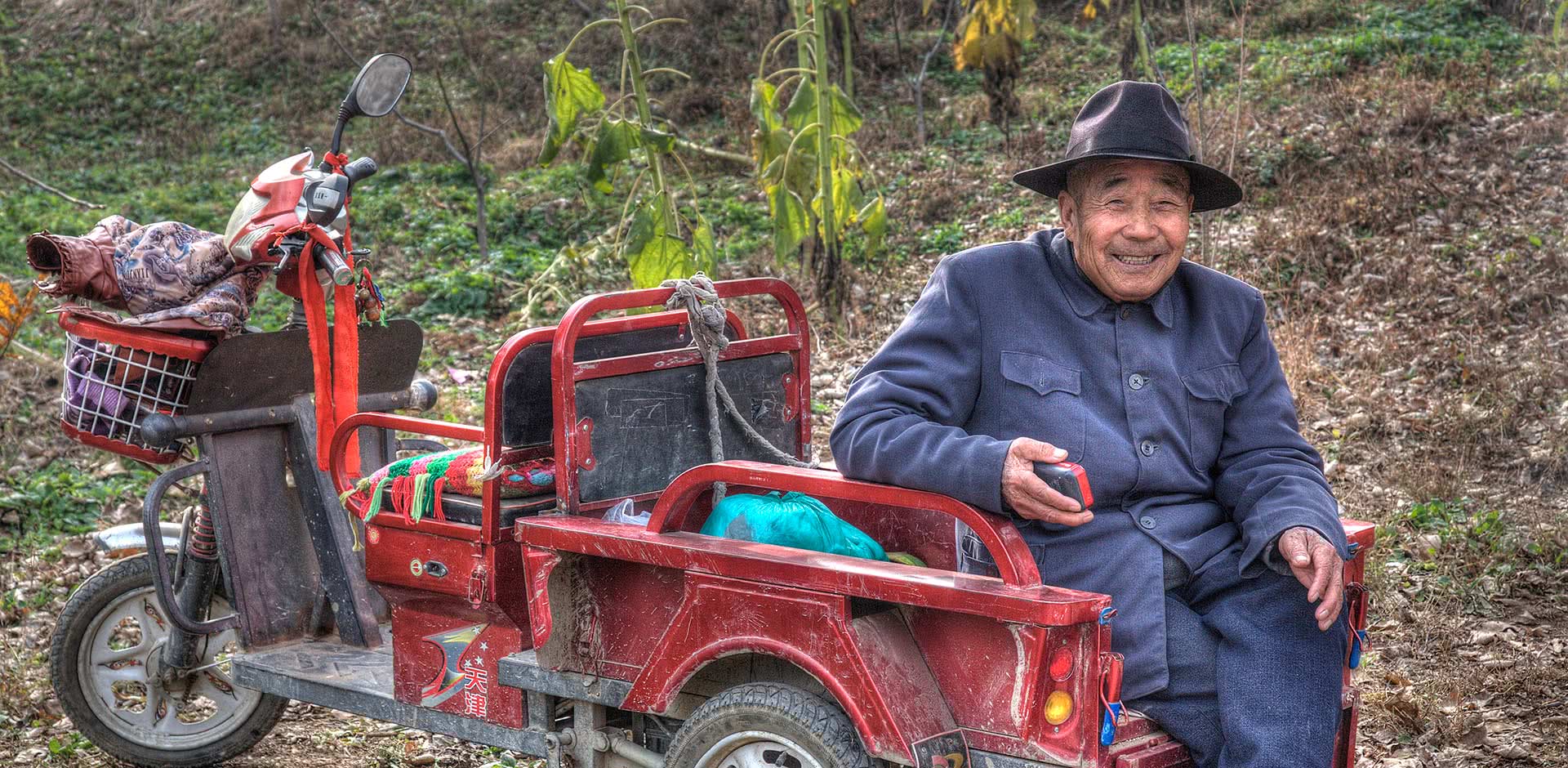 Day 3
Beijing
Rise early and drive to Mutianyu to visit China's Great Wall, making sure to bring your camera for all the breathtaking photo opps. After, drive 20 miles to the Huaibei Ski Resort: spend three thrilling hours on the otherworldly peaks, all of which provide stunning views of ancient watchtowers across the Great Wall.
Day 4
Zhangjiakou
After an early breakfast, pay a visit to the ancient Lama Temple, the oldest and best-preserved lamasery in Beijing, for a rare view into China's alluring past. Enjoy a delicious lunch of local cuisine, then drive to the peaks of the lovely Secret Garden Ski Resort, slated to be the 2022 Olympic Games host for freestyle skiing competitions.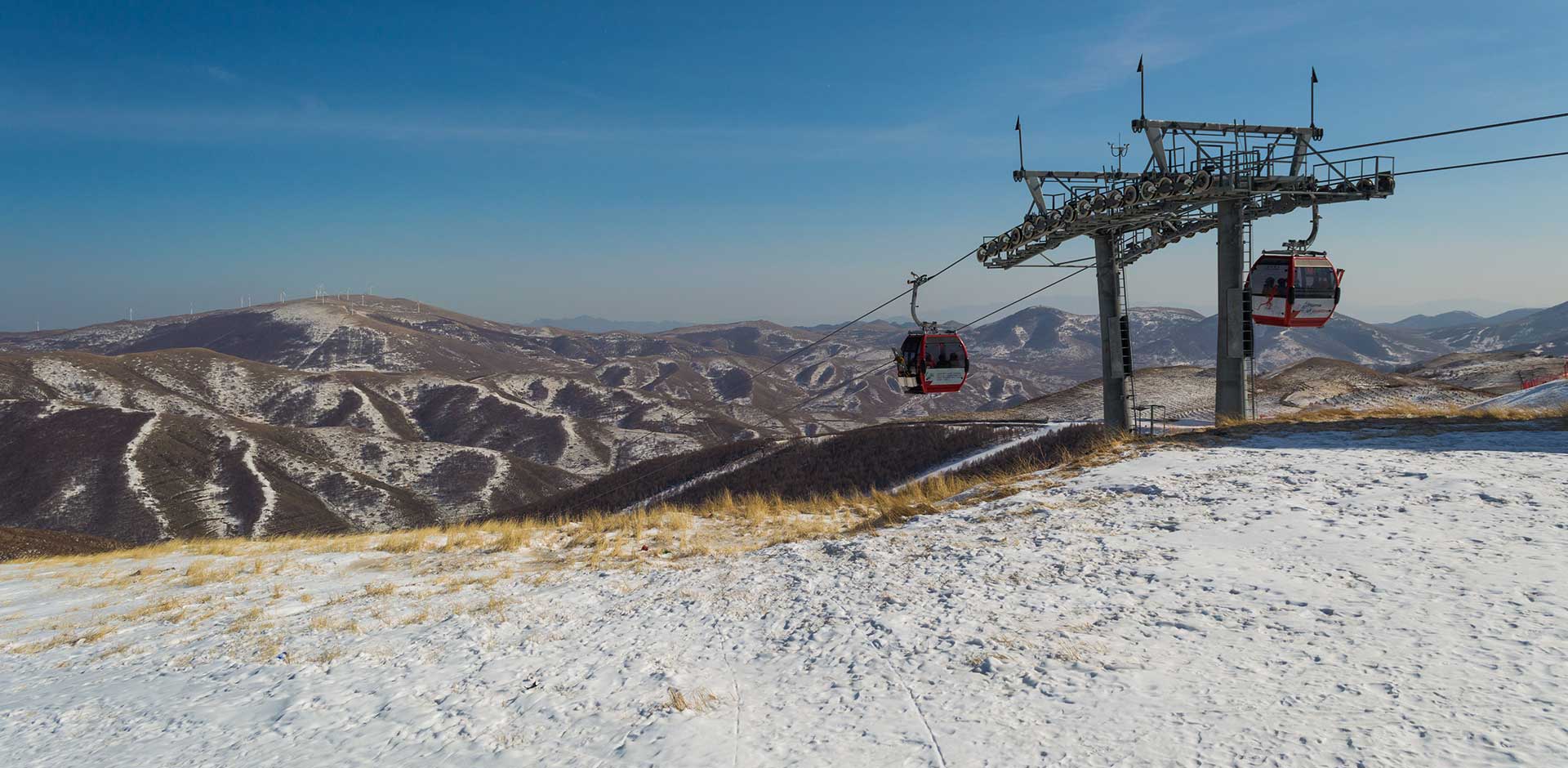 Day 5
Zhangjiakou
Spend the daylight hours on the slopes, perfecting your technique and enjoying the perks of heated chairlifts and cable cars to transport you to the peaks. After, relax with a cocktail in the resort's elegant Genting Lounge, which offers a luxurious Cigar Humidor room and a VIP wine cellar.
Day 6
Zhangjiakou
After breakfast, enjoy a change of scenery by heading to the adjacent Wanlong Ski Resort: this north-facing resort offers a series of peaks steeper than those of the Secret Garden for more challenging runs. Later, return to the Secret Garden Ski Resort and sample the perfectly-prepared Hot Pot delicacies served at the traditional Old Beijing restaurant.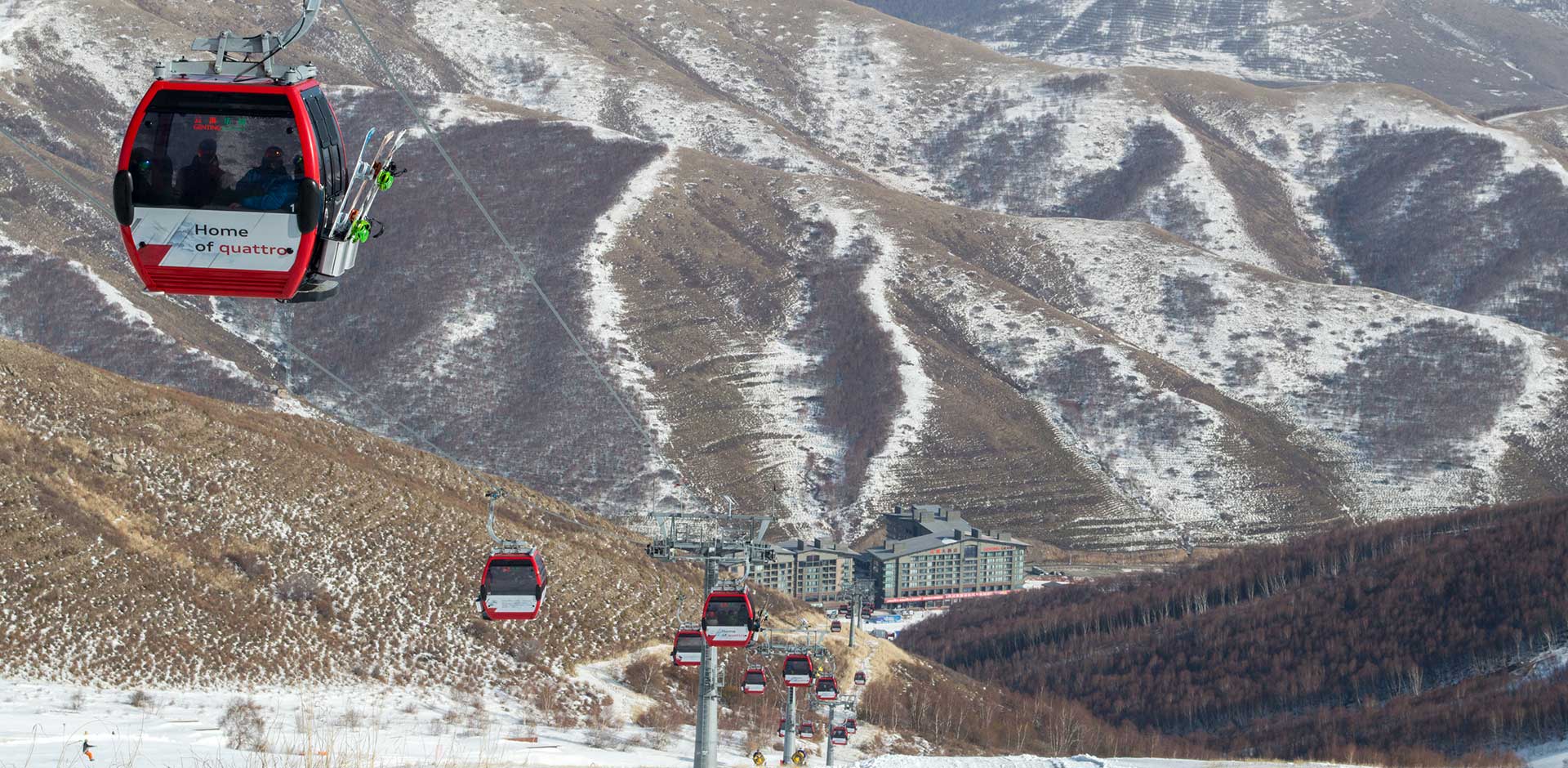 Day 7
Beijing
Spend the morning and early afternoon taking your final rides down your favorite slopes. After a warm lunch, return to Beijing and enjoy an evening taking in the unique cultural excitement of the city.
Day 8
Departure
After a light breakfast, it is time to bid Beijing farewell as you head to the airport for your departure flight home or onto your next exciting destination.
TERMS AND CONDITIONS
Price is based on double or twin hotel room occupancy and includes accommodation, transfers, car/driver, English-speaking guide, activities and entrance fees, breakfasts and some casual lunches while touring. Flights and optional special activities will be quoted separately. Most personal expenses, including dinners, alcoholic beverages, spa treatments and gratuities can be paid on the spot while traveling. Prices may vary depending on season, choice of accommodation and other factors.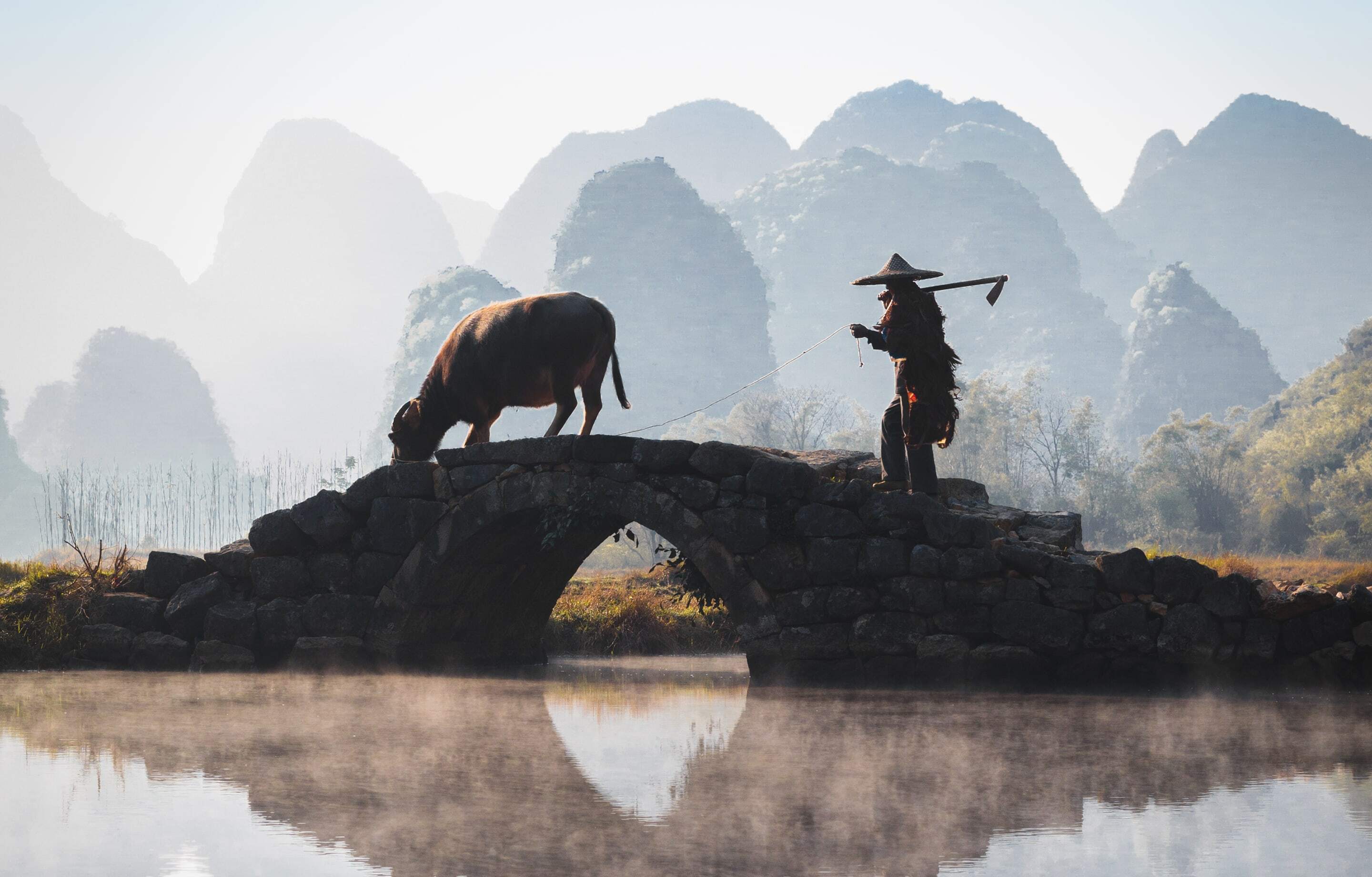 Why Remote Lands?
Exclusively Asia
With Remote Lands you'll travel with people who have made Asia the solitary focus of their own lifelong adventure. As our guest, you'll discover Asia on a journey that is completely, authentically your own, adapted from our own remarkable experiences and adventures over the years.
With Remote Lands you'll travel with people who have made Asia the solitary focus of their own lifelong adventure. As our guest, in the continent that our north American founders Catherine and Jay have adored and explored for decades, you'll discover Asia on a journey that is completely, authentically your own, adapted from our own remarkable experiences and adventures over the years.
Travelogues
An Asia-focused magazine brought to you by Remote Lands – a platform for adventure, luxury, and authenticity from experts and explorers around the continent.
What Others Say
Here is a small selection of the kind words our guests have said about us, as well as features by journalists and travel writers.
From the moment I happened upon the REMOTE LANDS website over a year ago, browsed the options, I knew that this would be well worth it. The entire staff is nothing less than professional with service that made us feel like royals.
This was truly the trip of a lifetime. Magical destinations, the most luxurious hotels in the world, and the most wonderful travel companions we could've wished for. We were treated like family everywhere we went and we have 14 new best friends.
We have used some of the top rated travel specialists all over the world and, without question, Catherine Heald and Remote Lands are at the very top of the list!