Example Itinerary
Temples and Dragons: Singapore to Yogyakarta in Style
Experience the best that Singapore and Indonesia have to offer on this exciting and luxurious 13-day journey through Singapore's past and present, and Indonesia's nature and culture. You'll go by plane, car, boat, and helicopter, from downtown Singapore, to Bali, Komodo and Rinca islands, and Yogyakarta in Indonesia. You'll learn about the unique histories of both nations, while taking in the incredible beauty - from the beaches to the buildings, to the volcanoes and the quays - that will seem to follow you upon these travels.
This itinerary is an example. It's designed to inspire you and provide you with thoughtfully curated ideas. You can choose to do this exact itinerary or completely personalize it. All trips are 100% bespoke.
Highlights
• Komodo Dragons: Take a luxury schooner to see the world-famous dragons of Komodo. On Komodo and Rinca, travelers will find the largest living species of lizard and hike the trails of Komodo National Park.
• Borobudur: Journey to Java for the ancient site of Borobudur, one of Indonesia's most valuable cultural treasures. This marvel of design was built without any kind of cement or mortar, only massive interlocking stones.
• Jungle Heart of Bali: Ubud is the cultural, wild center of Bali. Here, travelers will get up close and personal with elephants, go white-water rafting on the Telaga Waja River, and receive a private blessing from a Balinese monk.
Day-by-Day
Day 1
Singapore
Land in Singapore, where you'll be greeted and chauffeur-driven to check in at your luxurious hotel. You'll spend the rest of the day exploring this unique and vibrant city - from Little India, to Arab Street, on to Chinatown, and rounding off the day aboard a traditional bumboat, cruising through Boat Quay, Circle Quay, and Marina Bay. Relax this evening back at your hotel.
Day 2
Singapore
Start off your day with a hearty breakfast, before stepping back out into Singapore's busy, clean streets. Singapore is home to a wide range of eclectic and unique architecture - spend some time marveling at the various traditional and modern buildings this morning, alongside a resident architectural expert. In the afternoon, Sands SkyPark is your destination. Located atop Marina Bay Sands, you can lounge in the rooftop infinity pool while taking in an exquisite view of the city.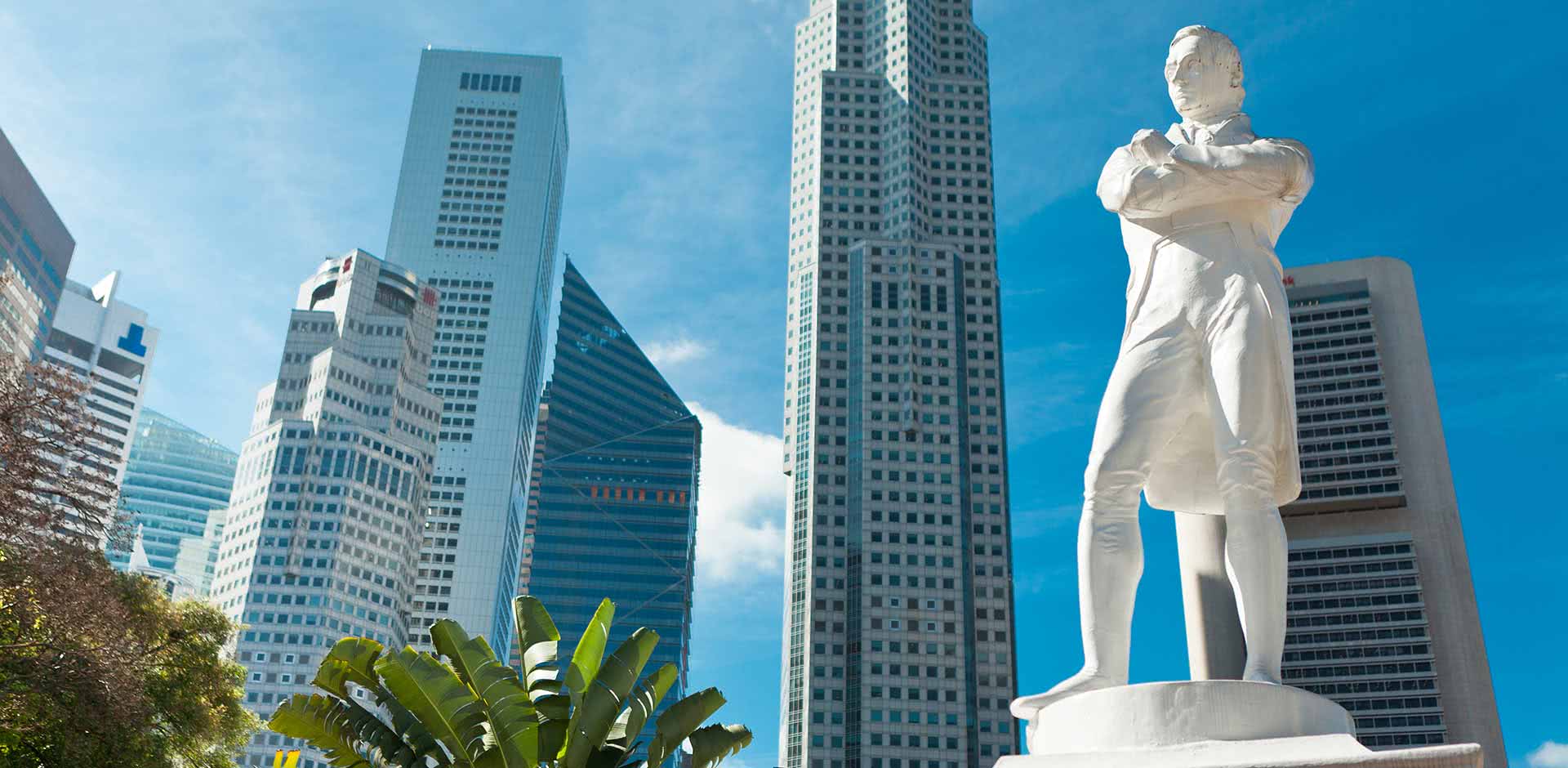 Day 3
Singapore
Learn how to cook up a storm, Singapore-style, at this morning's cooking class. Next, you'll head to the Asian Civilizations Museum, for a deep look into Asian cultures of centuries-past. The Singapore Zoo is your final stop of the day, where you'll embark on a mystical night safari through the thick rainforest. Return to your hotel for a final night's rest in Singapore.
Day 4
Ubud
Today you say goodbye to Singapore, as you are transferred to the airport and assisted with check-in for your flight to Indonesia. Arrive in Bali, a surfer's paradise with its long stretches of beautiful coastline and powerful waves. You'll transfer to Ubud, the cultural soul of Bali. Once settled in, start your Balinese experience by making friends with some majestic beasts: mahout training involves learning the basics of elephant handling, and you'll even get to ride one through the jungle. In the afternoon, you'll be off white-water rafting on the Telaga Waja River, and you'll end the day with a private monk blessing. Return to your hotel for some relaxation - you'll need it after such an adventurous day!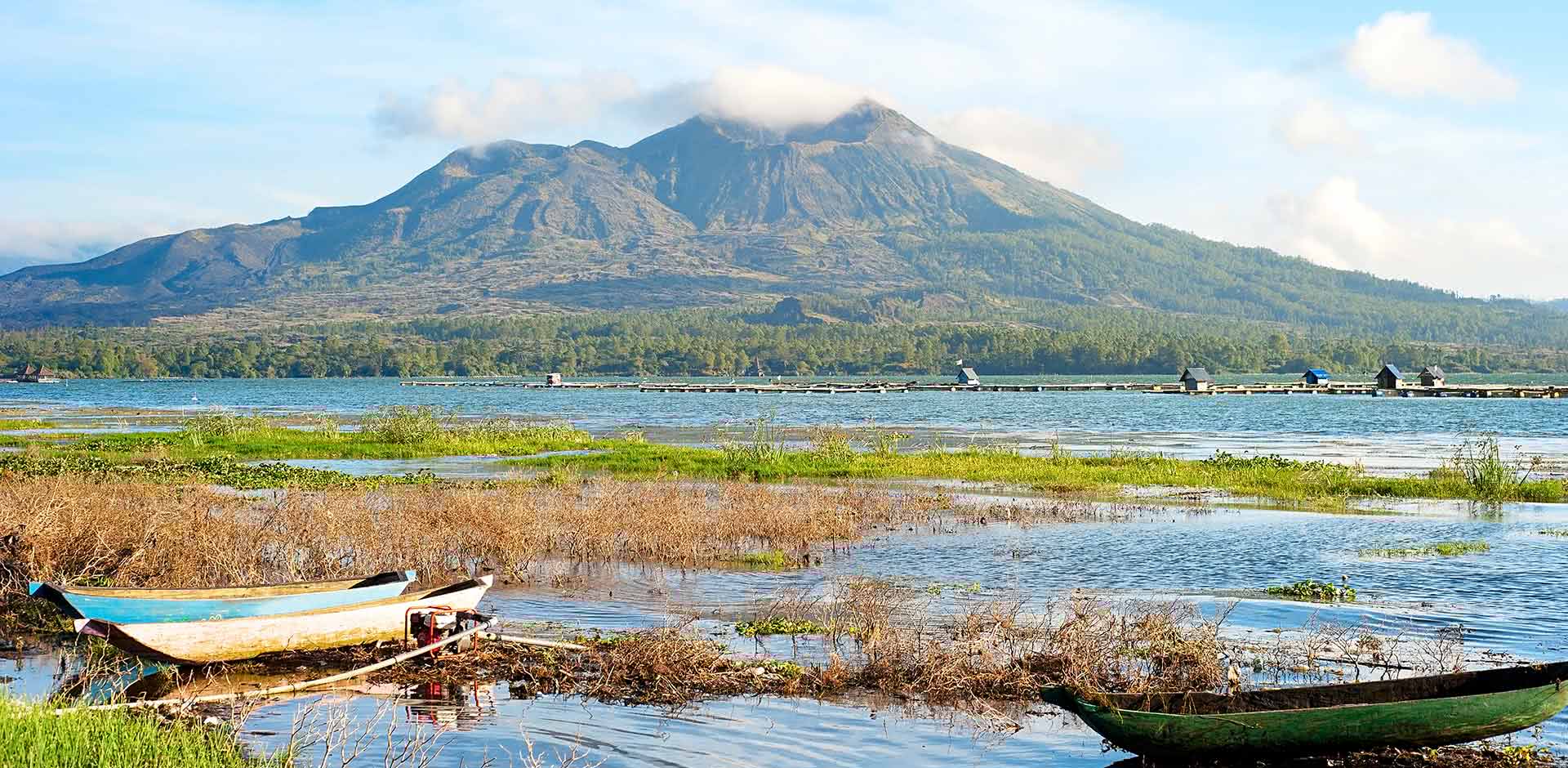 Day 5
Ubud
Learn the Balinese art of batik-making, mastering the dyeing technique that makes the process so special. Admire the works of some of Indonesia's top artists at ARMA contemporary art museum, before heading out on a personalized shopping trip, crafted to focus on your interests and desires. Relax once again at your luxury hotel this evening.
Day 6
Ubud
Music and dance are integral aspects of Balinese culture; learn the basics of Balinese dancing and the gamelan - an ensemble of a variety of instruments including gongs and bamboo flutes. The Green School is next on the agenda; this is one of Bali's top learning centers, on the banks of the Ayung River. Here, environmental-sustainability is the focal point, and students are taught an academically-rigorous curriculum, combined with experimental and creative learning. Tonight, enact a scene out of a romance film with a horseback ride along a long stretch of beach as the sun sinks into the sea. Return to your hotel for the evening.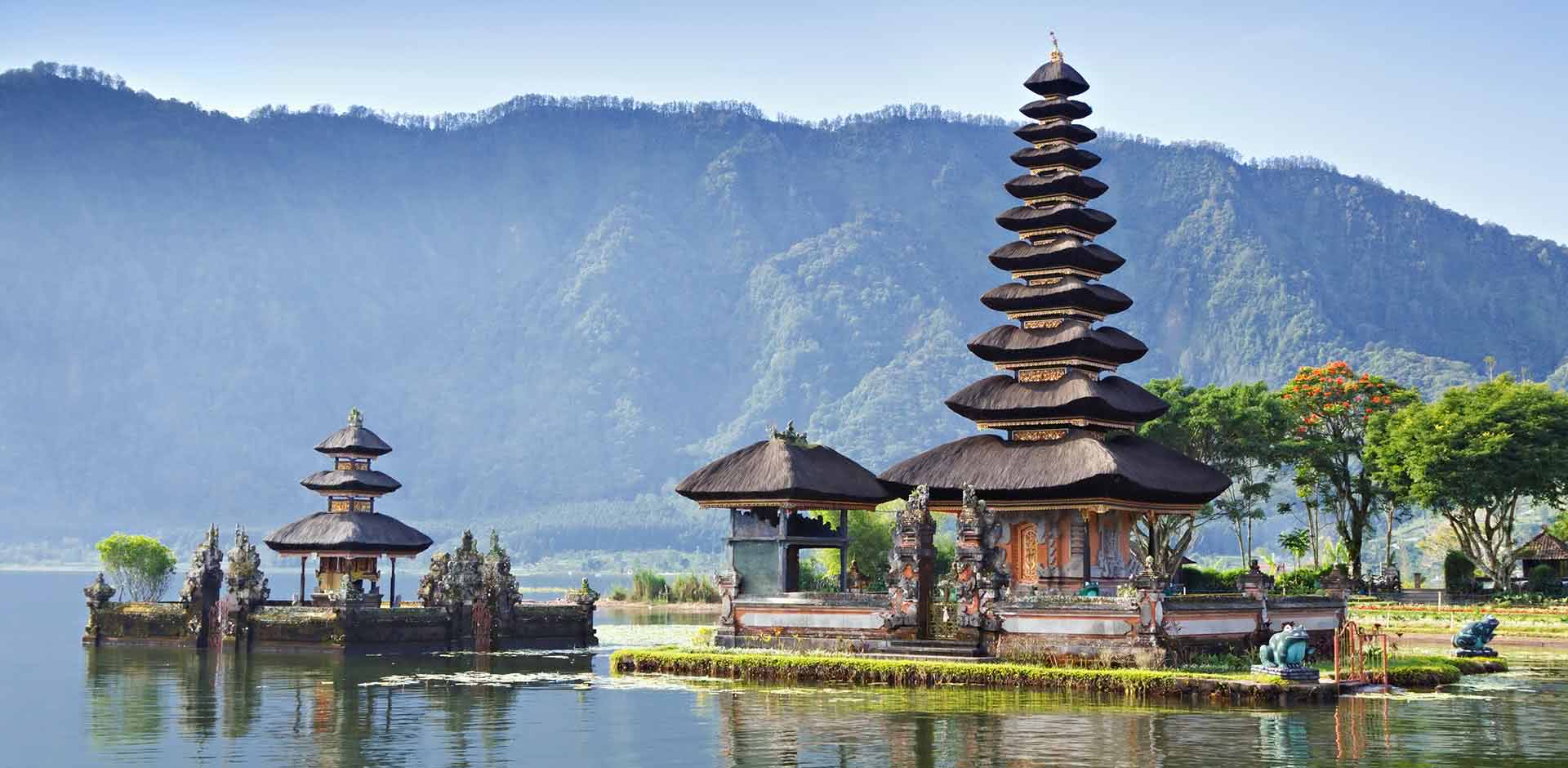 Day 7
Komodo National Park
Hop on a private schooner to reach the famous islands of Komodo and Rinca, home to the goosebump-inducing Komodo Dragon, the largest living species of lizard today. Hike the trails and keep your eyes peeled for the creatures, which can often be found basking lazily in the sunlight. Rest easy off the banks of the island today, and out of the reach of Komodos, aboard your comfortable schooner.
Day 8
Komodo National Park
Circumnavigate Komodo National Park today, in search of secluded beaches and bays that are far off the tourist trail. Snorkel, dive, kayak, hike, or simply laze on the beach, until you're ready to continue your quest for the perfect spot. The boat's crew is at your disposal. Bed down tonight once again on the schooner, letting the water gently rock you to sleep.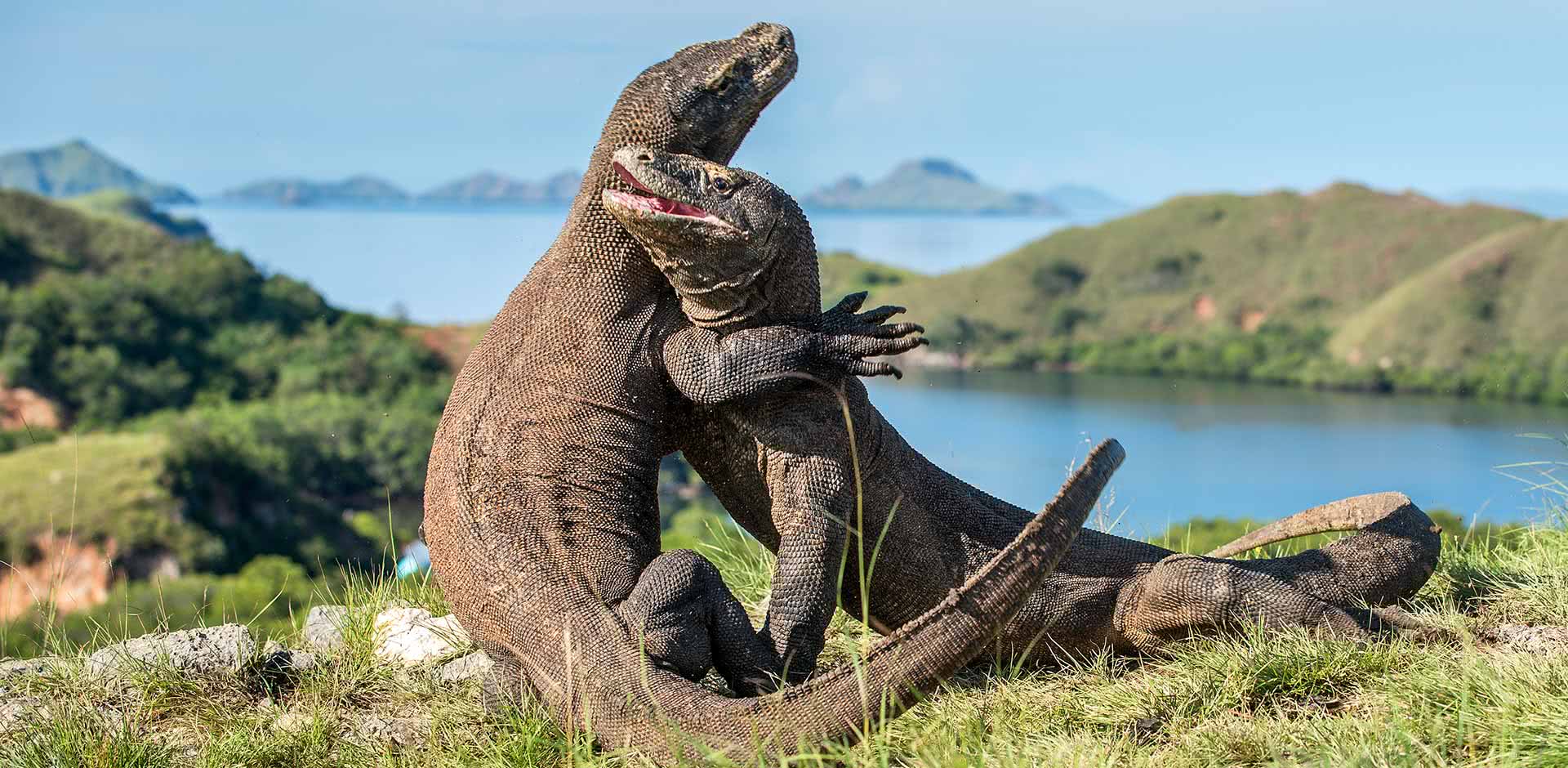 Day 9
Borobudur
Cross Komodo Island off your bucket list, and head to Java today, the world's most populous island. Continue on to the Javanese Cultural Museum, where you'll learn more about Java's unique history. Solo, an ancient sultanate, is your next stop, followed by a visit to a Yogyakarta primary school. Spend the evening at your luxury hotel, Amanjiwo.
Day 10
Borobudur
Explore more of the center of Javanese art and culture today. From Yogyakarta's Kraton Palace to the Water Castle, the 18th century sultan's secret retreat. If you like, round off the day with a 40-minute drive to the stunning Prambanan Hindu temple, where you can watch the sun set over beautiful relief carvings or enjoy a traditional Indonesian ballet performance. After Prambanan, drive approximately 90 minutes back to Amanjiwo, stopping at a local restaurant along the way.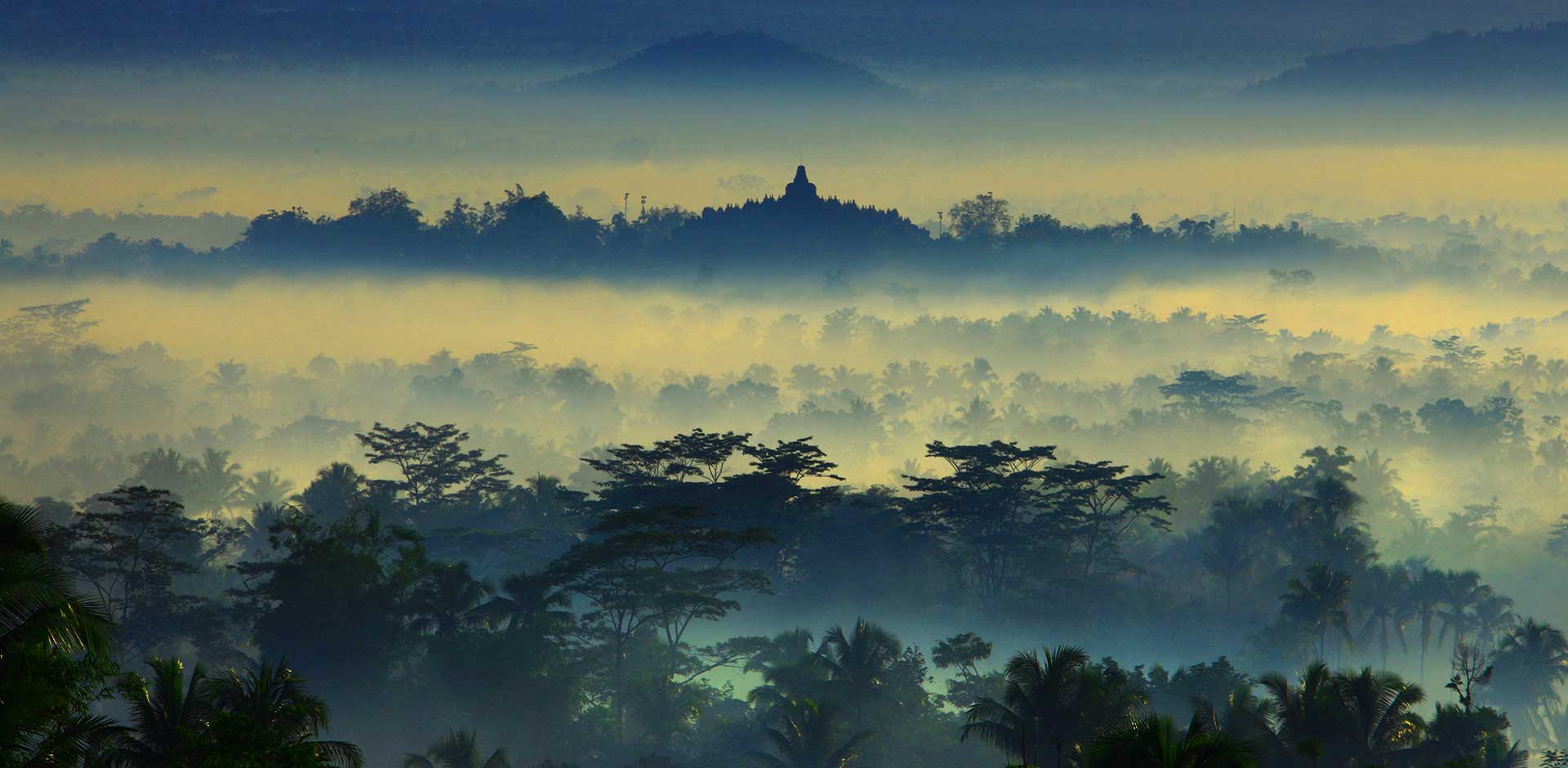 Day 11
Yogyakarta
Check out of Amanjiwo and head north for about 1 hour to see another side of Java. For many, Java is synonymous with coffee - find out why during your morning hike at the MesaStila coffee plantation. Ambarawa Railway Museum is your next stop, where you can check out a collection of steam locomotives. Stop by Tembi Cultural house and craft village this afternoon, followed by a trip to a local market. Check in to the MesaStila Resort for the evening.
Day 12
Departure
Drive approximately 90 minutes to Ahmad Yani International Airport for your international flight home.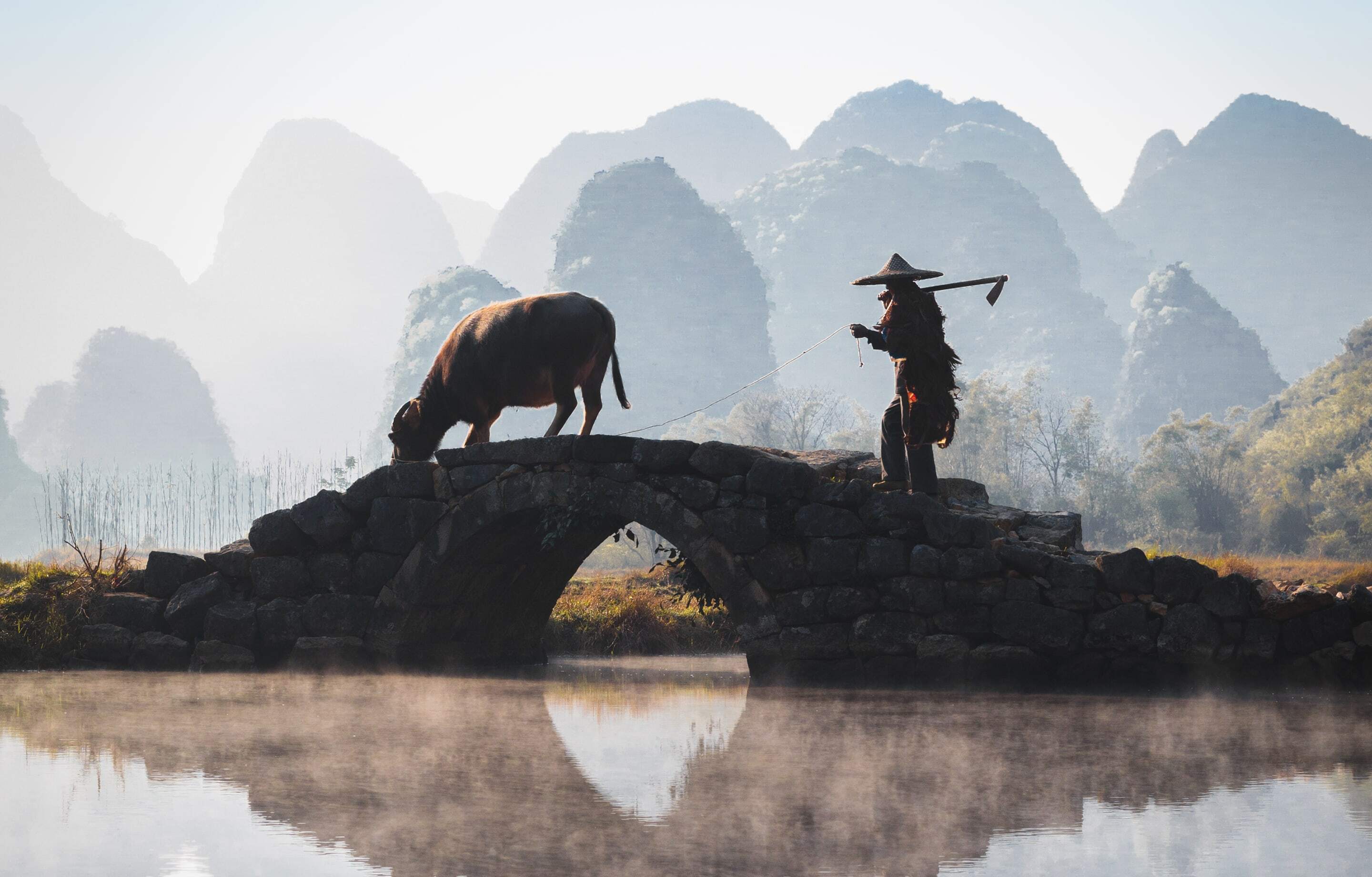 Why Remote Lands?
Exclusively Asia
With Remote Lands you'll travel with people who have made Asia the solitary focus of their own lifelong adventure. As our guest, you'll discover Asia on a journey that is completely, authentically your own, adapted from our own remarkable experiences and adventures over the years.
With Remote Lands you'll travel with people who have made Asia the solitary focus of their own lifelong adventure. As our guest, in the continent that our north American founders Catherine and Jay have adored and explored for decades, you'll discover Asia on a journey that is completely, authentically your own, adapted from our own remarkable experiences and adventures over the years.
Travelogues
An Asia-focused magazine brought to you by Remote Lands – a platform for adventure, luxury, and authenticity from experts and explorers around the continent.
What Others Say
Here is a small selection of the kind words our guests have said about us, as well as features by journalists and travel writers.
From the moment I happened upon the REMOTE LANDS website over a year ago, browsed the options, I knew that this would be well worth it. The entire staff is nothing less than professional with service that made us feel like royals.
This was truly the trip of a lifetime. Magical destinations, the most luxurious hotels in the world, and the most wonderful travel companions we could've wished for. We were treated like family everywhere we went and we have 14 new best friends.
We have used some of the top rated travel specialists all over the world and, without question, Catherine Heald and Remote Lands are at the very top of the list!