Why We Love This Hotel
Location: Located on the island of Sentosa, just off the southern coast of Singapore, Capella Singapore is the perfect escape from the hustle and bustle of the city centre while still being close enough to hit the town.
History: New structures intermingle with historic buildings, including two bungalows - perfectly restored and maintained - that once served as British colonial buildings.
Service: From the moment guests arrive up the private driveway, they will be greeted by their Personal Assistant, who will be by their side throughout their stay to provide the highest quality service and a customized experience.
Read More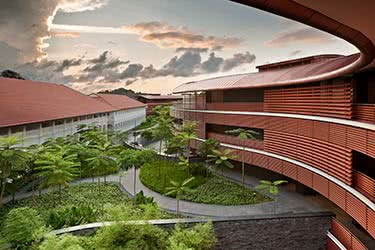 Preferred Hotel