Example Itinerary
Pursue Your Passion: Celebrate the Arts in Five of Asia's Most Captivating Capitals
Not only does this unique trip allow you to explore five different and incredibly diverse Asian cities, it also grants you the opportunity to immerse yourself in bountiful visits to dozens of highly esteemed art galleries, exhibitions, and museums – most of which are known worldwide. If art appreciation is your passion, and combining it with travel rings like a dream come true, this fascinating expedition is ideal for you. From the myriad of art museums in Tokyo to private glimpses into some of Shanghai's most-valued artist studios; a highly coveted experience at Hong Kong's famed art auction hosted by Christie's Asia and witnessing the sensational Gardens by the Bay light show in Singapore – prepare to be swept away by some of Asia's greatest, most enviable art-laden destinations.
This itinerary is an example. It's designed to inspire you and provide you with thoughtfully curated ideas. You can choose to do this exact itinerary or completely personalize it. All trips are 100% bespoke.
Highlights
• Art Triangle Roppongi: The Mori Art Museum, The National Art Center and The Suntory Museum of Art - this trio of cutting-edge art spaces are conveniently within walking distance of each other, forming an impressive collective of exceptional art collections.
• M50 Art District: Formerly known for its textile industry, this creative district is now home to a thriving contemporary art scene.
• Asia Art Archive: This Hong-Kong-based, independent, nonprofit organisation chronicles contemporary art in Asia, documenting important works within continental and international contexts.
Day-by-Day
Day 1
Tokyo
Upon arrival in Tokyo, the day is yours to spend at will. After checking into your lavish hotel, either the magnificent Tokyo Aman or equally sensational Tokyo Peninsula, feel free to take advantage of their opulent comforts and enjoy a relaxing evening, or if you're feeling particularly adventurous, head into the bustling metropolis and, while experiencing the rush of Japan's whirlwind culture, delight in an exquisite meal at a local restaurant.
Day 2
Tokyo
Kick off the first day of exhibit exploration with a visit to the distinguished Art Triangle Roppongi, which collectively houses Tokyo's National Art Centre, the Mori Art Museum (home to the Sky Deck, which boasts of an unparalleled view of Tokyo), and the Suntory Museum of Art. Afterwards, head to the Yanaka district – considered central in Tokyo's "art zone" – to discover SCAI the Bathhouse. If he is available, you will enjoy lunch with the gallery's innovative director. Round off the day's exploration with the striking 21_21 Design Sight museum, or attend an optional porcelain painting session with an expert artisan.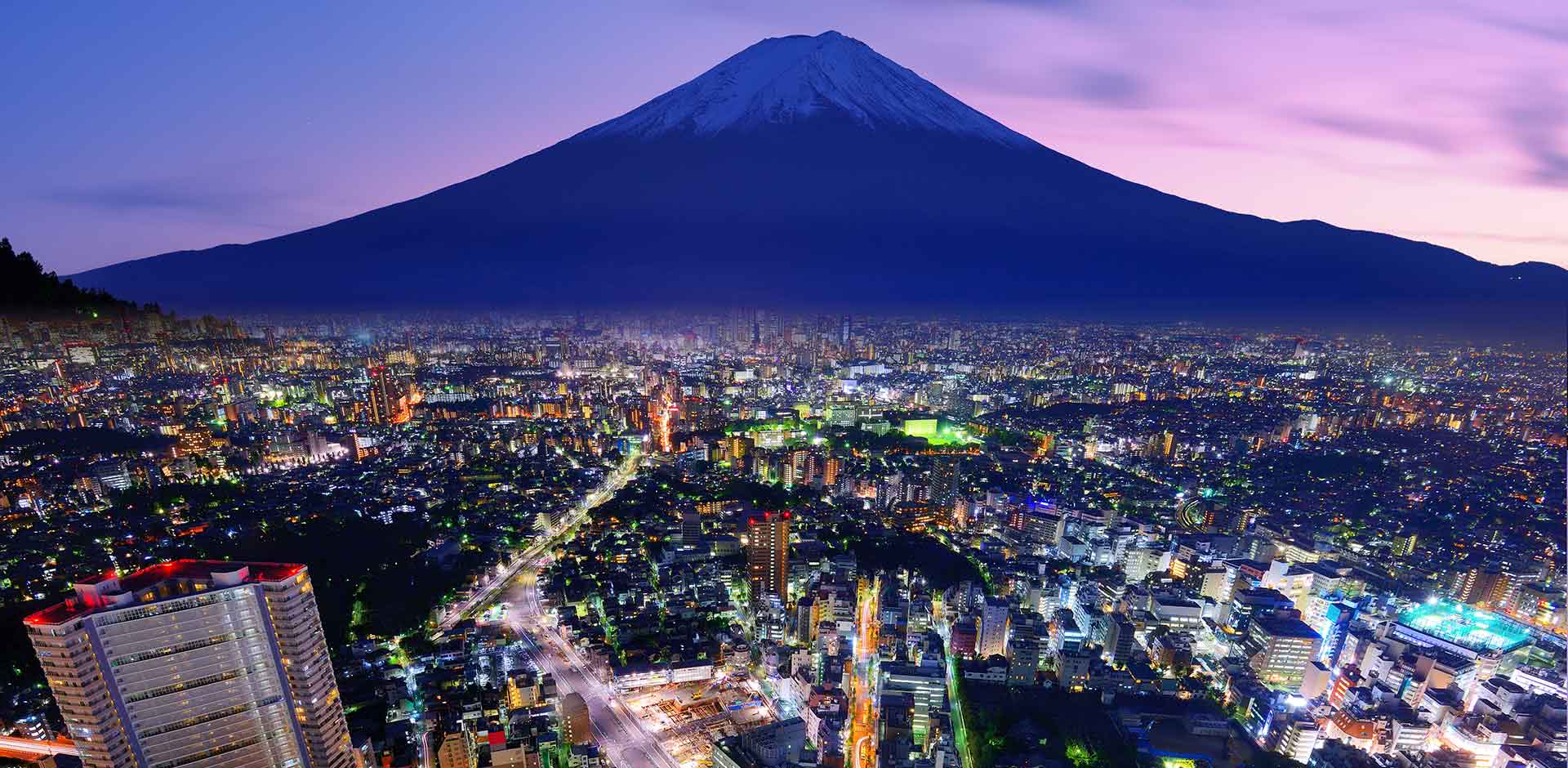 Day 3
Tokyo
Rise early for another full day of engaging activity, beginning with Tokyo's influential MOMAT – the museum hosting Japan's leading collection of modern art – or the awe-inspiring Tokyo Opera City Art Gallery, a brightly lit space known for its careful selection of mesmerizing exhibits. In the afternoon, take in a private collection by teamLab – a collaborative collective that seeks to unite different creative disciplines. Afterwards, you can take in an evening show, such as teamLab's Jungle - Art Night.
Day 4
Seoul
Head back to Tokyo airport for a short flight to Seoul, leaving ample time for a half day of exploration amidst this South Korean city's vivid metropolis. Visit the Dongdaemun Design Plaza, which displays fascinating outer architecture, as well as various appealing exhibits within, including the beautiful Art Hall and different design museums. Following this, enjoy a stop at Gallery Hyundai, which aims to modernize the divide between past and present with exhibitions featuring both prominent Korean artists and others from overseas.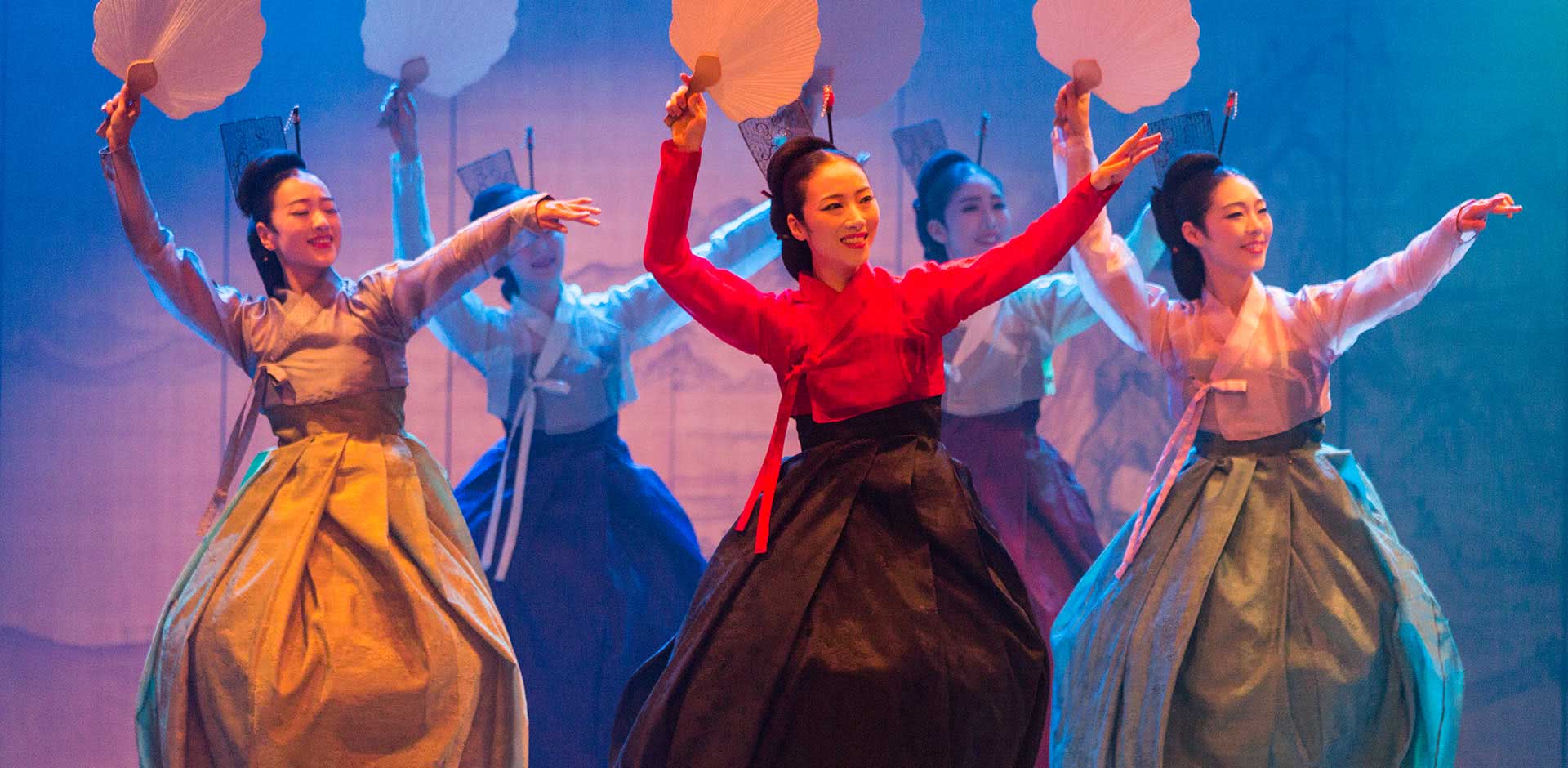 Day 5
Seoul
Prepare for your first full day in Seoul with a visit to the National Museum of Modern and Contemporary Art, a museum known for welcoming many different styles of artistic pursuit, while also employing architectural innovation. Later, explore the vibrant Seoul Arts Center for a true glimpse into the enchanting world of Korean music and art, followed by a stroll through the contemporary PKM Gallery and a coveted visit to the Leeum, Samsung Museum of Art, which caters to both modern and traditional tastes.
Day 6
Shanghai
Commence the day with a one-hour flight from Seoul to Shanghai, before launching into your next adventure into the heart of Chinese culture. Experience a stirring study of a private collection and visits to impressive artist studios, ensuring that you have been properly introduced to Shanghai's treasured art scene.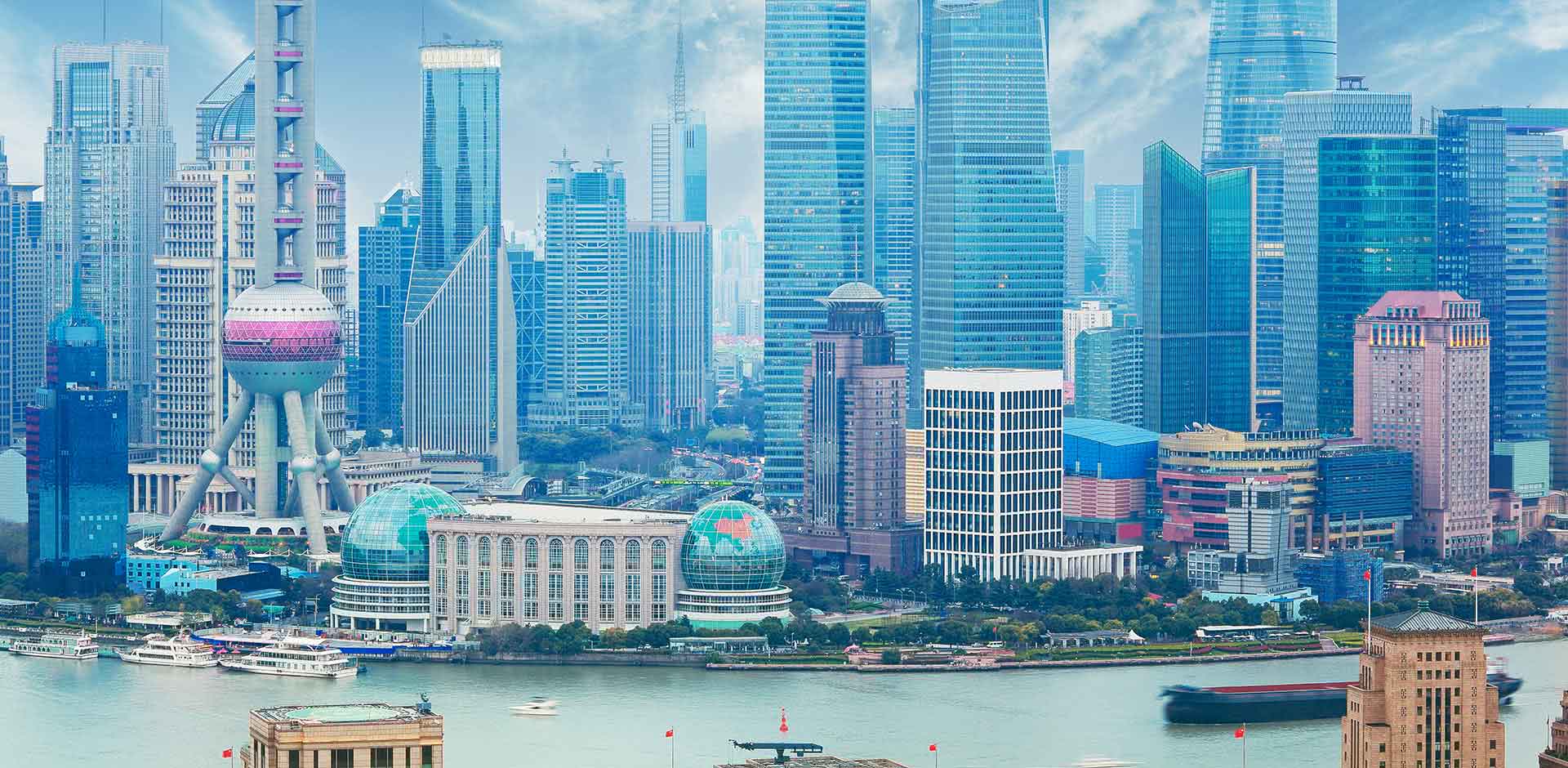 Day 7
Shanghai
Lace up your walking shoes, and start the morning at 50 Moganshan Road – or M50 – an acclaimed modern art community hosting over a hundred public art studios and galleries. Next, visit the Museum of Contemporary Art, unless you are drawn instead to the Power Station of Art, which is also an adored haven for contemporary art. Later, enjoy an illuminating tour of MAB Society to discover more about the organization's intriguing aim in using art to communicate cultural and international issues. If time permits, you can also visit the Rockbund Art Museum or ShanghART Gallery.
Day 8
Kowloon
Settle in for a brief flight from Shanghai to Hong Kong, where you'll check into the classically inspired Peninsula, with its soaring views of both the skyline and harbor, before commencing the afternoon in the city with a visit at a local artist studio and an optional private dinner with an esteemed expert from the art world.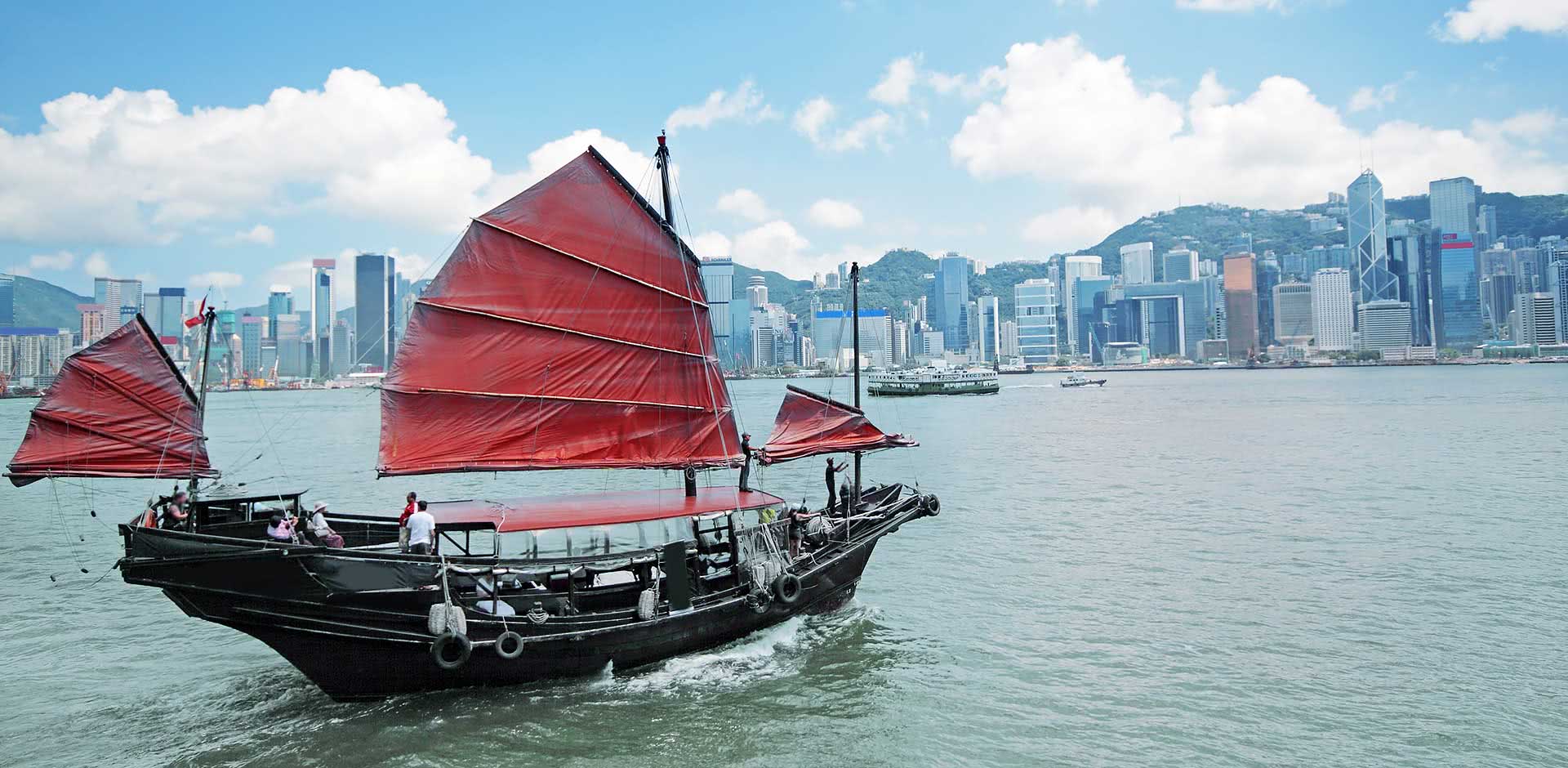 Day 9
Kowloon
Dive into history at the Asia Art Archive, which is both a collection of art documentation, as well as a community dedicated to using artistic vision to provide insight about the world. The rest of the day involves private expeditions to Sotheby's Collection, the 10 Chancery Lane Gallery, and the White Cube Gallery, rounded off with a trip to the historic Pedder Building, constructed in true Beaux-Arts fashion. If you like, conclude the day with a dinner hosted in an exquisite gallery space.
Day 10
Marina Bay
Return to the airport for your flight from Hong Kong to Singapore. Upon arrival at the elegant Fullerton Bay, enjoy a free afternoon relaxing, exploring or admiring the waterfront hotel's glorious view of Marina Bay. In the evening, optional entertainment will be provided by Singapore's adored Gardens by the Bay light show; a dazzling experience that will both delight and inspire, and offer you a glimpse into Singapore's spirited culture.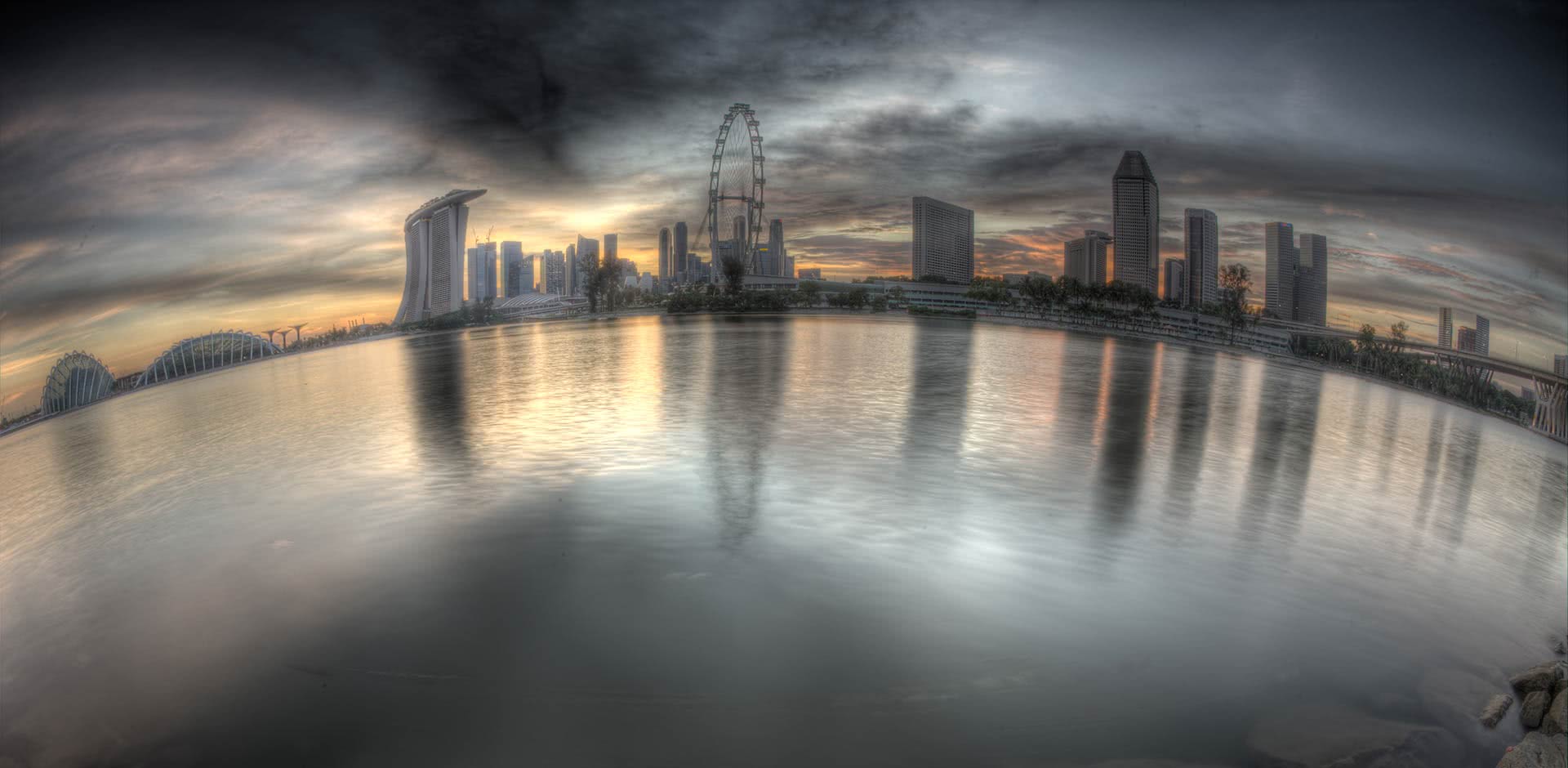 Day 11
Marina Bay
Gear up for the last full day of sightseeing with a visit to the Visual Arts Centre. Tucked within the serene oasis of the Dhoby Ghaut Green, you'll be moved by the imaginative exhibits displayed within the sprawling, glass-house gallery. Afterwards, explore the biggest public collection of Southeast Asian art at the National Gallery Singapore. Later, revel in visits to the Gillman Barracks, a prominent arts cluster for contemporary works, and the Orchard Road Art Walk – known for its captivating outdoor art installations.
Day 12
Departure
Climb aboard your private transfer to the airport for your onward travel, with a vast new appreciation for both traditional and contemporary art that spans cultures, and continents, alike.
TERMS AND CONDITIONS
Price is based on double or twin hotel room occupancy and includes accommodation, transfers, car/driver, English-speaking guide, activities and entrance fees, breakfasts and some casual lunches while touring. Flights and optional special activities will be quoted separately. Most personal expenses, including dinners, alcoholic beverages, spa treatments and gratuities can be paid on the spot while traveling. Prices may vary depending on season, choice of accommodation and other factors.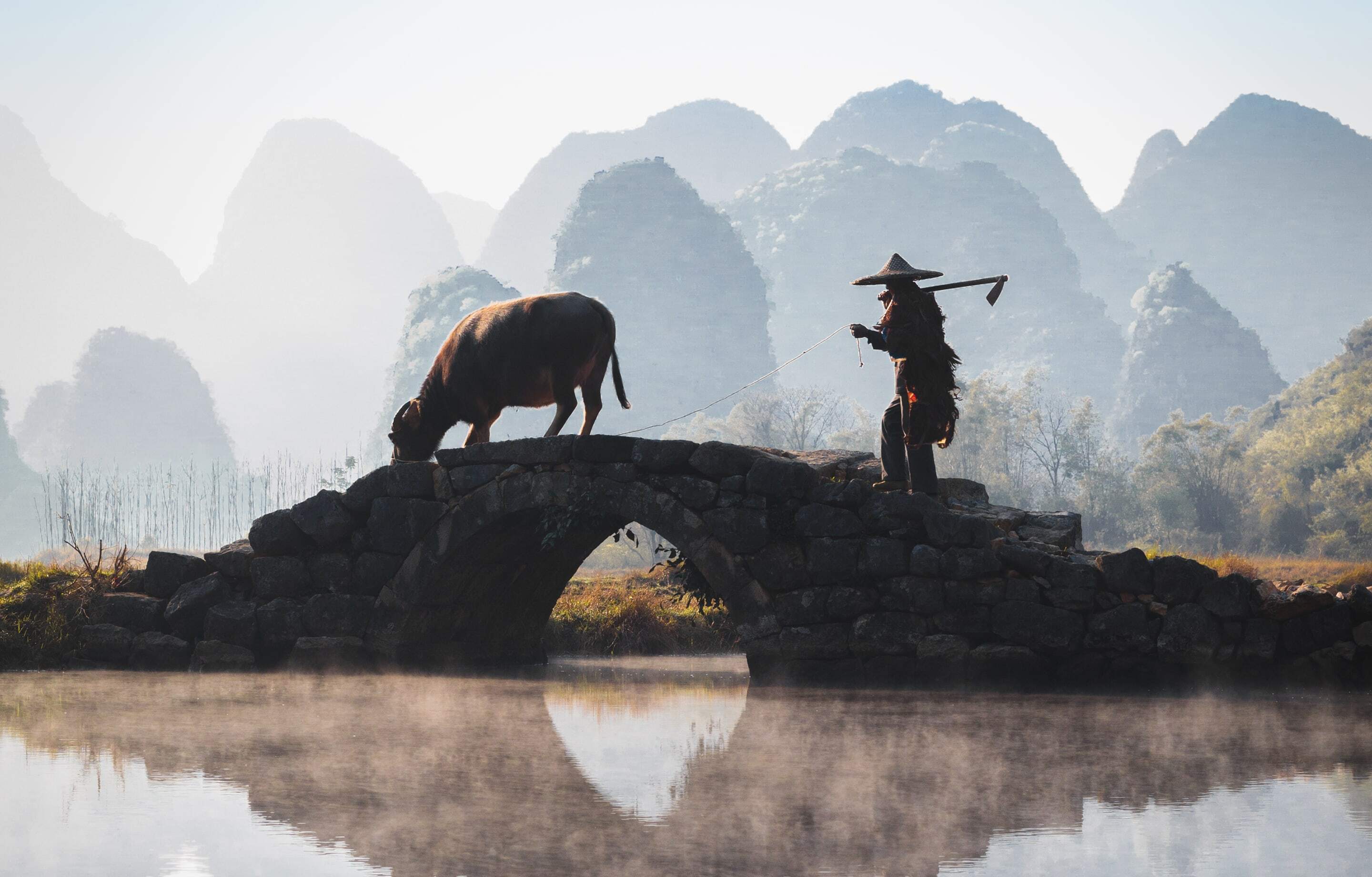 Why Remote Lands?
Exclusively Asia
With Remote Lands you'll travel with people who have made Asia the solitary focus of their own lifelong adventure. As our guest, you'll discover Asia on a journey that is completely, authentically your own, adapted from our own remarkable experiences and adventures over the years.
With Remote Lands you'll travel with people who have made Asia the solitary focus of their own lifelong adventure. As our guest, in the continent that our north American founders Catherine and Jay have adored and explored for decades, you'll discover Asia on a journey that is completely, authentically your own, adapted from our own remarkable experiences and adventures over the years.
Travelogues
An Asia-focused magazine brought to you by Remote Lands – a platform for adventure, luxury, and authenticity from experts and explorers around the continent.
What Others Say
Here is a small selection of the kind words our guests have said about us, as well as features by journalists and travel writers.
From the moment I happened upon the REMOTE LANDS website over a year ago, browsed the options, I knew that this would be well worth it. The entire staff is nothing less than professional with service that made us feel like royals.
This was truly the trip of a lifetime. Magical destinations, the most luxurious hotels in the world, and the most wonderful travel companions we could've wished for. We were treated like family everywhere we went and we have 14 new best friends.
We have used some of the top rated travel specialists all over the world and, without question, Catherine Heald and Remote Lands are at the very top of the list!