Example Itinerary
Nepal's Wild West: Kathmandu to Jumla
This remote trek through western Nepal is not for the faint-of-heart, but for the brave and adventurous. This 15-day wilderness journey will take you through valley low, and mountain high from Kathmandu to Jumla and back again. Experience remote trails with stunning vistas and surroundings. Visit the high altitude lake of Rara Dah. Explore its banks of fragrant pine and juniper forests and find solace in real, pristine wilderness. Camp out in remote villages, along river banks, beneath the Nepalese starry skies along the way.
This itinerary is an example. It's designed to inspire you and provide you with thoughtfully curated ideas. You can choose to do this exact itinerary or completely personalize it. All trips are 100% bespoke.
Highlights
• Nepal's Western Frontier: Get off the tourist trail and into western Nepal, where, after a short stop in the rainforest jungles of Nepalgunj, travelers head for Jumla for more than 10 days of exploring and trekking.
• Adventure Hiking: Take remote treks through western Nepal while camping under the stars and juniper forests of an untouched corner of the Himalayas, a journey that can be steep and not for the faint of heart — or lungs.
• Rara Dah: Visit the biggest and deepest freshwater lake in the Nepalese Himalayas, a rare high-altitude oasis surrounded by forest and wildlife.
Day-by-Day
Day 1
Kathmandu
Upon arrival at Kathmandu Tribhuvan International Airport, you will be warmly welcomed by your guide and swept off to Dwarika's Hotel. Enjoy a relaxing evening and dinner at the hotel and get a good night's rest.
Day 2
Nepalgunj
A short flight will bring you to Nepalgunj, where your guide will bring you to your hotel. Enjoy the afternoon and evening at your leisure; we suggest some rest and relaxation in preparation for the adventure ahead.
Day 3
Jumla
Enjoy the scenic flight from Nepalgunj to Jumla, where you will be met by your sherpa team and brought to the campsite at Jumla. Here, you will spend the night and enjoy a meal with the team before heading off to bed.
Day 4
Padamra
Today the real adventure begins! Start your trek in a northeasterly direction through pine forests past Chandbise Khola. Continue past Urthu - from here you will head upstream toward Ghursenigaon. At this point, the path ascends steeply through a narrow gorge of Ghurseni Khola. Continue until you reach Padmara at 9,898 feet. Spend the night at camp in this sleepy Chhetri village.
Day 5
Bumra
Head out in the cool of early morning along the north side of the Ghurseni stream. Just over two miles past Padamara, you will reach the first pass, Khali Langna, at 11,630 feet. Revel in the beauty of your humbling surroundings – the snow-blanketed ranges of Patrasi and Jagdula to the east, and Chyakhure Lekh to the south. Beyond the pass, descend northward through dense forest until you reach the bridge crossing at Sinja Khola. Cross to the north and continue west towards Bumra, where you will enjoy dinner and a restful night's sleep.
Day 6
Pina
Beyond Bumra, your journey takes you high above the river and around two small spurs on the way to Bhargon. Continue over stream and field through Chautha and on through the pleasant meadows, before descending steeply down the northeast shore and skirting along a series of low spurs to reach Pina. This is a Chhetri village with stunning views of snow-peaked Humla Patan and the sweeping Mugu valley in the distance below. Overnight and dinner at camp in Pina.
Day 7
Rara National Park
Just over four miles west of Pina, Rara is a short, pleasant trek with breathtaking views to the north. The village site of Rara is part of a region designated as a national park, home to the largest lake in Nepal. Enjoy a wilderness walk around the western bank of the lake. Keep an eye out for wildlife. Dinner and overnight at your camp on the banks of Rara Lake.
Day 8
Rara Dah
Wake when you please, perhaps taking the opportunity to sleep in on the morning of your eighth busy day. Today is free to explore the area around Rara Lake. You could spend a full day walking around, taking in the beautiful scenery. The area offers a unique remoteness and wilderness experience unlike any other region of Nepal. Here, a wide variety of birds, flowers and wildlife are abundant. Dinner and overnight once again at Rara Lake camp.
Day 9
Rara Dah
Enjoy another free day before continuing on your journey again tomorrow. Enjoy the calm serenity, and take in the fresh air that surrounds you. At nightfall, enjoy yet another al fresco dinner, before allowing nature to sing you to sleep.
Day 10
Ghorasain
Today, bid the peaceful waters of Rara Lake goodbye, following her outflowing stream, Khatyar Gad, toward Ghorasain. Today's trek involves climbing through dense forests, along ridge trails with distant views of mountains and a last look at the lake from a new vantage point. Reach Ghorasain on the banks of Ghatta Gad before nightfall, enjoy a hearty dinner and set up camp for the night once again.
Day 11
Sinja
Follow the Ghatte Gad on a southeasterly path toward a Botan. The next leg of the trail boasts gorgeous scenery as you climb Diyabala Danda. The climb, through bright birch forest takes about one hour, before the trail skirts southeast above the fields of Lumsa. Descend to Okharapati village, and further to Sinja. Arrive in Sinja, a Thakuri-Chhetri village. There is much to see here, with the neighboring temple of Kanak Sundari, and the ruins of Lamathada, the ancient capital of Khasa Mallas. Enjoy dinner and camp overnight at Sinja.
Day 12
Chere Chaur
Cross a log bridge over Sinja Khola to the east and follow the south bank of Jaljale Gad toward Chere Chaur. Today's trek includes a rolling ridge ascension, and descent along the banks of a fertile stream: a fascinating path full of twists and turns amongst a rich forest. Reach Chere Chaur before nightfall and enjoy dinner and before setting up camp for the night..
Day 13
Jumla
Today return to the village of Jumla through the beautiful alpine pastures of the Chere Chaur region. The return trek is a pleasant, slow descent with stunning views of the village ahead, Tila Valley and Chyakhure Lekh. Sit down to dinner and set up camp tonight at Jumla.
Day 14
Kathmandu
Rise and shine early this morning for a return flight to Nepalgunj and on to Kathmandu. Your guide will transfer you to Dwarika's Hotel. Enjoy the luxuries offered by your accommodation. Indulge in a decadent dinner, spa treatments, and get some well-deserved rest.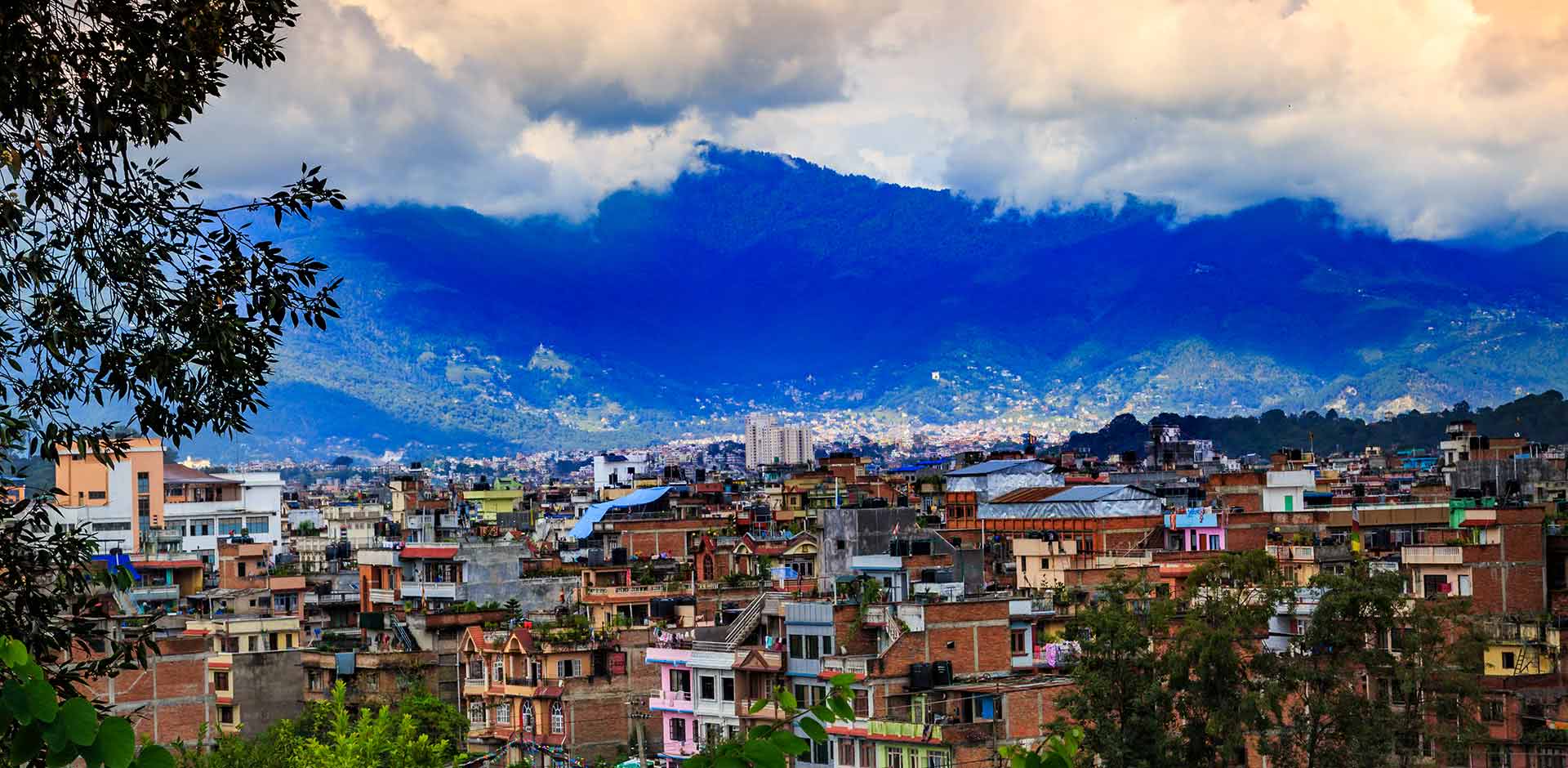 Day 15
Departure
Enjoy breakfast and reflect on your incredible adventure before being transferred to the airport on time for your onward journey either home or to your next destination.
TERMS AND CONDITIONS
Price is based on double or twin hotel room occupancy and includes accommodation, transfers, car/driver, English-speaking guide, activities and entrance fees, breakfasts and some casual lunches while touring. Flights and optional special activities will be quoted separately. Most personal expenses, including dinners, alcoholic beverages, spa treatments and gratuities can be paid on the spot while traveling. Prices may vary depending on season, choice of accommodation and other factors.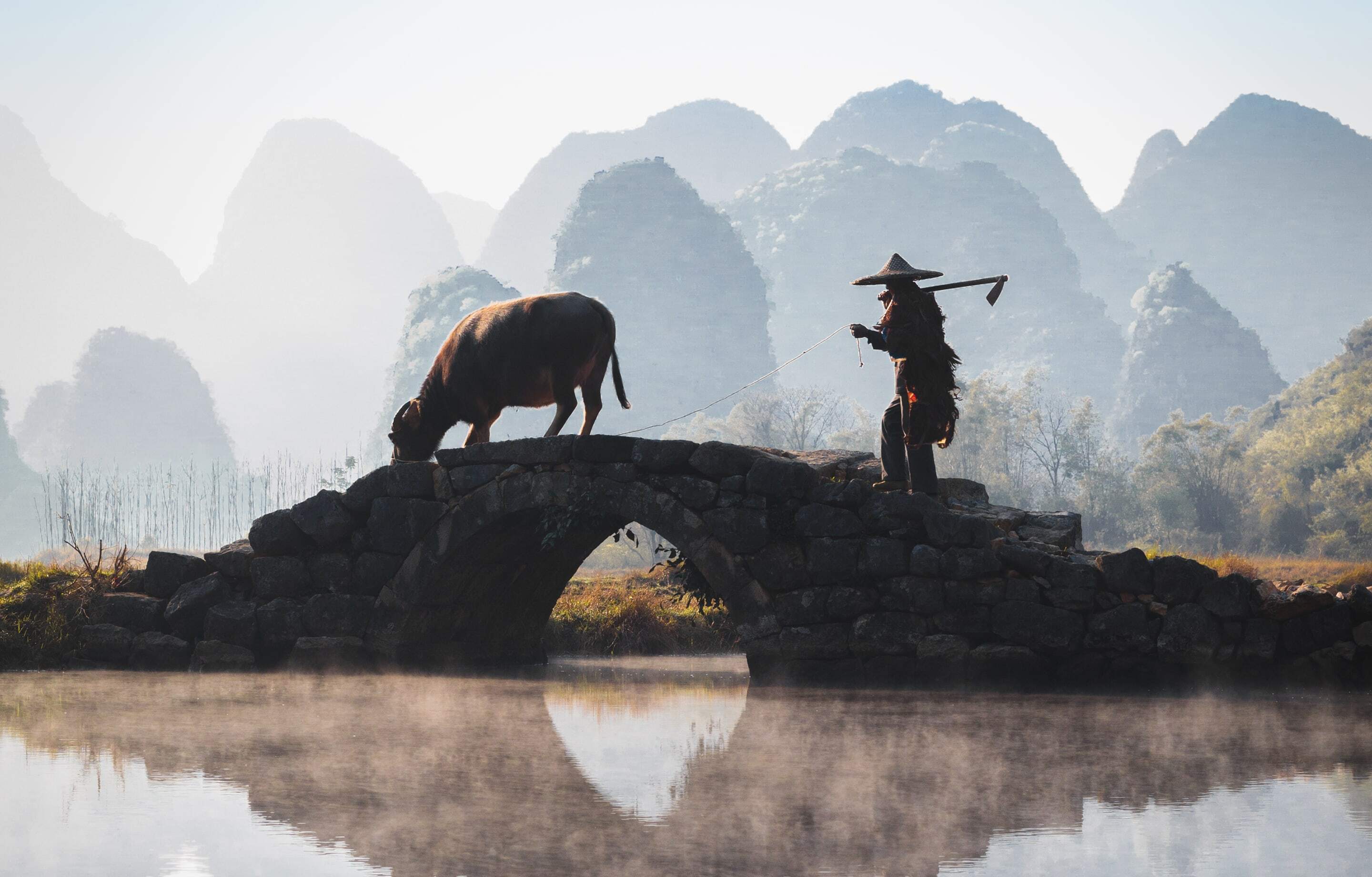 Why Remote Lands?
Exclusively Asia
With Remote Lands you'll travel with people who have made Asia the solitary focus of their own lifelong adventure. As our guest, you'll discover Asia on a journey that is completely, authentically your own, adapted from our own remarkable experiences and adventures over the years.
With Remote Lands you'll travel with people who have made Asia the solitary focus of their own lifelong adventure. As our guest, in the continent that our north American founders Catherine and Jay have adored and explored for decades, you'll discover Asia on a journey that is completely, authentically your own, adapted from our own remarkable experiences and adventures over the years.
Travelogues
An Asia-focused magazine brought to you by Remote Lands – a platform for adventure, luxury, and authenticity from experts and explorers around the continent.
What Others Say
Here is a small selection of the kind words our guests have said about us, as well as features by journalists and travel writers.
From the moment I happened upon the REMOTE LANDS website over a year ago, browsed the options, I knew that this would be well worth it. The entire staff is nothing less than professional with service that made us feel like royals.
This was truly the trip of a lifetime. Magical destinations, the most luxurious hotels in the world, and the most wonderful travel companions we could've wished for. We were treated like family everywhere we went and we have 14 new best friends.
We have used some of the top rated travel specialists all over the world and, without question, Catherine Heald and Remote Lands are at the very top of the list!