Example Itinerary
An Intimate Himalayan Adventure: Through China, Nepal, Bhutan and India
Explore the world's highest mountain range up close as you embark on this 22-day Intimate Himalayan Adventure. You'll traverse four countries in three weeks, seeing epic highlights of each that will leave you in awe. Begin your travels in Beijing, traveling on to Lhasa, Kathmandu, Pokhara, Chitwan, Thimphu, Gangtey, Punakha, Paro and New Delhi. See the Himalayan range as it stretches across the countryside. With hiking, art, culture, history and spiritual adventures to be had - three weeks will fly by in this exciting, unforgettable Himalayan adventure of a lifetime.
This itinerary is an example. It's designed to inspire you and provide you with thoughtfully curated ideas. You can choose to do this exact itinerary or completely personalize it. All trips are 100% bespoke.
Highlights
Holy Tibet: One of the holiest places in the world, Tibet sits high in the Himalayans welcoming pilgrims and visitors to explore its sacred temples, vast plateaus, and glacial lakes.
Wildlife Safari: The subtropical inner lowlands of Nepal is home to endangered big game wildlife such as rhinos, leopards, tigers, and sloth bears. Go on a safari at Chitwan National Park for a chance to spot these animals in their natural environment.
Hermit Kingdom: Tucked into the mountains is the small kingdom of Bhutan, the happiest place on earth. Witness the locals in their traditional clothes, trek scenic countryside trails, and visit historical and spiritual landmarks across the land.
Day-by-Day
Day 1
Beijing
Begin your adventure as you fly into China's colorful capital, Beijing. The massive city is centered around what was once a "Forbidden City," where only the imperial family and their servants were permitted to reside. Check in to your hotel and relax or explore the city a bit.
Day 2
Beijing
There's plenty to see in Beijing. This is the perfect outlet for seeing what is considered one of the new "seven wonders of the world" - the Great Wall of China. The Summer Palace is one of China's most stunning UNESCO World Heritage Sites. And you of course can't leave the city without taking a tour of Tiananmen Square.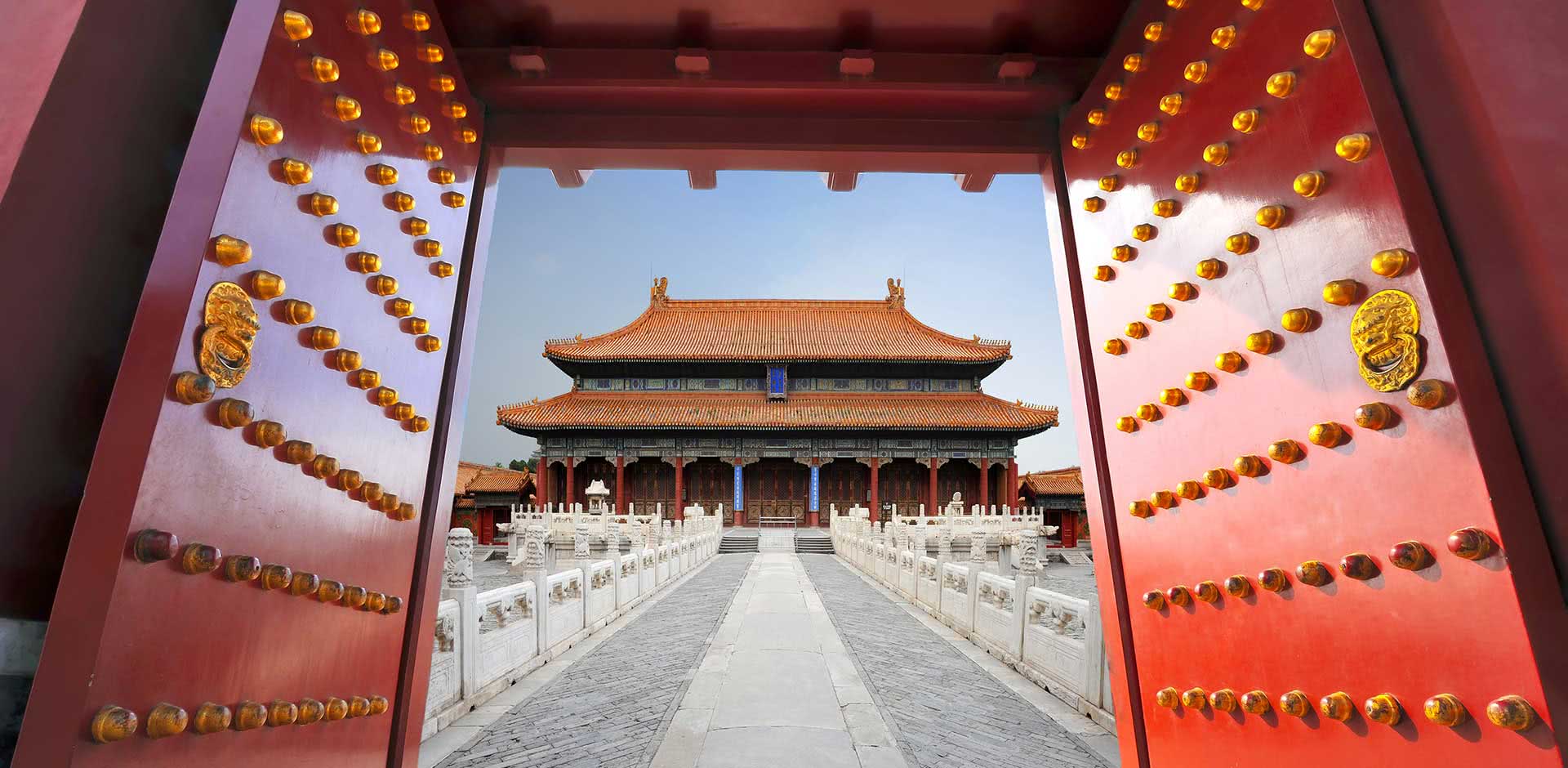 Day 3
Lhasa
Fly into Tibet and catch an aerial view of the world's highest mountain range - the Himalayas. The city sits at 11,450 feet, making it one of the highest cities in the world. Check into your hotel and spend the rest of the day acclimitizing.
Day 4
Lhasa
Start your day by touring the ancient city and learning about Tibetan culture. The Potala Palace was once the winter residence of the Dalai Lama and is now a culture and art Mecca. Haggle for the best bargains and authentic Tibetan goods at Barkhor Square. If you are looking to bring home an incredible silk painting, Thangka Silk Painting can teach you to create your own masterpiece. Once you're exhausted from enjoying Lhasa's delights, return to your hotel to relax.
Day 5
Lhasa
Spend another full day exploring Lhasa. You will have plenty of time to see the sites you didn't squeeze in the first day. Make sure to visit the country's holiest temple - the Jokhang Temple. The Sera and Drepung Monasteries offer a beautiful peek into a quiet, spiritual way of life. Exploring Norbulingka Park is the perfect way to end your day.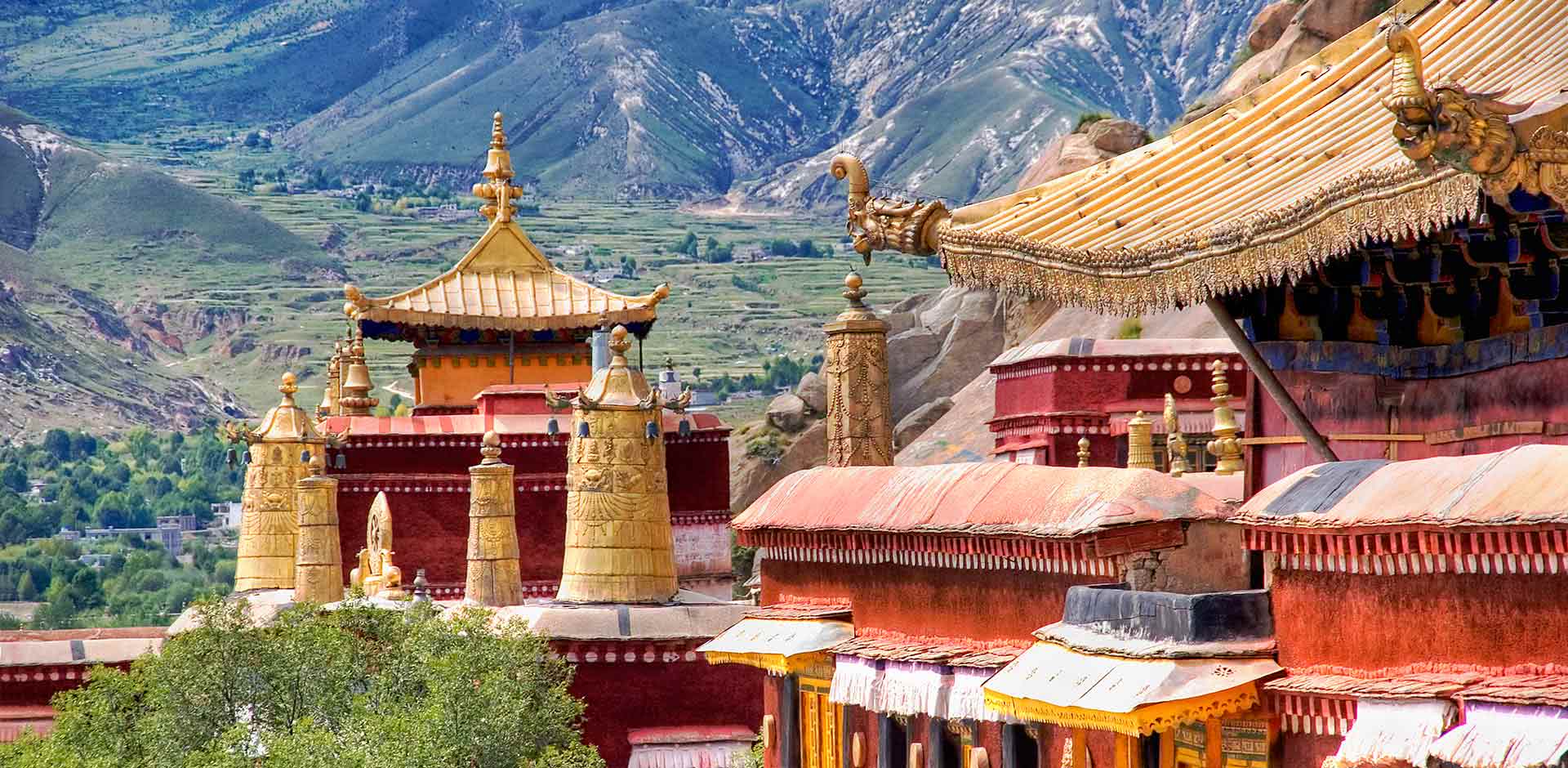 Day 6
Kathmandu
Fly into Kathmandu, Nepal's nature-rich capital. The city sprawls across the foothills of the base of four major mountains - Shivapuri, Phulchowki, Nagarjun and Chandragiri. The rest of the day is yours to spend at leisure, whether at the hotel or wander around town on your own.
Day 7
Kathmandu
Spend the day exploring the city. The Old Quarter's narrow alleyways are filled with fascinating markets and make for an exciting wander. Discover the Swayambhunath Stupa, more famously known as the Monkey Temple. This complex of monasteries of all faiths dates back to 460 A.D. There are helicopter rides available for an incredible tour of the daunting Mt Everest.
Day 8
Pokhara
Travel to the second-largest city in Nepal - Pokhara. Here, you will find a diversity of wildlife and climate, the subtropical forests stretching up to mountains that sit 24,246 feet above sea level. Check in to your lodge and enjoy the views and mountain air.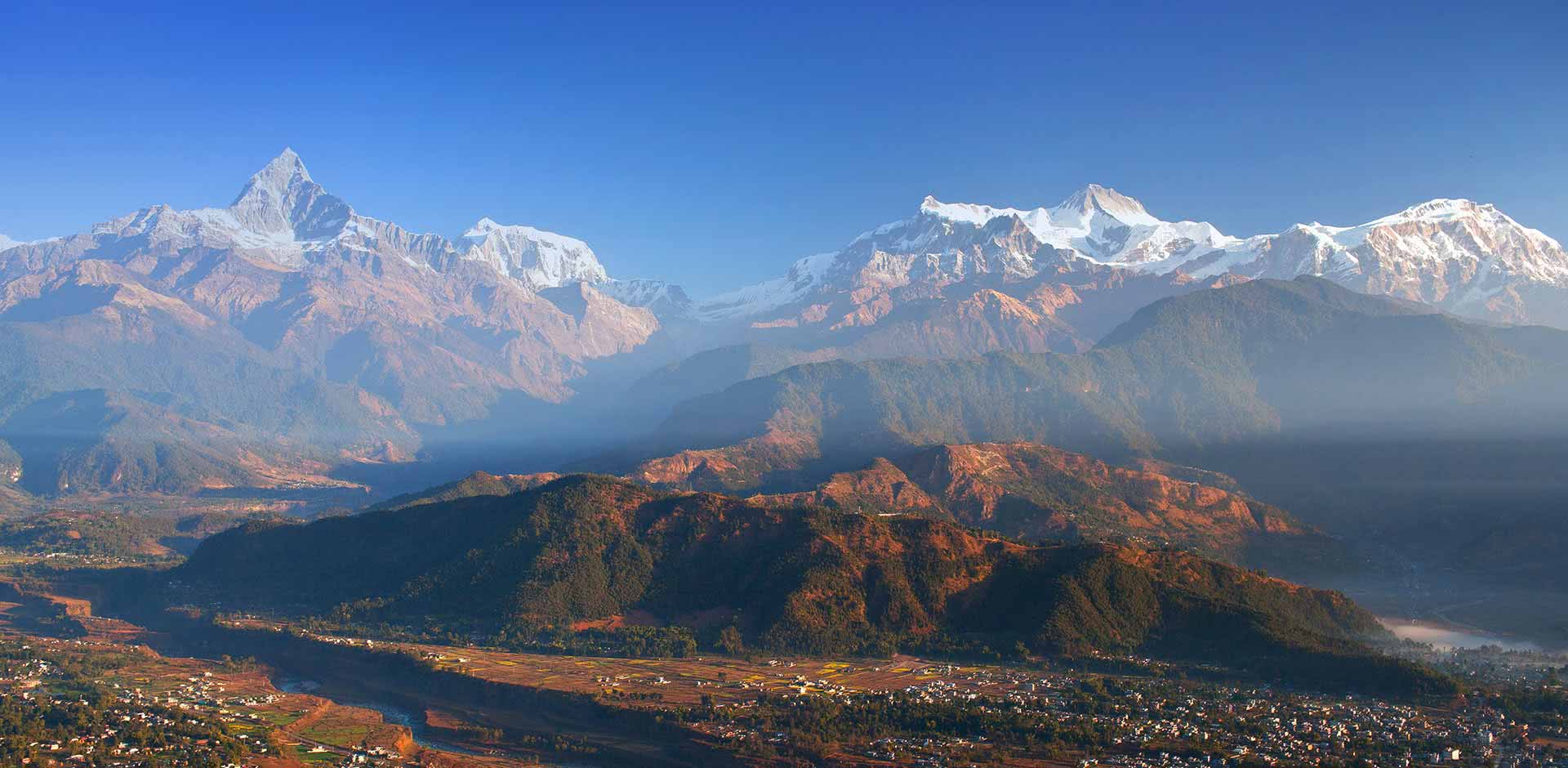 Day 9
Pokhara
While the Annapurna Circuit is famous for its 21-23 day walk, it's easy to take a shorter trek as well to check out the magnificent natural surroundings. If you're feeling adventurous, take a paragliding, riverrafting, cycling, caving or zipline excursion. Return to your lodging to relax that evening.
Day 10
Chitwan National Park
Enjoy a landscape of rivers, trees and animals thriving as you travel to Chitwan National Park. The National Park is a UNESCO World Heritage Site and home to the endangered populations of the one-horned Rhinoceros and the Bengal Tiger.
Day 11
Chitwan National Park
It's a day for adventure. Go on a walking wildlife safari to see the many species of the area. The Elephant Breeding Center is the perfect spot to see elephant babies and their mothers living their everyday lives. The Tharu Cultural Museum and Research Center can show you the culture and customs of the vibrant Tharu people.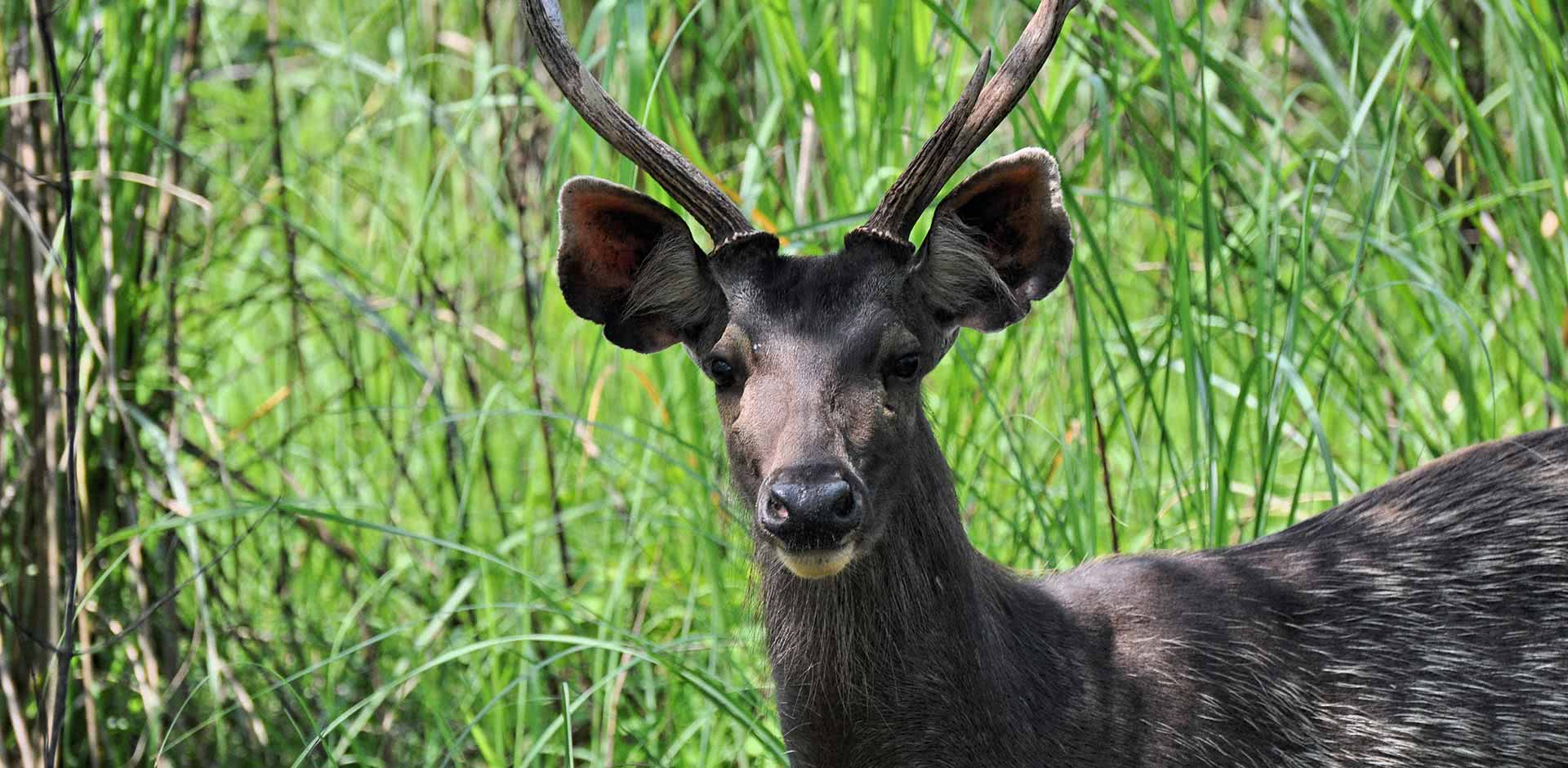 Day 12
Kathmandu
Return to Kathmandu before moving onto Thimphu. Try one of the many street markets for fresh, hot and delicious Nepalese cuisine. The curries are distinct from the rest of Asia. Check in to your hotel and relax for the evening with a picturesque view of the Himalayas.
Day 13
Thimphu
Travel to evocative Bhutan, an ancient country full of wonder. Thimphu sits at 7,500 feet above sea level and has been the capital since 1961. It's best explored by foot or bicycle and has very little traffic. It is the only capital city in the world without traffic lights.
Day 14
Thimphu
Familiarize yourself with Bhutan's stunning nature as you visit the Royal Botanical Garden - there are 369 different species of orchids in the gardens. Practice your bow and arrow skills with a private lesson in archery, Bhutan's national sport. Visiting the Cheri Monastery is a wonderful way to see Bhutan's spiritual culture.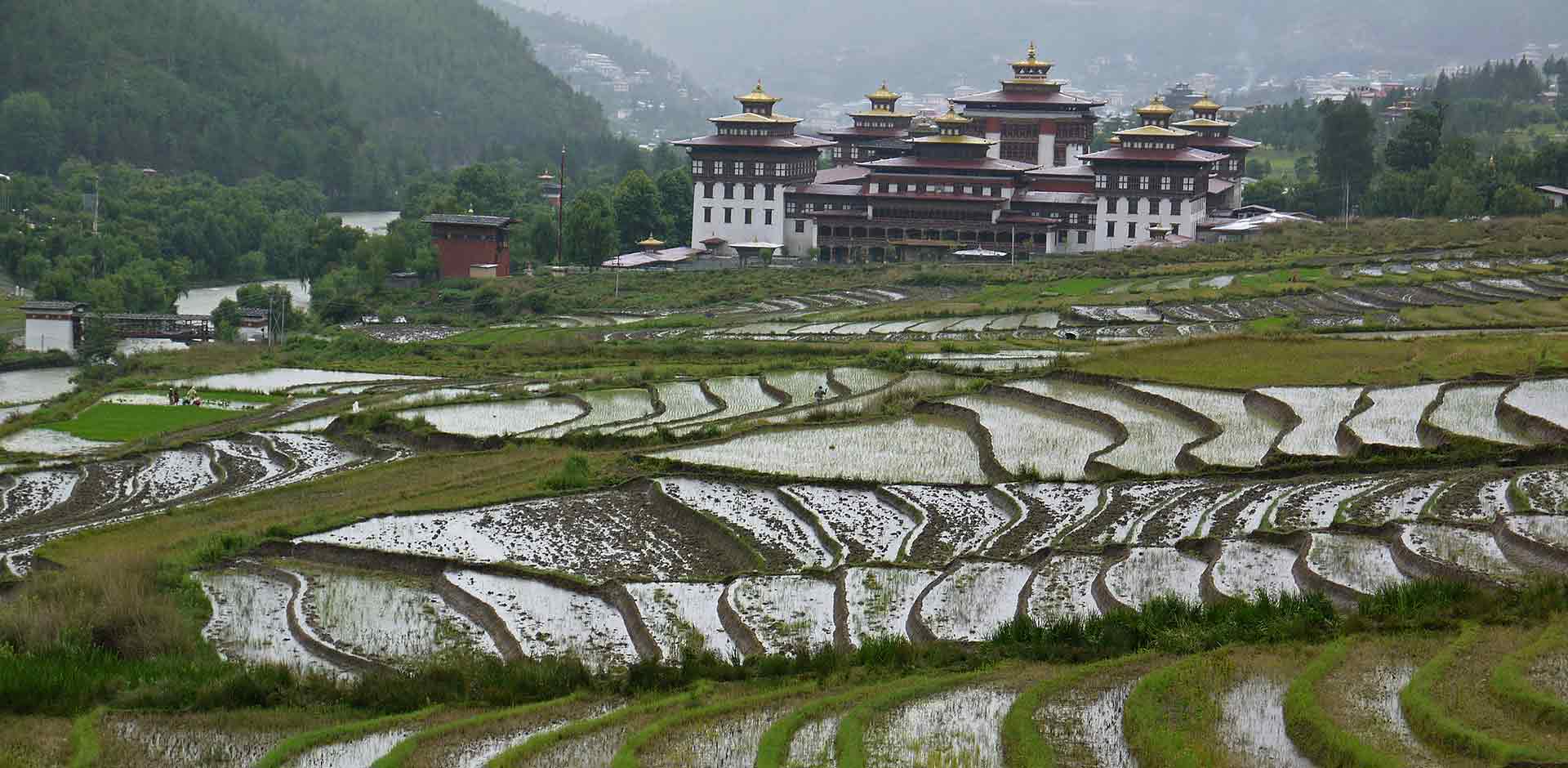 Day 15
Gangtey
Travel to tranquility upon reaching Gangtey, Bhutan. This peaceful monastery town is bursting with wildlife. Tucked into a glacial valley in the middle of the country, this is a blissful, serene spot.
Day 16
Gangtey
Strike out into nature as you explore the area. Lawala Pass is a beautiful half-day hike. Be sure to visit the Gangtey Monastery and the Black-Necked Crane Center. Master making delicious yak dumplings when taking a Bhutanese cooking class.
Day 17
Punakha
Drop in elevation as you travel to Punakha - the town sits at 4,100 feet above sea level. The area feeds much of the country as its the main rice producer with a river running through its plains.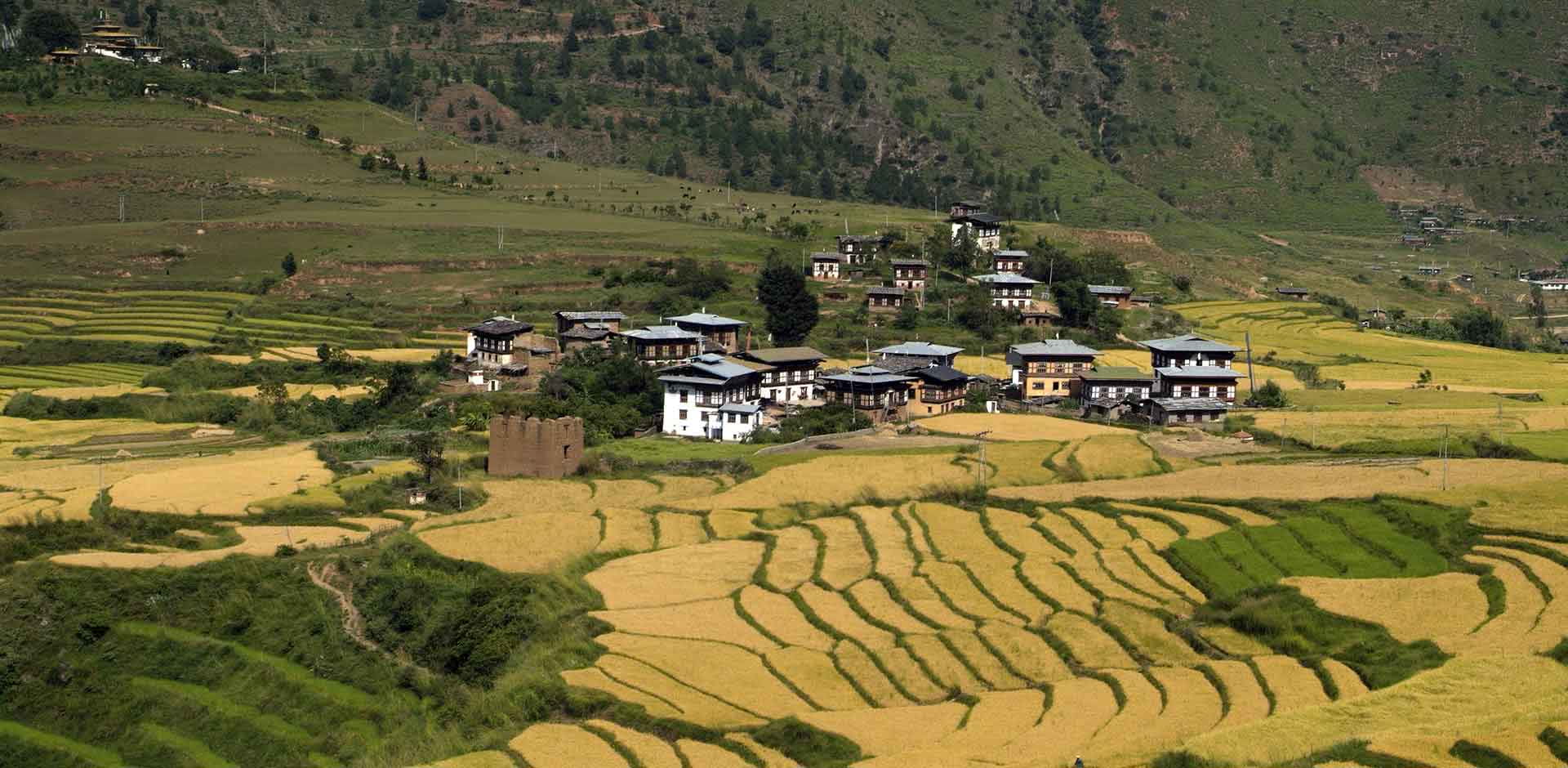 Day 18
Punakha
Punakha is home to the grand Punakha Dzong, considered to be one of the most beautiful Dzongs in the country. The Chimi Lhakhang Temple is dedicated to a "Divine Madman," who is rumored to have tamed a female demon with his "thunderbolt." Enjoy a local farmhouse lunch and chat with a local family, they will even show you how to cook a few dishes. There's whitewater rafting for those adventurous travelers as well.
Day 19
Paro
A small village nestled in the Paro valley is your next stop. Paro is home to some of Bhutan's most beloved historical sites. There's also expert hiking in the area.
Day 20
Paro
Take a page out of history as you tour the National Museum of Bhutan. This is the place in Bhutan to see the country's Buddhist history. Take a stroll through the Paro Dzong, more famously known as the "Fortress of the Heap of Jewels." The day isn't complete until you've visited the Tiger's Nest Monastery and experienced a Himalayan Singing Bowl Meditation.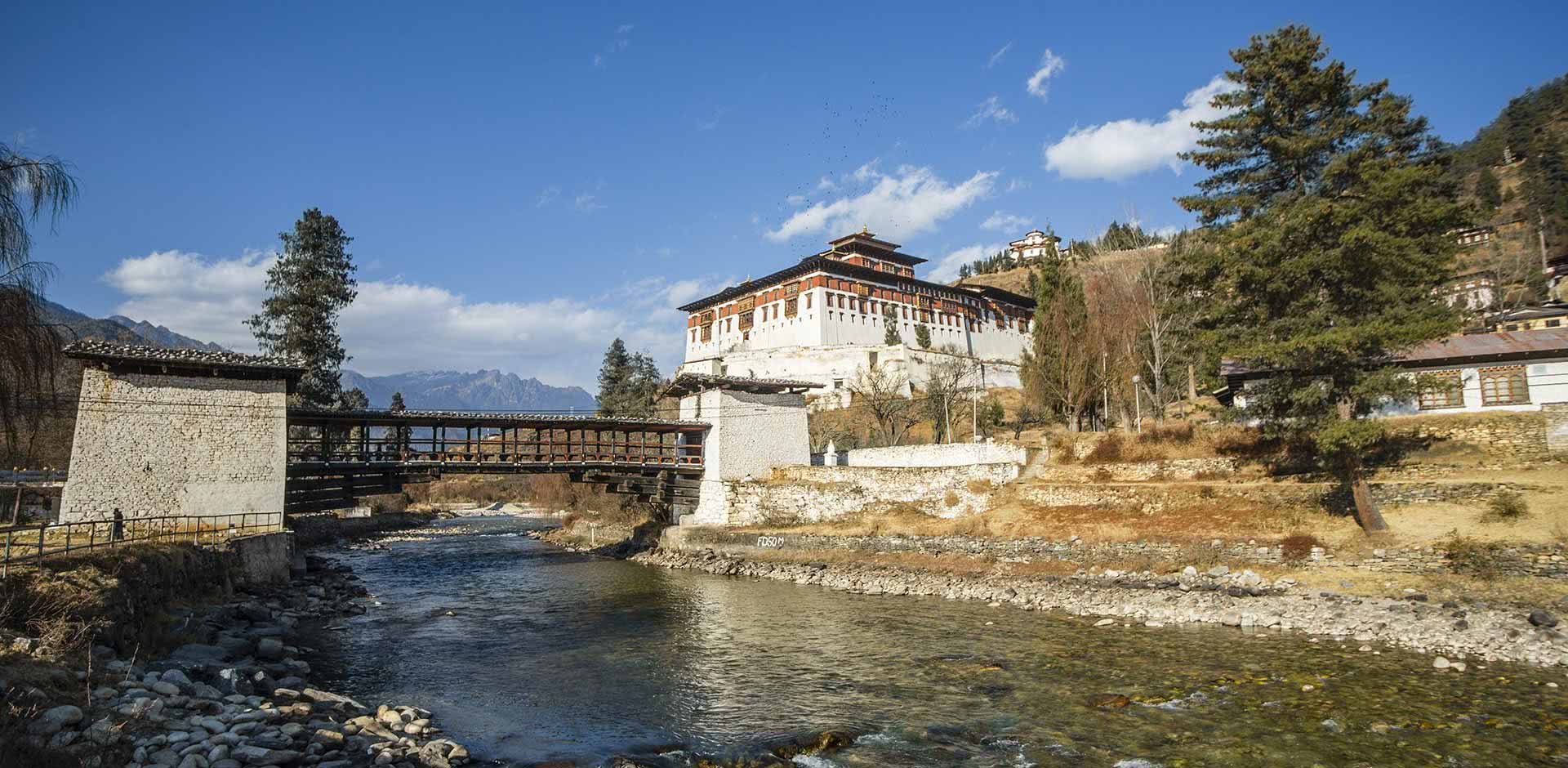 Day 21
New Delhi
Fly to New Delhi for a day in India before your departure homeward. This is one of the world's oldest continually inhabited cities. Take a tour through the fascinating city's Houses of Worship or the Contemporary Art Tour for an insightful peek into an ancient culture.
Day 22
Departure
After a full three weeks spent among the picturesque Himalayan range, it's time for your journey to end. Take one last stroll through the streets of New Delhi and pack up your belongings. You'll be transfered to the airport, where you'll check into your onward flight home.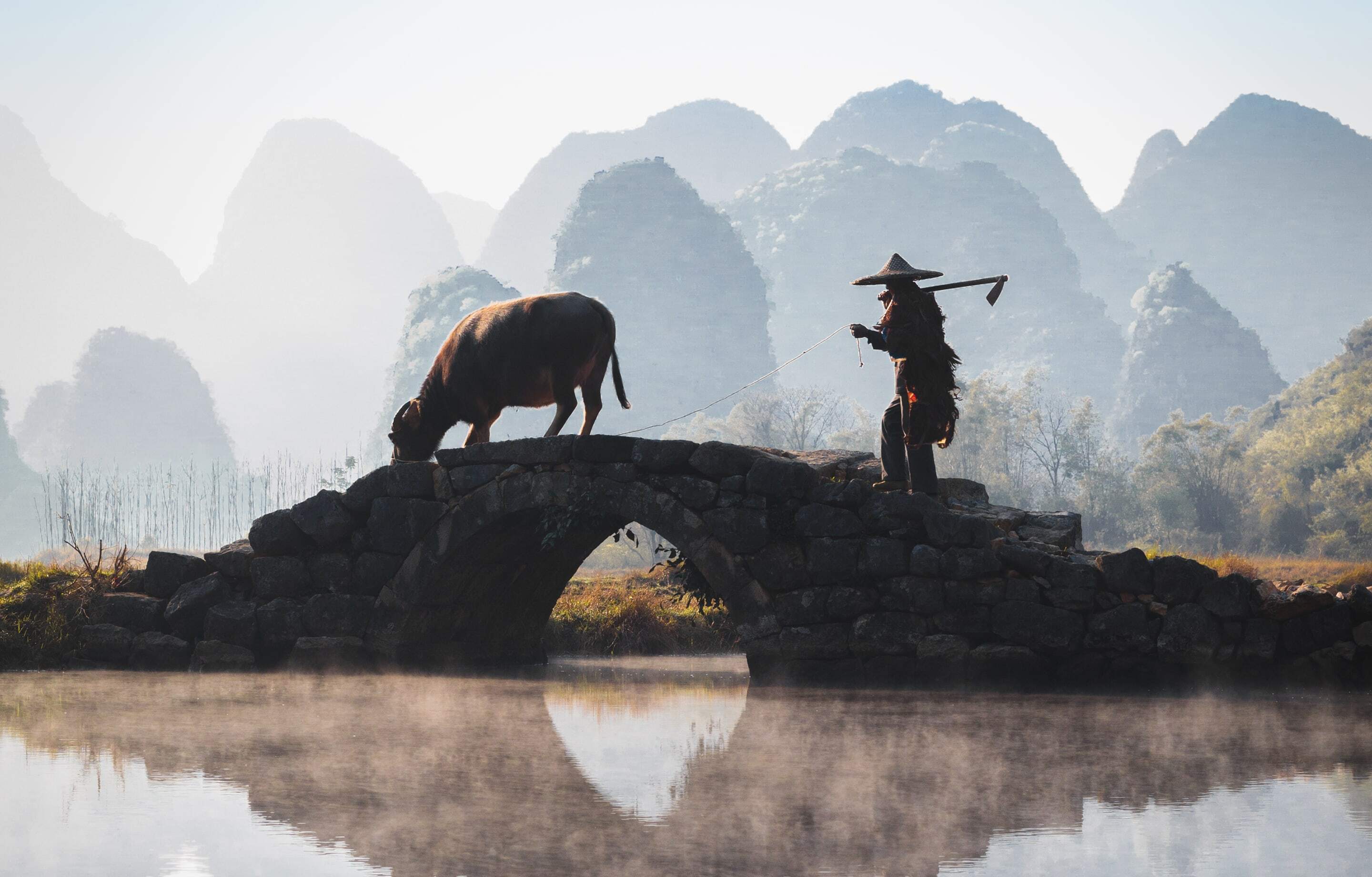 Why Remote Lands?
Exclusively Asia
With Remote Lands you'll travel with people who have made Asia the solitary focus of their own lifelong adventure. As our guest, you'll discover Asia on a journey that is completely, authentically your own, adapted from our own remarkable experiences and adventures over the years.
With Remote Lands you'll travel with people who have made Asia the solitary focus of their own lifelong adventure. As our guest, in the continent that our north American founders Catherine and Jay have adored and explored for decades, you'll discover Asia on a journey that is completely, authentically your own, adapted from our own remarkable experiences and adventures over the years.
Travelogues
An Asia-focused magazine brought to you by Remote Lands – a platform for adventure, luxury, and authenticity from experts and explorers around the continent.
What Others Say
Here is a small selection of the kind words our guests have said about us, as well as features by journalists and travel writers.
From the moment I happened upon the REMOTE LANDS website over a year ago, browsed the options, I knew that this would be well worth it. The entire staff is nothing less than professional with service that made us feel like royals.
This was truly the trip of a lifetime. Magical destinations, the most luxurious hotels in the world, and the most wonderful travel companions we could've wished for. We were treated like family everywhere we went and we have 14 new best friends.
We have used some of the top rated travel specialists all over the world and, without question, Catherine Heald and Remote Lands are at the very top of the list!