WRITTEN BY
Tyler Roney
PUBLISHED ON
December 12, 2017
LOCATION
Shanghai, China

China's most dynamic city is getting an upgrade in 2018, with three of the world's big hotel names – Aman, Cappella, and Bulgari – setting up shop in Shanghai.
Right on the Bund, Bulgari brings its famous BVLGARI style, Capella is on the cultural front with 1930s China chic, and Aman built a camphor forest to go along with their Ming and Qing villas.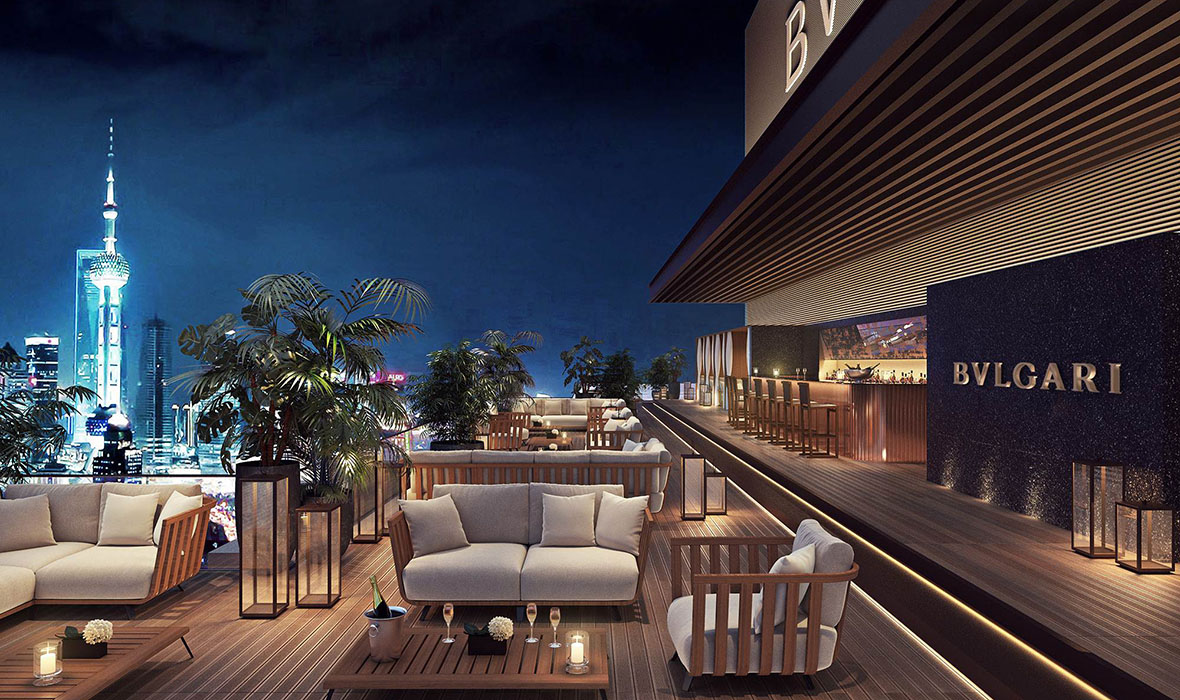 Despite the city's population and reputation, the accommodation options for Shanghai are quite diverse, and these three new hotels run the gamut, from pleasantly isolated in a relocated forest to being right on the city's famous Bund.
Travelers going to Shanghai for the shopping and architecture will no doubt find themselves on the city's famous Bund. One of the best views of the Bund and Pudong is coming in 2018 with the launch of the Bulgari Hotel Shanghai, set to open in 2018.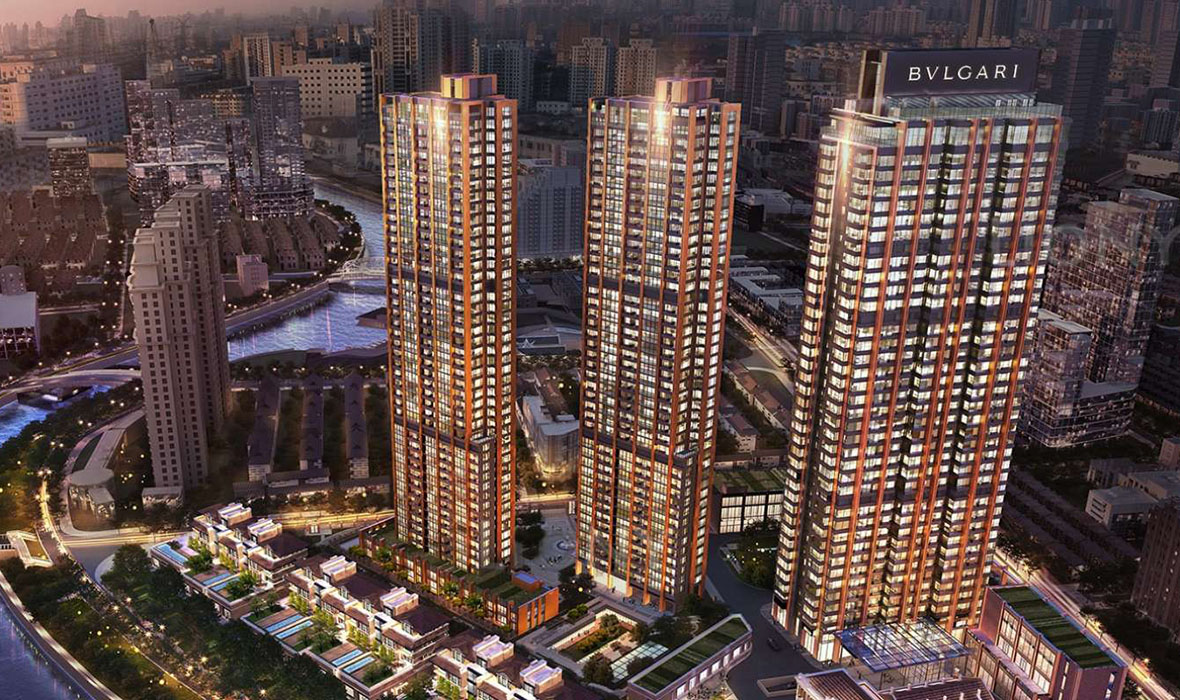 Featuring 82 rooms and suites, the hotel also includes a 2,000-square-meter spa and fitness center. The BVLGARI SPA boasts eight treatment rooms, a 55-square meter couple's suite, a 25-meter indoor heated pool, and much more in the WORKSHOP gym. On the rooftop overlooking Shanghai is an Italian restaurant and bar, Il Ristorante. Also, Cantonese haute-cuisine will be found at the nearby historic Shanghai Chamber of Commerce.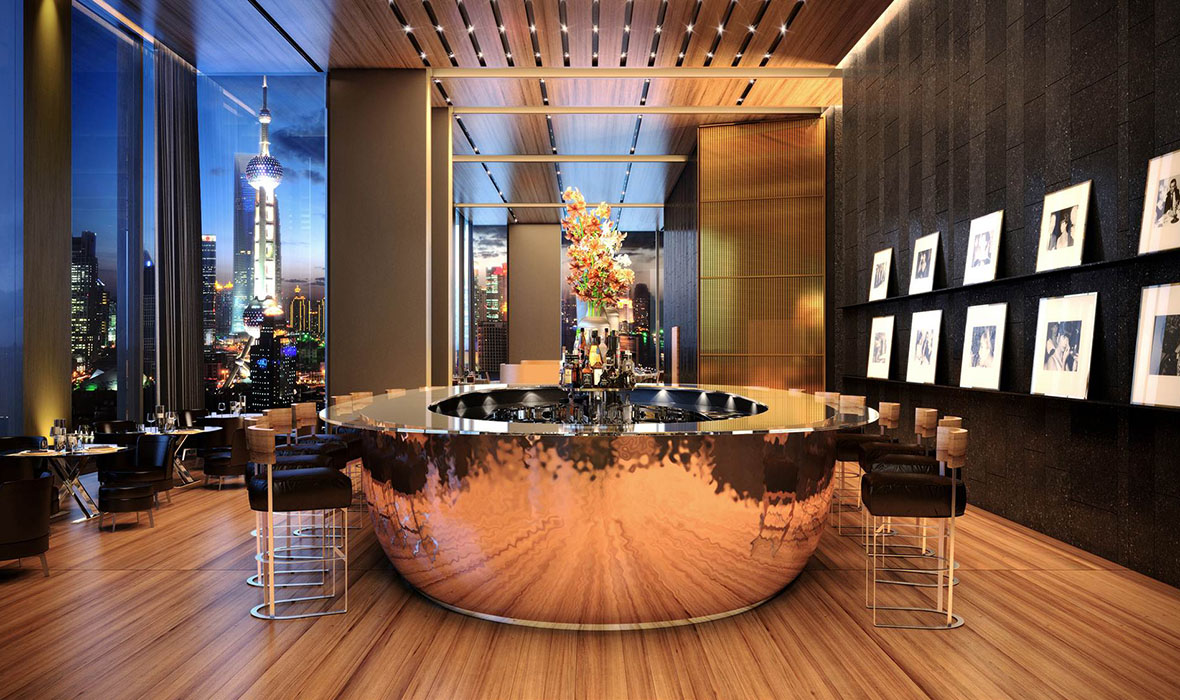 All accommodations – which average 60 square meters – feature Italian design by Antonio Citterio and Patricia Viel. Guests can look forward to unobstructed views of Shanghai from every room.
Capella Shanghai, Jian Ye Li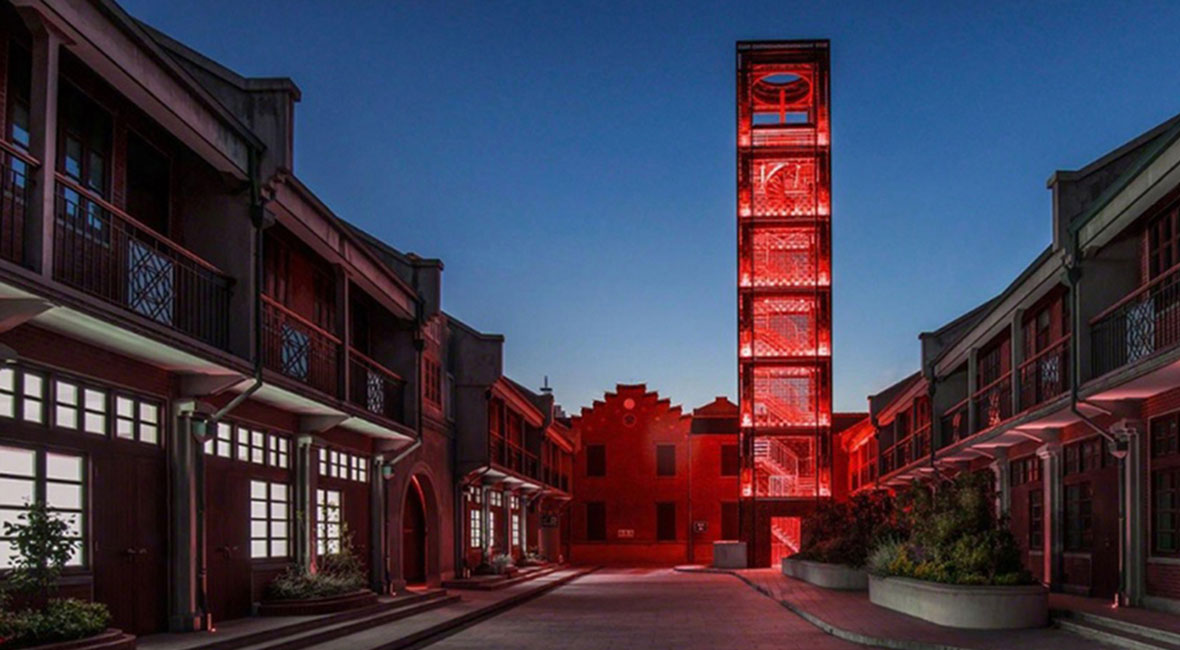 Already opened earlier this year, the Capella Shanghai is centrally located within the Xuhui cultural preservation area, part of the Jian Ye Li estate built by French real estate company Foncière et Immobilière de Chine in the 1930s. The resort comprises 22 rows of shikumen lanes connecting more than 200 two-storey houses; it's the city's first urban villa experience.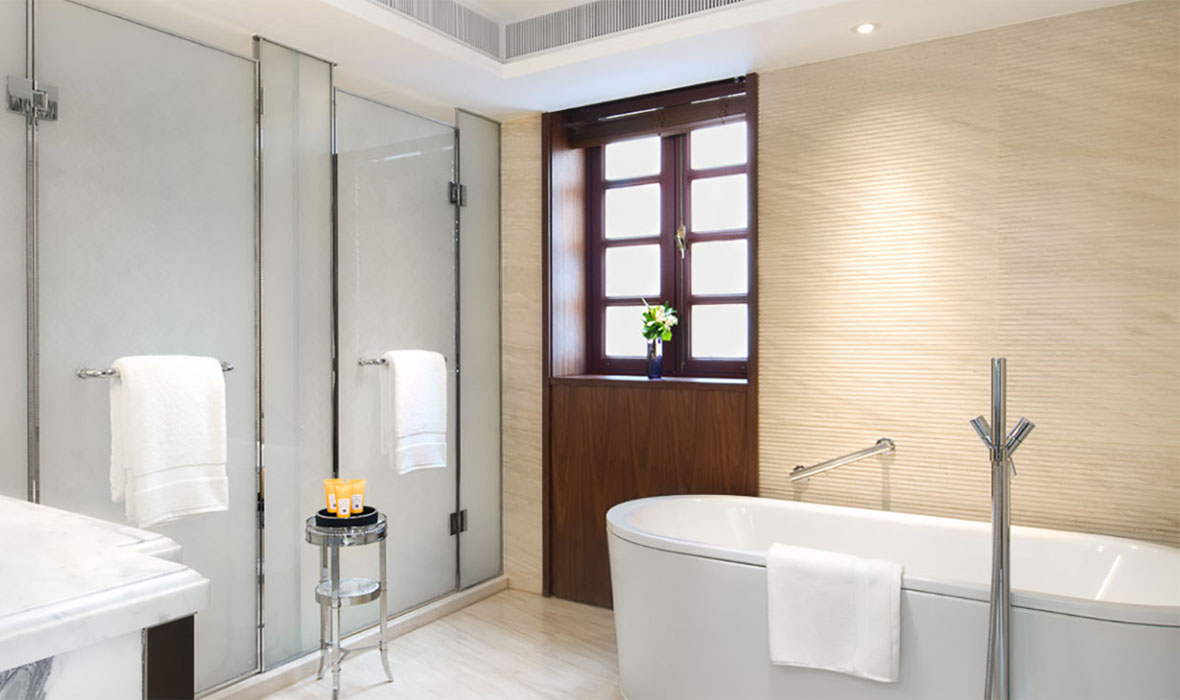 As for dining, the le Comptoir de Pierre Gagnaire is helmed by the Michelin-star chef's protégé, Romain Chapel. Romain began his career in 2001 with a kitchen internship at Maison Troisgros in France's Roanne. Serving breakfast, lunch, afternoon tea, and dinner, le Comptoir also features an extensive wine list. Those wanting something a little stiffer can find cocktails at the aptly named Le Bar. Chocolate fans will want to look for the La Boulangerie et Patisserie headed by French Pastry Chef Clement Ayache.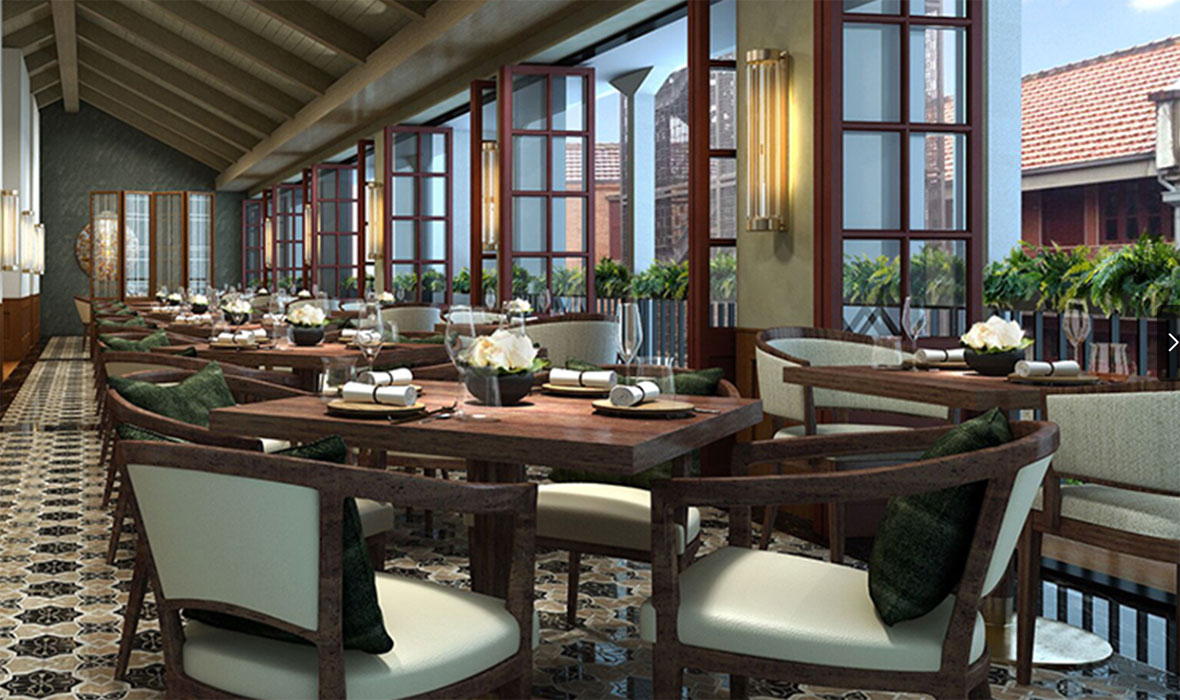 If one had failed to guess, the Capella Shanghai has a French feel to it – pulling on that pre-war 1930s romanticism of Shanghai. The villas themselves feature one to three-bedrooms, each room connected to an ensuite marble-clad bathroom. Officially opening its doors in September, the new Capella is already starting to make waves.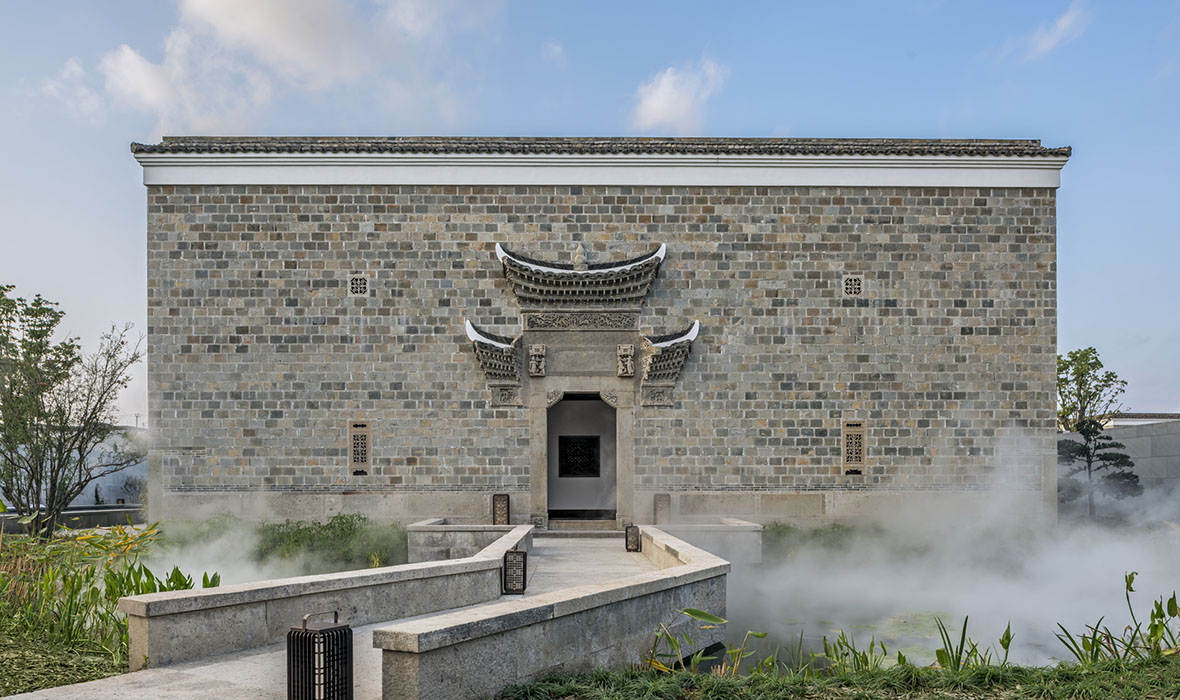 Perhaps the most hotly anticipated property in China, Amanyangyun is set to turn heads in 2018.
Unlike other luxury properties, even of those of such distinction as Aman, the Amanyangyun is something of a salvaged site – salvaged from more than 700 kilometers away in Fuzhou.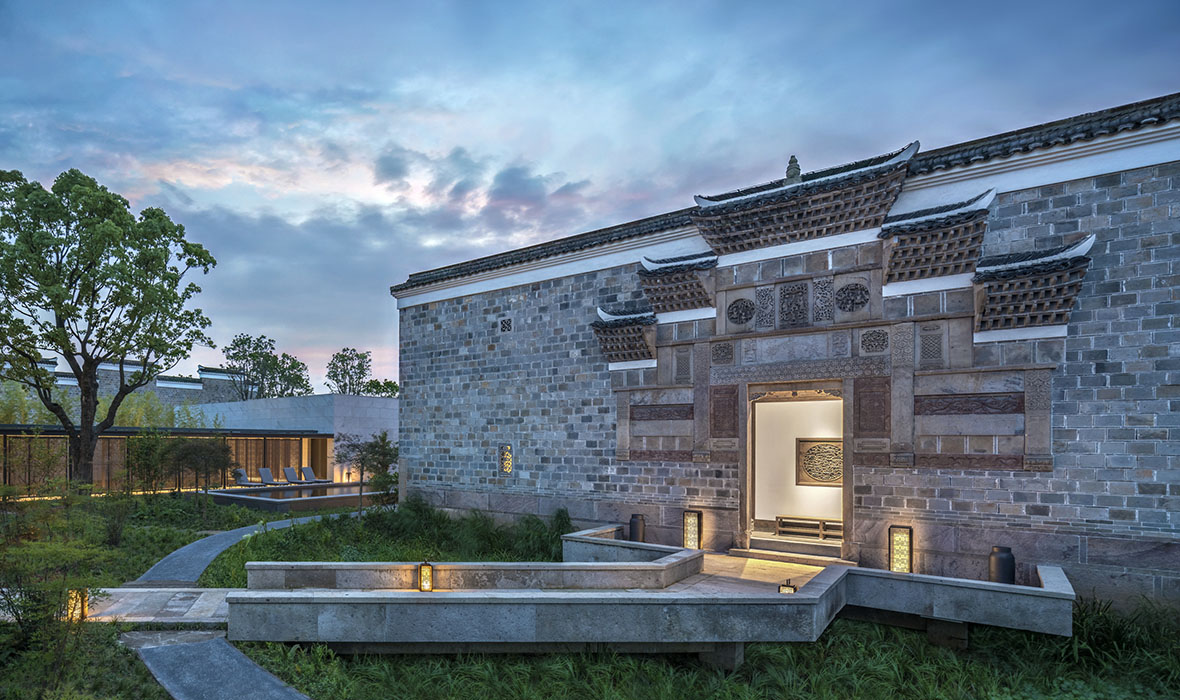 The story began back in 2002 when an entrepreneur named Ma Dadong noticed that his hometown Ming and Qing Dynasty homes and forests were going to be completely destroyed by a coming damn. Today, 27 kilometers southwest of the swirling Bund, Aman's peaceful Amanyangyun is made of 1,150 saved camphor trees and 26 of its luxury houses have been made from the Ming and Qing bricks of rural Fuzhou.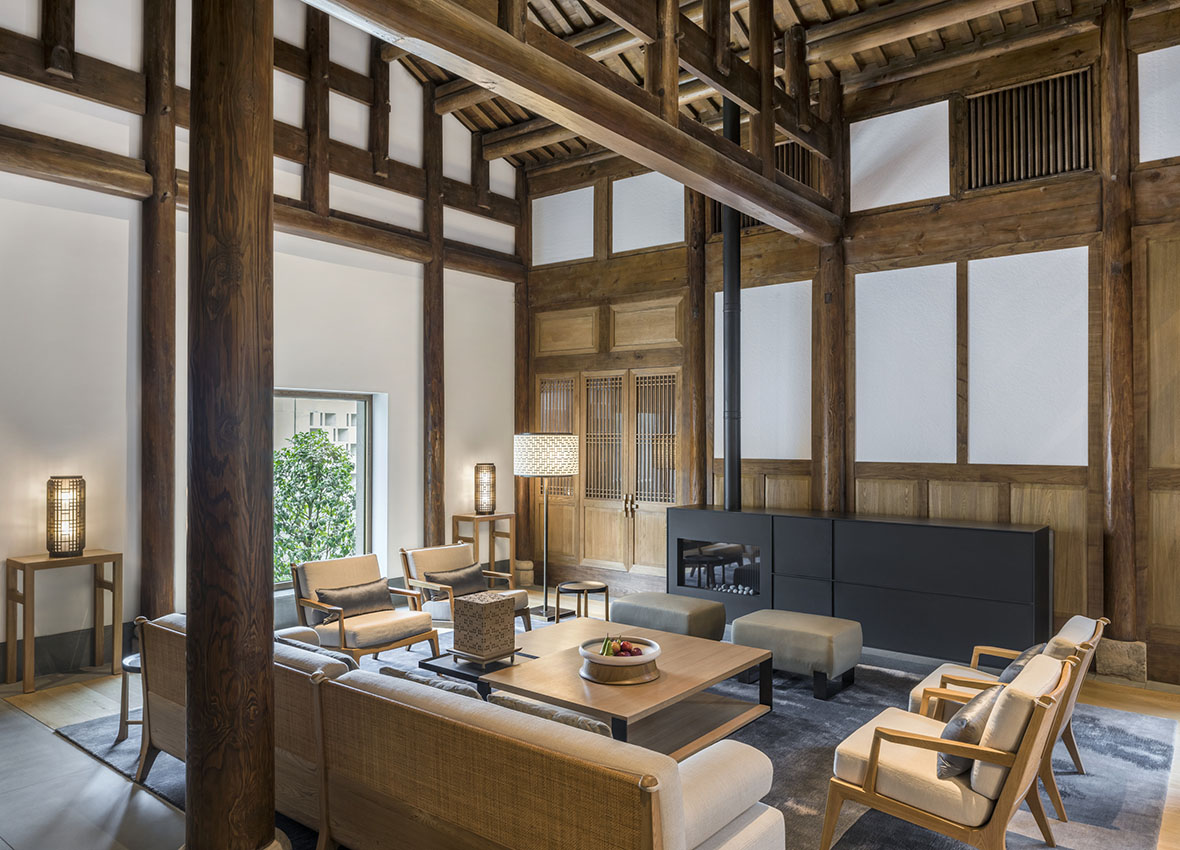 Along with that incredible story of conservation-by-capitalism comes the signature luxury of Aman. Also there are 12 antique houses for sale as serviced residences. Dining options include the Chinese Restaurant LAZHU, ARVA for Italian, NAMA for Japanese, and a 200-seat Banquet Hall, along with The Bar and Cigar Lounge.
The long-awaited resort is expected to open on January 8, 2018.