While Siem Reap has been drawing travelers ever since the rediscovery of Angkor Wat in the mid-19th century, it is only now it has an international dining scene worthy of attention. Hotels provide plenty of high-end Khmer cuisine on offer, but for the visitor who likes to walk, eat, and discover, there's enough good low-key international snacks to keep travelers sated on their Angkor Wat journey.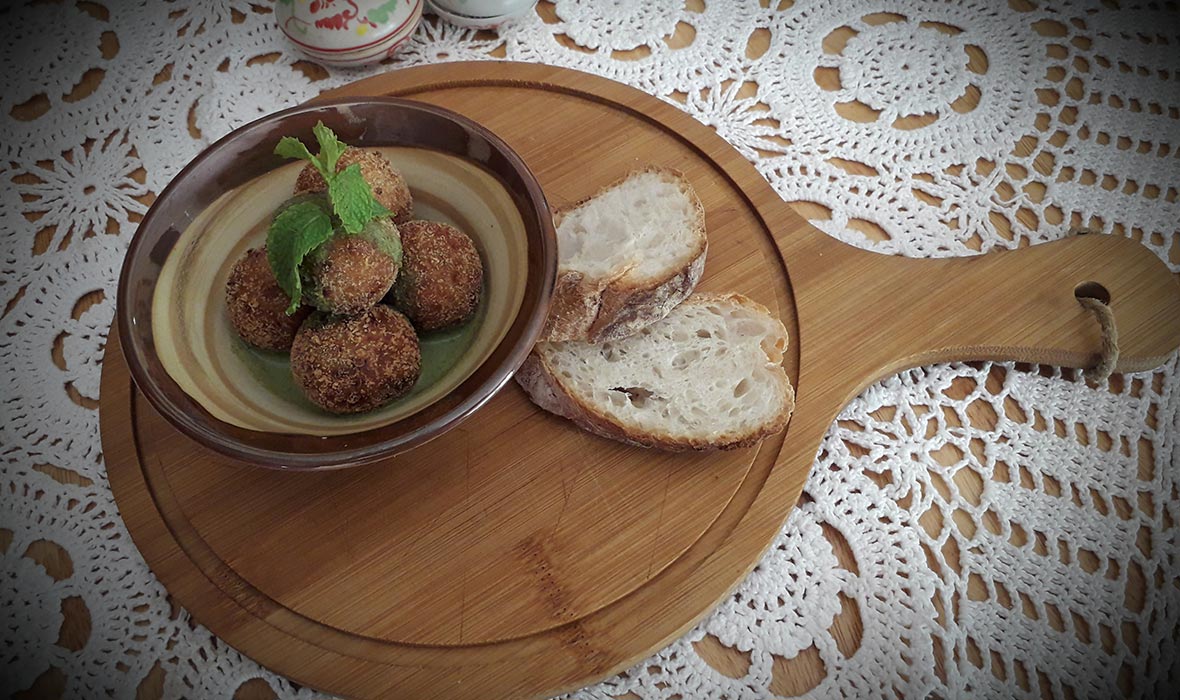 "No pizza, no pasta." It's likely these will be the first words you hear out of the mouth of La Bruschetta's owner-chef Fabio Maglia. It's an odd way to sell an Italian restaurant, until he completes his spiel by explaining that he only serves the tapas dishes he was brought up on in southern Italy. This means homestyle rustic dishes like pollo alla birra—beer braised chicken with mixed herbs—Italian pork and fennel sausages served with cabbage, carrots and potatoes (a winter favorite, he says), and braciole al sugo (tenderloin beef wrapped in pancetta), a hearty dish Maglia learned from his mum, growing up in Puglia. The full house indicates his unorthodox menu is a hit, but ultimately, it's his Italian personality that shines.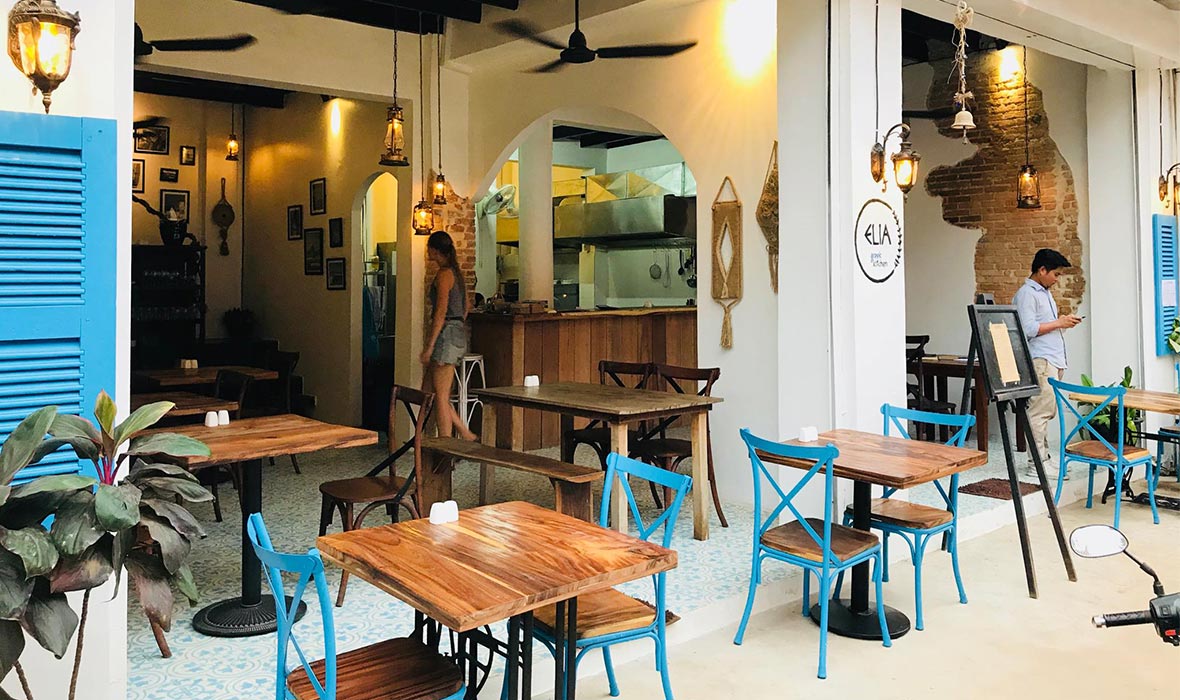 Given its small size — the population of the town is eight times smaller than that of Phnom Penh — it's remarkable just how much culinary variety you can find in Siem Reap, which often outshines that of the capital city. One such example is Elia, arguably one of the best Greek eateries in Cambodia despite being a fairly new arrival on the scene.
Their smartly appointed al fresco restaurant, set in two heritage shophouses given an Athenian blue and white makeover, is packed nightly, drawn by classic mezze plates like tzatziki, hummus, calamari and kalamanta olives, incredible souvlaki (go for the meatball), perfectly grilled mackerel, and fantastic vegetarian moussaka. For dessert? Greek yoghurt, of course.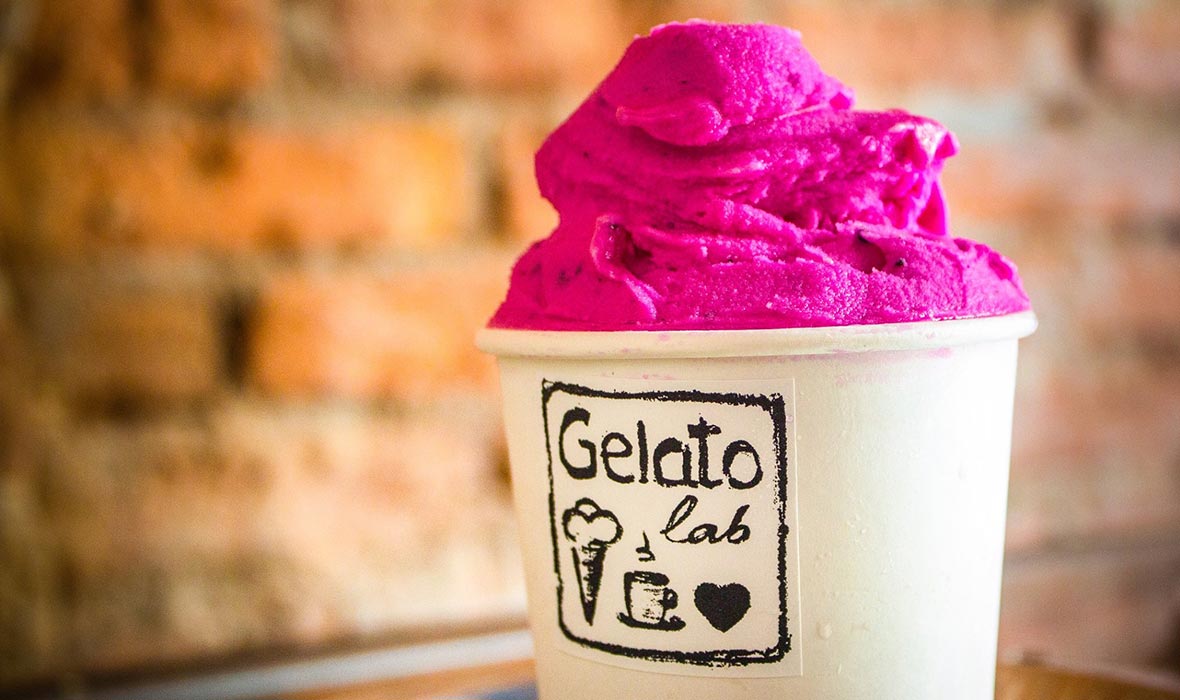 With so many great eats in town, it only stands to reason that Siem Reap also has some of Cambodia's best ice-cream. The go-to place for those in the know is Gelato Lab, down the quaint Alley West — a favorite spot for Instagrammers. You'll find most of them in this tiny gelateria run by expat Italians, snapping photos of their newly scooped cone in front of the chalkboard menu packed full of enticing flavors such as nocciola (hazulnut), pistacchio, vaniglia (vanilla), and tiramisu. If you can't decide which to plump for, the staff are happy to give you several tasters until you discover your favorite: for us though, that's cioccolato al pepe di Kampot — rich, dark chocolate offset with a pinch of indigenous Kampot pepper.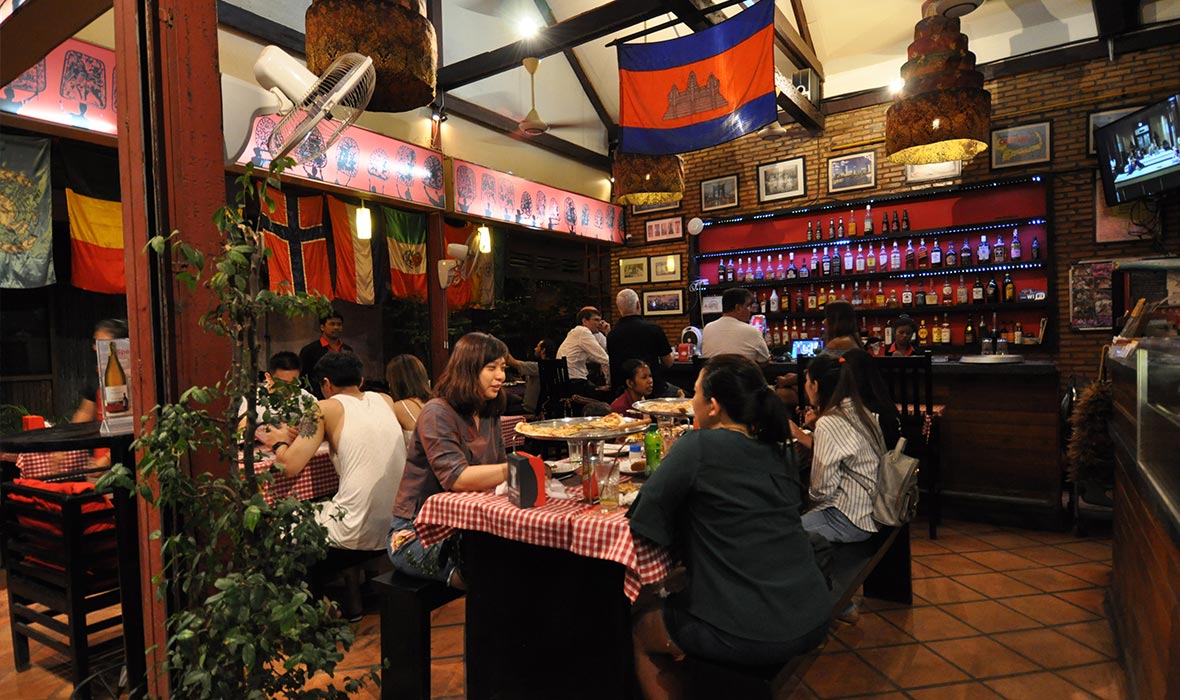 The tagline at this New York-style pizza and sub joint says it all: "A slice of home… away from home." Occupying a quiet street corner, just a short walk away from the bright lights of hectic Pub Street, the open-air restaurant attracts crowds of tourists — and expats — who have had their fill of local cuisine and are hungry for a taste of the familiar. Be warned, your appetite will probably lead you to order their large homemade pizzas, which — served up on elevated metal racks so you have space beneath to put your hands — take up the entire table. It's comfort food in the extreme, including a range of sub sandwiches, buffalo wings (go for their "Wing it Wednesday" 50 cent promo), and tasty roast pork quesadillas.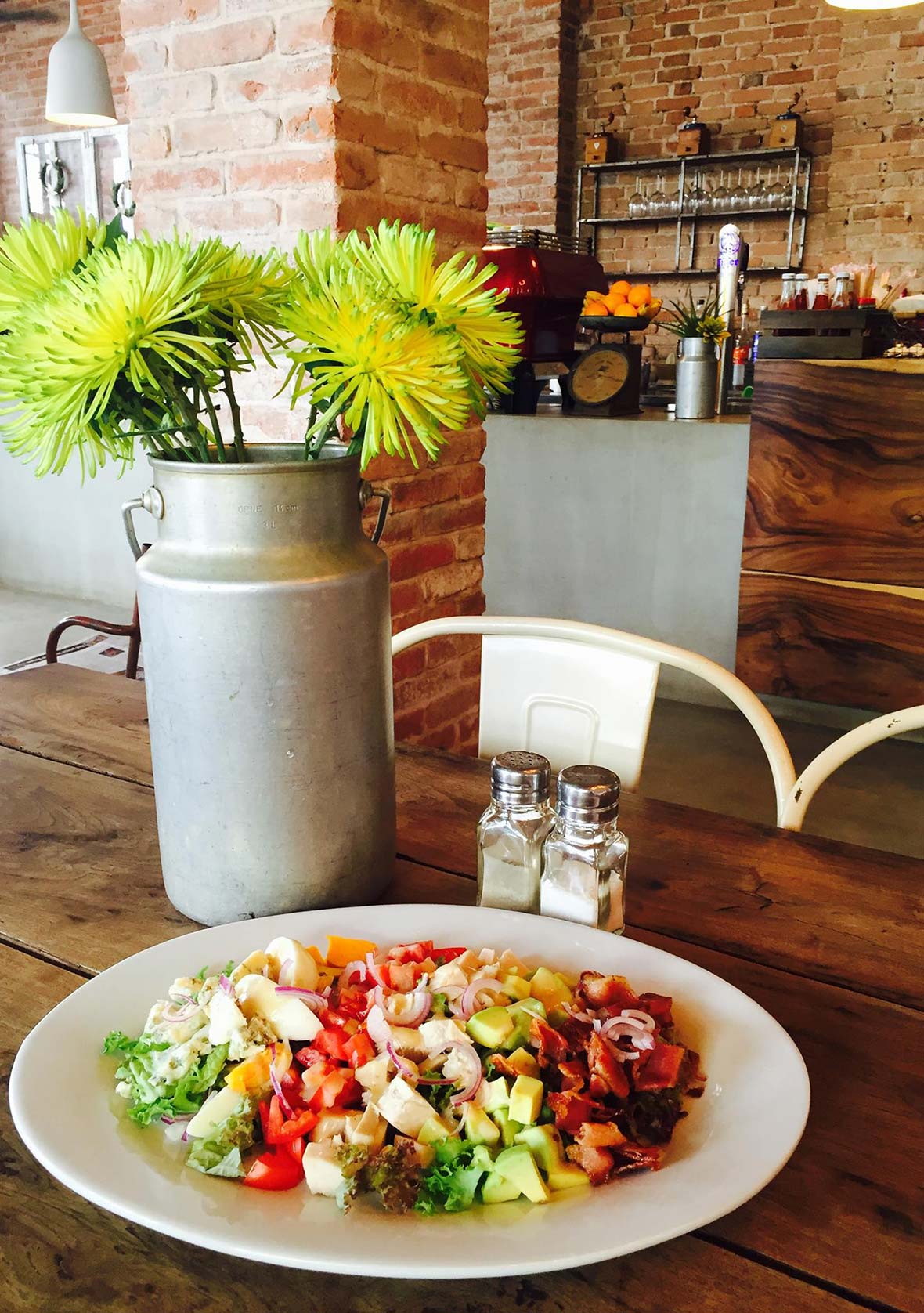 Located directly across from the Old Market, known by locals as Psar Chaa, Cafe Central has taken the ground floor of a colonial-era French building and turned it into one of the best-looking venues in town.
A backdrop of exposed brick columns, whitewashed walls, mismatched tables and chairs, and weather-worn wooden tables bring bohemian chic to Cambodia's 'Temple Town', while the ceiling fans and wide-open windows draw passersby to spend the afternoon supping coffee and surfing the web. Food-wise, we particularly like the salads — try the goat cheese with baguette — and the pies, such as the moreish apple slices, though the all-day menu offers Khmer to Western, and everything in-between.