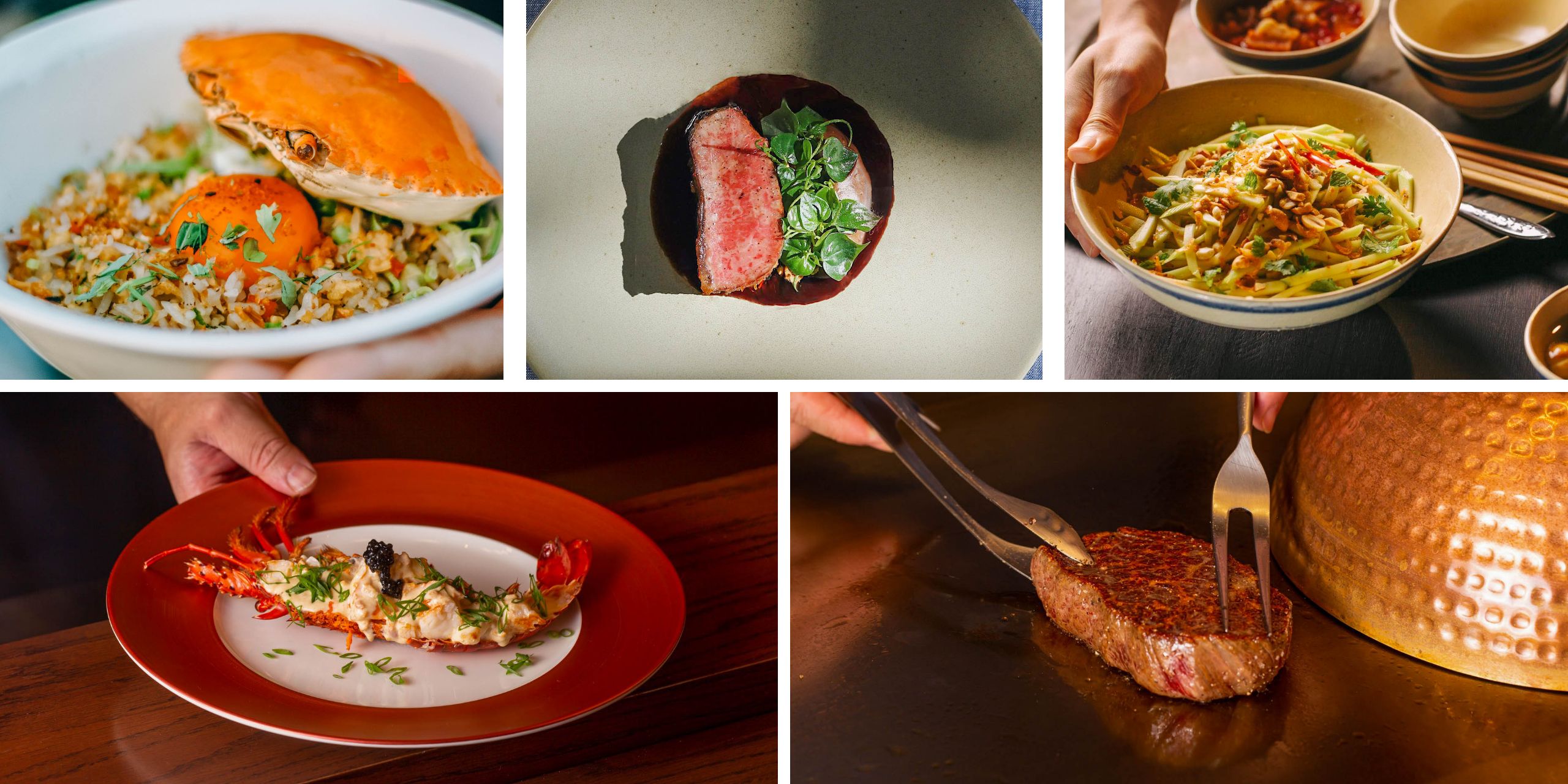 Vietnam's evolving culinary scene was recognized this month when the nation's Michelin-approved dining venues were unveiled.
The Southeast Asian country has long been hailed for its incredible dining, with notable names including late chef Anthony Bourdain praising its cuisine.
Yet while the nation is most famous for its array of mind-blowing street eats, it has also fostered an upscale dining scene that provides a showcase for creative chefs.
And this broad church of styles was given its due by Michelin inspectors who — in their first foray into the market — spotlighted a total of 103 venues serving Vietnamese as well as international cuisines including French and Japanese.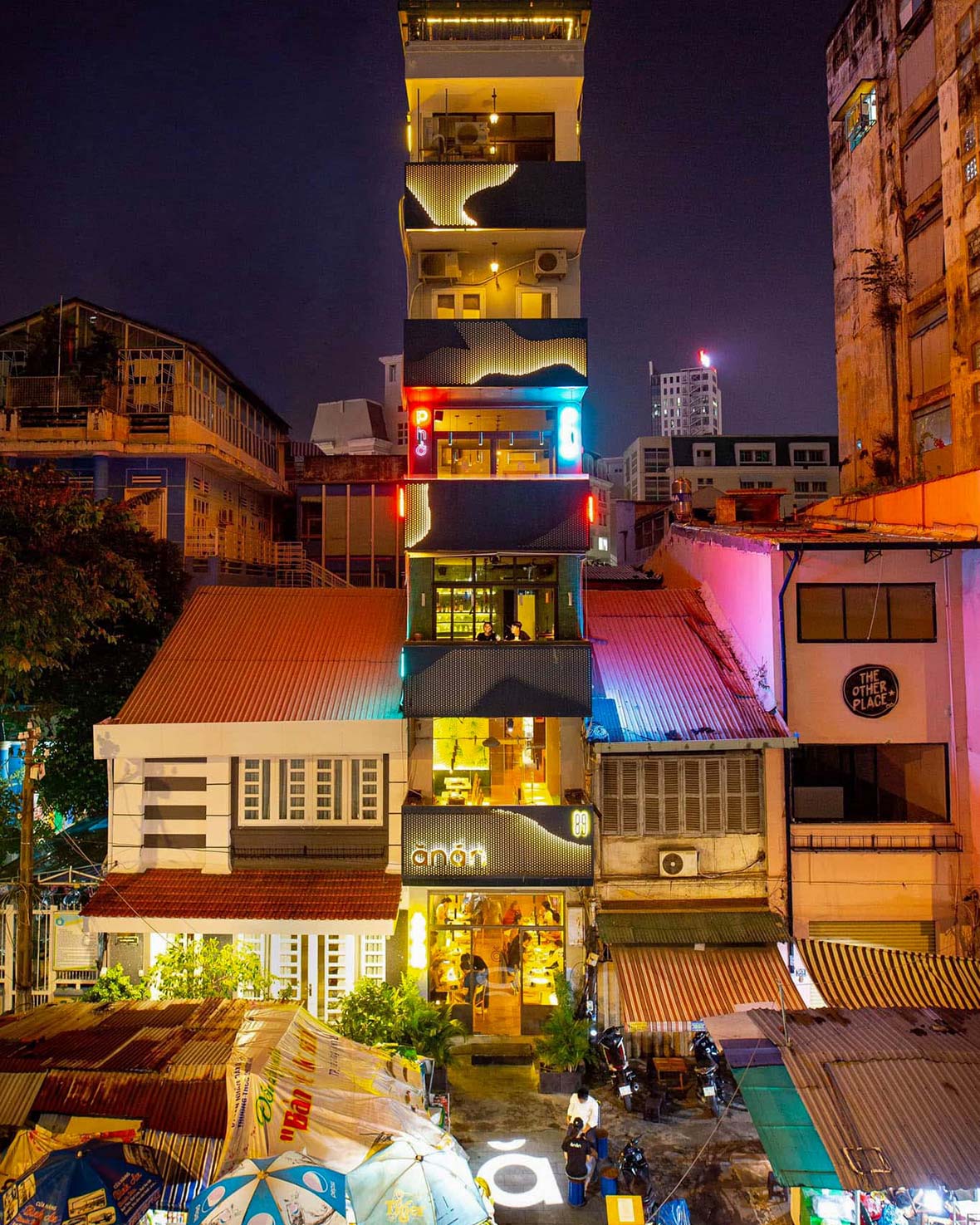 Their big reveal included four one-starred venues — Anan in Ho Chi Minh City, Gia, Tam Vi, and Hibana by Koki, all in Hanoi, the country's capital.
The list also included 29 restaurants that are easier on the wallet, reflecting Michelin's more recent embrace of street food.
Michelin's recommendations covered restaurants that draw on the Southeast Asian country's storied culinary history to serve up versatile meals, including snails, egg noodles, straw mushrooms, quail, and crab spring rolls.
The 103 restaurants are in diverse categories — Mediterranean, Cantonese, Latin American, innovative, and noodles, including 17 devoted just to pho, a staple synonymous with Vietnamese cuisine.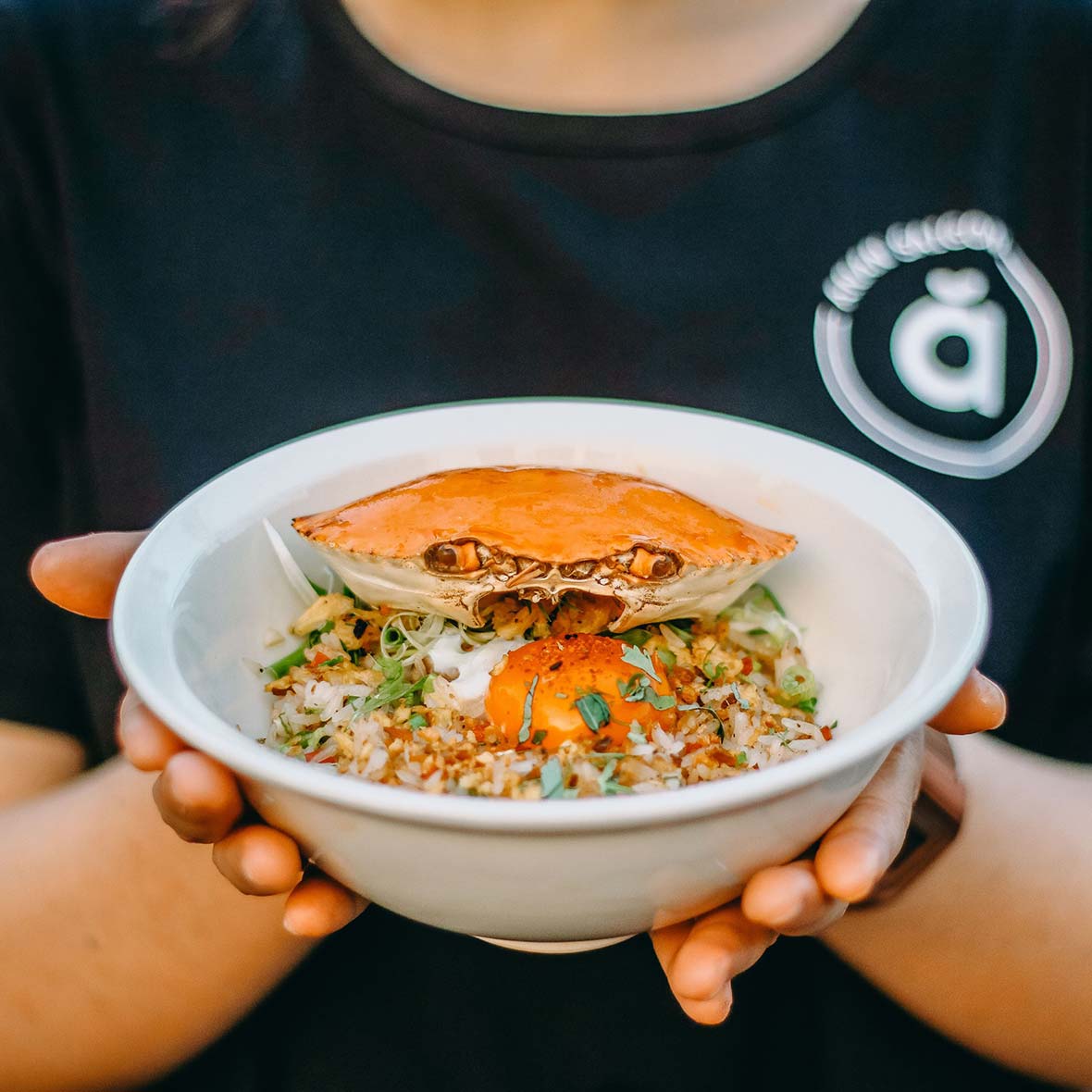 "There is also a great mix of talents and young local chefs eager to present their ideas and creations on the plate," Michelin Guide international director Gwendal Poullennec said at an awards dinner featuring shrimp pancakes and peach cocktails. He said the venues showcase Hanoi's "relaxed vibe, with small shops and restaurants found mostly in the old quarter" and Ho Chi Minh City's bustling "unique energy," and "variety of cuisine."
Gia is a Vietnamese contemporary restaurant, run by chef Sam Tran. The award is in recognition of its menu which changes with the seasons and is inspired by Vietnamese culinary heritage. Sam Tran also has been granted the Michelin Young Chef Award which recognizes a young chef working in a restaurant of the selection and whose exceptional talent and great potential impressed inspectors.
Hibana by Koki presents a theatrical experience at a 14-seat counter in the basement of Capella Hotel, with chef Hiroshi Yamaguchi skillfully and precisely cooking teppanyaki dishes rich in complex flavors.
Tam Vi is a vintage tea house that feels distinctly northern Vietnamese with its nostalgic collection of traditional furniture and hand-written calligraphies. They serve northern Vietnamese dishes with some central and southern options.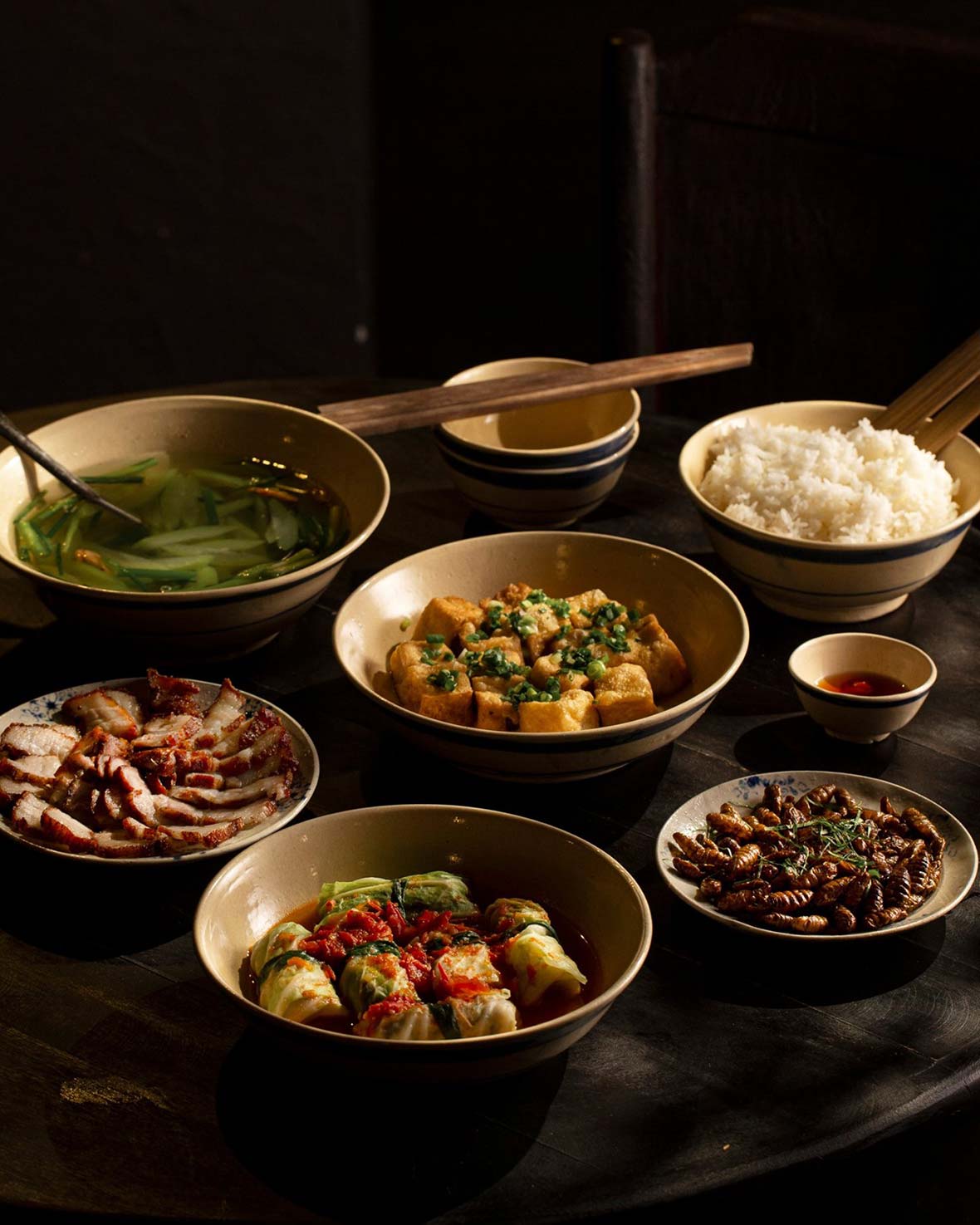 Anan Saigon is a Vietnamese contemporary restaurant whose Vietnamese-American chef Peter Cuong Franklin applies modern cooking techniques to street food recipes to create enticing flavors. The restaurant was named Vietnam's best restaurant in 2021 and 39th in Asia by the website theworlds50best.com on the 'Asia's 50 Best Restaurants' list.
International cuisine was also to the fore on the list, with highlights including La Badiane (French), Akira Back (Asian fusion), and Octo (Spanish) earning recognition.
The 29 establishments designated as "Bib Gourmand" for their value for money ranged from Pho Phuong, where oxtail is "braised for 40 hours until the meat is tender and the skin gelatinous," to Don Duck Old Quarter, which offers the eponymous fowl in hot pots or Peking-style wraps.
Michelin's premiere in Vietnam also includes 70 restaurants chosen as general recommendations, with categories including seafood, vegetarian and contemporary Vietnamese.
"Our inspectors have been more than pleased to have discovered many gastronomic spots in Hanoi and Ho Chi Minh City," Poullennec said, "and I am sure, many more in the coming years."