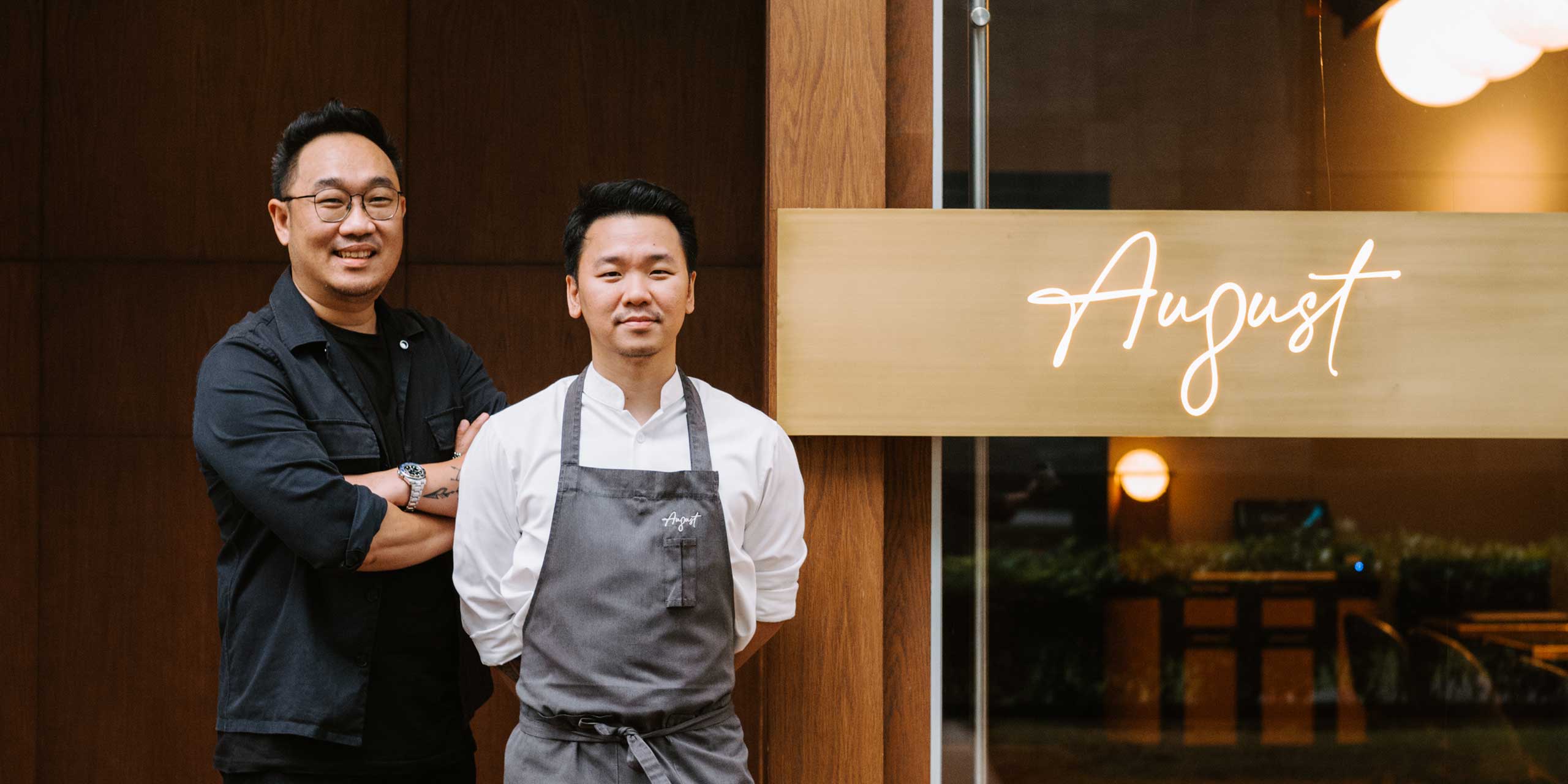 Jakarta's fabulous dining scene is often overshadowed by rival regional hubs: especially Bangkok and Singapore.
Therefore, it was a valedictory moment for Indonesia's capital when August — one of its most exciting restaurants — was revealed as the 2023 recipient of the coveted American Express One to Watch Award in conjunction with organisers of Asia's 50 Best Restaurants.
This award is determined by the organisers of Asia's 50 Best Restaurants in collaboration with their regional advisers, and given to a rising star restaurant that demonstrates the potential to break into the main Asia ranking in future years.
August was launched in November 2021 and is helmed by chef and co-owner Hans Christian and managing partner Budi Cahyadi. Buoyed by the success of the duo's pandemic-fuelled former private dining venture, which garnered a loyal following of local gastronomes, the restaurant's launch earned critical acclaim.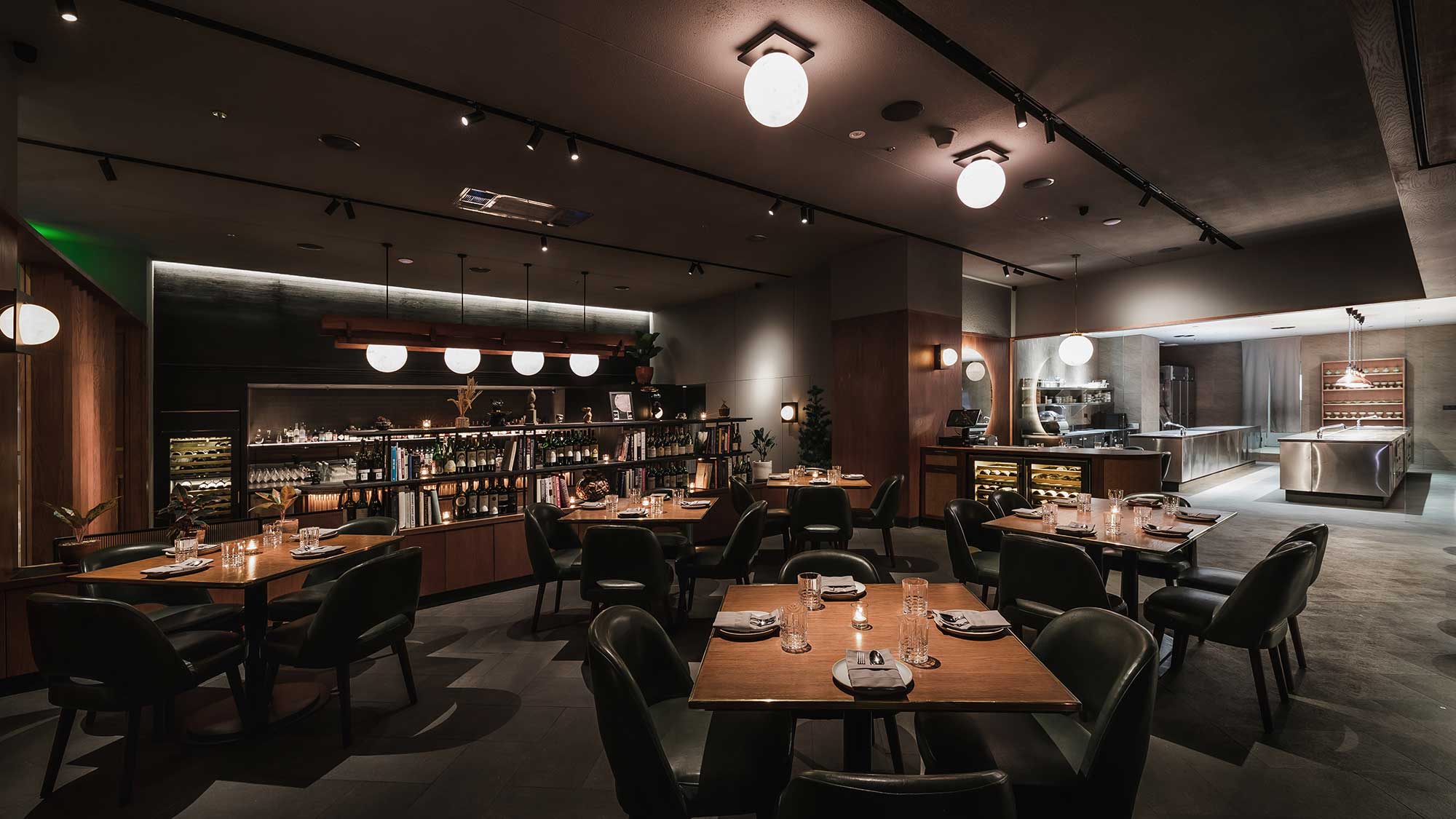 In a short span, it has made waves in Jakarta's dining landscape with its own brand of cuisine that incorporates Indonesian elements with additional fine dining flair.
"August's success in such a short space of time is evidence of its commitment to excellence, backed by culinary skill and a deep sense of hospitality," commented William Drew, Director of Content for Asia's 50 Best Restaurants.
"We congratulate Chef Hans, Budi and the entire team on the positive impact they have had on Jakarta's dining scene. We have no doubt they will go on to fly the flag for Indonesia and the wider region."
"Jakarta is generally known as a business destination, rarely as a culinary destination. We believe that this award will help put Jakarta on the map and show that there is so much that this city can offer to the global culinary scene," added Hans Christian. "This recognition means a great deal to me, Budi and the August family. We don't see this as just an award – it also signals a huge responsibility for us to work harder and push our craft even further. The team has never been more motivated and driven."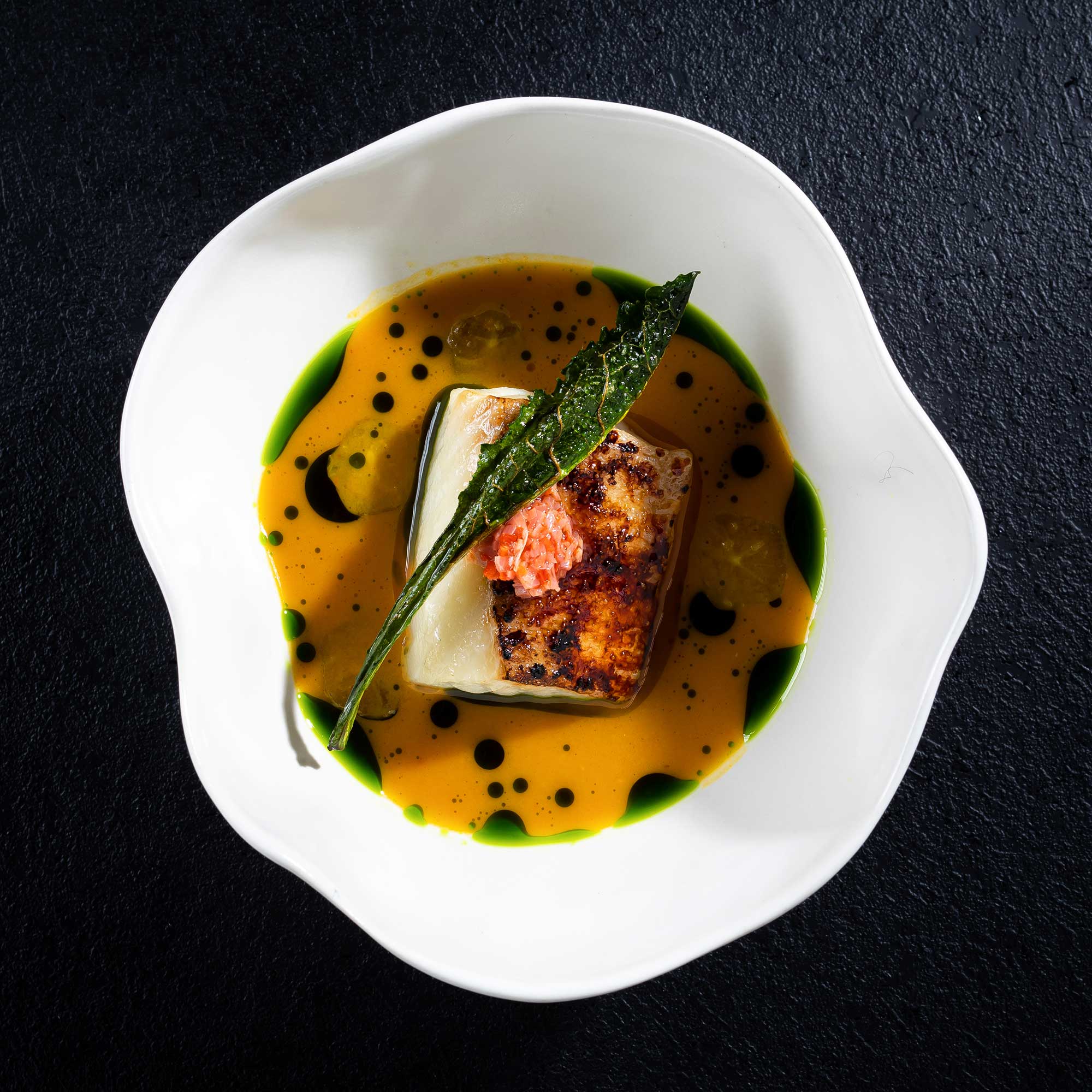 Apart from being the founding duo's birth month, August is also named to convey the restaurant's belief in 'respect', a theme that the team translates into both their personable service and the cuisine they present. Tasting menus at August reflect Chef Christian's years of experience in fine-dining kitchens such as Yono's (Albany, NY), Next (Chicago) and VIEW (Jakarta), while incorporating Indonesian and broader Asian touches as an homage to the local land and its roots.
With sustainability at the fore, core ingredients include seasonal line-caught fish from the waters around Bali and Lombok; vegetables from farms in Lembang, near Bandung; fresh vanilla pods from Sukabumi and 100% Indonesian cocoa in desserts.
Christian and Cahyadi are both Indonesian natives and graduates in culinary arts and hospitality management, with a complementary mix of F&B experiences under their belts. Cahyadi brings years of operational know-how to the table, while Chef Christian is already regarded as one of the city's leading young chefs. It is their combined experiences and common ethos that is reflected in the stellar dining experience at August.
August joins an exciting line-up of recent One To Watch award winners that includes Florilège in Tokyo (2016), TocToc in Seoul (2017), Toyo Eatery in Manila (2018), JL Studio in Taichung (2019), Masque in Mumbai (2020), Meta in Singapore (2021) and Eat & Cook in Kuala Lumpur (2022).