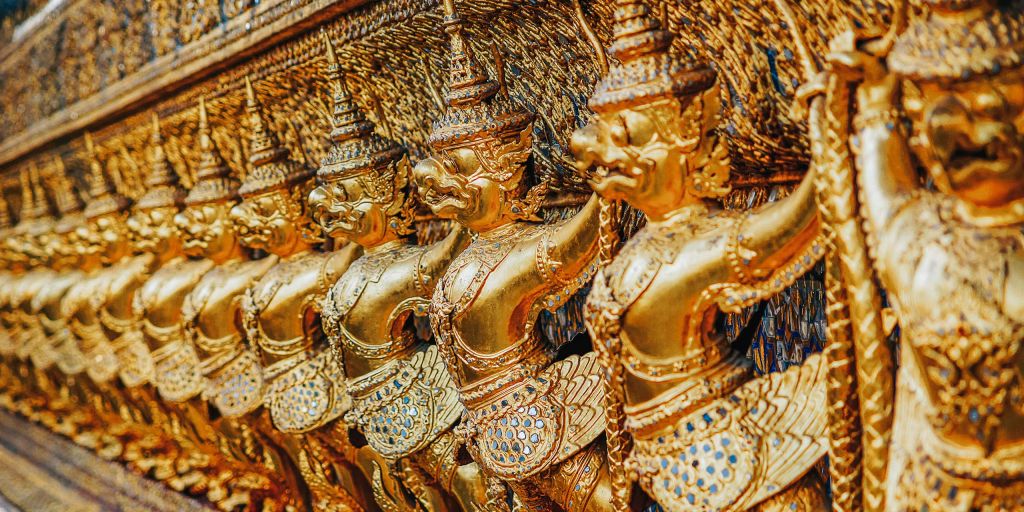 Bangkok can be a bewildering beast: even for those who have spent several years in the city. Nearly 10 million souls call the city home at present, and that number is projected to climb in years to come. Finding clarity can be a challenge, but negotiating the twists and turns on this rollercoaster ride is a huge part of its appeal.
Royal and Revered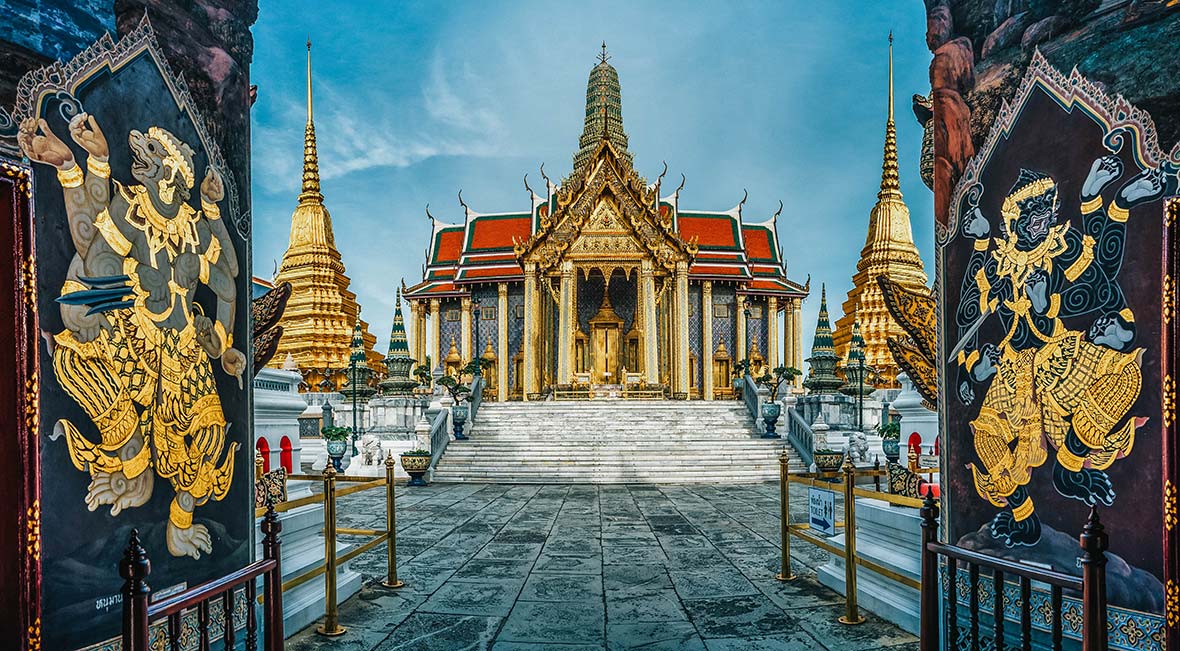 Monarchy plays a hugely significant role in Thai society. Nowhere is Thailand's more recent royal history more on view than in Bangkok. The city's array of palaces and royally-significant museums and attractions pay homage to the beloved monarchy. Put simply, you can't understand Bangkok (and Thailand) without visiting important regal landmarks like the Grand Palace and Dusit Palace. While we are far from immune to the charms of these big-name attractions, we highly recommend a visit to the Kingdom of the Arts – or Silp Pandin in Thai –which is filled with a dazzling collection of the Kingdom's treasures. Museum masterpieces include the Busabok and Kong Thrones, a gold and silver replica of the Mongkol Suban Royal Barge, auspicious works depicting Lord Buddha's footprints, and other precious royal artifacts ornamented with diamonds, gems, and golden lacquers
Very Superstitious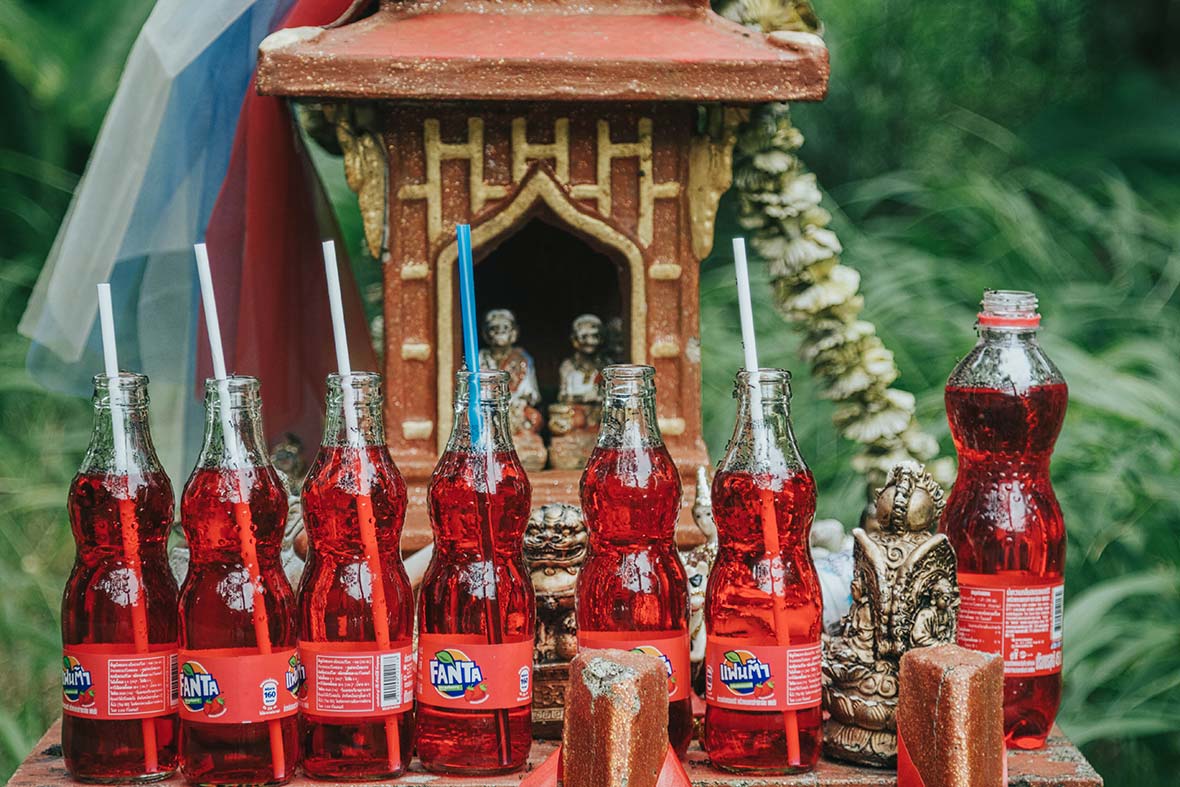 Thais (especially older ones) tend to be highly superstitious people. In Bangkok, manifestations of these beliefs can be seen everywhere. Shrines around the city are littered with bottles of strawberry Fanta – believed to be a favorite tipple for ghosts. Numbers too are believed to be highly significant. Thais often pay millions of baht for a lucky telephone number, while fortune tellers need to be consulted before picking a wedding date. One Thai superstition that visitors can investigate for themselves is the obsession with lucky amulets. Wearers believe that the small trinkets – supposedly blessed by Buddhist monks – can generate enough positive energy to bring them everything from good luck to true love, to wild sex and hard cash. Bangkok's main amulet market is located near Phra Chan Road in the historic old city, with stallholders laying out a bewildering selection of energized trinkets. Amulets come in many styles and shapes and are made of metal, wood, bone, or plaster. They can also include colored dust from a temple's bricks, human hair, and even droplets of blood.
Bizarre Bangkok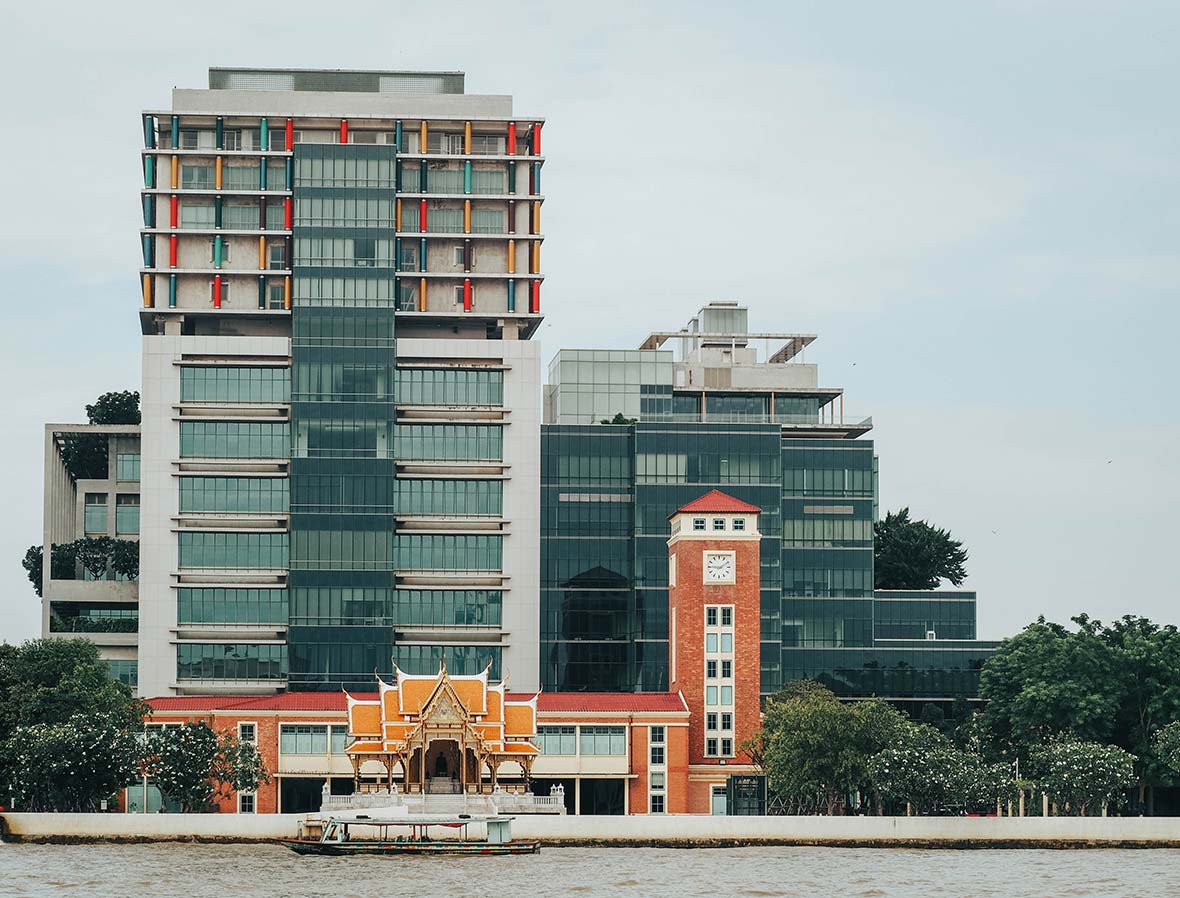 Spend enough time in Bangkok and you'll find that many of the city's quirks quickly become commonplace. Transgender beauties, motorcycle taxi drivers who use sidewalks as highways, and monks crossing paths with bedraggled revelers in the early hours of the morning are all part of the daily fabric in the Thai capital. Nevertheless, there is plenty that is truly bizarre in the city. We are equally appalled and amazed by the work of artist and baker Kittiwat Unarrom, who bakes unsettlingly realistic bread sculptures of human body parts. He works his macabre magic at his family's bakery 100km outside Bangkok in the town of Ratchaburi, but his loaves are exhibited regularly in galleries in the city. Another oddity that we love is the Siriraj Medical Museum at Siriraj Hospital on the banks of the Chao Phraya River where mummified remains of serial killers are among the gory exhibits.
Superlative Street Eats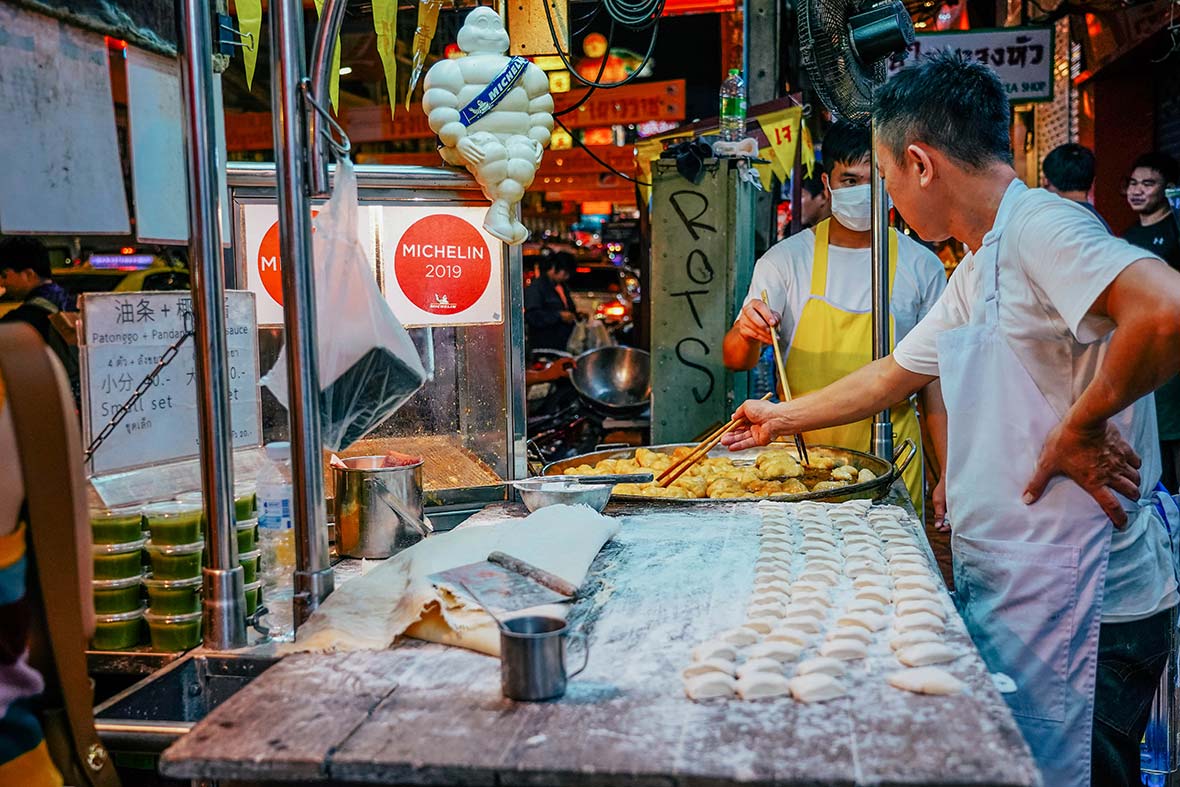 Bangkok's reputation as one of the world's most amazing food cities is founded on its options for no-fuss traditional dining. No visit to the city is complete without doing as the locals do and chowing down at a back-to-basics restaurant, a night market, or at one of the street-side stands that populate what often seems like every thoroughfare in the city. The Thai capital is often cited as the planet's street food capital, and investigating the cornucopia of fantastic banquets to be had curbside is an integral part of the Bangkok dining experience. A must-visit destination for authentic and delicious food is Yaowarat Road in Bangkok's bustling Chinatown. They take their cuisine very seriously in this part of town, meaning that only the very best vendors can keep business alive. There's a strong Chinese influence here as you might expect meaning that delicious noodle dishes and roast meats such as pork, duck, and goose are the order of the day. Other specialties here include khao ka moo (braised pork served with rice) and hoy tod (oyster omelet).