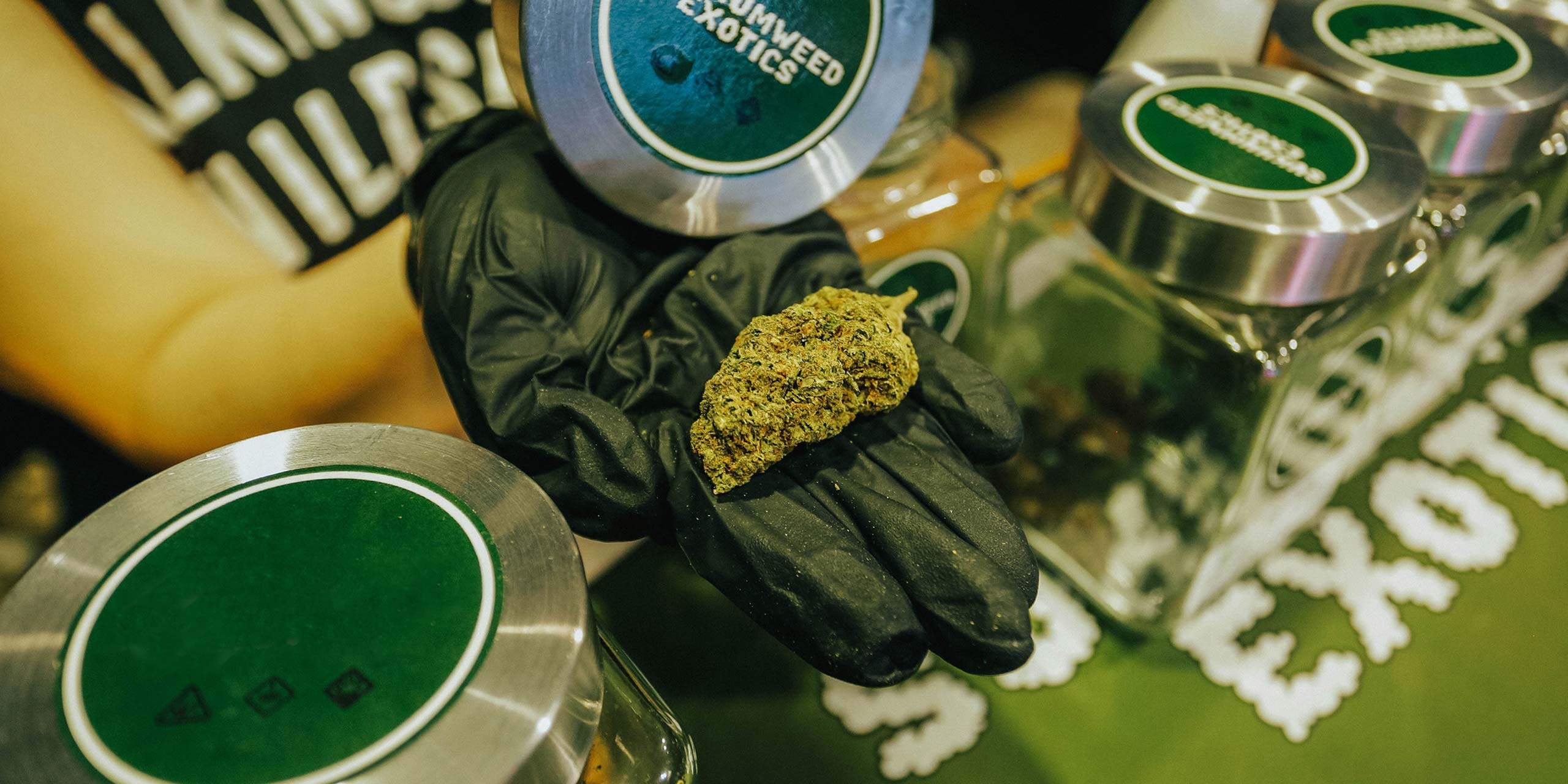 Cannabis tourism is poised to become a growth market in Thailand as the Kingdom's relationship with marijuana goes truly overground.
Thailand was the first Southeast Asian country to legalize the production, import, and export of cannabis for medical purposes in 2018. Early this year, Thai authorities approved the de facto decriminalization of marijuana.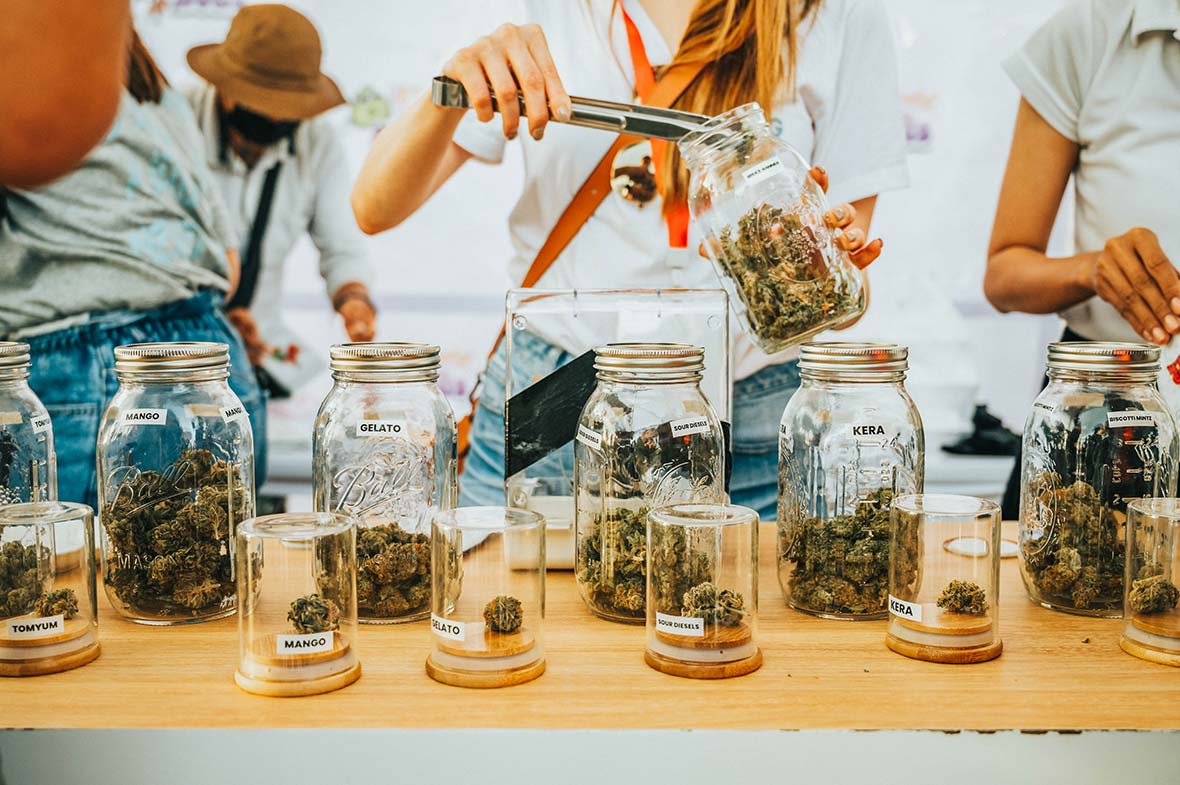 Many feel that cannabis tourism can help resuscitate the country's tourism industry, which has been badly battered by the global pandemic. They say that Thailand's relaxed regulations could lead to a surge in medical and wellness tourism where marijuana is utilized as a key component.
"Thailand is well-known as a medical tourism and wellness travel destination. So these sectors will surely benefit from the latest developments," says Dirk De Cuyper, CEO of S Hotels and Resorts.
Kick Back and Relax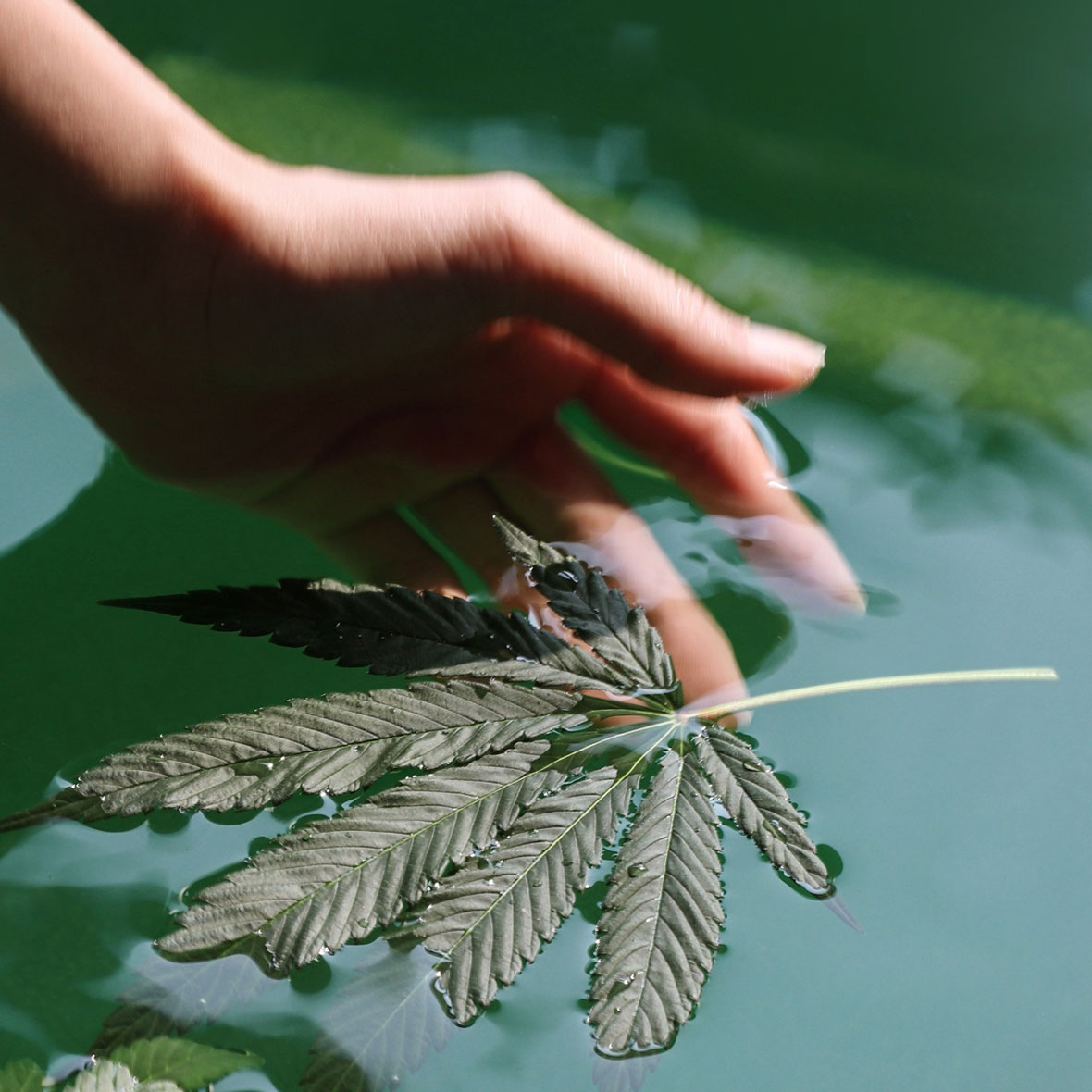 Cannabis proponents say that the plant can help relieve stress, reduce fatigue, increase appetite, and encourage deeper sleep. It can also stimulate the intestines and soothe the skin to reduce inflammation.
Given these benefits, it's no surprise that numerous name hospitality and wellness brands have latched onto the growing cannabis trend in Thailand.
Luxurious spa facility Panpuri Wellness has put together a Holistic Cannabis Wellness Experience that includes onsen services, spa treatments using cannabis leaves, and cannabis-infused in food and beverages.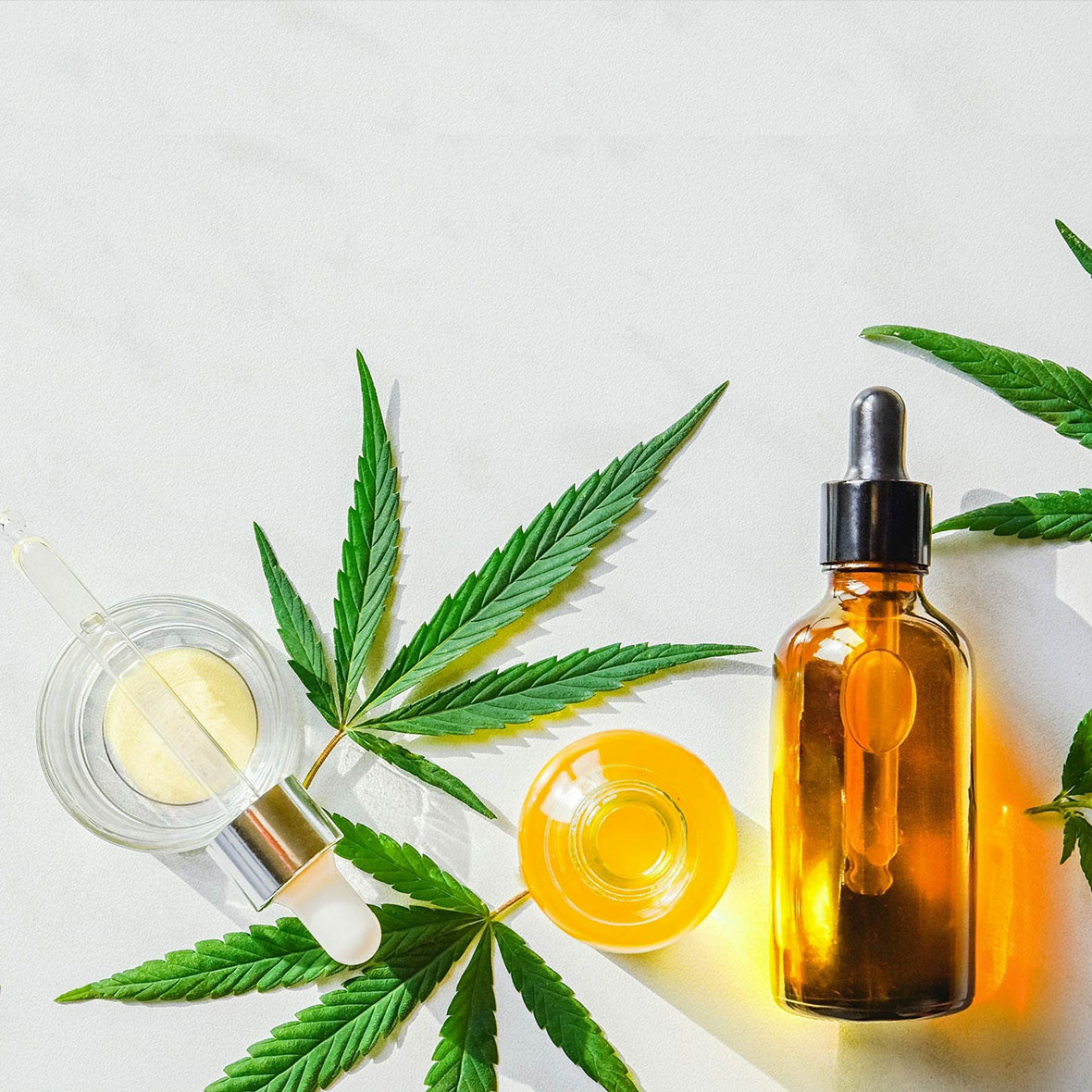 Hotel brand Anantara is another major name going big on cannabis tourism products. Anantara Spas have created three "journeys" that utilize CBD (cannabidiol) oil — the second most active ingredient in cannabis.
"There is growing interest in the therapeutic benefits of CBD," says Chunxia Gao, Group Director of Spa & Wellness at MSpa International for the Asia region.
"With CBD safety guidelines ensuring the quality of the products, we can only foresee great success in CBD-infused products, superfood choices, and CBD spa and wellness experiences."
Edible Goodness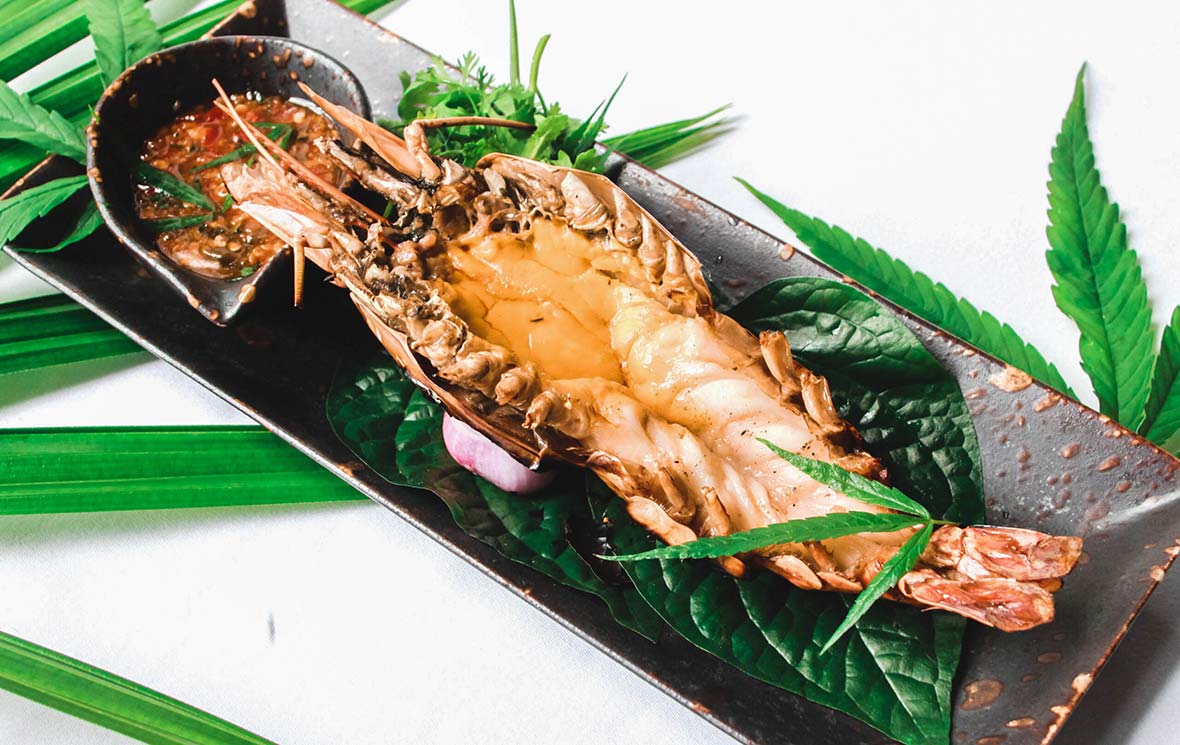 Thailand has a long tradition of cooking with cannabis. Marijuana became illegal in Thailand in 1934, but only as a result of international pressure. Indeed, "tender ganja leaves" are called for in an eel-curry recipe in Mae Khrua Hua Pa, generally considered Thailand's oldest cookbook, first printed in 1908. But, likely, the use of the plant goes back much, much earlier, with origins in medicine rather than food. And the change in legal status has seen an upsurge in chefs and F&B outlets in Bangkok and around Thailand using the ingredient in food and drinks.
Hotel brand Anantara has debuted "healthy and nutrition-rich" cannabis-infused dishes on the menu at its Service 1921 restaurant at Anantara Chiang Mai Resort.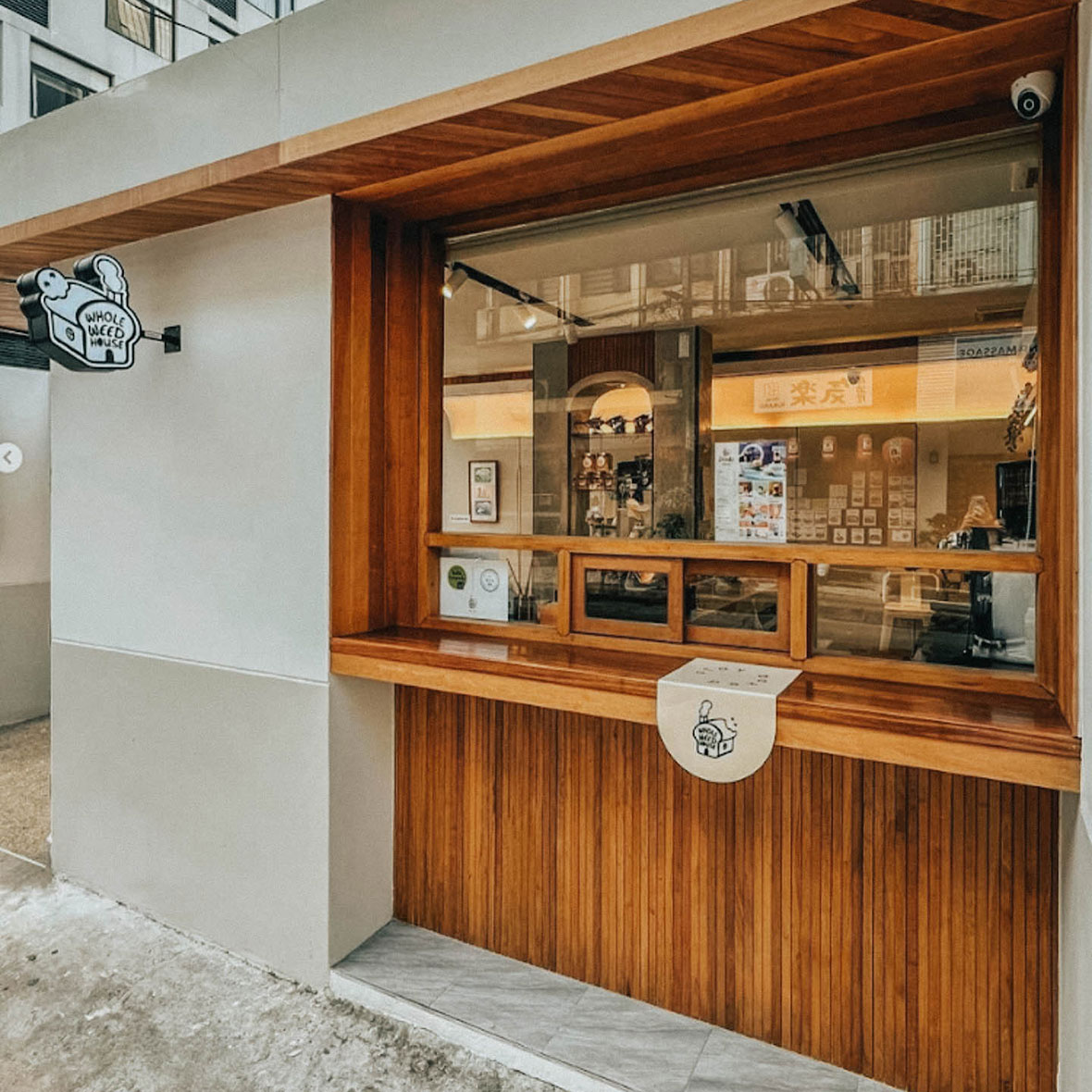 Other mainstream venues for cannabis cuisine include WholeWeed House in Bangkok where specialties including fudge chocolate brownies, Basque burnt cheesecakes, and gummies are all infused with cannabis.
At the fine dining end of the spectrum, private catering service Empty Plates Bangkok offers a 4-course tasting menu that features hemp as the main ingredient.
"Cannabis has been used as a herbal remedy as far back as the Sukhothai Kingdom (1239 to 1438)," says Waleerat Kraikosol, Deputy Medical Director of Chao Phraya Abhaibhubejhr Hospital, the country's premier institution for traditional Thai medicine. "Much later, people used cannabis in food such as noodle soups. It's kind of like MSG, it improves taste."
One-Stop Shops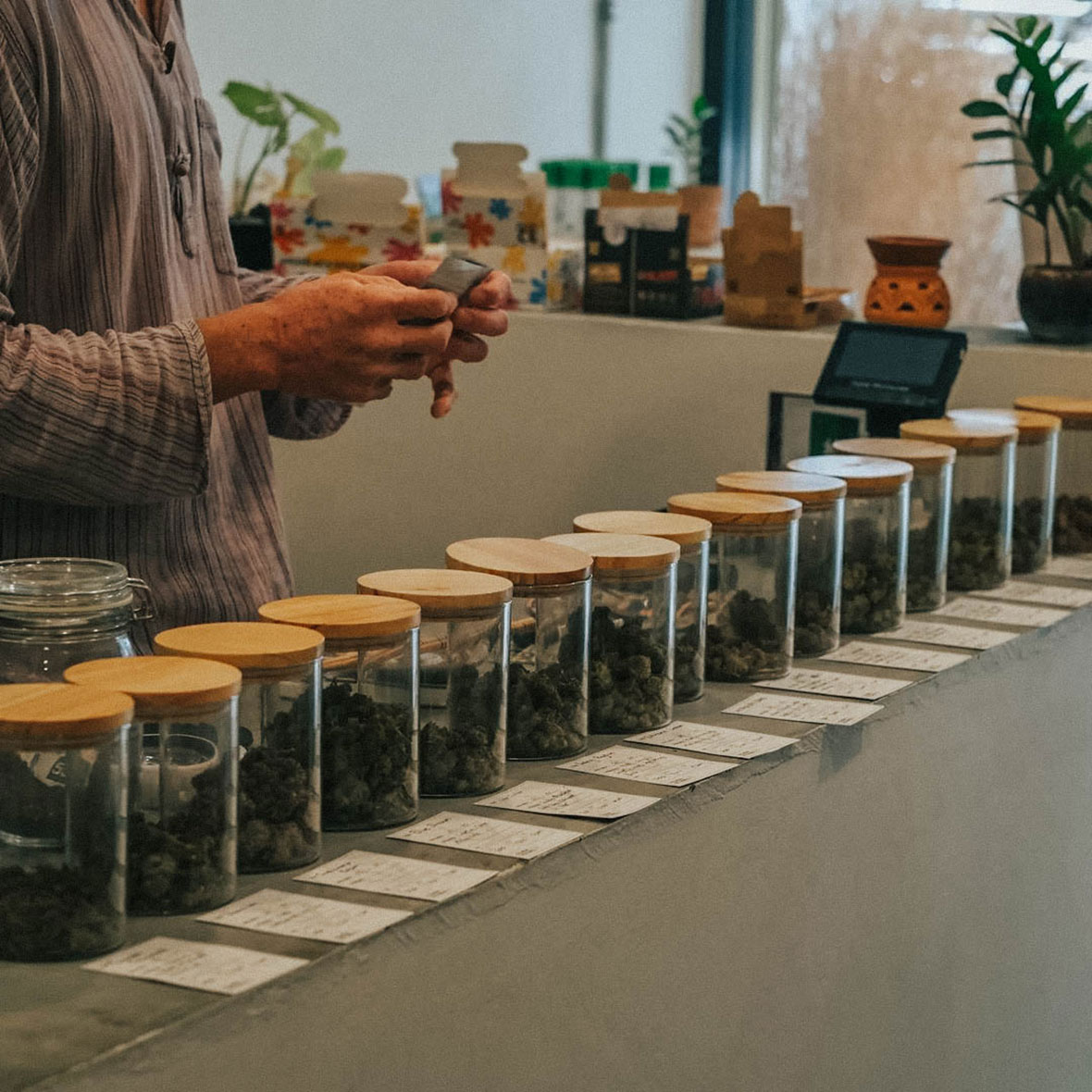 If you've not visited Bangkok since the pandemic, you'll likely be amazed at the easy availability of weed around the city. From pop-up trucks to minimalist dispensaries as stylish as an Apple store, the city is booming with places to buy herb.
Indeed, the profusion of outlets makes it difficult to keep up. These were among the best places to shop for a high in central Bangkok at the time of writing.
Located in the Phra Khanong neighborhood, Alchemi Botanics is one of Thailand's first cannabis shops. The shop takes pride in its large selection of strains at a reasonable price point and its strict quality control measures.
Also in Phra Khanon is W Labs. Marketed as a premium medical cannabis dispensary where every strain is "lab-tested and certified," strains sold such as Tom Yum start at B700 per gram. The shop also plans to open a smoking lounge.
In the Silom area, The Dispensary is a solid bet. Selling buds grown from farms across the country, it features multiple weed strains.